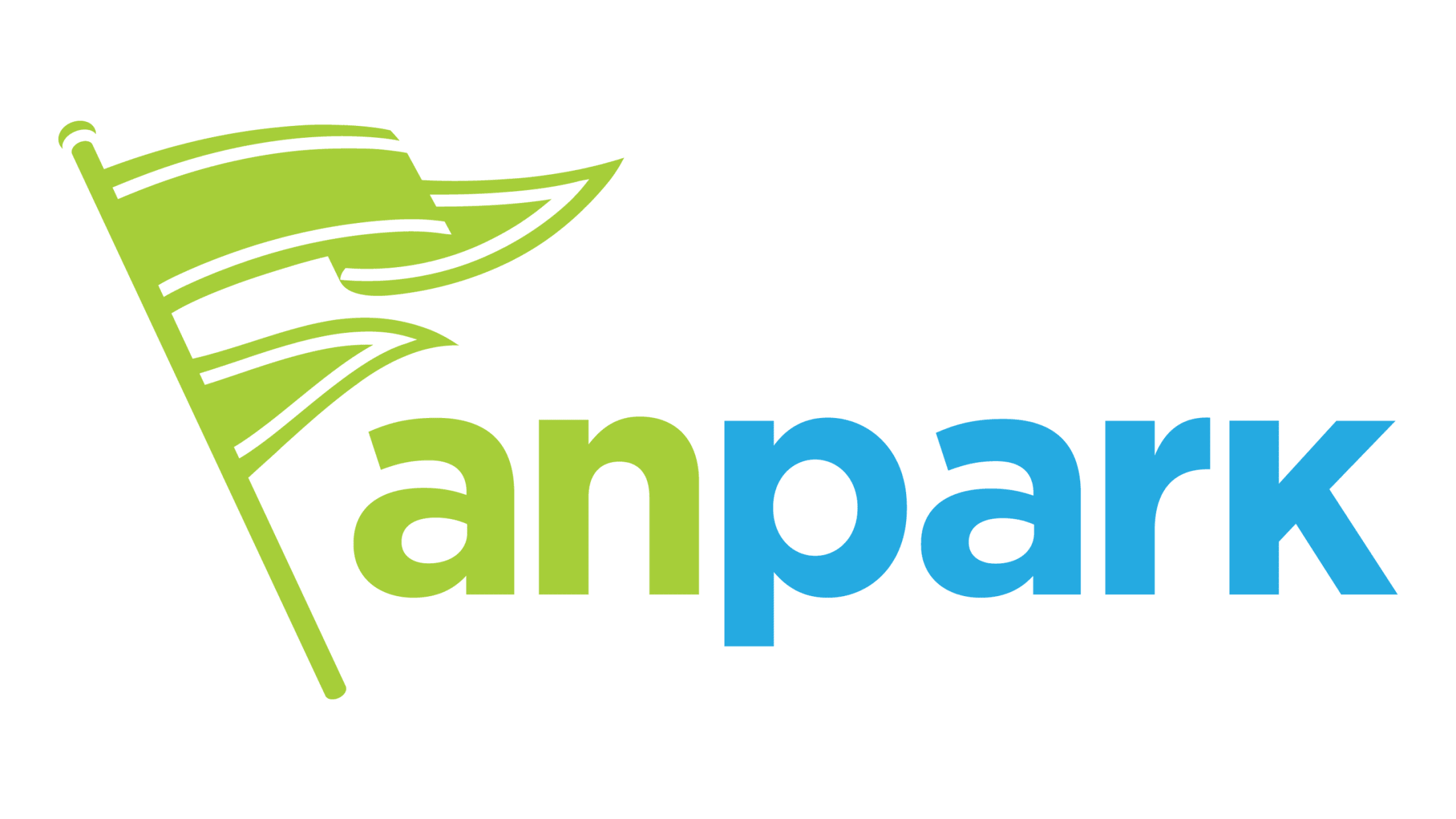 Access to event parking is a great thing to have when you're headed downtown to a game. Fanpark is the official parking authority for the Mud Hens and Walleye and provides fast and easy access to Fifth Third Field and the Huntington Center. Each Fanpark location is fully staffed and well tended.
There are two Fanpark locations to pick from:
Park under the Seagate Centre, off of Summit St.
Park at the surface lot on the corner of Washington St. and Summit St.
Fifth Third Field Parking Facts
Parking on city streets is free on weekdays between 11 a.m. and 2 p.m., and after 5 p.m.
Parking on city streets is free on weekends.
There are 950 metered parking spaces in downtown Toledo and thousands of spaces in garages and surface lots, many that are within three blocks of Fifth Third Field.
If you are just stopping by the ticket office or coming to the Swamp Shop, the best place to park would be along St. Clair or Superior Street.
Park and ride with TARTA. They run a shuttle service from many area locations. More information can be found by visiting the TARTA website at www.tarta.com.