Brieske tosses three innings in rehab assignment 
Hens host 10th sellout of season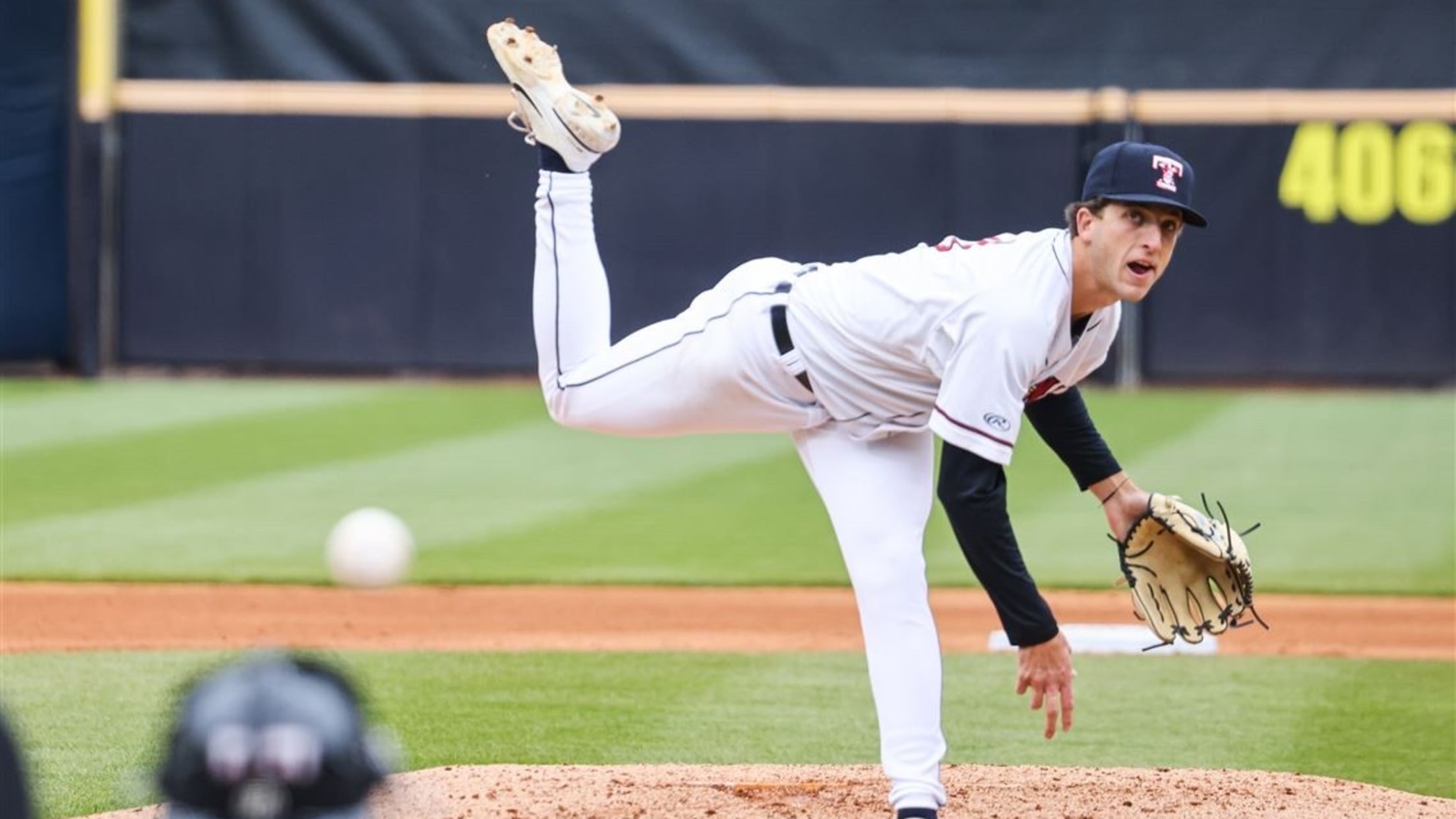 TOLEDO, OH - As the Mud Hens looked to win the series over the Indianapolis Indians, Toledo would have a familiar face on the mound, today. RHP Beau Brieske got the call to the mound, after being sent down for a rehab assignment this week, from the Detroit Tigers. This
TOLEDO, OH - As the Mud Hens looked to win the series over the Indianapolis Indians, Toledo would have a familiar face on the mound, today. RHP Beau Brieske got the call to the mound, after being sent down for a rehab assignment this week, from the Detroit Tigers. This would be Brieske's first game with the Mud Hens since April 15th, before being called up to Detroit.
The Mud Hens struck first in the second inning, after an RBI single by C Chris Rabago. Rabago's fifth RBI drove in LF Kerry Carpenter, who singled earlier in the inning. Carpenter now has been on base in 20 out of the last 25 games. The Indians would respond in the fourth inning with a two-run blast, which would conclude RHP Beau Brieske's rehab assignment. Brieske finished the day going three innings pitched. He allowed five hits, two runs, two walks, and struck out two batters.
Rabago's RBI hit would be the only offense for the Mud Hens, as they fell 4-1 to the Indians. Despite the loss, 3B Josh Lester went 2-4, increasing his hitting streak up to four games. He now has 12 multi-hits efforts this season in Toledo. Along with Brieske's performance, RHP Willy Peralta began another bullpen rehab assignment. He would toss a scoreless inning and strike out a batter.
NOTABLE BATTERS:
3B Josh Lester: 2-4, K
C Chris Rabago: 1-2, RBI, BB
NEXT UP: After splitting 3-3 with the Indians on this home stand, the Mud Hens will head to Iowa. The Mud Hens are currently 6-5 against the Iowa Cubs (5-1 at home, 1-4 on the road). The Mud Hens will look to repeat last series against Iowa, when Toledo took five out of six against the Cubs.