Donate to hurricane relief efforts this weekend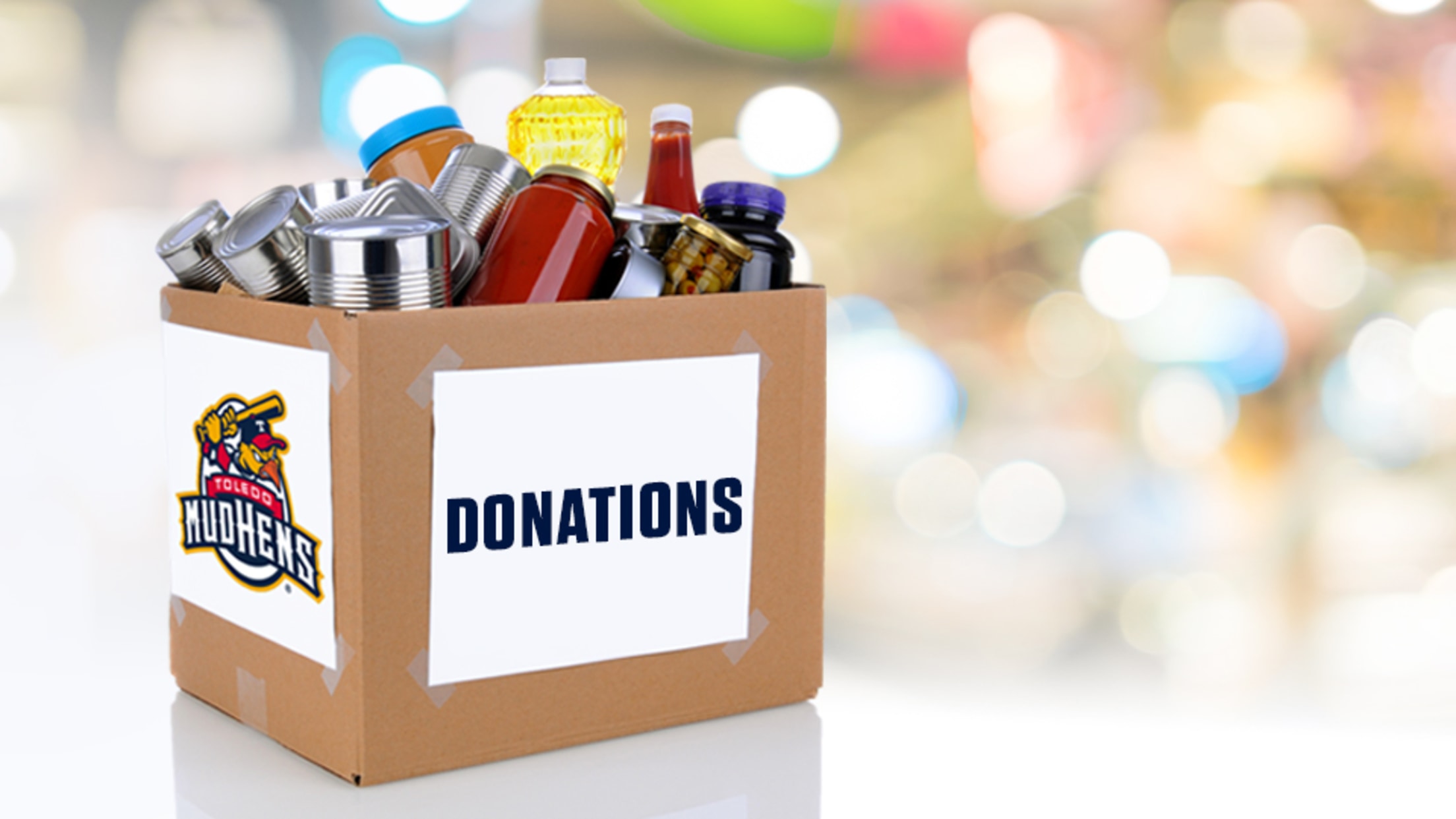 Let's pitch in Toledo! To help those affected by Hurricane Harvey, the Toledo Mud Hens will host a donation drive at Fifth Third Field during our final homestand of the season, from Friday, September 1 through Monday, September 4.
Fans are encouraged to bring donations of canned food and other needed items and drop them off at Guest Services located on the Main Concourse. All items will be given to Impact With Hope to assist with that organization's relief efforts.
Canned food, diapers and large garbage bags top the list of needed items. For the full list of items being collected by Impact With Hope, click here.

HURRICANE RELIEF RAFFLES
During each game of the final homestand, we'll be raffling off some great autographed items and fan experiences. Look for the raffle table on the Main Concourse. Tickets will be $10 each or 3 for $20.
All proceeds will benefit the Harvey Relief Fund of Minor League Baseball Charities, and the Helping Hens Fund will match raffle donations up to $10,000.
Other ways you can help:
Donate to the Red Cross -
here.
Donate to the Salvation Army -
here.