Hens offense held scoreless in home finale
Justice Bigbie double in seventh inning breaks up no-no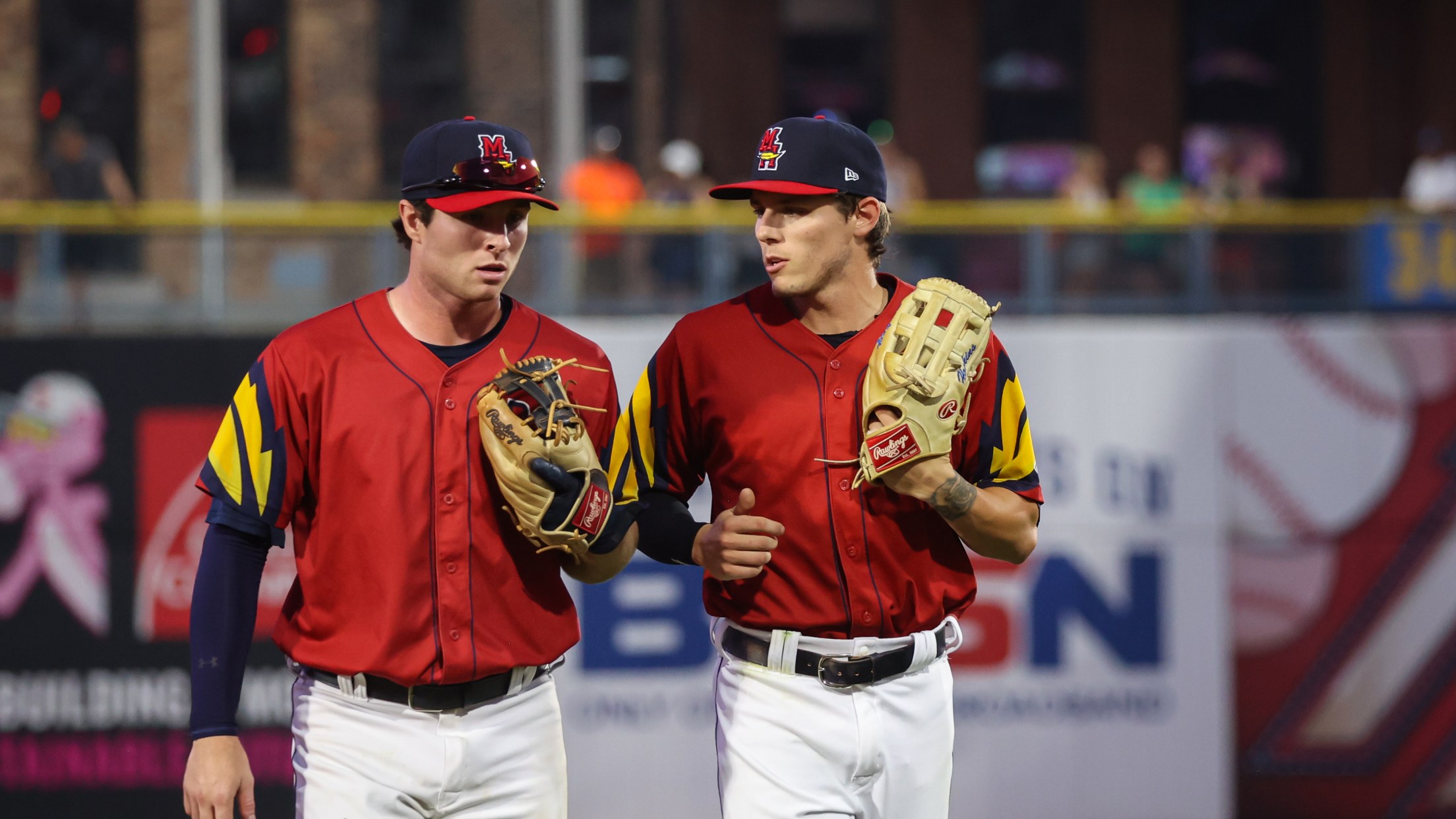 The Toledo Mud Hens lost the series finale against the Columbus Clippers 6-0 on Sunday afternoon. It was the final game of the year at Fifth Third Field, and the Hens will finish with a 35-39 record at home in 2023. Overall, they move to 69-74. The Mud Hens finished
The Toledo Mud Hens lost the series finale against the Columbus Clippers 6-0 on Sunday afternoon. It was the final game of the year at Fifth Third Field, and the Hens will finish with a 35-39 record at home in 2023. Overall, they move to 69-74.
The Mud Hens finished with just two hits this afternoon and didn't record their first until the bottom of the seventh inning. Justice Bigbie doubled but was left stranded, as was Dillon Dingler who doubled to lead off the eighth inning. Hens batters combined for 14 strikeouts and three walks.
The Clippers started former Cy Young winner Shane Bieber on the mound today. Bieber pitched 3.2 innings, struck out seven, and walked three. It was his second rehab start since injuring his elbow in early July, and his first start with the Clippers this year.
Zach Logue started for the Mud Hens and picked up the loss despite a very solid outing. He gave up one run on four hits across 5.0 innings, with two walks and one strikeout. Garrett Hill struggled after relieving Logue, as he gave up four runs across 1.1 innings. Brendan White pitched a clean 0.2 innings, Layne Henderson gave up a solo home run as his only hit in his 1.0 inning of work, and Austin Bergner pitched a scoreless ninth.
The Mud Hens will finish the season with a six game road series against the St. Paul Saints. First pitch in Minnesota is scheduled for 7:37 P.M. on Tuesday.
Notables:
Zach Logue: 5.0 IP, 4 H, 1 R, 1 ER, 2 BB, 1 K
Justice Bigbie: 1-4, 2B
Dillon Dingler: 1-3, 2B
Colt Keith: 0-2, 2 BB