Toledo to host additional five-game series 
Starting September 29 against St. Paul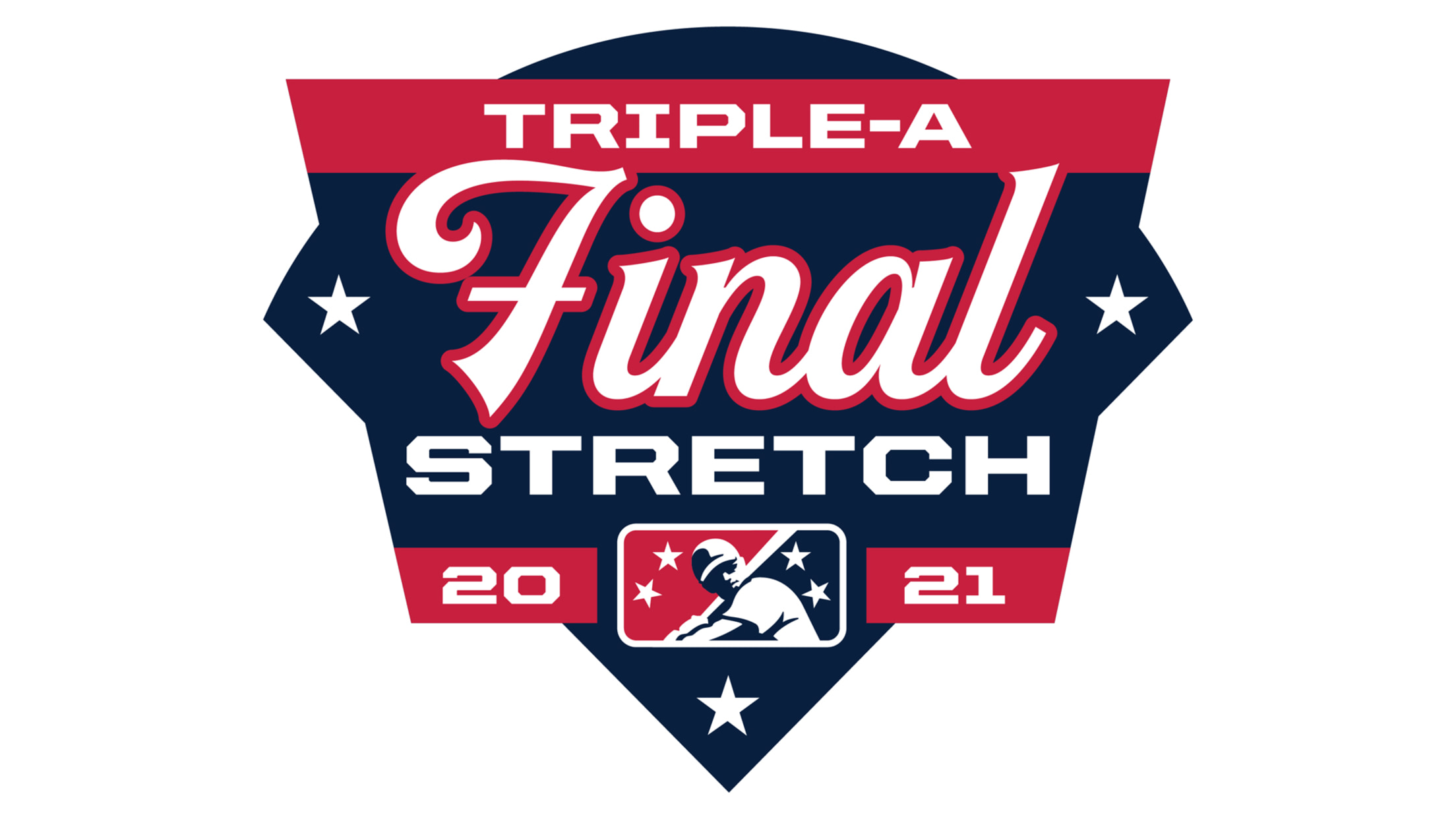 Minor League Baseball™ (MiLB™) and Major League Baseball™ (MLB™) today announced the rescheduling of 10 games at the Triple-A level that were postponed at the start of the 2021 season. The rescheduled games will be played in a new postseason tournament format called the "Triple-A Final Stretch". All 30 Triple-A
Minor League Baseball™ (MiLB™) and Major League Baseball™ (MLB™) today announced the rescheduling of 10 games at the Triple-A level that were postponed at the start of the 2021 season. The rescheduled games will be played in a new postseason tournament format called the "Triple-A Final Stretch". All 30 Triple-A Clubs will play five home games and five road games during the Final Stretch.
Toledo will visit Louisville for the five road games from September 22-26. The Mud Hens will host the St. Paul Saints for five additional home games at Fifth Third Field from September 29-October 3. Tickets for these games will be available at a later date.
Mud Hens Home Schedule
Wednesday, September 29 vs. St. Paul | 6:35 p.m.
Thursday, September 30 vs. St Paul | 6:35 p.m.
Friday, October 1 vs. St. Paul | 7:05 p.m.
Saturday, October 2 vs. St. Paul | 5:05 p.m.
Sunday, October 3 vs. St. Paul | 1:05 p.m.