Mud Hens announce 2024 season schedule
Opening Day is Friday, March 29, 2024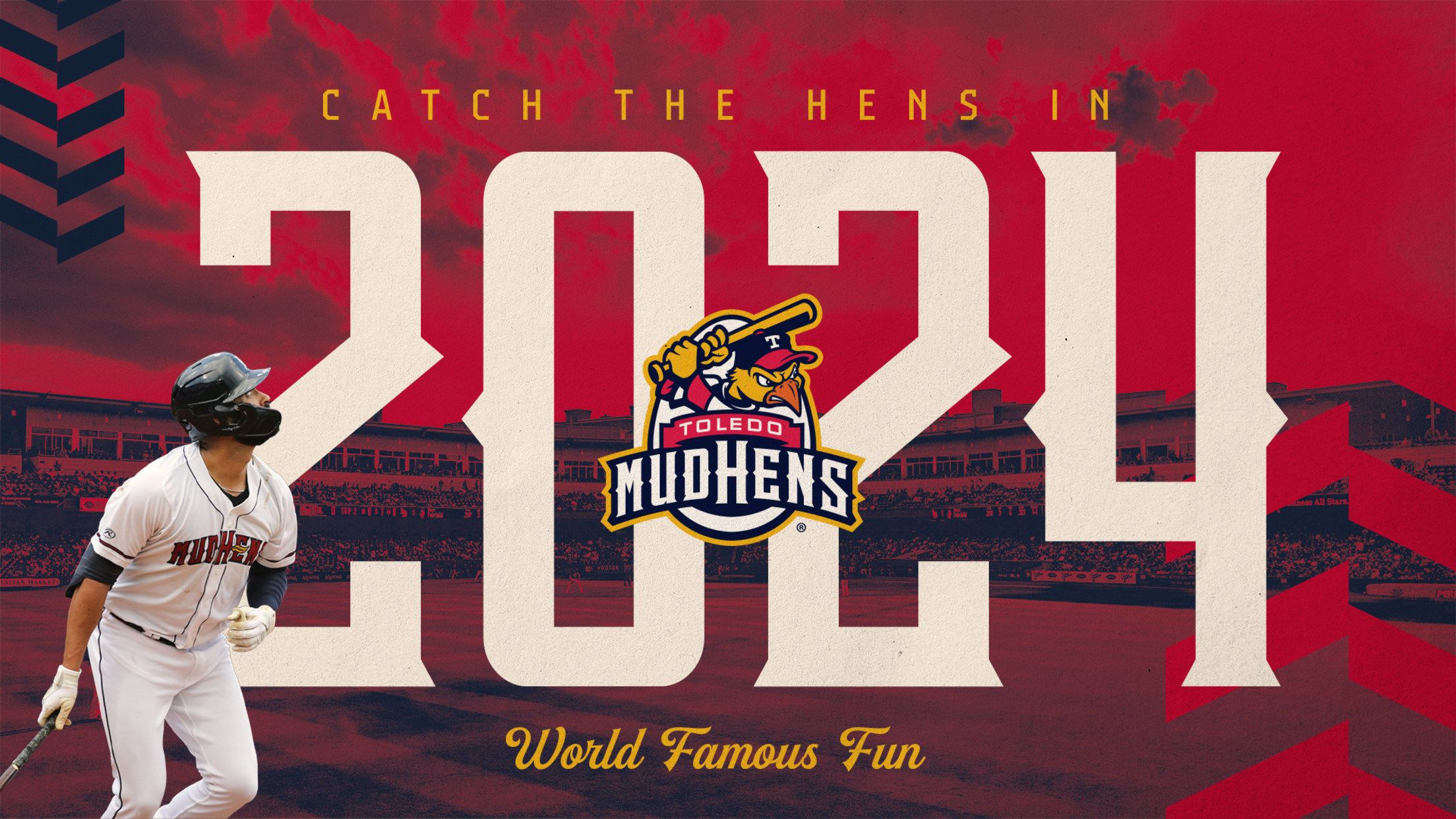 Start making your plans for next spring and summer, Toledo, because the Mud Hens 2024 schedule is here! It all starts with Opening Day on Friday, March 29. A Toledo tradition for more than 20 years, Opening Day is the city's biggest annual celebration and is regularly a sellout crowd
Start making your plans for next spring and summer, Toledo, because the Mud Hens 2024 schedule is here! It all starts with Opening Day on Friday, March 29. A Toledo tradition for more than 20 years, Opening Day is the city's biggest annual celebration and is regularly a sellout crowd at Fifth Third Field. Mark your calendars now to kick off the weekend and the start of the baseball season with us.
Thirty-nine of the 75 home games will be played on weekend dates (Friday: 13, Saturday: 13, Sunday: 13). The Mud Hens celebrate Mother's Day (May 12), Father's Day (June 16) the weekend before Independence Day (June 30 – July 3), and Labor Day (September 2) at home.
The team plays at home against rival Columbus (Cleveland Guardians affiliate) nine times (July 1-3 and September 17-22), against Iowa (Chicago Cubs affiliate) six times (August 20-25) and against Louisville (Cincinnati Reds affiliate) 12 times (June 25-30 and July 23-28). The 2024 regular season is slated to finish on Sunday, September 22.