The journey for Spencer Torkelson continues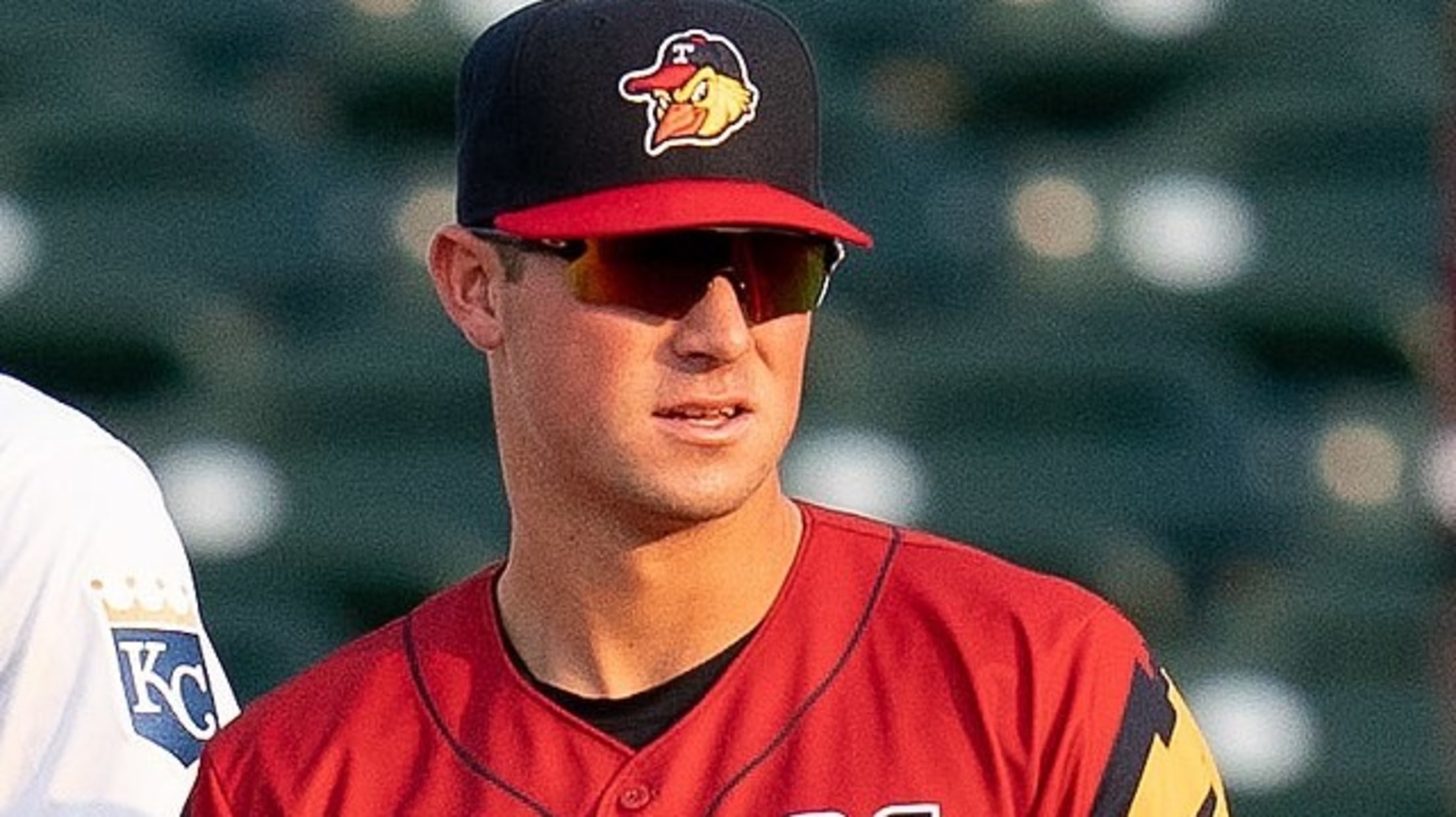 TOLEDO, Ohio – A California native, Spencer Torkelson has already had quite a journey in his early professional baseball career. Torkelson began his career at Arizona State, where he hit a total of 54 home runs in his career. His 54 home runs put him at second in Sun Devil
TOLEDO, Ohio – A California native, Spencer Torkelson has already had quite a journey in his early professional baseball career. Torkelson began his career at Arizona State, where he hit a total of 54 home runs in his career. His 54 home runs put him at second in Sun Devil history for most homers hit by an Arizona State hitter (57, Bob Horner).
Spencer Torkelson was drafted by the Detroit Tigers in 2020, as the number one overall pick. This appeared to be a surprise that Torkelson would never forget. "There was no call, I knew I was in the conversation to be number one. I think the Tigers wanted it to be a surprise. When the world found out, I found out and it was pretty special." Torkelson said. Torkelson became the fourth Arizona State baseball player ever to be drafted number one.
It would only take the young first/third baseman two years to make it to the big leagues, as he was called up to Detroit during the 2022 Spring Training season. There was not much surprise, considering his terrific 2021 season. During that season he hit .267 (.383 OBP, .552 SLG, .935 OPS) in the minors. He hit a total of 30 home runs and drove in 91 batters. He played for a total of three teams, in Detroit's Minor League system (West Michigan White Caps, Erie Seawolves, and the Toledo Mud Hens). Following his terrific Minor League season, he continued his success in 2022 Spring Training. "I got told in Spring Training in the office. AJ was in the office, and "Miggy" (Miguel Cabrera) was there. It was a really cool moment. I remember calling my parents, and they were still asleep, since we were in East Coast time. It was a special moment." Torkelson said.
Along the way of potentially becoming an icon for the city of Detroit, Torkelson has made great friends during his journey, which has helped generate his success. He enjoys having friends to compete with, while sharing great memories, with his teammates. One friend he enjoys having as a teammate, is Riley Greene. "…. It is really nice having Greene (as a teammate). We are not on the same team right now, but when we are it is a lot of fun. Off the field, we do not talk about baseball. It's all about hanging out and enjoying life." Torkelson said.
As the season nears an end, Torkelson has many goals in mind. "I'm going to focus on finishing the season. Next year, it's back to the drawing board. I need to look at where I am at, and find where my wholes are, and know how I can fix them to become a better player." Torkelson said. As the journey continues for Spencer Torkelson, we always remember him one of the many greats in Toledo. The former top Detroit prospect will look to be back up in the big leagues, as he continues to improve.