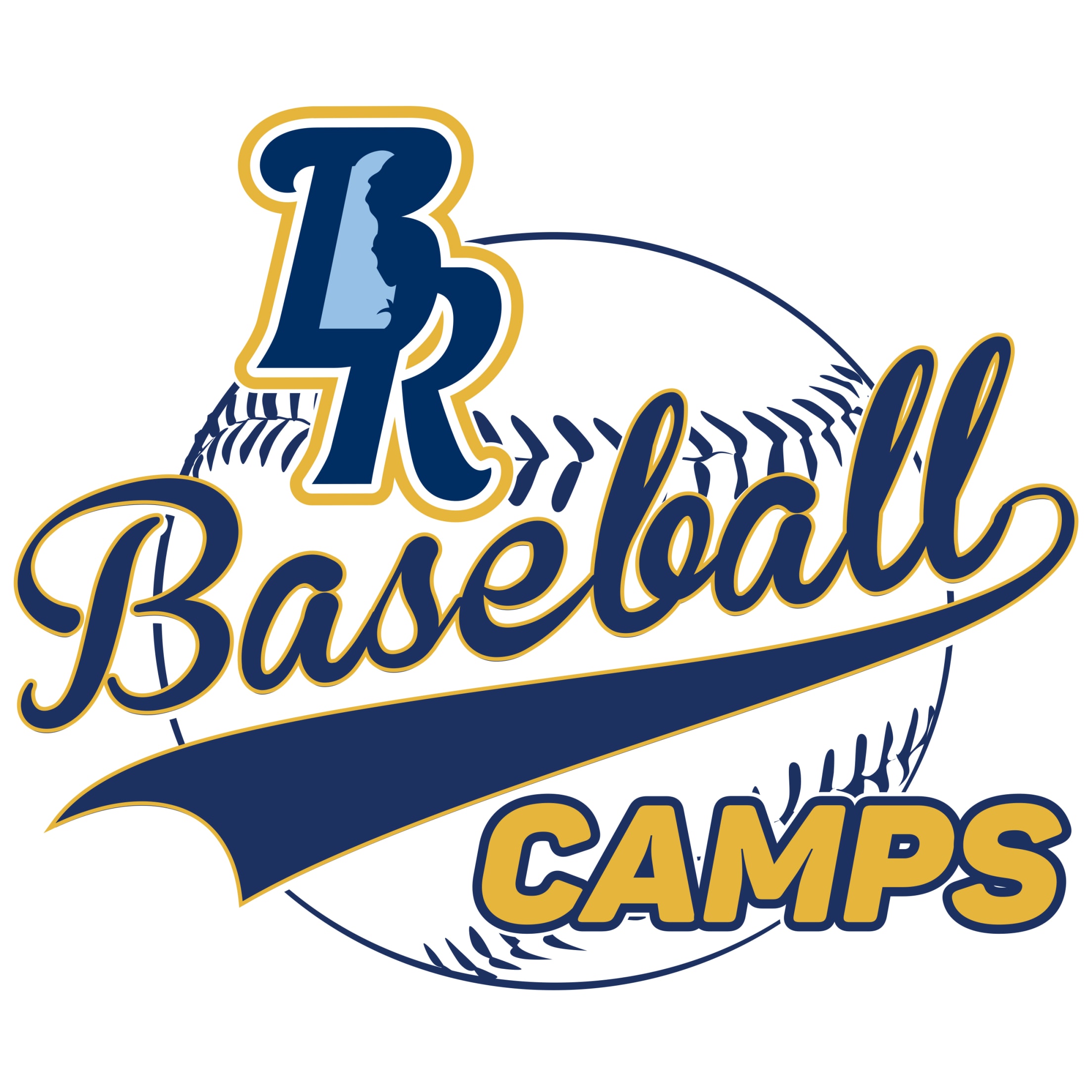 Do your kids dream of playing baseball with MLB stars of tomorrow?
Make those dreams become reality at Blue Rocks Baseball Camps!
Blue Rocks Baseball Camp provides a fun way for youth baseball players to learn the fundamentals of the game of baseball! Camps are instructed by current Blue Rocks players, who play professionally in the Kansas City Royals' organization!
2020 Baseball Camp Information
The Wilmington Blue Rocks Baseball Camp is two (2) days long and lasts three (3) hours each day. Camp is held on the field and in the batting cages at Frawley Stadium for children ages 5 - 13. Current Blue Rocks players - and future MLB stars of tomorrow - and Blue Rocks staff serve as instructors for the camps. Camp runs from 9:00 a.m. to 12:00 p.m. each day, rain or shine. Each camper receives:
Instruction from Blue Rocks players and staff

Hitting, pitching, fielding & catching drills

Complimentary lunch served both days

Tickets to a Blue Rocks game

Official personalized Blue Rocks Baseball Camp T-Shirt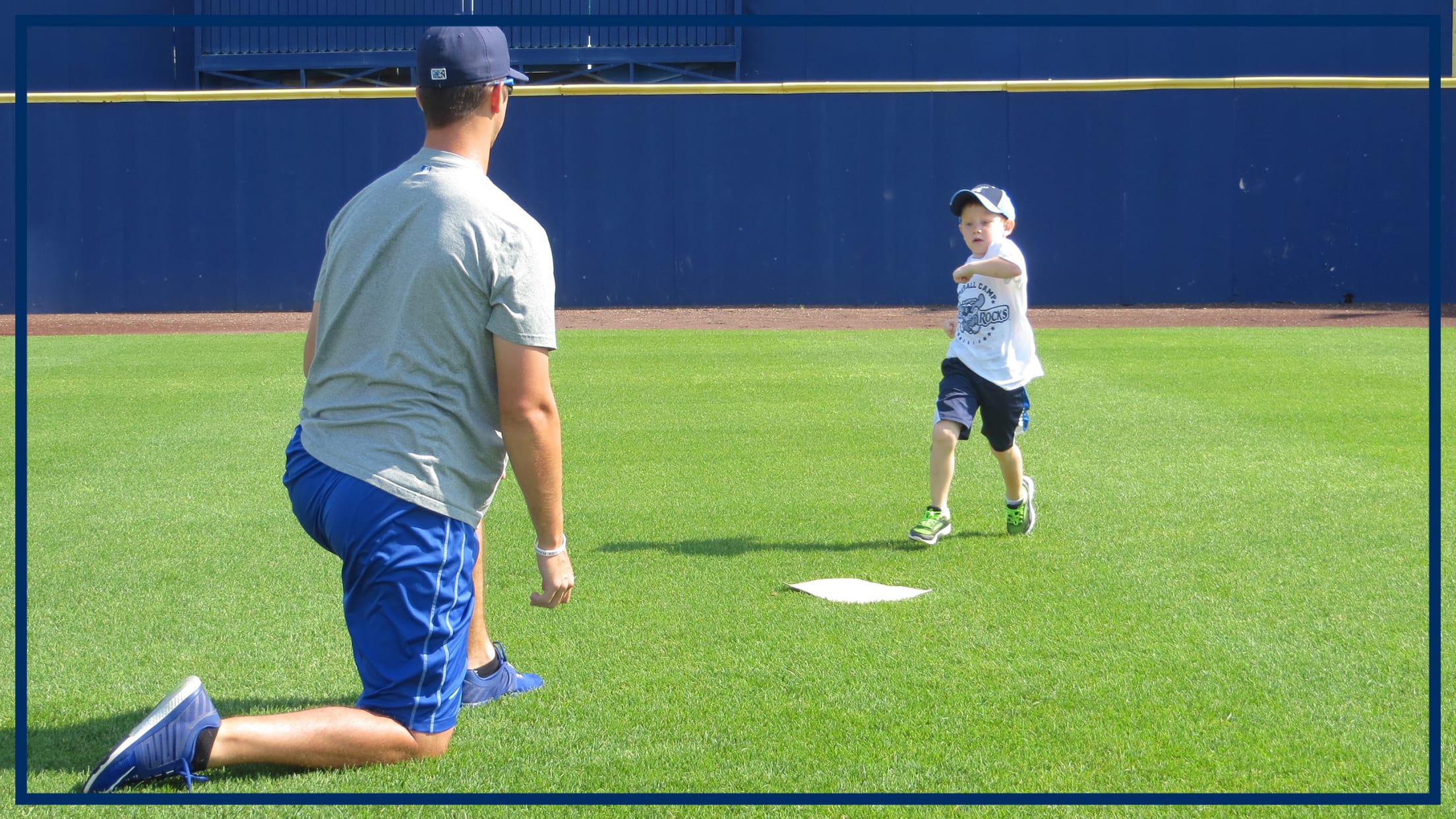 COVID-19 Guidelines & Information
Per Governor John Carney & Delaware Health and Social Services Division of Public Health, summer camps and recreational baseball & softball were permitted to resume in The First State effective Monday, June 15, 2020 provided that all guidelines with respect to social distancing and COVID-19 safety laid out by the state's health authorities are observed. The Wilmington Blue Rocks are committed to providing both a safe and enjoyable experience for all baseball camp attendees. The Blue Rocks have carefully studied all COVID-19 guidelines mandated by the State of Delaware and have modified the operation of baseball camps to ensure every precaution is taken to minimize the risk to every attendee and staff member, yet contracting COVID-19 is an inherent risk of any social activity at the current time.
In addition to a standard participation release, each camp participant will be required to have a COVID-19 release signed by a parent or guardian and on file before they are able to participate in Blue Rocks Baseball Camp.
Please click the links below for the 2020 Wilmington Blue Rocks Baseball Camps COVID-19 Guidelines and Release forms.
If you have any further questions about the measures being taken for Blue Rocks Baseball Camps during the COVID-19 pandemic after reviewing the above documents, please e-mail [email protected].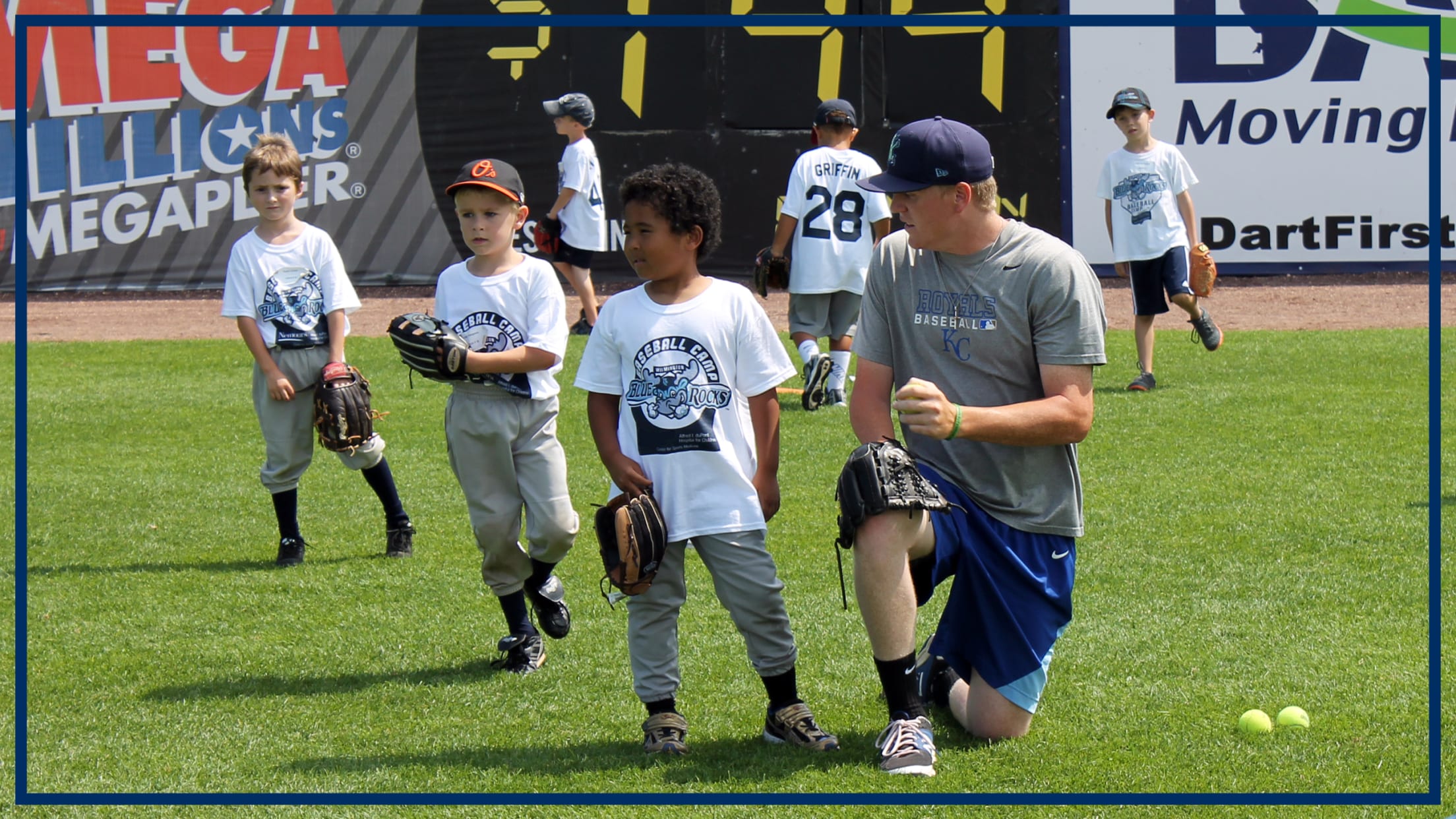 Camp #1: Wednesday, July 1 - Thursday, July 2
Camp #2: Monday, July 20 - Tuesday, July 21
Camp #3: Thursday, August 6 - Friday, August 7
Camp runs from 9:00 a.m. to 12:00 p.m. each day, rain or shine.
2020 Baseball Camp Registration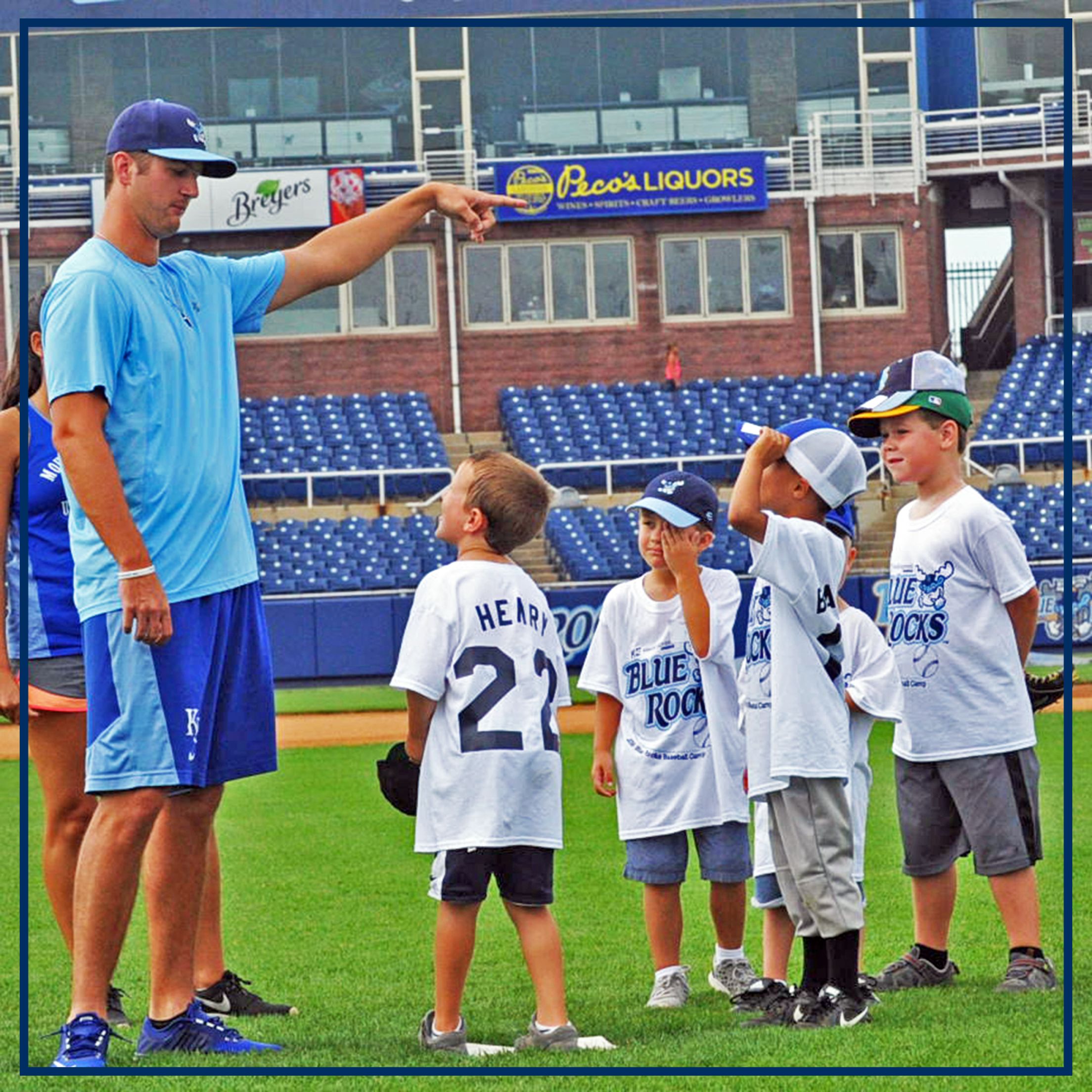 2020 Blue Rocks Baseball Camp Price:
$99 per camper per session
Please note that all sales are final and there are absolutely no refunds on Blue Rocks Baseball Camp registrations.
Register Online
Register Via Form
E-mail to [email protected], fax to (302) 888-2032 or mail to:
Wilmington Blue Rocks
Attn: Blue Rocks Baseball Camps
801 Shipyard Drive
Wilmington, DE 19801
Need Additional Assistance?