Become a Blue Rocks Host Family
2021 HOST FAMILY PROGRAM UPDATE: Due to the ongoing COVID-19 pandemic & public health measures in place, the Blue Rocks' host family program will not operate in 2021. Please continue to monitor this page for all the latest updates on the program!
The path to Major League Baseball is not often an easy one for ballplayers plying their trade in The Minors. The path is full of uncertainty and unexpected moves all across the country. The Blue Rocks recognize the struggle these young men face in working to achieve their dreams & try take take one element of uncertainty out of the equation while they're in Wilmington - housing. We are one of a few teams in Minor League Baseball that offers housing to their players at little or no cost. This is made possible by the generosity of numerous local residents that open up their home as Blue Rocks Host Families.

Blue Rocks players come from all over the world and are very appreciative of everything host families do for them. As members of the Kansas City Royals organization, they are expected to treat host families with the utmost respect and live under their host family's rules as if they were a member of the family themselves. In many cases, the players and host family create a lasting friendship and continue to keep in touch.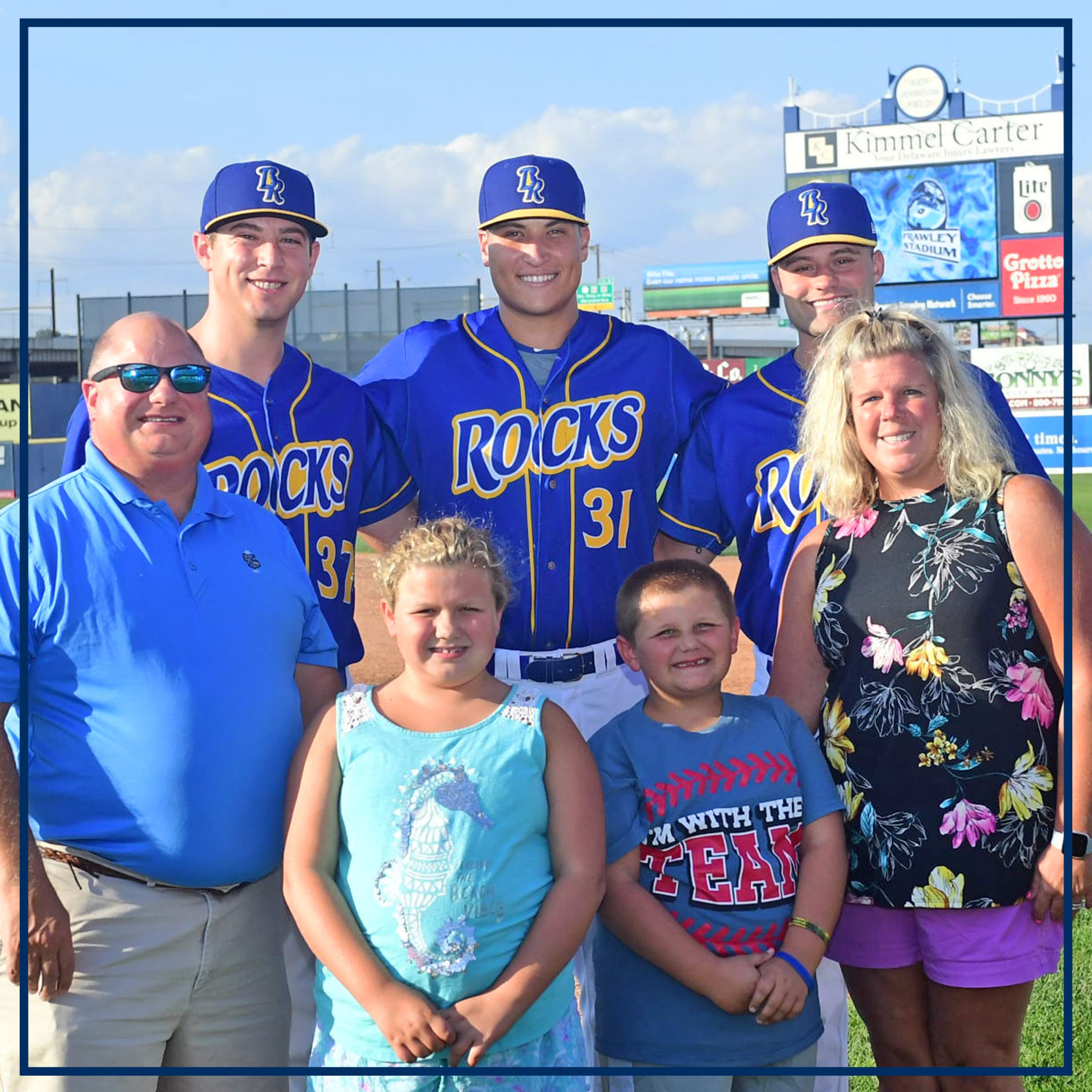 Blue Rocks Community Links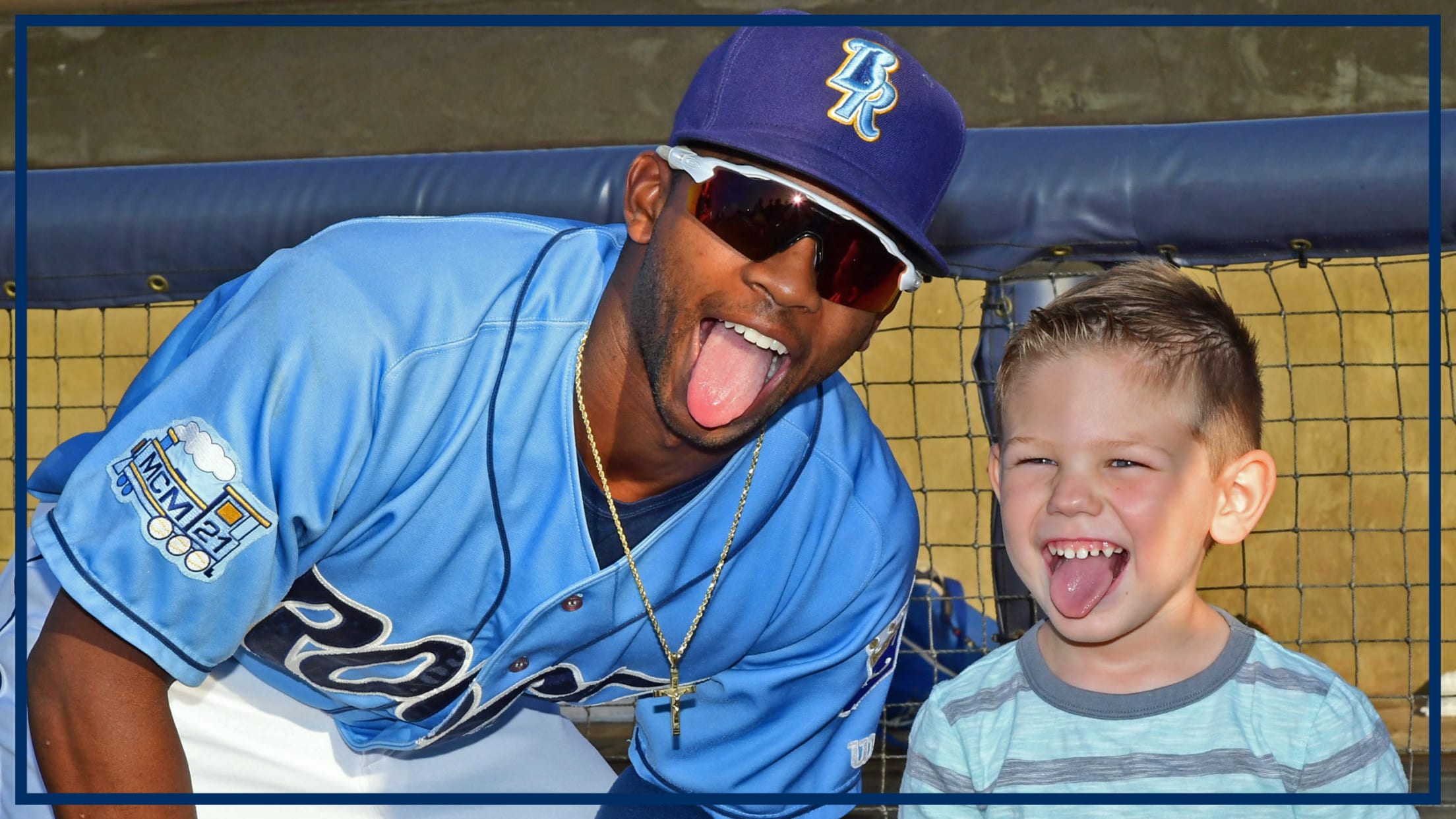 How To Apply
If you are are interested in becoming a Blue Rocks Host Family & housing a Blue Rocks player, please fill out the Wilmington Blue Rocks Housing Availability Form below. All fields & information should be completely filled out clearly in BLACK ink or type (as forms will be reproduced for distribution to appropriate parties). Completed housing availability forms should be submitted via mail to:
Wilmington Blue Rocks Host Family Program
Attn: Bill Mitchell
512 Ruth Avenue
Aston, PA 19014
Need Additional Assistance?