Information pertaining to the 2023 season will be available soon!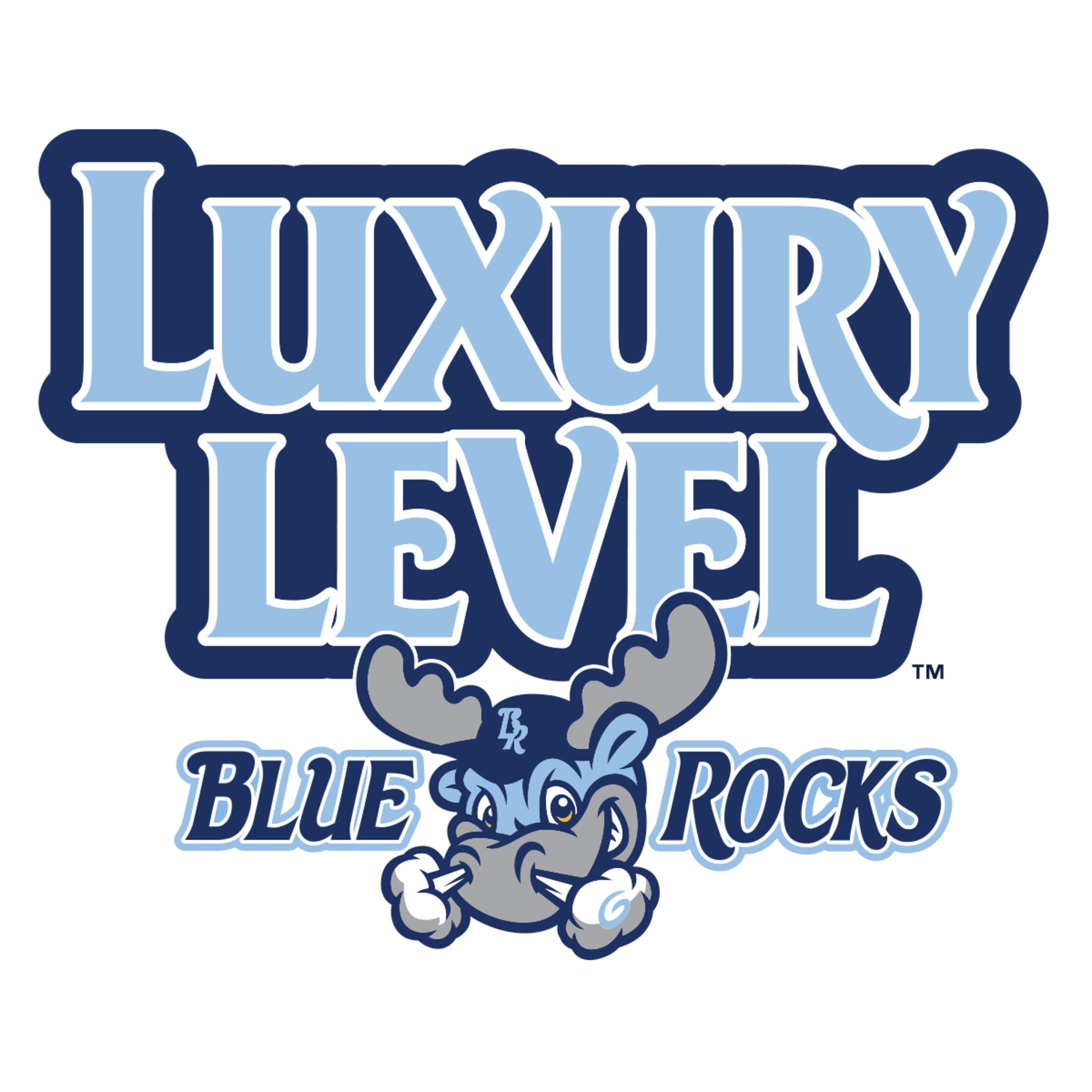 Enjoy the ballgame in one of Luxury Level Suites!
With some of the best views of Judy Johnson Field at Daniel S. Frawley Stadium & the downtown Wilmington skyline, our Luxury Suites are the perfect area to host your next group outing! Fans have the option to enjoy indoor seating or private outdoor stadium seats. The Luxury Suites are fully climate-controlled, feature a private TV, and have their own private refrigerator. Each suite will also get their own private attendant. Luxury Suites can fit groups up to 20 people.
Book your Luxury Suite experience today! Choose from a variety of menus that include food and non-alcoholic beverages!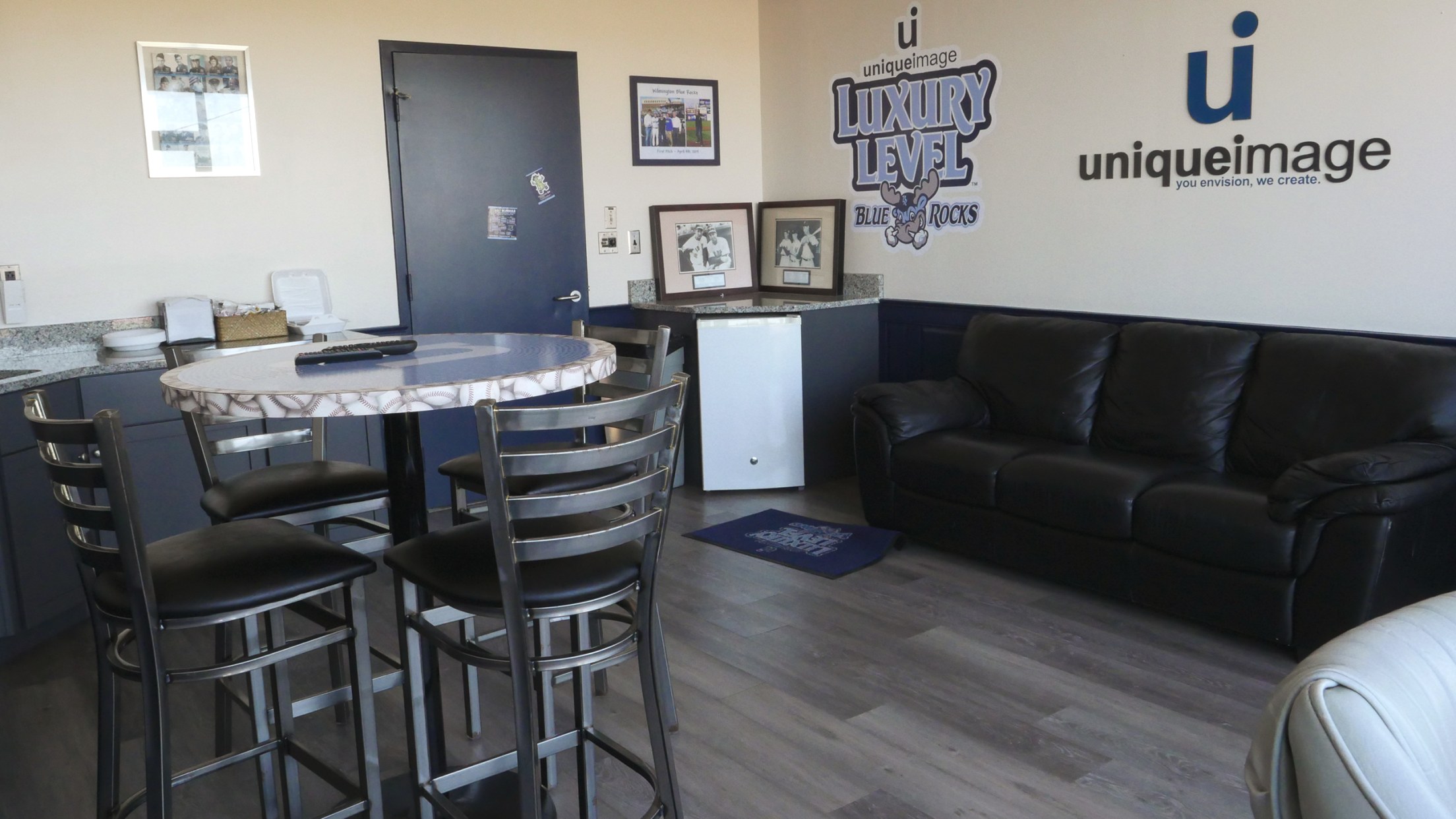 Luxury Suite Amenities
· Indoor & balcony seating options
· Television in each suite
· Climate controlled
· Bird's eye view of the ballpark
· Private suite attendant
· Refrigerator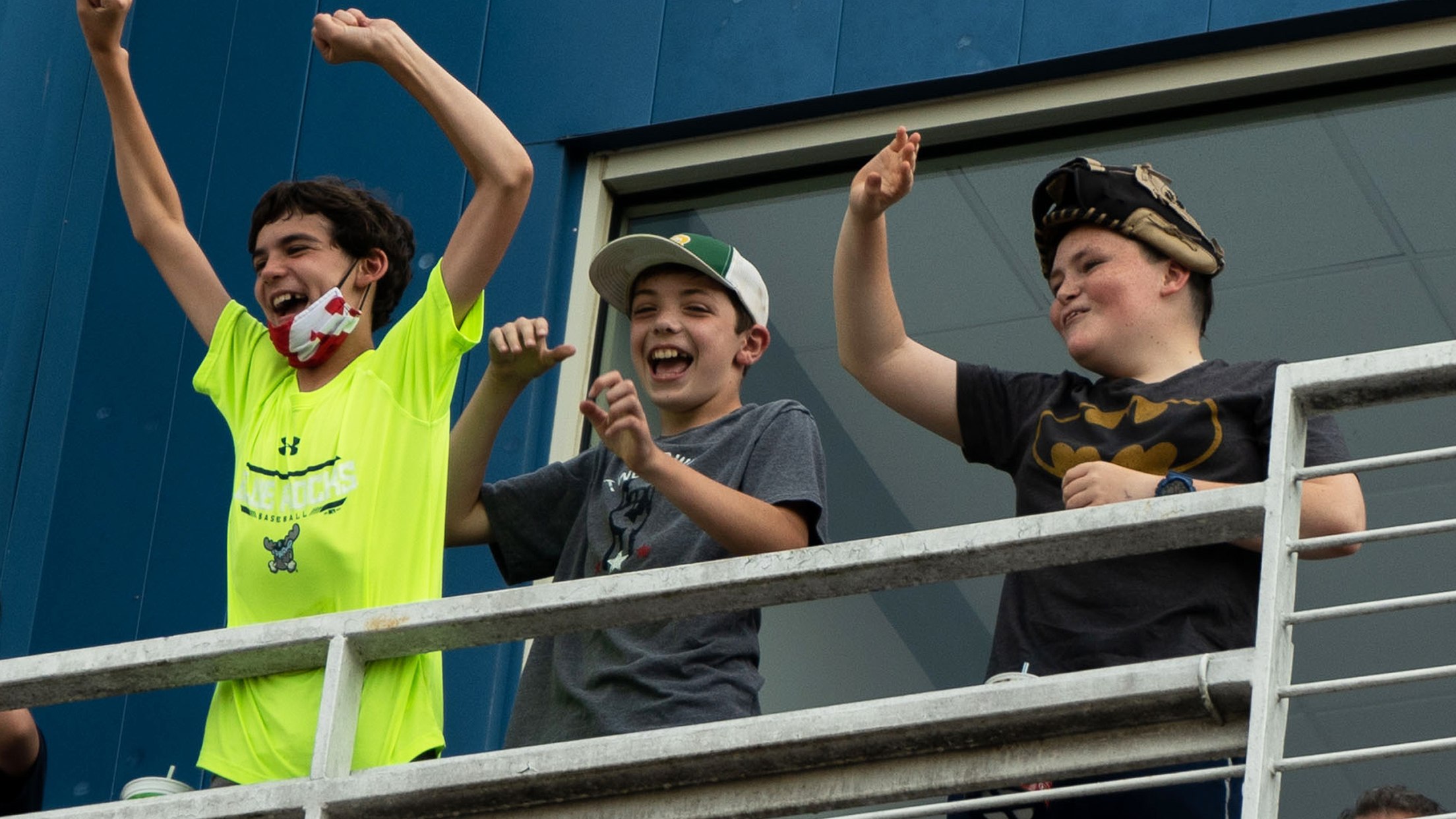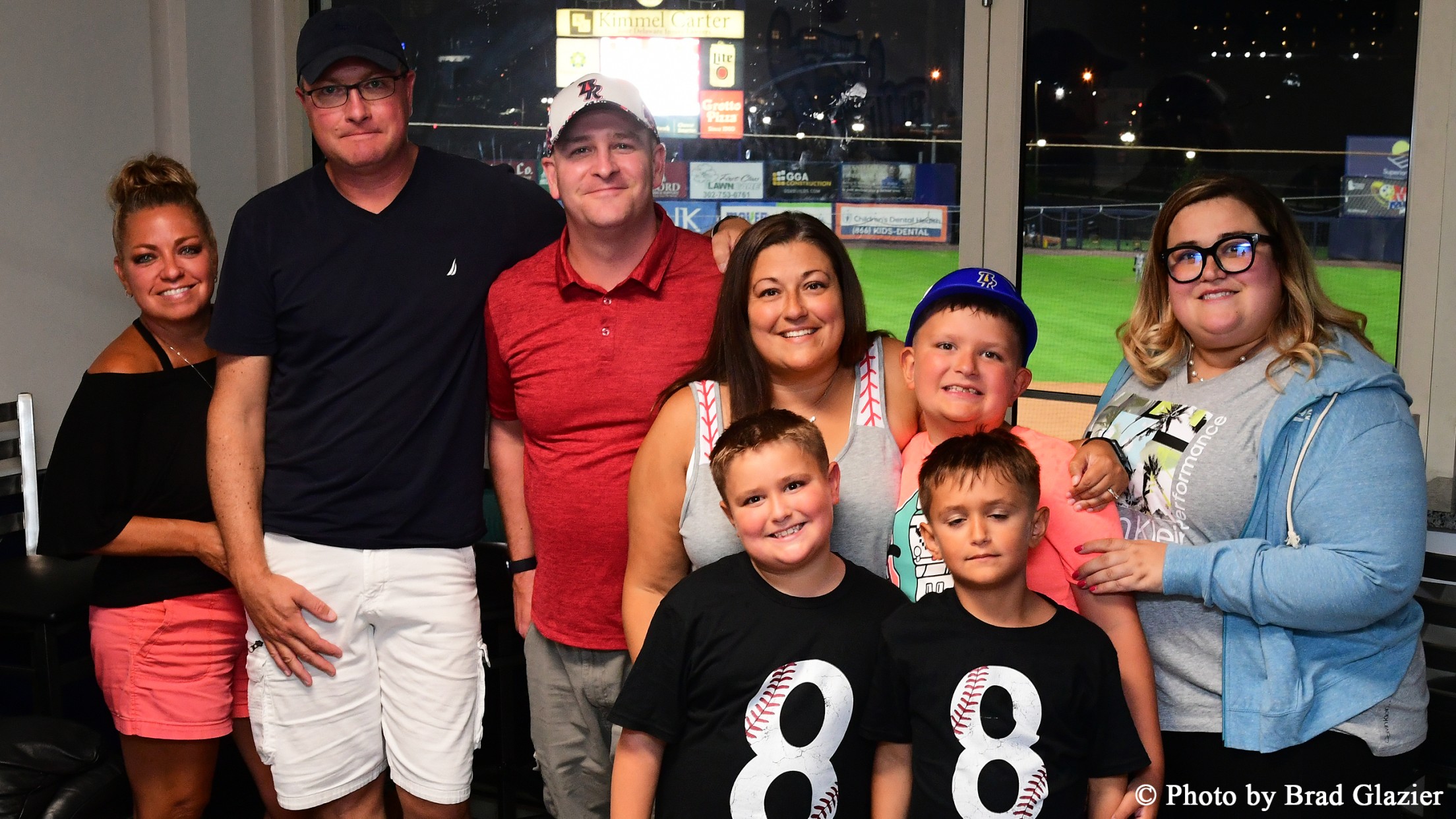 2022 Luxury Suite Menus
Luxury suite rental prices includes 20 tickets, food, and non-alcoholic beverages. All menus are a 90-minute buffet served 30 minutes prior to the originally scheduled game time.
Rocky Bluewinkle Menu - $950
Popcorn
Hot Dogs
Hamburgers
Condiments*
Mac & Cheese
Cookies
Soda
Water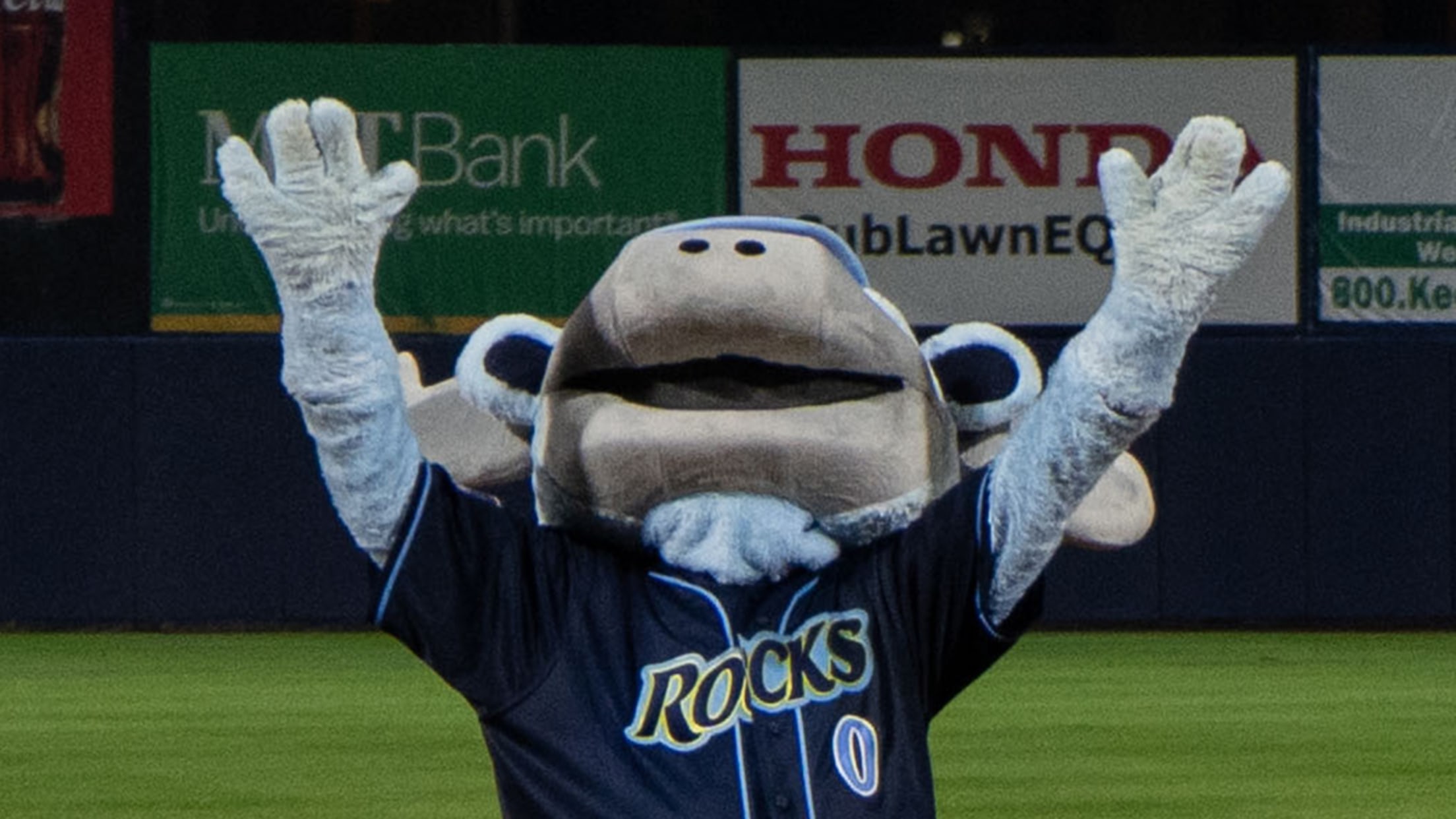 Mr. Celery Menu - $1110
Popcorn
Hot Dogs
Hamburgers
Condiments*
Chips & Dip
Cookies
Soda
Water
Choice of two sides
Mac & Cheese
Potato Salad
Baked Beans
*Condiments include rolls, cheese, lettuce, tomato, onion, ketchup, mustard, relish, mayo
Suite Only - $500
Interested in your own food!?
Your group will receive $100 food credit for either suite level food or food at the 1st or 3rd base concession stands.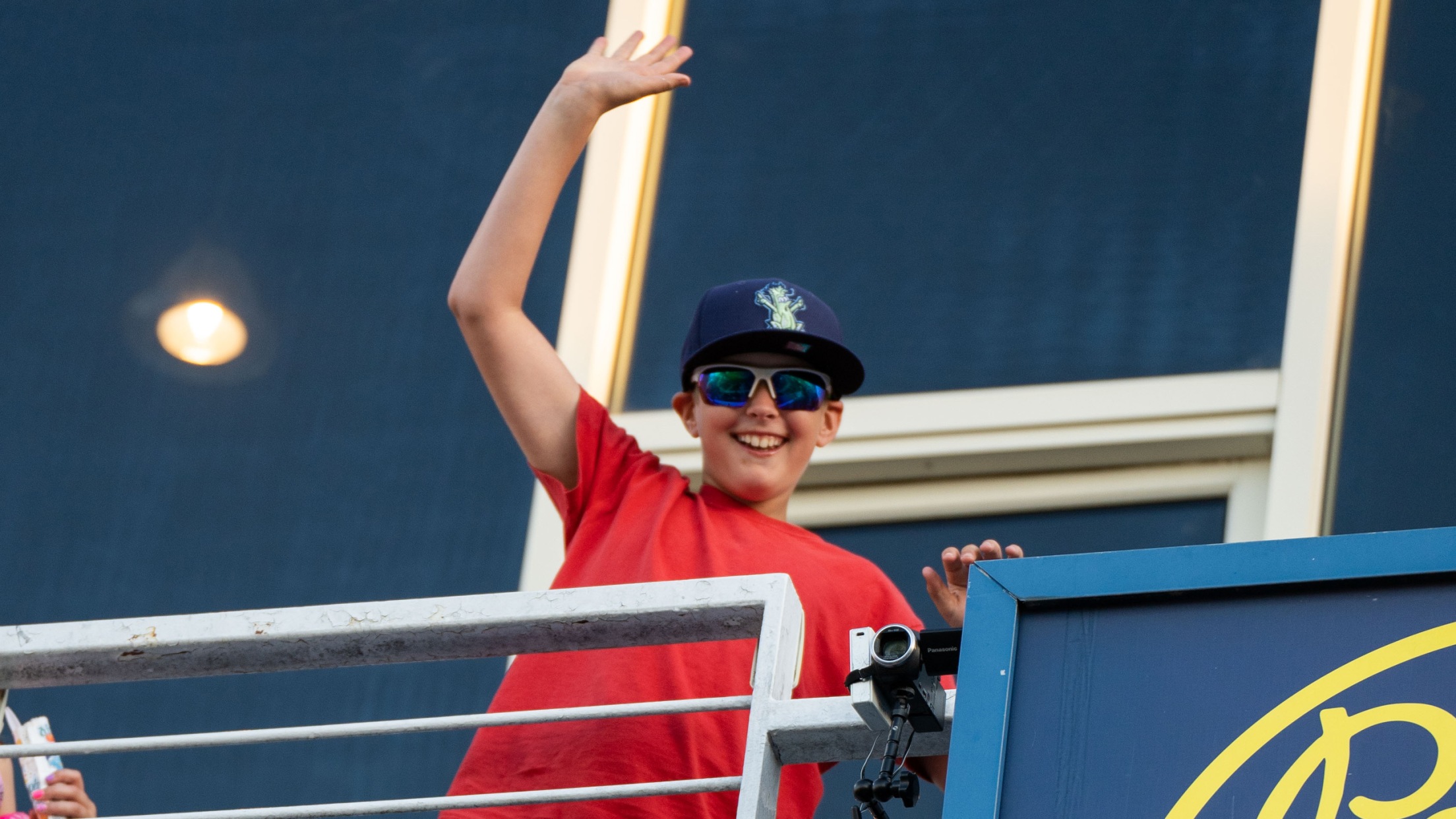 Alcoholic beverages are NOT included in Luxury Suite pricing
To purchase alcoholic beverages for your Luxury Suite please contact your Blue Rocks representative or call Group Sales at (302) 888-5358

Need Additional Assistance?