November Office Hours for Wisconsin Timber Rattlers
Stadium will be closed on Thursdays and Fridays this month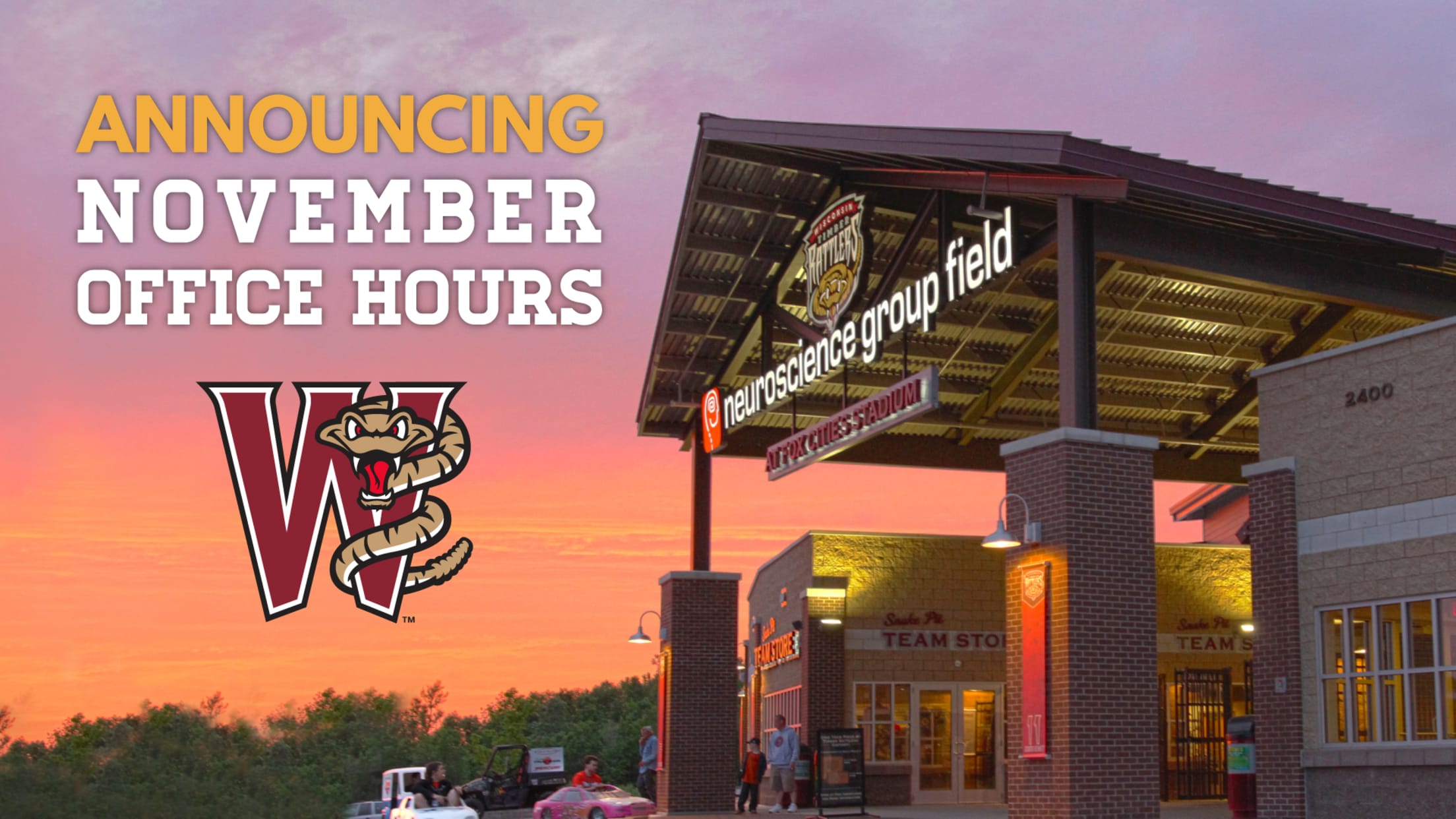 GRAND CHUTE, WI – The Wisconsin Timber Rattlers announce that they are adjusting their office hours at Neuroscience Group Field at Fox Cities Stadium for the month of November. The business office, the Snake Pit Team Store, and the Fox Club will be open Mondays, Tuesdays, and Wednesdays from 9:00am
GRAND CHUTE, WI – The Wisconsin Timber Rattlers announce that they are adjusting their office hours at Neuroscience Group Field at Fox Cities Stadium for the month of November. The business office, the Snake Pit Team Store, and the Fox Club will be open Mondays, Tuesdays, and Wednesdays from 9:00am to 5:00pm and closed on Thursdays and Fridays this month.
The Friday Fish Fry pickups on November 6 and November 13 and other previously scheduled events on Thursdays and Fridays this month are not affected by the new office hours.
The online Snake Pit Team Store will also be unaffected by the adjusted office hours for November. Fans may shop at this link at any time.