Installation of "WooBlue" seats and "end standards" begins at Polar Park; Worcester Worcesters' logo from 1880 inspires art on the end of each row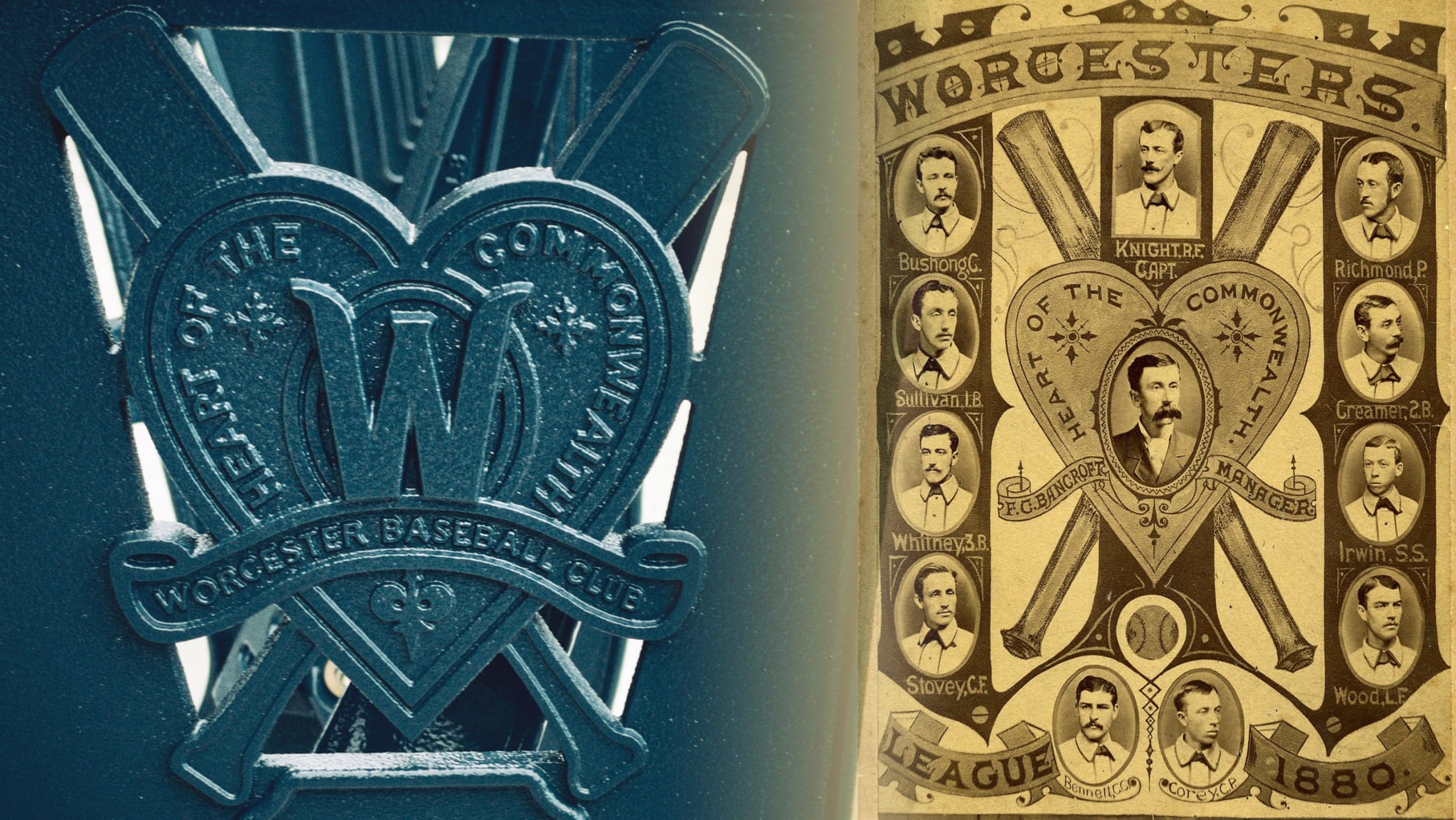 WORCESTER, MA – Fulfilling a commitment to celebrate Worcester's rich baseball heritage, designers of Polar Park are adorning the end of each row with a design inspired by the logo of the 1880 Worcester Worcesters of the National League. The art on the "End Standard" of each row comprises the
Polar Park to provide fans with 5 scoreboards and LED sideboards to inform, entertain, and interact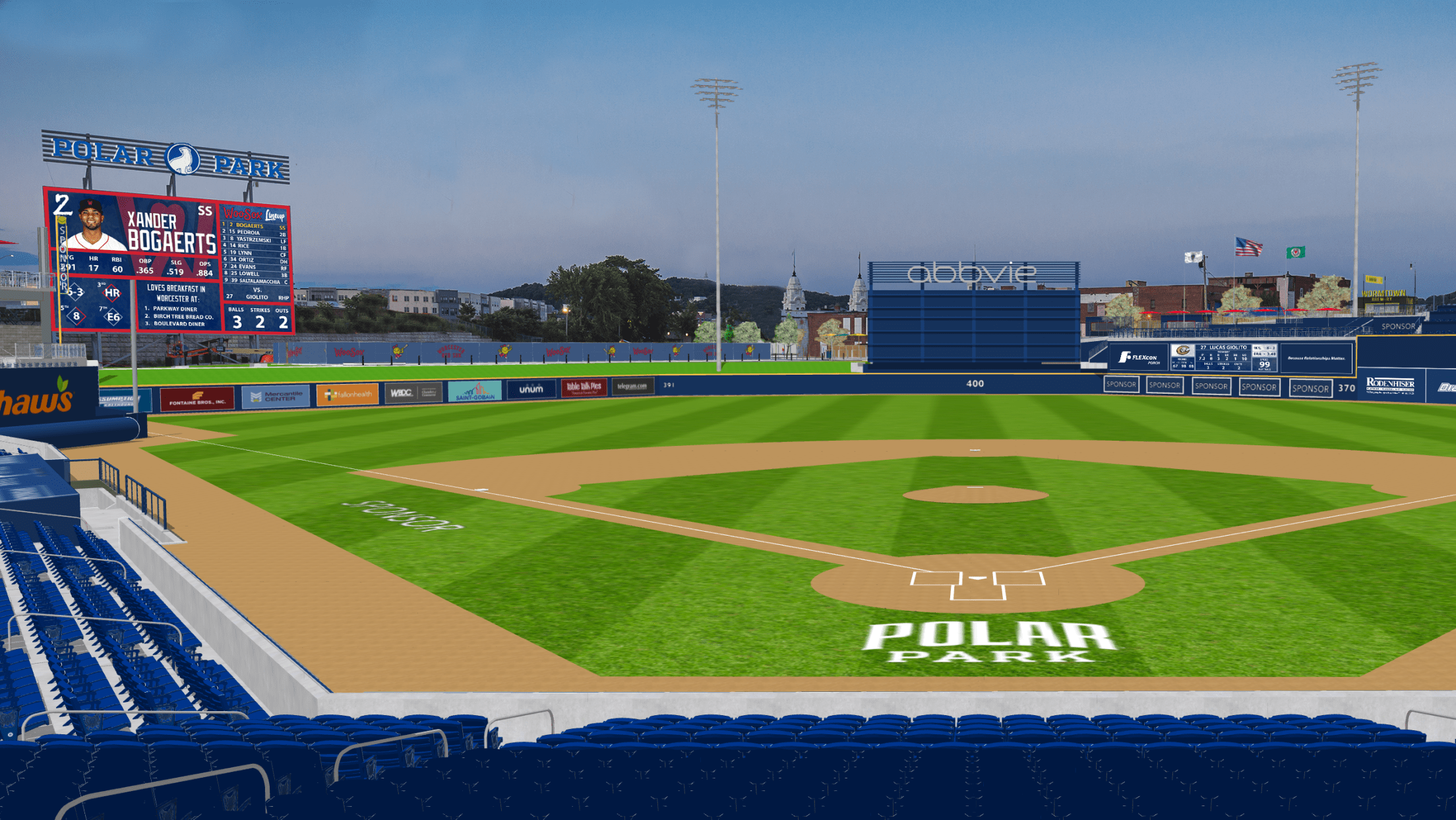 Worcester Red Sox partner with ANC, provider of videoboards at Fenway Park.
Seats atop the Worcester Wall to go on sale tomorrow as part of WooSox new half-season plans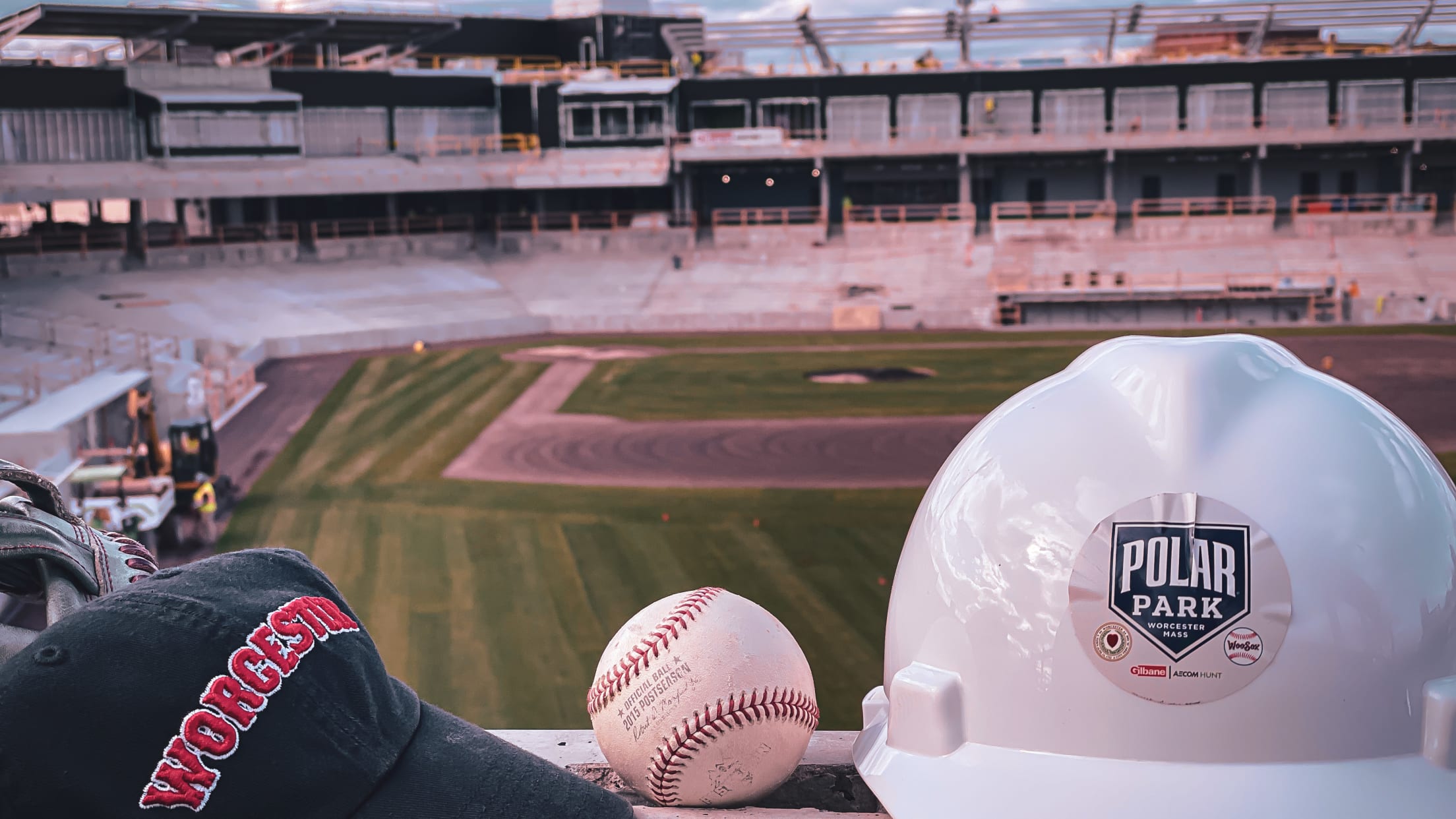 "Mini-Monster Seats" among categories available in new packages; Fans can get personal service at a new Worcester phone number: 508-500-8888.
WooSox to cap full season tickets at 2,100 per game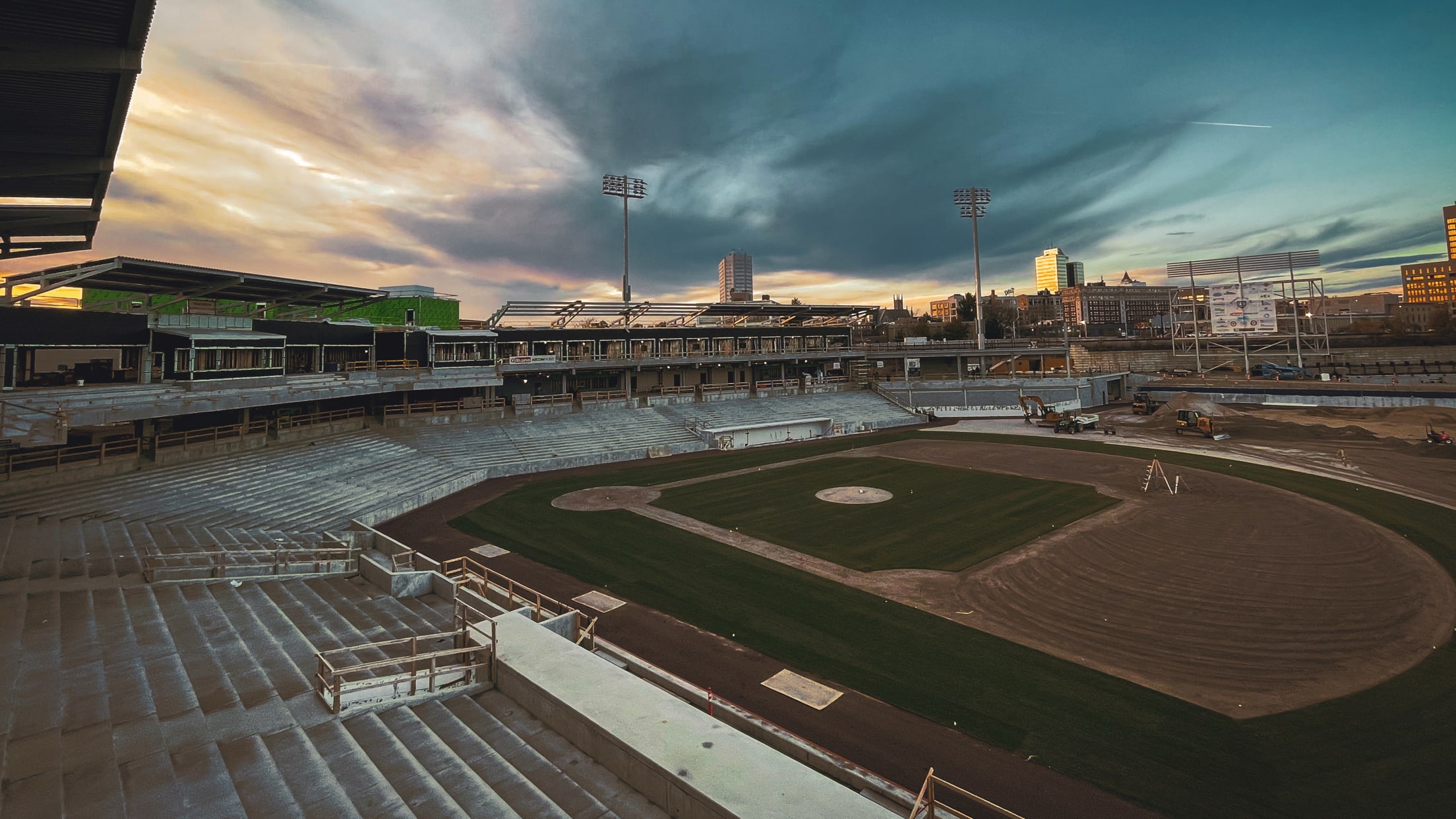 DCU Club Seats are First Category to Sell Out; Early Bird Pricing to Conclude New Year's Eve.
Grass set to arrive tomorrow at Polar Park; site to transform from "A brownfield to a Greenfield"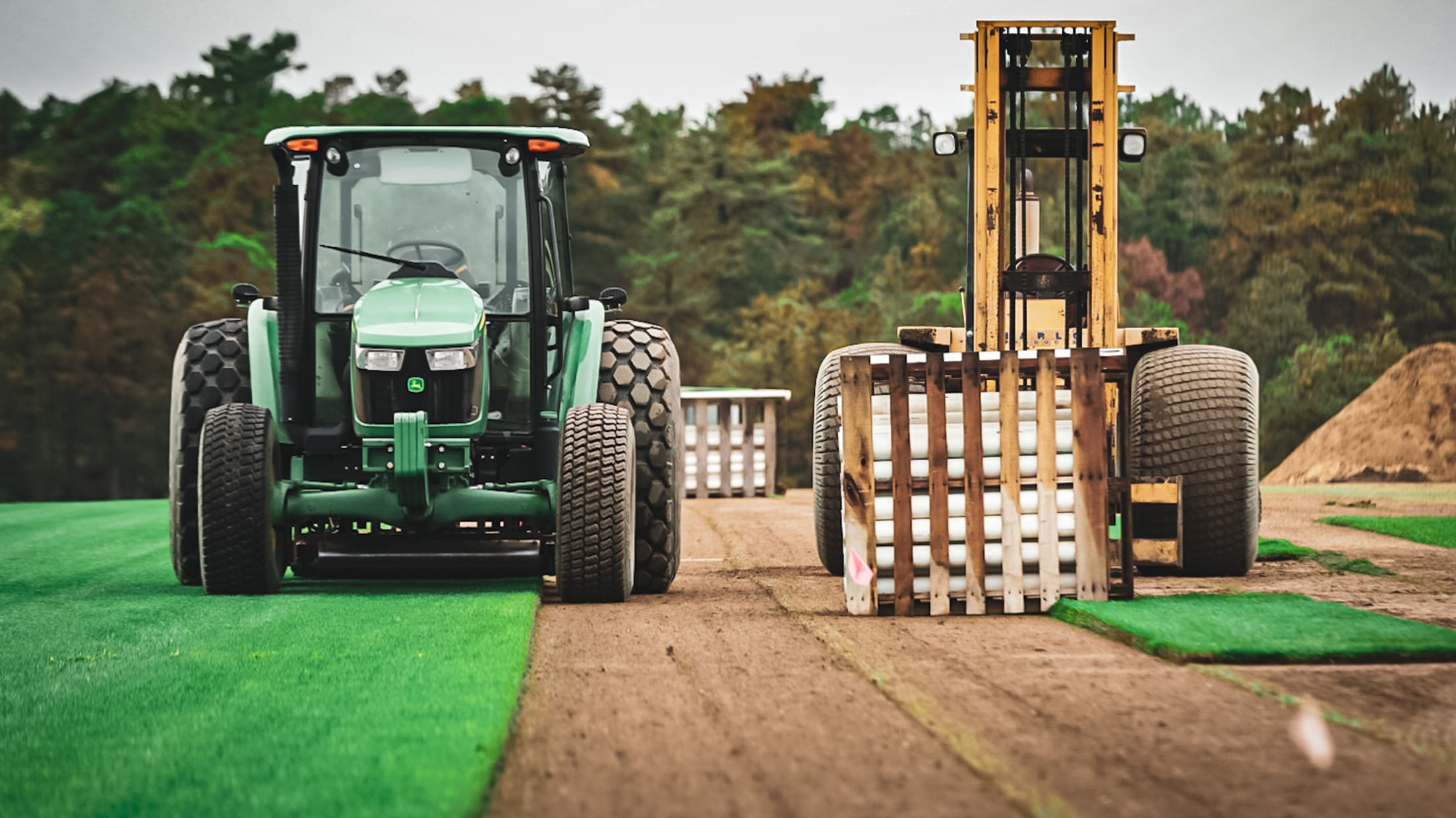 Ballpark to Receive Fenway-like Sod Early Tuesday Morning; Ballfield to transform from clay and sand to grass and dirt.
Polar Park to Accommodate 9,508 Baseball Fans in 2021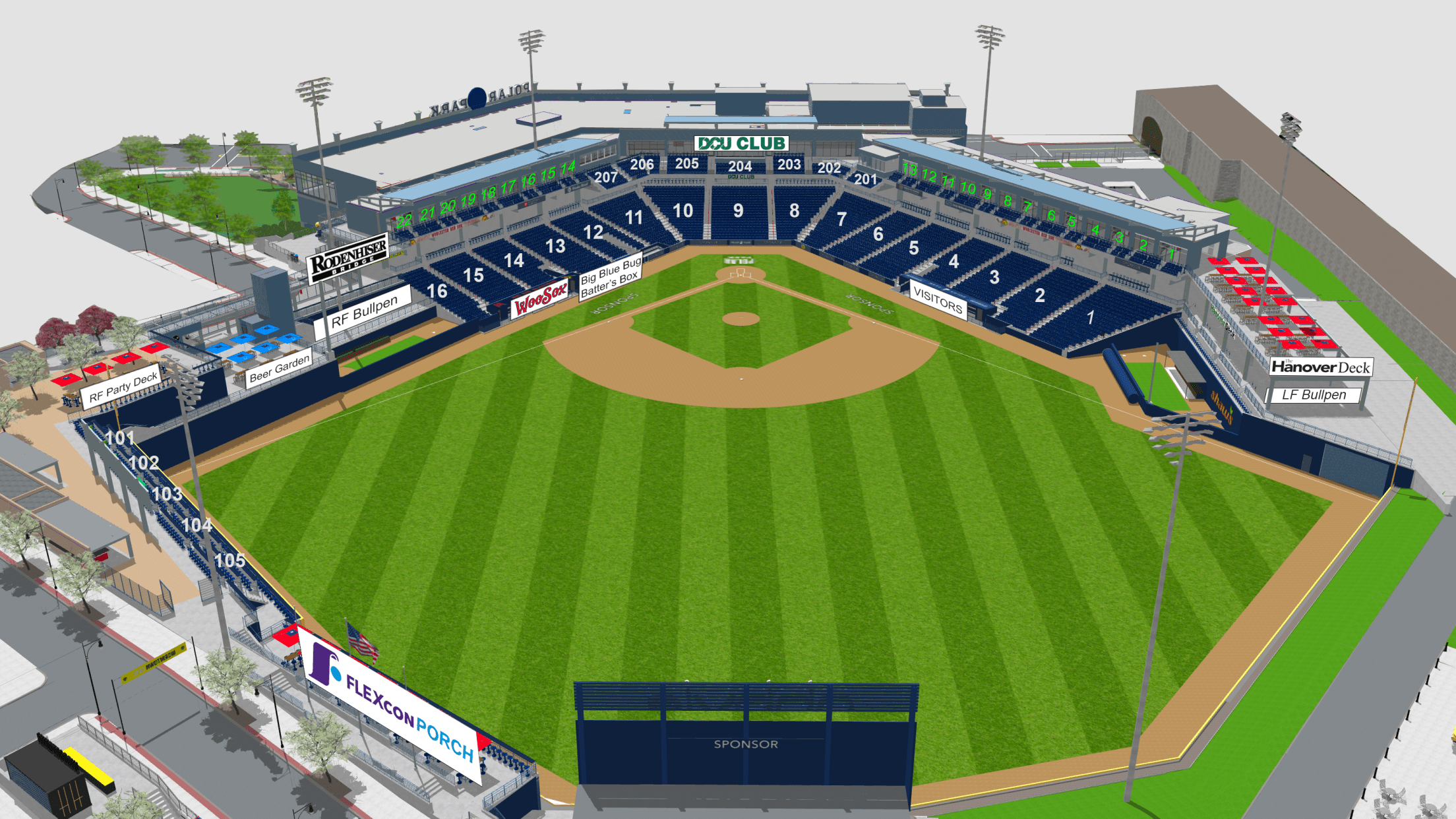 The Central Mass Area Code becomes part of the Official 2021 Capacity; Seating manifest uses Numbers for Sections, Rows, and Seats; Season Ticket Holders will begin their seat selection in next few weeks; Early Bird Pricing for Season Tickets to continue through December 31 Click Here to Explore Polar Park
Whites & Grays and Blues & Reds... Introducing the WooSox Threads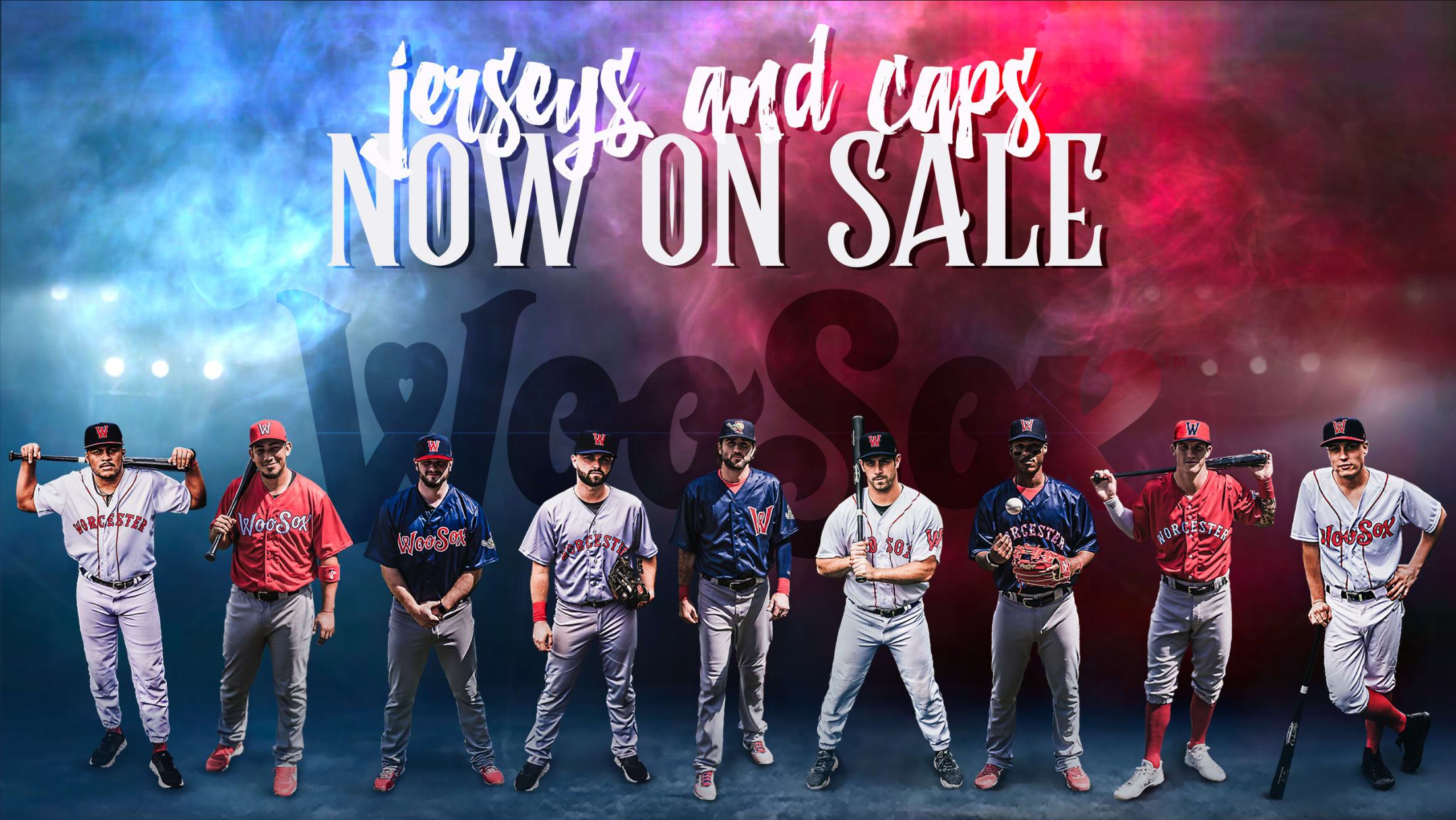 A "Starting Lineup" of 9 jerseys plus 7 caps debut on Construction Workers, Front Line Heroes, and Boston & Worcester Major League Players.
Topping-Off Ceremony held at Polar Park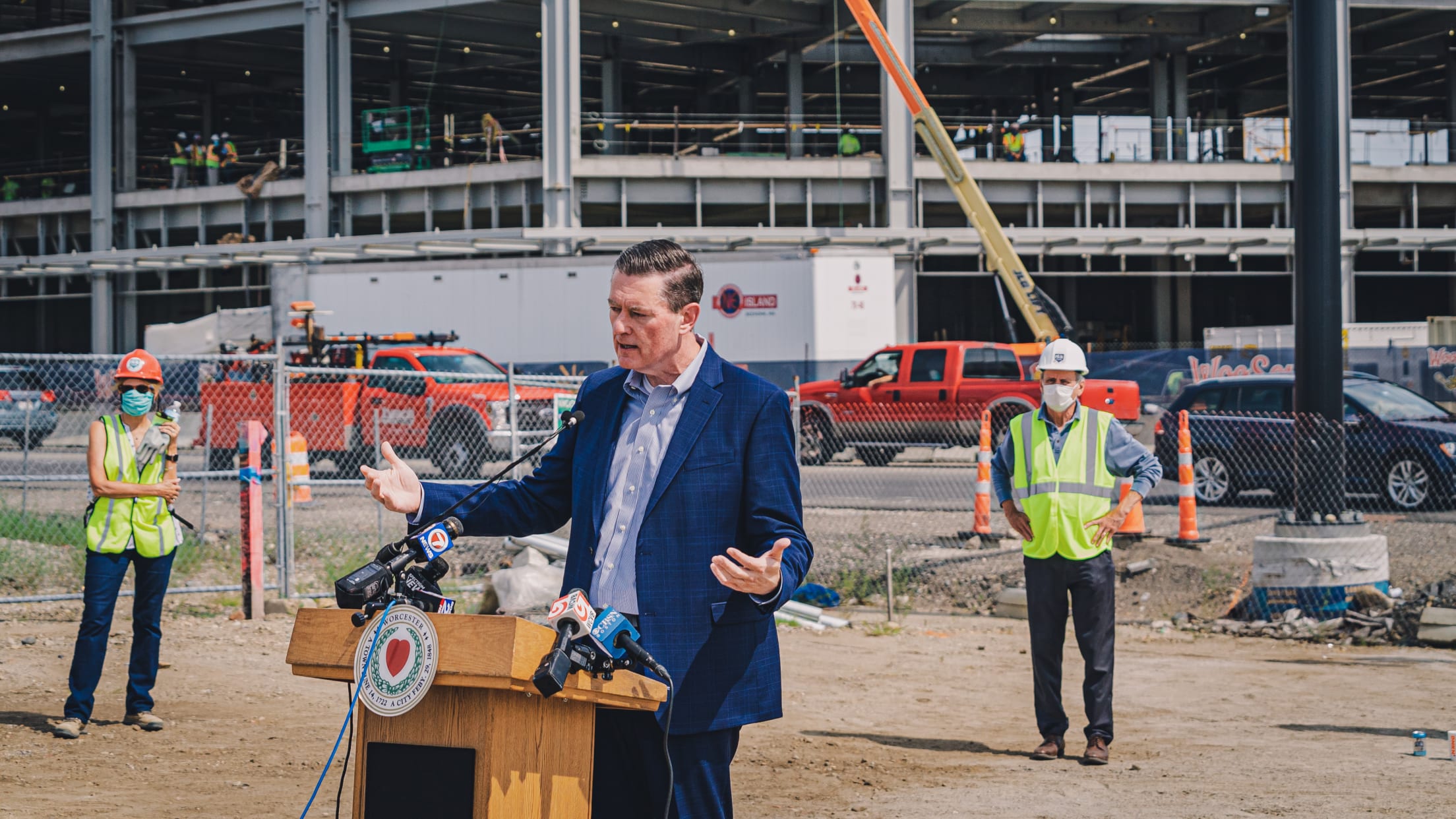 Worcester – The City of Worcester and the Worcester Red Sox held a Topping-Off Ceremony at 10:30 a.m. Thursday, Aug. 13, to observe and celebrate the installation of the last structural steel beam at Polar Park. The ceremony featured a short speaking program, followed by the raising of the final
PawSox Confirm Cancellation of their 2020 Season due to COVID-19 Pandemic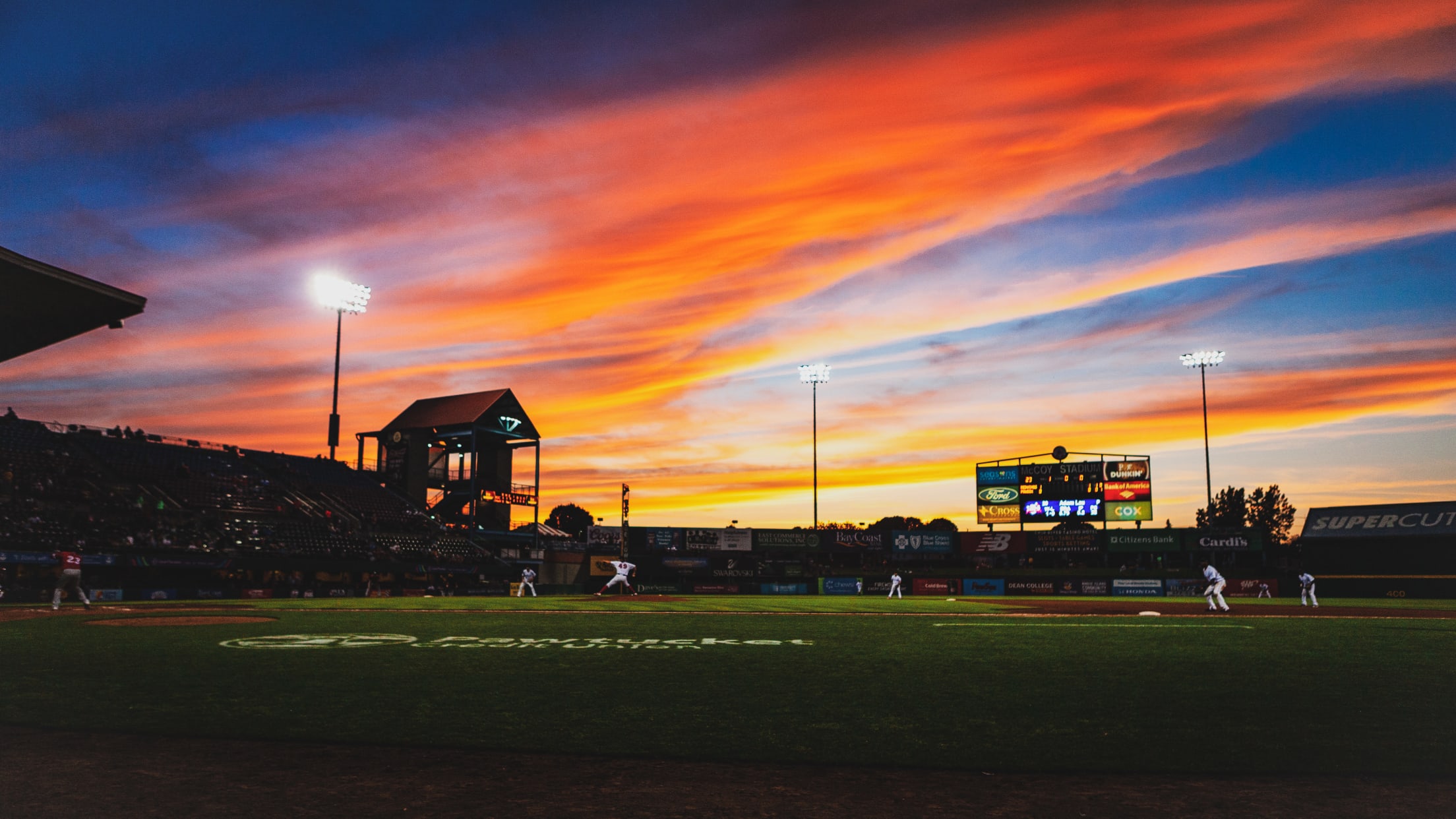 Club will continue efforts to help those affected by the novel coronavirus, will continue to celebrate the 50th Anniversary of the Pawtucket Red Sox, may host some workouts by the Boston Red Sox, and will explore ways to have a fitting farewell to McCoy Stadium; Club will also seek to
Hard to Believe, But True: 88 Minutes Once Again to Sell Out "Dining on the Diamond" on Sunday, June 7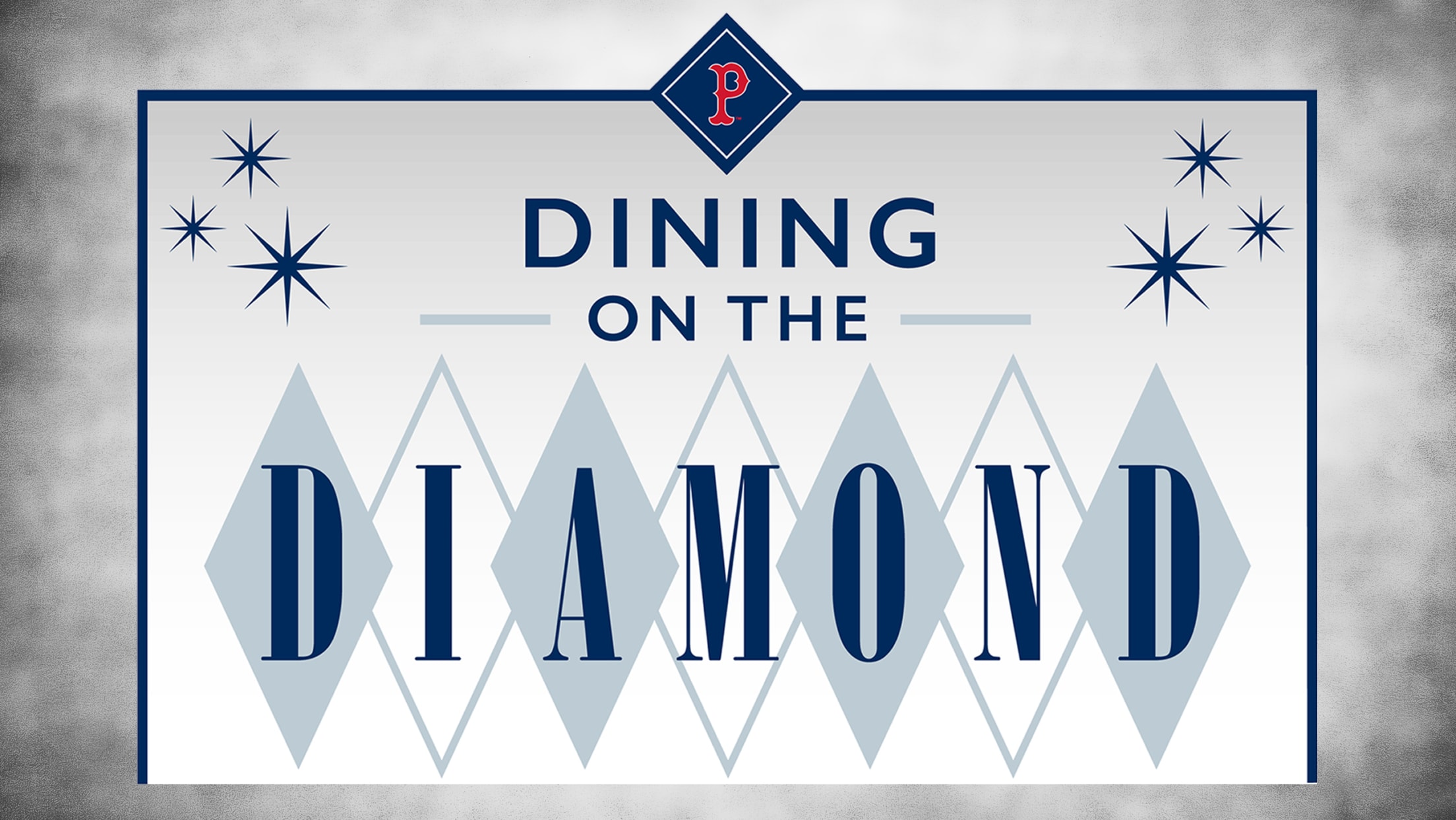 After selling out 80 tables in 88 minutes yesterday, club sells out new allotment—in 88 minutes again! More dates and times to be announced next week.
Sunday, June 7 Added for Dining on the Diamond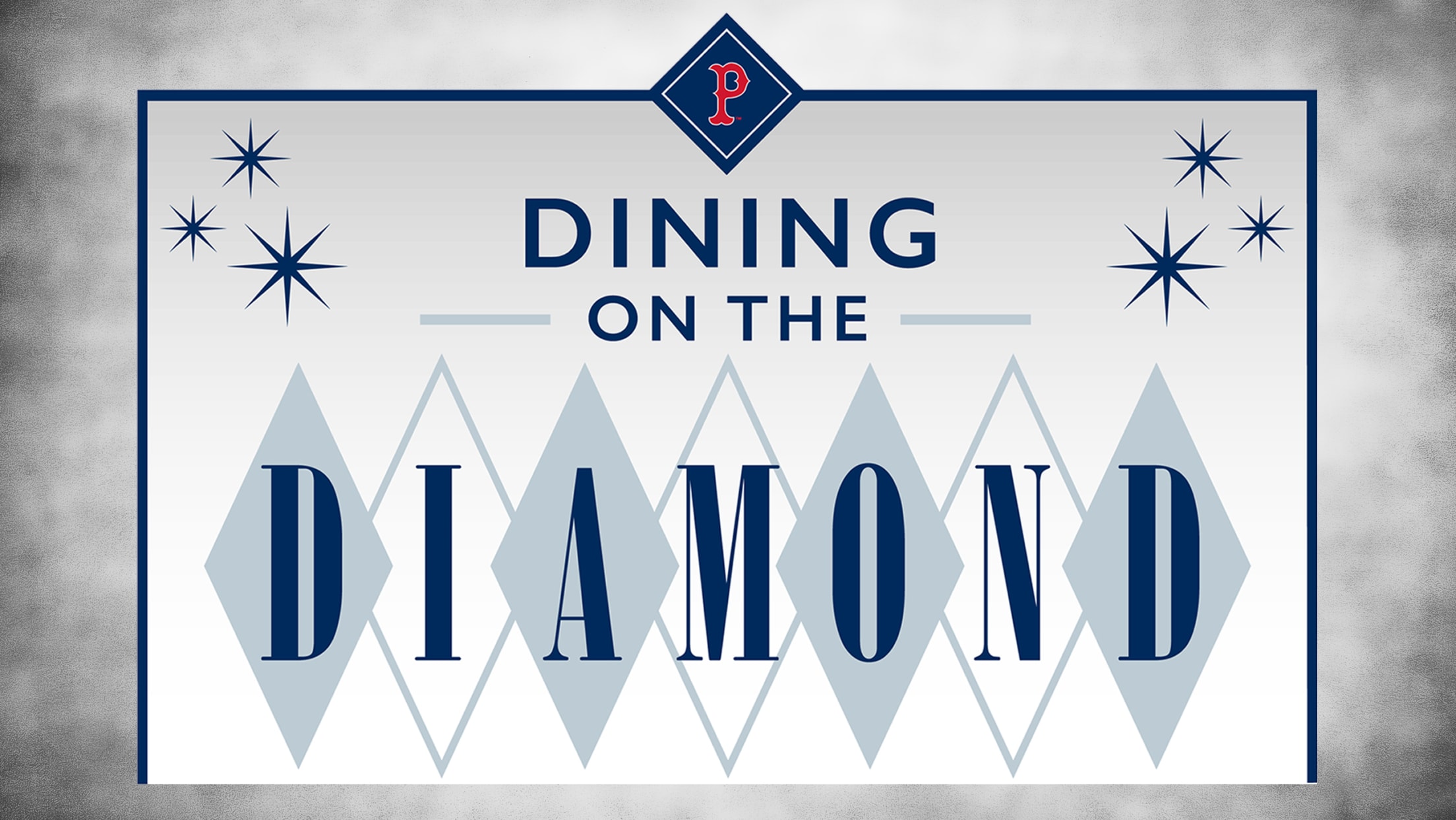 Seatings June 5 and 6 sold out; Waiting List Begun.
"Dining on the Diamond" Sells out in 88 Minutes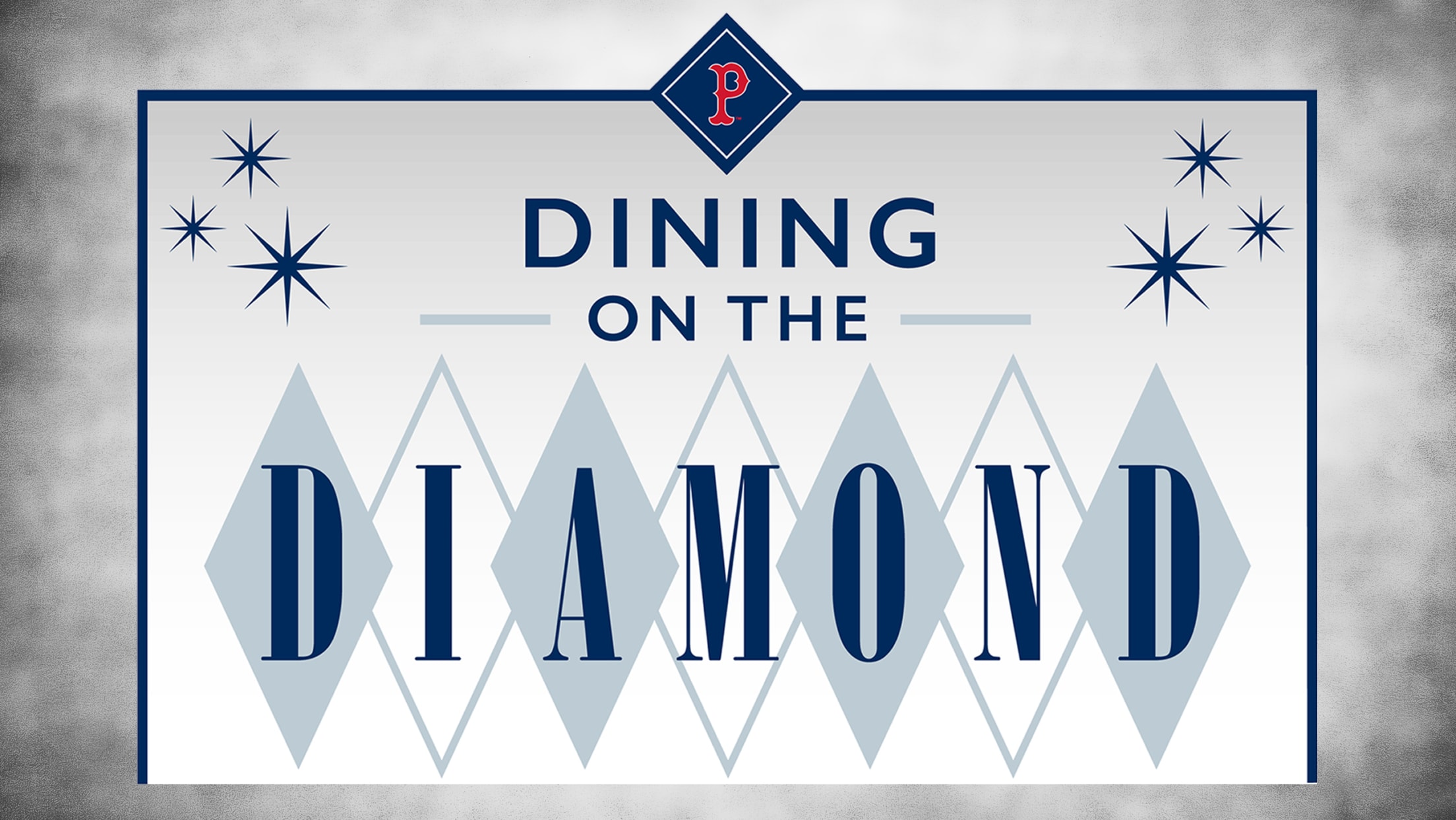 Both seatings on both June 5 and 6 sold out; new dates to be added.
PawSox Introduce "Dining on the Diamond" at McCoy Stadium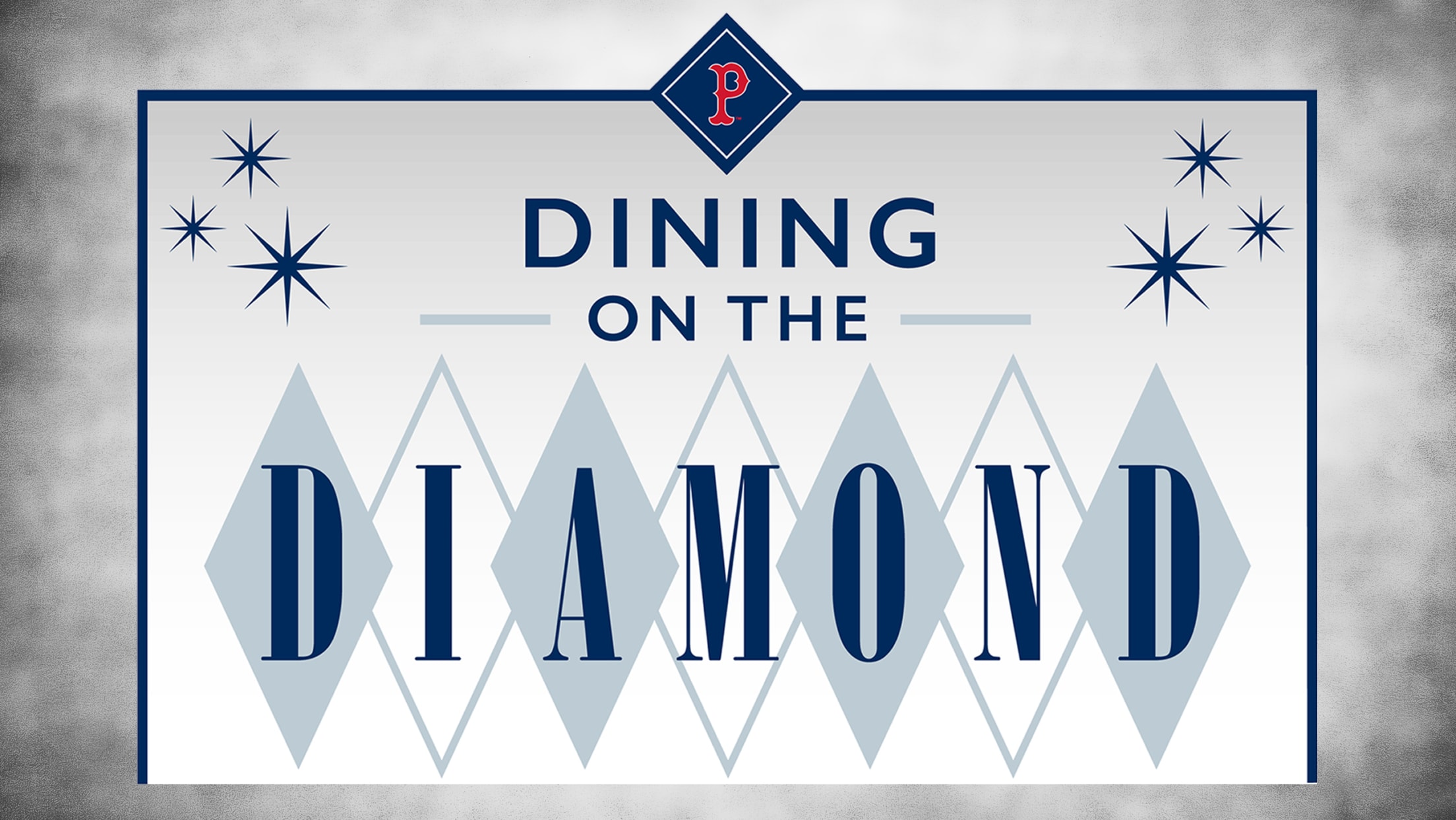 Fans can enjoy Curbside Pick Up this Friday, May 29; Dining on the Diamond debuts Friday & Saturday, June 5 and 6. Orders and Reservations must be made in advance; payment by credit card only starting on May 28 at 10 am.
WooSox Foundation Pledges $10,000 to "Worcester Together"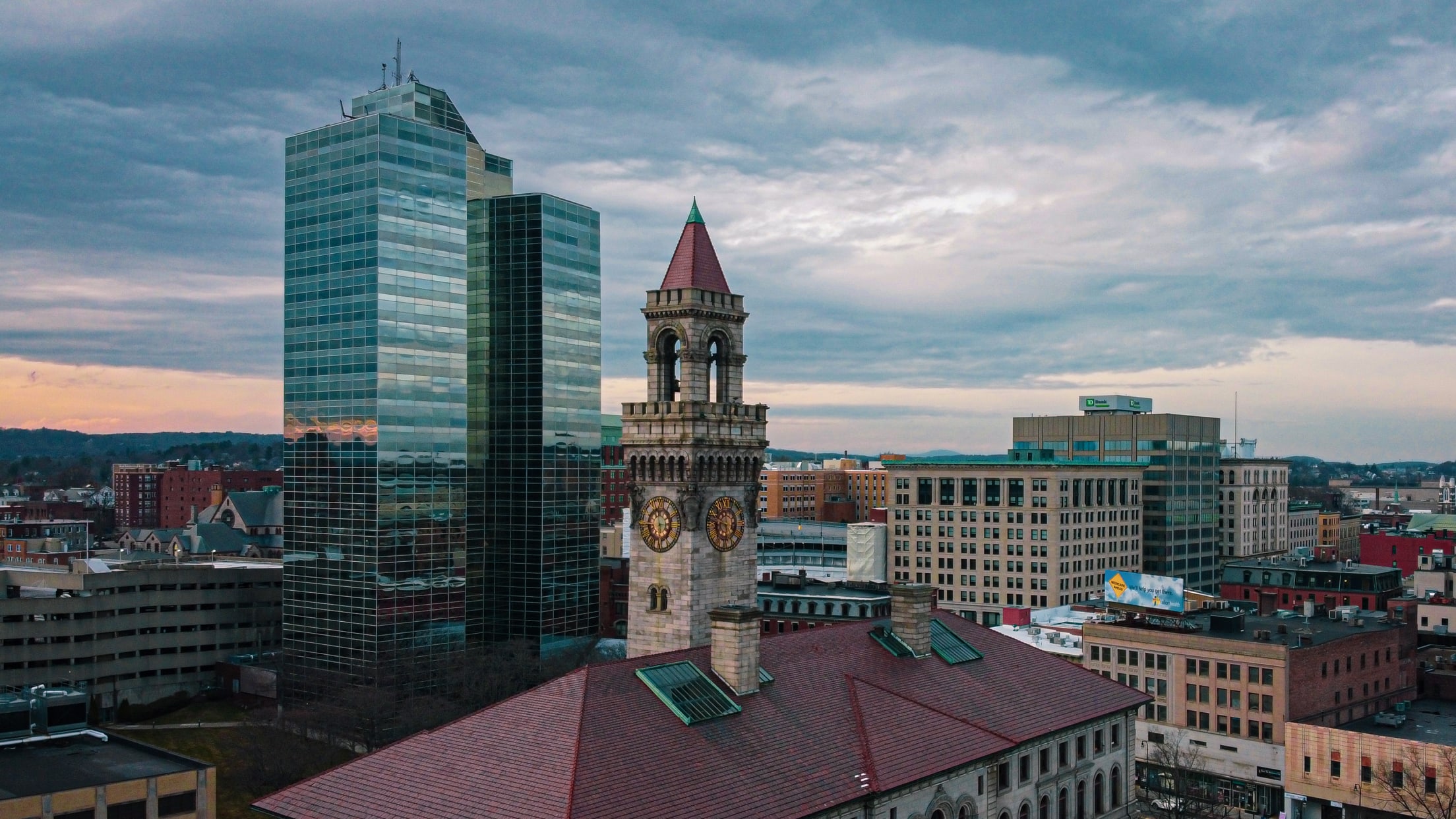 WORCESTER, MA – The WooSox Foundation today pledged a donation of $10,000 to "Worcester Together" to help those impacted by the coronavirus outbreak and to aid charities in the longterm recovery of the city from this pandemic. Worcester Together, a central fund uniting the United Way of Central Massachusetts and