WooSox reach 2,100 season tickets goal; cap season ticket sales and start season ticket holder waiting list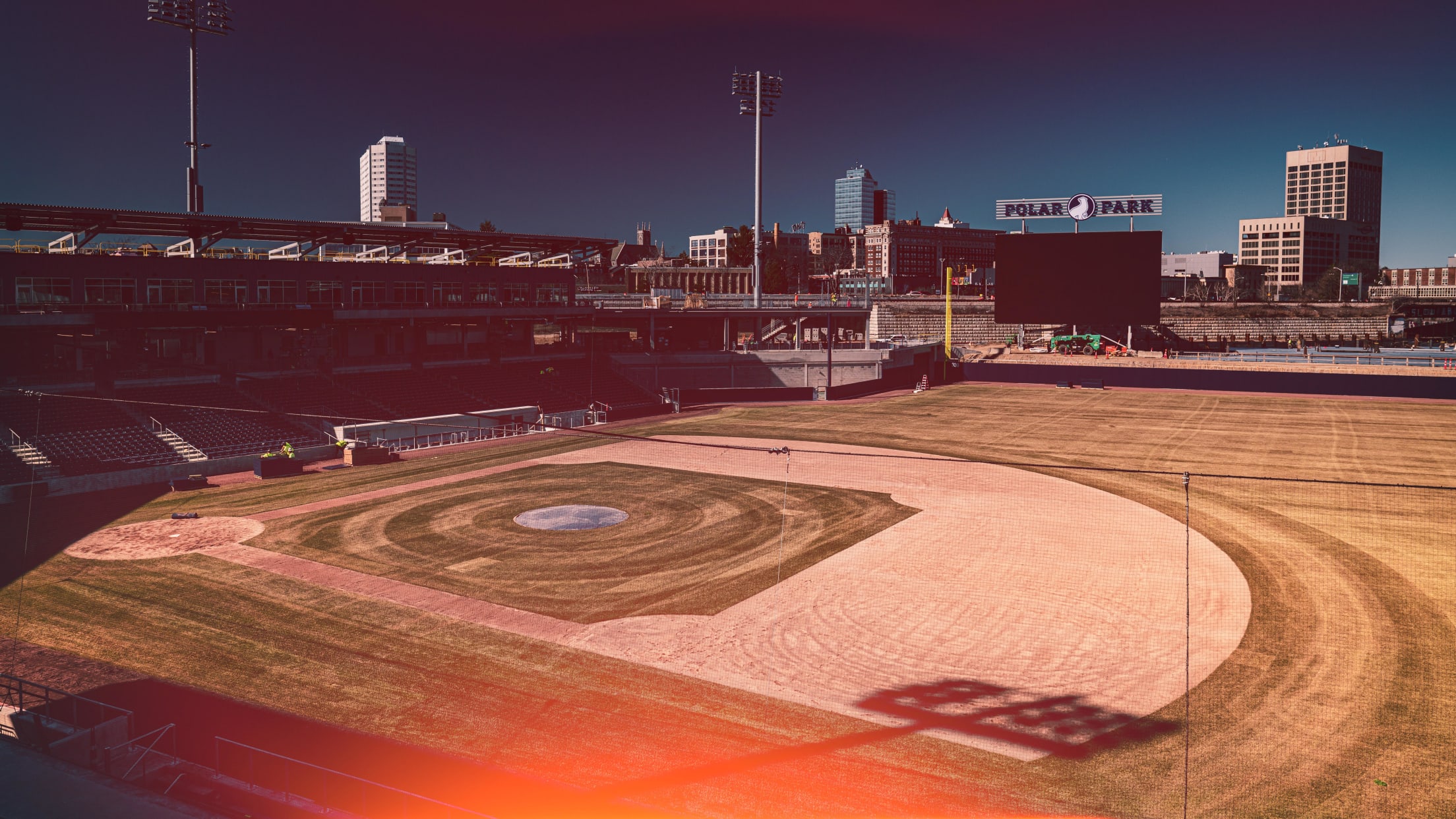 DCU Club Seats and Dugout Seats Also Sold Out; Half-Season Plans Still on Sale.
WooSox now set to open Inaugural Season at Polar Park on Tuesday, May 11, at 3:05 p.m.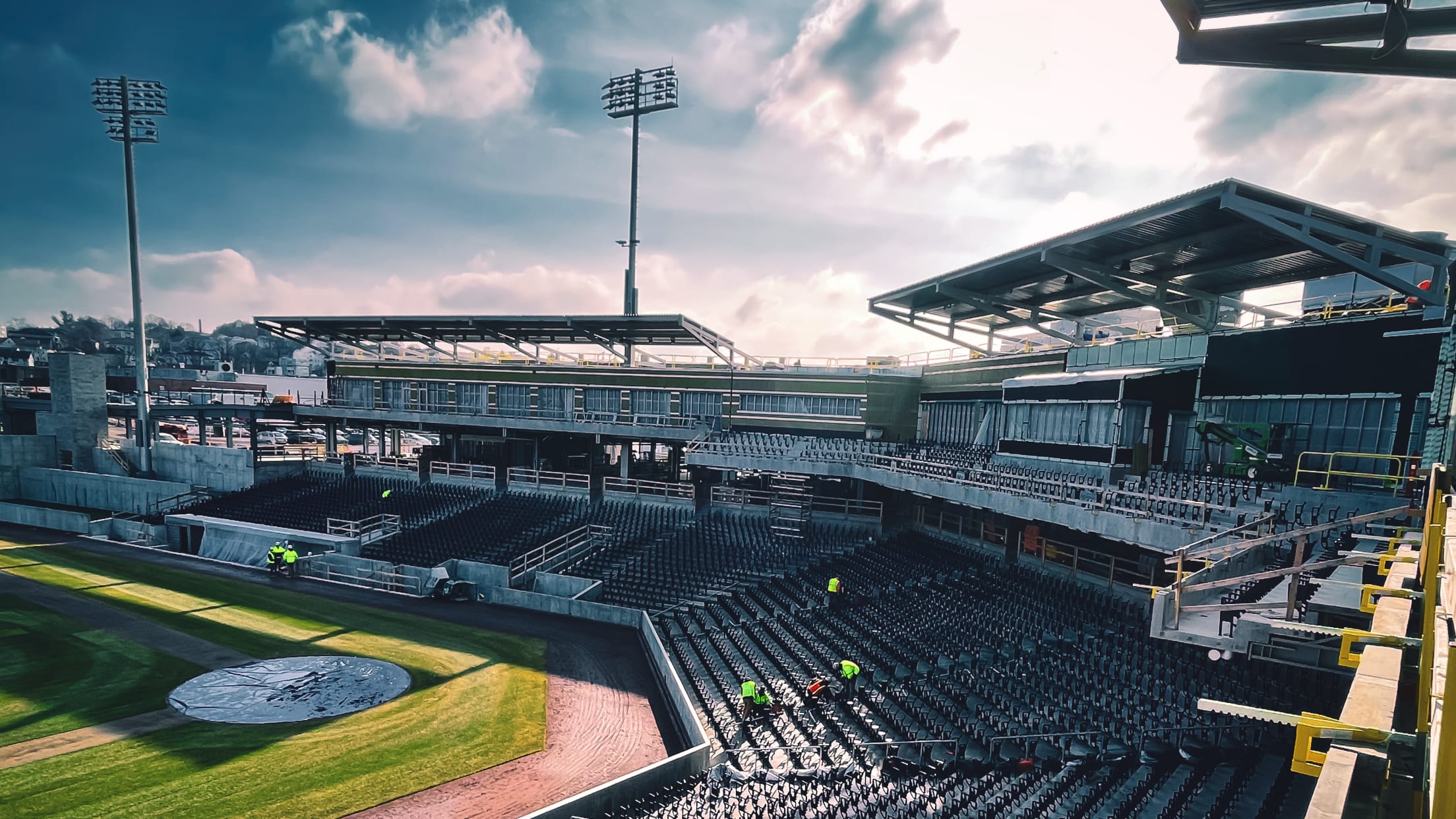 Baseball's pandemic precautions will shift opening to May; Boston Red Sox "Taxi Squad" to Start Working Out in Worcester in April; WooSox to Open on the Road Tuesday, May 4.
WooSox invite college students to apply for limited number of seasonal internships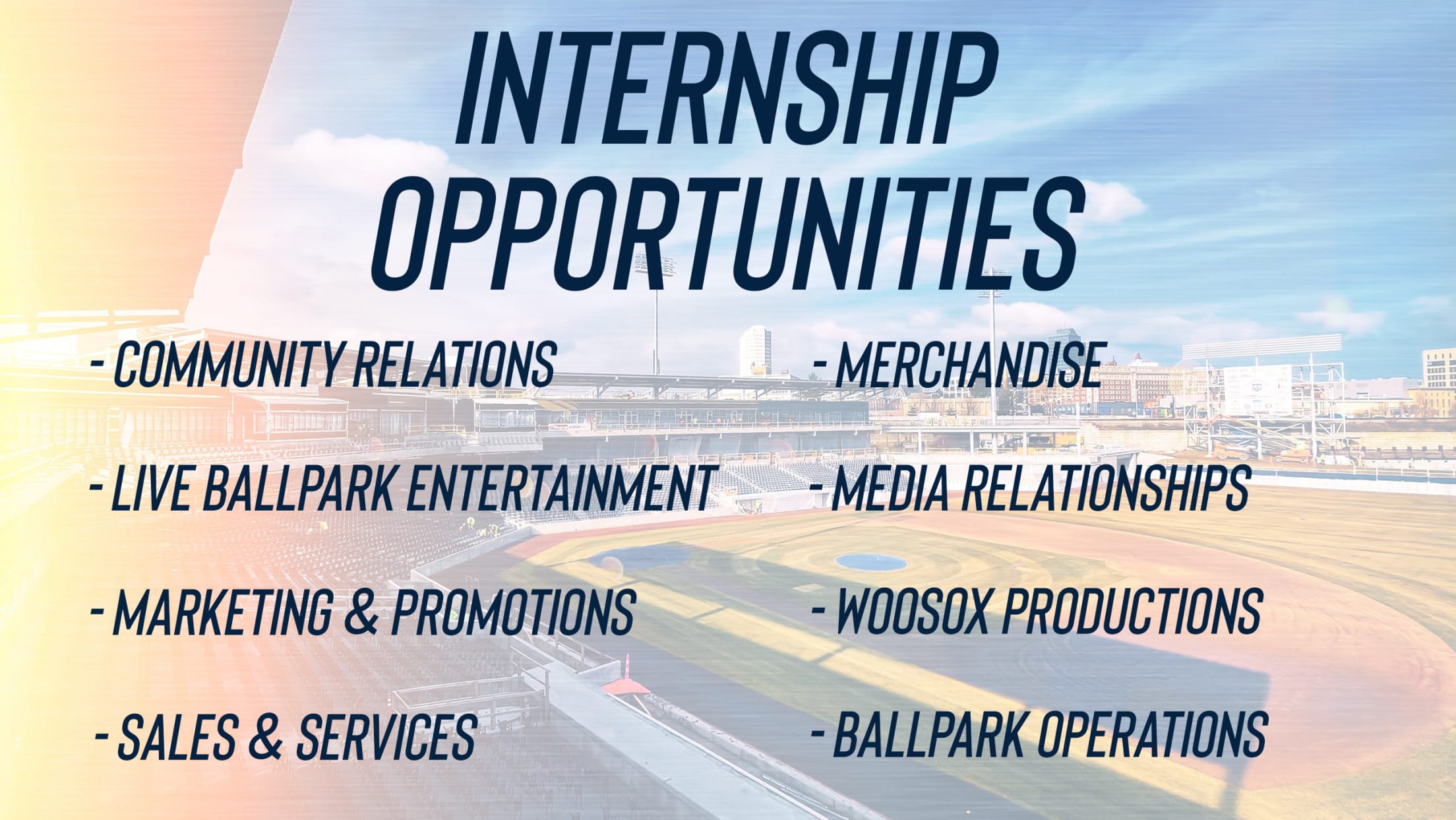 WooSox announce partnership with Double Play Sports; introduce "Junior WooSox"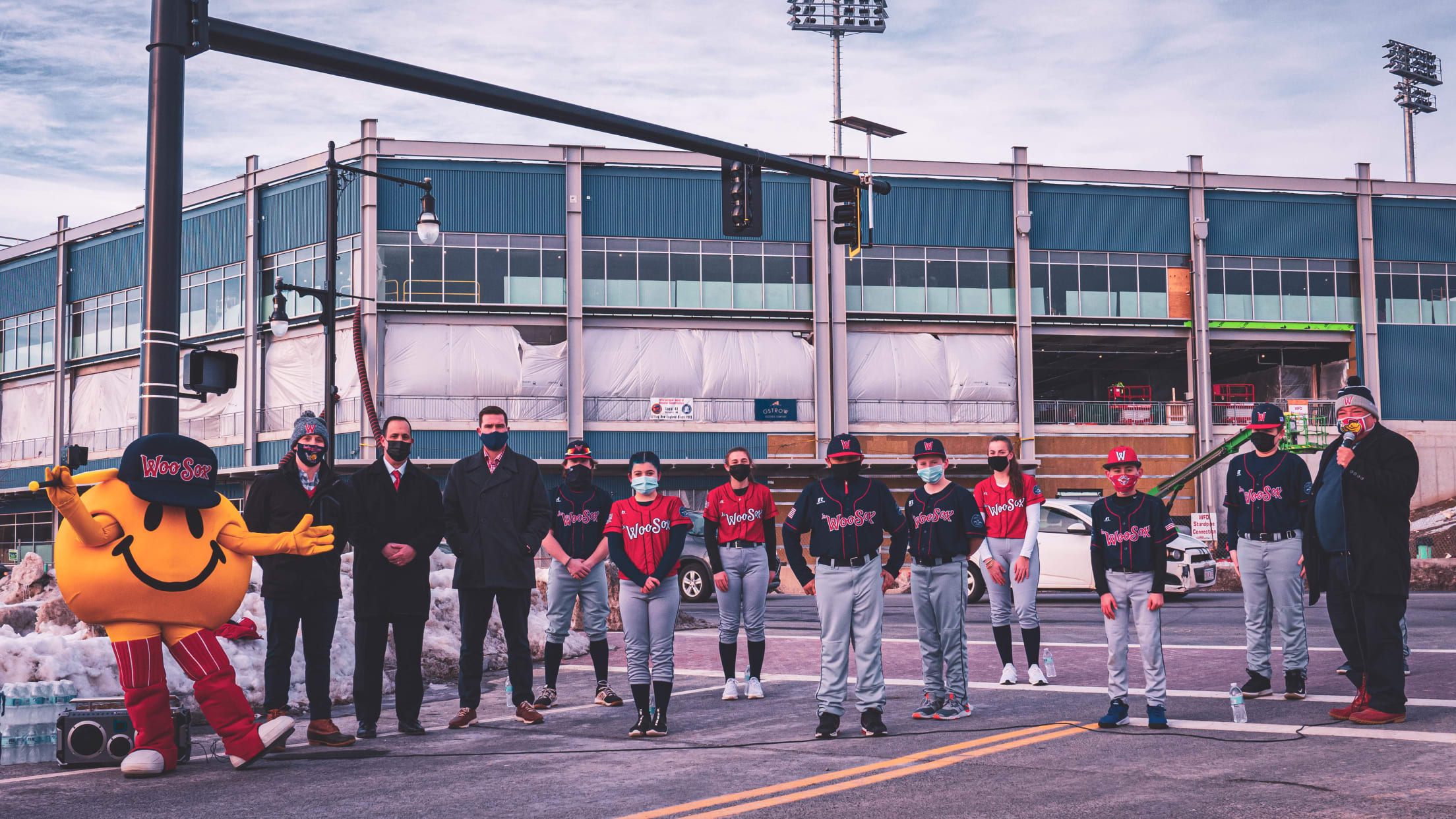 Worcester AAU program will name its 14 teams, The "Junior WooSox"
2021 Worcester Red Sox schedule is here!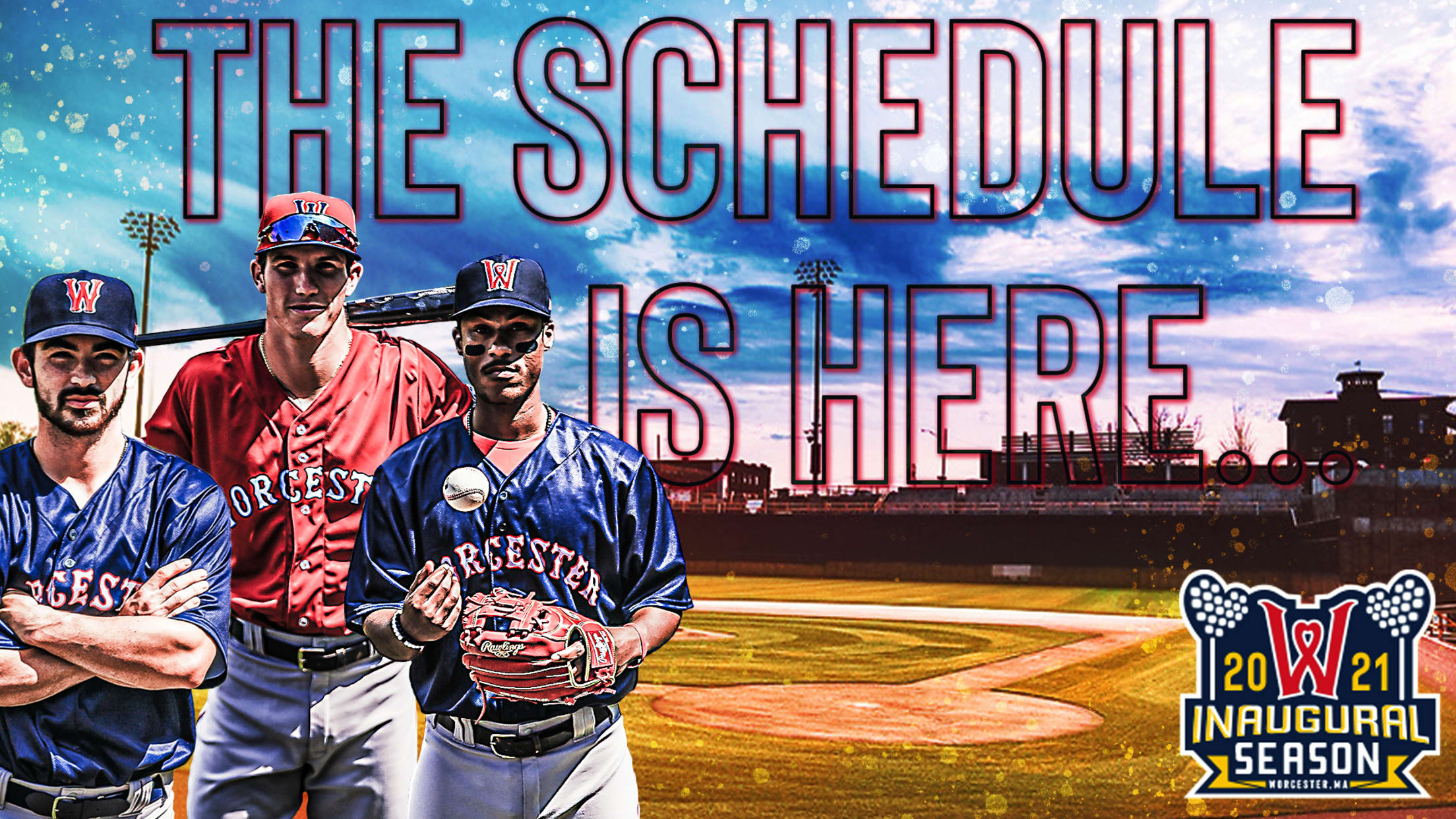 WooSox Opening Day at Polar Park is Tuesday, April 13 vs. Lehigh Valley. Club begins their inaugural season on April 6 at Scranton/Wilkes-Barre.
"A Taste of Worcester" to Highlight Polar Park's Culinary Options"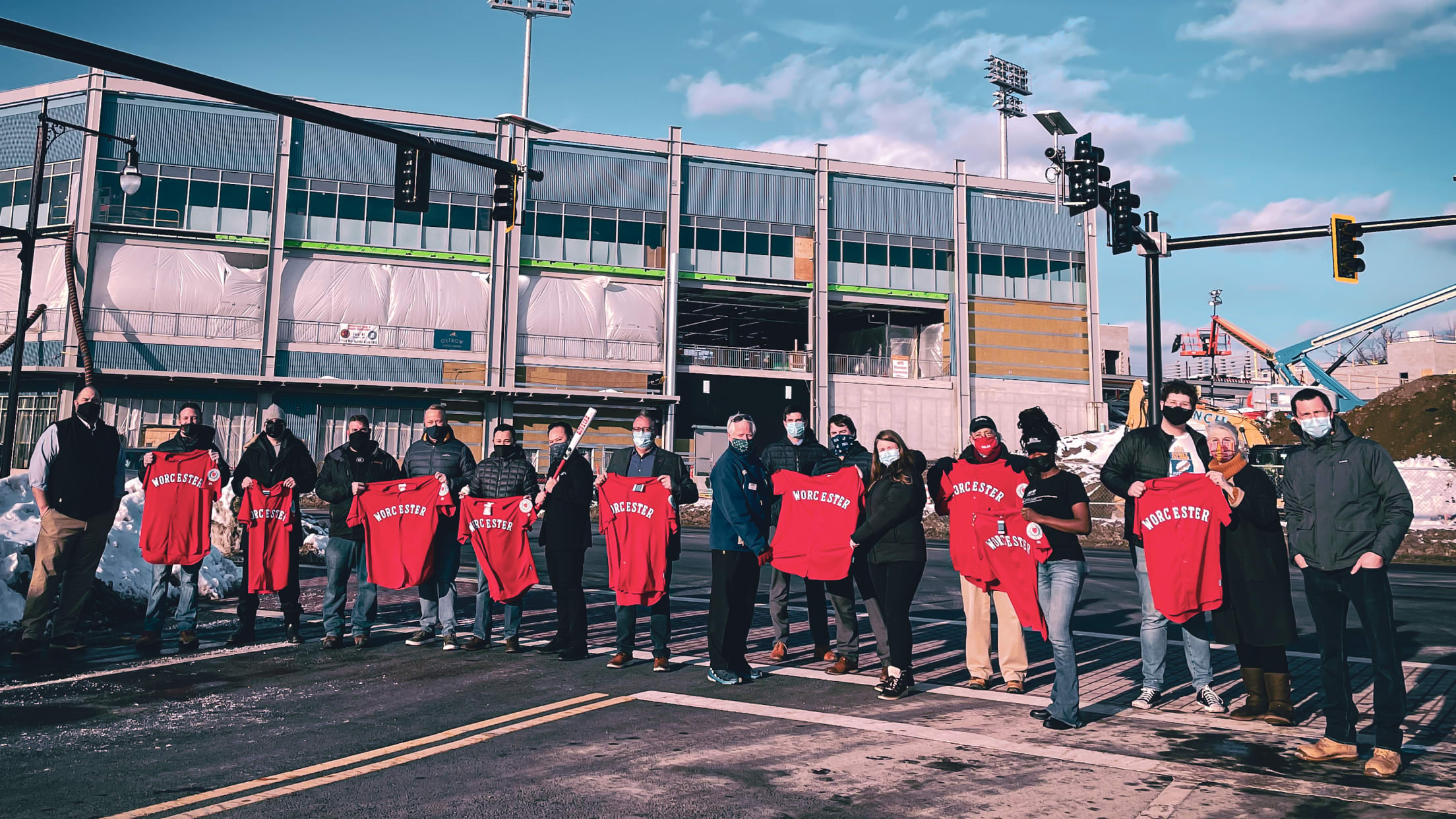 Worcester Red Sox and Ballpark Concessionaire Professional Sports Catering Introduce the Starters in a "Line-Up of Locals" presenting fan food favorites.
WooSox to present first Polar Park Job Fair Saturday & Sunday afternoons, February 20 & 21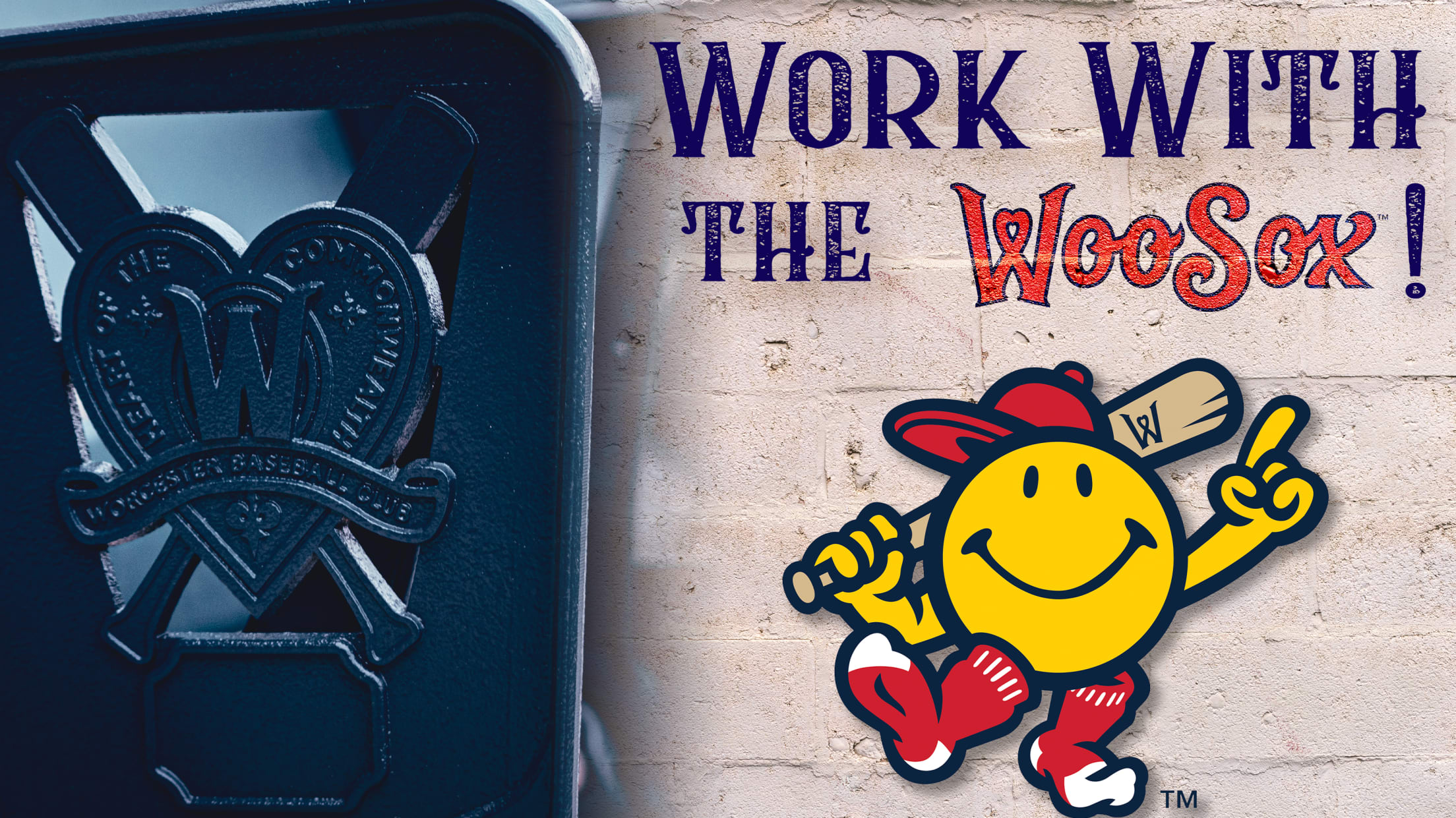 More than 300 part-time positions will be filled in the coming months; WooSox welcome all to learn about these opportunities in a virtual event; Positions range from Ushers, Ticket Sellers, and Ticket Takers, to the Concessions Crew, Cleaning Crew, and Polar Park Ambassadors; Details at woosox.com.
Installation of "WooBlue" seats and "end standards" begins at Polar Park; Worcester Worcesters' logo from 1880 inspires art on the end of each row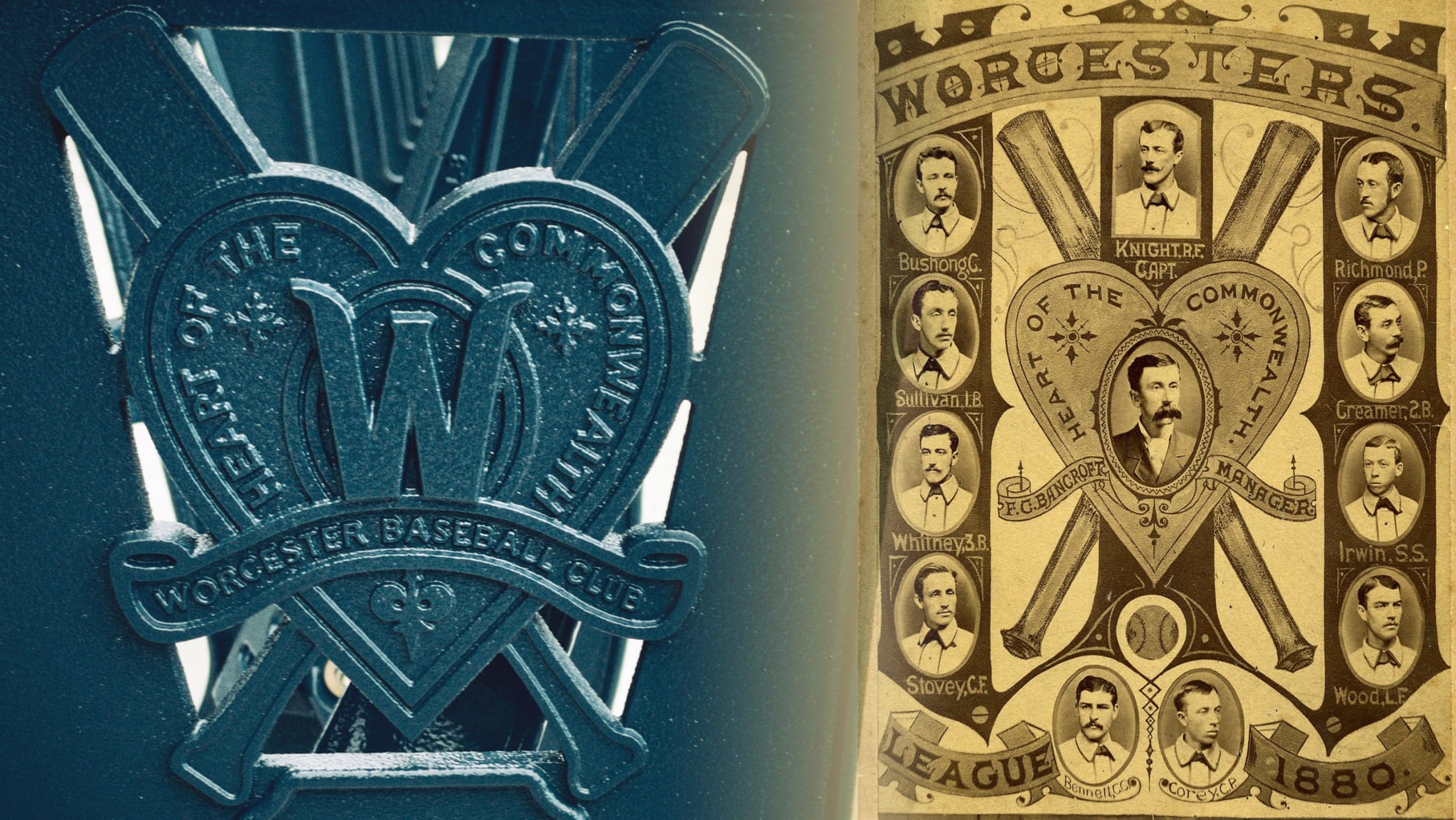 WORCESTER, MA – Fulfilling a commitment to celebrate Worcester's rich baseball heritage, designers of Polar Park are adorning the end of each row with a design inspired by the logo of the 1880 Worcester Worcesters of the National League. The art on the "End Standard" of each row comprises the
Polar Park to provide fans with 5 scoreboards and LED sideboards to inform, entertain, and interact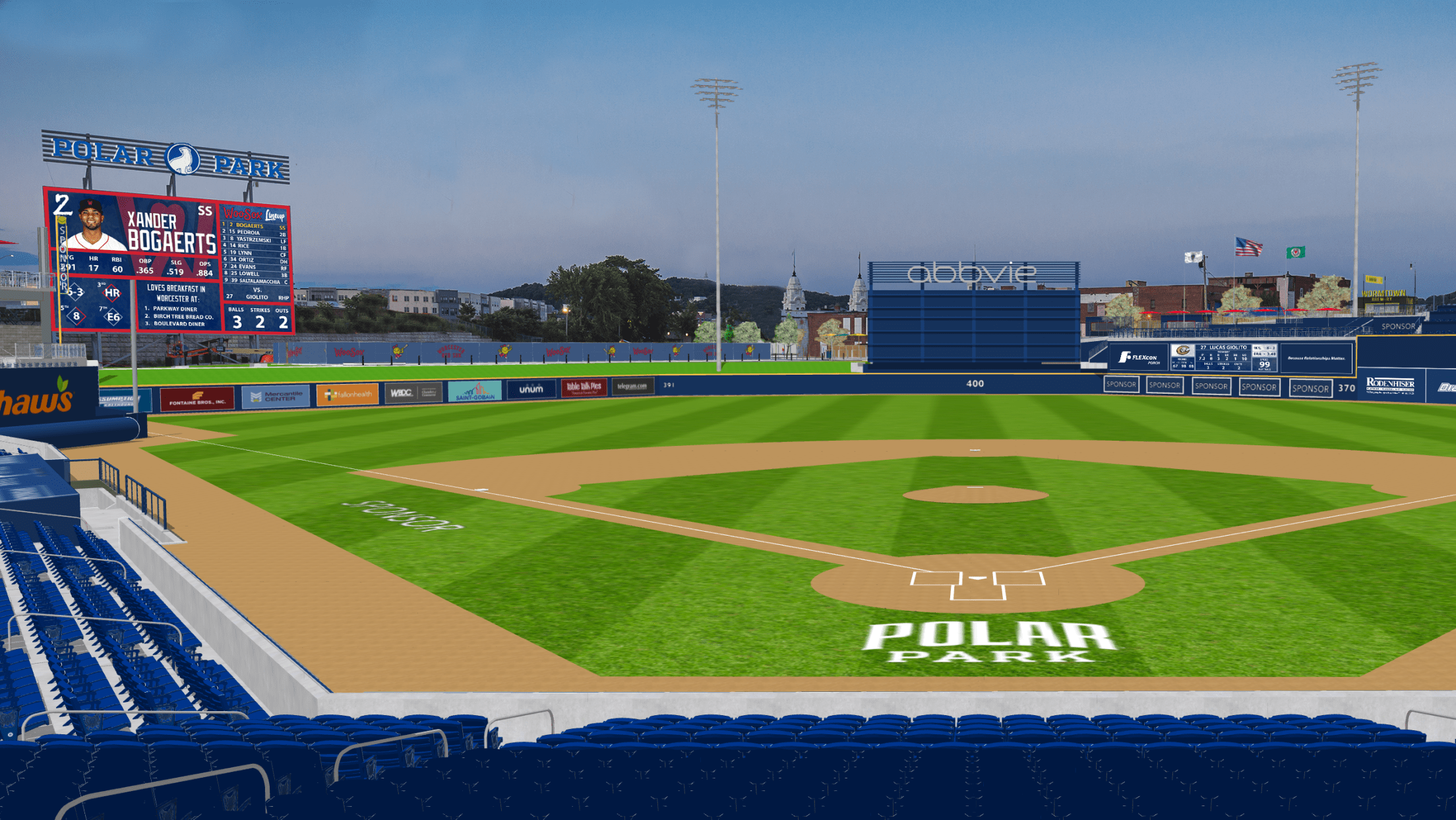 Worcester Red Sox partner with ANC, provider of videoboards at Fenway Park.
Seats atop the Worcester Wall to go on sale tomorrow as part of WooSox new half-season plans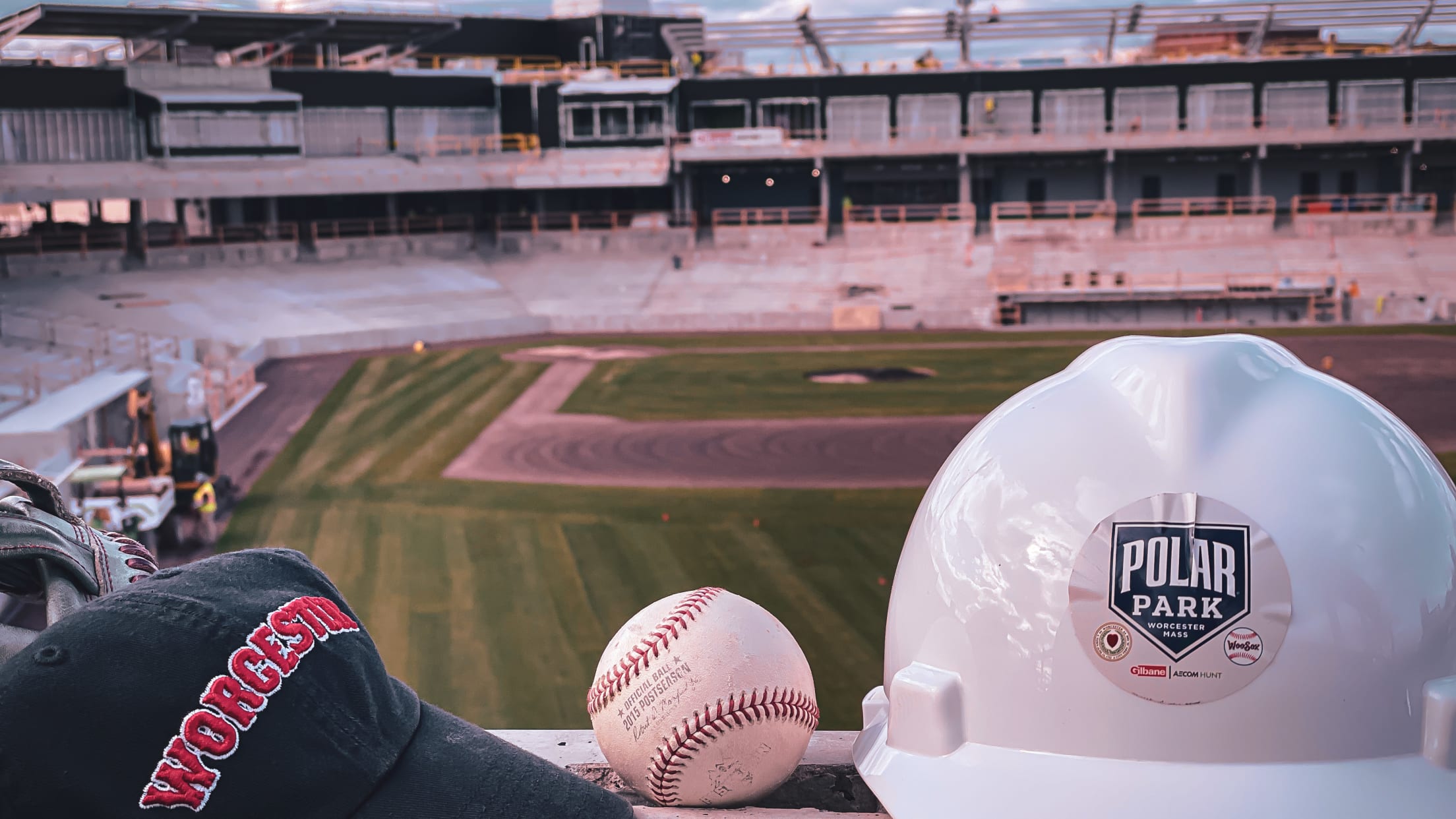 "Mini-Monster Seats" among categories available in new packages; Fans can get personal service at a new Worcester phone number: 508-500-8888.
WooSox to cap full season tickets at 2,100 per game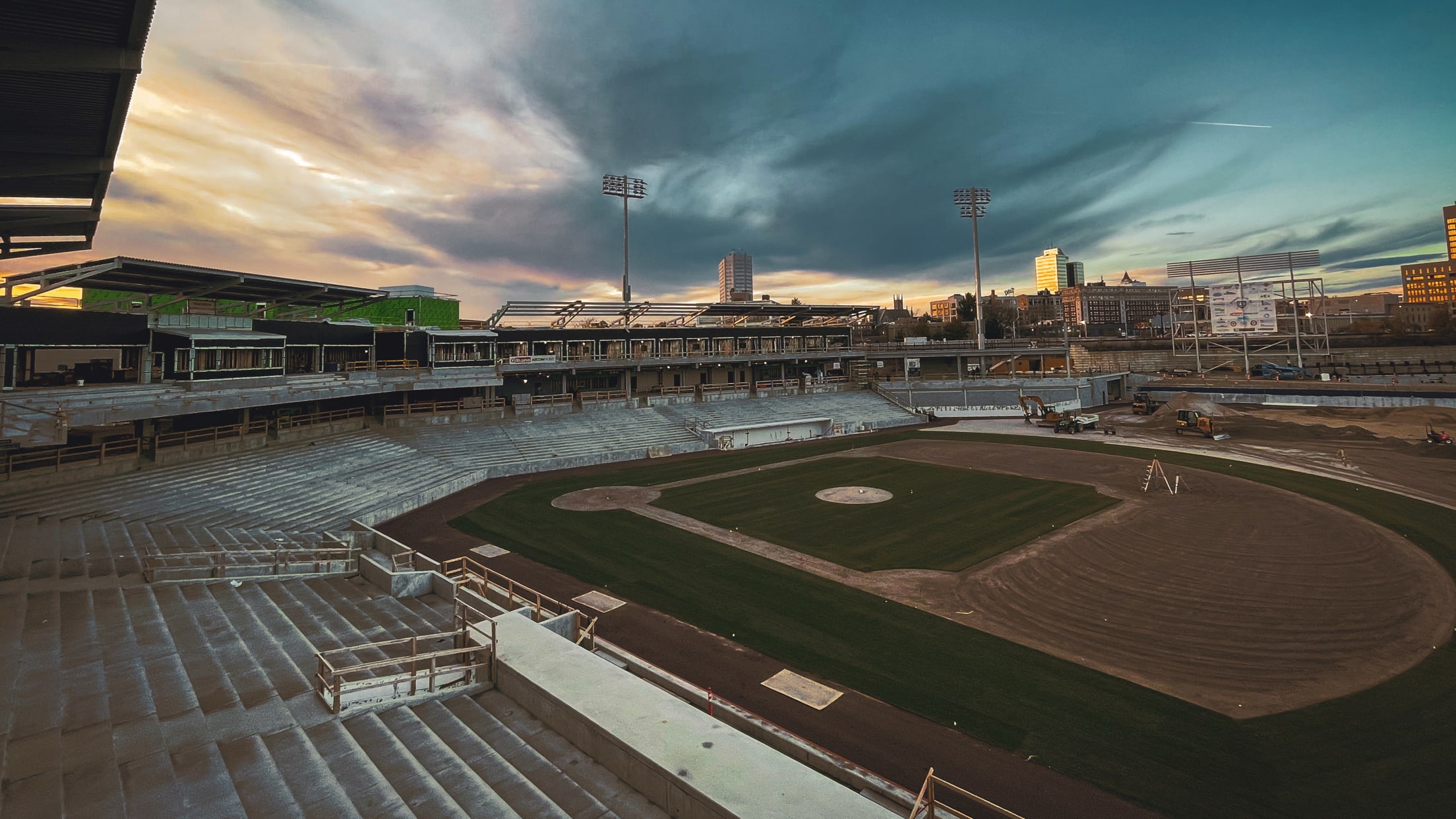 DCU Club Seats are First Category to Sell Out; Early Bird Pricing to Conclude New Year's Eve.
Grass set to arrive tomorrow at Polar Park; site to transform from "A brownfield to a Greenfield"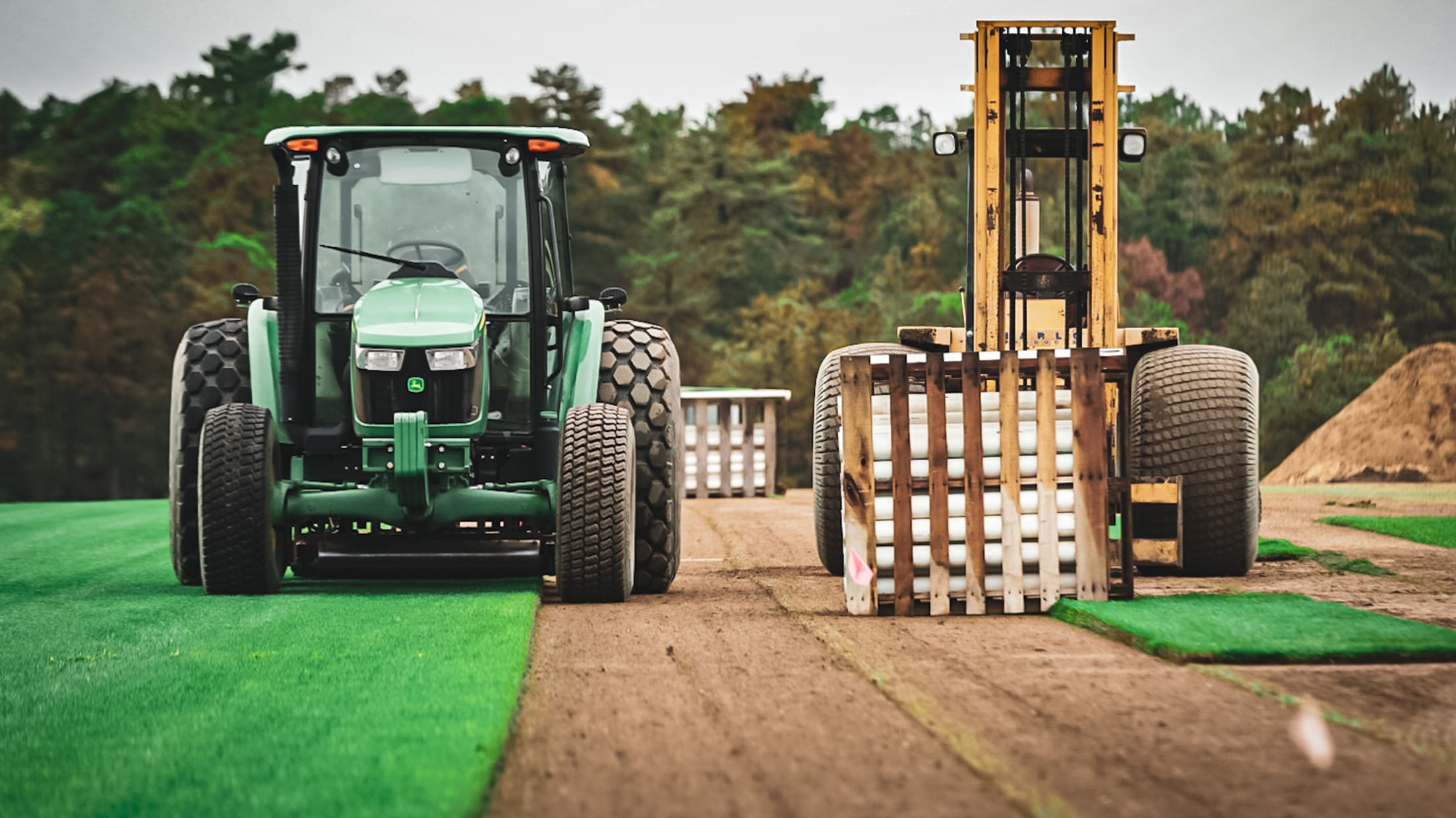 Ballpark to Receive Fenway-like Sod Early Tuesday Morning; Ballfield to transform from clay and sand to grass and dirt.