Sogard Extends On-Base Streak to 24 Games, WooSox Fall to SWB
Duran Delivers Seventh RBI of September in 8-2 Loss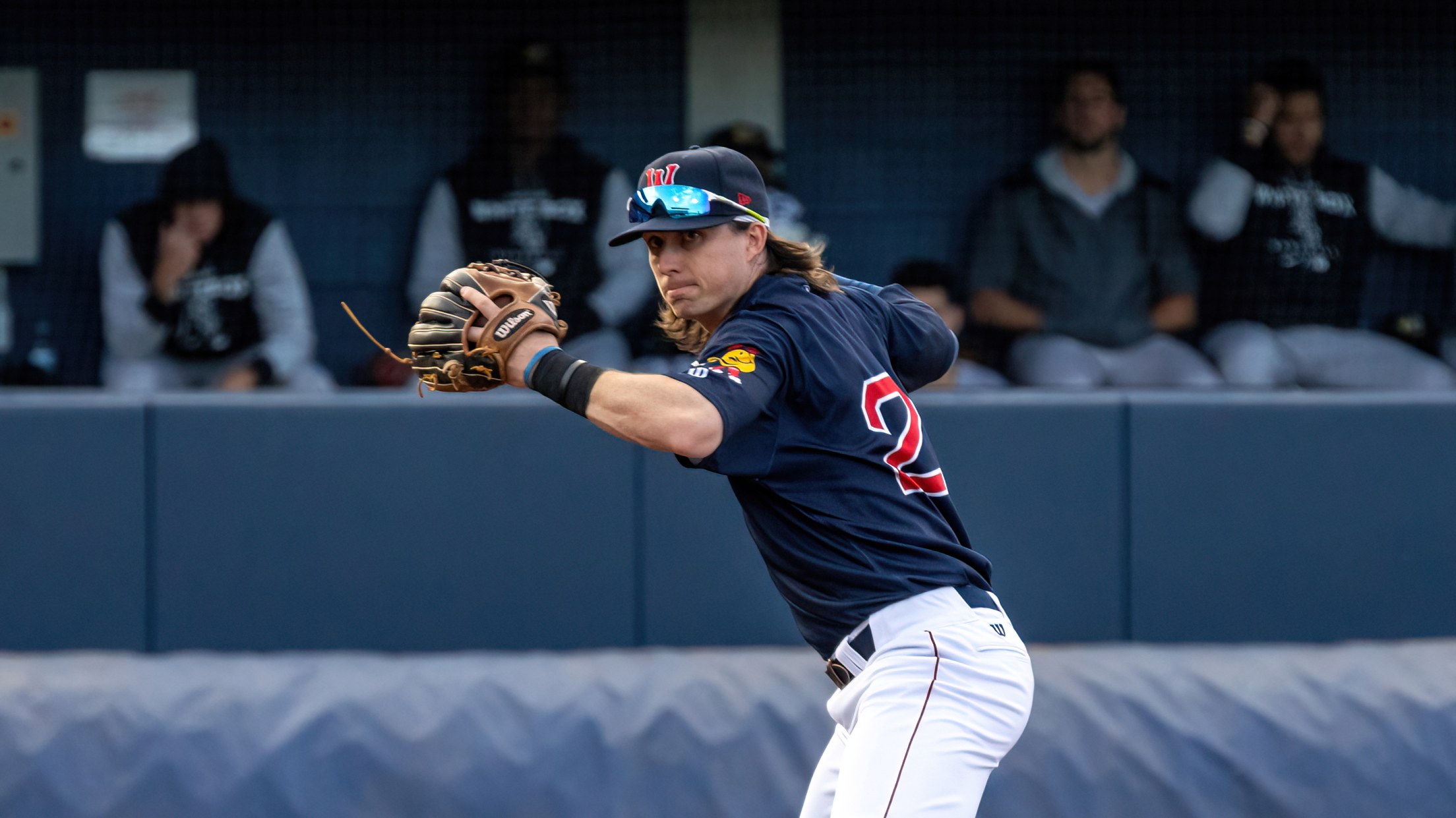 MOOSIC, P.A. — The Scranton/Wilkes-Barre RailRiders (76-62) won their third game in four tries this week over the Worcester Red Sox (70-68), an 8-2 victory on Friday night at PNC Field. SWB scored seven runs over its first two innings, all charged to WooSox starter Chris Murphy. A Ryan LaMarre
MOOSIC, P.A. — The Scranton/Wilkes-Barre RailRiders (76-62) won their third game in four tries this week over the Worcester Red Sox (70-68), an 8-2 victory on Friday night at PNC Field.
SWB scored seven runs over its first two innings, all charged to WooSox starter Chris Murphy. A Ryan LaMarre RBI groundout put the home team on top in the first, and one inning later, the RailRiders would crack four hits on the way to a six-run rally.
After a leadoff single began the bottom of the second, Chris Owings smashed a two-run home run to right. A walk and an error put runners on second and third, and following a strikeout, Blake Perkins made it 4-0 SWB with a sac-fly to center. By inning's end, they would add three more on a Josh Breaux RBI fielder's choice and an Armando Alvarez two-run single.
Murphy bared down from there, posting scoreless frames over his final three innings of work.
Worcester got on the board in the top of the second on a Nick Sogard RBI triple, extending his on-base streak to 24 games. One batter later, Sogard scored on a Jarren Duran groundout.
Chase Shugart struck out three in the sixth and allowed an unearned SWB run, an error on a ground ball. Durbin Feltman was next out of the bullpen, tossing two scoreless innings with three strikeouts.
WooSox manager Chad Tracy was ejected in the top of the fifth by home plate umpire Paul Clemons, arguing a balk call that was reversed after an umpires' meeting. Tracy has now been ejected five times as Worcester manager.
The WooSox continue the six-game series on the road Saturday at 6:05 p.m. against the Scranton/Wilkes-Barre RailRiders, affiliate of the New York Yankees. On the mound, Josh Winckowski (2-3, 3.73) faces Sean Boyle (3-1, 4.06). Radio coverage is live at 5:45 p.m. on 98.9 Nash Icon and the WooSox Radio Network.