Pirates, Princesses, and Princes night at Polar Park
On Sunday, July 24, the Worcester Red Sox held "Pirates, Princes & Princesses Day" at their home game against the Syracuse Mets (Triple-A, New York Mets). Employees and attendees across the community dressed up in creative costumes. Employees dressed up as a variety of beloved characters including, - Princess Ariel
On Sunday, July 24, the Worcester Red Sox held "Pirates, Princes & Princesses Day" at their home game against the Syracuse Mets (Triple-A, New York Mets). Employees and attendees across the community dressed up in creative costumes.
Employees dressed up as a variety of beloved characters including,
Princess Ariel

Prince Aladdin

Prince Eric

Prince Charming

Princess Cinderella

Princesses Anna and Elsa

Princess Jasmine

Snow White

Belle

Sleeping Beauty

Moana

The Fairy Godmother

Captain Jack Sparrow and his mighty pirate crew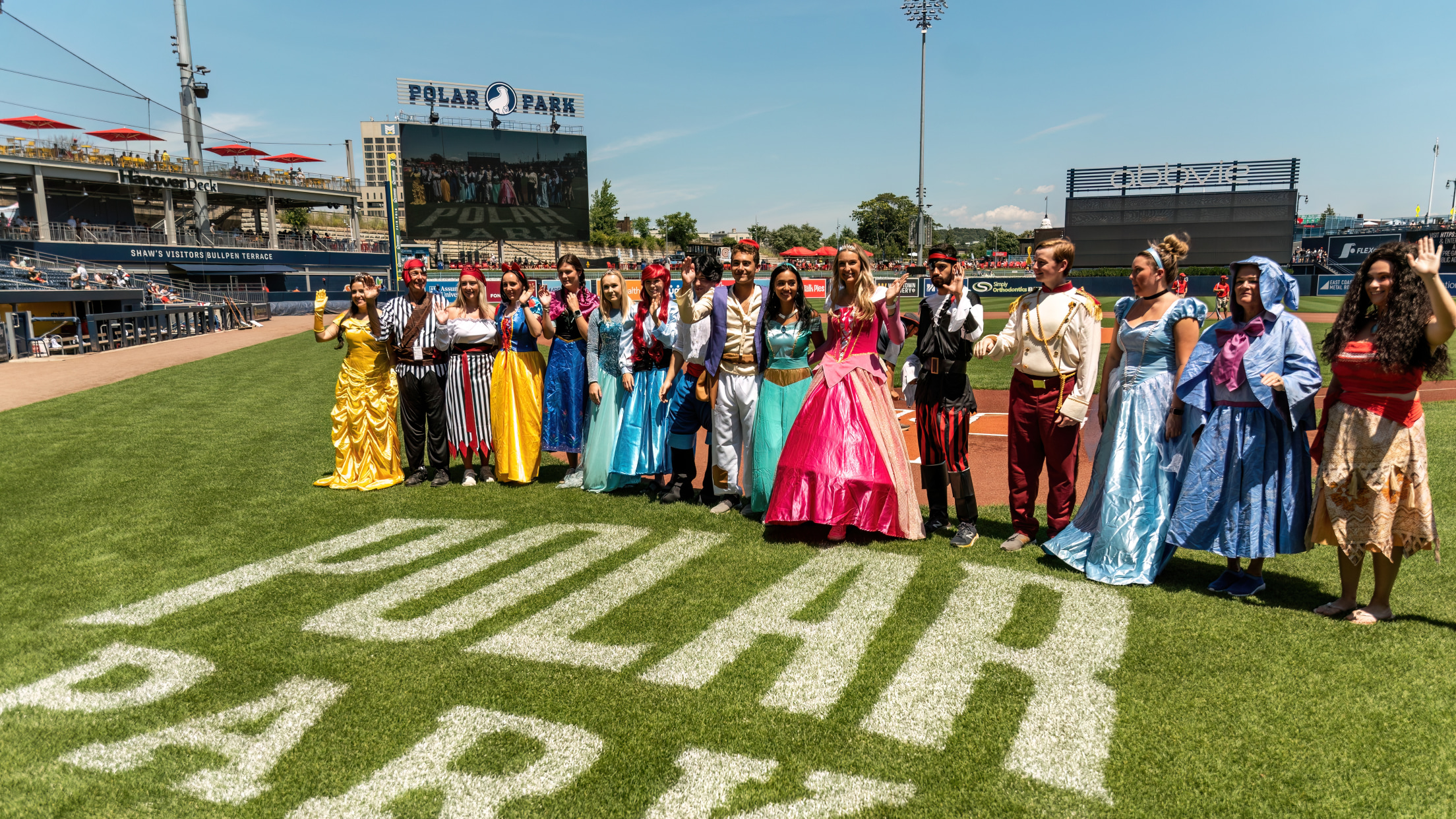 The event was a huge success, as young fans absolutely loved it. Patrons were challenged to circumnavigate the park in order to collect as many photos and autographs with these characters as possible.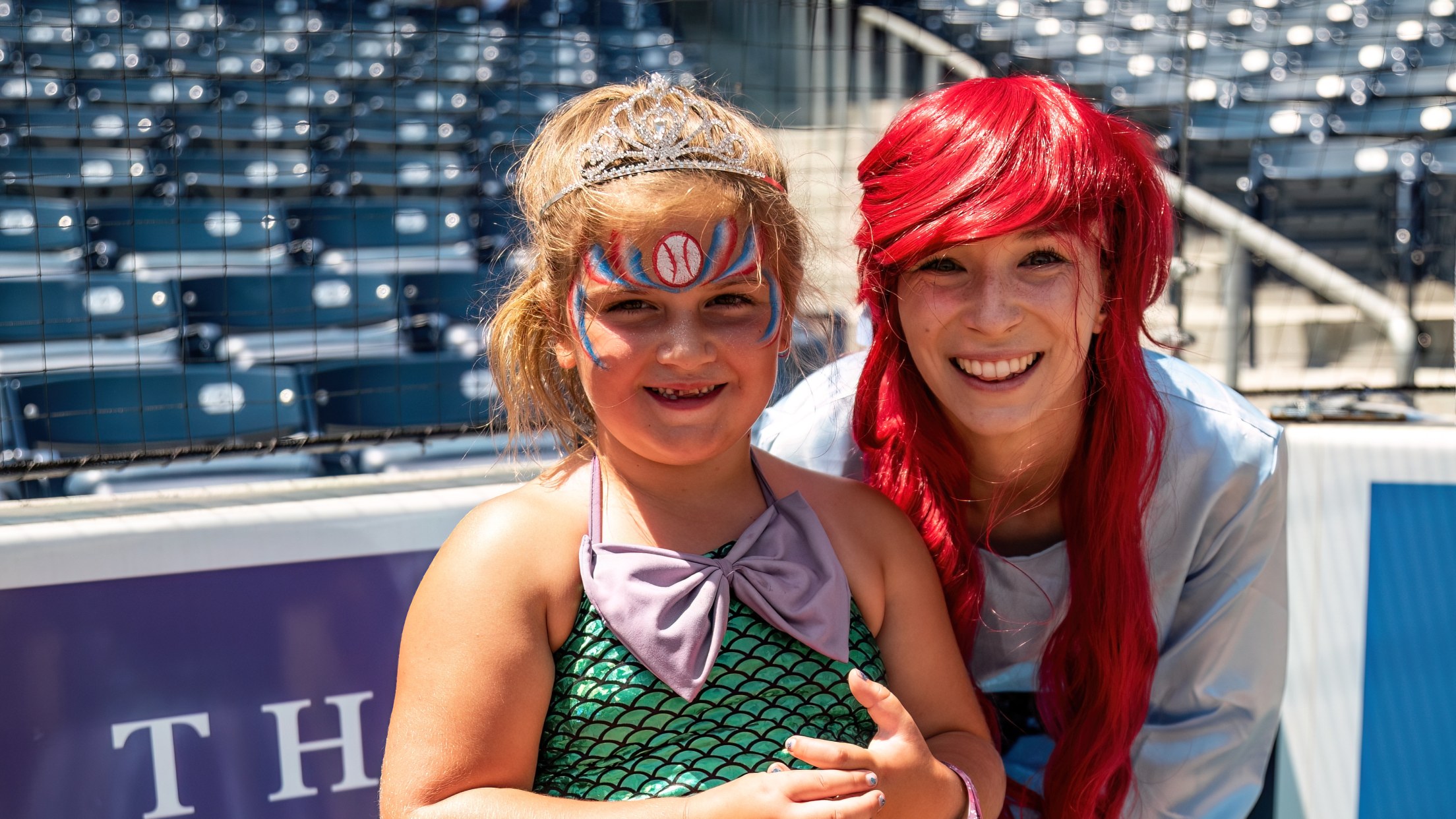 Amidst all of the fun, the WooSox mounted a serious comeback, erasing a 6-0 deficit. In the 8th inning, the WooSox took their first lead on a Johan Mieses single that ricocheted off of the third baseman's glove into left field.