Sensory Friendly Resources
The Albuquerque Isotopes are proud to collaborate with the New Mexico Autism Society and Summit Electric Supply in providing sensory bags for our sensory sensitive community. These bags will help individuals come to a game and enjoy themselves with accommodations. Each bag will have headphones in either adult or child size, to help block out crowd noise, sunglasses to help with lighting, gloves to help with tactile sensations, and fidgets to help focus on the game and less on the crowd around.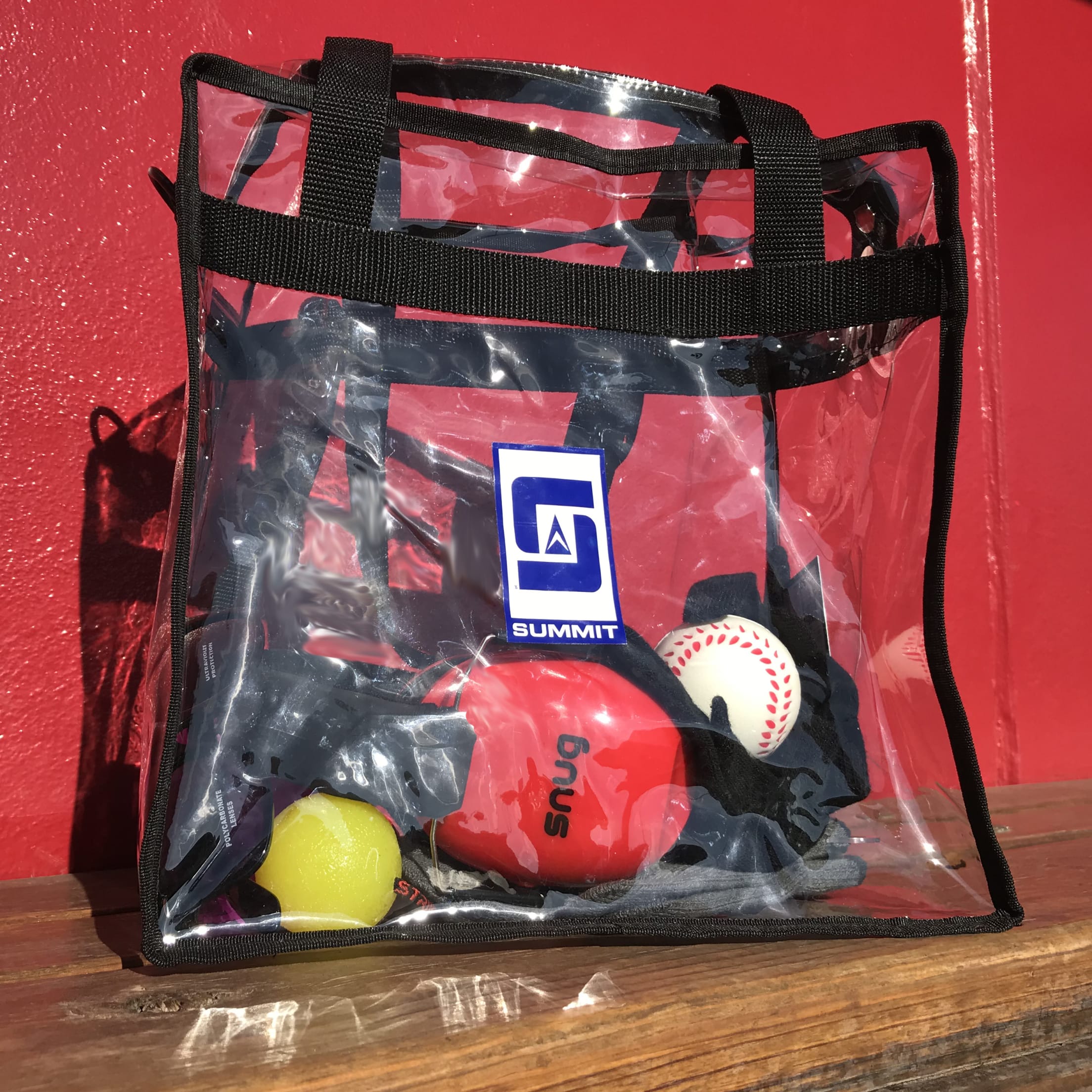 Fans that have sensory related sensitivities can check out a bag at Guest Services during Isotopes home games. The bags need to be returned at the end of the game.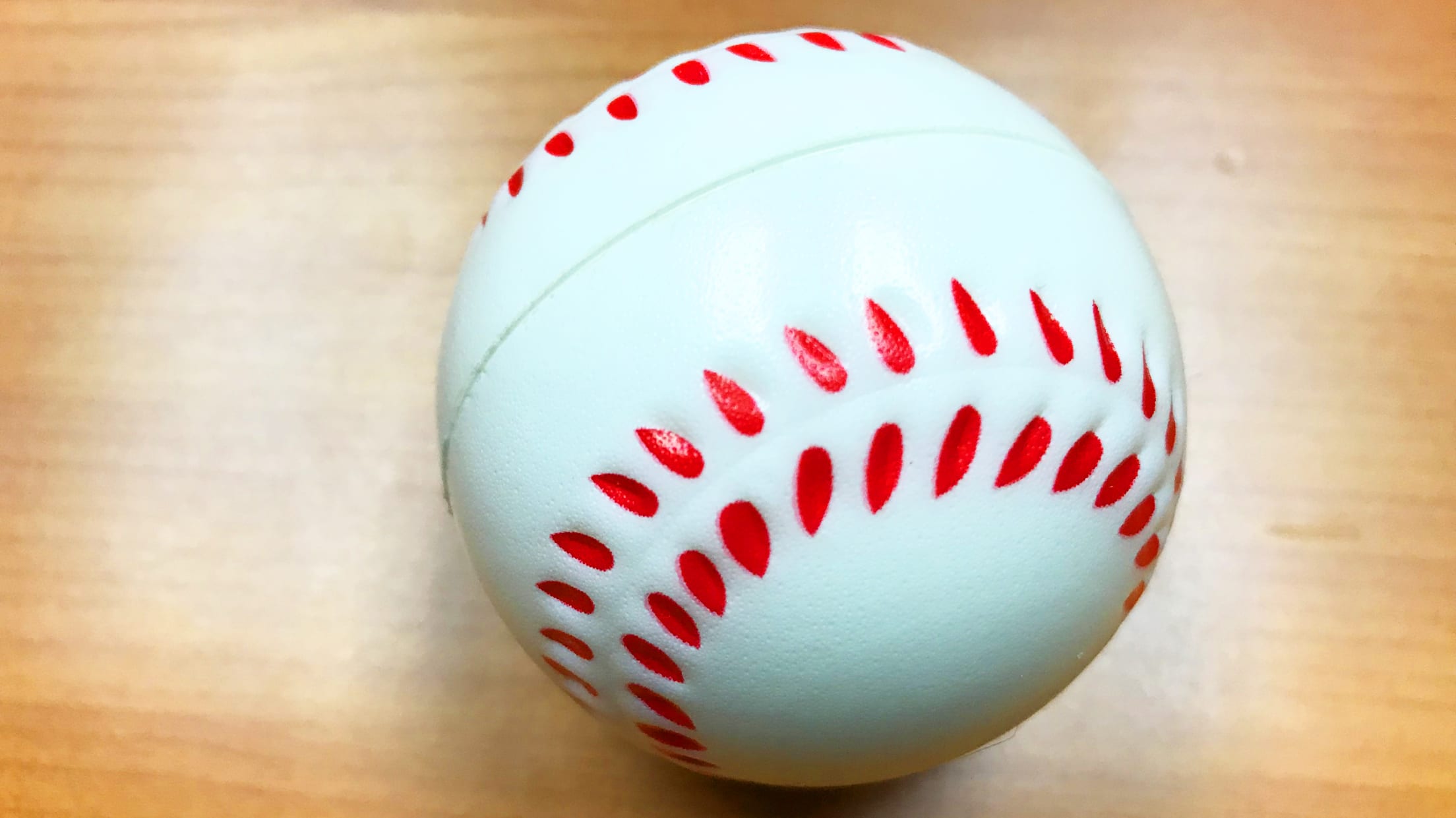 Squeeze Ball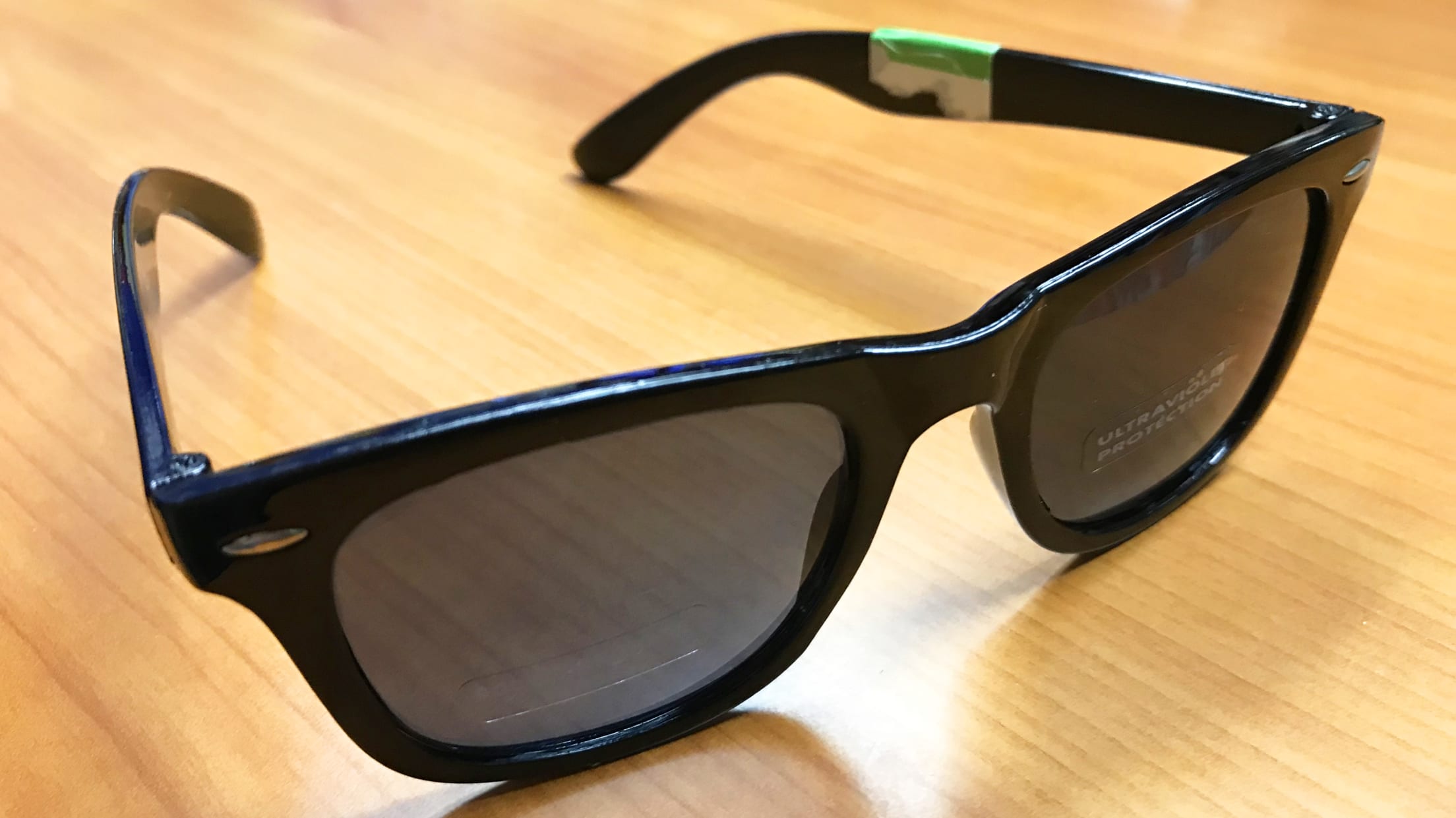 Sunglasses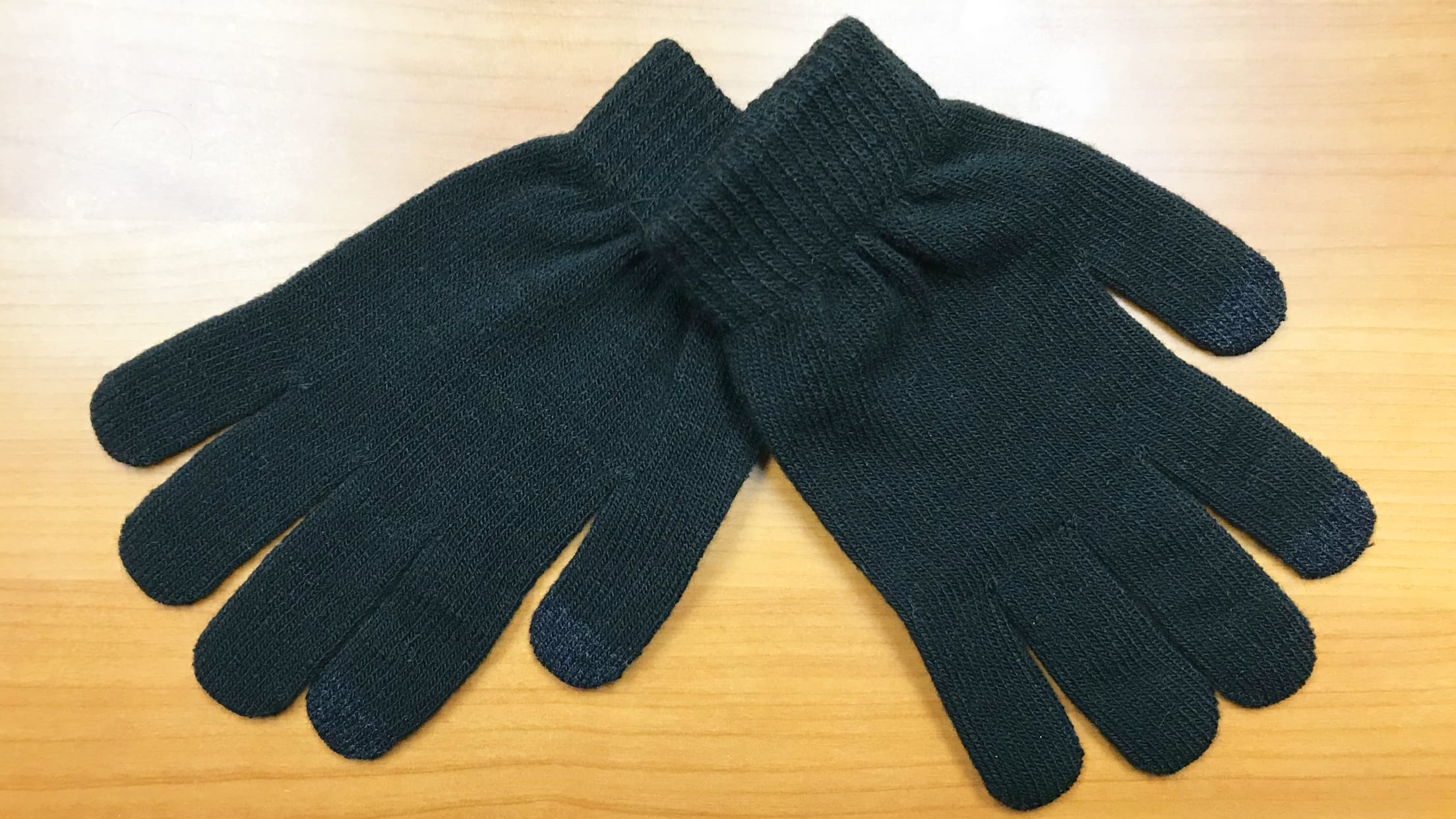 Gloves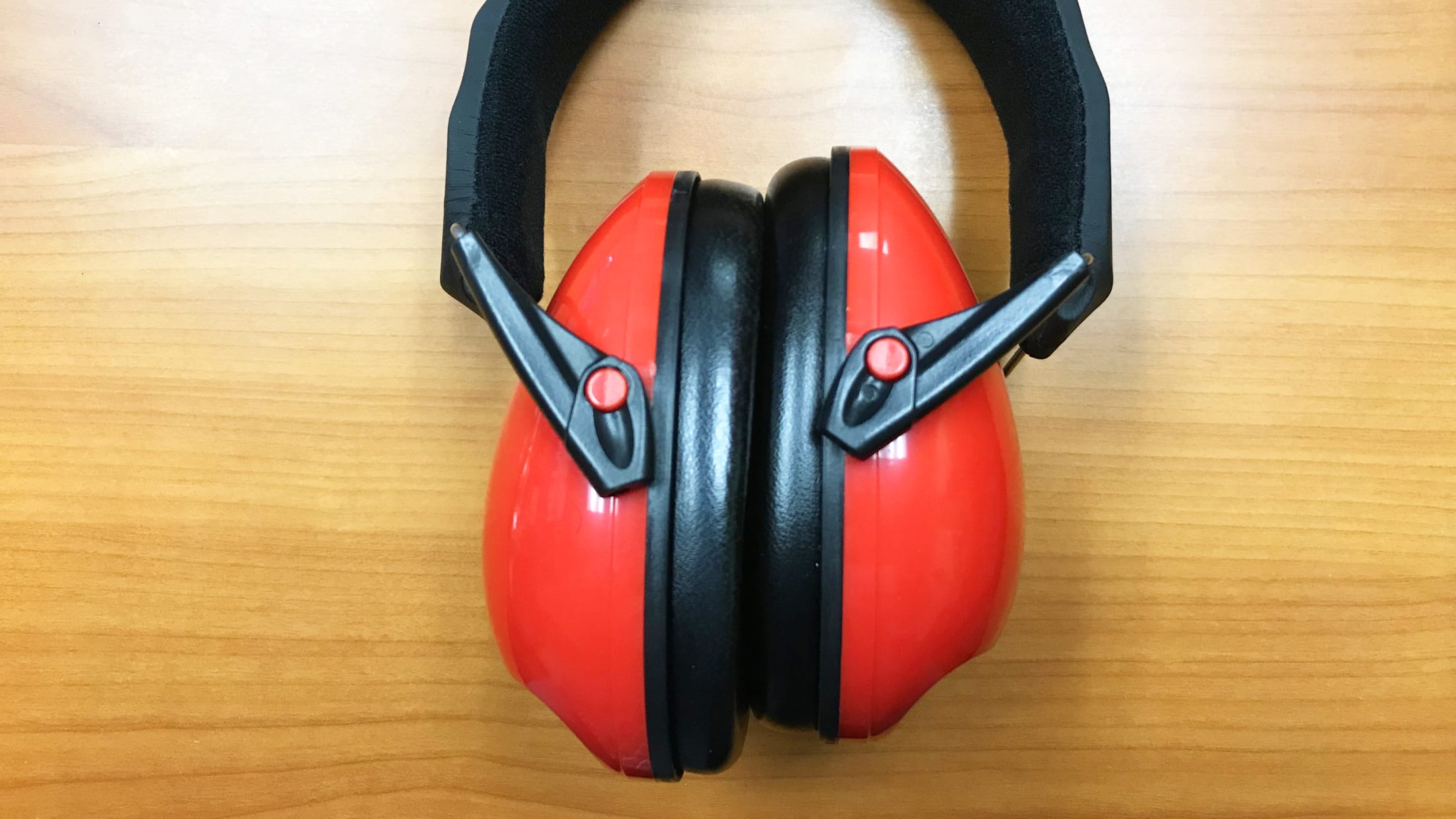 Headphones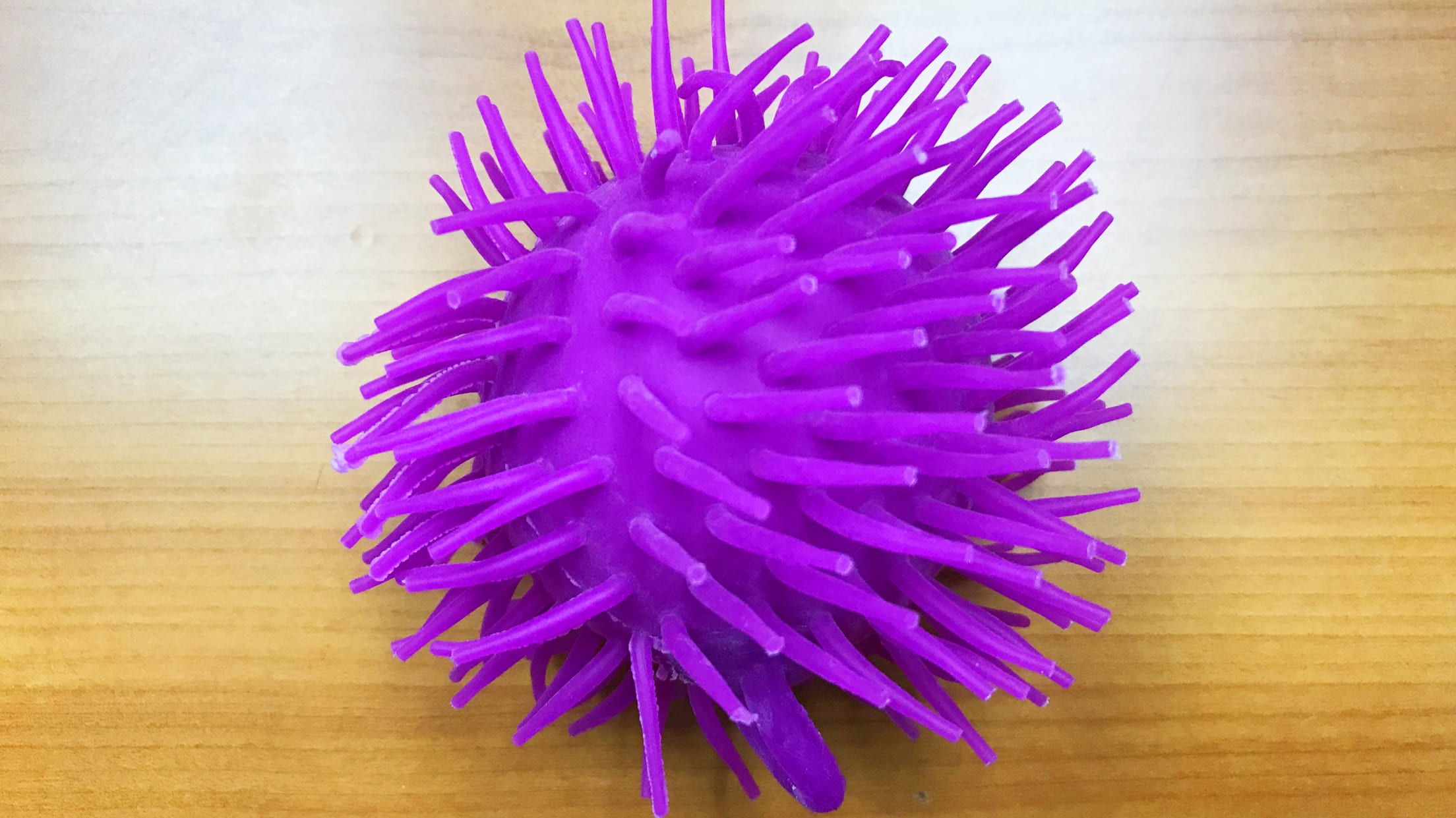 Puffer Ball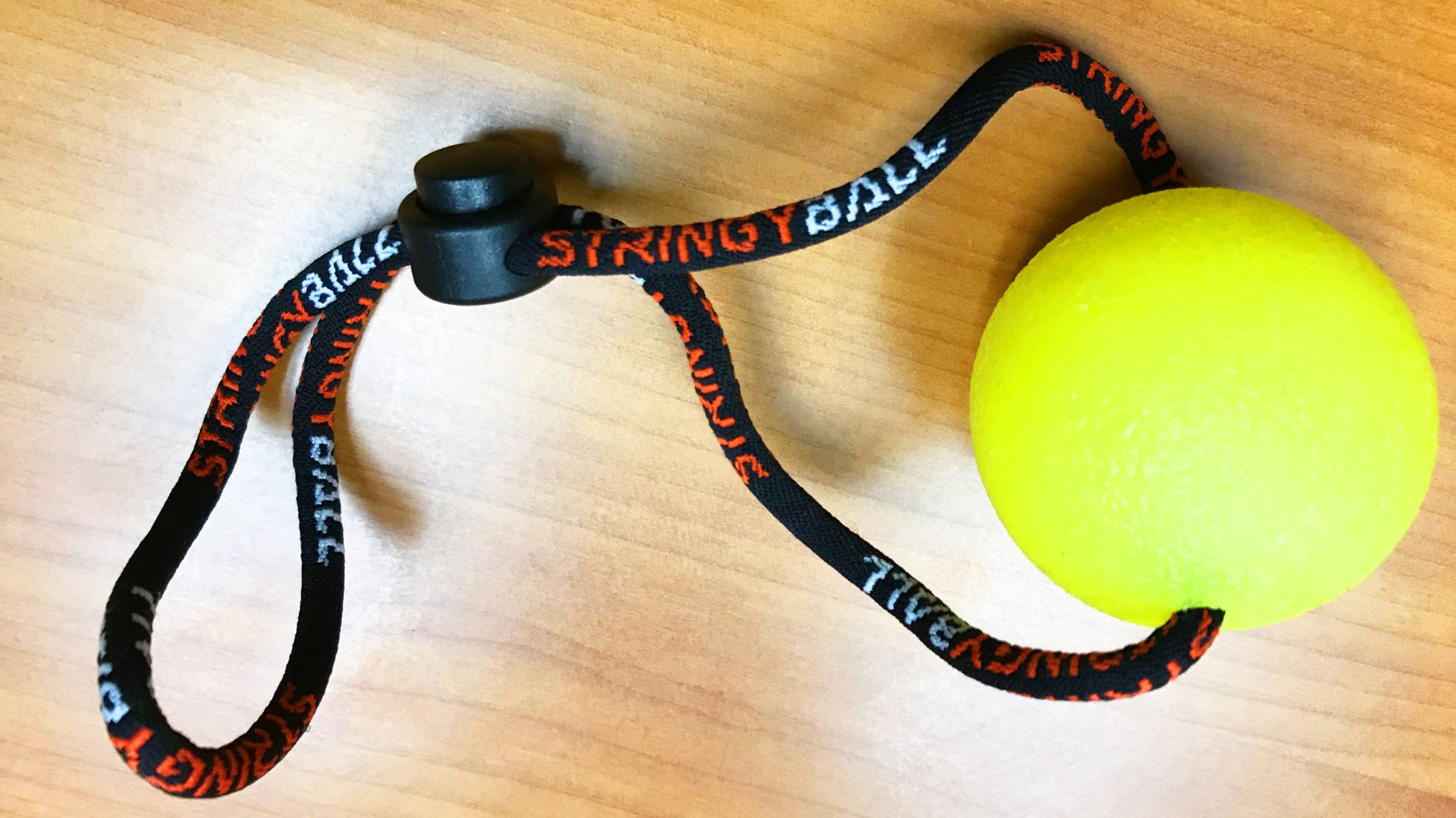 Stringy Ball
Before your visit to Rio Grande Credit Union Field at Isotopes Park you can view, download, and print a PDF of the Sensory Social Story just by clicking the link below.