Affordable Price. Great Rewards.
We realize that full-season tickets are not for every business or family. That's why we offer two amazing Mini Plans that allow you to enjoy Isotopes Baseball for a portion of the season.

Grand Slam Plan
The equivalent of 18 games in the Box Level!
$270/seat
Diamond Deal
The equivalent of 10 games in the Reserved Level!
$130/seat
Whichever plan you choose will be converted into what we are calling a "ticket bank". The amount of money invested will reflect as an account credit from which you will be able to purchase available seating pods, based on availability, for any game.
Please contact an Isotopes representative at 505-924-BALL to learn more. We look forward to you joining us this season!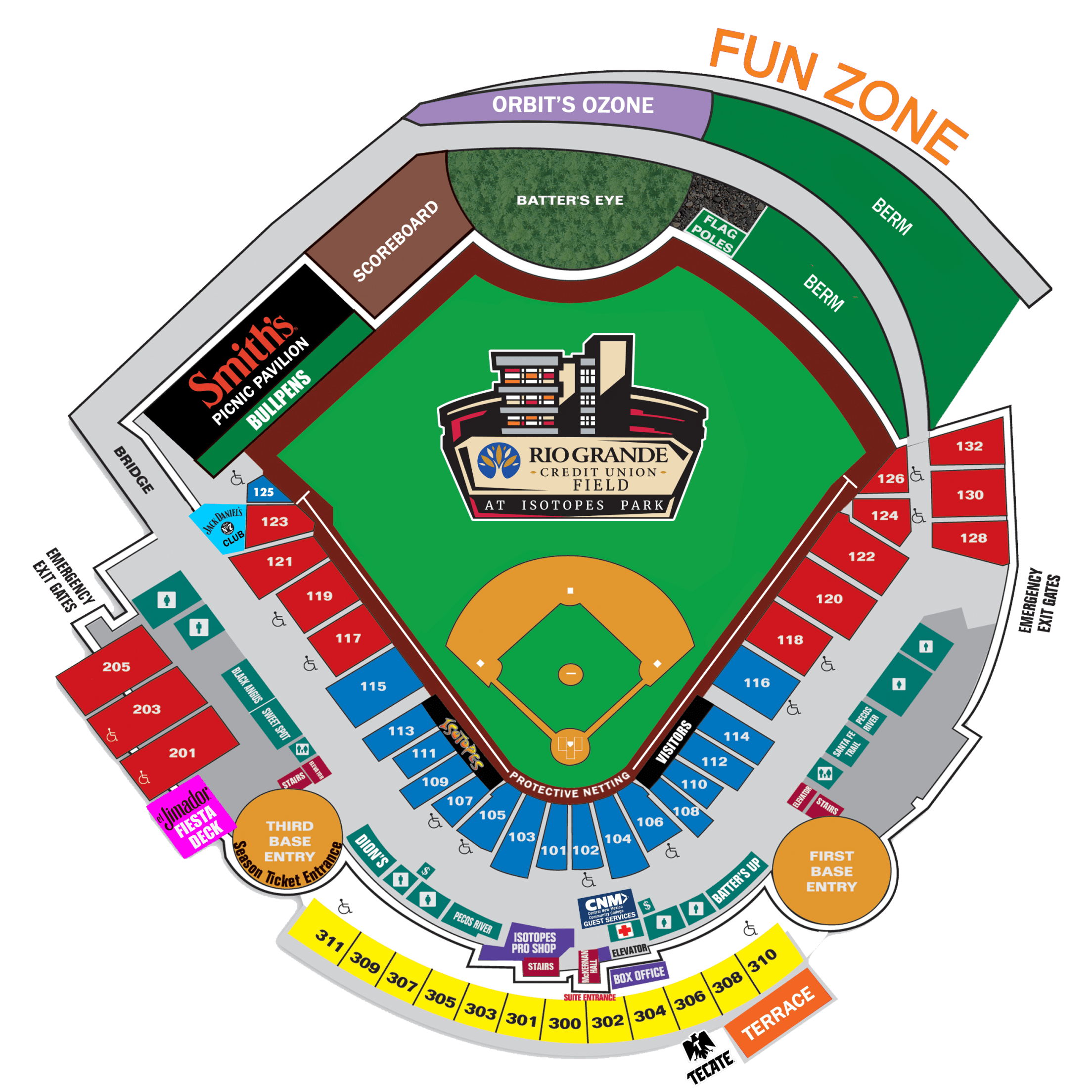 For More Information Contact: