Altoona Curve Coaching Staff
Dave Turgeon | Manager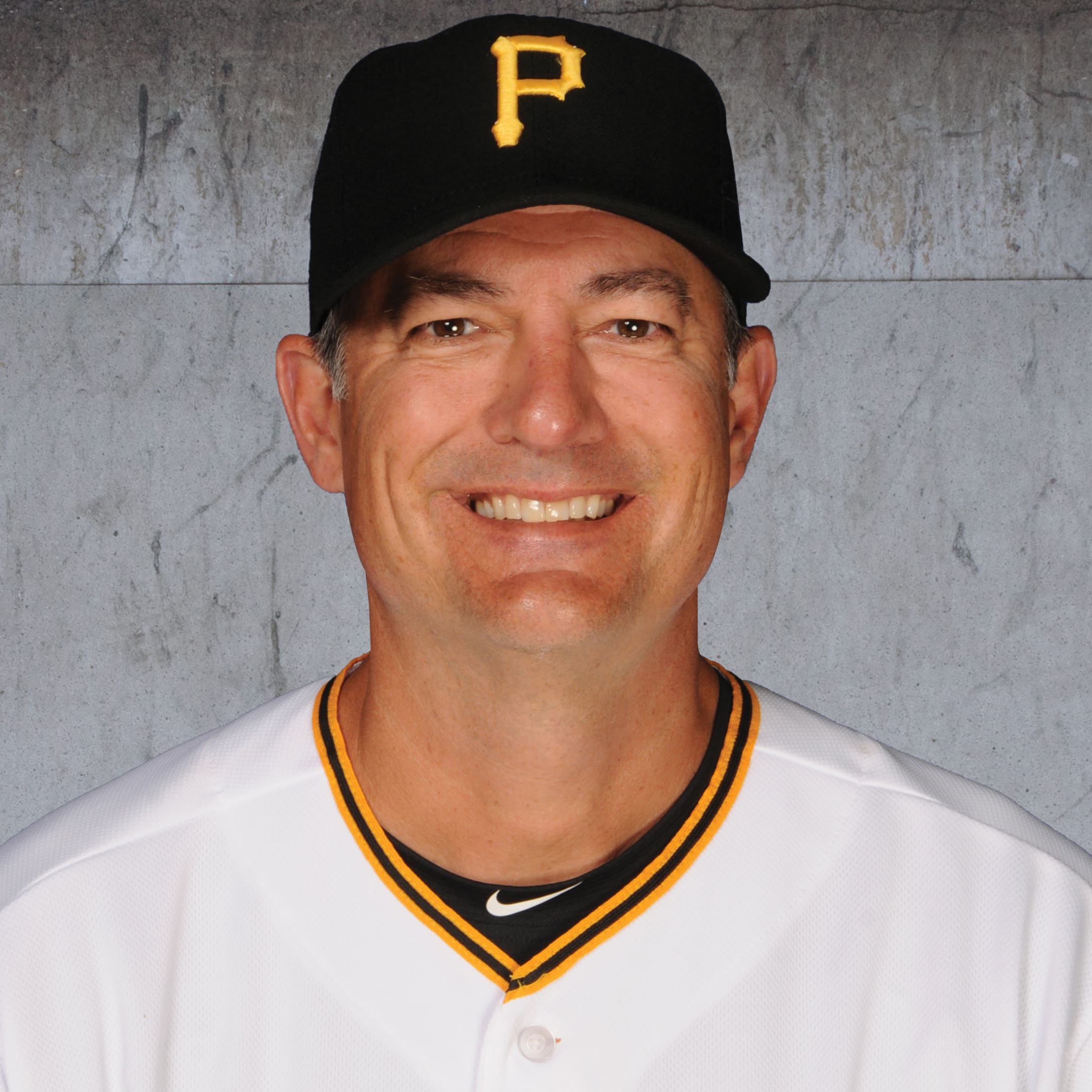 Dave Turgeon was named the 11th manager of the Altoona Curve on January 23, 2020. The 2020 season will be his 21st season as a coach, sixth year as a manager and 10th year with the Pirates.
He owns a career record of 152-193 over five seasons, including a 105-98 mark in three years with Pittsburgh-affiliated clubs. He also spent the 2019 Arizona Fall League season as the manager of the Peoria Javelinas, where he led Pirates, Mariners, Padres, Red Sox and Astros prospects. His latest position with the Pirates was Coordinator of Instruction, a title he held for five seasons (2015-19).
Turgeon's coaching career started in the Cleveland Indians system with the Burlington Indians in 2000 followed by one season with the Mahoning Valley Scrappers. He aided Cleveland's extended spring training program in 2002 before he spent the following eight years as a college coach at Boston College, the University of Connecticut, Duke University and Virginia Tech. Turgeon joined the Pirates in 2011 as the pitching coach for the West Virginia Power. He went on to manage the State College Spikes in 2012 and Jamestown Jammers in 2013 before shifting into the role of Assistant Field Coordinator in 2014. During his five seasons as the Coordinator of Instruction, he also managed the GCL Pirates in 2018.
As a player, Turgeon was a three-time All-Southern Conference third baseman at Davidson College and was drafted by the New York Yankees in the 22nd round of the 1987 draft. He spent the first four years of his 11-year playing career as an infielder in the New York Yankees system. He later played professionally in Europe (1991-92), Taiwan (1993-96, 1998) and Mexico (1997-99) before a return to the U.S. with the Rochester Red Wings in 1998. While playing in France during the 1992 season, he converted to a right-handed pitcher and went on to become a three-time all-star selection in Taiwan and 1998 Mexican League Player of the Year.
Turgeon is a native of New London, Conn. and resides in Palmetto, Fla. with his wife, Theresa. His nephew, Erik, pitched for the Curve in 2012.
Turgeon's Managerial Record
| Year | Team | League | Record | Finish | Playoffs |
| --- | --- | --- | --- | --- | --- |
| 2000 | Burlington (CLE) | Appalachian League (Rk-Adv.) | 21-46 | 5th | -- |
| 2001 | Mahoning Valley (CLE) | New York-Penn League (A-) | 26-49 | 7th | -- |
| 2012 | State College (PIT) | New York-Penn League (A-) | 35-41 | 3rd | -- |
| 2013 | Jamestown (PIT) | New York-Penn League (A-) | 43-32 | 2nd | Lost DS, 2-1 |
| 2018 | GCL Pirates (PIT) | Gulf Coast League (Rookie) | 27-25 | 3rd | -- |
Tom Filer | Pitching Coach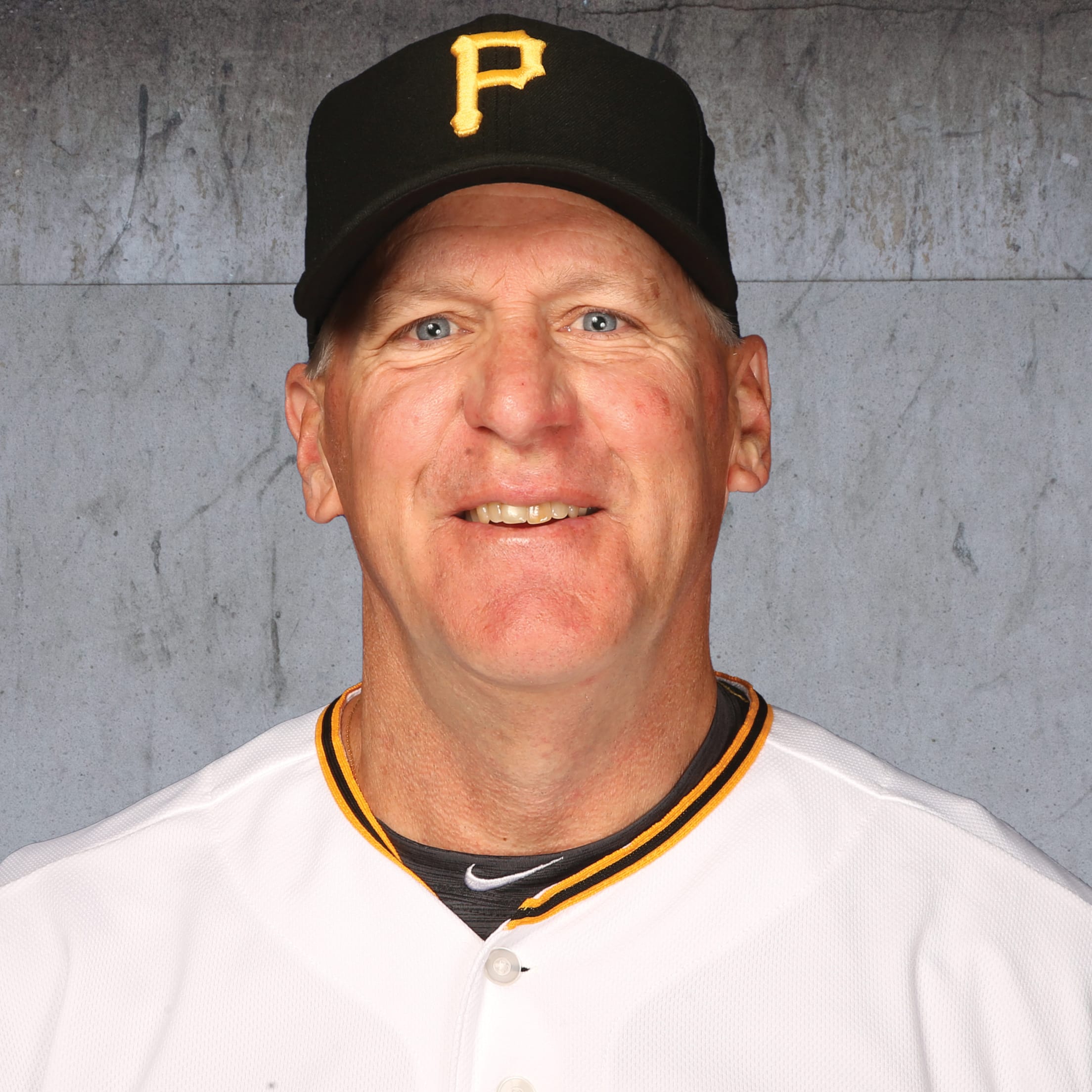 Tom Filer, 63, returns to Curve, Pa. as pitching coach after he instructed the 2010 pitching staff to an Eastern League championship. The 2020 season will be his 27th year as a coach and 11th season in the Pirates organization. His latest post was Pittsburgh's Assistant Pitching Coordinator, a role he served in for five years (2015-2019).
Filer spent the first nine years of his coaching career as a pitching coach in the Yankees organization (1994-2002). He also instructed pitching staffs in the Toronto Blue Jays (2003) and Philadelphia Phillies (2004-09) developmental chains before he joined the Pirates in 2010. In Pittsburgh's system, he has been a pitching coach with the West Virginia Black Bears (2015, 2019), Bristol Pirates (2016) and Indianapolis Indians (2011-14) in addition to the 2010 season in Altoona. Filer has spent eight seasons as an Eastern League pitching coach with the Norwich Navigators (1999-2001), Reading Phillies (2005-08) and the Curve.
He played college baseball at LaSalle University and started his professional career in the Yankees system in 1978. Filer, a right-handed pitcher, spent parts of six seasons in the Majors with the Chicago Cubs (1982), Toronto Blue Jays (1985), Milwaukee Brewers (1988-90) and New York Mets (1992) with a career record of 22-17 and 4.25 ERA in 67 big league outings. He wrapped up his playing career after the 1993 season with the Mets' Triple-A affiliate and went into coaching the following year.
Born in Philadelphia, Filer currently resides in Langhorne, Pa. with his wife, Barb.
David Newhan | Hitting Coach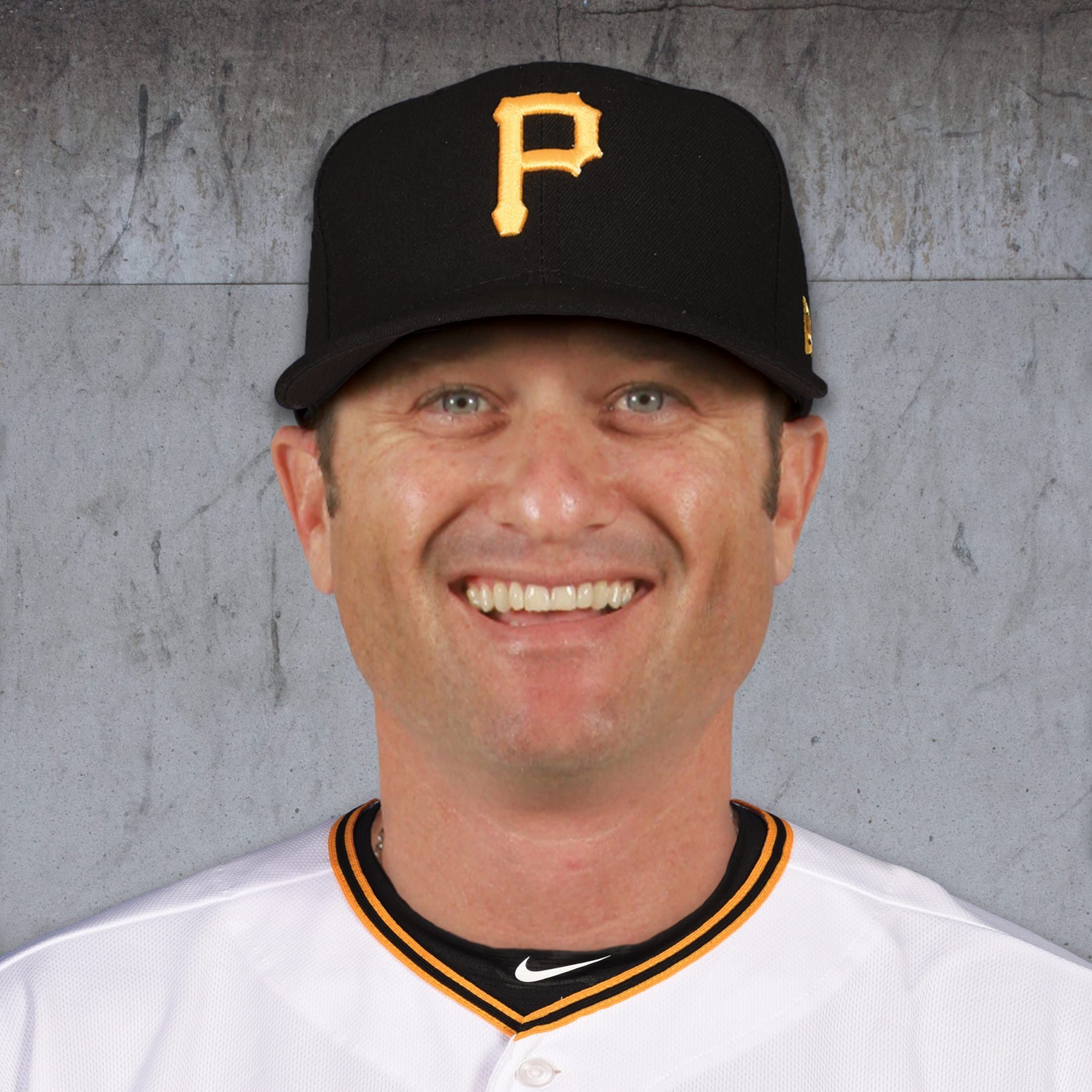 Newhan, 46, joins the Pirates organization for his 10th season as a coach. He spent the 2019 season managing the Mobile BayBears, the Los Angeles Angels' Double-A affiliate in the Southern League. He was also a manager in 2014 for the Vermont Lake Monsters, Single-A Short Season affiliate of the Oakland Athletics. Newhan was the Infield Coordinator for the Angels during the 2017-18 seasons after he served as the Assistant Hitting Coach of the Detroit Tigers in 2015-16 under manager Brad Ausmus. He started his coaching career in the San Diego Padres system in 2011 where he was the hitting coach for the A-Adv. affiliate, the Lake Elsinore Storm.
Newhan's playing career spanned 14 years, including eight seasons in the Majors with the Padres (1999-2000), Phillies (2000-01), Orioles (2004-06), Mets (2007) and Astros (2008). The Athletics drafted the infielder/outfielder in the 17th round in 1995 and he made his MLB debut with the Padres on June 4, 1999. Over 413 MLB games, Newhan hit .253 with 23 homers and 120 RBIs highlighted career-highs in batting average (.311), homers (8), doubles (15), triples (7) and RBIs (54) with the Orioles in 2004.
A native of Fullerton, Calif., Newhan lives in Vista, Calif. with his wife, Karen.
Gera Alvarez | Coach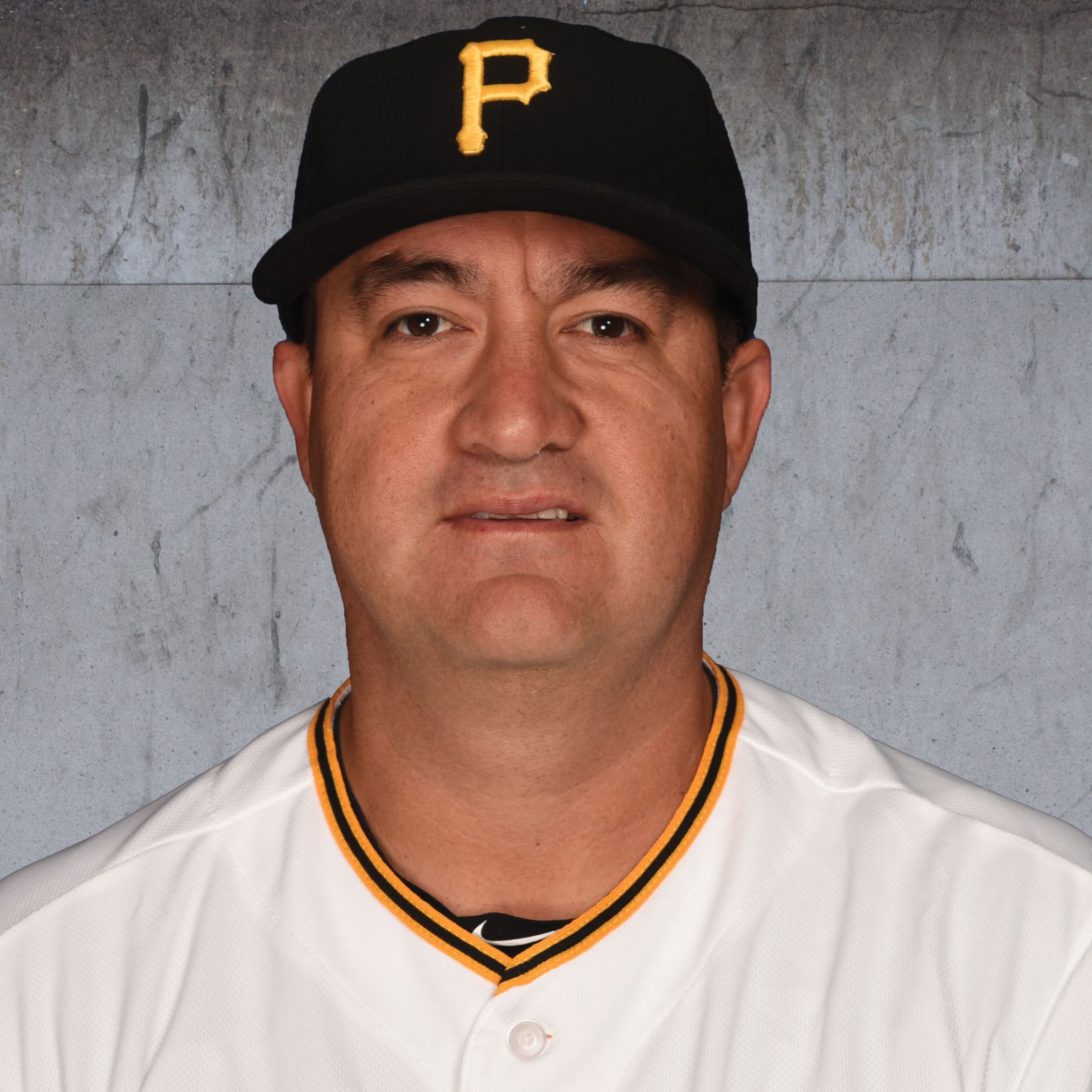 Gera Alvarez, 40, joins the Curve coaching staff for his ninth season in the Pirates system. Additionally, he brings six seasons of managerial experience to Altoona's bench in 2020. Alvarez managed the GCL Pirates in 2019 after he led the A-Adv. Bradenton Marauders for the two previous seasons. From 2014-16, he was the Pirates Dominican Republic Academy Coordinator and managed one of Pittsburgh's DSL squads from 2012-14. In 2012, Alvarez's DSL Pirates 1 club went 44-26 and captured the Dominican Summer League title.
His seven-year playing career began as a 16th round pick by the Orioles in 2002 and he played in Baltimore's system for six seasons. Alvarez played the final year of his career with the Somerset Patriots of the independent Atlantic League in 2008. He played two seasons of college baseball at Texas Tech (2001-2002) where he set a school record with a 30-game hitting streak. In 126 games for the Red Raiders, Alvarez batted .333 with 21 homers and 115 RBIs.
He currently resides in his hometown of Vista, Calif.
Jorge Islas | Athletic Trainer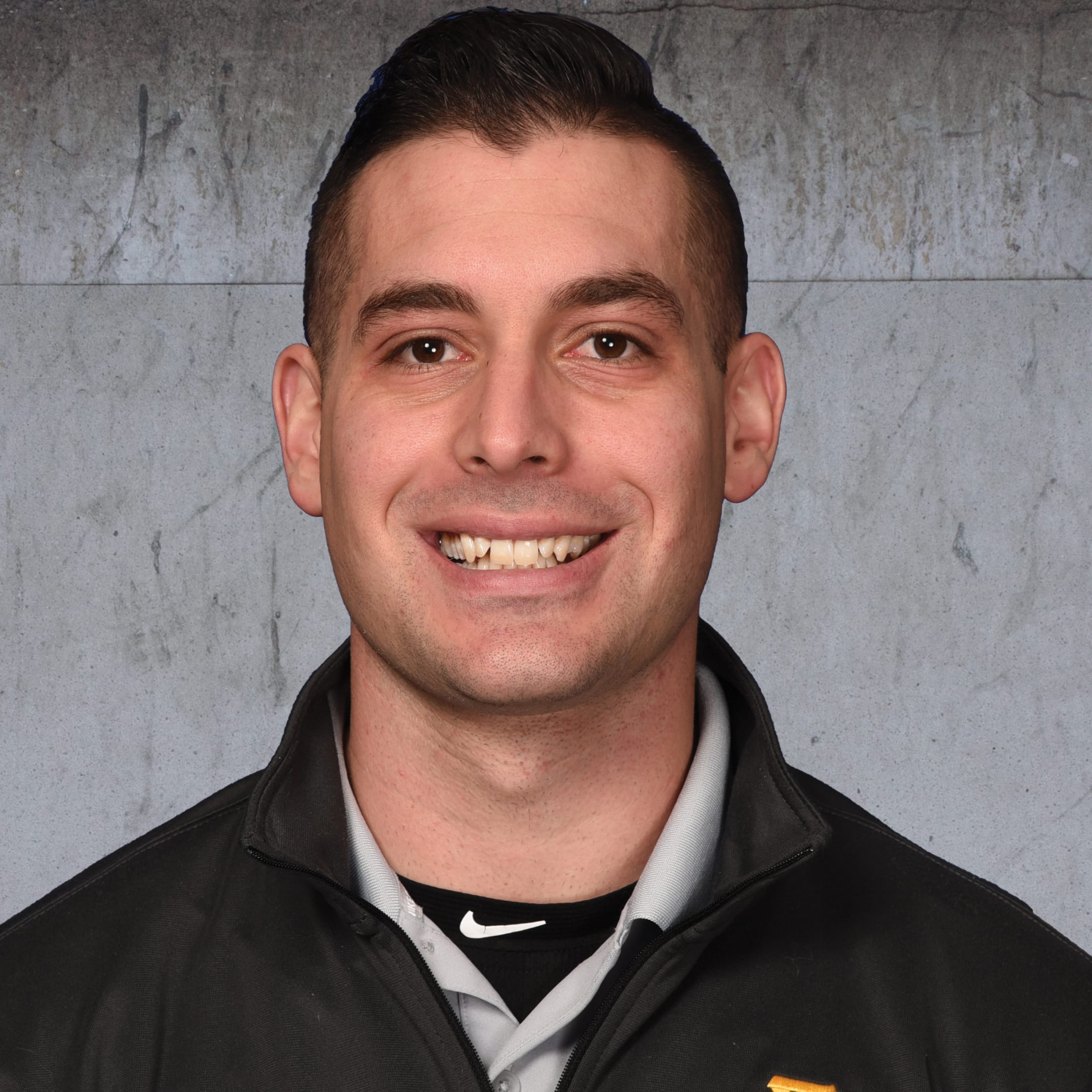 Jorge Islas joins the Curve for his seventh year as a trainer with the Pirates after he spent 2019 as the Athletic Trainer for the Greensboro Grasshoppers. His previous six seasons in the organization were spent with the Dominican Summer League Pirates (2014-15), Bristol Pirates (2016) and West Virginia Black Bears (2017-18). He earned his bachelor's of science degree in Athletic Training from the University of North Carolina at Charlotte in 2012 and a master's degree in Sports Medicine from Georgia State University in 2014.
A native of San Luis Potosi, Mexico, Islas resides in Raleigh, N.C. with his wife, Brittany.
Joe Schlesinger | Strength & Conditioning Coach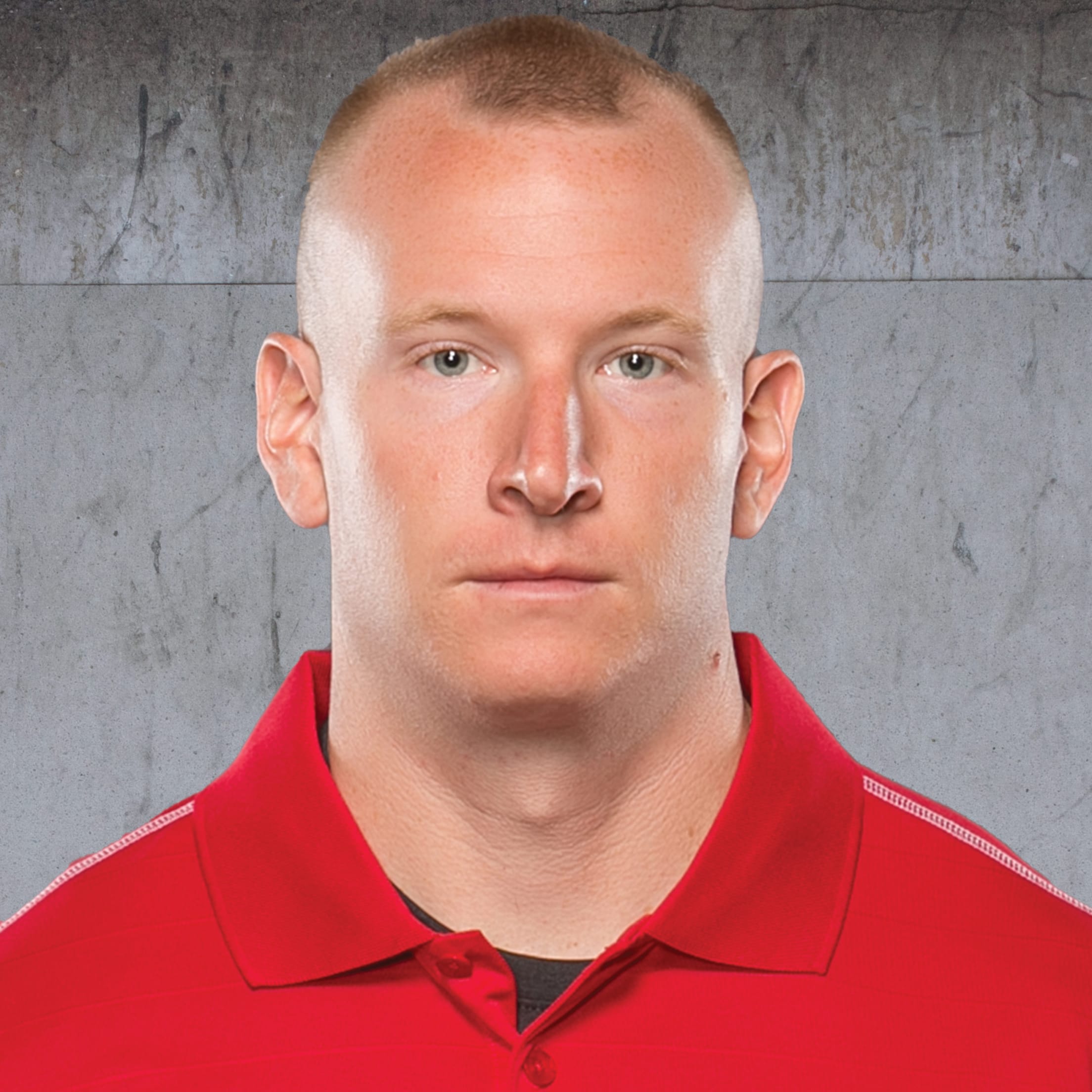 Schlesinger returns to the Curve for his fourth season as the team's strength and conditioning coach and his seventh within Pittsburgh's organization. He was part of the Curve coaching staff during the 2017 E.L. championship season and served as the Western Division's Strength Coach for the 2018 E.L. All-Star Game. In 2016, he held the same position with the Single-A West Virginia Power after spending the previous year with the short-season West Virginia Black Bears. He began his tenure with the Pirates in 2014 with the short-season Jamestown Jammers. Prior to joining the Pirates, Schlesinger served as a strength and conditioning graduate assistant at Duquesne University, and preceded that with time working at the University of Southern California and University of Toledo. Schlesinger graduated from the University of Toledo with a degree in exercise science in 2011 and completed his master's of science in sports leadership at Duquesne in 2014.
Schlesinger was born in Cleveland, Ohio and currently lives in Seven Hills, Ohio with his wife, Mela.