Catch every game, home and away, on the Flagship Radio Home of the Curve, Talk Radio 98.5 WRTA, in addition to our other Curve Radio Network affiliates. Pregame coverage begins 15 minutes prior to first pitch with a postgame show following the action.
Live audio streams are available for free on the TuneIn Radio app, the MiLB First Pitch app, WRTA.com and right here on AltoonaCurve.com. Every game can also be watched live with an annual subscription to MiLB.TV.
Curve Radio Network Affiliates
| Station | Location | Info |
| --- | --- | --- |
| 98.5 FM & 1240 AM WRTA | Altoona, PA | Flagship home of the Curve |
| 96.1 FM & 1370 AM WKMC | Roaring Spring, PA | All day games |
| 1260 AM WPHB | Phillipsburg, PA | All 140 games |
| TuneIn Radio | Online and mobile app | All 140 games |
| MiLB.TV | Online and mobile app | Watch every game live. Requires annual subscription. |
The Roundhouse: Official Altoona Curve Podcast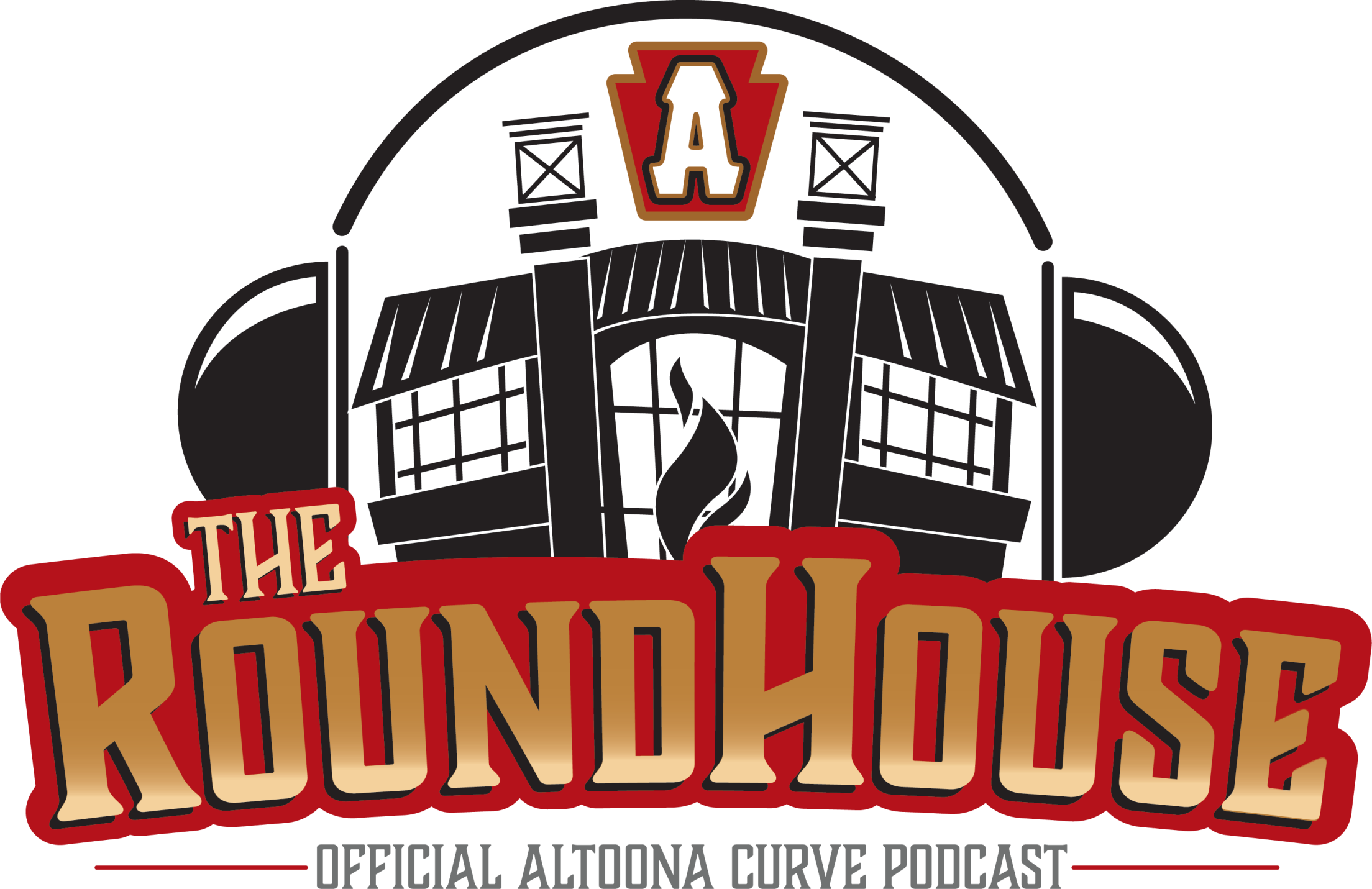 The Roundhouse: The Official Podcast of the Altoona Curve
Hear insight from Curve players, coaches, front office personnel and more on the official team podcast. Enjoy the podcast by listen online or on all of your favorite podcast platforms, including Spotify, Apple Podcasts, Google and more!
iOS & Android Apps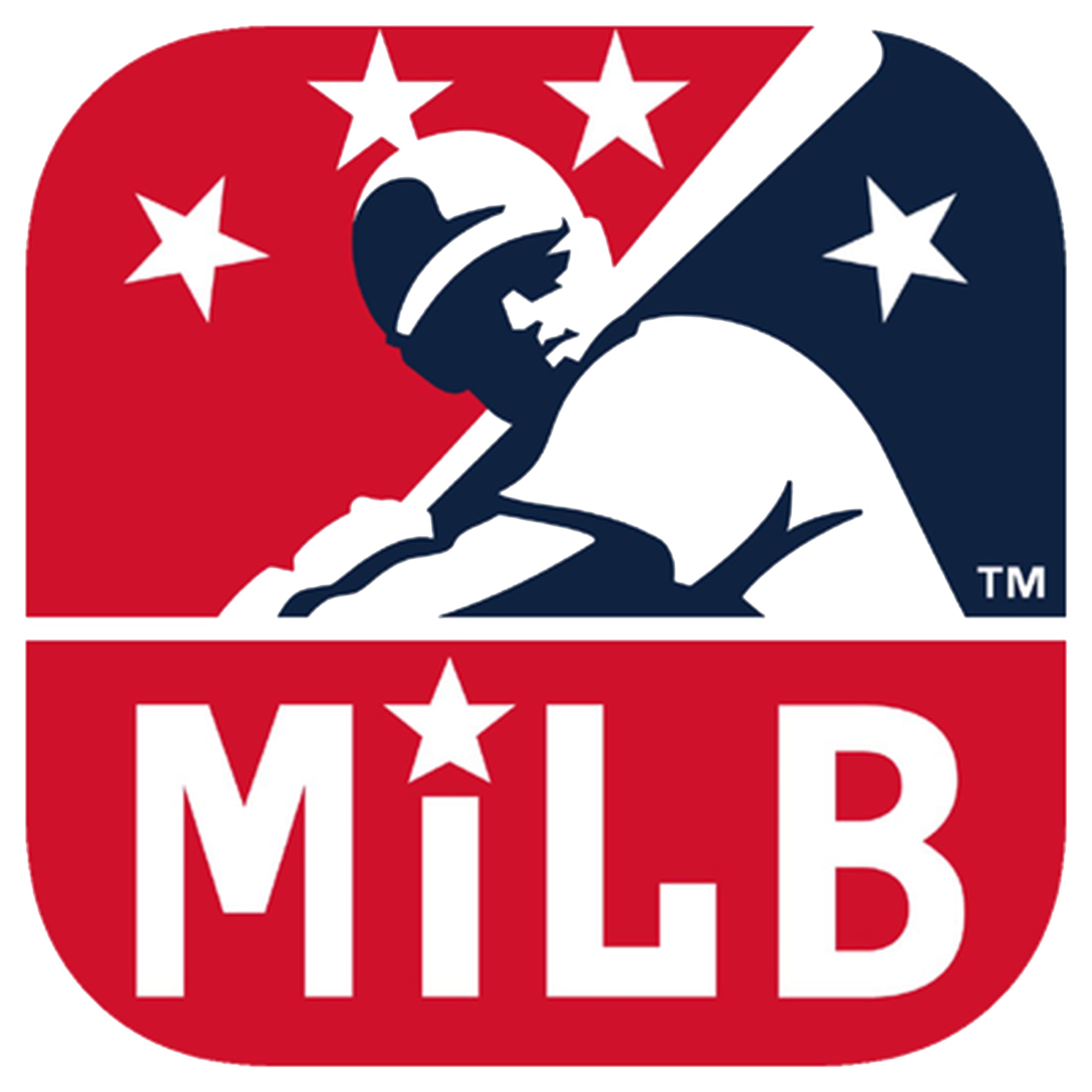 MiLB First Pitch
The MiLB First Pitch App is your stats-heavy information app for all things Altoona Curve. Want to know who the team leader in RBIs is? Or read the game recap from last night's Curve victory? You can do it all from this app. This is the app you'd use if you'd like to follow along with the pitch-by-pitch sequence of the game (home or away) or if you'd like to listen in while you're driving in the car. You can also watch MiLB.TV right here.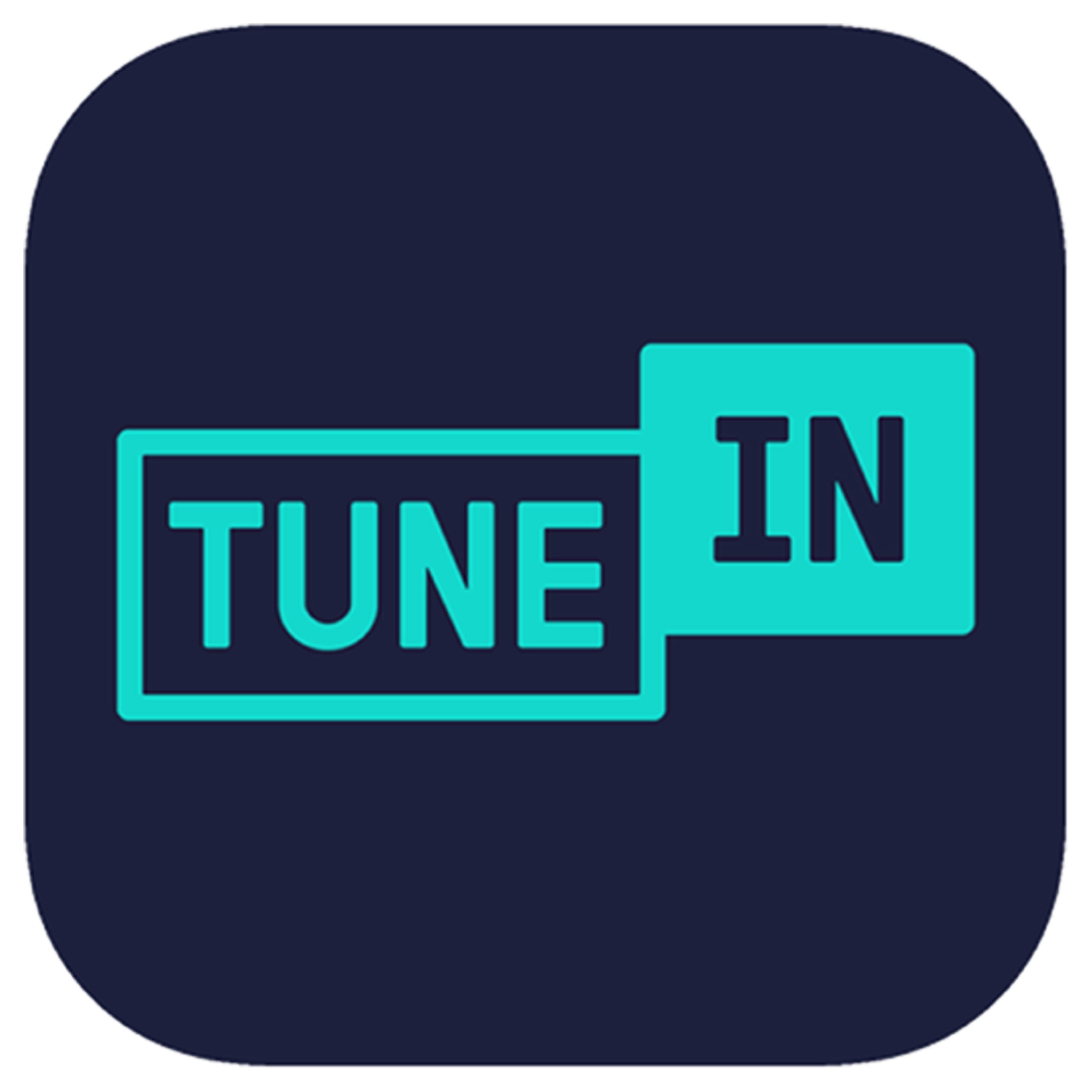 TuneIn Radio
Can't make it to the Curve game or are we out on the road? That's not a problem at all if you have the TuneIn Radio app! All 140 Curve broadcasts will be available in 2020 via the TuneIn Radio App. Pregame starts 15 minutes before each game (home and away) and the entire broadcast (including postgame) can be heard via the app. You can even listen in on your computer if you're at the house.