Scoreboard & Marquee Messages
Send a personalized message for birthdays, anniversaries or any special event you'd like publicized by having your message displayed on the Altoona Curve videoboard inside the ballpark or the marquee sign next to Park Avenue.
Videoboard Messages
For a $5 fee that is donated to the Children's Miracle Network, you can schedule a scoreboard message (birthday greeting, anniversary message, etc.) that will appear on the video board during Curve home games.
Please deliver your message to the Guest Services booth no later than 30 minutes prior to first pitch.
Park Avenue Digital Marquee
Advertise your brand or recognize a loved one with personalized messages on the roadside digital marquee. Messages are billed per 24-hour period and start at $25 per day. Marquee messages can be set up online through The Stockyard Team Store. Don't forget to include your message in the Special Delivery Instructions or Gift Message section at checkout.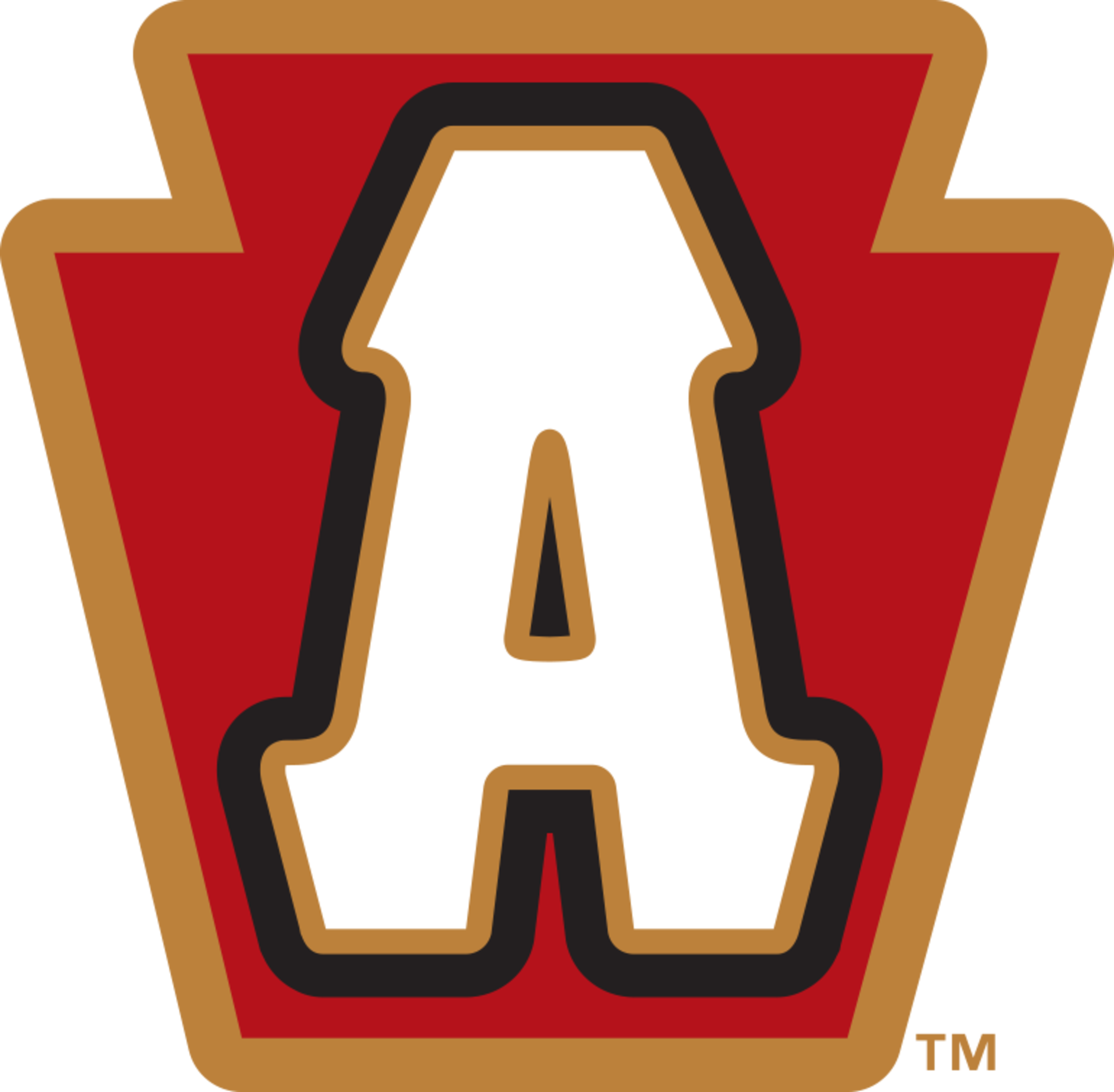 Address and Phone
Peoples Natural Gas Field
1000 Park Ave
Altoona, PA 16602
877.99.CURVE or
814.943.5400