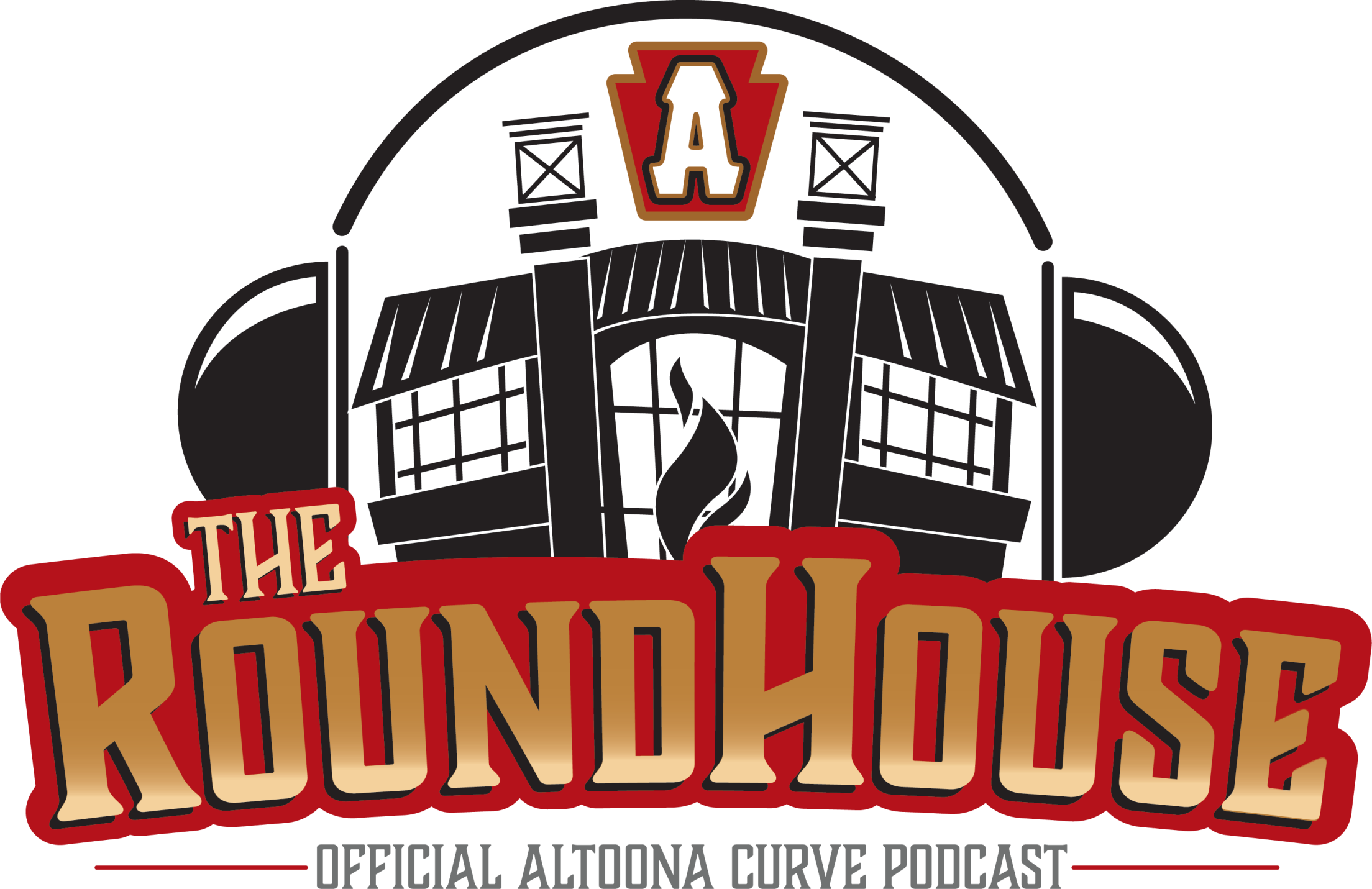 The Roundhouse: Official Altoona Curve Podcast
The Roundhouse is the official podcast of the Altoona Curve, the Double-A affiliate of the Pittsburgh Pirates. Get a inside look of Everybody's Hometown Team from players, coaches, front office personnel and more.
Curve play-by-play broadcaster Garett Mansfield hosts the show with new episodes coming your way every week.
Be sure the subscribe to The Roundhouse on your favorite podcast platform to hear new episodes as soon as they become available.
Have a question that you'd like to have answered on the show or a suggestion for a future episode? Your feedback is more than welcome! Get in touch with The Roundhouse by emailing Garett at [email protected].
Recent Episodes