Sit Back and Chillax!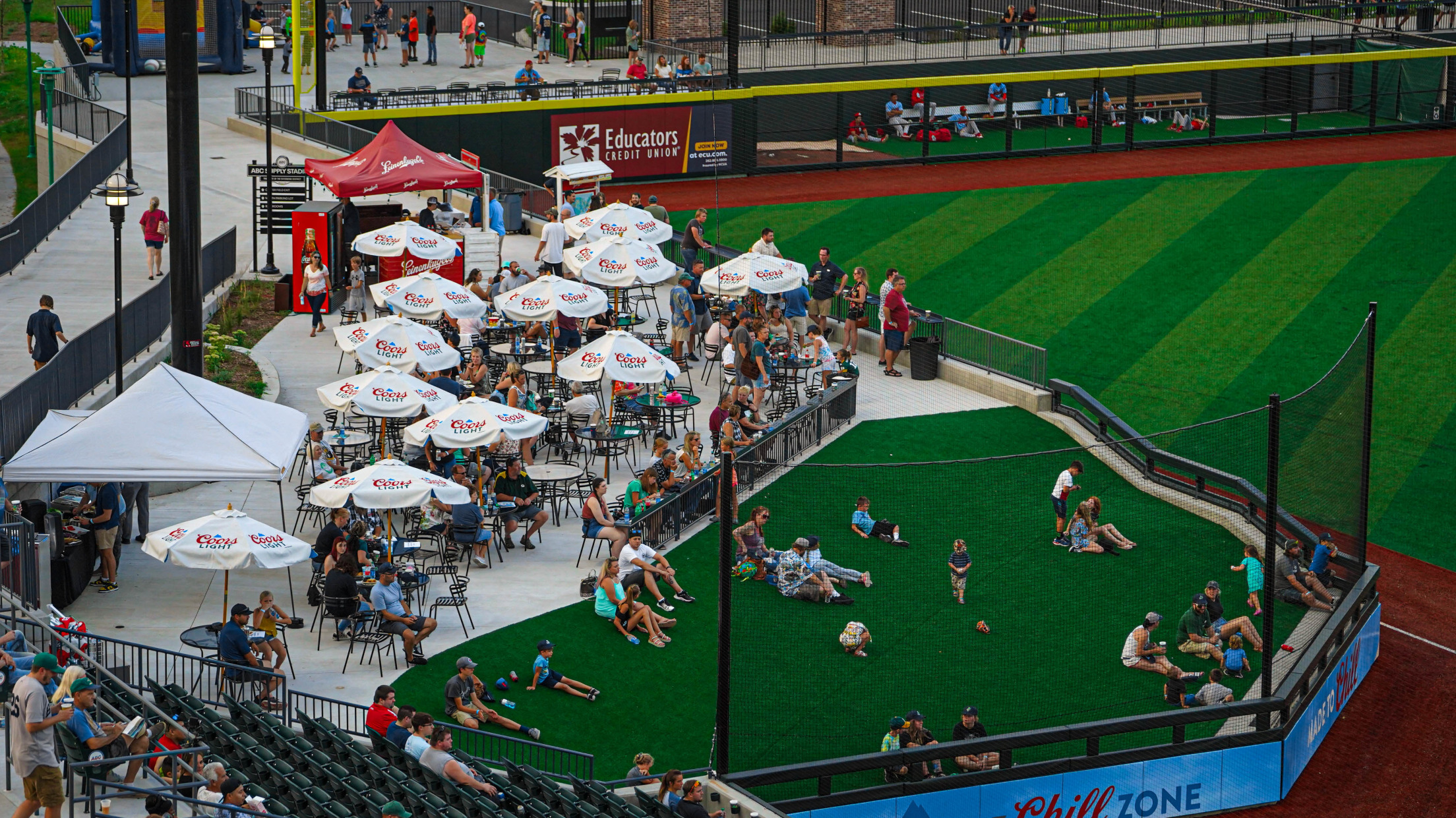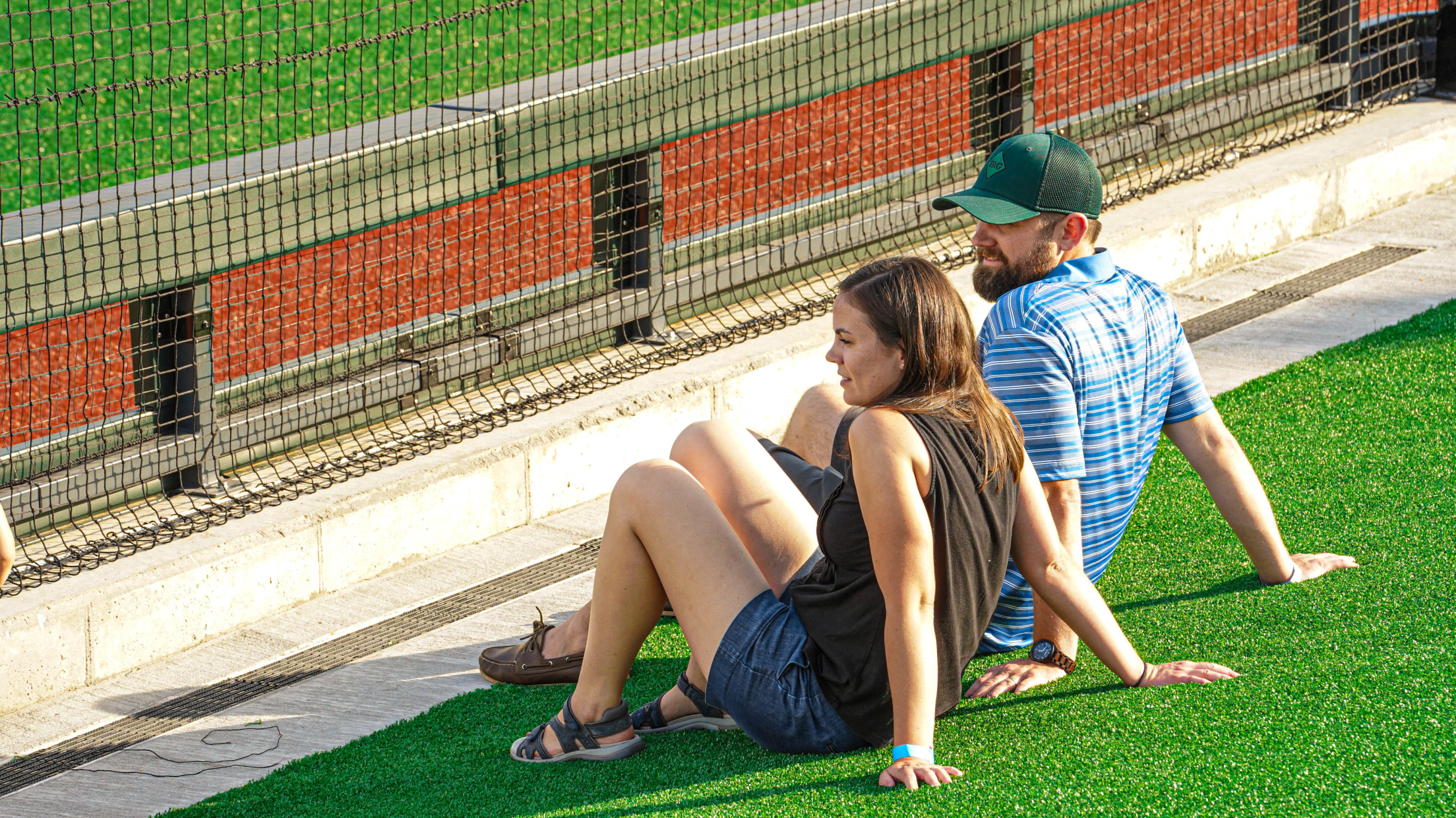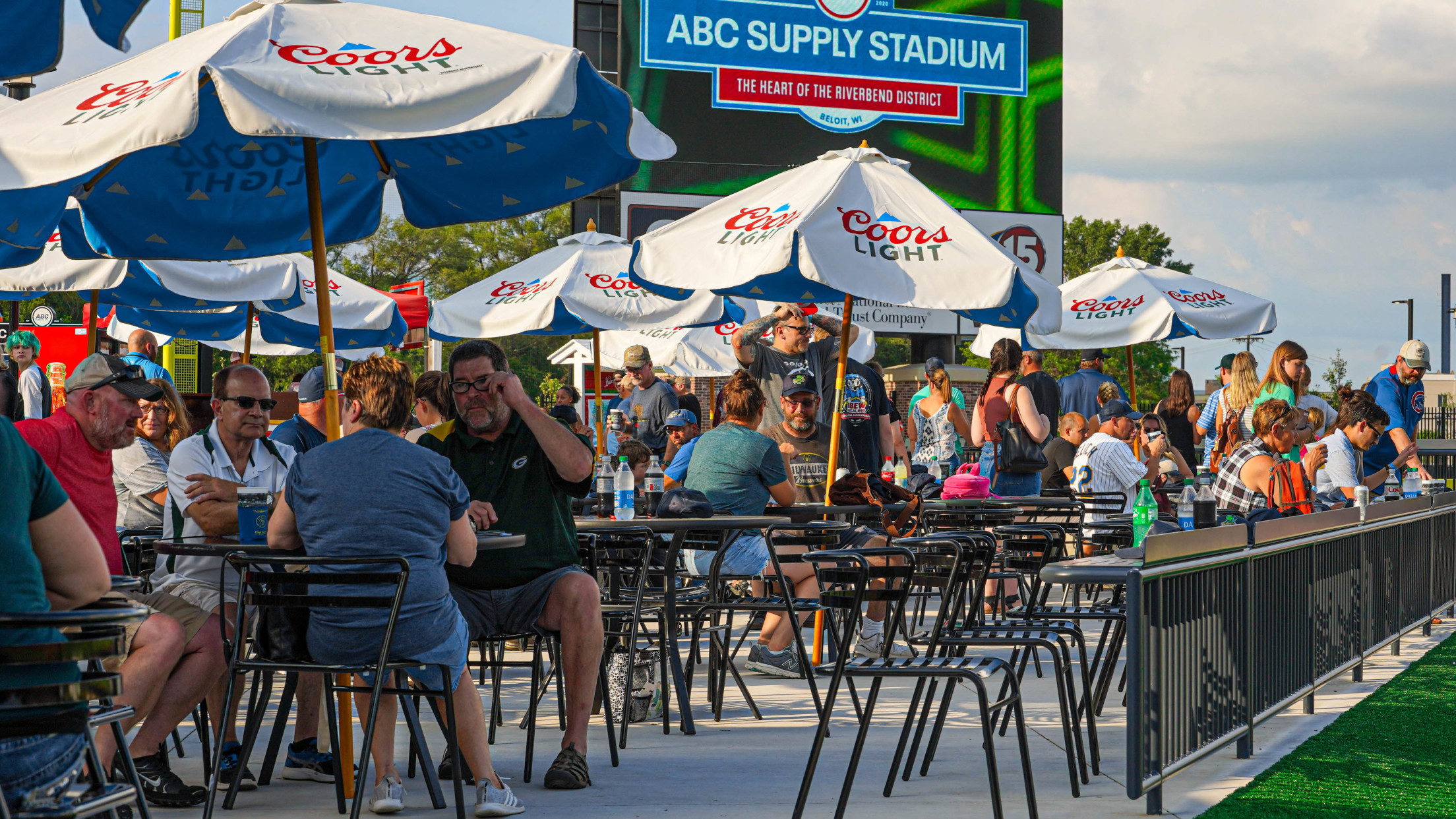 Gather the gaggle! The Coors Light Chill Zone is the perfect space for groups large and small. With its blend of patio seating and turf lawn, plus the added all-you-can-eat buffet, the Chill Zone makes for a truly unique experience that your guests will be raving about all year!
Pricing and Benefits
Benefits
Party Deck access with exclusive seating
Exclusive Sky Carp Party hats for your group
Video board and PA welcome to the ballgame
Guaranteed mascot visit
A Sky Carp representative to help you plan your event
90-minute food buffet (begins as gates open)
Pricing
Sunday-Thursday - $33 per ticket
Friday-Saturday - $35 per ticket
Minimum 25 people, maximum 125 people
Other Group Options


Contact the Sky Carp
Monday-Friday: 9 AM - 5 PM
Phone: (608) 362-2272
Address:
217 Shirland Ave.
Beloit, WI 53511
Mailing Address:
P.O. Box 855, Beloit, WI 53512