We've got your weekends covered with our brand-new Weekender plan! Secure the same seats for every Friday, Saturday, and Sunday home game during the 2022 season (33 games). Never miss out on the best promotions, fireworks shows and giveaways!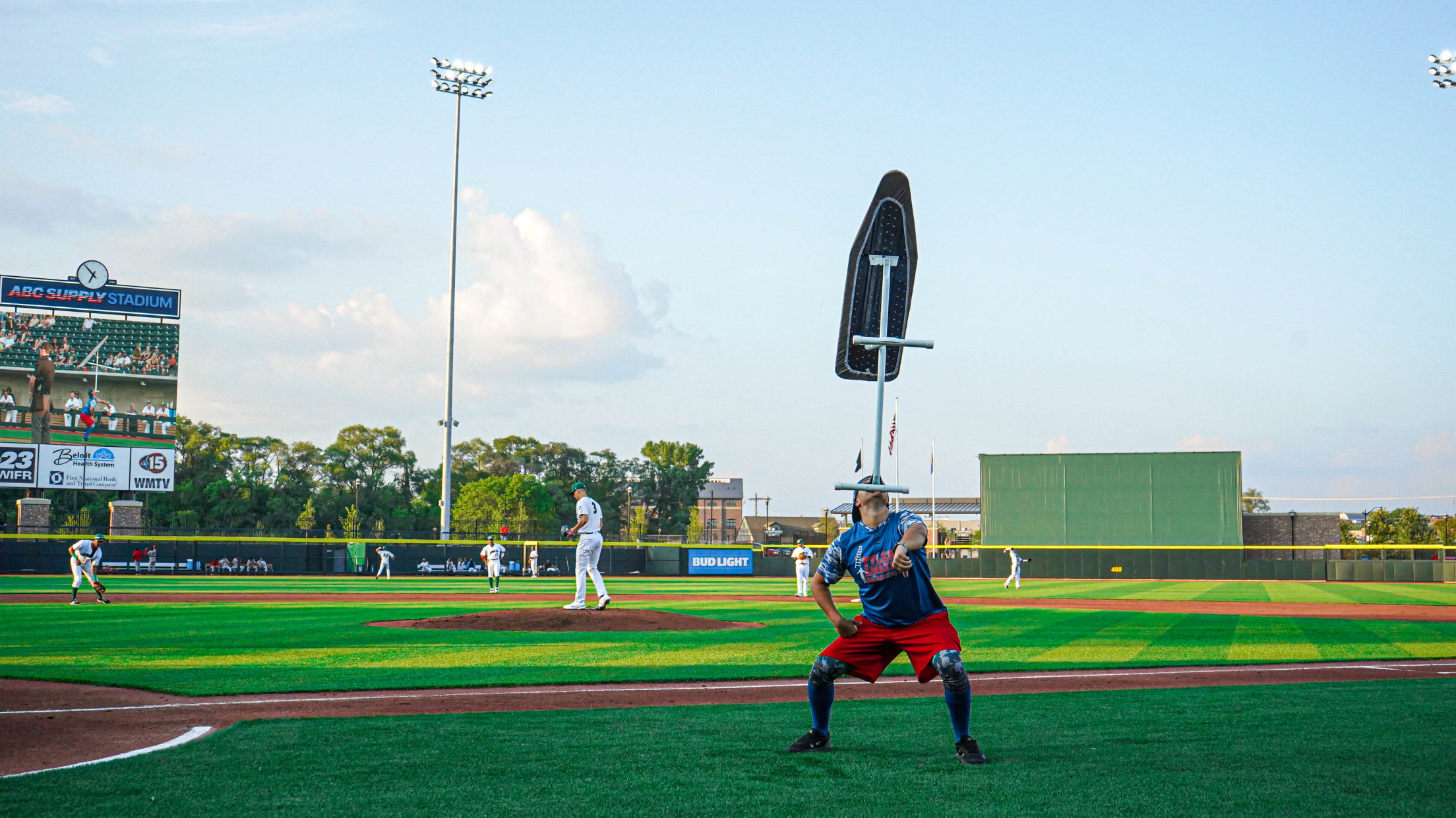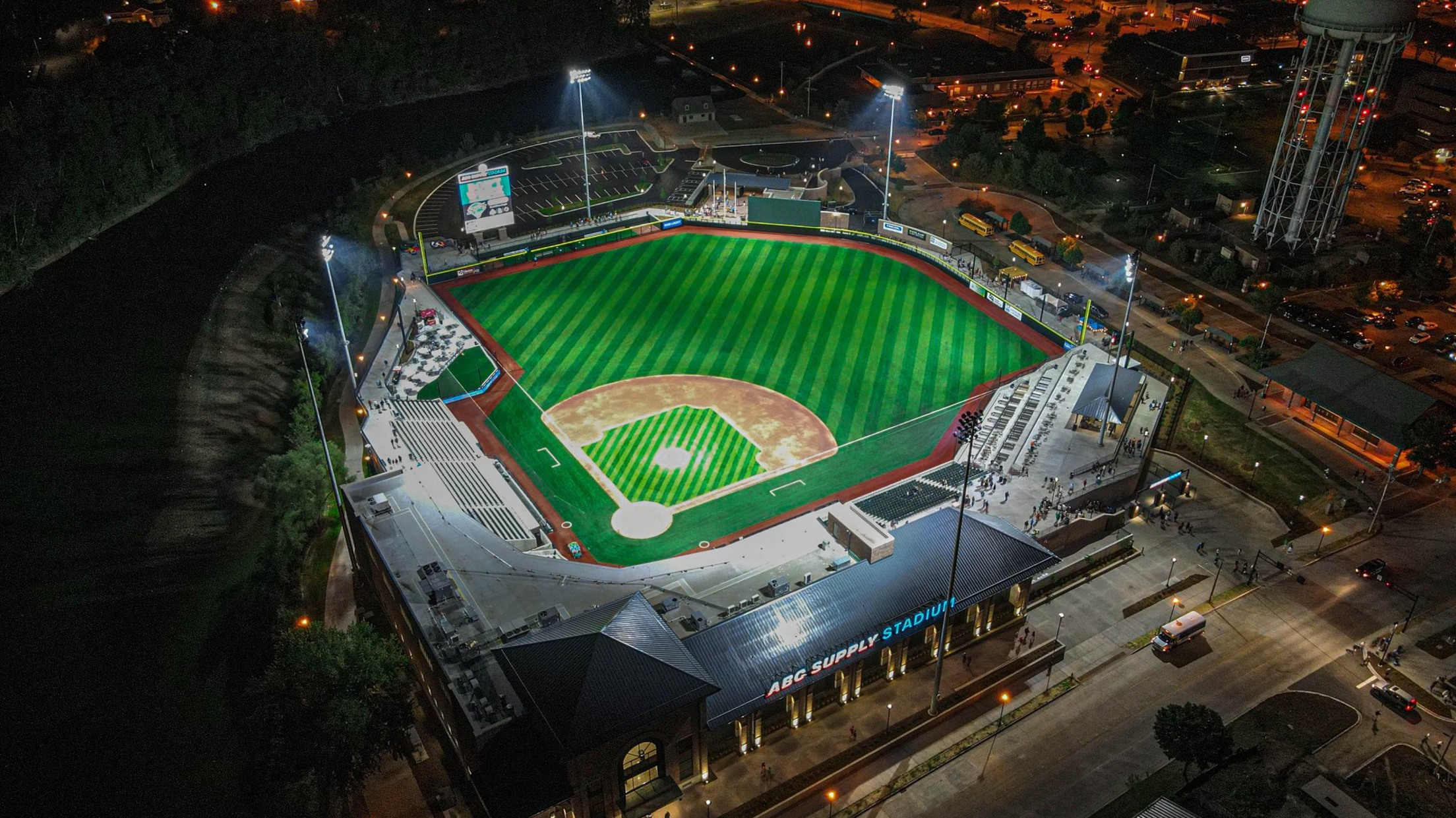 Pricing:
Reserved Seats: Receive every Friday, Saturday and Sunday game for the 2022 season with baseline seating on the first or third base line!
Season Cost- $396
Average Price Per Game- $12/$14
Savings- $44
Weekender Member Perks:
Discount off the gate price
Same seat every game
TicketShare program
Payment plans
Interested in joining the team? Let us know below!