10-Game Flex Plans
With a 10-game Flex Plan, you can allocate your bank of tickets any way you'd like across all regular season home games. All out of vouchers? No worries! With the Flex Pack, it is simple to reload another set of 10 vouchers!
Sky Carp Flex Plans include 10 vouchers that can be redeemed across all 2023 Sky Carp regular season home games at ABC Supply Stadium. These vouchers are good for seats in Sections 101-102 & 110-111. Limit 4 vouchers per game. Seat upgrade opportunities available for Sections 103-109, subject to availability.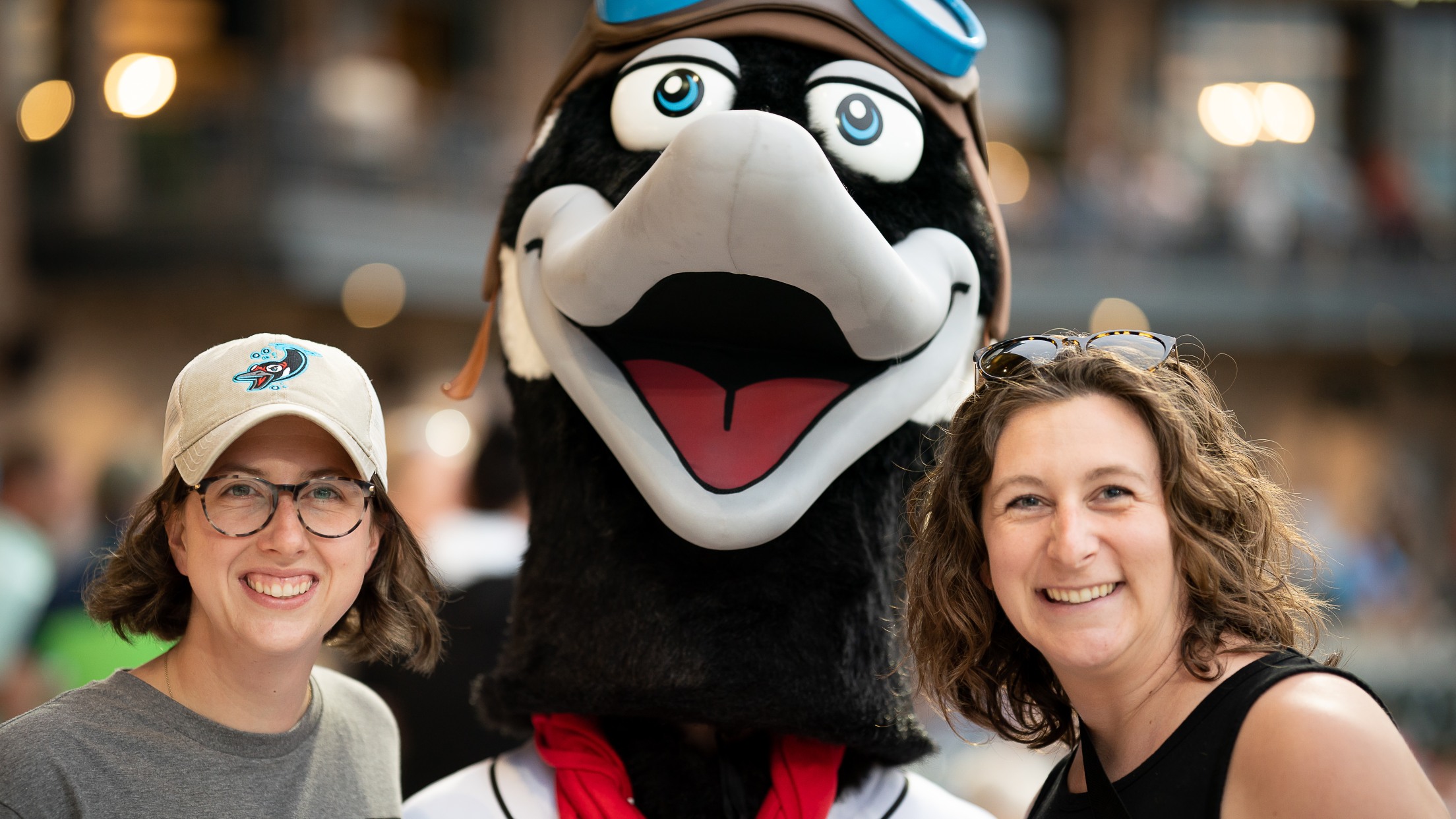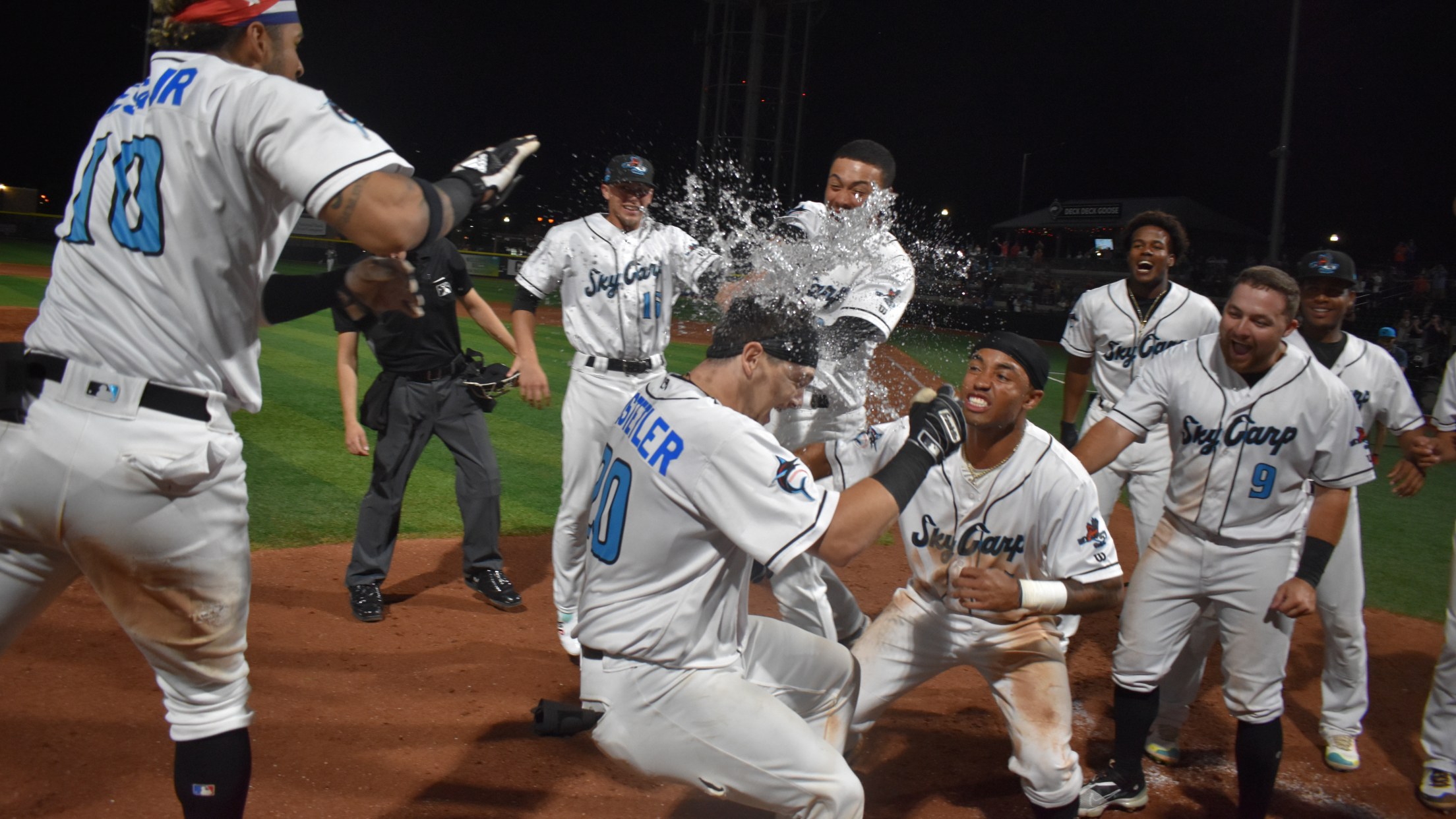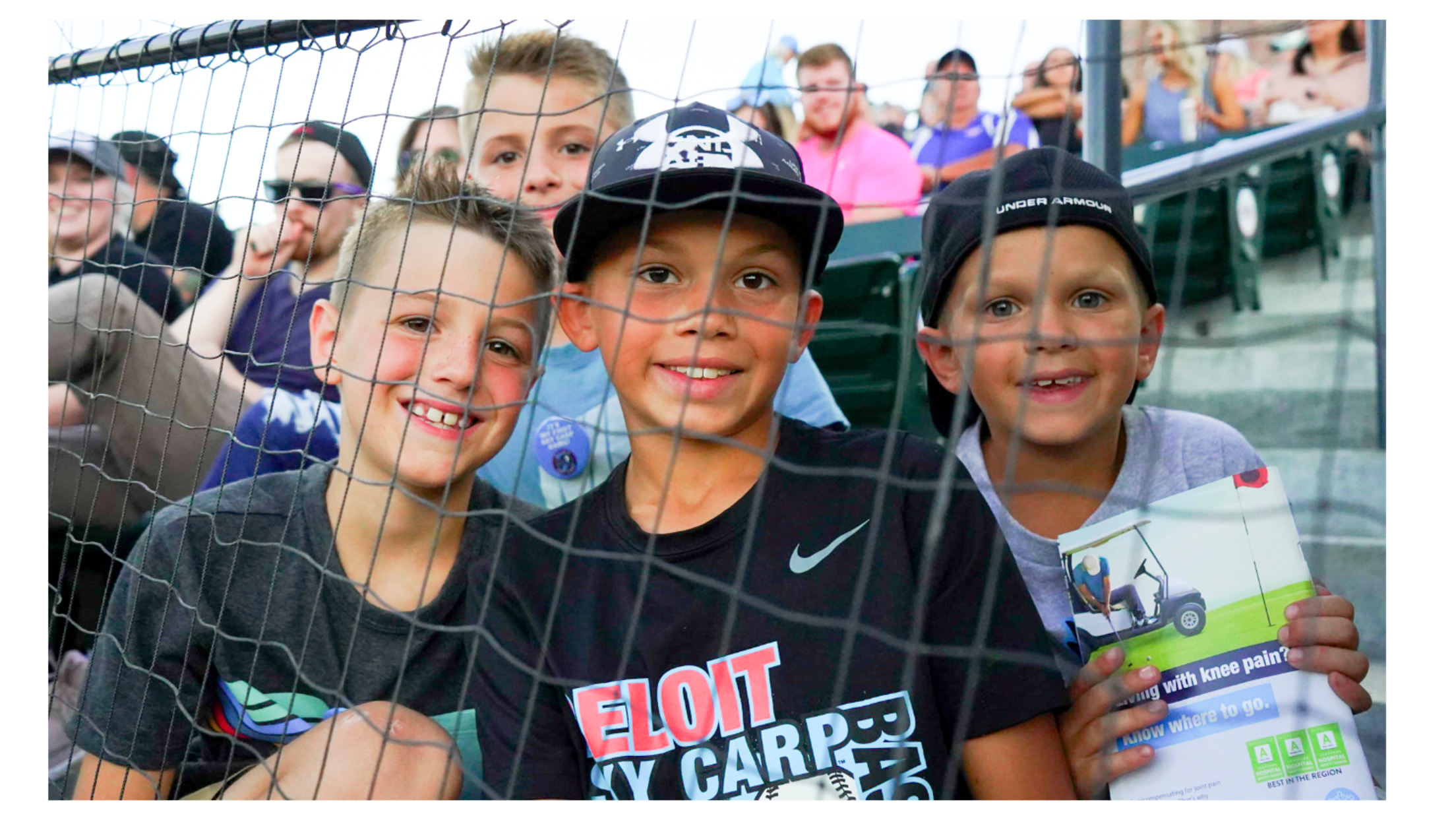 Flex Plan Details
Pricing:
10-game Flex Plan: $135.00 per season
Plan Includes:
10 Vouchers
Access to all 2023 Sky Carp home games at ABC Supply Stadium
Pick your seat locations.
Redeem up to 4 vouchers per game.
Book additional seats for guests.
Locations eligible for free reservations:

Sections: 101-102, 110-111

Locations eligible for upgrades:
Perks:
All access, all season long! Get access to Sky Carp 2023 home games. No blackout dates!
Add additional seats for guests at a discounted price.
Opportunities to upgrade into better seats locations.
Sit where you want! Pick your seat locations for each game.
Contact Us
Mini Plan Benefits
Early ticket pre-sales
Guaranteed seat location
Easy ticket transfer
Ability to re-sell for credit