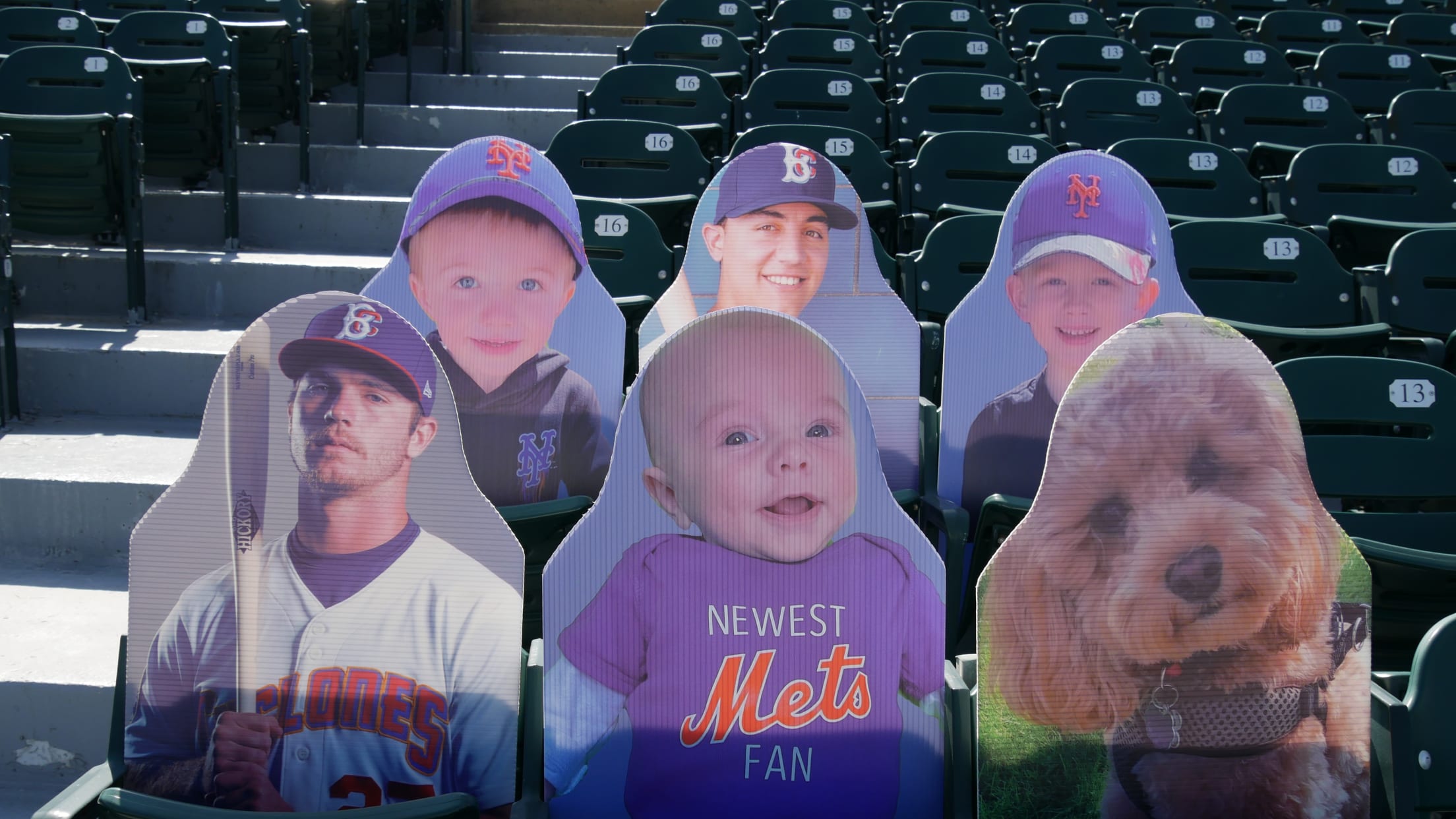 TO PURCHASE YOUR CUTOUT -- CLICK HERE Can't make it to the ballpark in 2021? Are you a transplanted New Yorker who misses the old neighborhood? Well you can still be a part of the Most Fun Ballpark in America through our Cyclones Fan Cutout program for the 2021
Single-Game Tickets Available Starting Monday at 10 AM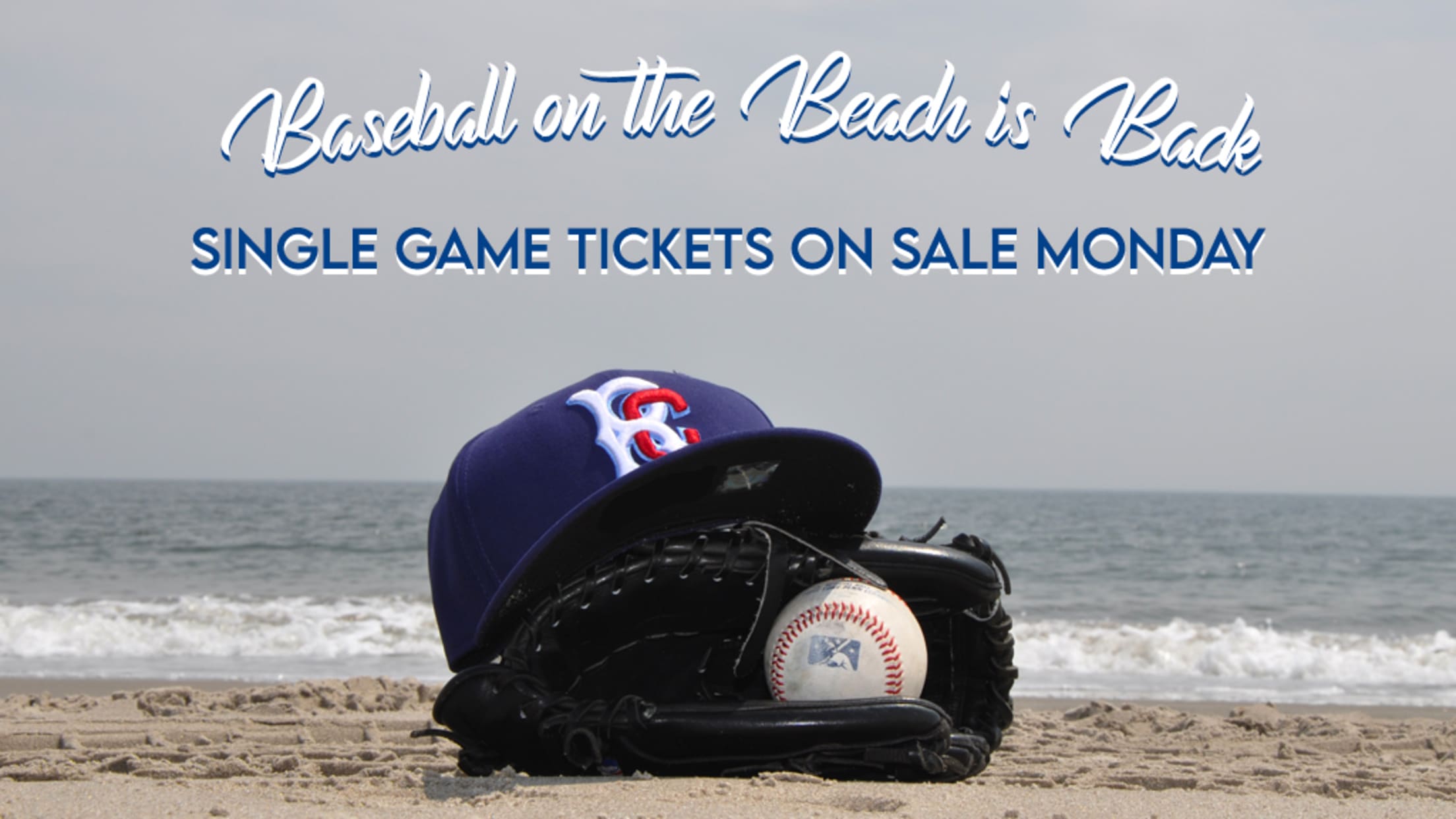 Tuesday, April 6th – Brooklyn, NY – With less than a month until the start of the 2021 Brooklyn Cyclones season, the team has announced that single-game tickets for May and June will be made available starting Monday, April 12th at 10 AM. Tickets will be available at BrooklynCyclones.com and
Cyclones half-season 2021 plans available now
30 games. Just $14 per game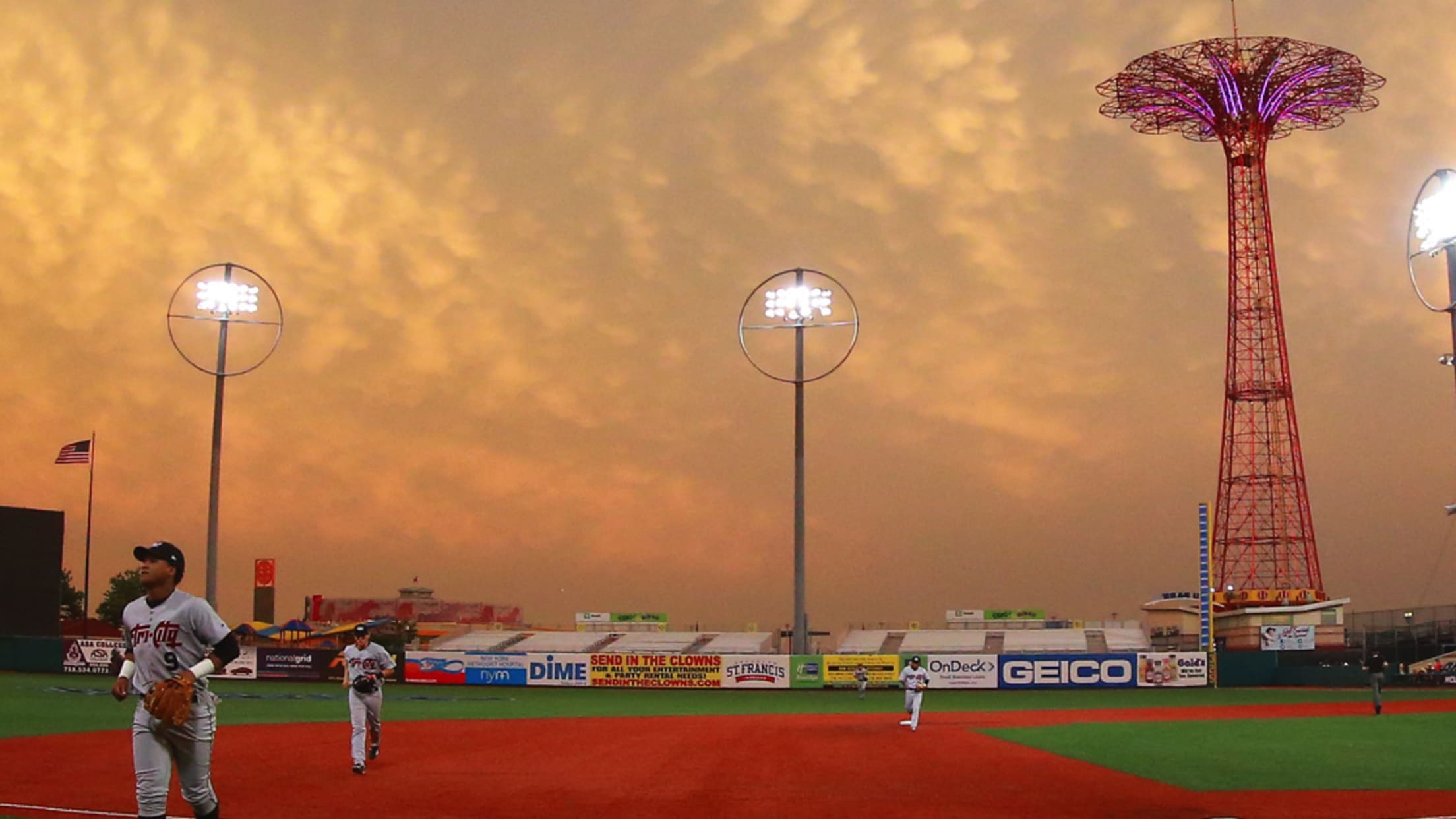 Can't make it to every game? Well we've got you covered. The Brooklyn Cyclones are offering a half-season plan for the 2021 season. For just $14 a game, you will receive tickets for every Tuesday, Thursday and Saturday game OR every Wednesday, Friday and Sunday contest. All plans include the
Cyclones luxury suites available now for 2021 season
Suites currently available for May and June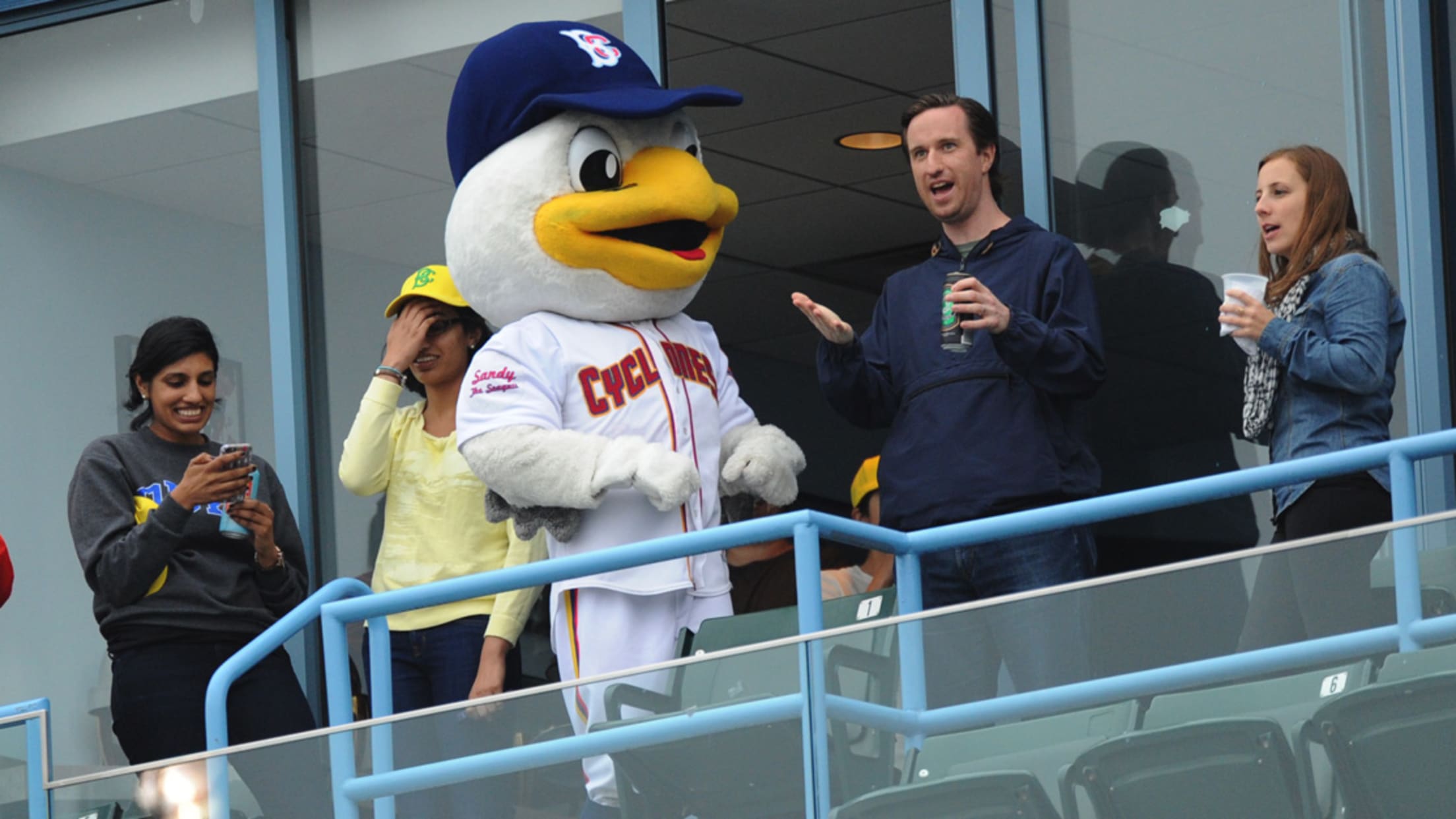 BROOKLYN, NY -- Experience Cyclones baseball in the lap of luxury in one of our socially distanced Luxury Suites for the 2021 season. Suites, which typically accommodate 12-48 people will now be the perfect way to watch a game for groups of 6 - 18. Pricing starts at $225 for
Cyclones Name Coaching Staff for 2021 Season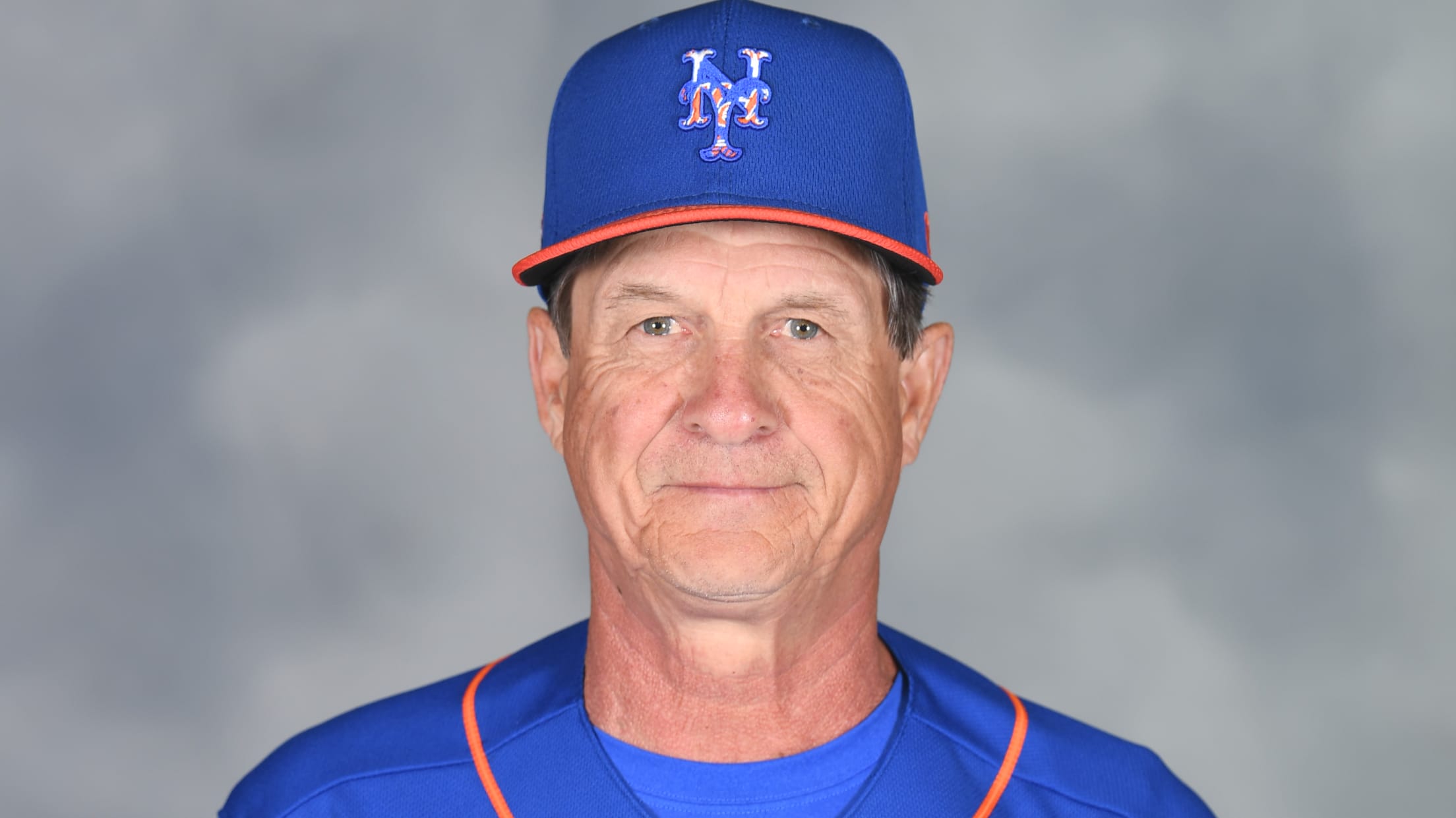 St. John's Legend Ed Blankmeyer to Manage Club BROOKLYN, NY – March 4, 2021 – The Brooklyn Cyclones will begin their 20th Anniversary season with a new manager at the helm. On May 4th, when the Cyclones take the field for the first time as member of High-A baseball, Ed
2021 Season Schedule Announced  - Homer Opener May 18th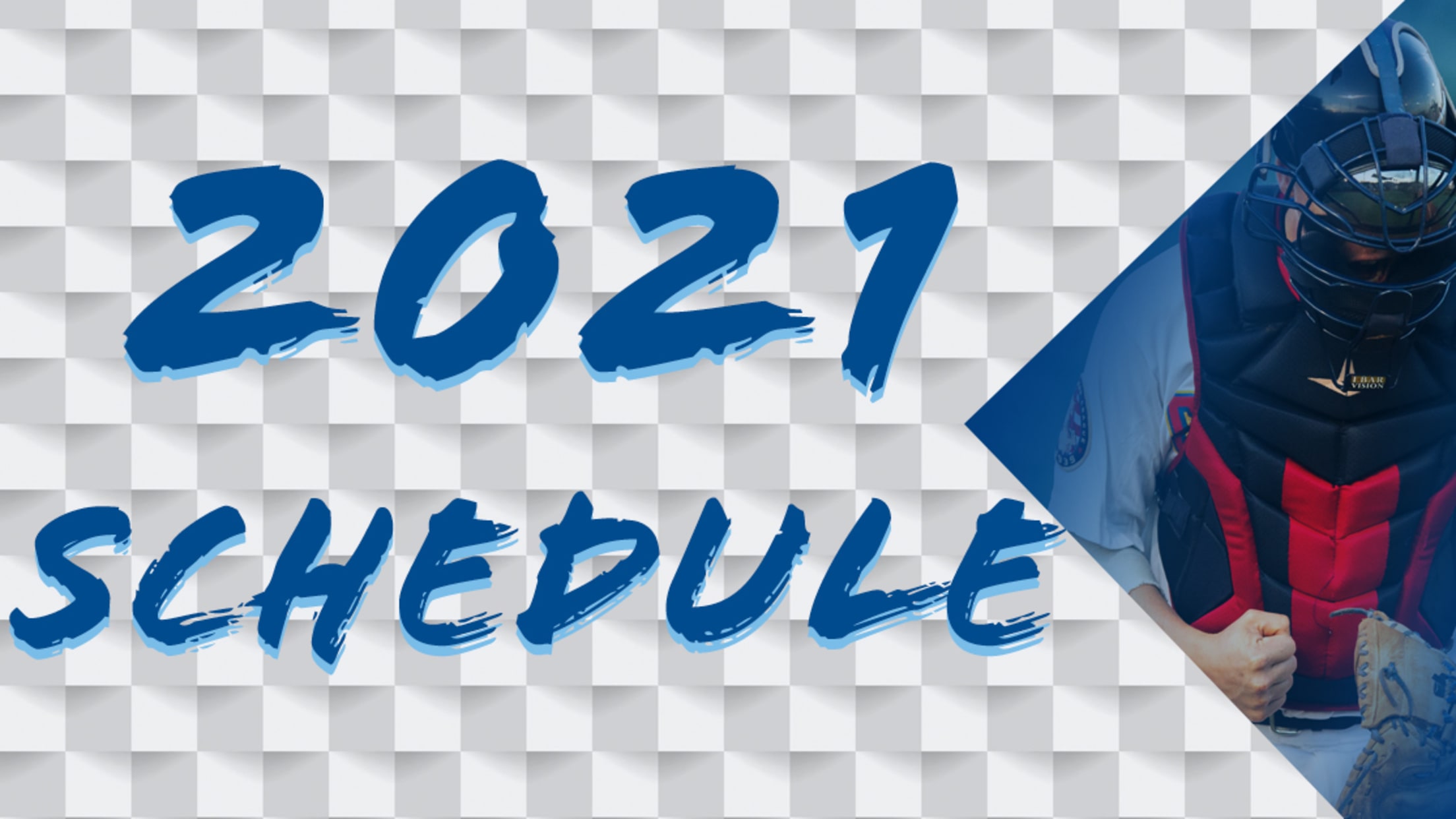 Thursday, February 18 – Brooklyn, NY – Major League Baseball today announced the schedule for the 2021 Brooklyn Cyclones season, which will begin on May 4th and run through Sunday, September 19th. The season will be 120 games in duration. The 2021 campaign will mark Brooklyn's first season as a
MLB Announces Minor League Baseball Teams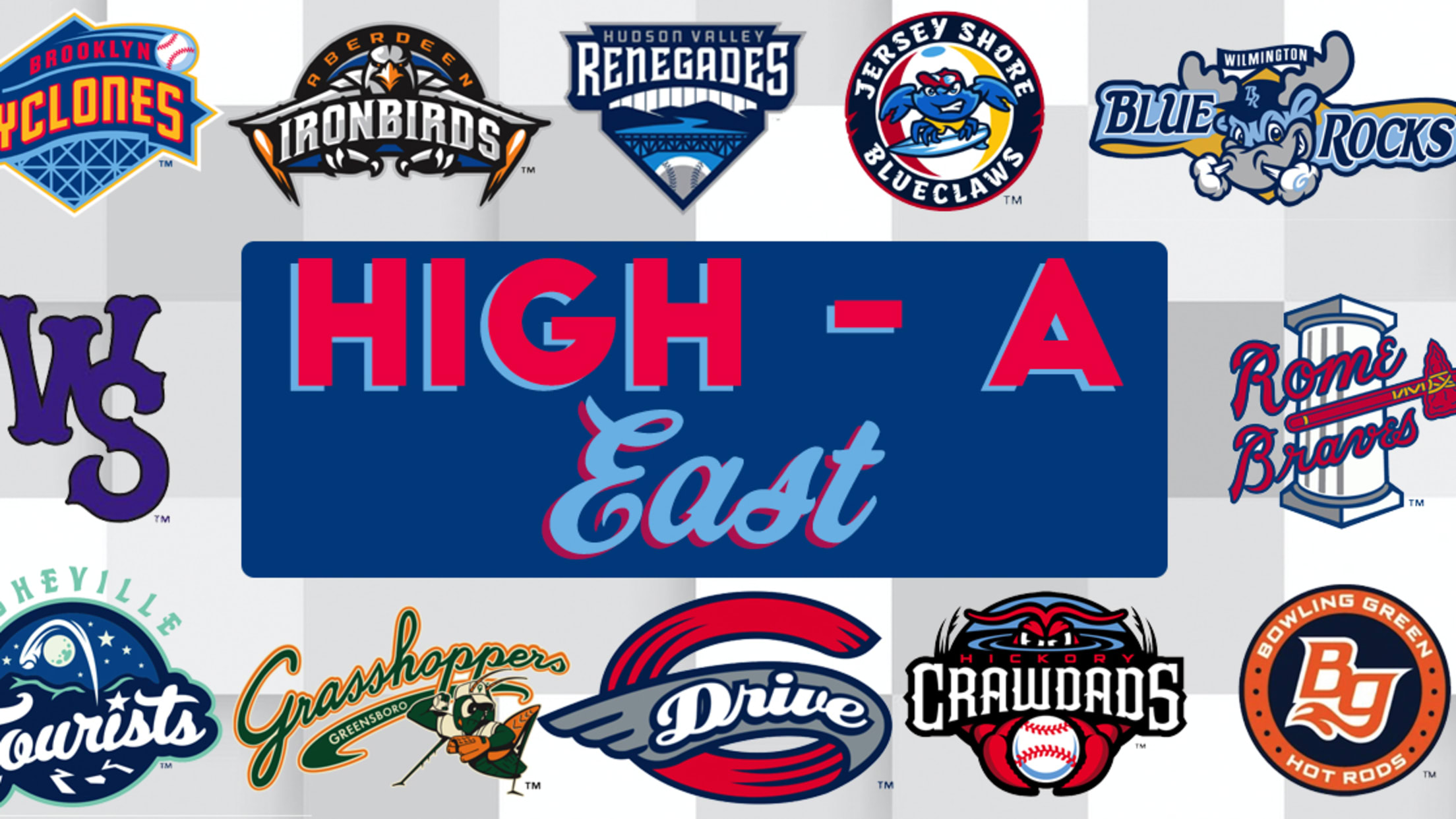 Major League Baseball today announced that all 120 Minor League Clubs offered an invitation to become Professional Development League ("PDL") license holders have officially agreed to accept. These teams, selected as partners by Major League Clubs and being announced in full today, will provide both facilities and communities that are
2021 Brooklyn Cyclones season tickets
We are currently planning for a 120-game season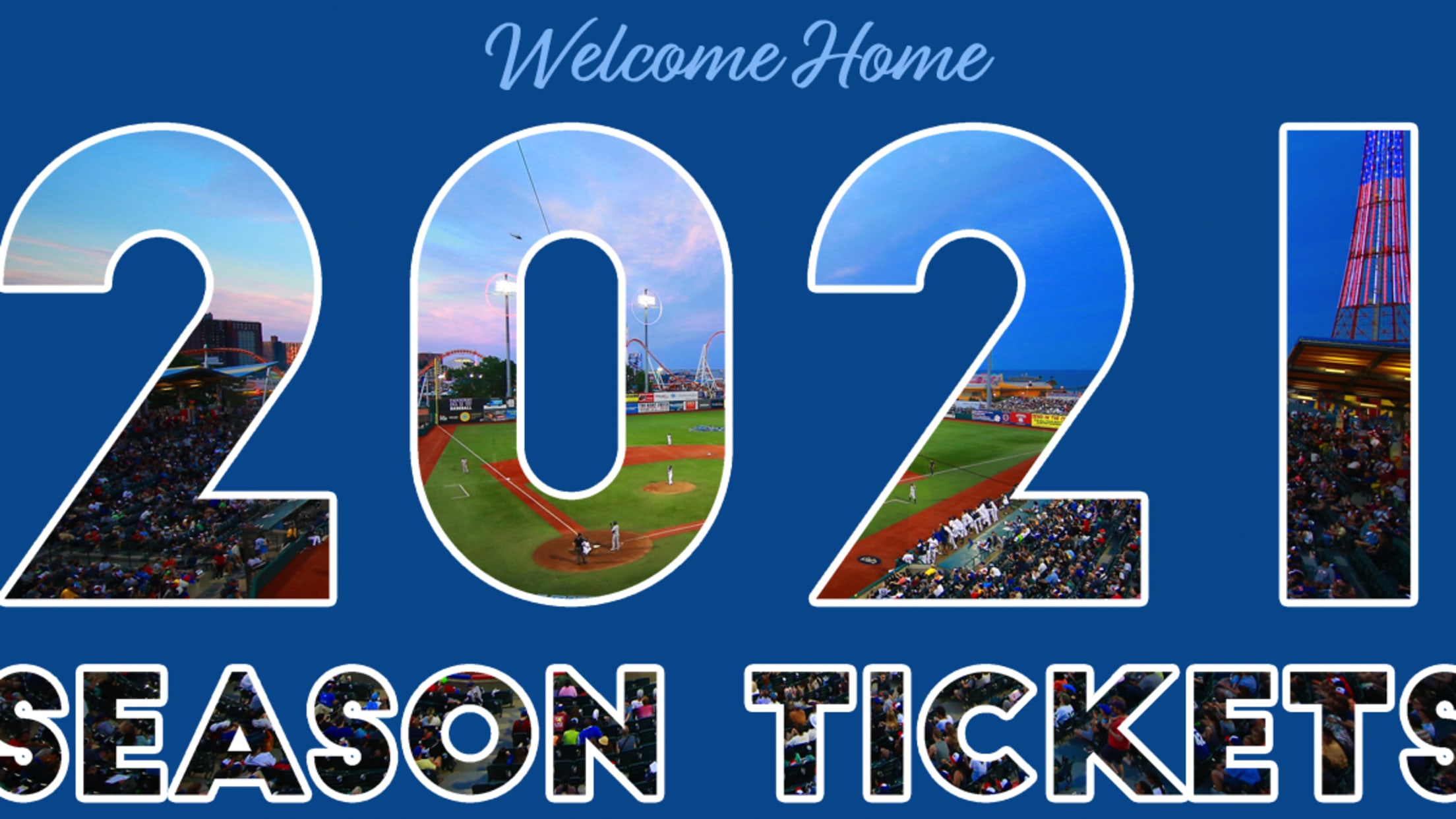 Season Ticket Update (February 17th) - Football season is behind us and spring training is on deck, with Major League players reporting to Florida and Arizona this week. It's a small step, but an important one, as we all wait patiently (okay, not always so patiently) for the return of
Cyclones among four affiliates for Mets in 2021
Syracuse, Binghamton and St. Lucie to partner again with New York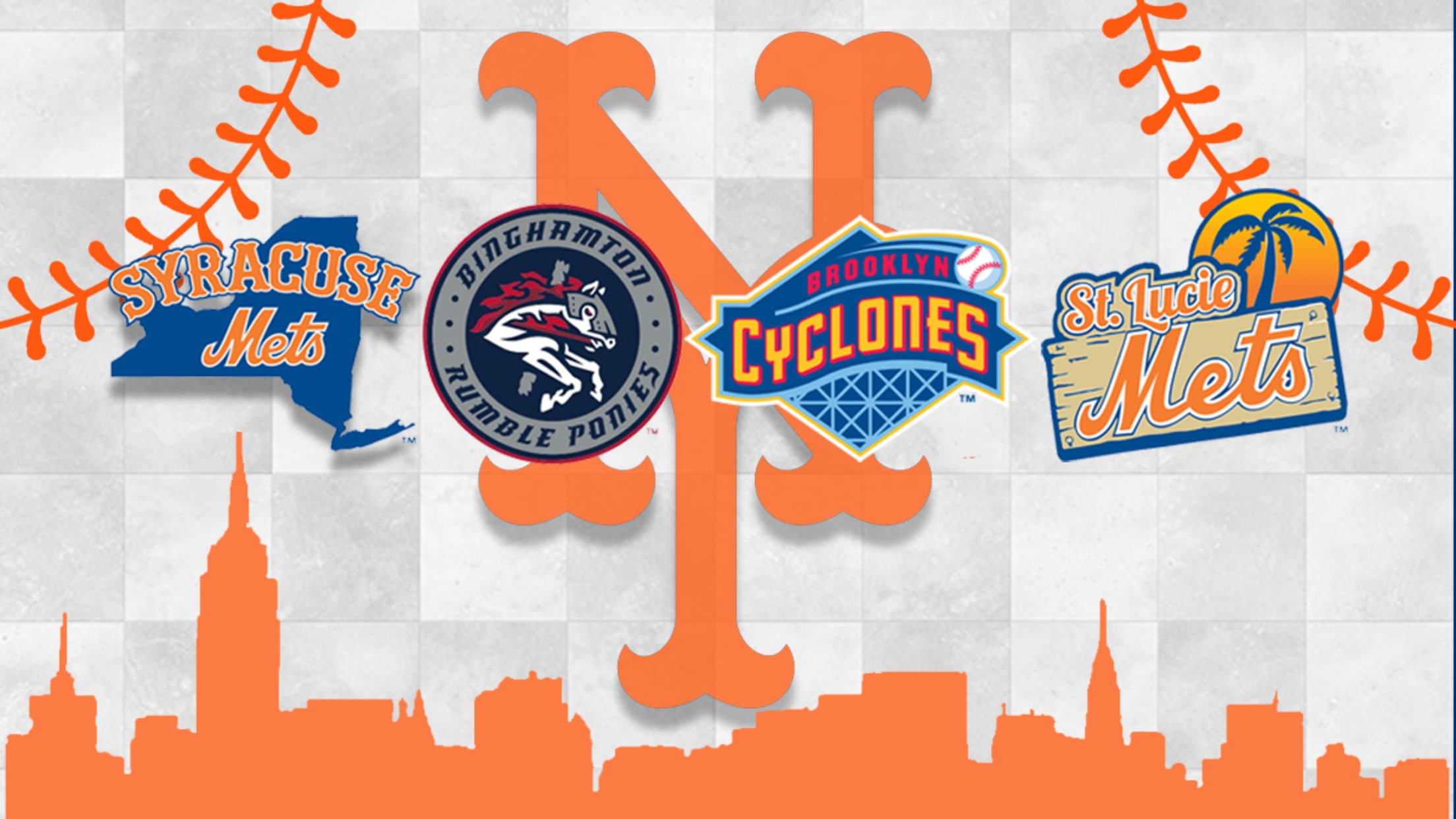 FLUSHING, N.Y. -- The New York Mets today announced that they have invited the Syracuse Mets, Binghamton Rumble Ponies, Brooklyn Cyclones and the St. Lucie Mets to become the organization's four minor league affiliates under Major League Baseball's new player development structure set to begin in 2021. Three of the
2021 Schedule Announced: Home Opener May 18
Seinfeld Night will be June 23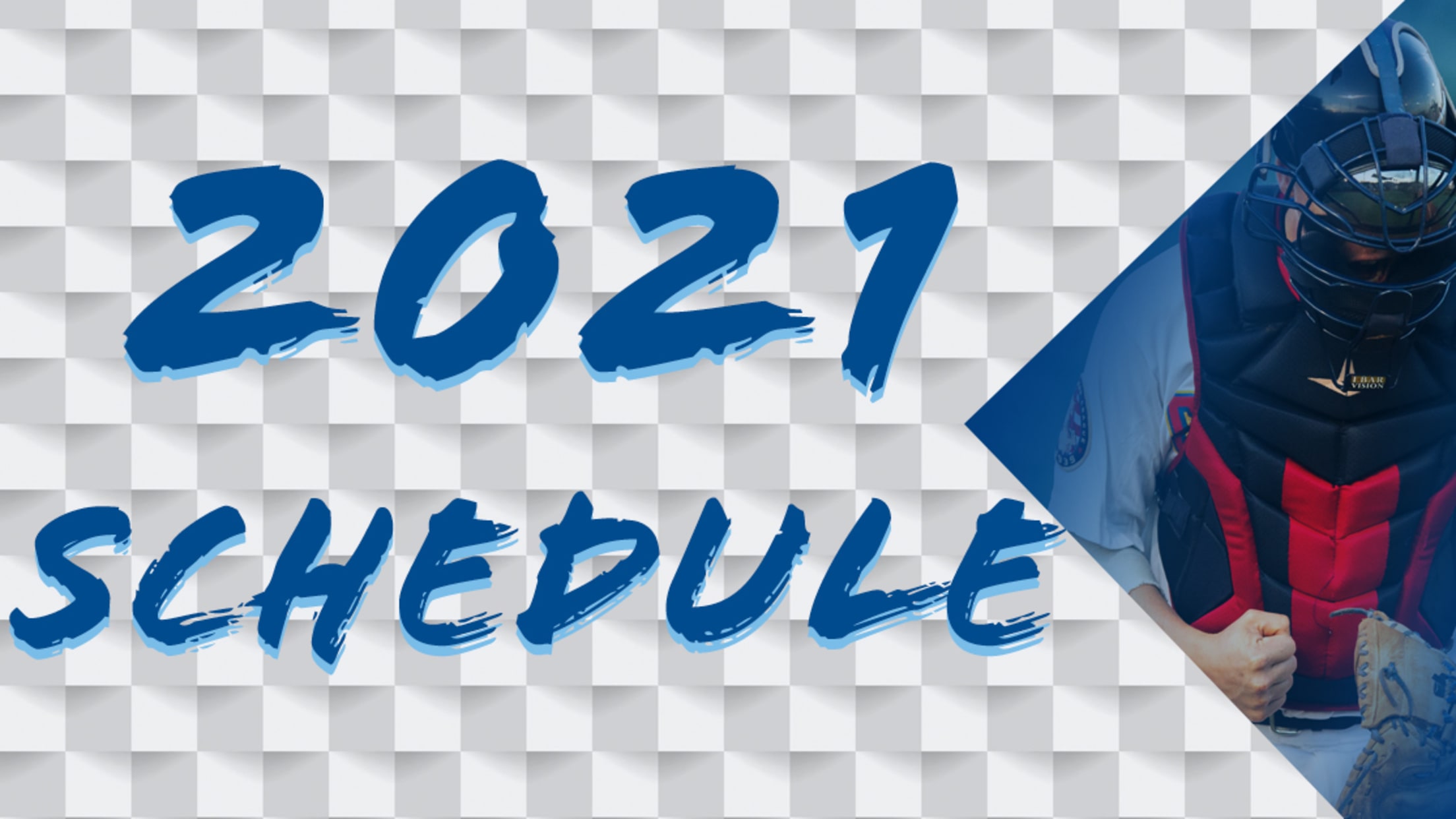 Major League Baseball today announced the schedule for the 2021 Brooklyn Cyclones season, which will begin on May 4th and run through Sunday, September 19th. The season will be 120 games in duration. The 2021 campaign will mark Brooklyn's first season as a member of the High-A Classification after being
State of the System: New York Mets
Top prospects Mauricio, Alvarez got valuable time at alternate site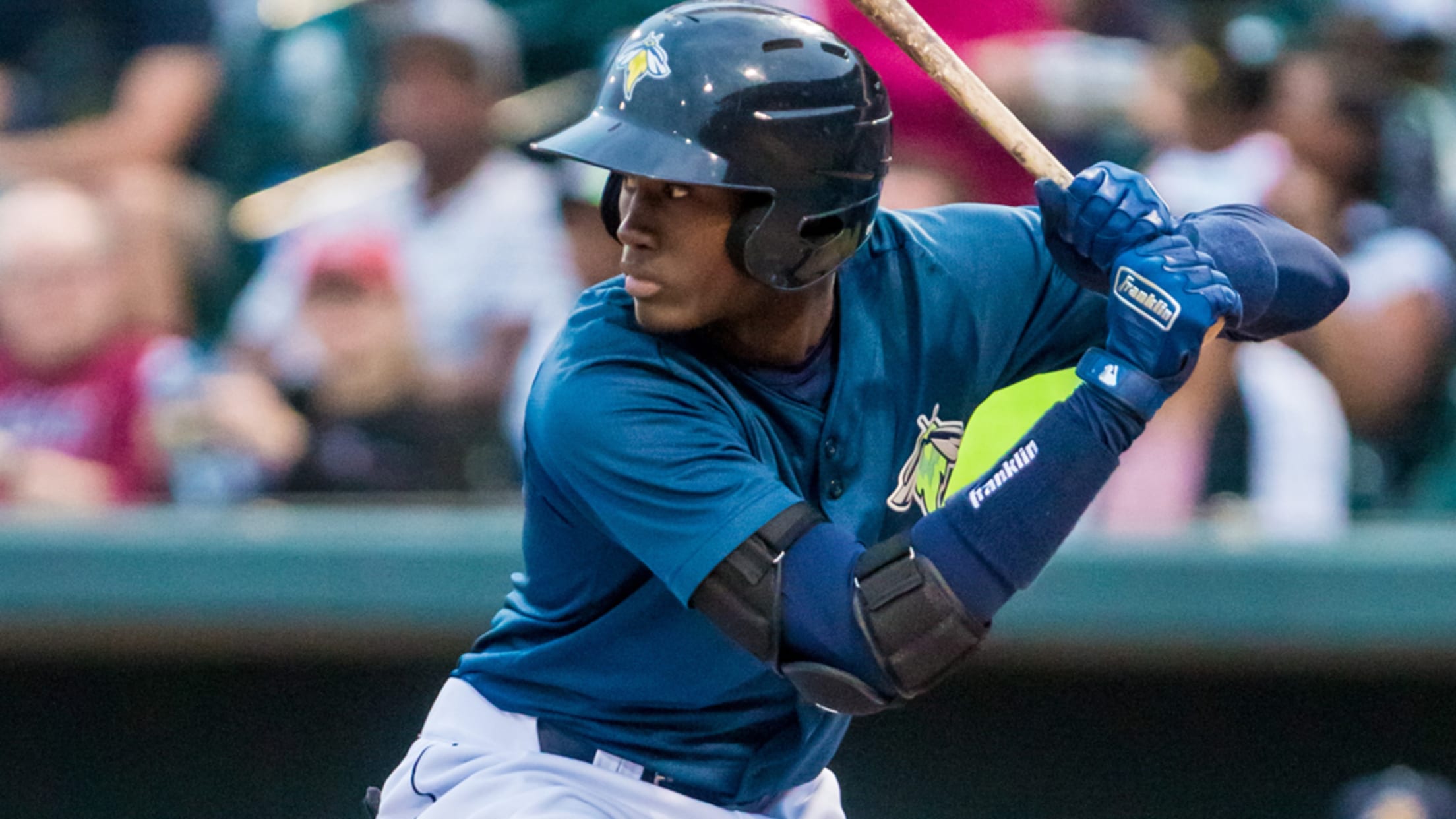 Starting in October and running through the end of the year, MiLB.com's State of the System series will evaluate the strengths and weaknesses of each Major League organization, highlights prospects who've made the biggest strides in 2020 and offers a peek at 2021. The offseason is barely a week old
Prospects in the Mets' 2020 player pool
Gimenez, Peterson ready to contribute at big league level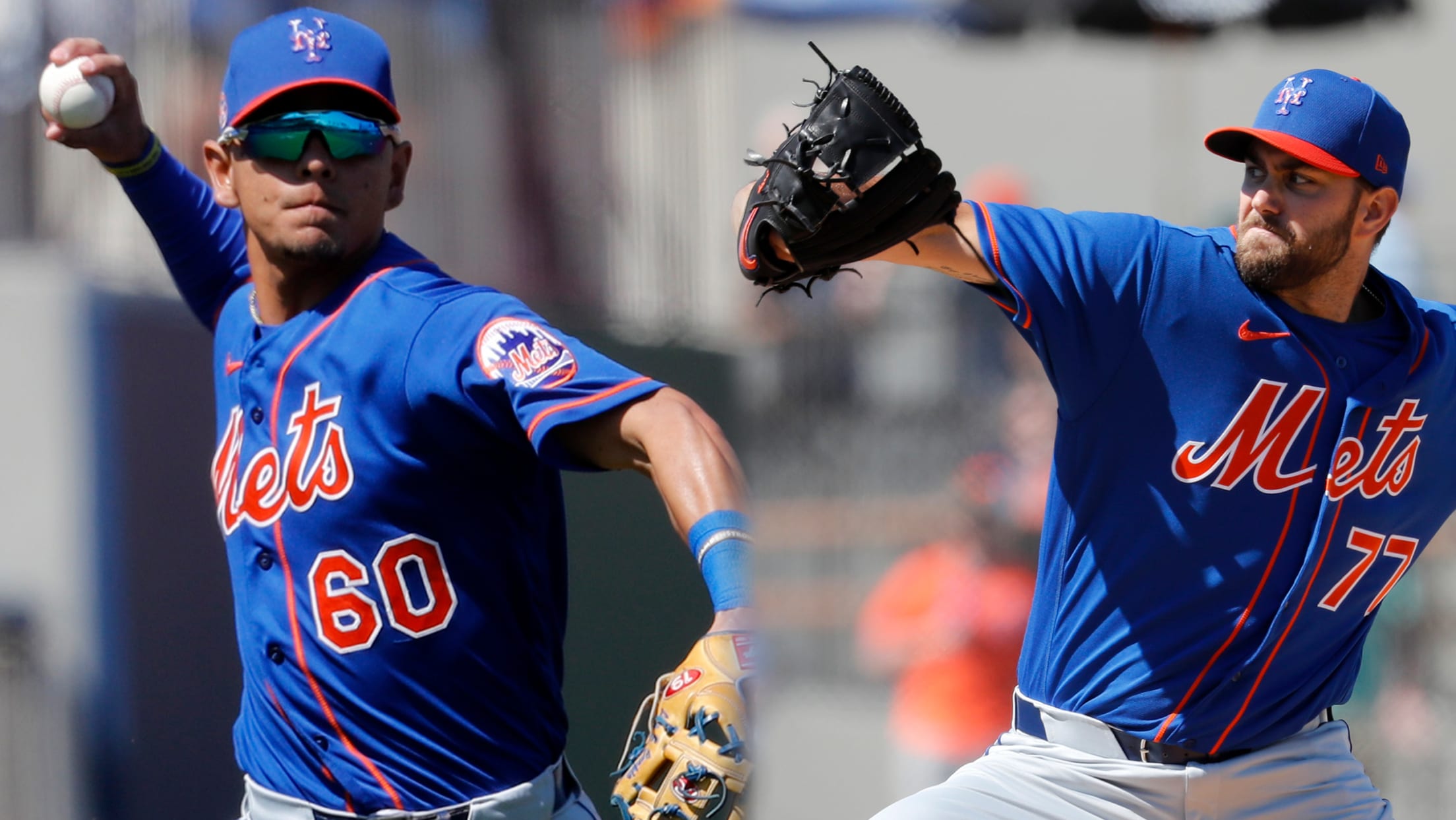 As part of the new rules for the 2020 Major League season, each of the 30 organizations will maintain a 60-man player pool for the duration of the campaign. Some members of the player pool will feature on the active Major League roster while others will work out at an
2020 Draft recap: New York Mets
New York gets more athletic with Crow-Armstrong, Greene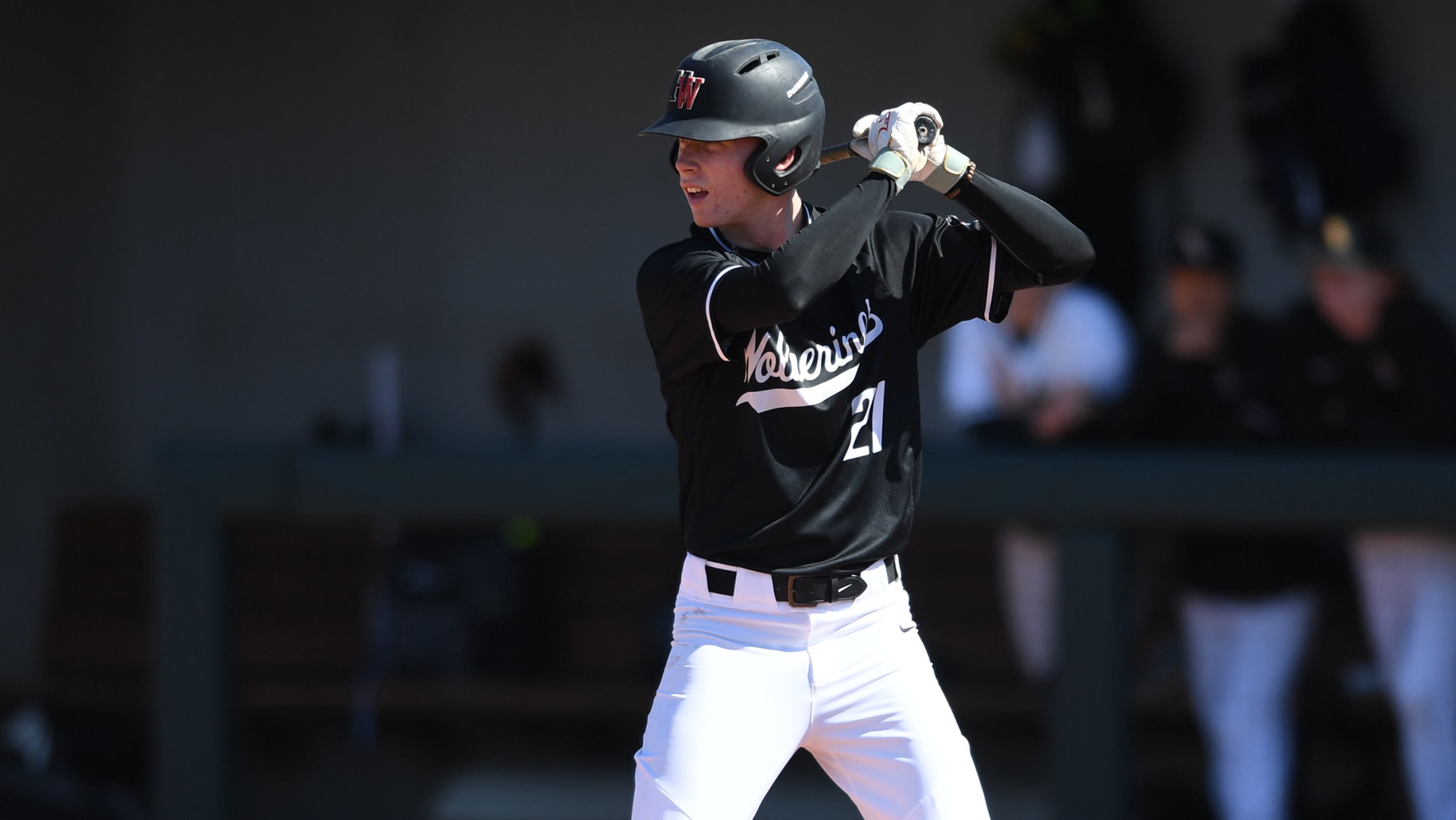 Following the five-round 2020 MLB First-Year Player Draft, MiLB.com takes an organization-by-organization look at each pick with help from team scouting executives.
Toolshed: Mets' Allan back in Brooklyn
Righty returns to MCU Park one year after playoff perfection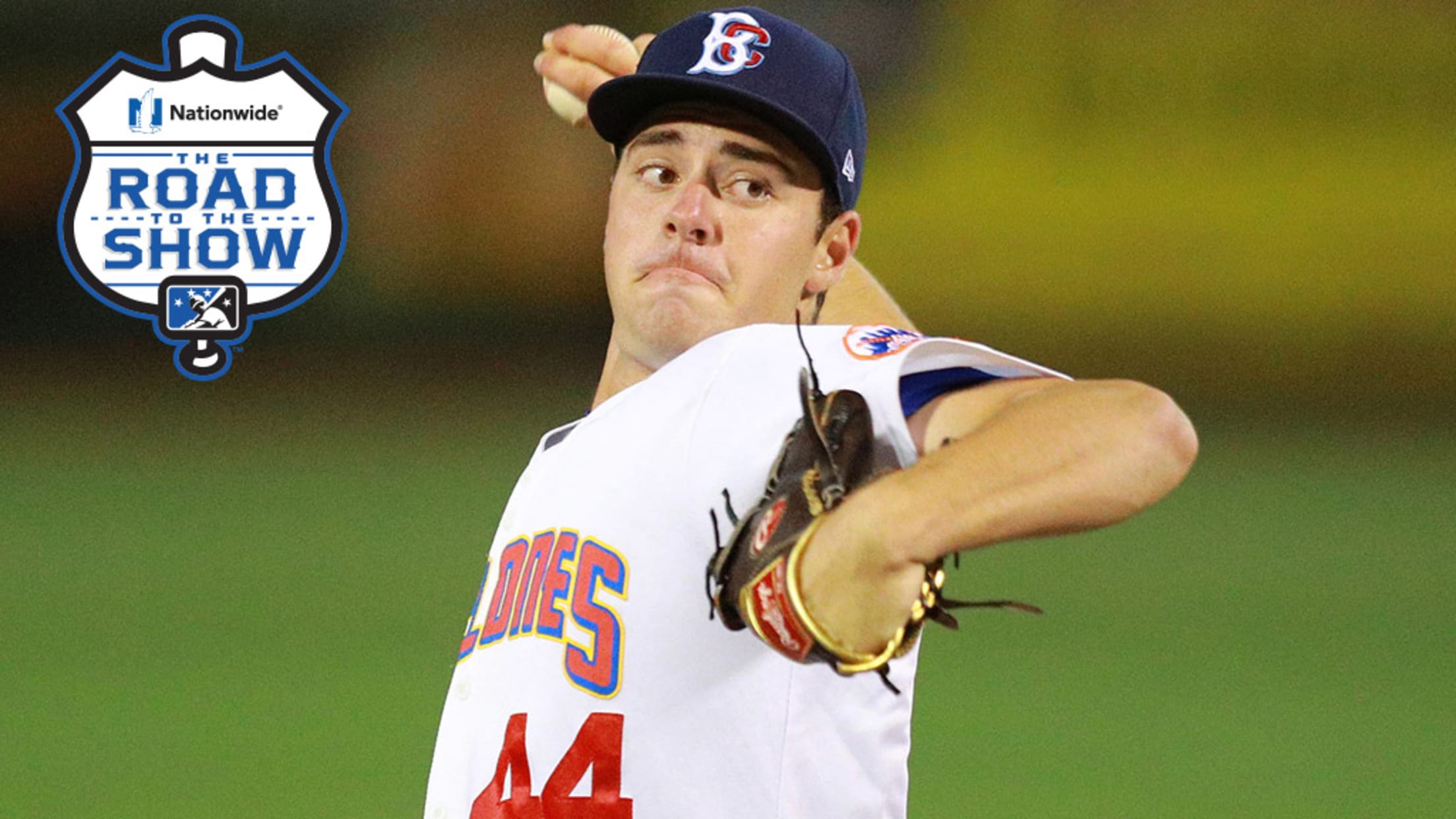 Maybe he hasn't been around long enough to settle a debate on whether Di Fara or L&B Spumoni Gardens serves the best pizza. He may not have yet developed his own power ranking on each of the borough's neighborhoods. Heck, because of pandemic-related closures, he hasn't even gotten to ride
'Seinfeld' Night brings home the Marble Rye
No shrinkage in Cyclones' annual tribute to show about nothing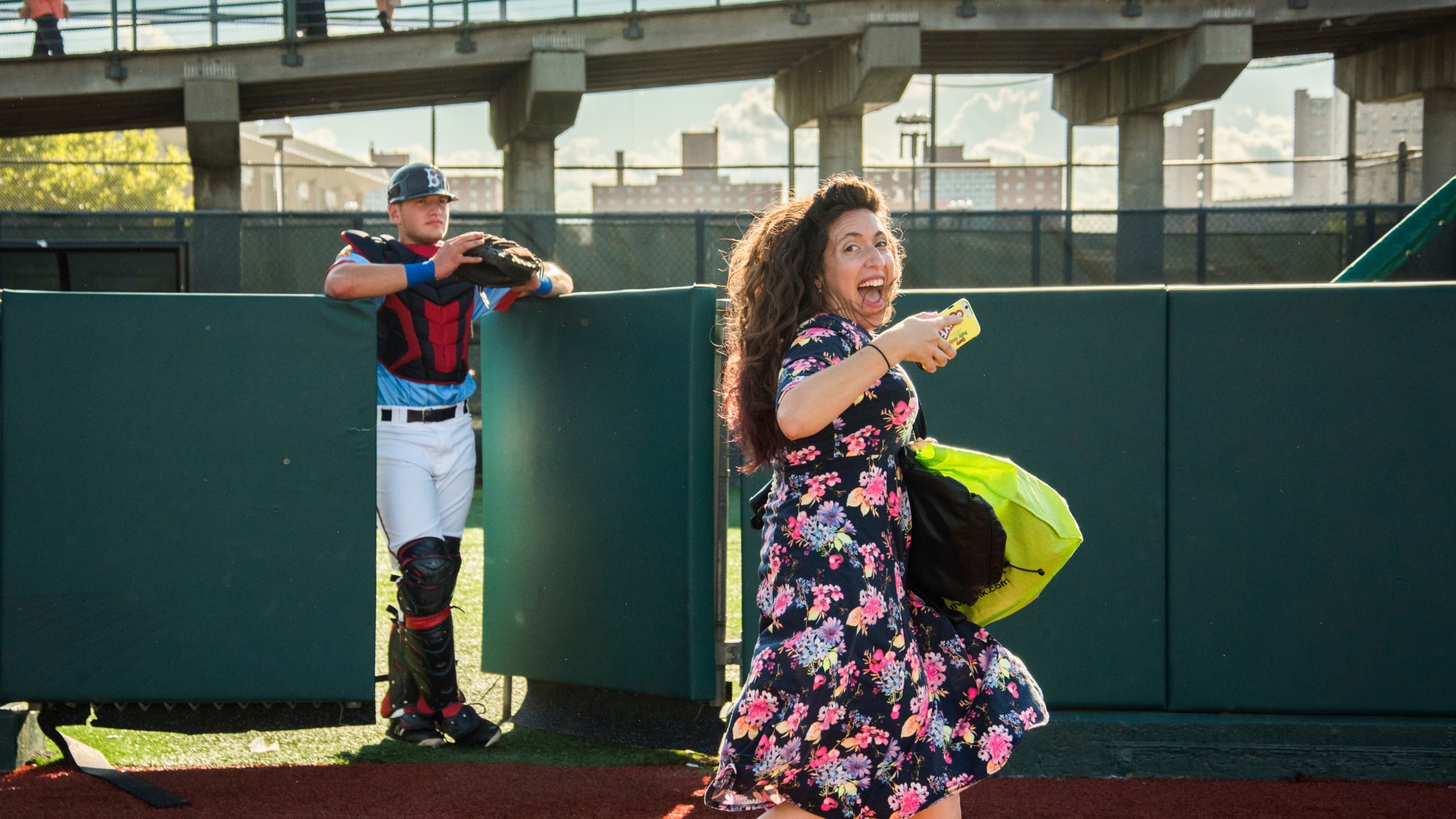 It was a show about nothing, but the Brooklyn Cyclones have gotten an awful lot out of it. Namely, they've built a love for its memorable moments into one of the most successful annual theme nights in all of professional baseball, or any sport, for that matter.The Class A Short
Legend of Sidd Finch lives on in Brooklyn
Cyclones' celebration features Joe Berton, the original, mythical Sidd
Every April Fools' Day, Joe Berton knows, without fail, the phone will ring."There was one April 1st a few years ago, we hadn't heard from anybody until about four in the afternoon," Berton said Wednesday at the Brooklyn Cyclones' MCU Park. "I thought it was going to be the first
Like a boss: Jefes take over Coney Island
Guest correspondent provides account of Cyclones' Copa debut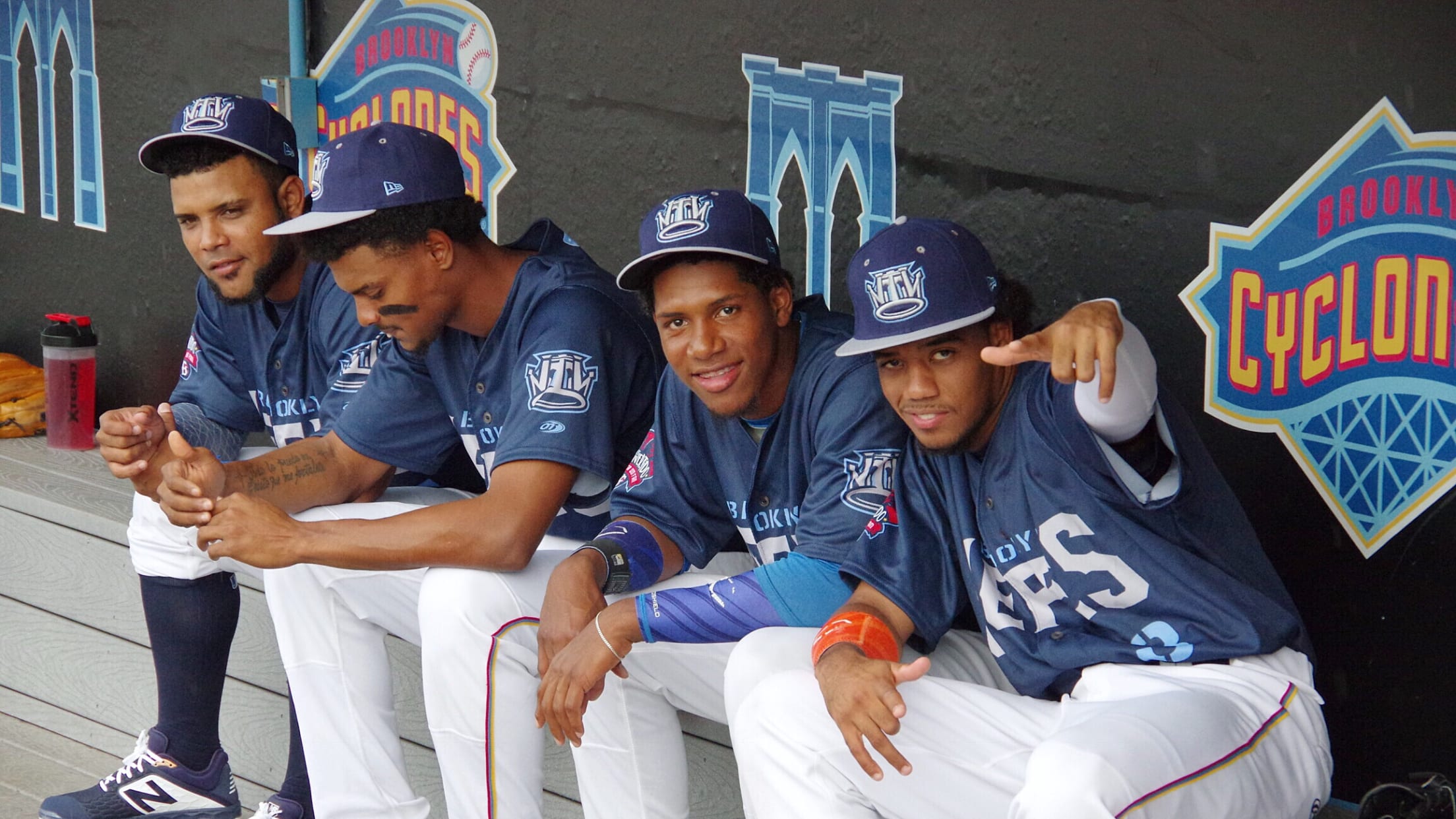 Jae Canetti, 16, is entering his junior year at the Washington D.C. area Thomas Jefferson High School for Science and Technology. On August 8, Jae joined traveling MiLB.com writer Ben Hill at the Brooklyn Cyclones' home of MCU Park. What follows is Jae's account of the evening. Want more coverage
Brooklyn Cyclones win Larry MacPhail Award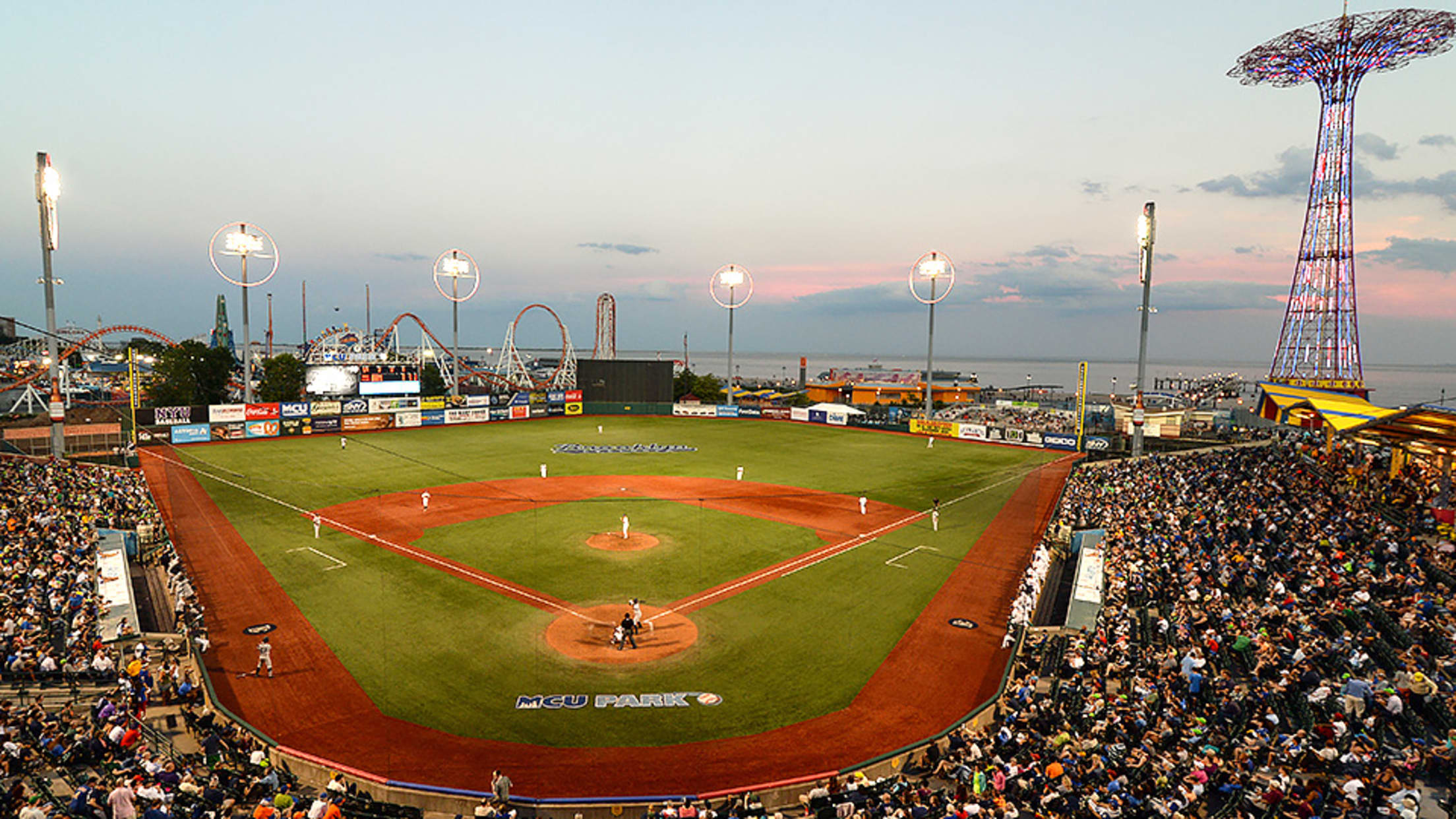 ST. PETERSBURG, Fla. -- Minor League Baseball announced today that the Brooklyn Cyclones of the Short Season Class-A New York-Penn League are the recipients of the 52nd annual Larry MacPhail Award, symbolizing the top promotional effort in Minor League Baseball.
Cyclones rally to first outright NYPL title
Mets No. 24 prospect Mangum, Duplantis lead comeback victory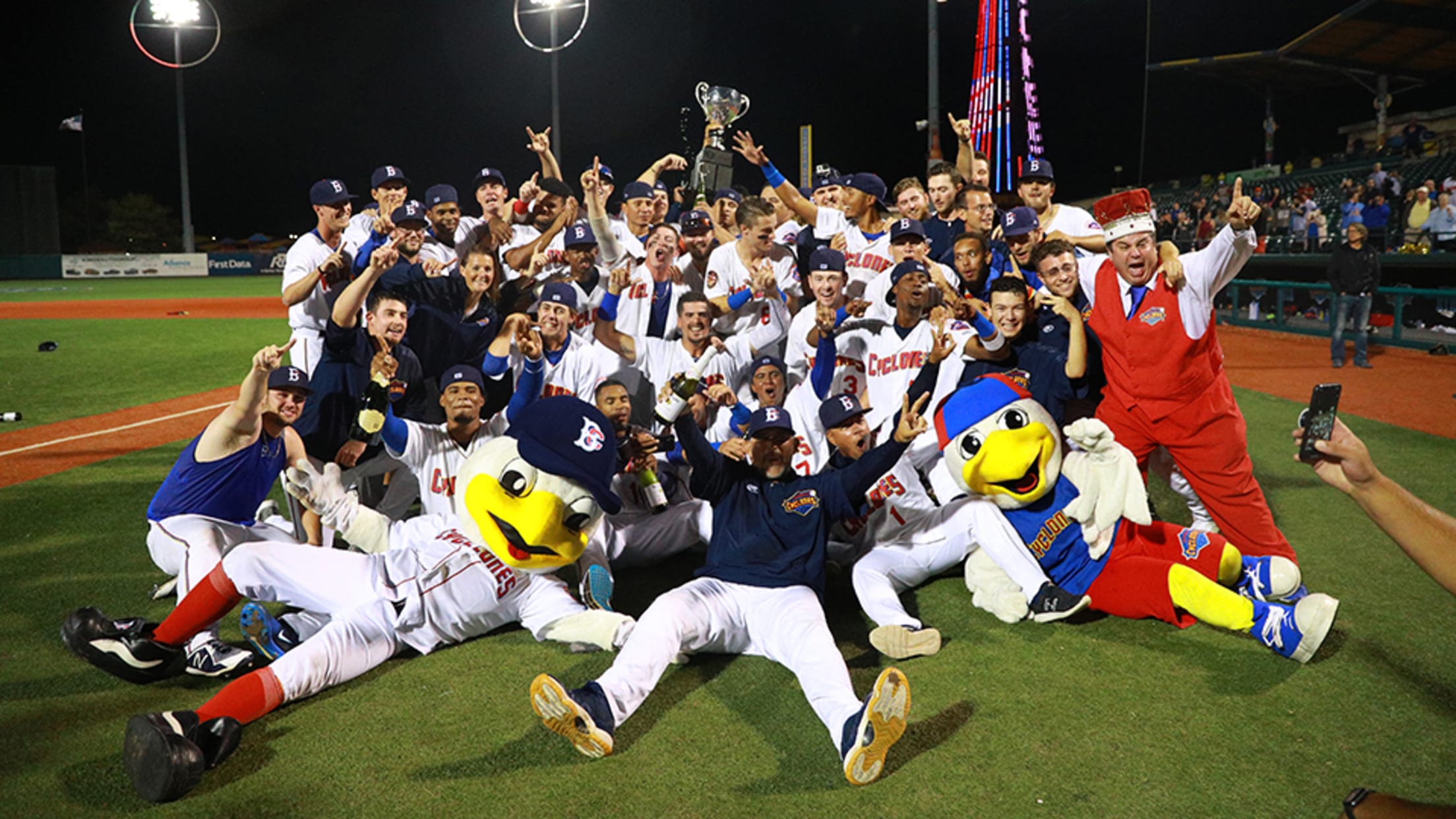 An event bigger than baseball cost Class A Short Season Brooklyn a chance to win its inaugural New York-Penn League title on its own terms. On Tuesday, the Cyclones finally got their chance.Yoel Romero's RBI single snapped a seventh-inning tie and Brooklyn held on to defeat Lowell, 4-3, in the