Why You Should Rent Batting Cages with the Kernels
The Annex complex at Veterans Memorial Stadium opened in early 2023 as a home for Kernels player development and batting cages. We are now excited to begin renting the batting cages to the public! Rentals are open to all baseball and softball organizations to come and practice. Cage rentals include the use of our two 75' long x 12' wide x 15' tall batting cages, pitching machines, L-screens, tees, batting mats, ball caddies, restrooms, and 25 baseballs per session.
If you are interested in learning more about Batting Cage Rentals, please contact Allie Mormann at (319) 896-7616 or via email at [email protected].
---
Rent Cages with the Kernels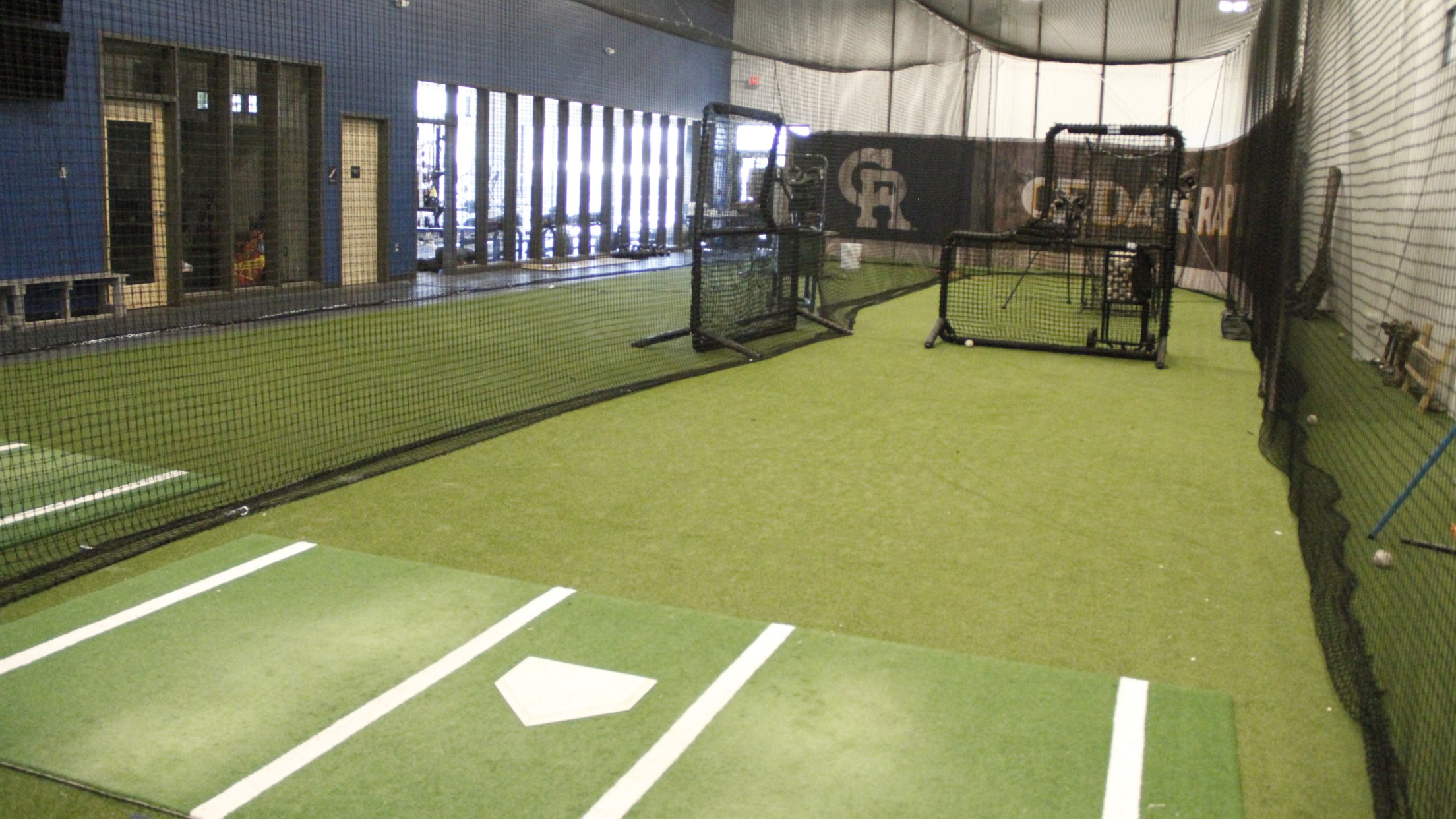 Batting Cage FAQ
How do I rent the batting cages for more than one hour?
If you would like to book more than 1 hour, please reach out to Allie Mormon at 319-896-7616. (Online isn't set up to book more than 1 hour at this time)
How do I reserve the batting cages for a specific time?
Available times are listed when purchasing, but not before clicking on a date.