Selling Kernels tickets is an easy way to raise money for your team or organization. Each Four-Pack of tickets sells for $42.00, and your organization will keep $10.00 from each sale. That will quickly add up with just a few sales!
Each Four-Pack includes four undated Plaza Ticket Vouchers, which can be redeemed at the Kernels Box Office for ANY home game during the 2021 regular season!
If you know your organization's specific promo code, click the button below and purchase online!
You MUST have your specific promo code to order 4 packs online.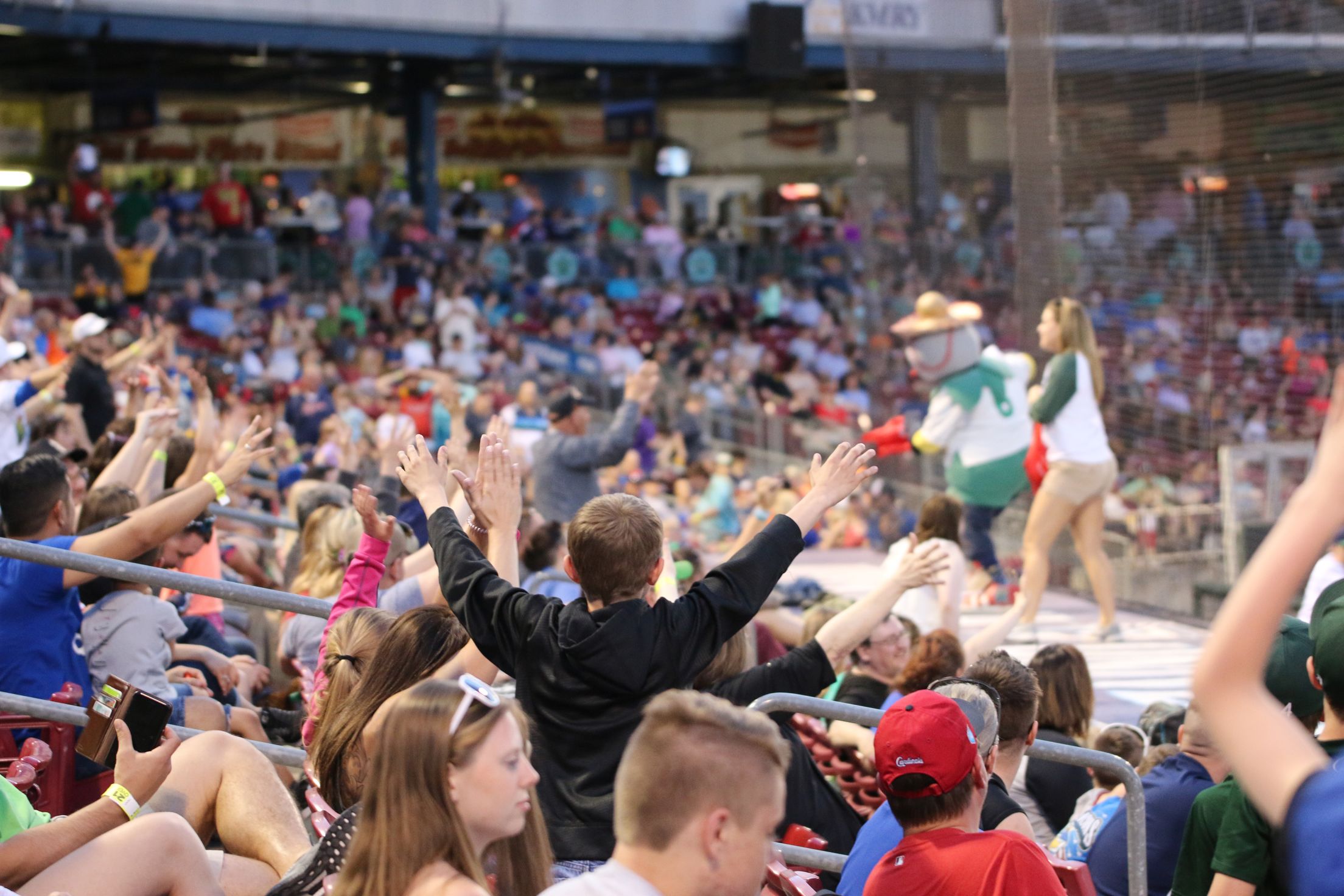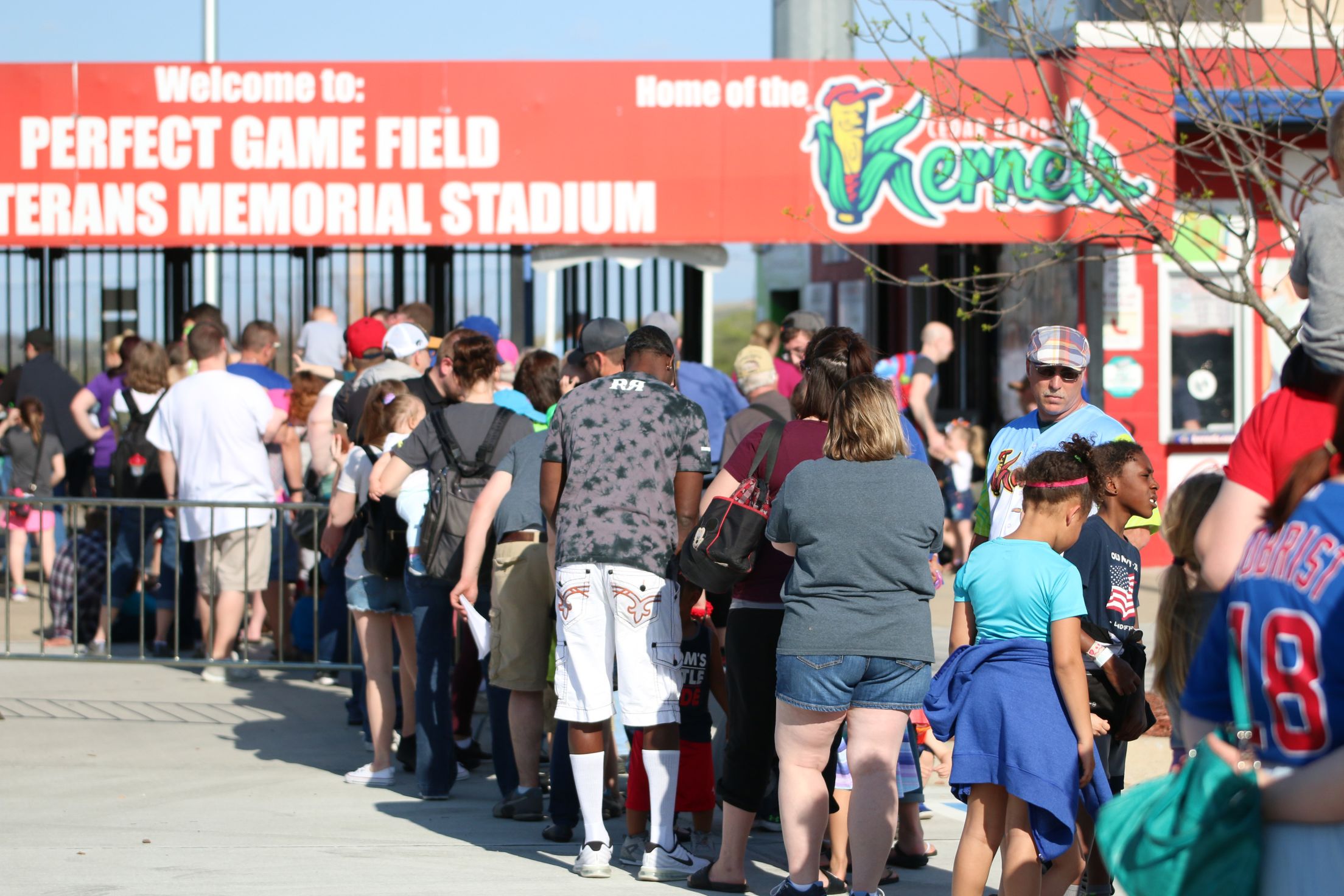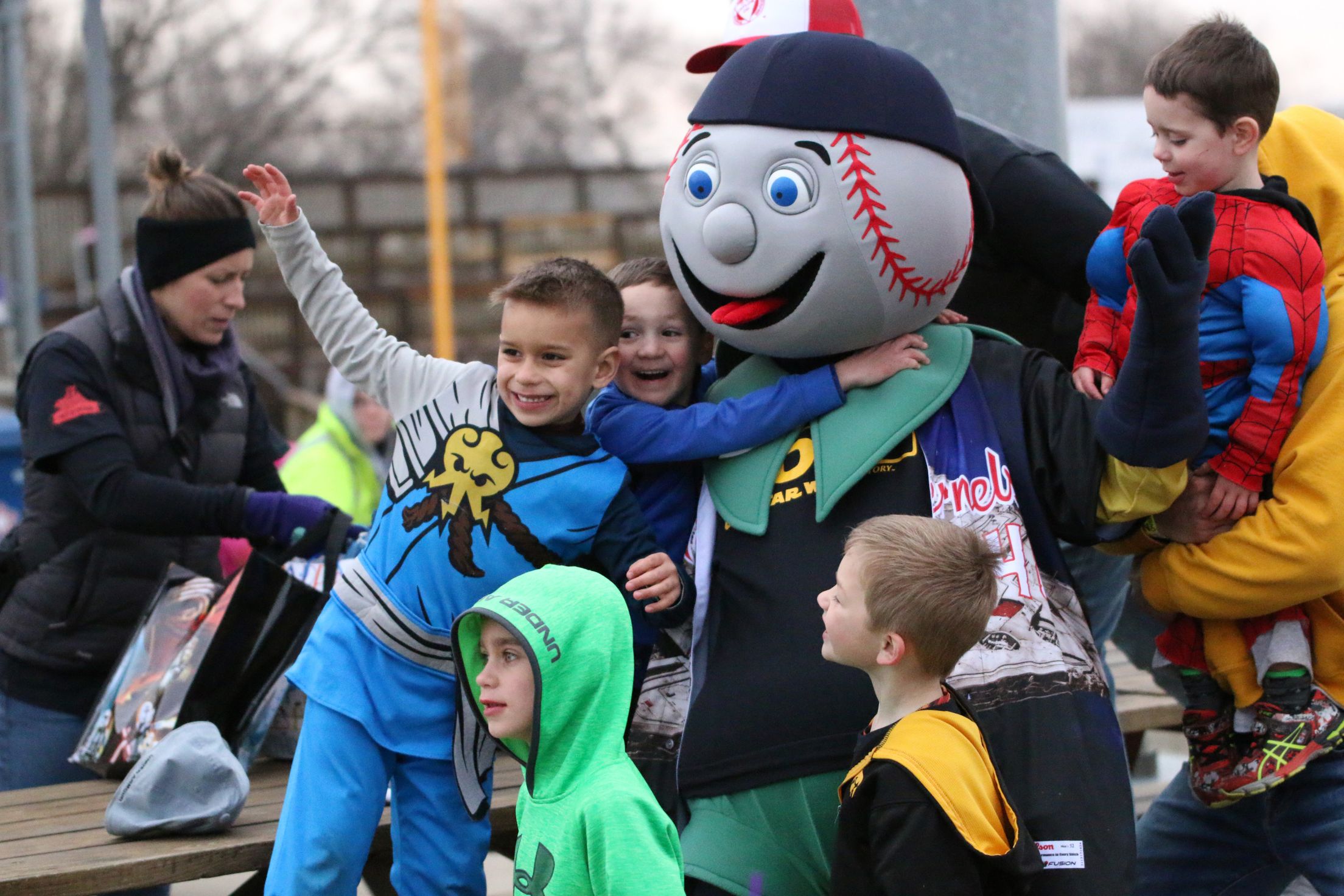 More Info
Please contact Andrea Brommelkamp with any questions by phone at (319) 896-7603 or email at [email protected].
Interested in a group outing? Andrea can also help you set that up! Click the button on the right to learn more about group outing opportunities with the Cedar Rapids Kernels.
Mailing Address: PO Box 2001Cedar Rapids, IA 52406-2001
Physical Address: 950 Rockford Rd. SWCedar Rapids, IA 52404
Front Office: (319)363–3887
Ticket Office: (319)896–7560
Monday-Friday: 9:00 AM - 5:00 PM
Non-Gamedays M-F: 10:00 AM - 5:00 PM
Non-Gameday Weekend: Closed
Gamedays M-F10:00 AM - Mid-Game
Gamedays Weekends: 12:00 PM - Mid-Game
BIMM RIDDER DIAMOND SHOP HOURS
Monday-Friday: 10:00 AM - 5:00 PM
Saturday: 10:00 AM - 2:00 PM