Join the Kernels Team of All-Stars
Full-Time Positions
The Cedar Rapids Kernels are adding to their team of All-Stars with the following full-time positions. Click on the position below for a full job description and the deadline to apply.
Controller (Finance) | contact Doug Nelson for more information
Marketing & Entertainment Manager | THIS POSITION HAS BEEN FILLED
Ticket Office Manager | THIS POSITION HAS BEEN FILLED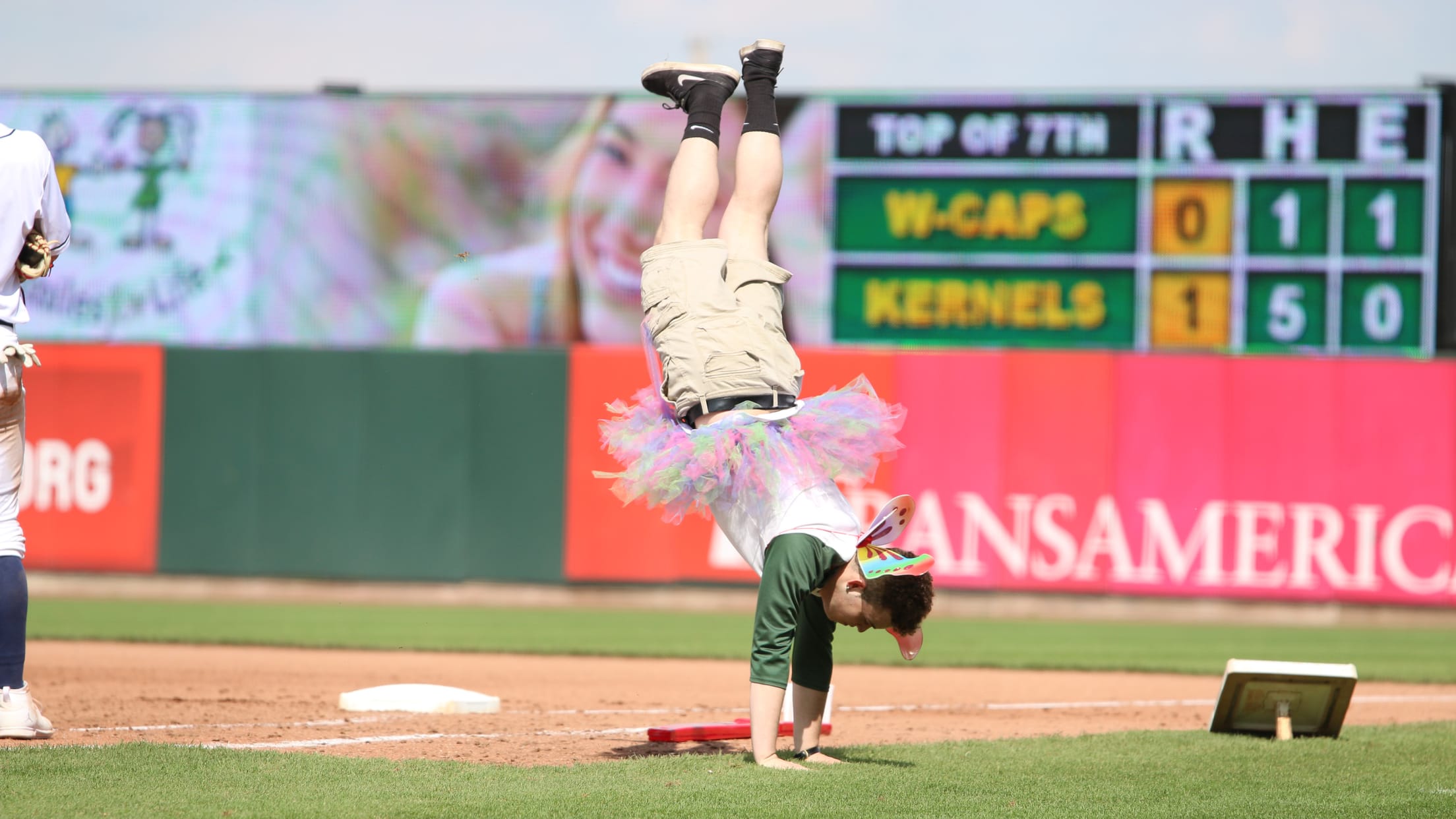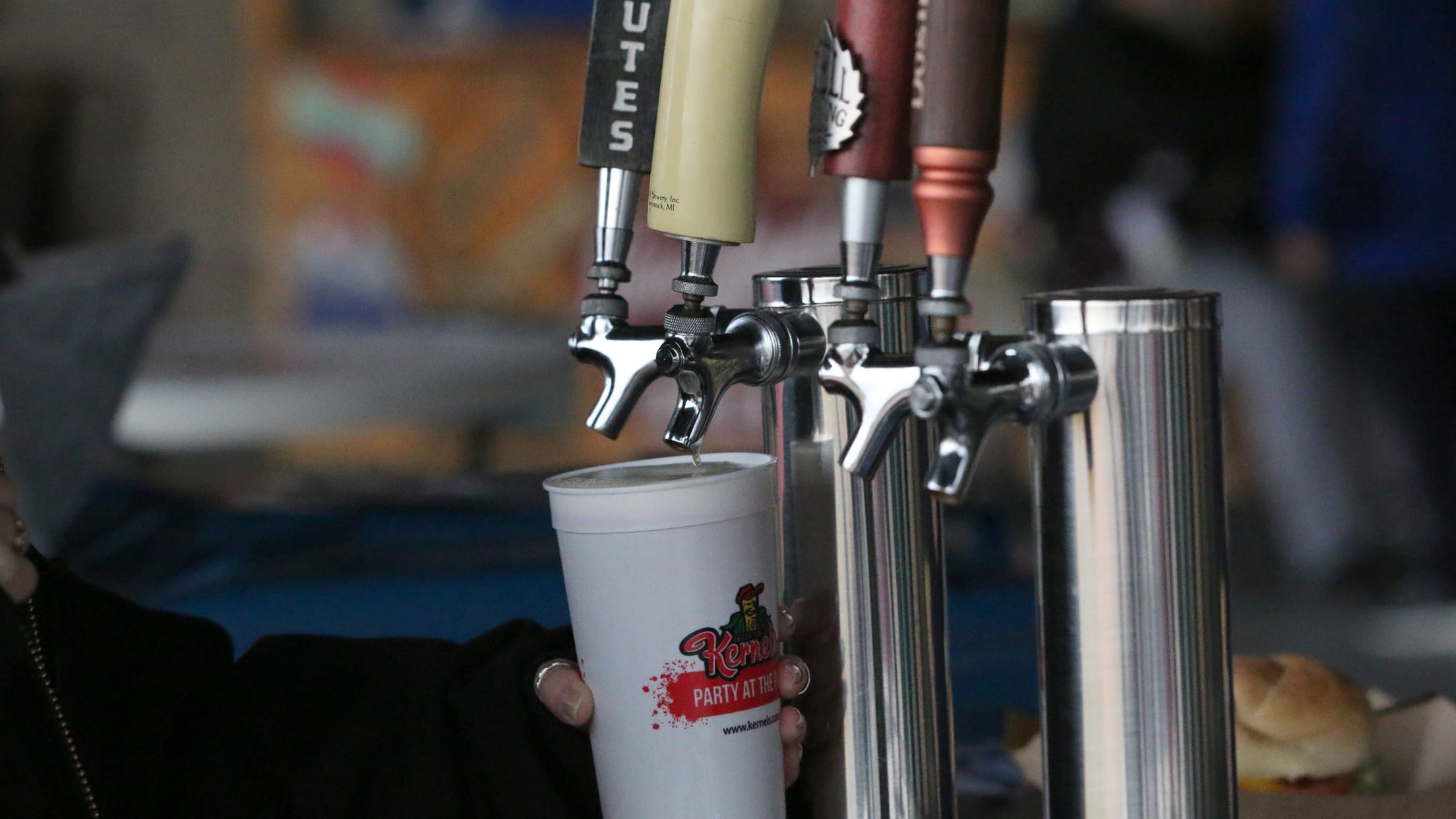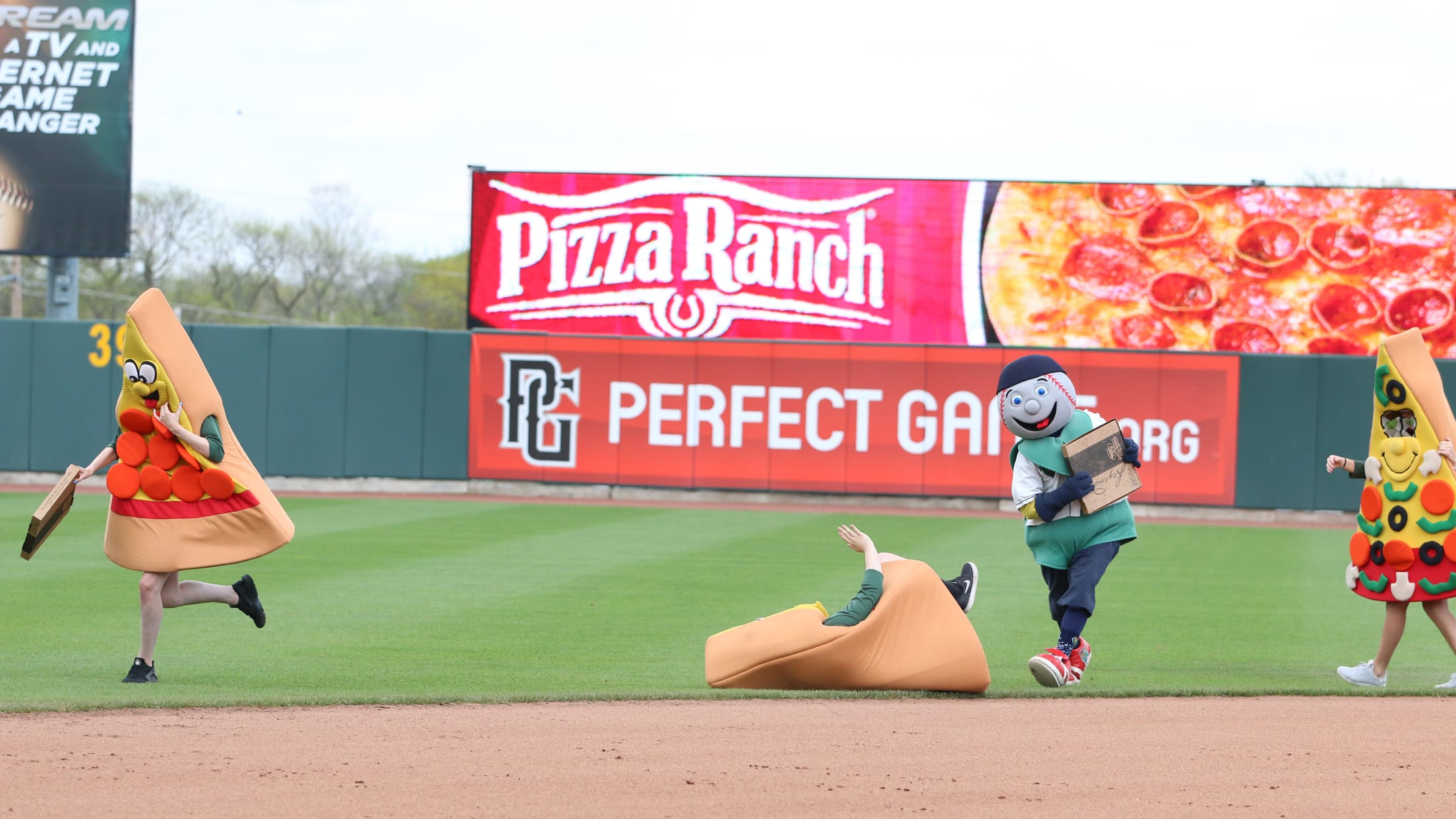 Internship Opportunities
The Cedar Rapids Kernels Internships are full-time commitments, working weekdays and some weekends. The internship positions will finish up at the end of the season in 2022.
These internships allow students the opportunity to gain a better understanding of the operations of a professional sports organization.
The Kernels aim to utilize all interns to their fullest capabilities based on experience, education, skills, work ethic, and interest. Click on the job titles below to view a full description of the position.
Click on the internship position below to see a job description and apply online.
These positions are highly competitive, so don't delay, apply now!
2022 Internships
Marketing & Sales - THIS POSITION HAS BEEN FILLED
Stadium Operations
Internship Notes
Non-game day office hours will be from 9:00 AM until 5:00 PM, Monday through Friday, with the possibility of evenings or weekends for player and/or mascot appearances, or the promotion of the Cedar Rapids Kernels at outside events.

On games days, hours expected will be from 9:00 AM until all duties are completed post-game.

Interns must be available to work full-time, which includes nights, weekends and some holidays during the summer.

Please read each internship description closely to fully understand the position that you are applying for.
AVAILABLE JOBS
Cleaning/Maintenance Crew - get the stadium ready every day
Cooks & Grill Operators - prepare product inside concessions stands
Cashiers - concessions stand cash register operator
Runners - concessions stand runner
Suite Servers - deliver food and drink to fans in the suites
MAIL COMPLETED APPLICATIONS TO:
Human Resources Department
Cedar Rapids Kernels
PO Box 2001
Cedar Rapids, IA 52406-2001
Jobs Around Cedar Rapids
Are you looking to have a job this summer in a fun-filled atmosphere? The Cedar Rapids Kernels are looking for people who are reliable, hard-working, and passionate about pleasing our fans. Fill out an application today!
You may download the application by clicking on the button below!
AVAILABLE JOBS
AVAILABLE POSITIONS (AT ALL LOCATIONS)
Cooks - prepare product inside concessions stands
Cashiers - concessions stand cash register operator
Runners - concessions stand runner
JOB LOCATIONS
MAIL COMPLETED APPLICATIONS TO:
Human Resources Department
Cedar Rapids Kernels
PO Box 2001
Cedar Rapids, IA 52406-2001