Pink Ribbon Girls to be Honored as Community All-Star
Award will be Presented During Game on August 24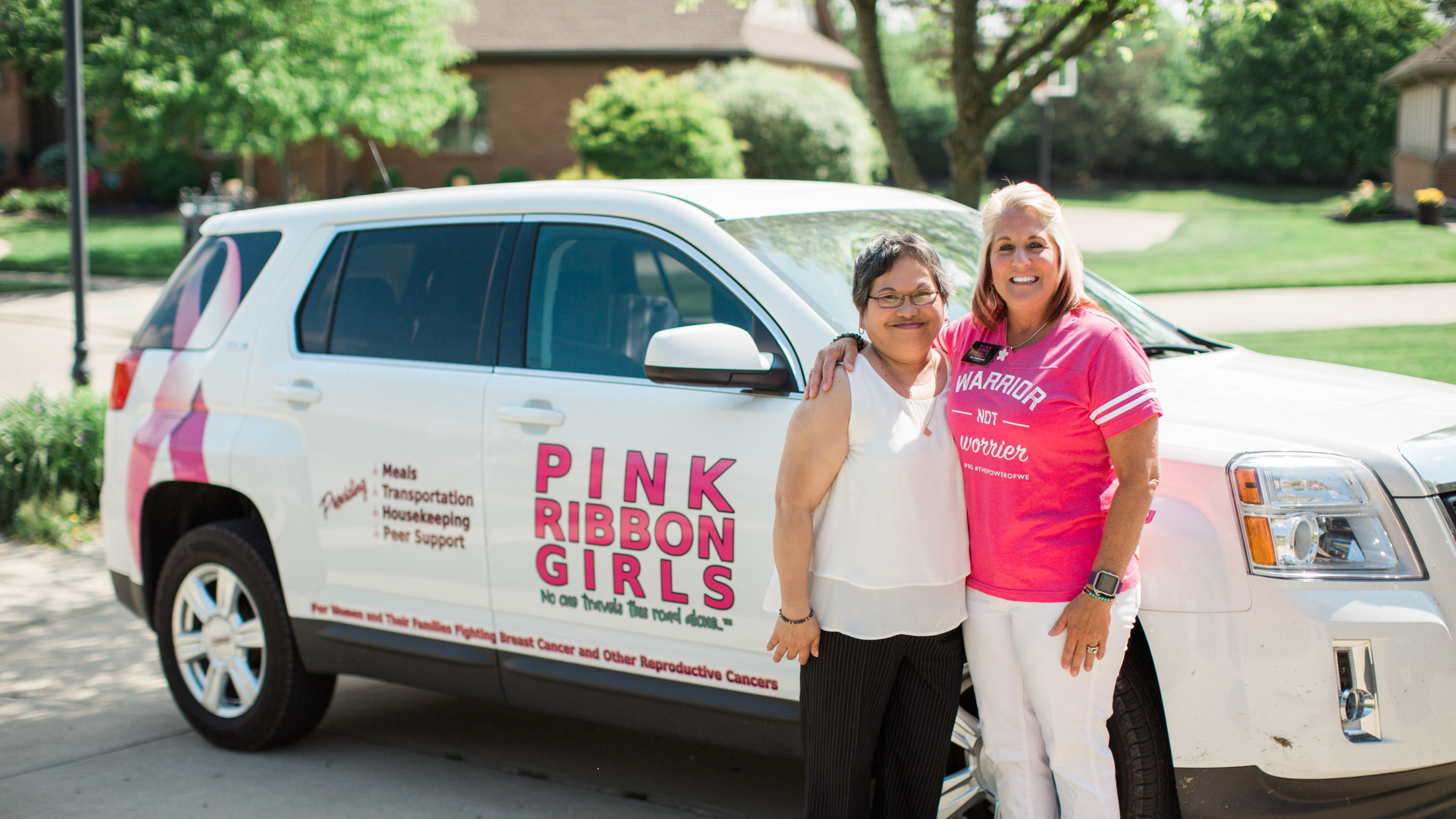 The Dragons and Vectren will honor the Pink Ribbon Girls organization during the unique "Community All-Stars" program on Thursday, August 24, at 7:00 p.m. when the Dayton Dragons take on the Bowling Green Hot Rods at Fifth Third Field. The Dayton community is a great place to live, work and
The Dragons and Vectren will honor the Pink Ribbon Girls organization during the unique "Community All-Stars" program on Thursday, August 24, at 7:00 p.m. when the Dayton Dragons take on the Bowling Green Hot Rods at Fifth Third Field.
The <st1:city w:st="on"><st1:place w:st="on">Dayton community is a great place to live, work and play. But what makes <st1:city w:st="on">Dayton truly great are the people that call <st1:place w:st="on"><st1:city w:st="on">Dayton home. We have great people and great organizations in our community that do incredible things each and every day. Throughout the season, the Dragons and Vectren will honor five "All-Stars" with a special inning break tribute in recognition of their service.
Pink Ribbon Girls Story
Pink Ribbon Girls is an organization founded by breast cancer survivors who have a passion for supporting and empowering others who are currently in the fight against breast and women's reproductive cancers. The organization is currently in its sixth year and serves women in Dayton, Cincinnati, and Columbus.
Women that are diagnosed with breast cancer are given information about Pink Ribbon Girls before they even leave the hospital. The organization focuses many of their efforts on those who are dealing with the initial shock and uncertainty of this diagnosis.
Pink Ribbon Girls not only offers services to provide support for the family member with cancer, but also their entire family. Thanks to partnerships with Scratch Event Catering and Rush Transportation, the organization provides three meals per week for the entire family, housecleaning services, rides to and from treatment, and peer support.
The organization serves all women who are suffering from breast or women's reproductive cancer and their families. There is no income base or age requirement.
President and CEO Heather Salazar has been impressed with the incredible support of the people in this area, "What this community is doing to change the lives of women and families facing the hardest battle of their lives is really, truly what a community should be about and Dayton has raised the bar in that regard."
Pink Ribbon Girls hosts many events throughout the year, but "Ignite the Fight" is the organization's signature event and is coming up on Saturday, October 21. Those interested in signing up to volunteer at events or fundraisers can visit the Pink Ribbon Girls Facebook page or visit https://www.pinkribbongirls.org/ for more information.
The Dragons Community All Star program, made possible by the generous support of Vectren, showcases amazing citizens and organizations that have gone above the call of duty to improve the quality of life in the Miami Valley all summer long. To nominate someone or learn more, visit daytondragons.com/communityallstar.
More Information: The Dayton Dragons are the Midwest League affiliate of the Cincinnati Reds and play a 70-game home schedule at beautiful Fifth Third Field in downtown Dayton, easily accessible from Interstate 75. Individuals and groups seeking information about Dayton Dragons group tickets, lawn tickets, the season ticket wait list, sponsorship opportunities or booking a Dragons speaker are encouraged to contact the Dragons by calling (937) 228-2287, by email at [email protected], or on the web at daytondragons.com.