FAQ: How Coronavirus Affects Bulls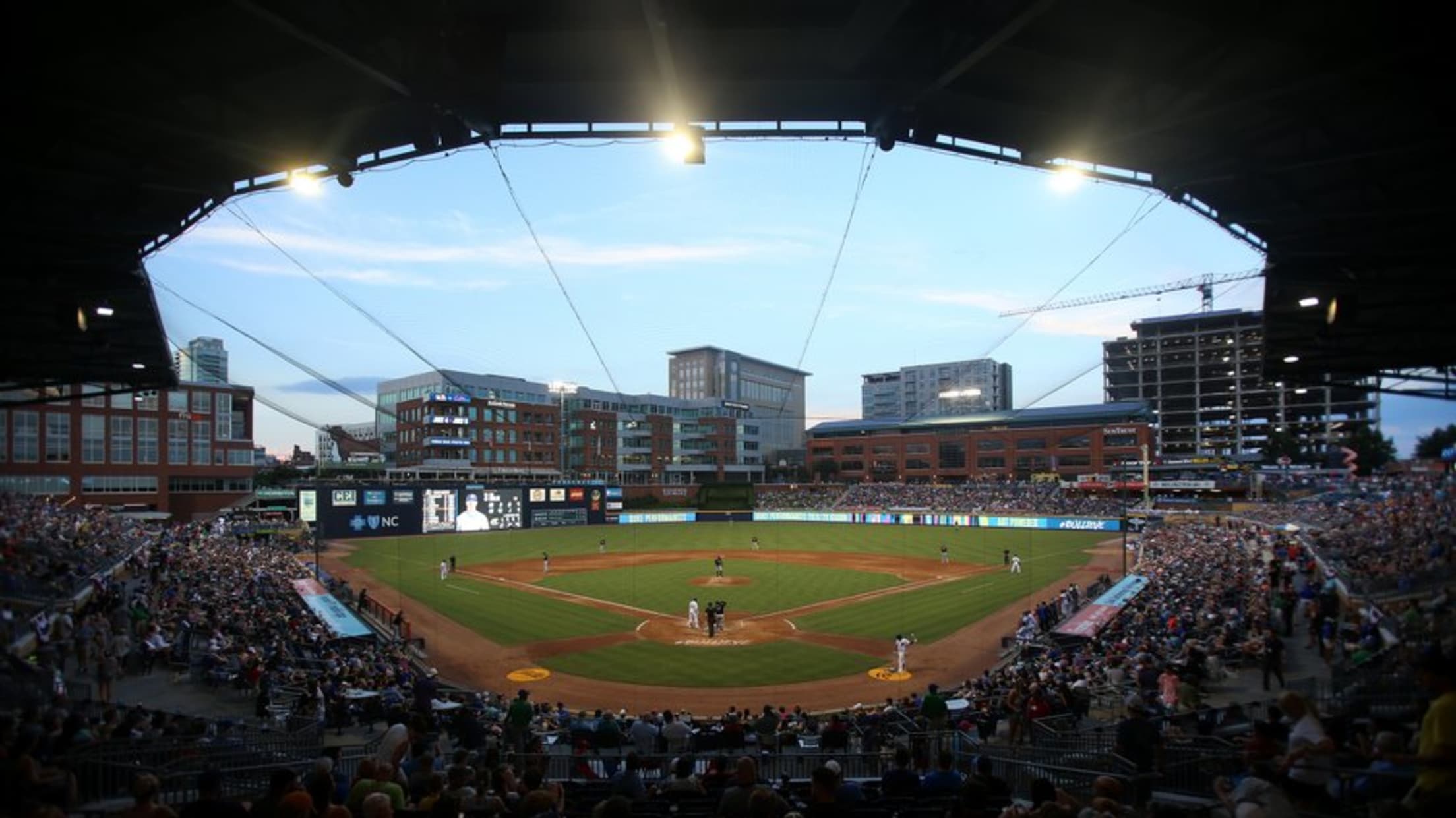 Here some Frequently Asked Questions you may have regarding how the current Coronavirus pandemic affects the Durham Bulls.
Here some Frequently Asked Questions you may have regarding how the current Coronavirus pandemic affects the Durham Bulls.
*When will the season start?
*While we don't have an official Opening Day set at this time, we do know the start of the season will be delayed. In accordance with the recommendation from the Centers for Disease Control and Prevention (CDC) regarding gatherings of groups of 50 or more people, our partners at MLB have committed to an 8-week (starting March 16) delay. MiLB clubs will be working in tandem with MLB to determine our schedule as the situation develops.
*How will the schedule change to accommodate the late start?
*The situation remains very fluid, so we can't say for sure how the schedule will be impacted right now. We will continue to assess the situation and get our team in front of our fans as soon as it is deemed safe to gather at the DBAP. The goal is to return to normal operating procedures and maintain as many games as possible.
*I have tickets to the home opener and/or other games, what does this mean for me?
*The Bulls are working on ticket issues and appreciate your patience as we determine the best course of action. We will have an announcement for our 919 Club Members and individual ticket purchases as soon as we have more information on the start of the season.
*What are they saying?
*"I have always looked at Durham Bulls Athletic Park as an escape from the craziness of our daily lives to spend quality time with our families and friends. That is more important now than ever. Those relationships and the health and safety of all Bulls fans has been and always will be our number one priority.
We are staying up to date with all direction from local and state agencies and organizations like the World Health Organization (WHO), the CDC and our partners at Minor League Baseball and Major League Baseball. We are prepared to alter our plan of action if needed at any time. In the meantime, we encourage you to visit our website and follow our social channels for any updates surrounding our approach to dealing with the coronavirus situation. Stay safe." – Bulls VP Mike Birling
*What's going to happen with Duke Baseball games?
*Duke Athletics (along with the NCAA) has suspended all winter/spring sporting events indefinitely. We will update the Duke Baseball section of our website if the situation changes.
*Can we still visit the Ballpark Corner Store and DBAP facilities?
*We understand fans still want to stock up on gear for the upcoming season, however in the interest of the health and safety of our staff, we encourage fans to shop our online store. Until we have more clarity on the situation, we are happy to offer 50% off shipping fees to all online shopping.
The DBAP is closed to all visitors and non-essential employees for the time being. We will be consistently reassessing the situation and will re-open the facilities when it is deemed safe.
*Where can I find updates on how the Bulls are responding to this situation?
*We will be updating this page with any adjustments to our policies. These updates will also be posted on our social channels. We encourage you to follow those channels to get the most up-to-date information and reach out with any questions you might have.