Everett AquaSox Transition to Mobile Ticketing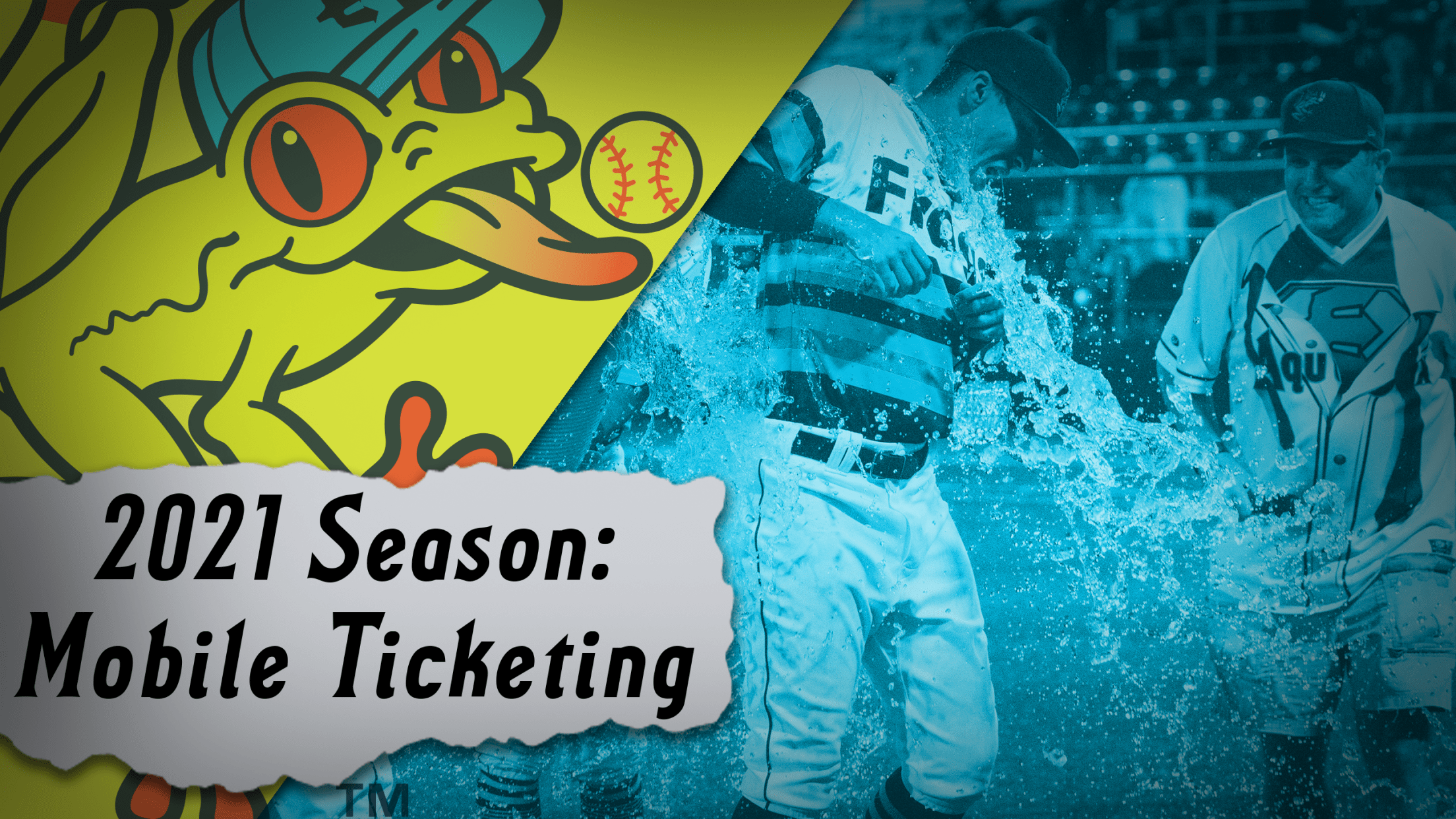 In an effort to be as contact-free as possible, the Everett AquaSox are transitioning to mobile tickets for the 2021 season. For the first time, fans will be able to access their tickets from the First Pitch App. There are numerous benefits to mobile ticketing outside minimizing contact. Fans will
In an effort to be as contact-free as possible, the Everett AquaSox are transitioning to mobile tickets for the 2021 season. For the first time, fans will be able to access their tickets from the First Pitch App.
There are numerous benefits to mobile ticketing outside minimizing contact. Fans will be able to send tickets to friends and family, claim tickets through their email and reclaim tickets that friends can't use all with a few clicks. Apple users will even be able to add tickets to their Apple Wallet!
Here are some important links:
Download the First Pitch App via the App Store or Google Play.
Go to the Mobile Ticketing page on AquaSox.com to learn how to access tickets via the First Pitch App, add tickets to Apple Wallet, email tickets, and claim emailed tickets.
Still unsure about something? Check out the Mobile Ticketing FAQ page on AquaSox.com. Call the Front Office at 425-258-3673 or email

[email protected]

with any remaining questions.
If you are an MVP Club member, contact your Account Representative about setting up a login.