STEP UP TO THE PLATE, UPSTATE!
We need you to donate at Home (Plate)! Make a donation and save lives! Join The Blood Connection and Prisma Health at Fluor Field on Saturday, October 3, 10AM-6PM for an amazing day supporting your community.
Our friends at The Blood Connection need your help. Donate whole blood or Convalescent Plasma with The Blood Connection and enjoy the ballpark during and after your donation. The Blood Connection is the exclusive blood provider for all Upstate hospitals, so all donations help our local community!
IN ADDITION
Watch college football on the DriveVision board all day long
Missing your traditional ballpark fare?
Grab lunch or dinner at Splendid Splinter! Hot Dogs, Burgers, and Pulled Pork Sandwiches plus your favorite Pepsi products and ice-cold draft beers
Register for prizes, see Reedy Rip'It and more!
*All blood donations will include COVID-19 Antibody Testing and each donor will receive a $20 VISA gift card.
*Masks are required and temperature checks will be done prior to entry for all attendees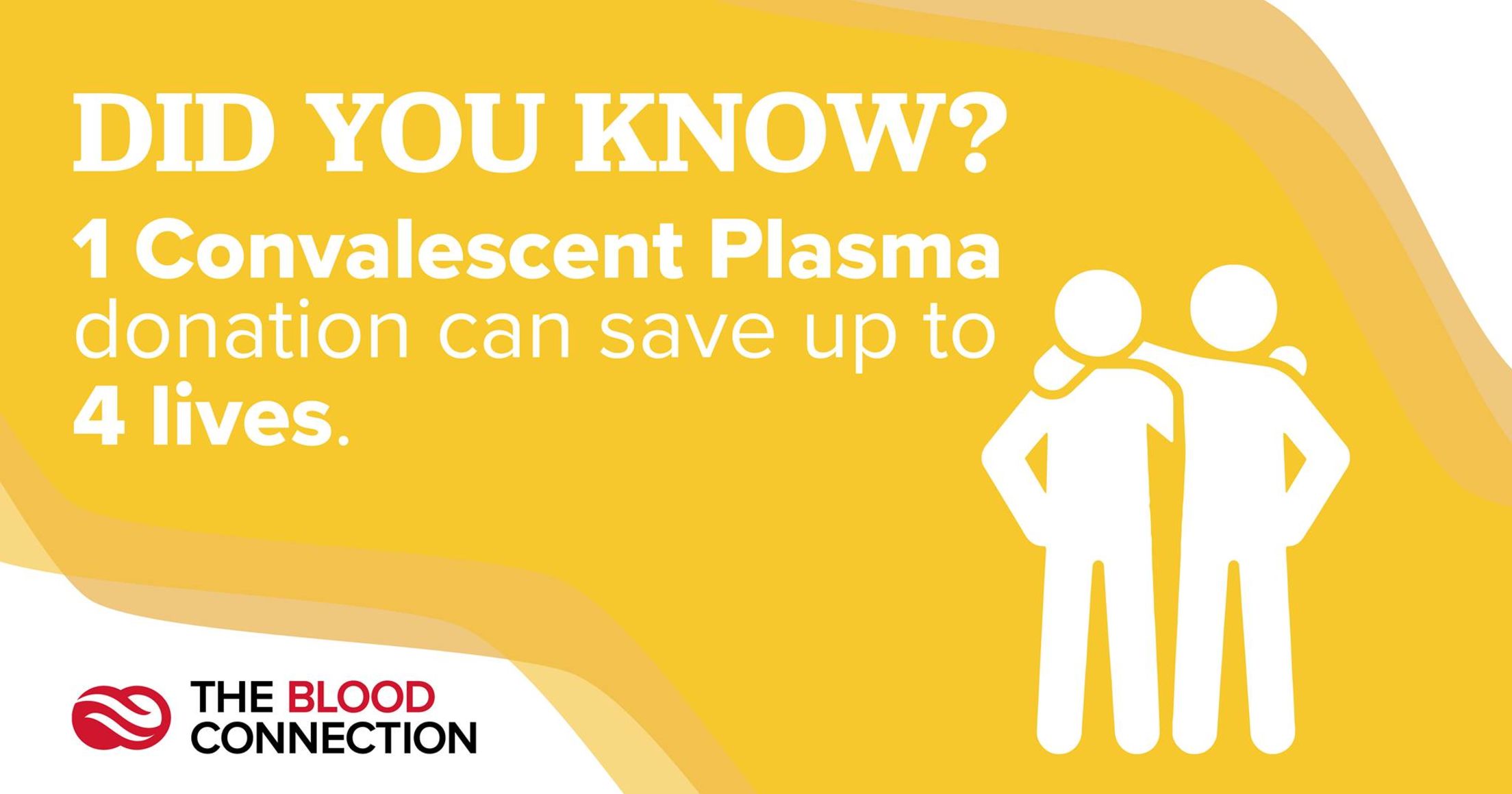 If you have tested positive and recovered from COVID-19 or have tested positive for COVID-19 antibodies, you may be eligible to donate convalescent plasma. The Blood Connection has an urgent need for convalescent plasma, a blood product that can help those battling COVID-19. Research has shown that there are antibodies in the plasma of those who have recovered from COVID-19 that can be transfused to COVID-19 patients to aid in their recovery. Donors have the opportunity to donate this plasma at the Fluor Field community blood drive. Anyone who has recovered from COVID-19 and has been symptom free for at least 14 days can donate convalescent plasma. Donors must bring proof of a positive COVID-19 test or positive COVID-19 antibody test to the blood drive in order to donate. Click the button below to call 864-751-1168 to make an appointment to donate plasma.