Summer Reading All-Stars - Game Day Details
Congratulations! Your child has successfully completed the Reading All-Stars Program. We are extremely proud of their reading accomplishments. Click the links below for more information about how to redeem their voucher for a ticket, timing of events on gameday, and parking information. We look forward to seeing all of our Reading All-Stars at their Celebration Game on Sunday, August 14th at 3PM.
Redeem Your Voucher
There are three ways you can redeem your voucher for your Reading All-Stars Celebration Game.
Visit **greenvilledrive.com/ras**
Choose "Redeem Your Voucher"
Choose your section (blue or red colored only): sections 101-102, sections 114-120, or the TD Lawn section
Select your seats by clicking gray circles for each person attending (including voucher)
Click "Buy Tickets"
Type your voucher's promotional code into the blank provided at the bottom of your screen and hit "Apply Promotional Code"
Repeat this step for each additional voucher. Each code is good for one complimentary ticket
To complete your order, select "Confirm Order"
Convenience fees may apply to online orders
Visit the Drive Box Office at the corner of S. Main Street and Markley Street. The box office is open on Gamedays only starting at 10 AM.
Call the Drive Box Office at (864) 240-4528
Game Day Timing
The Reading All-Stars Celebration Game is always a lot of fun but make sure you're aware of the key timing of each of the events within the game. Below are all the times of when and where to meet on Gameday!
2:00 PM: Reading All-Star T-shirt Pickup on Field St./District 356
2:30 PM: Parade of Champions – The parade will start no earlier than 2:10 PM and no later than 2:30 PM. Please make sure you're lined up in time if you'd like to walk.
In-Game Participation: Sign up for in-game activities by CLICKING HERE
Post-Game: Run the Bases with Reedy Rip'It - Meet at Section 114 towards the end of the game for your chance. Parents that accompany their child(ren) must also run the bases.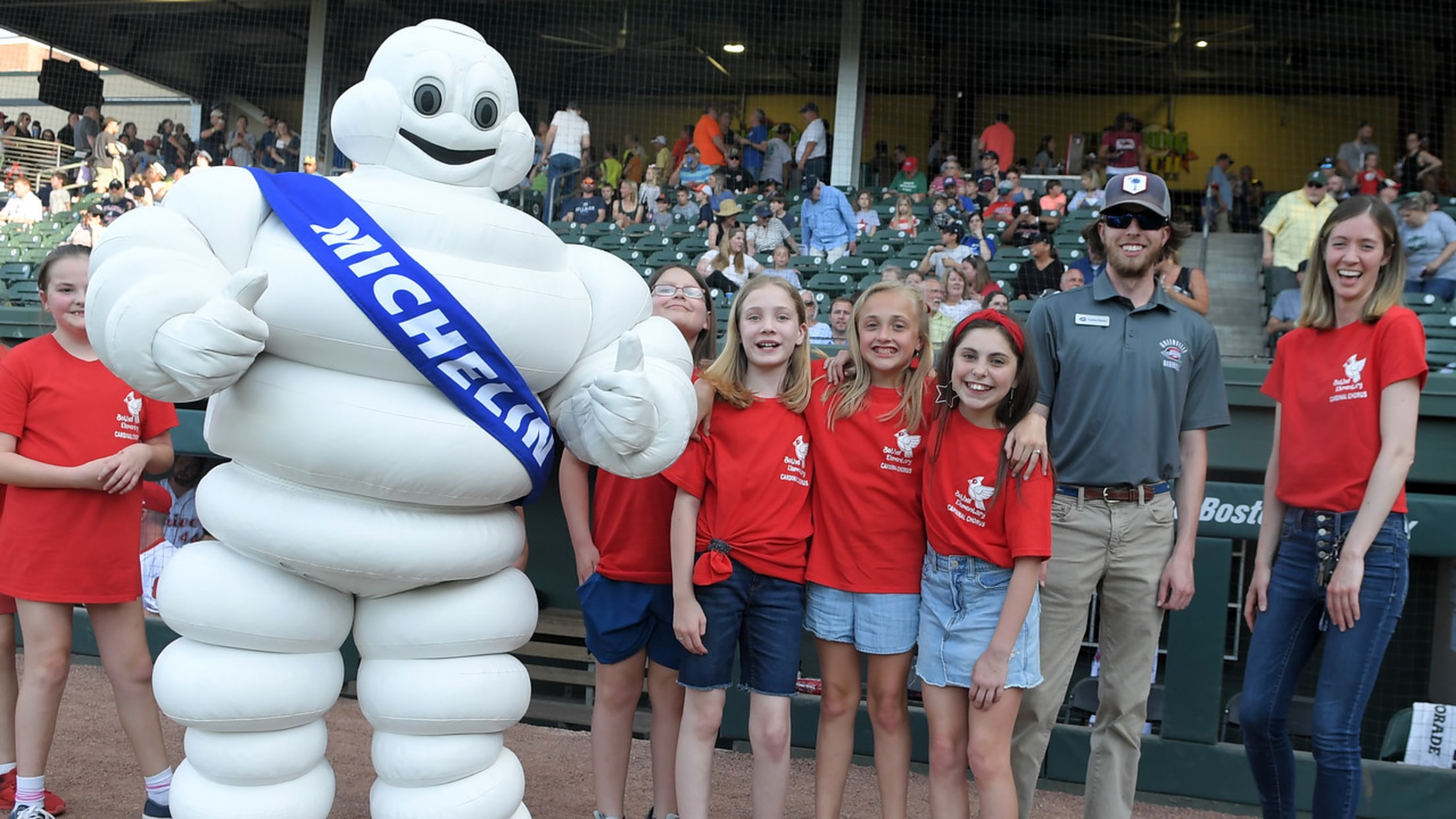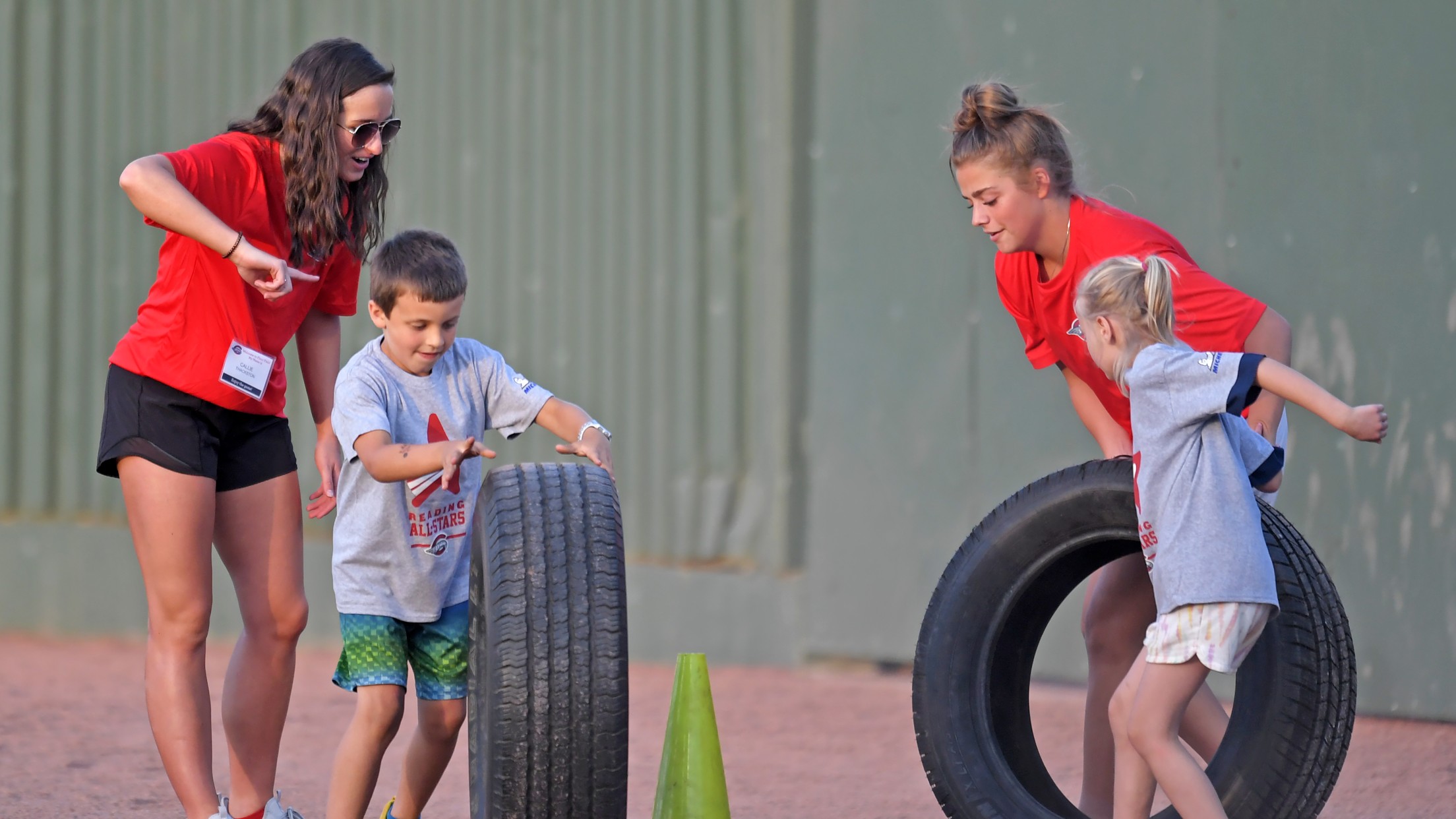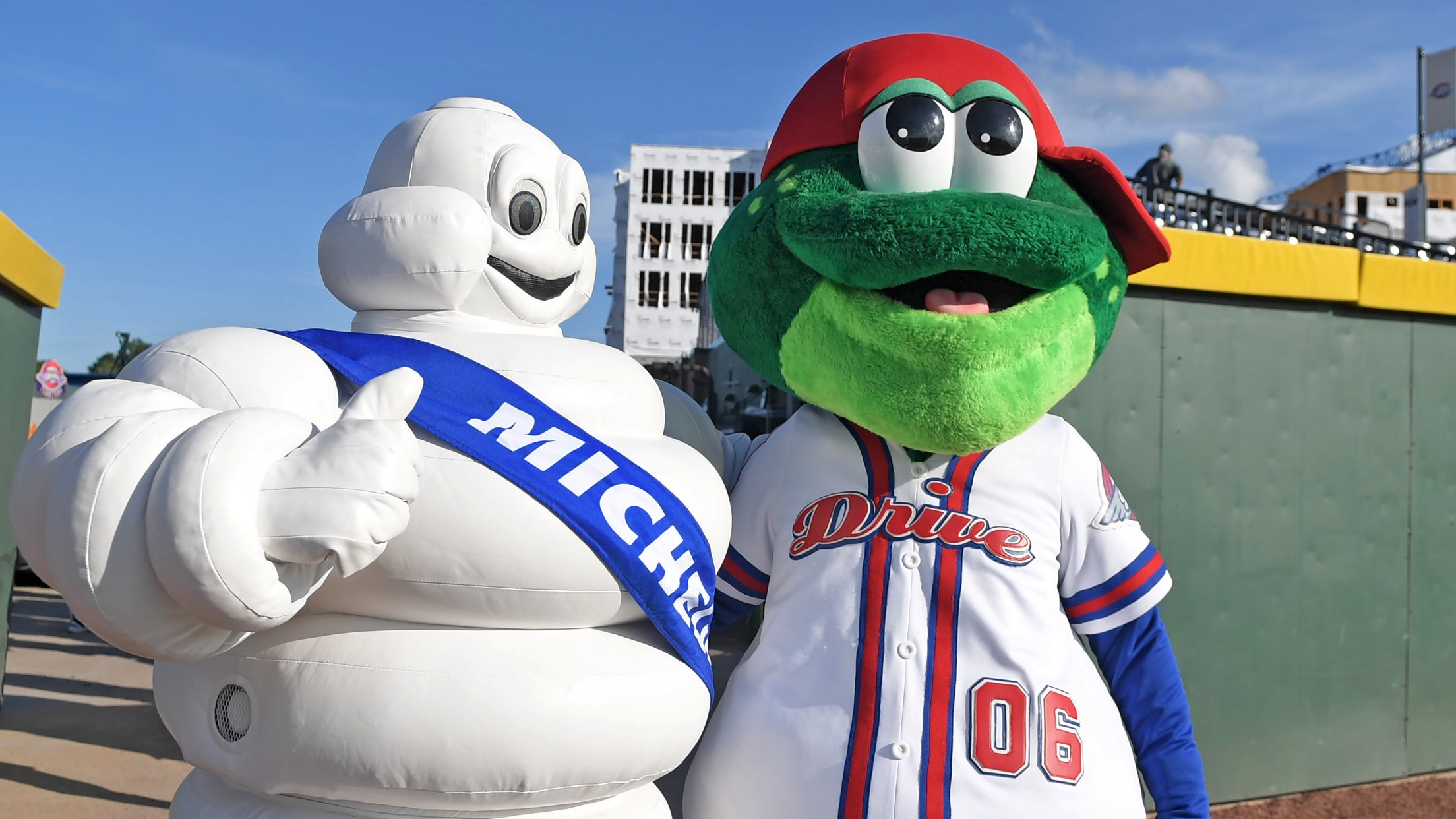 Parking Information
Free parking and trolley services for Fluor Field are available at County Square (301 University Ridge, Greenville, SC 29601)
Additional paid parking surrounds the stadium if this is a better fit for your group.
Clear Bag Policy
Fluor Field has a clear bag policy for all events to provide a safe environment for the public and expedite fan entry for all Drive games, collegiate and high school games, and any other in-stadium public event
For the complete details of the policy, please CLICK HERE