Drive Tally 19 Alums Across 10 Postseason Teams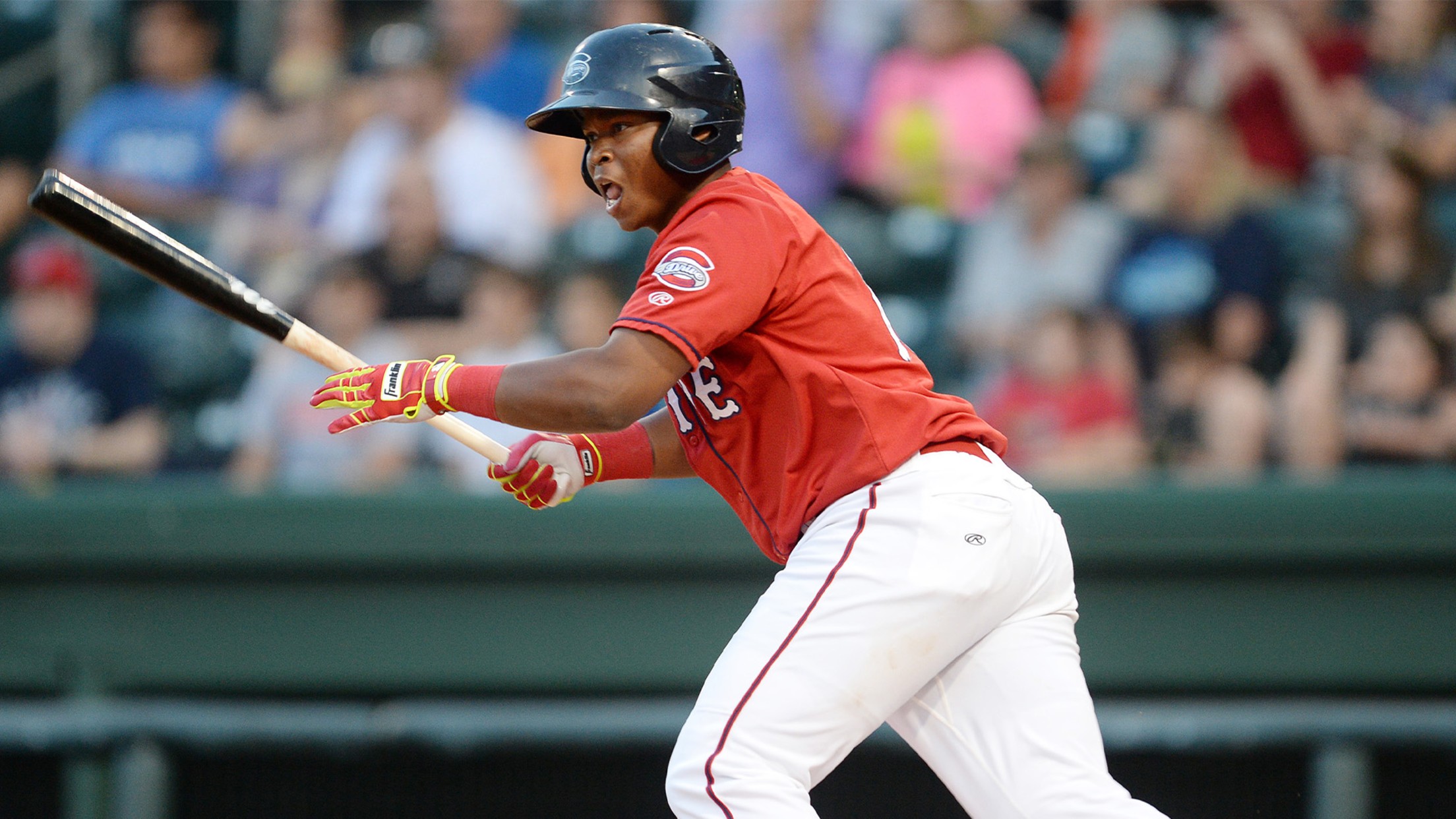 The Greenville Drive are well represented in the 2021 MLB Postseason as 19 alums made a postseason roster with at least one alum on all 10 teams. Every Drive squad from 2008-2018, except for 2016, has a minimum of one player from each team. The 2011 team has the most
The Greenville Drive are well represented in the 2021 MLB Postseason as 19 alums made a postseason roster with at least one alum on all 10 teams.
Every Drive squad from 2008-2018, except for 2016, has a minimum of one player from each team. The 2011 team has the most with five players represented.
As expected, the Boston Red Sox sport the most Drive alums with seven: RHP Matt Barnes (2012), C Christian Vazquez (2010-2011), INF Xander Bogaerts (2011), INF Bobby Dalbec (2017), INF Rafael Devers (2015), INF Travis Shaw (2011) and OF Jarren Duran (2018).
The Chicago White Sox (RHP Michael Kopech, 2015 and INF Yoan Moncada, 2015), St. Louis Cardinals (LHP Jon Lester, 2007/rehab and LHP Andrew Miller, 2012/rehab) and Milwaukee Brewers (RHP Hunter Strickland, 2009 and OF Jackie Bradley, 2011) each have two Drive alums.
Additionally, the New York Yankees (INF Anthony Rizzo, 2008-09), Tampa Bay Rays (OF Manuel Margot, 2014), Houston Astros (RHP Ryan Pressly, 2010), Los Angeles Dodgers (OF Mookie Betts, 2013),San Francisco Giants (LHP Jose Alvarez, 2008) and Atlanta Braves (RHP Chris Martin) boast one Drive alum.