The Greenville Drive Celebrates Greenville Chamber at Fluor Field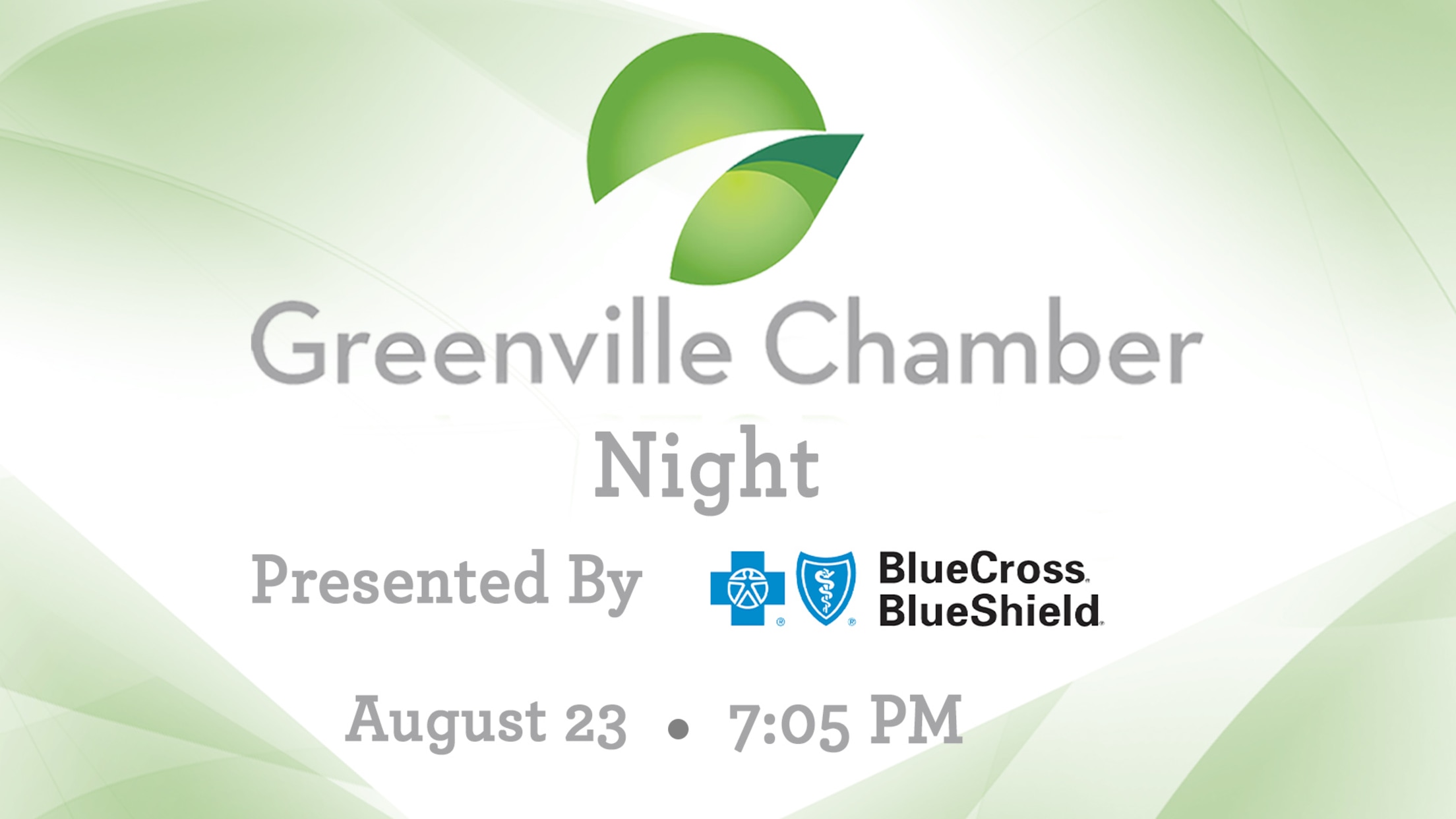 The Drive have been an active member of the Greenville Chamber since their inception in 2006 and are proud to host the annual Chamber event again in 2022 and on Tuesday, August 23rd, the Drive will all the Greenville Chamber has done for our community! Throughout the evening, the Drive
The Drive have been an active member of the Greenville Chamber since their inception in 2006 and are proud to host the annual Chamber event again in 2022 and on Tuesday, August 23rd, the Drive will all the Greenville Chamber has done for our community!
Throughout the evening, the Drive will celebrate the Greenville Chamber, Chamber companies, and the role the Chamber plays in improving education, entrepreneurship, and economic development across the local community. All evening, key members of the Greenville Chamber will be recognized during in-game ceremonies and will get to participate in between-innings games and entertainment.
Get your tickets for this fabulous night HERE.