Join the Drive for the Last Swing at Summer on August 9th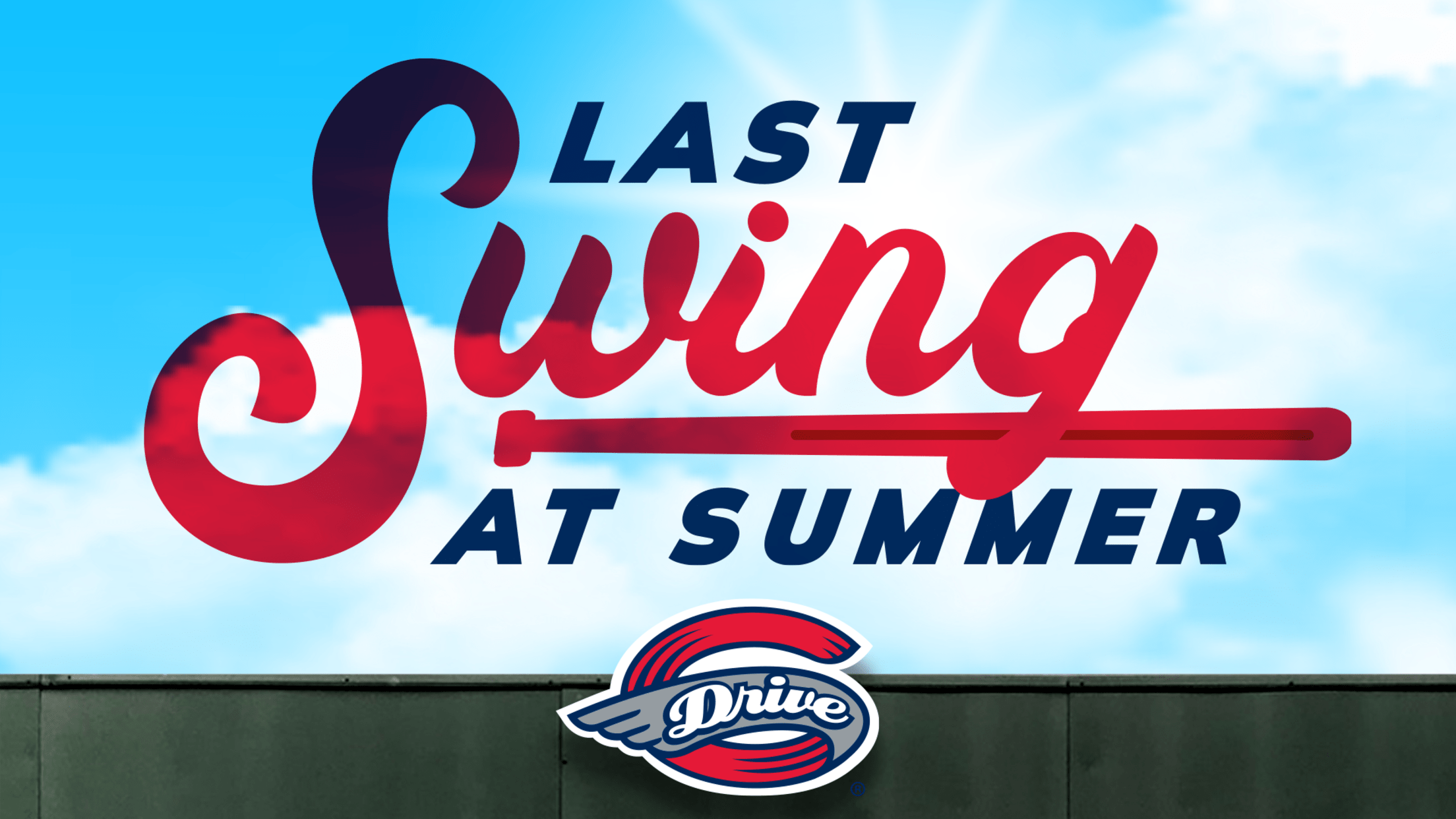 Say good bye to summer with the Drive and a celebration like no other on August 9th at 5 PM. Join us before the game on District 356 (outside the Field St. gates) for some summer fun with the Drive's inflatables, face painting, balloon art, music and more! Then head
Say good bye to summer with the Drive and a celebration like no other on August 9th at 5 PM.
Join us before the game on District 356 (outside the Field St. gates) for some summer fun with the Drive's inflatables, face painting, balloon art, music and more!
Then head on into the game for even more fun as we take one last swing at summer vacation before school starts back!
Tickets are just $9 each. Get your tickets HERE.