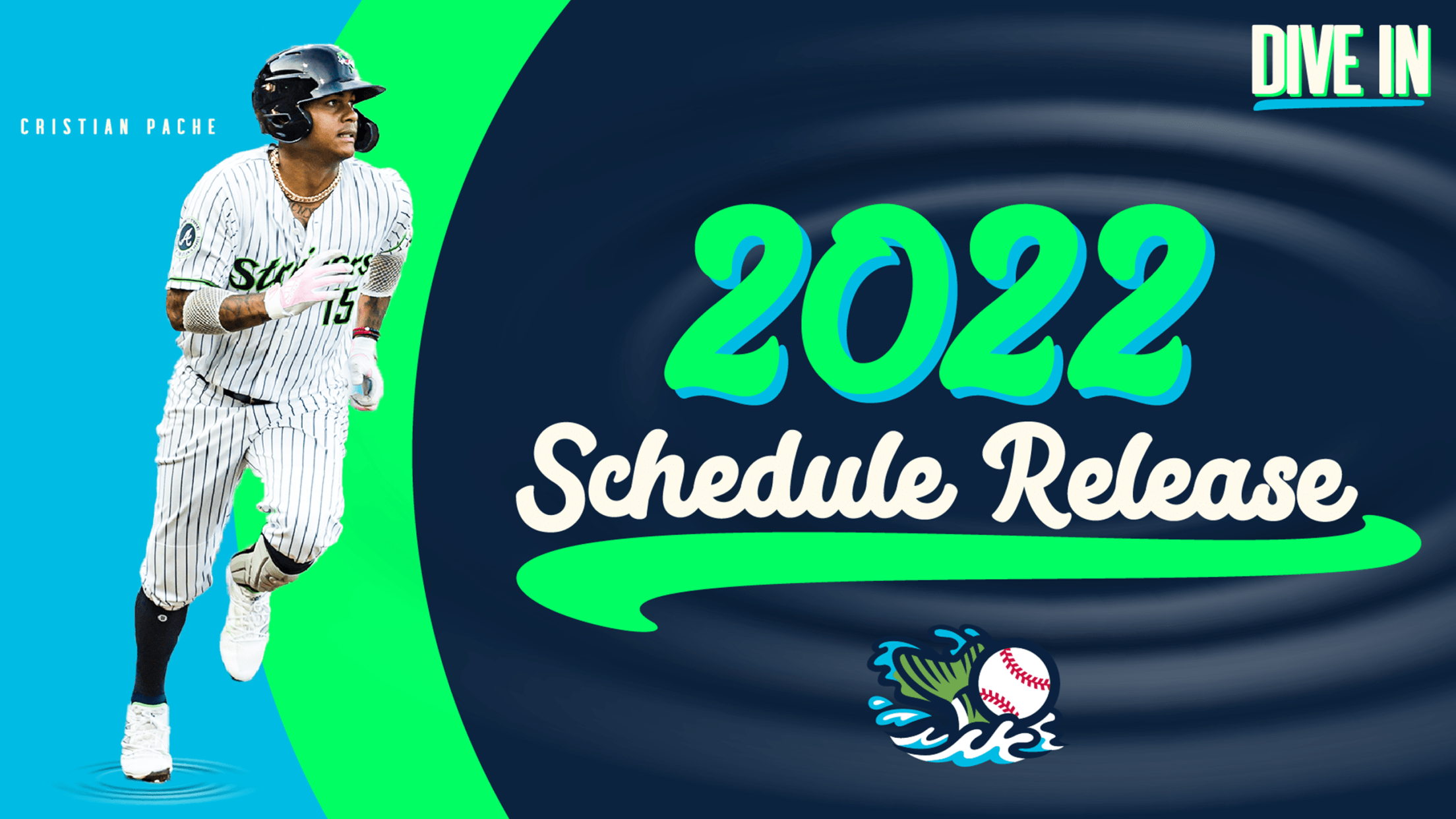 Stripers' 2022 Schedule Announced
The Stripers return to action at Coolray Field on Tuesday, April 12 for Opening Night vs. Nashville! All home and road dates for the 2022 season are now announced.
Erin McCormick is Stripers' New General Manager
The Atlanta Braves have named Erin (O'Donnell) McCormick as the new Vice President and General Manager for the Gwinnett Stripers. McCormick makes Braves history as the first woman to be named as a General Manager for an Atlanta minor league affiliate.