IIC's 1st Annual Bowling Event
The first Indianapolis Indians Charities Bowling Event will take place at Woodland Bowling Center on Saturday, Nov. 12. The inaugural IIC Bowling Event is in remembrance of Brad Morris, a longtime Indians employee and avid bowler who owned six perfect 300 scores in his bowling career. Brad was a beloved member of the Indians for 27 years, loved the Dodgers, Dolphins and Penn State athletics, competed in bowling leagues and competitions at the local and national level, and proudly made Indianapolis his home while never forgetting his Pennsylvania roots. Our organization along with Brad's bowling buddies at Woodland Bowling Center miss him dearly.
The IIC Bowling Event features 70 available bowling lanes, numerous sponsorship opportunities, giveaways and a silent auction. The event is open to bowlers of all ages and levels of experience, from rookies to seasoned bowlers like Brad Morris himself. We invite you to participate this November as we anticipate it occurring in July 2023 for summers to come. See below for more information on lane and sponsorship pricing. Thank you!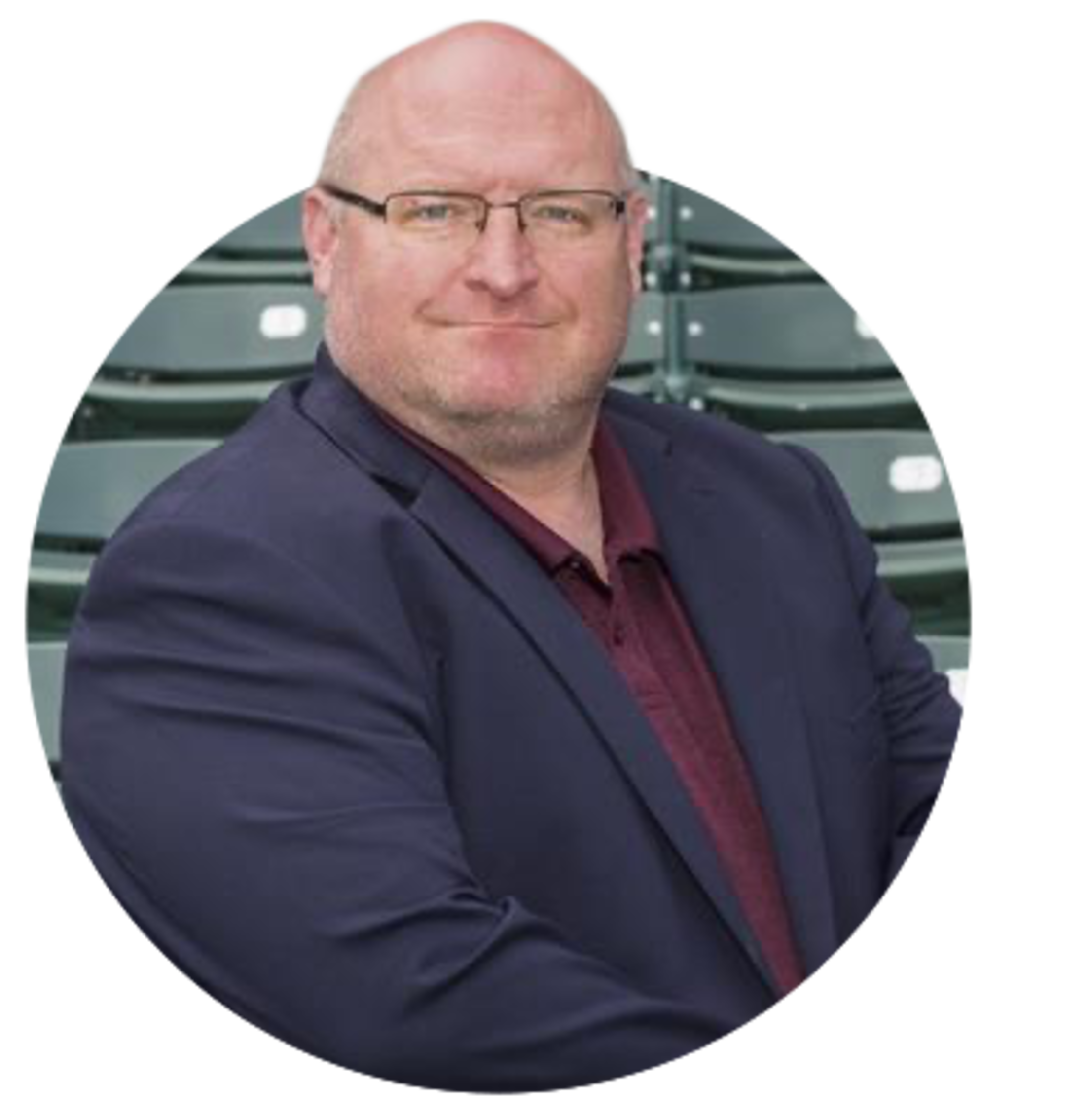 Saturday, Nov. 12
12-4 PM
About the Charity
Indianapolis Indians Charities
For the last 120 years, the Indians have taken great pride in serving Central Indiana as both an entertainment option for fans and, more increasingly, as a partner to nonprofits who uplift the communities served by the Indians. At the forefront of the club's efforts to impact the community is Indianapolis Indians Charities (IIC), a charitable organization that helps youth and families grow stronger together, learn more and live healthier lives. By aligning your brand with this well-established charitable golf outing, your organization makes a distinct statement seen and appreciated by a sold-out gathering of Indians supporters and Central Indiana business leaders.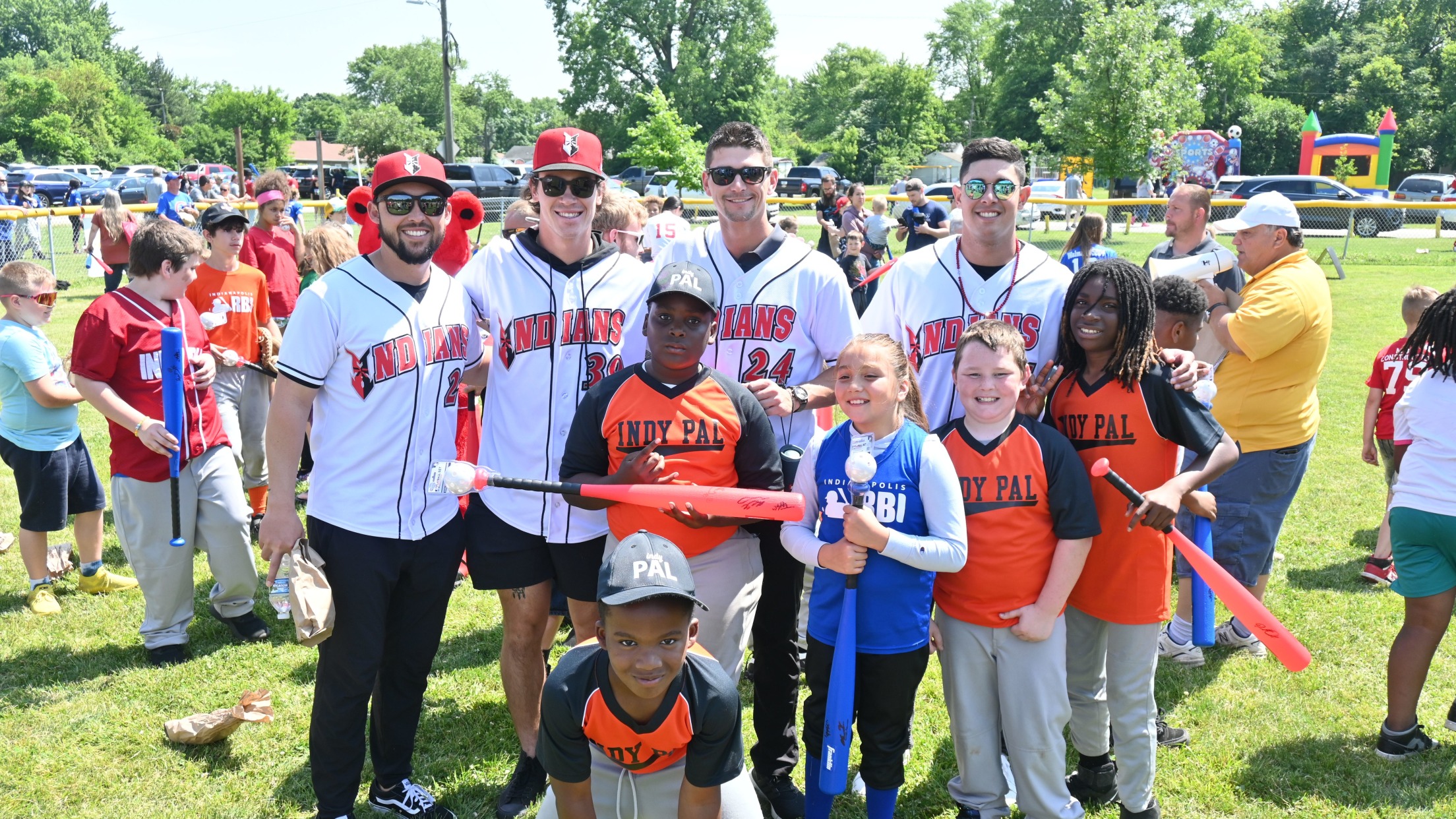 First Tee - Indiana
First Tee - Indiana is a youth development organization that enables kids to build the strength of character that empowers them through a lifetime of new challenges. By seamlessly integrating the game of golf with a life skills curriculum, we create active learning experiences that build inner strength, self-confidence, and resilience that kids can carry to everything they do. We're Building Game Changers through our junior golf programs.