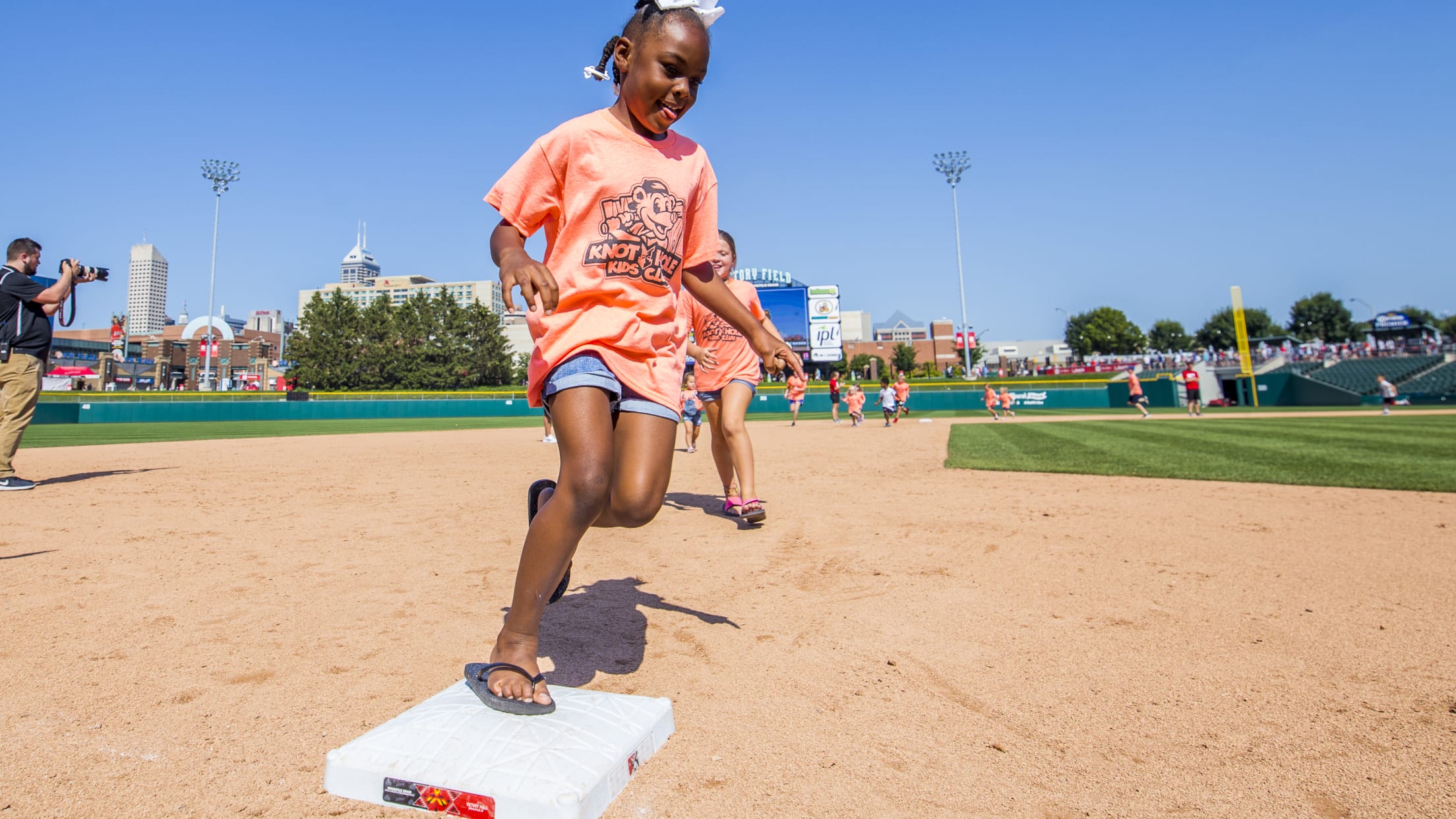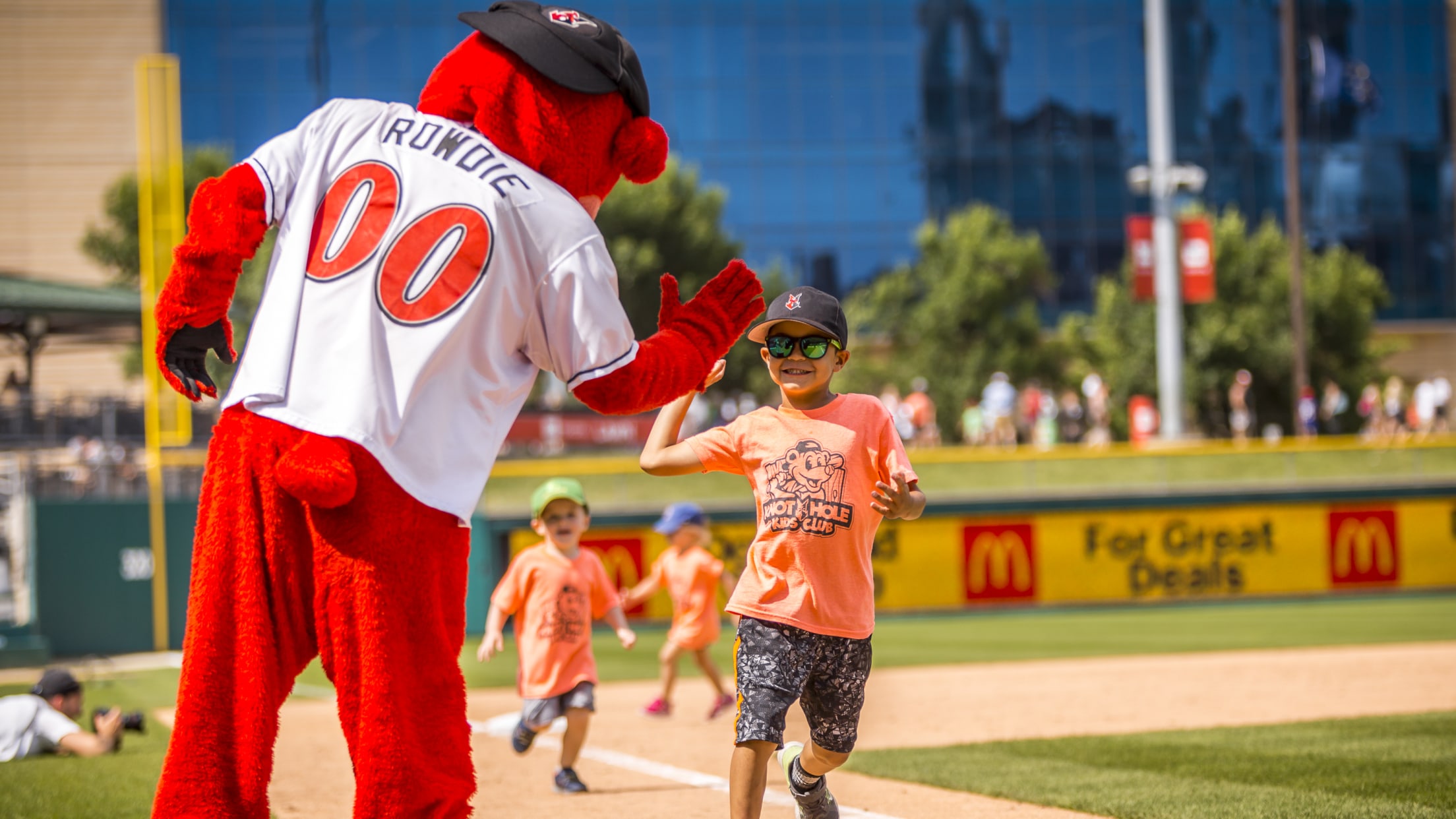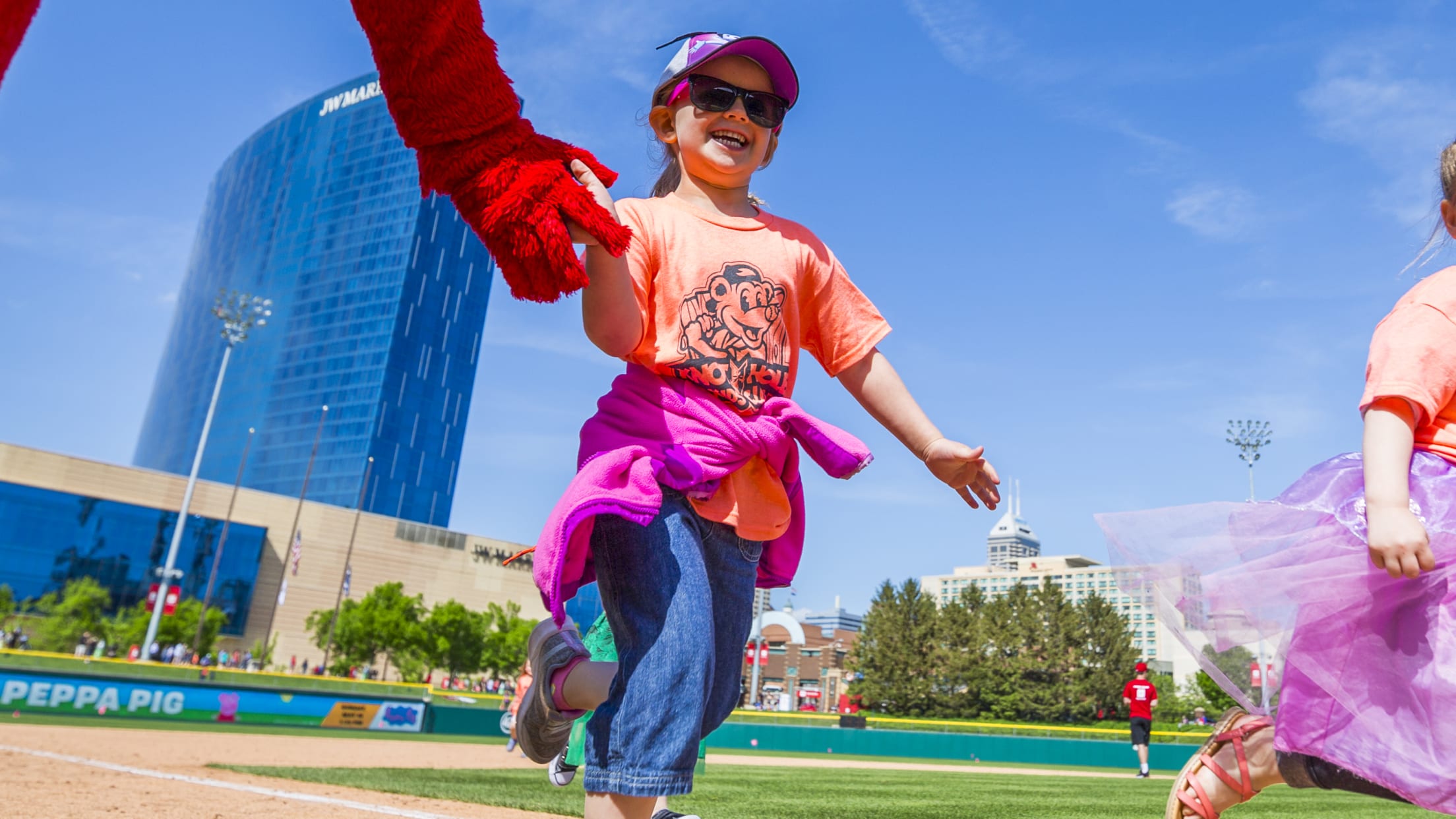 Don't miss out on the best deal in Minor League Baseball with the Indianapolis Indians Knot Hole Kids Club. This exciting offer is open to children 14 and under for a one-time fee of $18. Check out all the benefits of being a Knot Hole member below.
Redeem Your Knot Hole Membership
The time is now! Hit the Redeem Now button and follow the instructions to redeem your Knot Hole membership for tickets to our remaining home games through Sunday, October 3.
Knot Hole Kids Club Benefits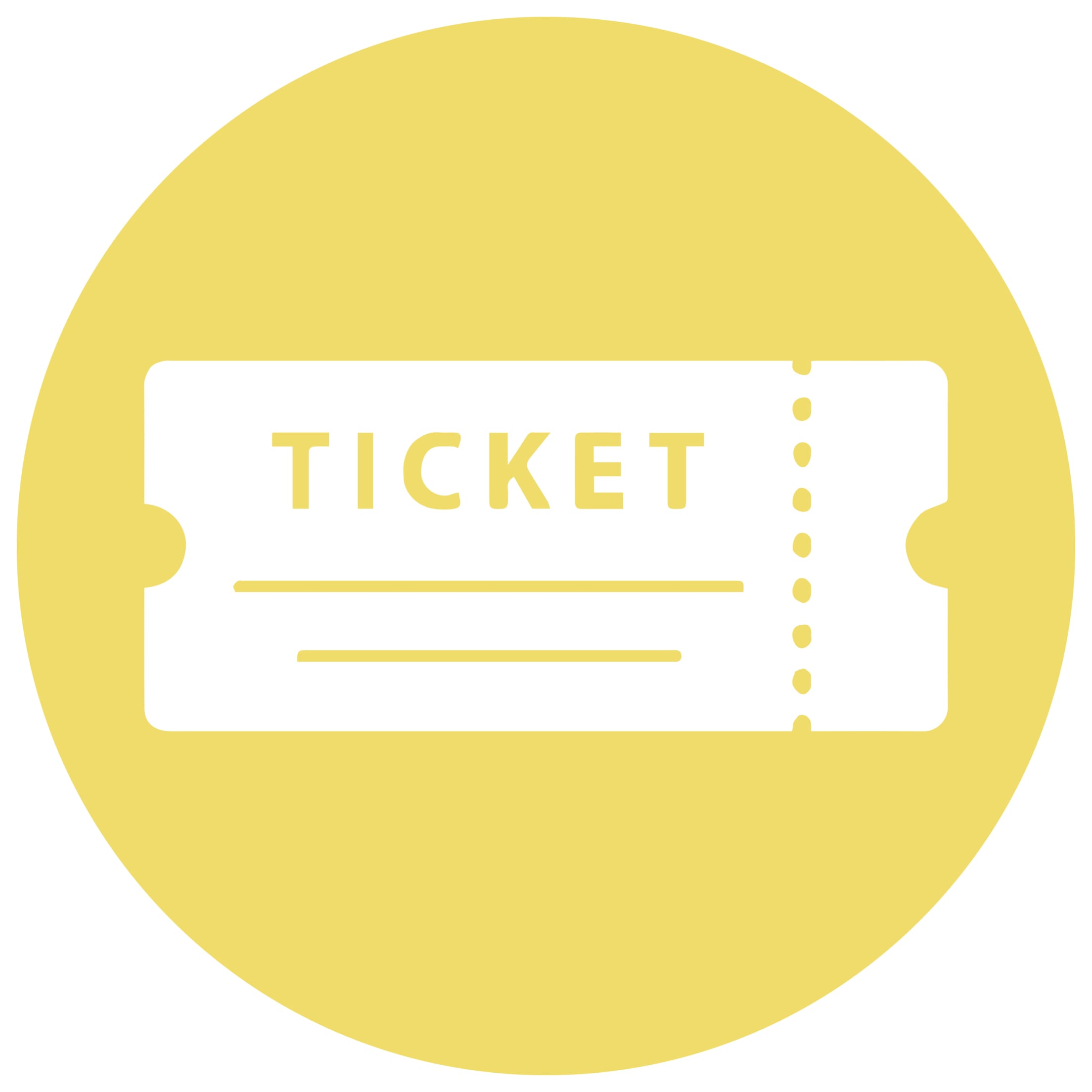 Ticket to All Home Games
Knot Hole Kids Club members receive free admission to all Indians home games.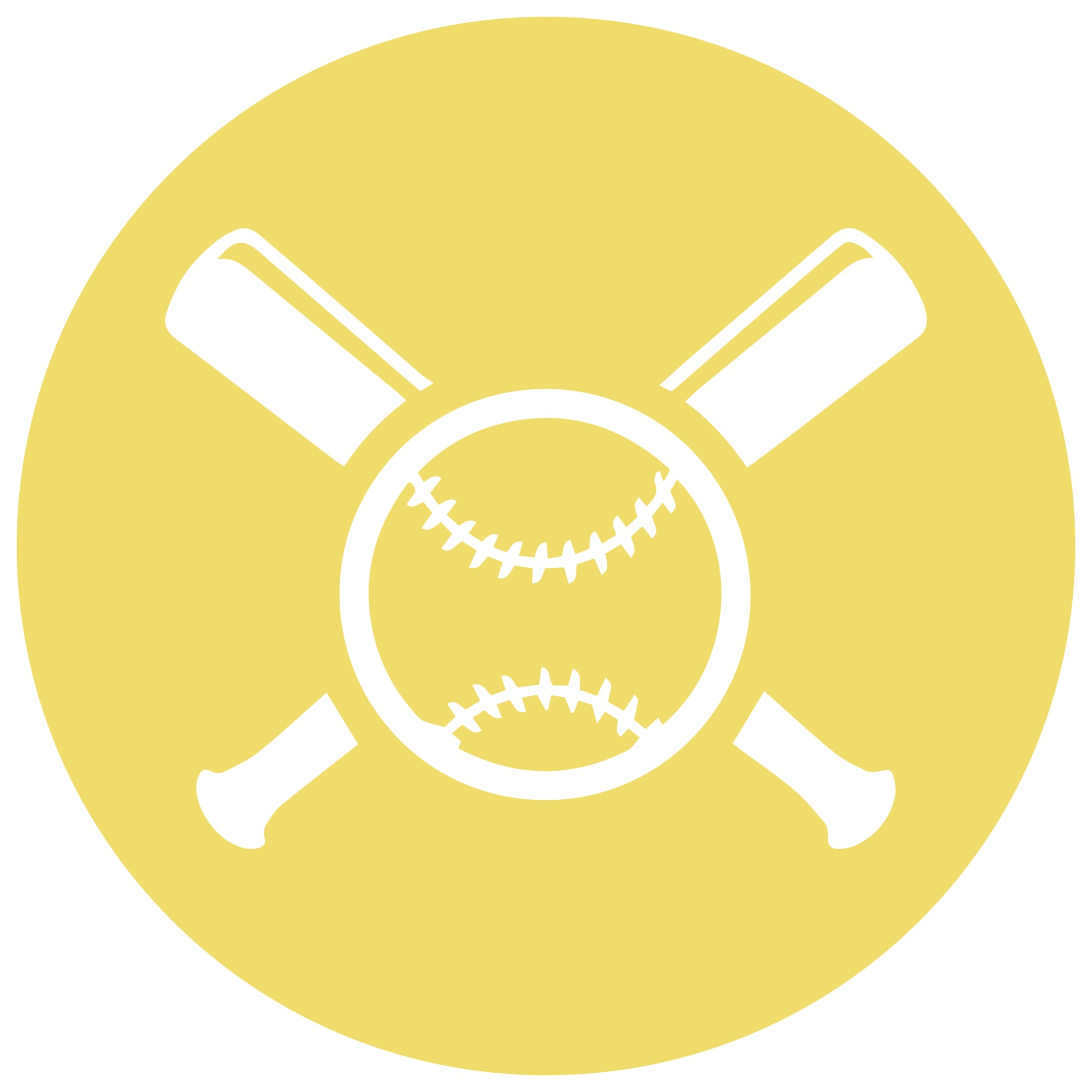 Announce "Play Ball!"
Get the chance to be on-field and kick off the Indians game with those magic words.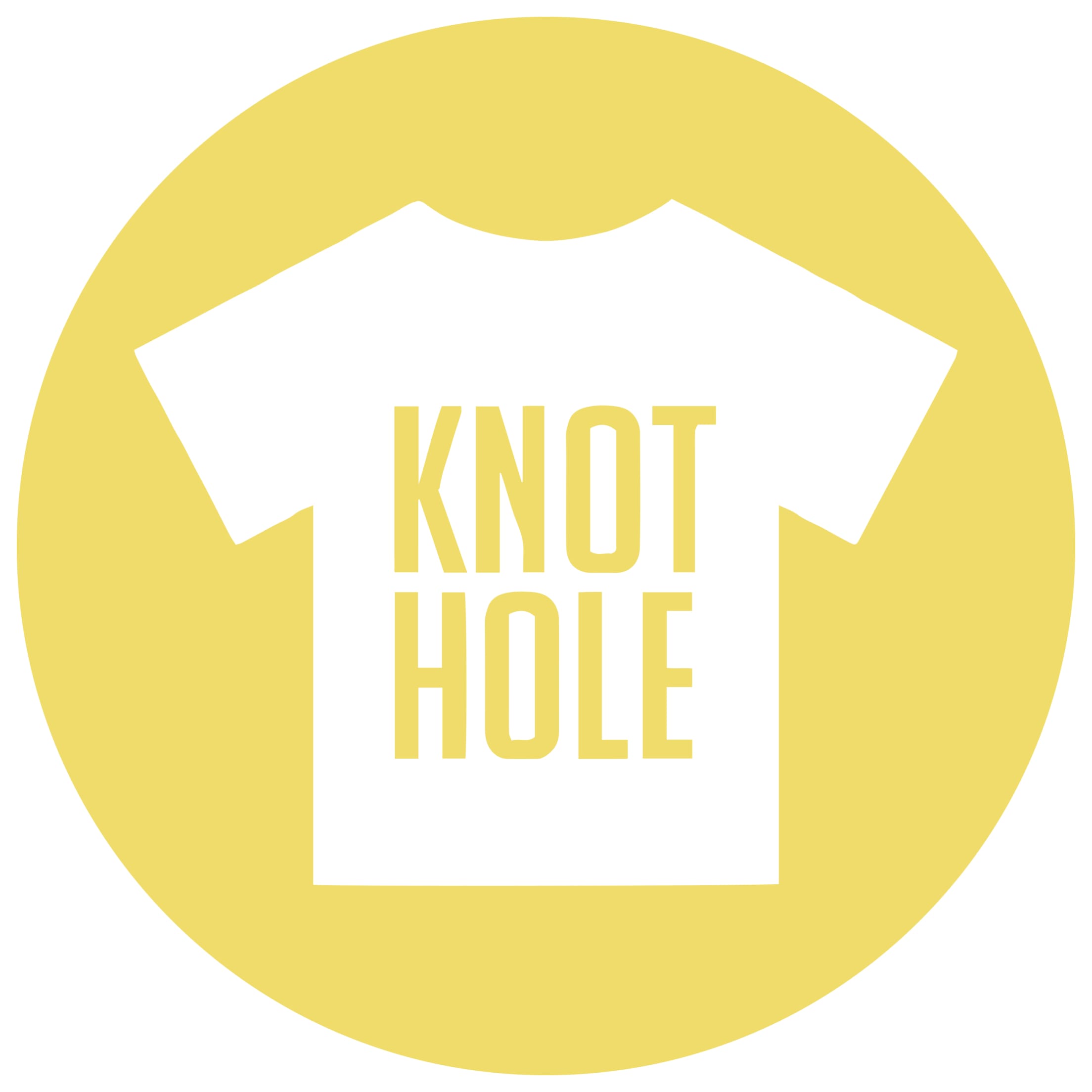 Exclusive T-Shirt
Stand out from the crowd in an exclusive Knot Hole Kids Club membership t-shirt.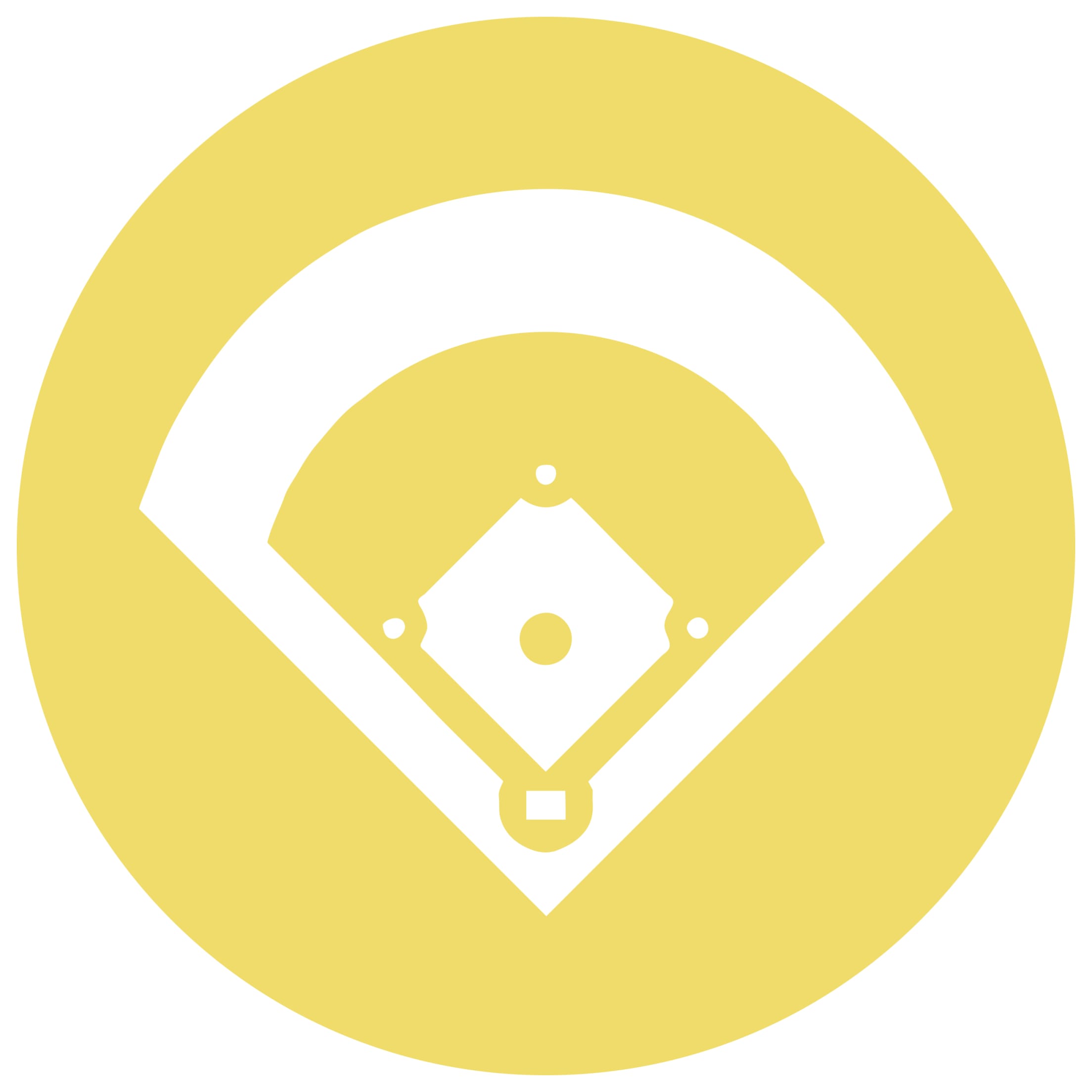 Run the Bases on Sunday
After select Sunday afternoon games, Knot Hole members get the chance to run the bases.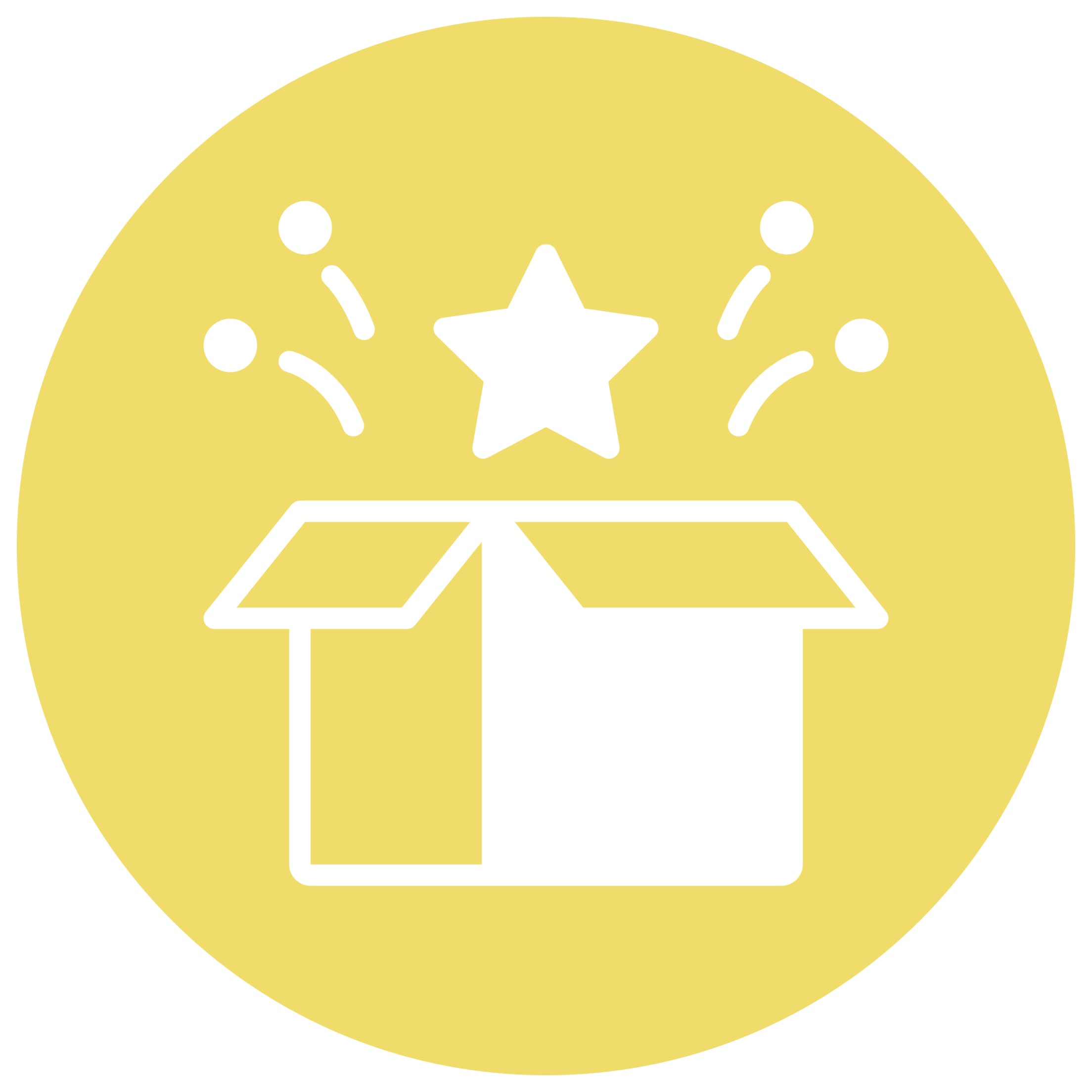 Exclusive Giveaways
Knot Hole Kids Club members can pick up exclusive giveaways at the IHSAA Display located behind Section 108. Items are available to members while supplies last and must be picked up day-of-game. Must have Knot Hole membership card in order to redeem.
Frequently Asked Questions
---