It's not real golf, it's not real baseball. Blend the two and host it inside the finest minor league ballpark in America, and you have the Links at Victory Field. It's a 9-hole, 27-shot experience that spans the 360-degree panorama of the Vic and its beautiful sightlines of downtown. This event is open to individuals ($39 for 9 holes) and foursomes ($140 total for 9 holes). No golf skills are required, but fun is guaranteed!
Move your way clockwise around the concourse and upper deck, hitting balls onto our award-winning field from different elevations. Enjoy drinks and snacks along the way. Land each ball on the correct green for a par score; land it within a designated ring for a one-under. The course finishes you up at our brand new Elements Financial Club, where you're invited to stick around for a post-round drink at the bar.
Just bring yourself and a mask and we'll take care of the rest – the clubs, the balls, the course, and the atmosphere are on us. Estimated play time is 60 - 90 minutes. Learn more about how Victory Field is keeping you safe.
Friday, August 28
10 AM - 10 PM
Saturday, August 29
10 AM - 10 PM
Sunday, August 30
10 AM - 4 PM
Looking for a Private VIP Group Experience?
Set up shop at one of two private bays in the Yuengling Landing. Reservations are $500 per hour for up to ten (10) golfers, and a maximum of five (5) additional golfers can join your group at $50 per person. Your private bay reservation includes:
Hit from your private bay towards all 9 holes
Complimentary sodas and water
Complimentary parking at Victory Field
Golfers with a private bay reservation may purchase an all-inclusive drink package including domestic and premium beer for an additional $10 per person. Must be 21 or older to purchase. To make a private bay reservation, please contact Indianapolis Indians Premium & Ticket Services Manager Kathryn Bobel at (317) 532-6797 or [email protected].
TEE TIME RESERVATIONS
Tee times can be reserved every 10 minutes. Please arrive 15 - 30 minutes before your reservation. Tee time reservations include the following:
27 shots (3 per tee box location)
A scorecard and pencil
Access to the new Elements Financial Club
Complimentary parking at Victory Field
Golf clubs and balls will be provided courtesy of Mizuno, and will be sanitized after every group. The longest distance is 140 yards, therefore all low-irons, hybrids and drivers are prohibited. Lefties will need to bring their own clubs.
FAN FAQs
THE LINKS LAYOUT
Nine elevated tee boxes are spaced appropriately throughout Victory Field, with all nine greens located on the playing field. Five of the nine tee boxes sit in various locations on the left and right field berms, two are situated in the upper deck, and holes 8 and 9 are perched within the new Elements Financial Club behind home plate. Two private bays in the Yuengling Landing can be reserved for groups up to 15 people.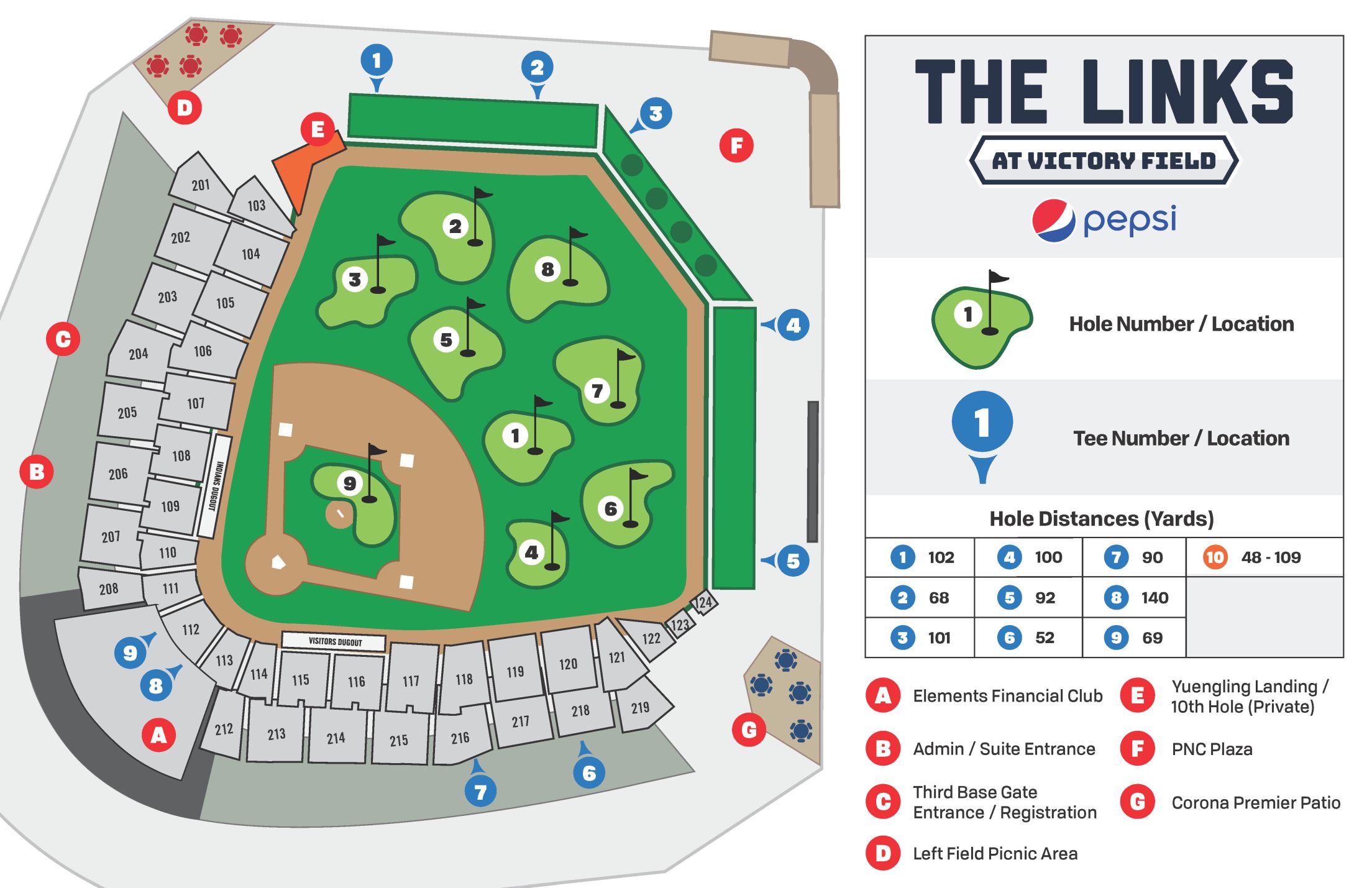 ---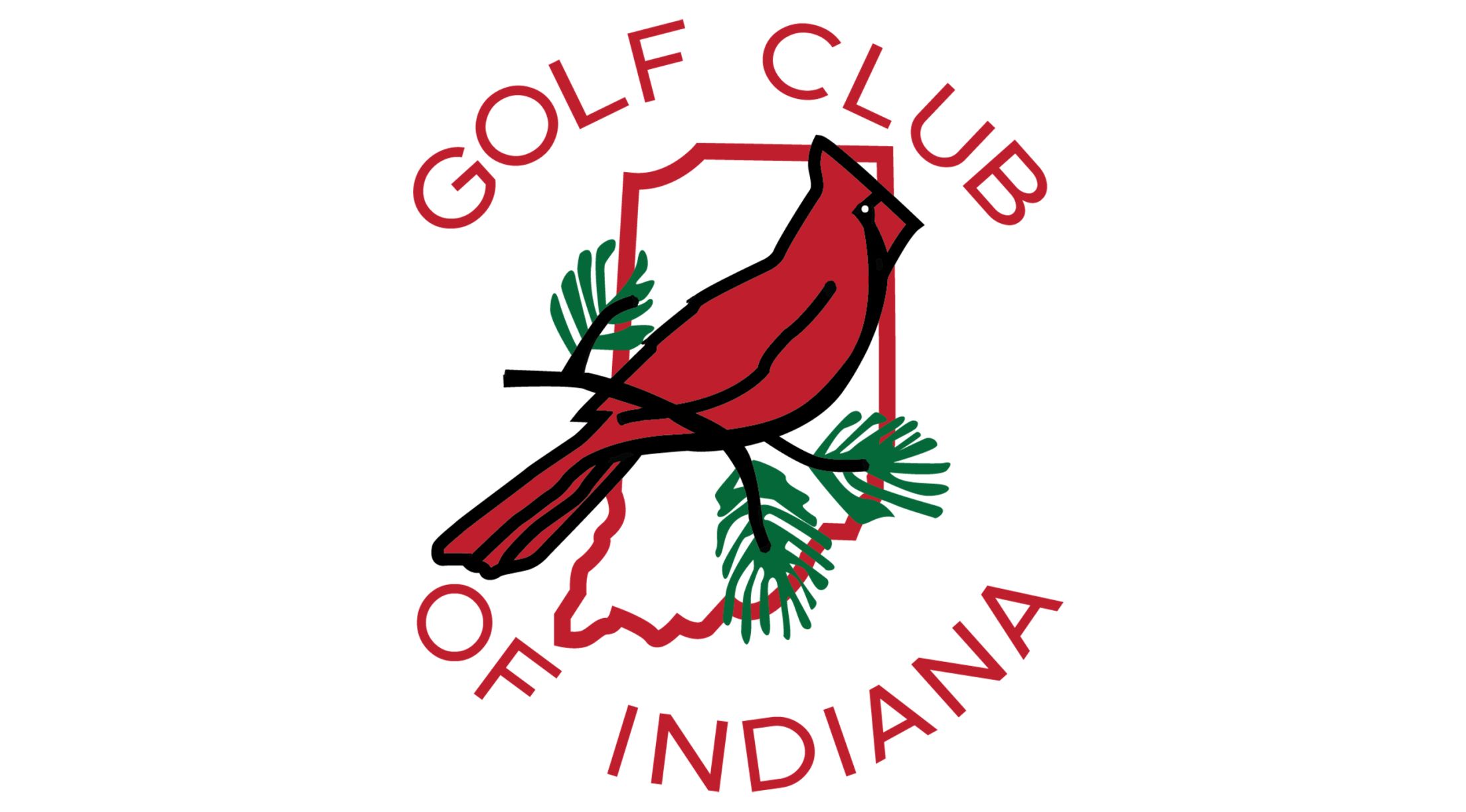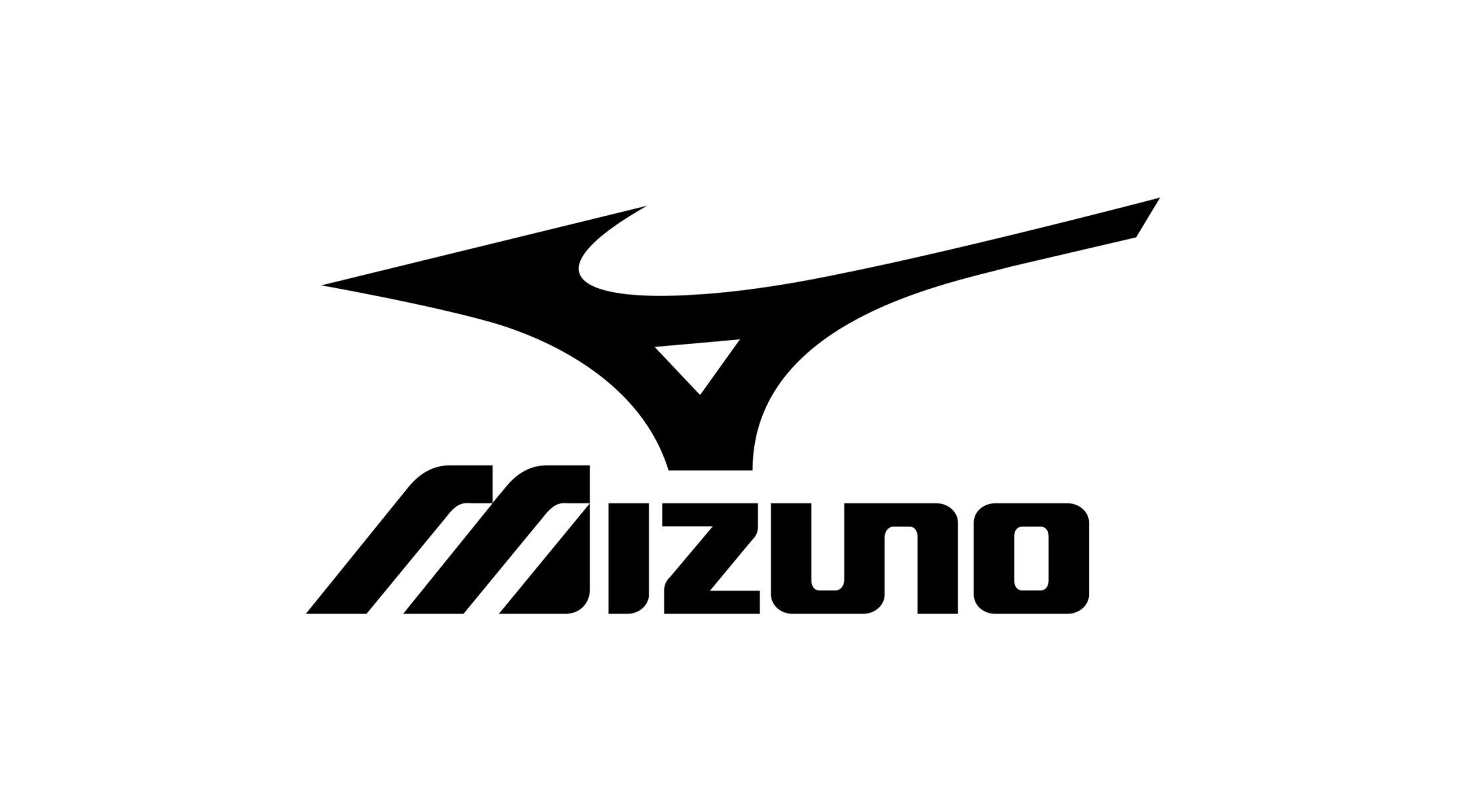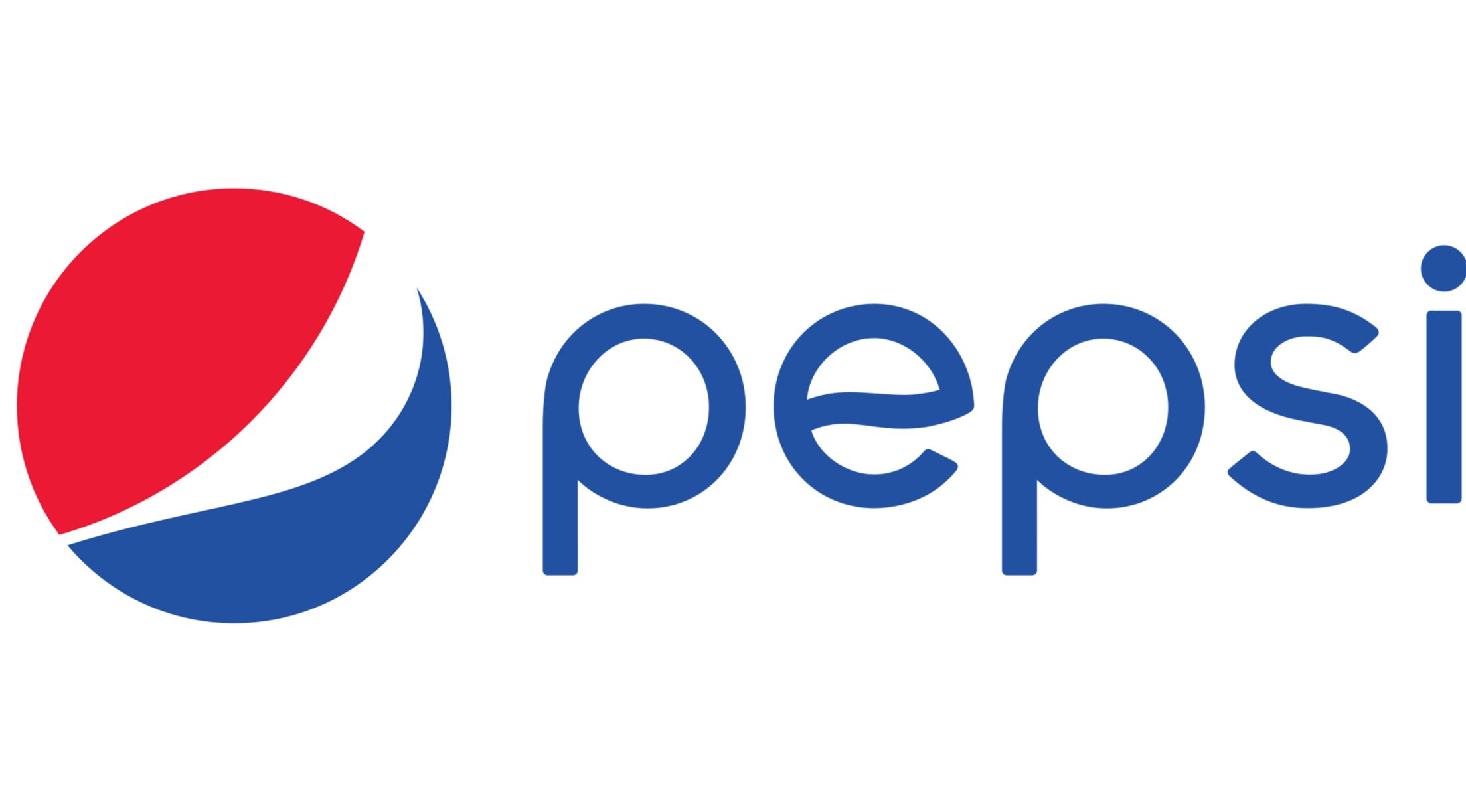 ---