Staying the Course: A Summer of Preparing for the Unexpected
Hunter Owen remained game-ready while working at a local golf course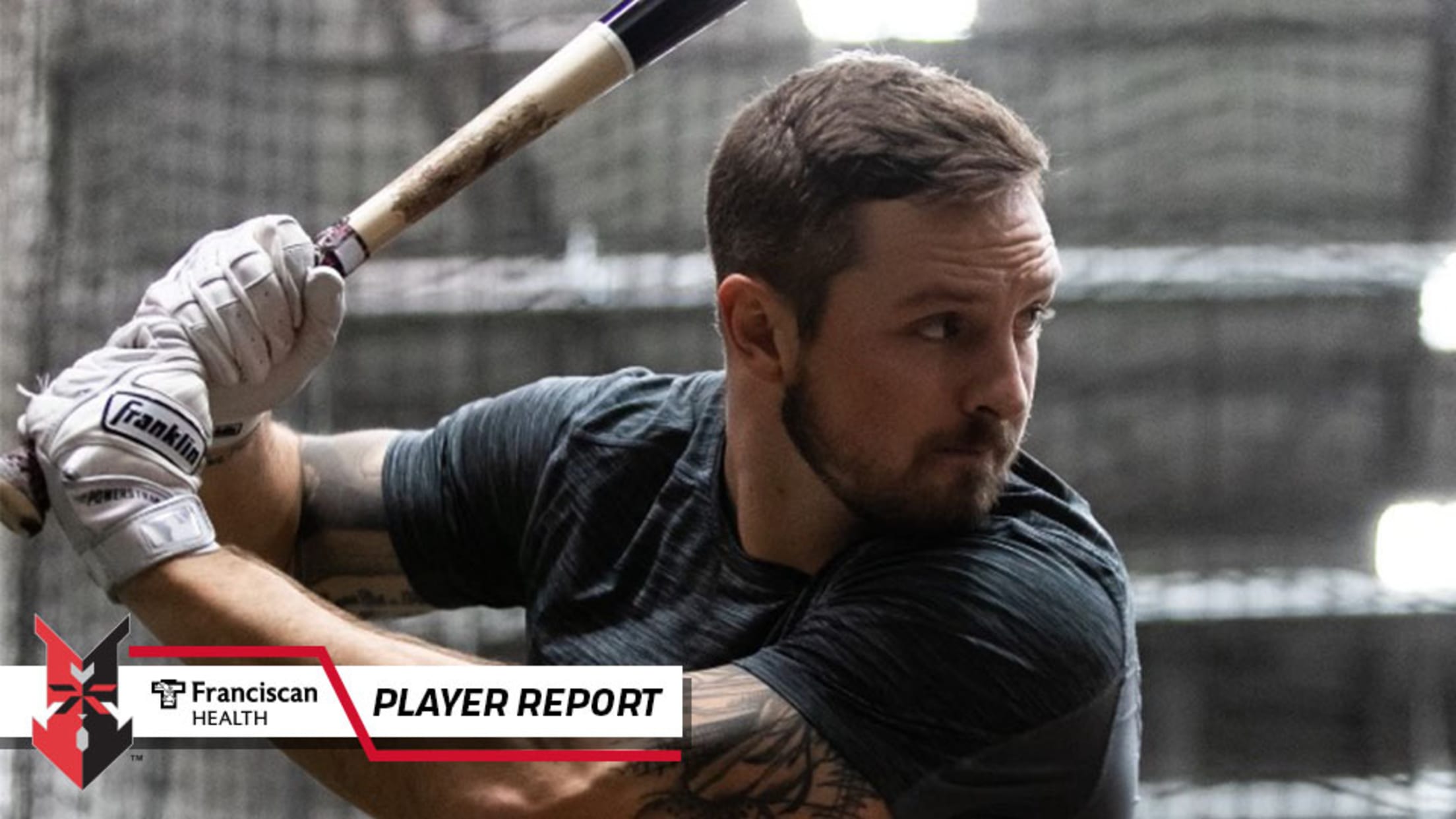 For Indiana native Hunter Owen, the cancellation of the 2020 Minor League Baseball season gave him rare opportunities as he continued to prepare for the unexpected.
Staff Highlight: Sarah Haynes, Business Operations Manager
Haynes enters her 10th year with the Indians this spring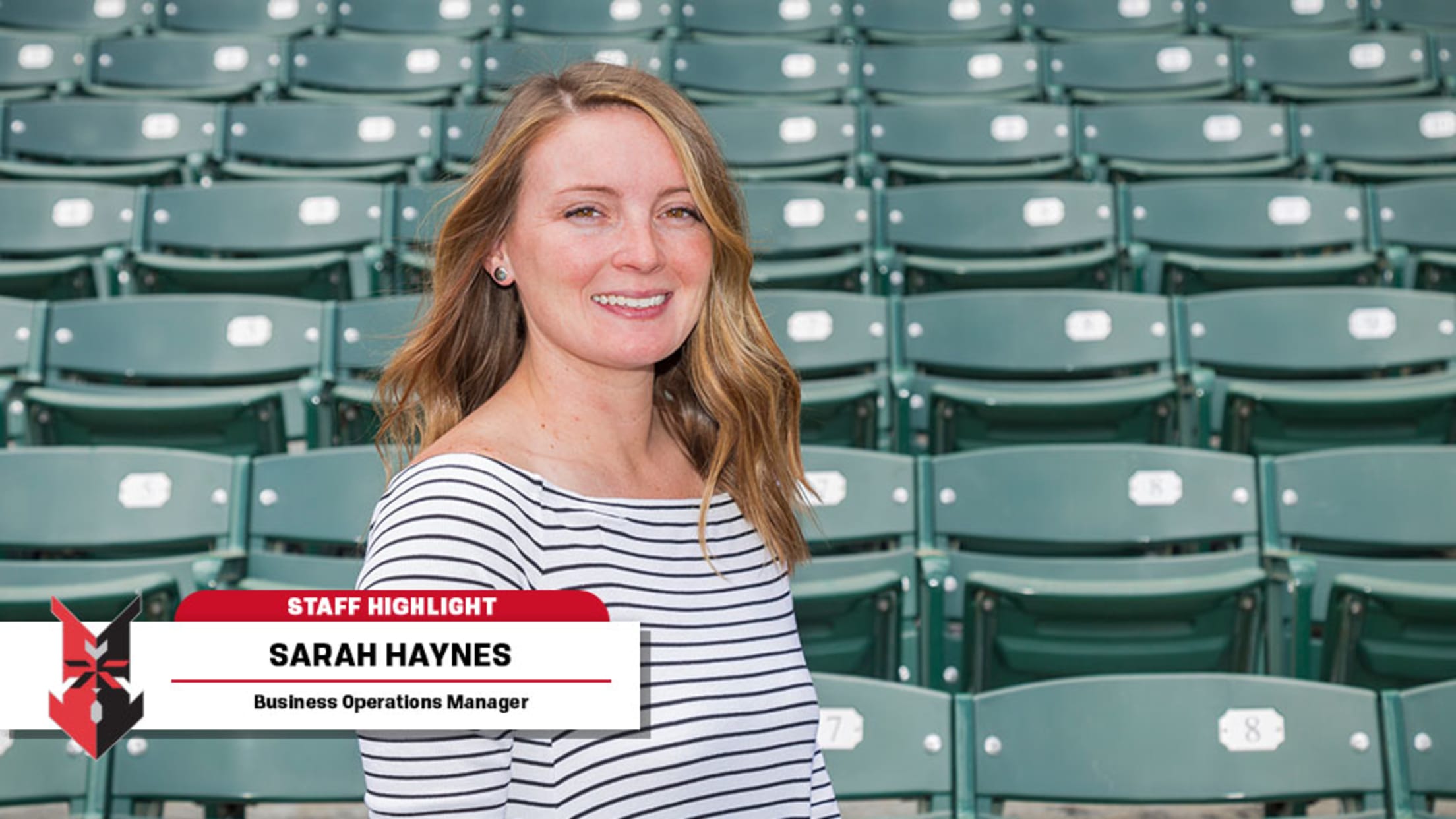 When an opportunity presents itself, Sarah Haynes isn't afraid to jump and learn. A semi-veteran on the staff and newly acclaimed mother, Haynes enjoys how every day at Victory Field is different and thrives when given new challenges. Her proactiveness and can-do attitude to grow within the Indians organization has
Cam Vieaux Coaches His Way Through 2020
Lessons from coaching in 2020 will transfer to the southpaw's pitching in 2021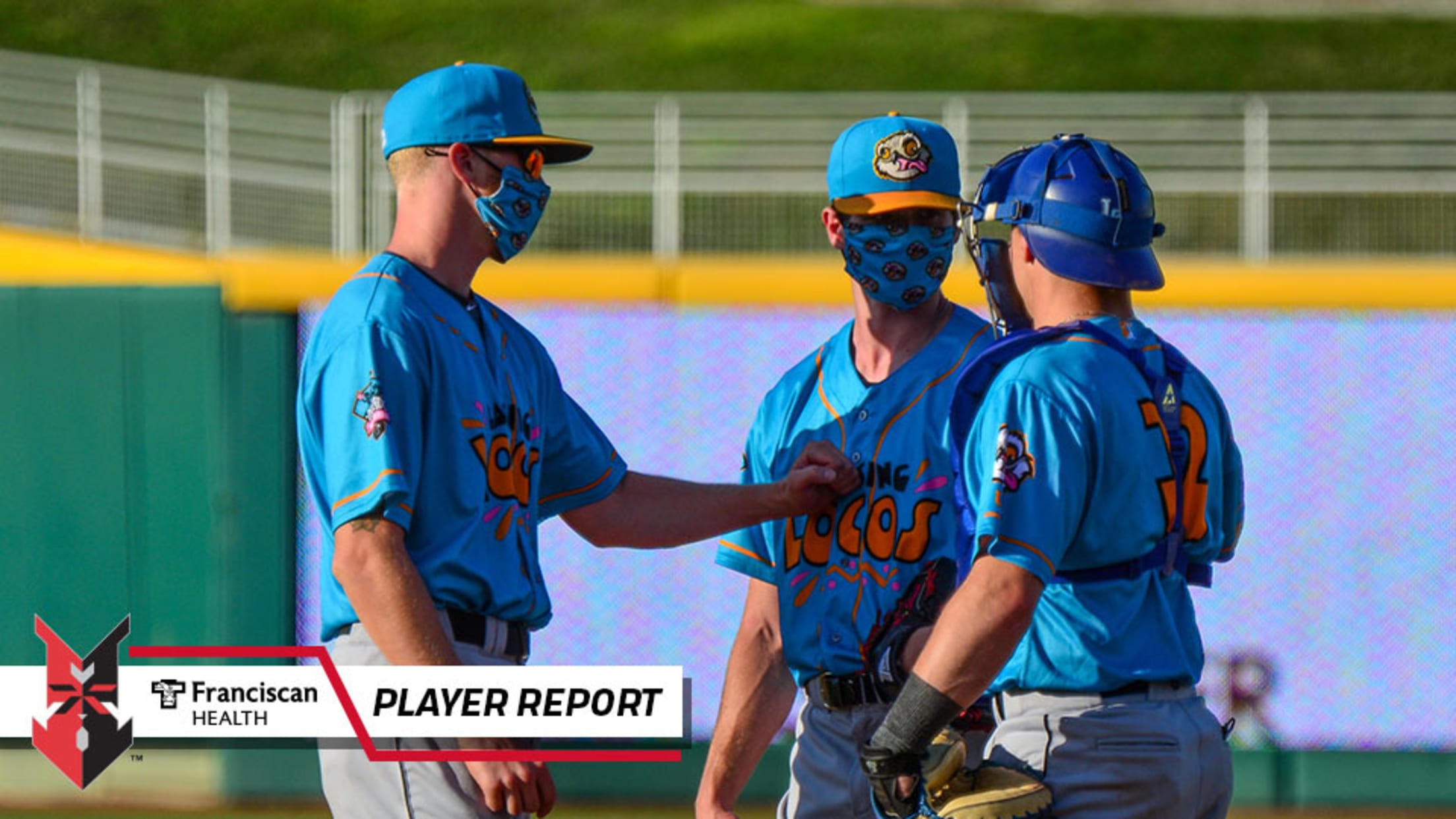 For most, the three-mile drive from Michigan State's John H. Kobs Field to the home of the MLB-affiliated Lansing Lugnuts, Cooley Law School Stadium, takes seven minutes. For Indians southpaw Cam Vieaux, that journey due west took four years.
Staff Highlight: Joey Stevenson, Director of Field Operations
Stevenson has been an integral member of the Tribe since 2007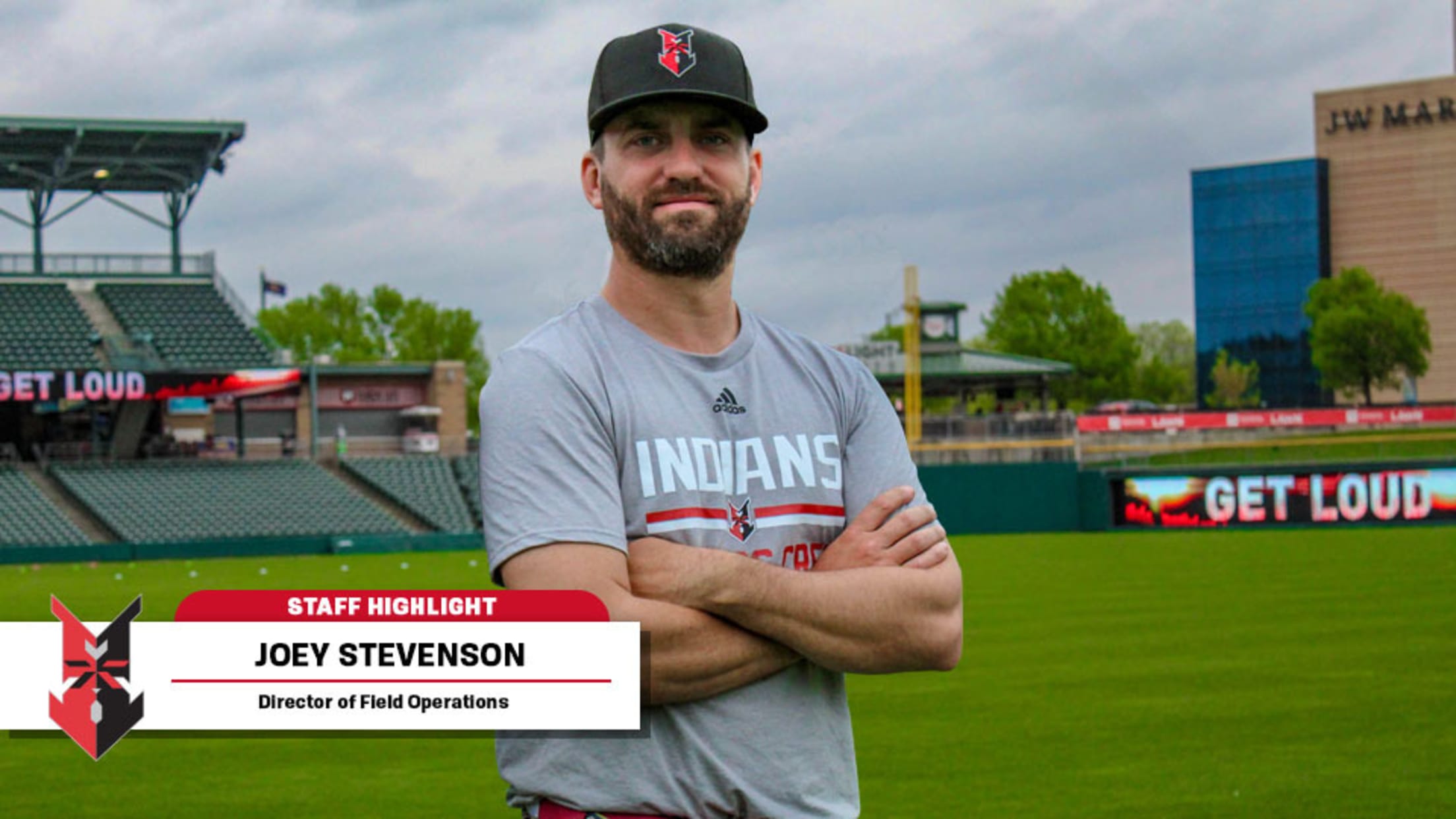 Sometimes the grass is greener on the other side, and that really is the case when you're looking from the outside in through the Victory Field gates. It's all thanks to Director of Field Operations, Joey Stevenson, and the work he leads his team through on a daily basis to
Staff Highlight: Jo Garcia, Community Outreach Manager
Indianapolis Indians Charities' community impact noticeable thanks to Garcia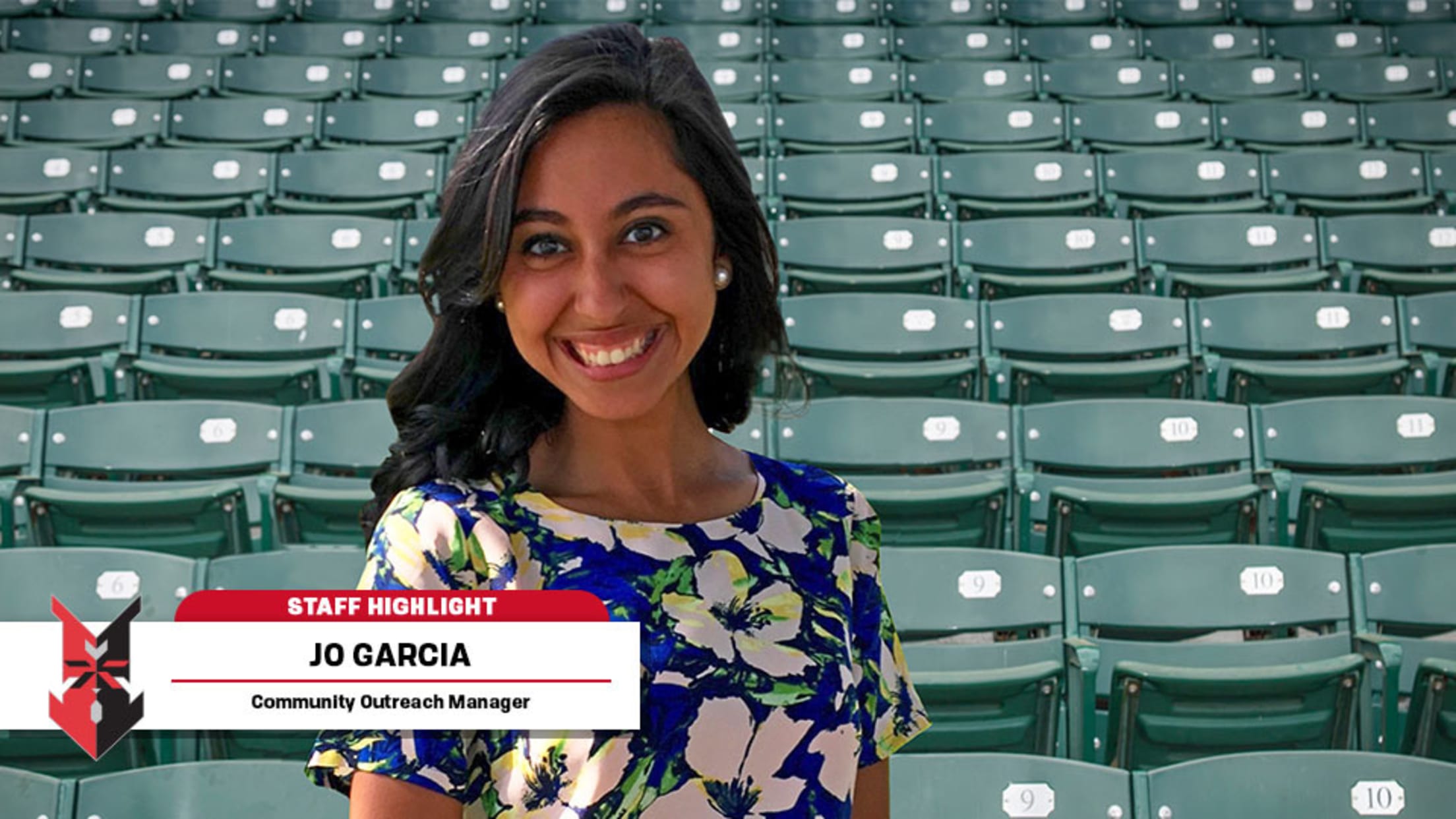 Since being introduced as the Tribe's 501(c)(3) nonprofit in August 2019, Indianapolis Indians Charities has committed almost $350,000 to over 20 partners. It wasn't an easy process to get off the ground, but with the COVID-19 pandemic hitting Central Indiana in mid-March, it didn't take long for IIC to begin
Indianapolis Indians Charities Partners with Toys for Tots
Rowdie plush doll donations highlight "Rowdie's Toy Drive"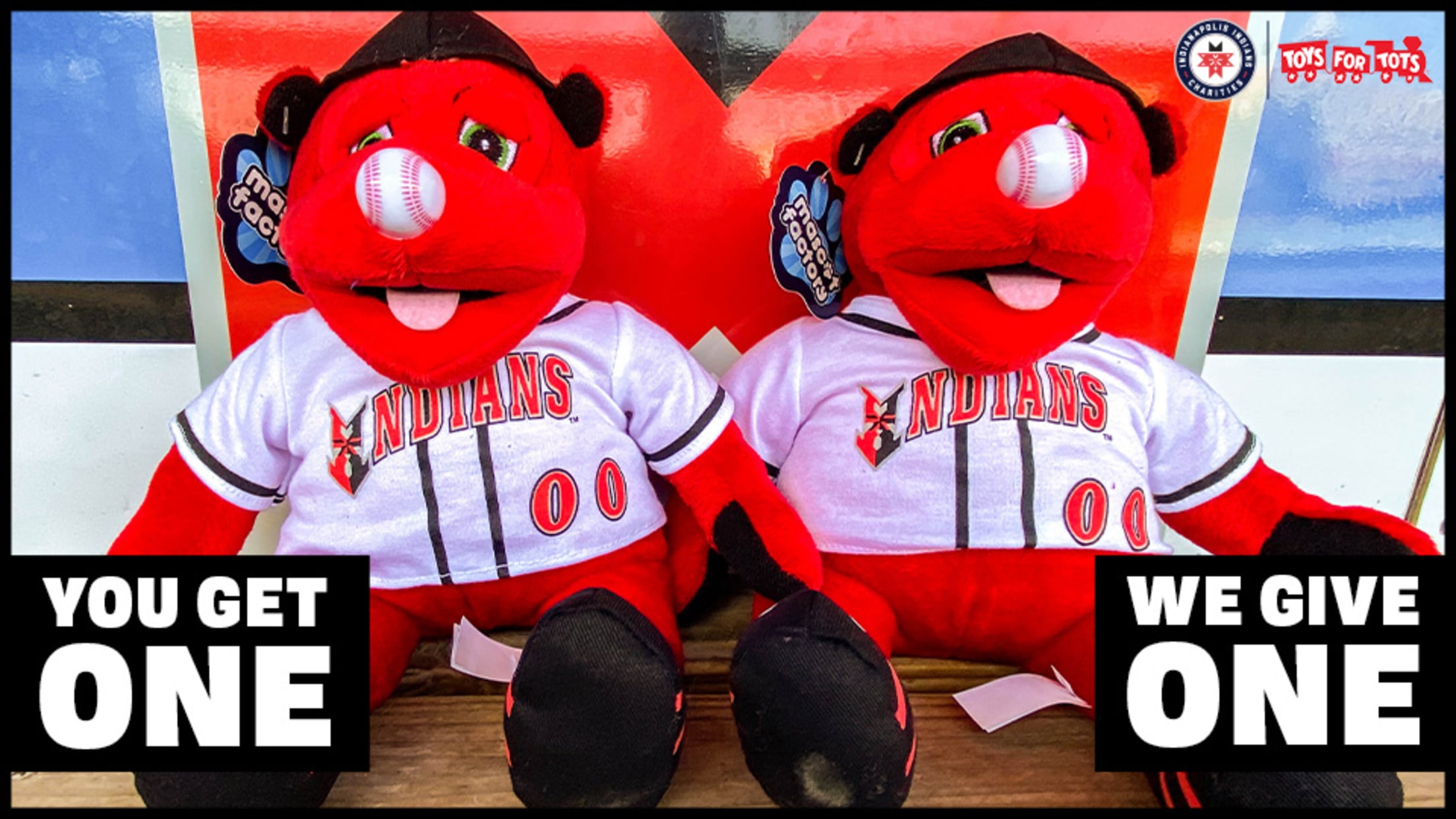 INDIANAPOLIS – Indianapolis Indians Charities is partnering with Toys for Tots of Central Indiana this holiday season thanks to the Tribe's lovable mascot, Rowdie. The toy drive campaign begins today on Giving Tuesday, Dec. 1 and continues thru Thursday, Dec. 17, with various initiatives driven by IIC, fan and community
Rowdie's GIVEmber Campaign Ignites Holiday Spirit
Food distribution event, deliveries to nonprofits highlight November initiative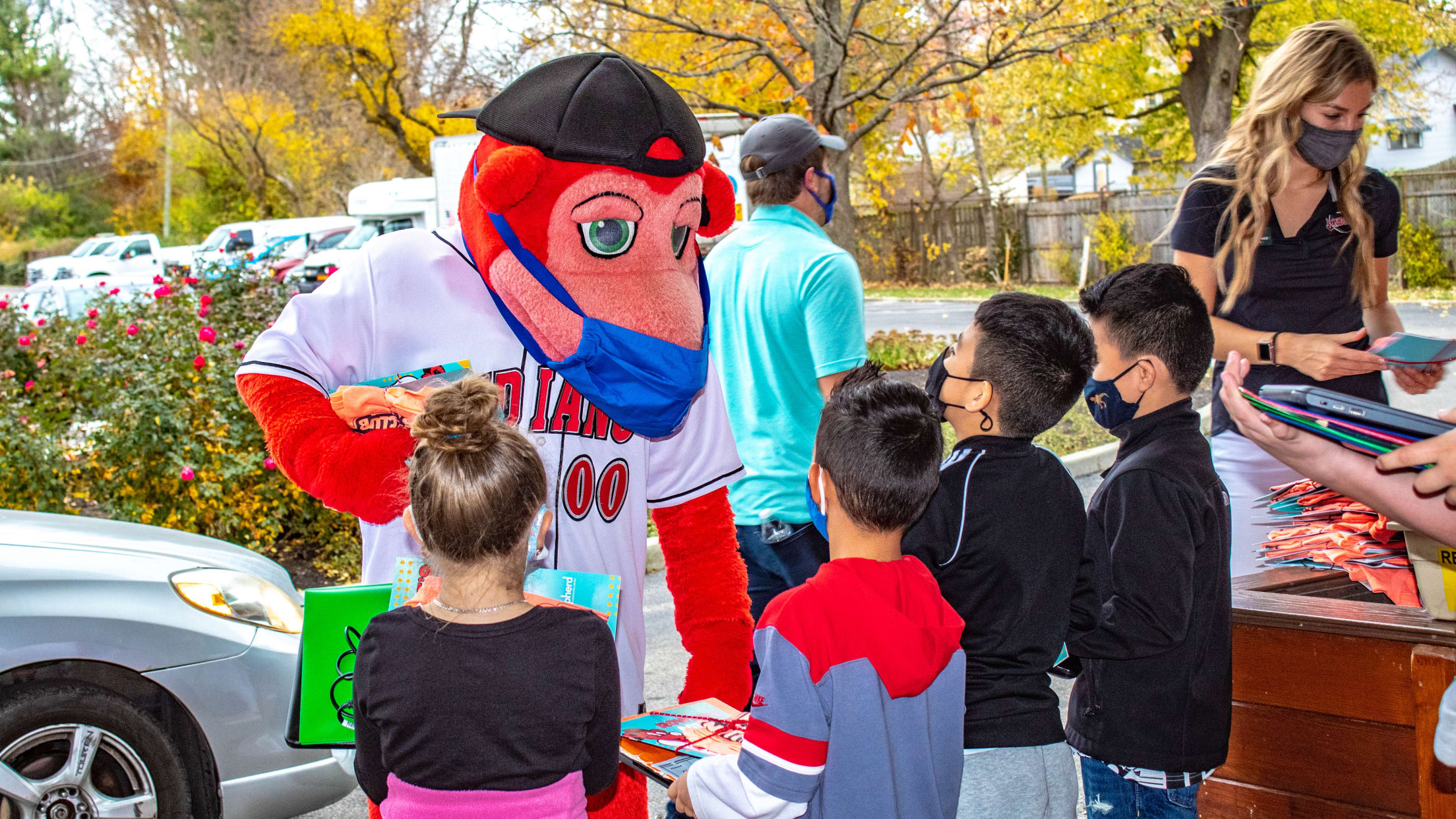 INDIANAPOLIS – Indianapolis Indians Charities and Rowdie have been a busy duo since hosting the second annual Rowdie's Pumpkin Patch in October at Victory Field, in which ticket proceeds benefited IIC. To begin Rowdie's GIVEmber campaign in November, IIC partnered with Indiana WIC and Gleaners Food Bank for a food
How Brandon Waddell's Quiet Summer Became A Dream Come True
The lefty pitcher made his MLB debut one week after being added to Pittsburgh's alternate site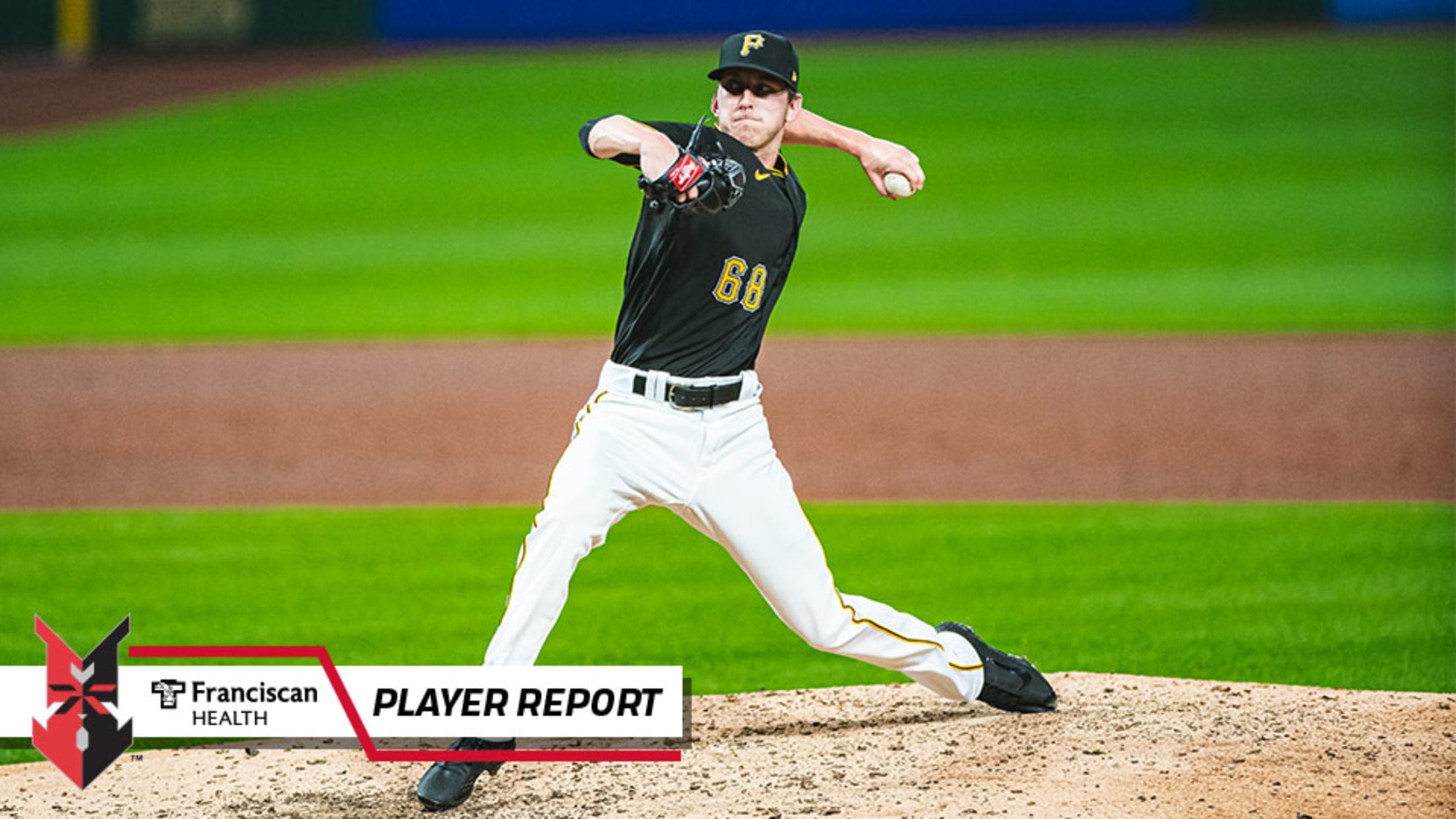 It began with a call from Pittsburgh's Senior Director of Minor League Operations, Larry Broadway, and ended at Great American Ball Park in Cincinnati just over a week later. But for former Tribe pitcher Brandon Waddell, his 2020 journey to the big leagues was longer than just seven whirlwind days.
Staff Highlight: Bryan Spisak, Director of Business Systems & Talent
Spisak's efforts help grow the next generation of young professionals in sports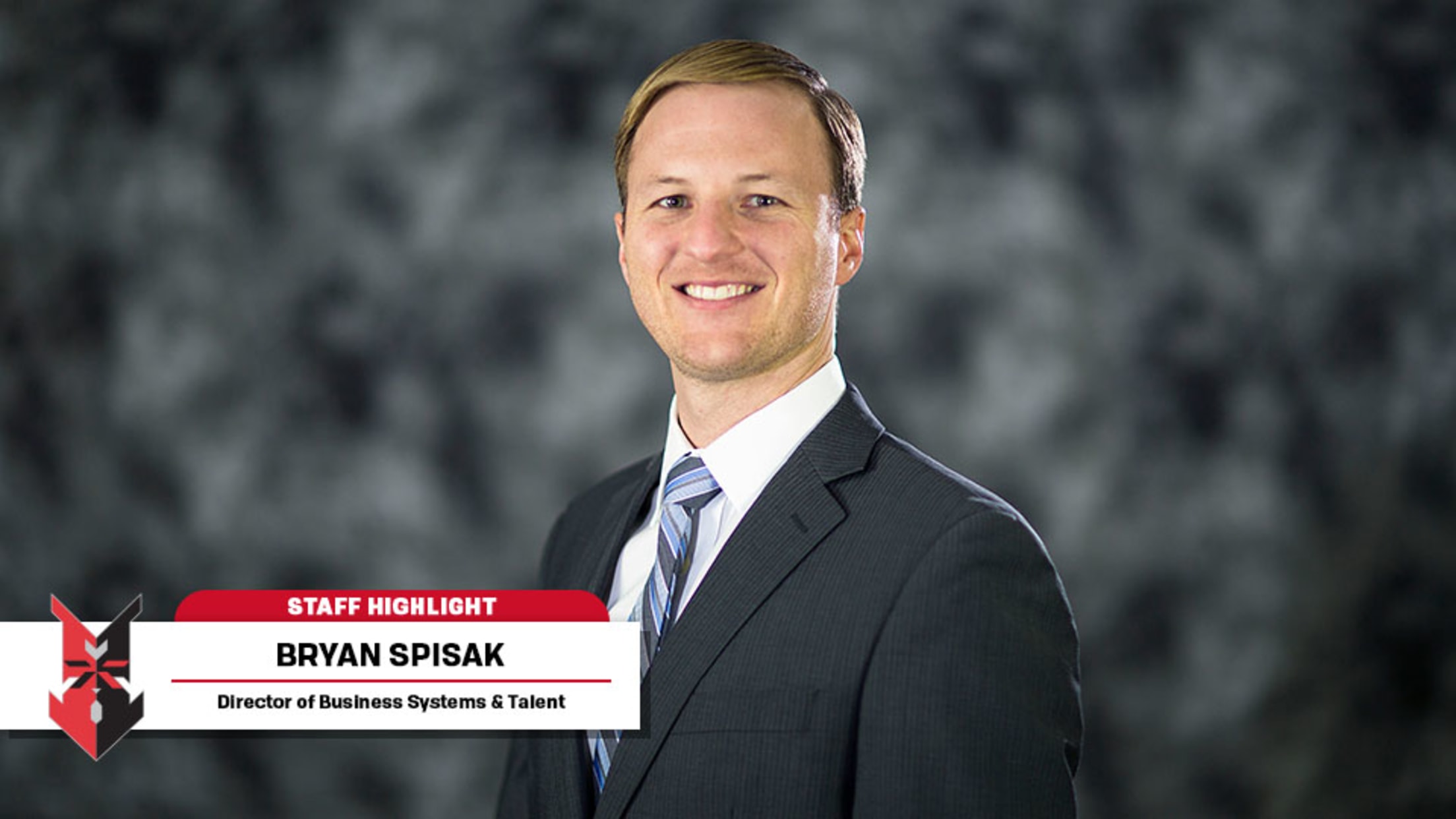 About 62 miles northeast of Indianapolis sits Muncie, Ind., where Bryan Spisak's career in sports began.
Staff Highlight: Shayla Smith, Digital Marketing Manager
Tribe website and emails on a new level thanks to Smith's creativity, forward-thinking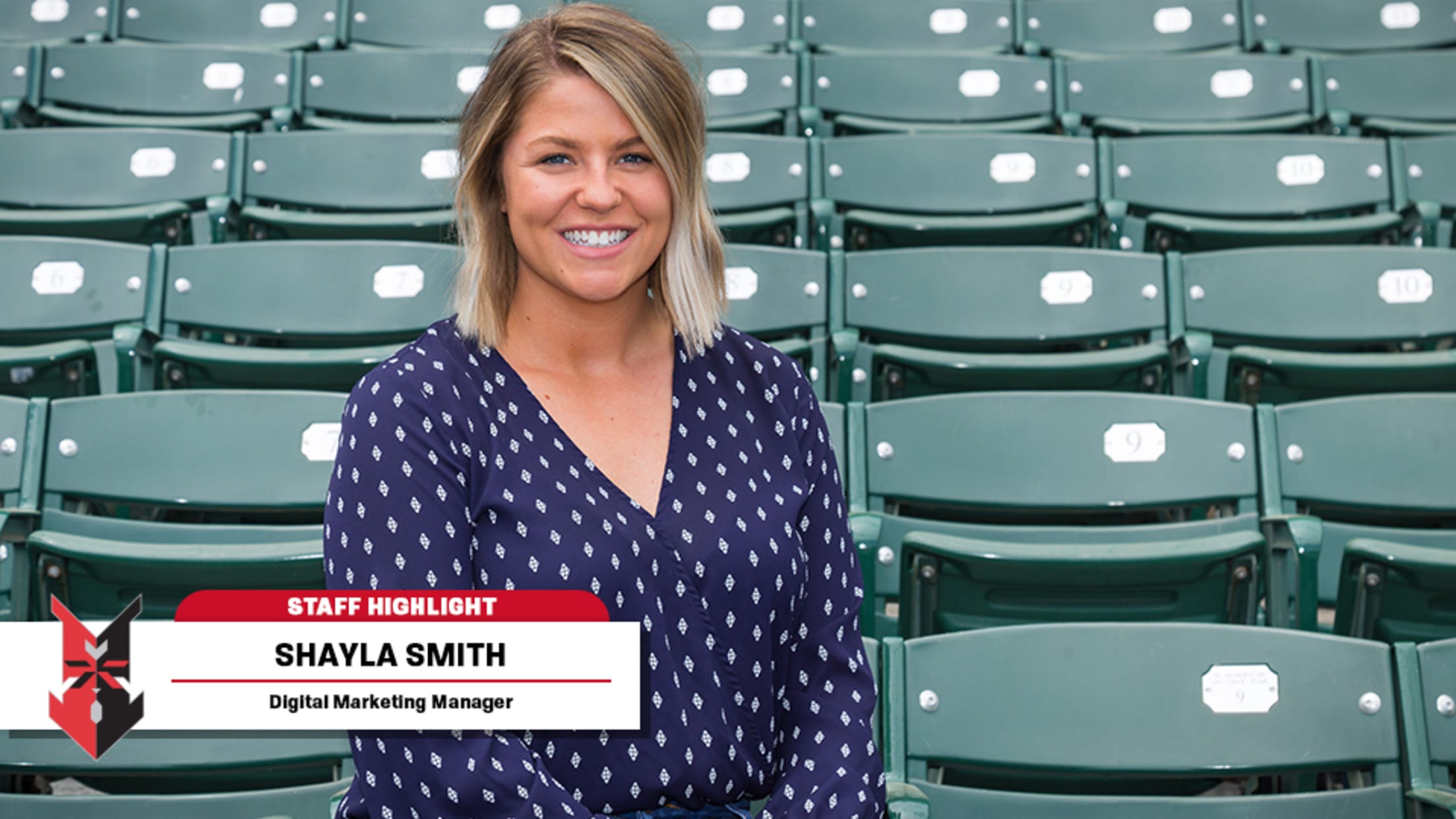 Shayla Smith was in the right place at the right time when an opportunity in the sports industry came calling.
Former Tribe Third Baseman Ke'Bryan Hayes Named to Baseball America's MLB All-Rookie Team
Three-time MiLB Gold Glove Award winner tabbed as All-Rookie Team's designated hitter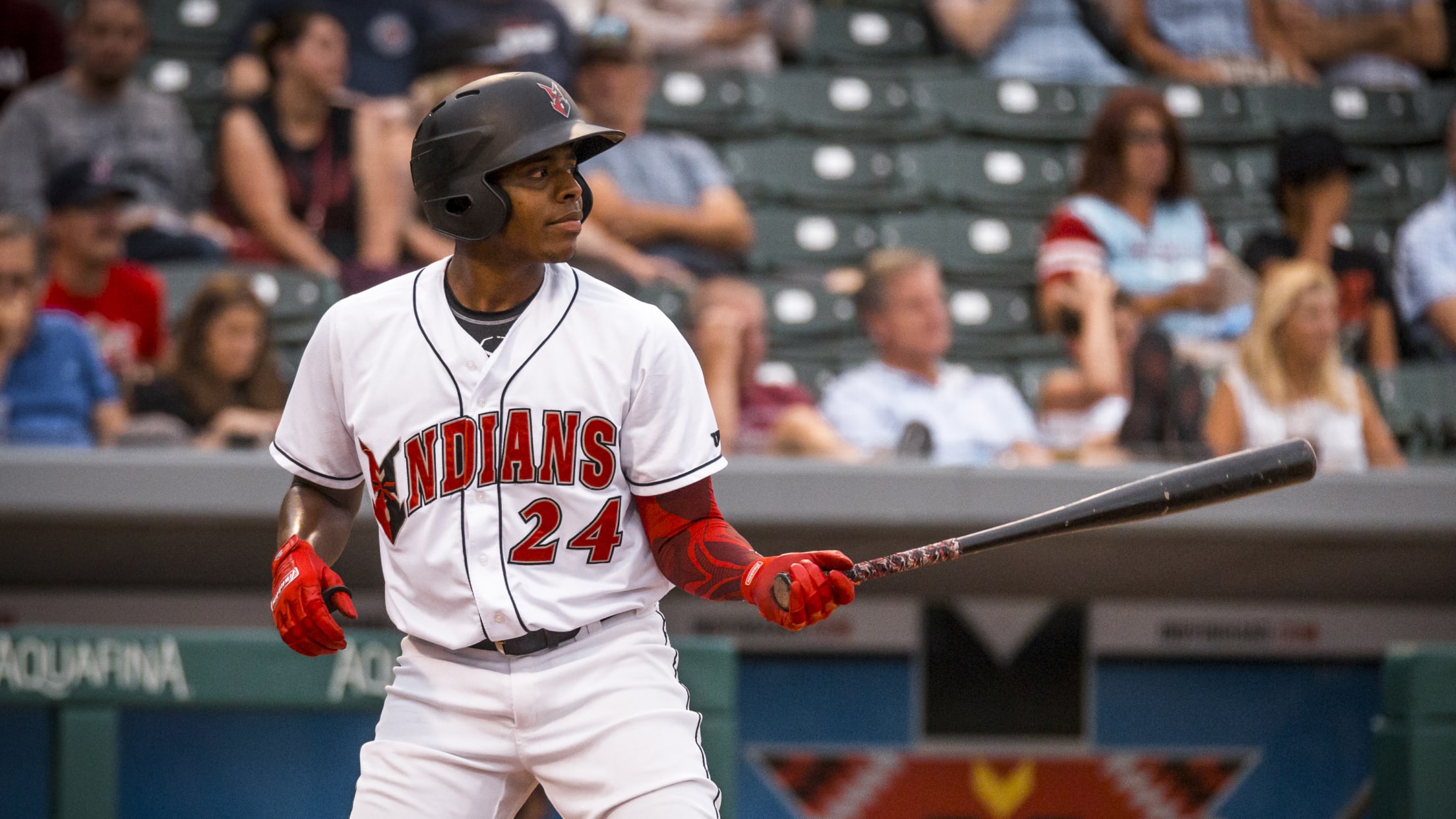 INDIANAPOLIS – After appearing in 24 games for Pittsburgh over the month of September, third baseman Ke'Bryan Hayes was named to Baseball America's MLB All-Rookie Team as the designated hitter.
Indianapolis Indians Charities Golf Outing Recap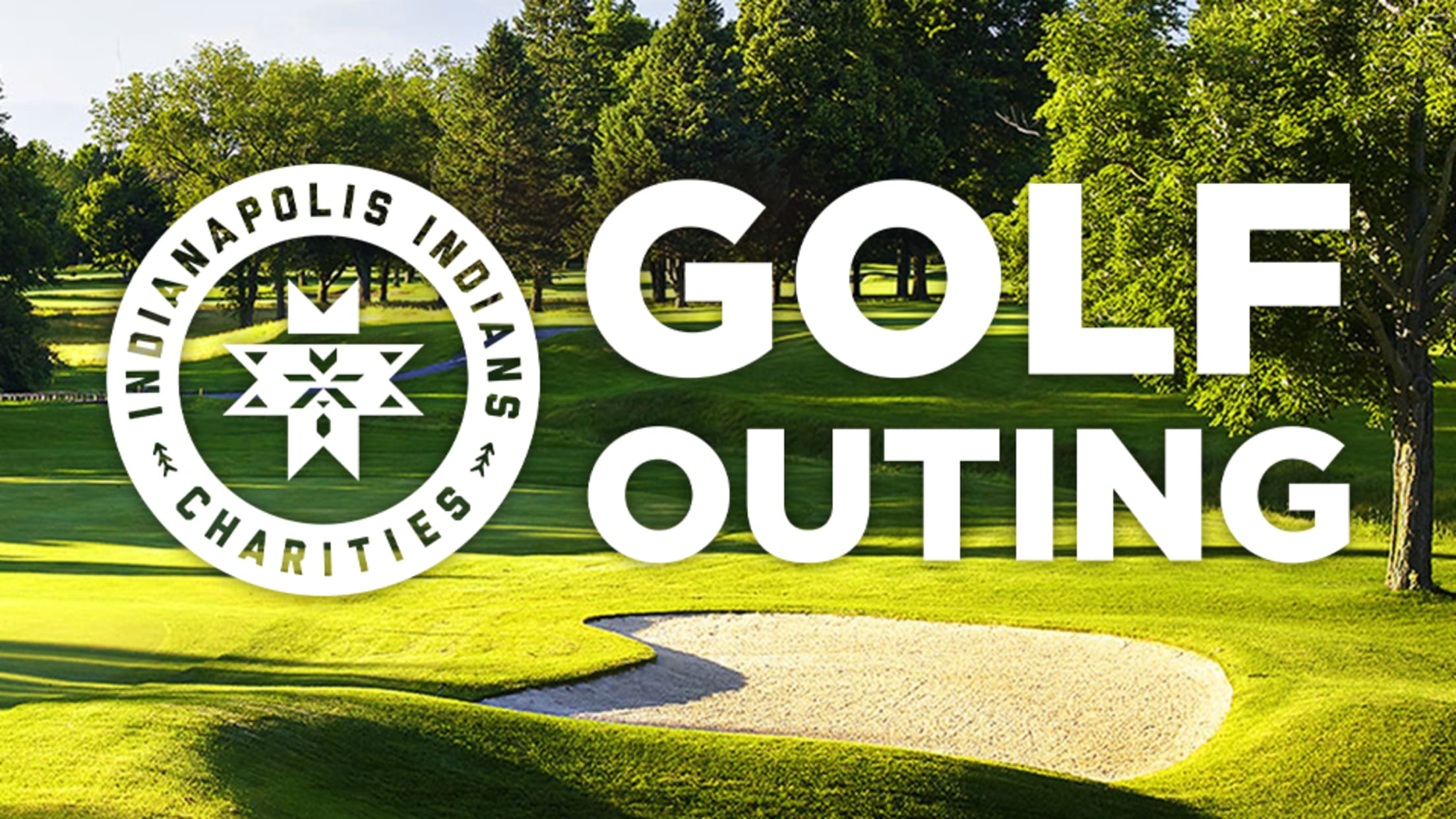 INDIANAPOLIS – Thanks to a 32-team field, hole sponsors and generous donations from participants who purchased raffle tickets, cheat bags and played in the Tee Box Chipping Challenge, Indianapolis Indians Charities raised over $20,000 in its charity golf outing at Broadmoor Country Club. The success of the golf outing enables
This Date In Indians History - September
September is highlighted by Tribe playoff-clinching contests and postseason victories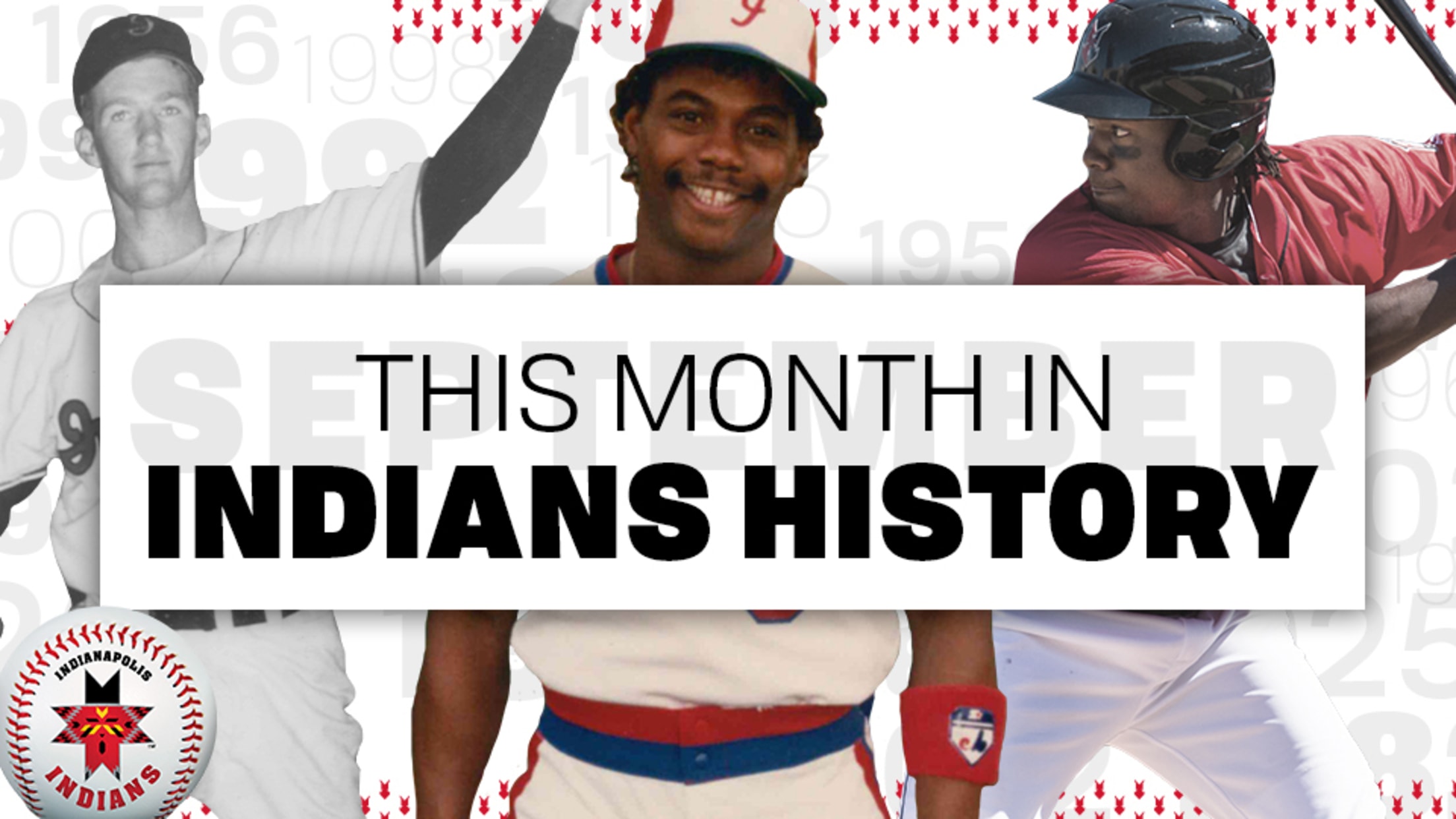 The Indianapolis Indians have a rich history that dates back to 1902. Take a trip down memory lane as we highlight notable performances that occurred in the month of September for the Tribe.
Special Olympics Indiana 2020 State Softball Championship Games Coming to Victory Field
Two championships to be played at The Vic on Saturday, Oct. 10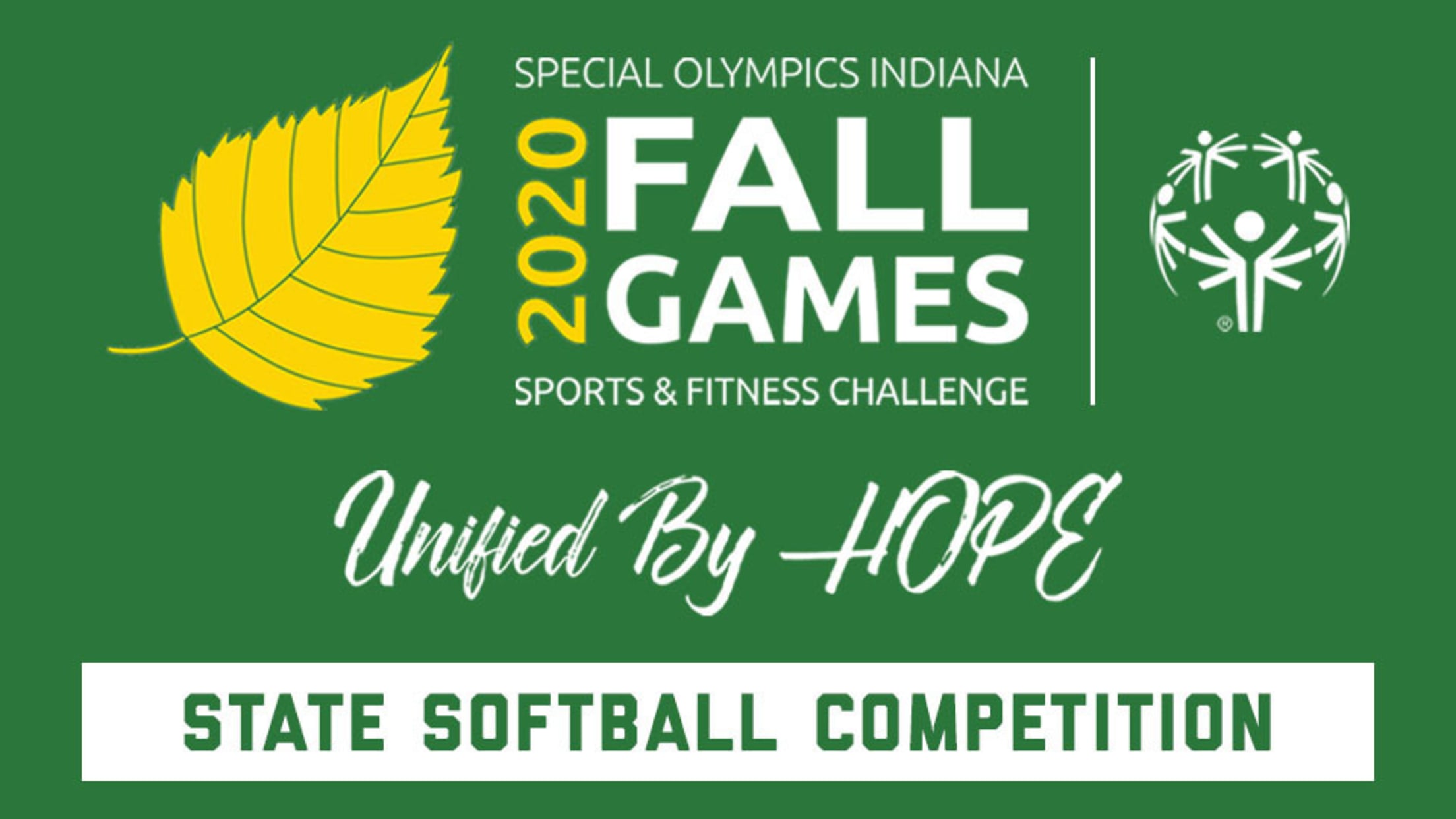 INDIANAPOLIS – The Indianapolis Indians and Indianapolis Indians Charities today announced that two Special Olympics Indiana State Softball Championships featuring four teams and nearly 70 athletes will be played on Saturday, Oct. 10 at Victory Field. The first game begins at 11 AM and the second contest starts at 1
Five MLB Playoff Teams Feature Former Indianapolis Indians
Former Tribe starters could make considerable impact on this year's postseason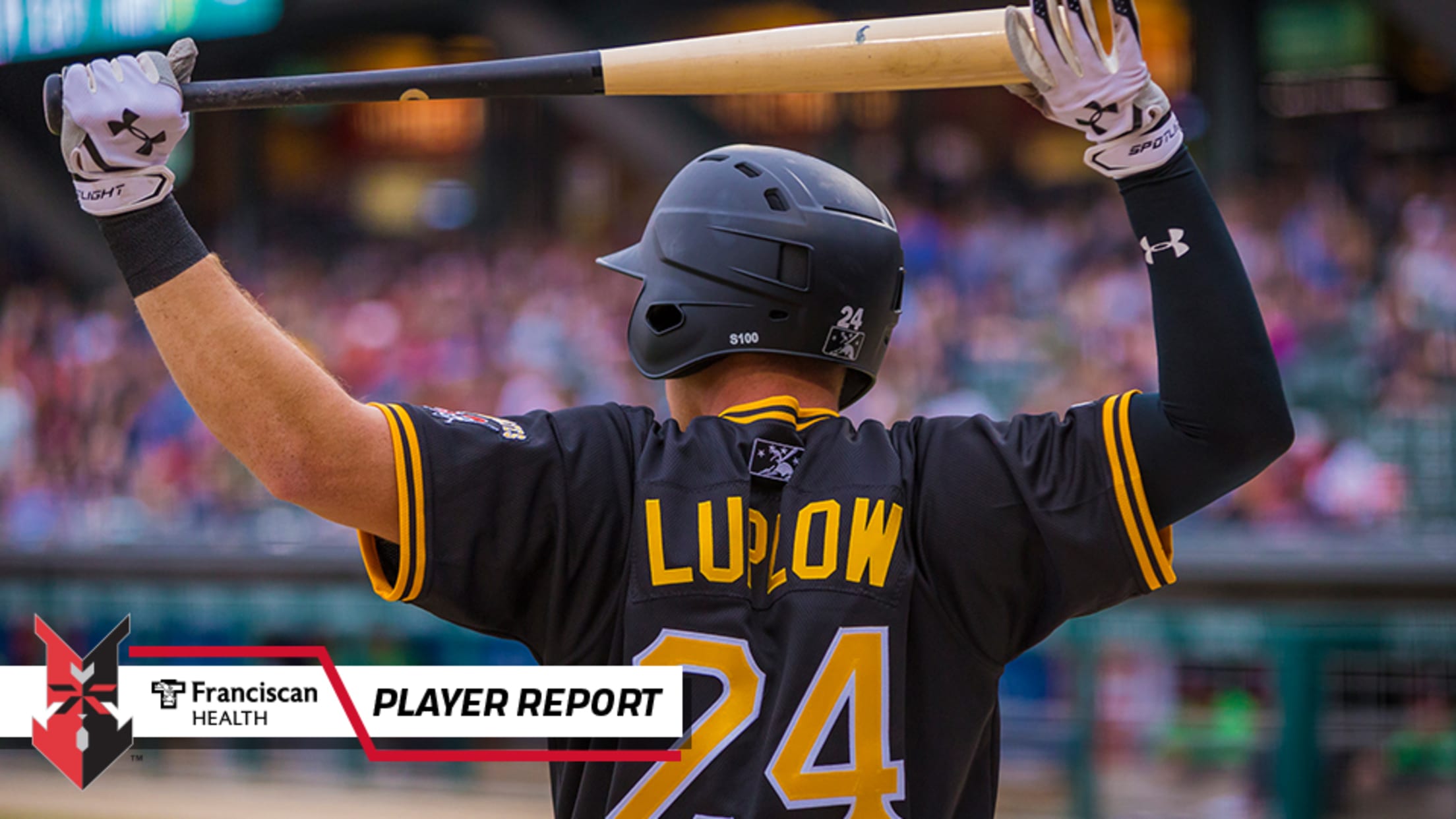 INDIANAPOLIS – With the 2020 MLB expanded-field playoffs beginning at 2 PM today, many former Indianapolis Indians across the league could make an impact on their respective teams. With limited off days and a three-game wild card series, former Tribe aces will be leading the pack in the American League,
Fall Fever: Rowdie's Pumpkin Patch Set for October Return
Pumpkin picking, hayrides and Trunk-or-Treating on deck at Victory Field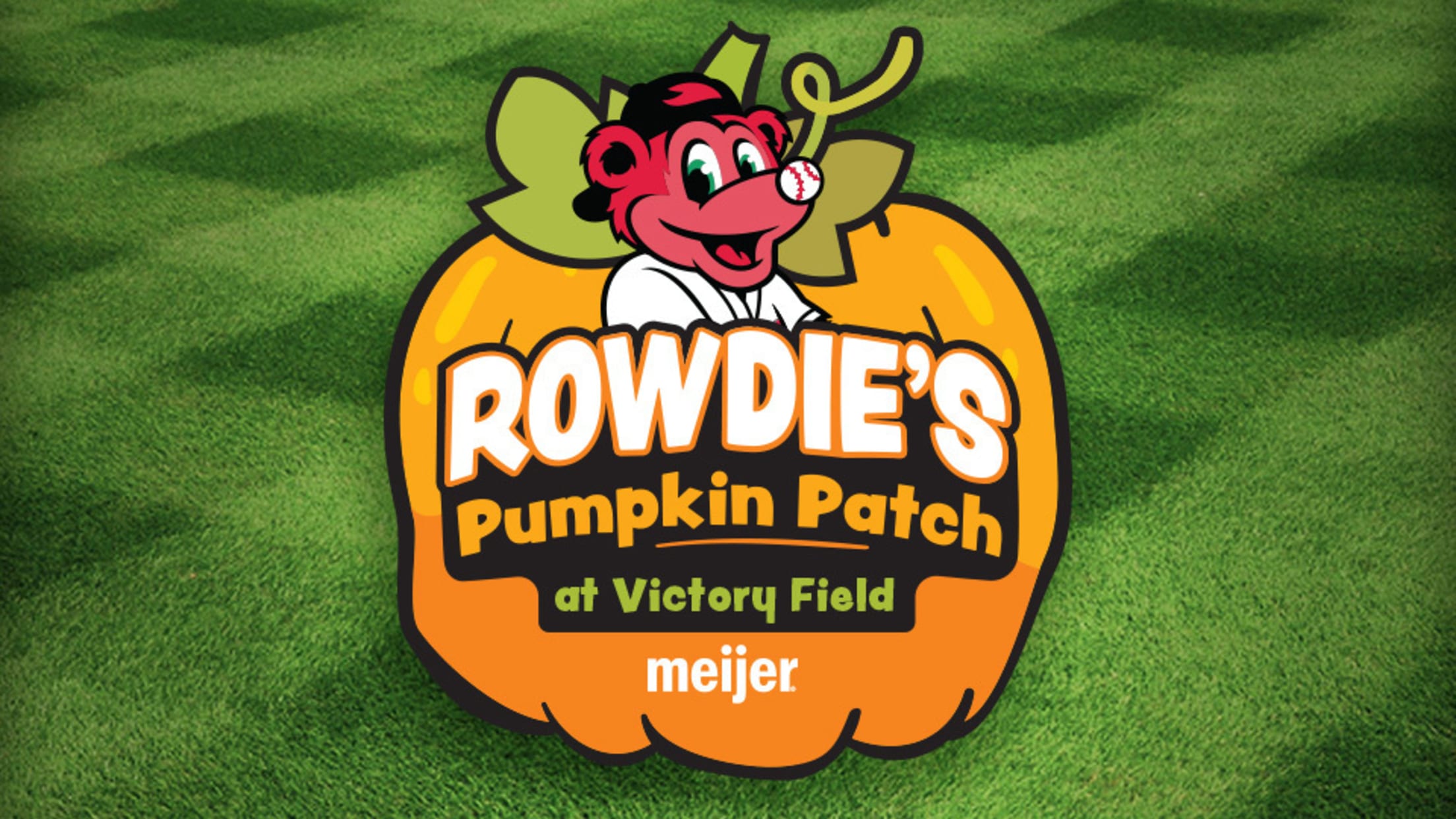 INDIANAPOLIS – The Indianapolis Indians are bringing Rowdie's Pumpkin Patch presented by Meijer back to Victory Field on Saturday, October 24 from 12-4 PM. Admission to the event is $5 per person (children age 2 and under are free), and all ticket proceeds benefit Indianapolis Indians Charities.
MLB Breakdown #4: Pittsburgh's No. 1 and 2 Prospects Highlight Final Two Weeks
Mitch Keller and Ke'Bryan Hayes each went on historic runs to end the season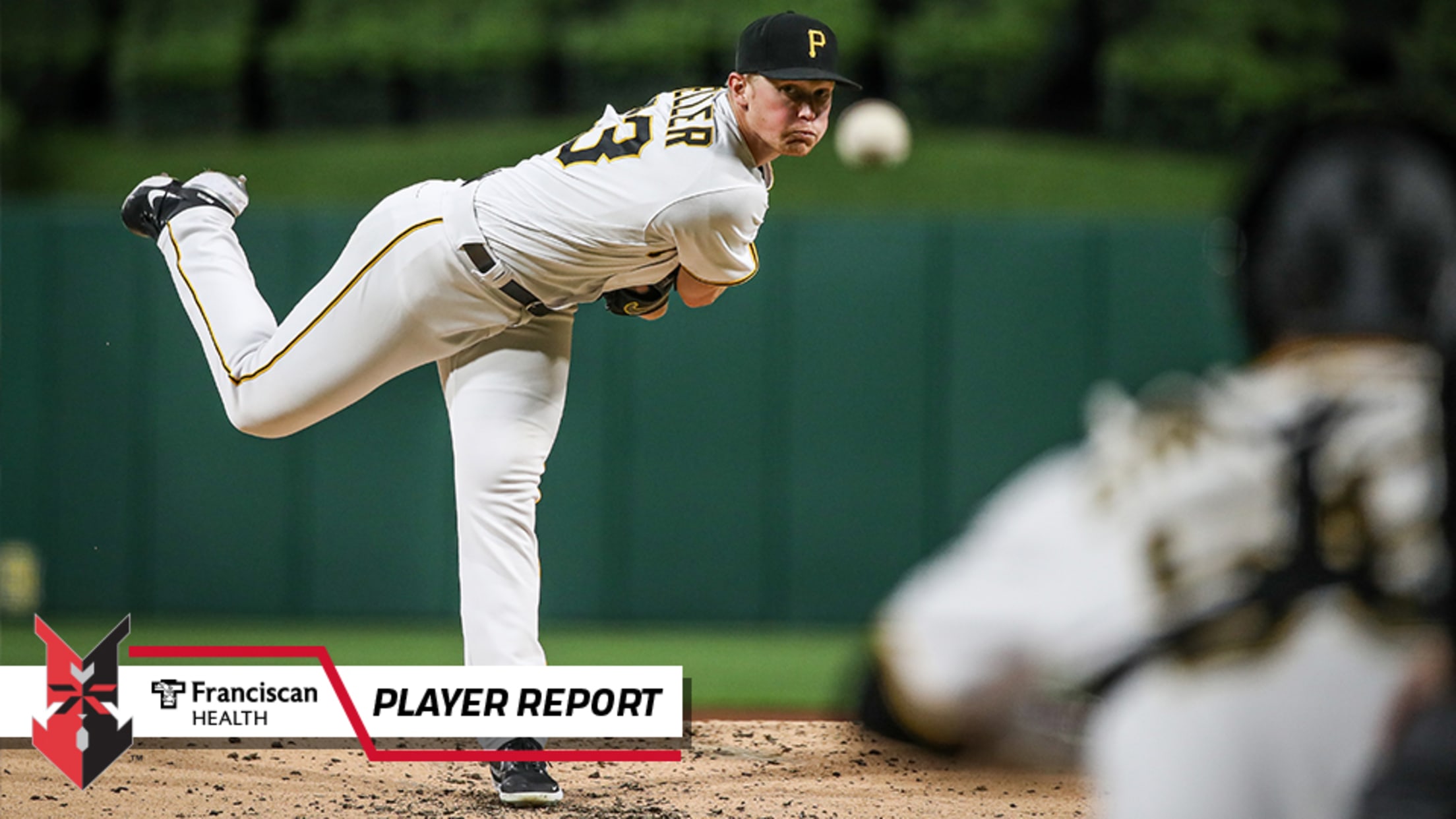 The 2020 MLB slate of 60 regular-season games has come to a close, and with it so does a season of building toward the future for the Pittsburgh Pirates.
The Links at Victory Field to Return in mid-October
Private group reservations and tee times now available for purchase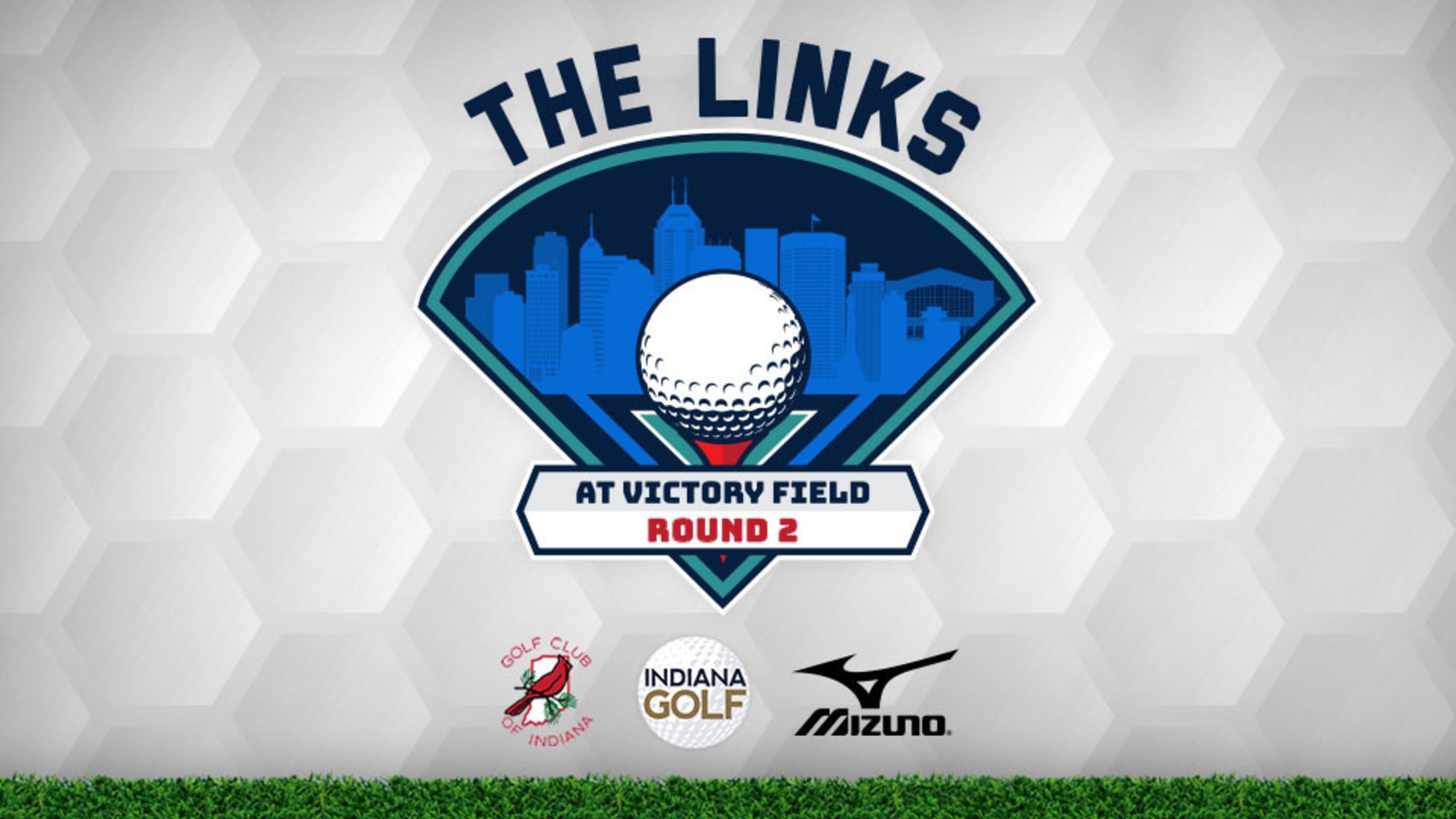 INDIANAPOLIS – One of The Vic's most popular 2020 summer attractions is set to return in October – The Links at Victory Field. Individual golfers, foursomes and private group reservations for the nine-hole, 27-shot golf experience can now be purchased for Thursday, Oct. 15 through Saturday, Oct. 17, with tee
MLB Breakdown #3: Hayes Makes Immediate Impact For Pittsburgh
The third baseman made his major league debut on Sept. 1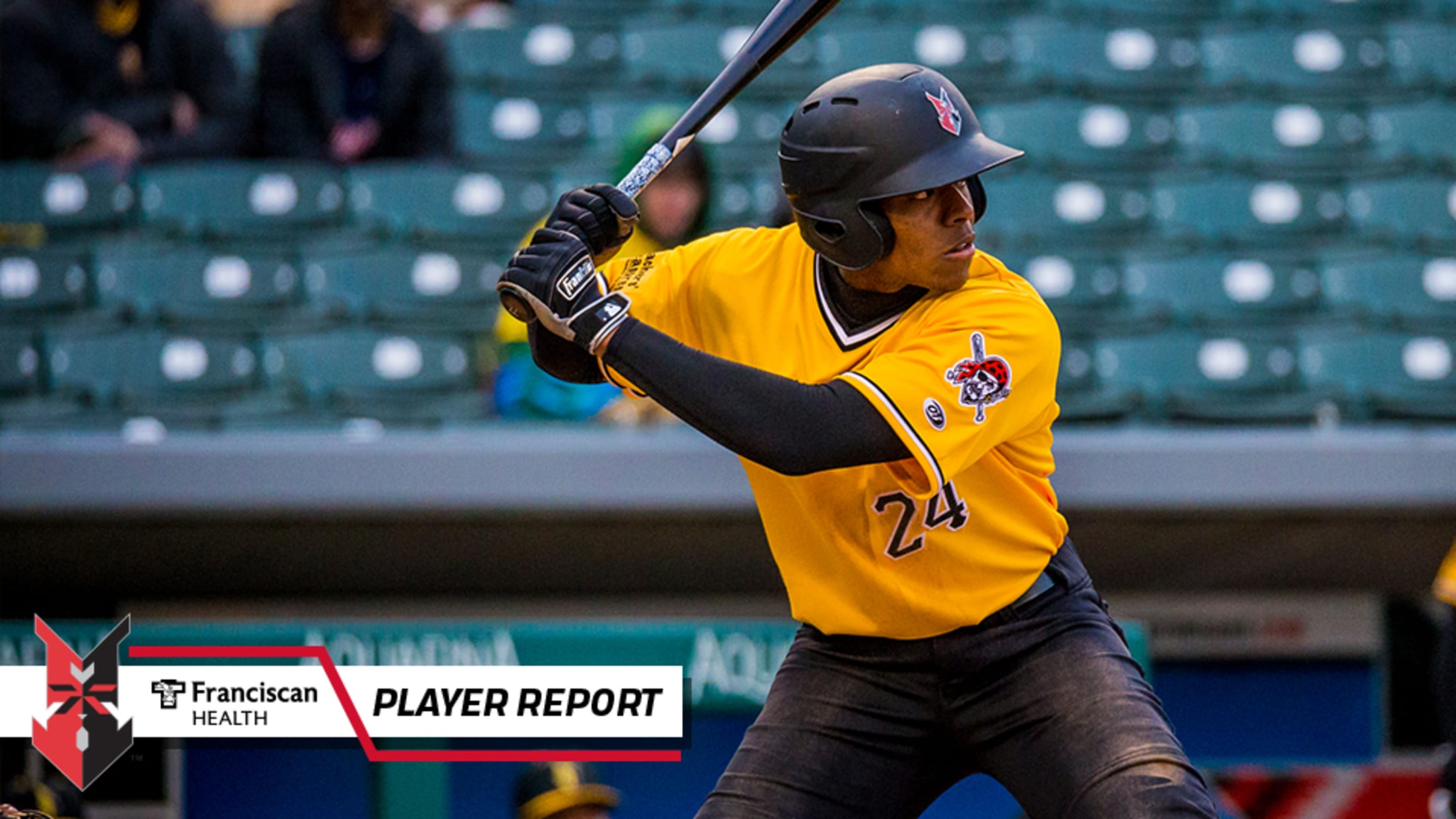 Since making his major league debut on Sept. 1, former Tribe third baseman and three-time MiLB Gold Glove winner Ke'Bryan Hayes has solidified his spot on the Pirates infield by providing a boost to the offense.
Former Tribe Flamethrower Blake Cederlind Makes MLB Debut
The right-handed pitcher was called up on Tuesday prior to the game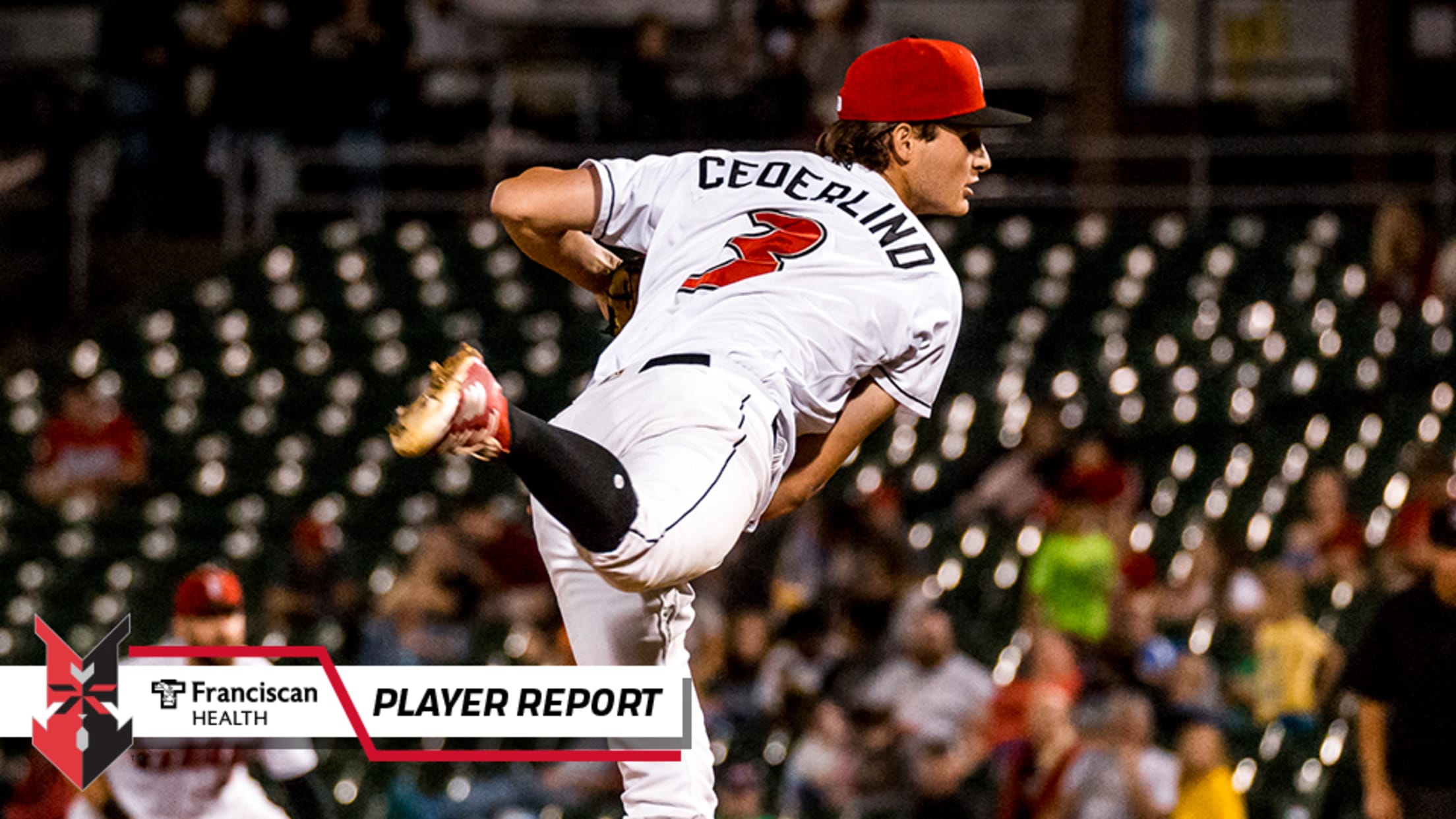 INDIANAPOLIS – After joining the Tribe in late August 2019, right-handed reliever Blake Cederlind was recalled by Pittsburgh and made his MLB debut tonight at Cincinnati. He is the fourth pitcher and sixth member of Indianapolis' 2019 team to make his debut this season, following pitchers JT Brubaker, Cody Ponce
Pittsburgh's No. 2 Prospect Ke'Bryan Hayes Homers In MLB Debut
The award-winning third baseman had two extra-base hits on Tuesday night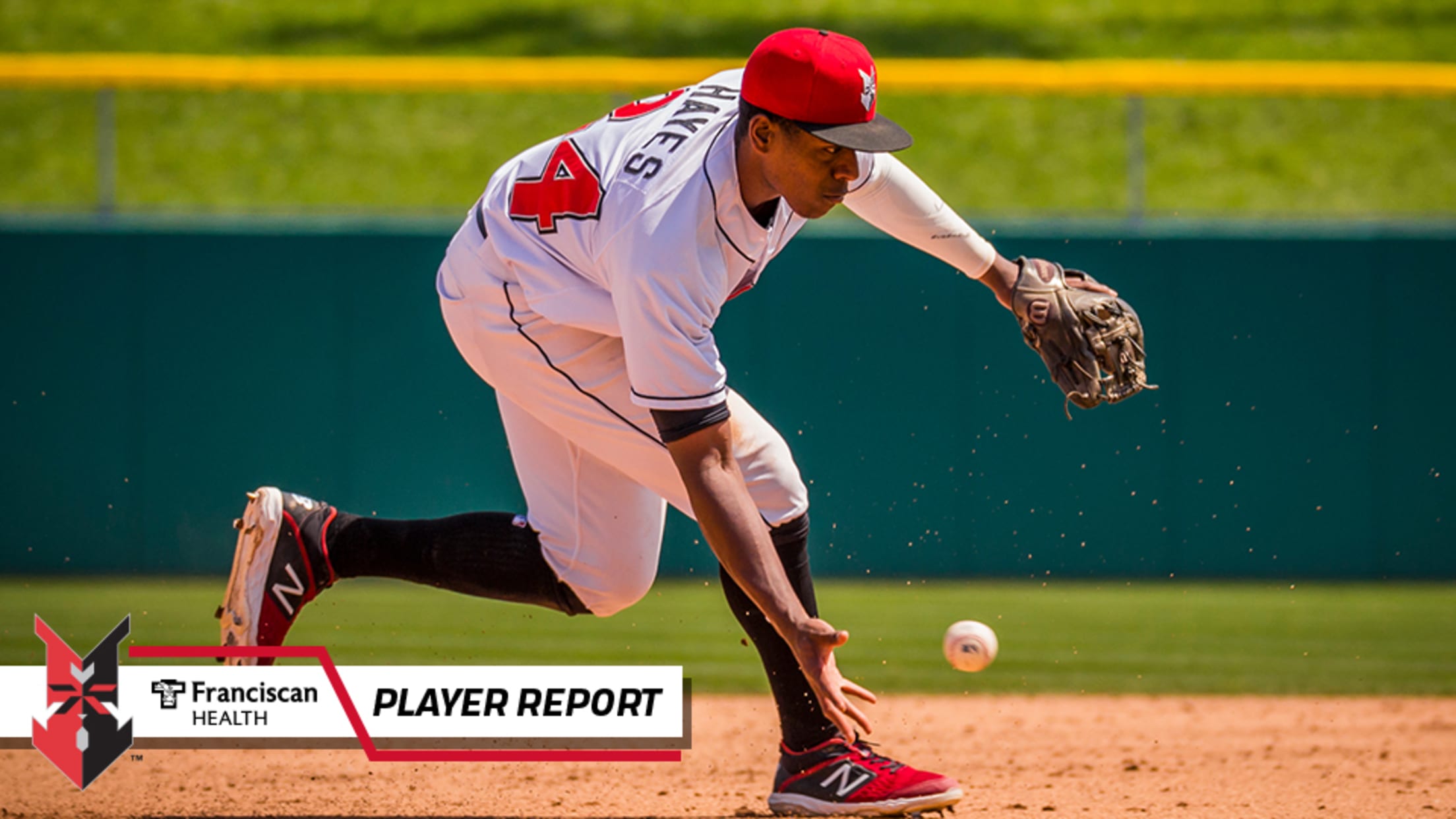 INDIANAPOLIS – The Tribe's 2019 MiLB Rawlings Gold Glove Award winning third baseman Ke'Bryan Hayes, who entered the 2020 season rated as Pittsburgh's No. 2 prospect and No. 49 overall by Baseball America, doubled and homered in his major league debut last night vs. Chicago (NL). He is the second
Victory Field Lights Up Red as Part of #RedAlertRestart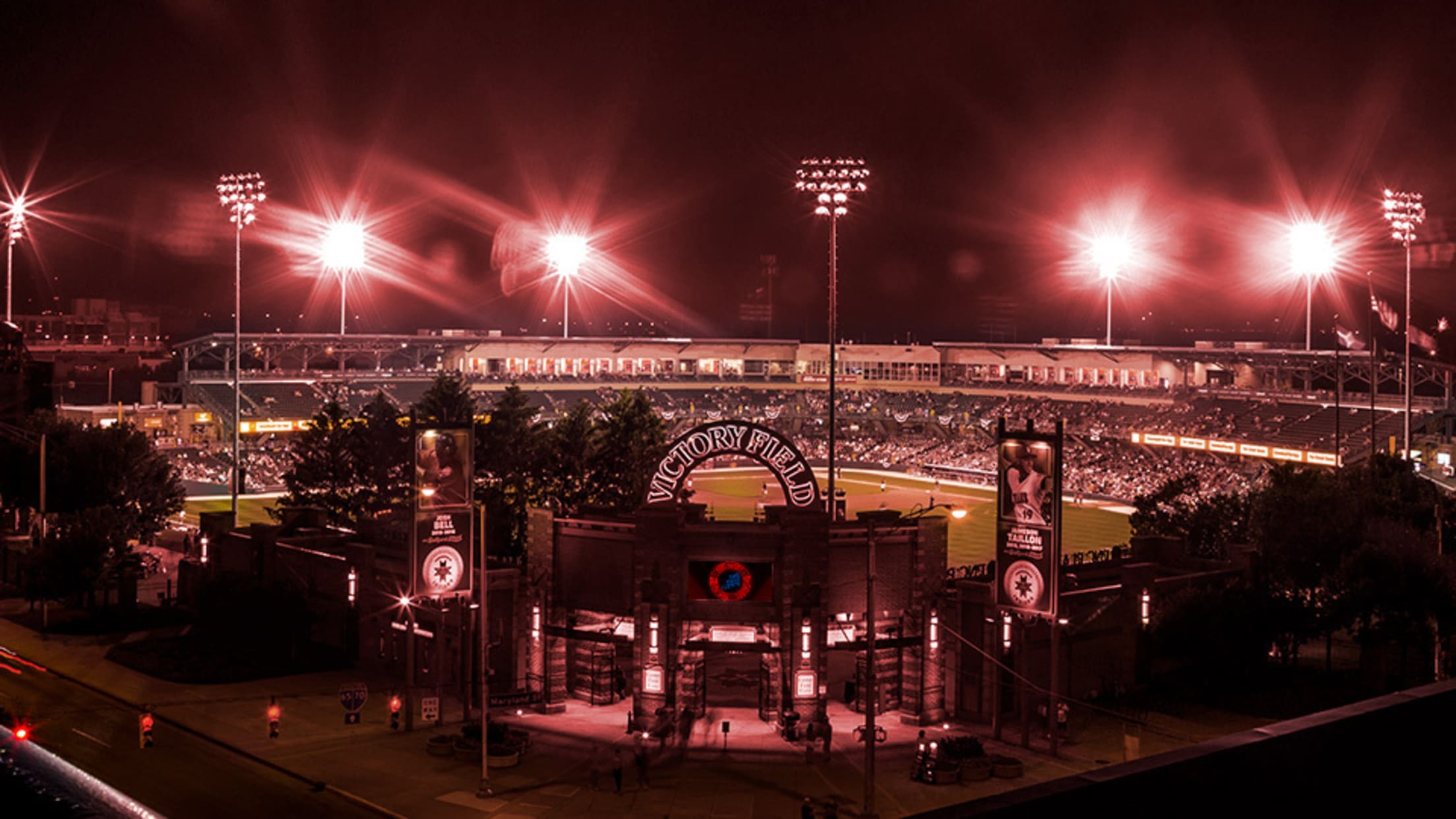 INDIANAPOLIS – Tonight, Victory Field and other venues around Indiana have gone on #RedAlert to raise awareness for the thousands of Hoosier workers and small businesses in our industry who have been impacted by COVID-19. Live events venues were the first to close and will be among the last to
Tribe 2019 Home Run Leader Will Craig Makes MLB Debut
Craig earned his first career start in Game 1 of a doubleheader on Tuesday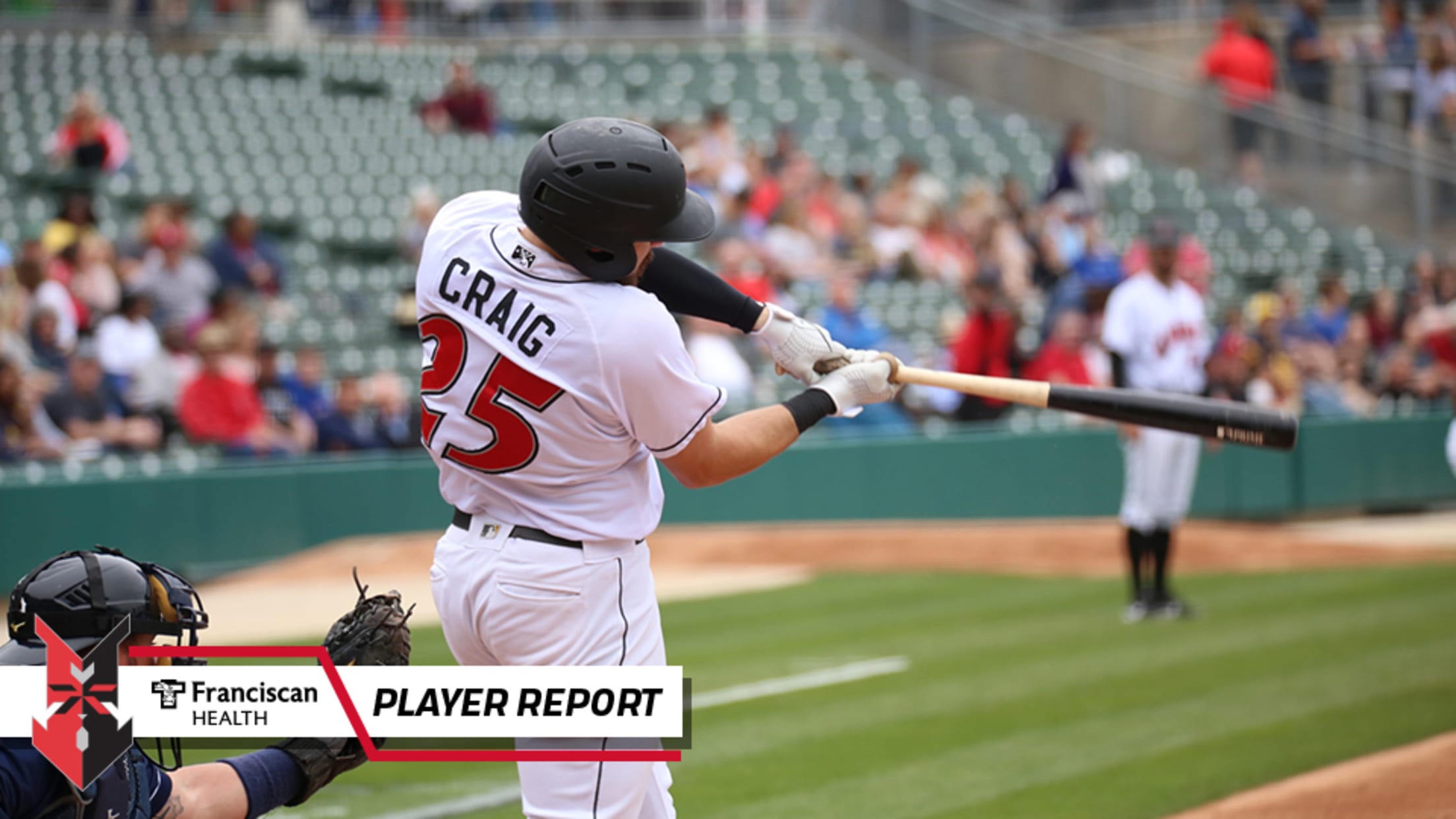 INDIANAPOLIS – Former Tribe first baseman and Pittsburgh's lone representative at the 2019 Futures Game, Will Craig, was recalled and made his major league debut today in a doubleheader at St. Louis. He is the first position player and fourth member of Indianapolis' 2019 team to make his debut this
Coming Soon to a Ballpark Near You: Flicks at Victory Field
Guests can reserve on-field seating pods to watch trio of baseball movie classics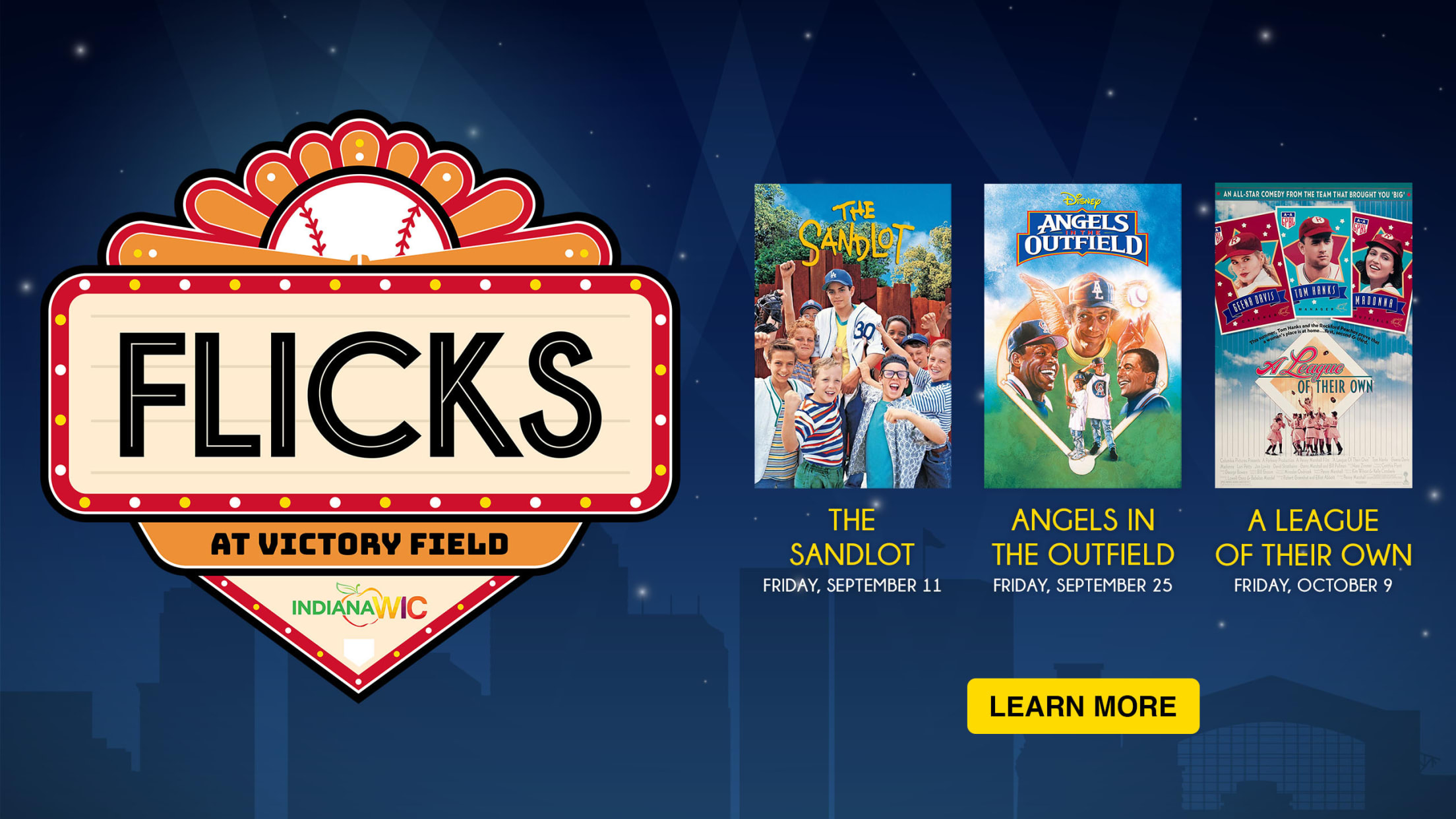 INDIANAPOLIS – Three popular baseball movies are set to make their way to the corner of West & Maryland for "Flicks at Victory Field" on the following Fridays: Sept. 11, Sept. 25 and Oct. 9. The first movie to be played on Victory Field's right field video board is an
This Date In Indians History – August
A look back at the Tribe's biggest dates in August throughout the years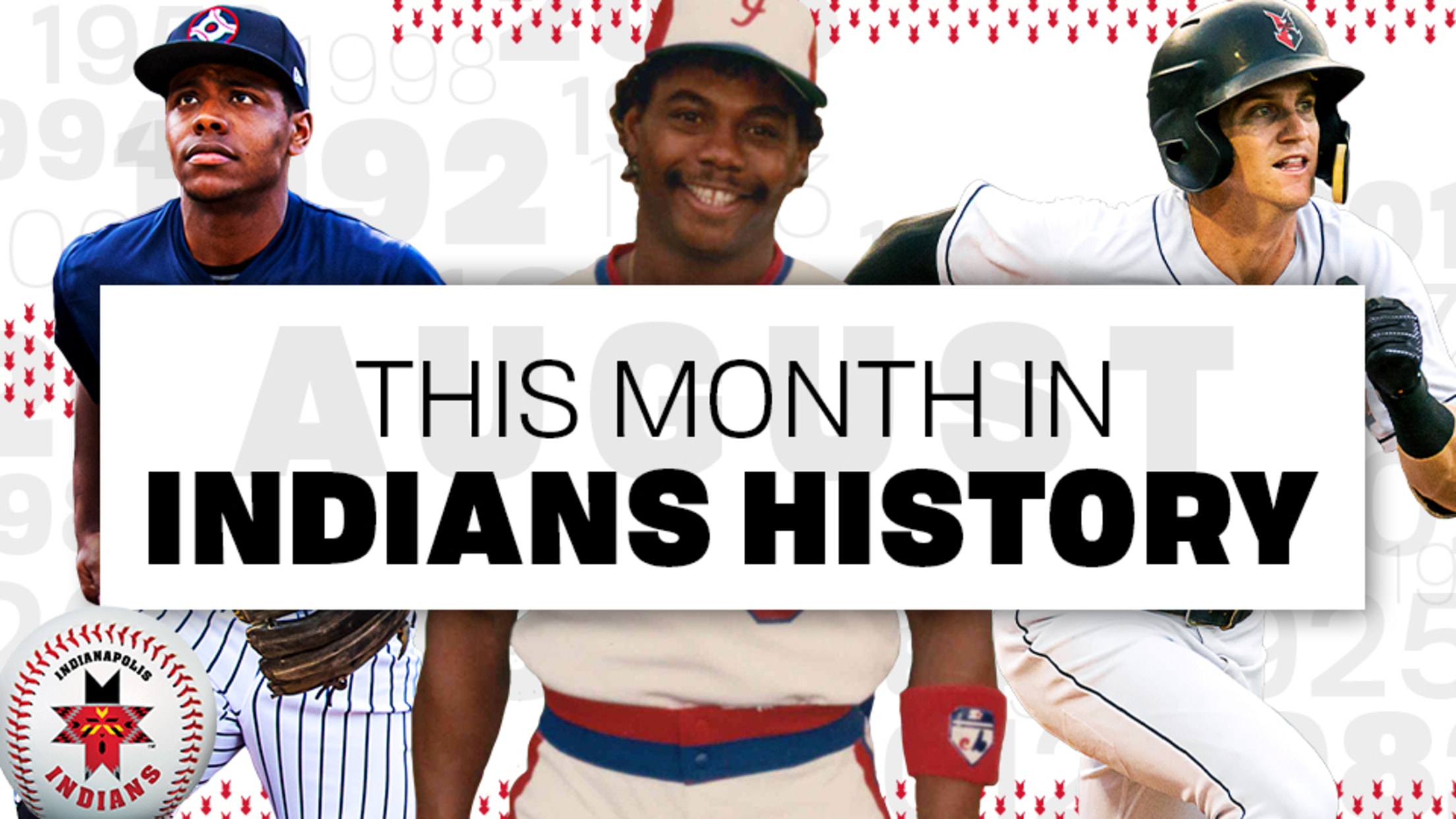 The Indianapolis Indians have a rich history that dates back to 1902. Take a trip down memory lane as we highlight notable performances that occurred in the month of August for the Tribe.