Beyond the Ballpark with Cody Ponce
Tribe starter Cody Ponce talks about his favorite things outside of baseball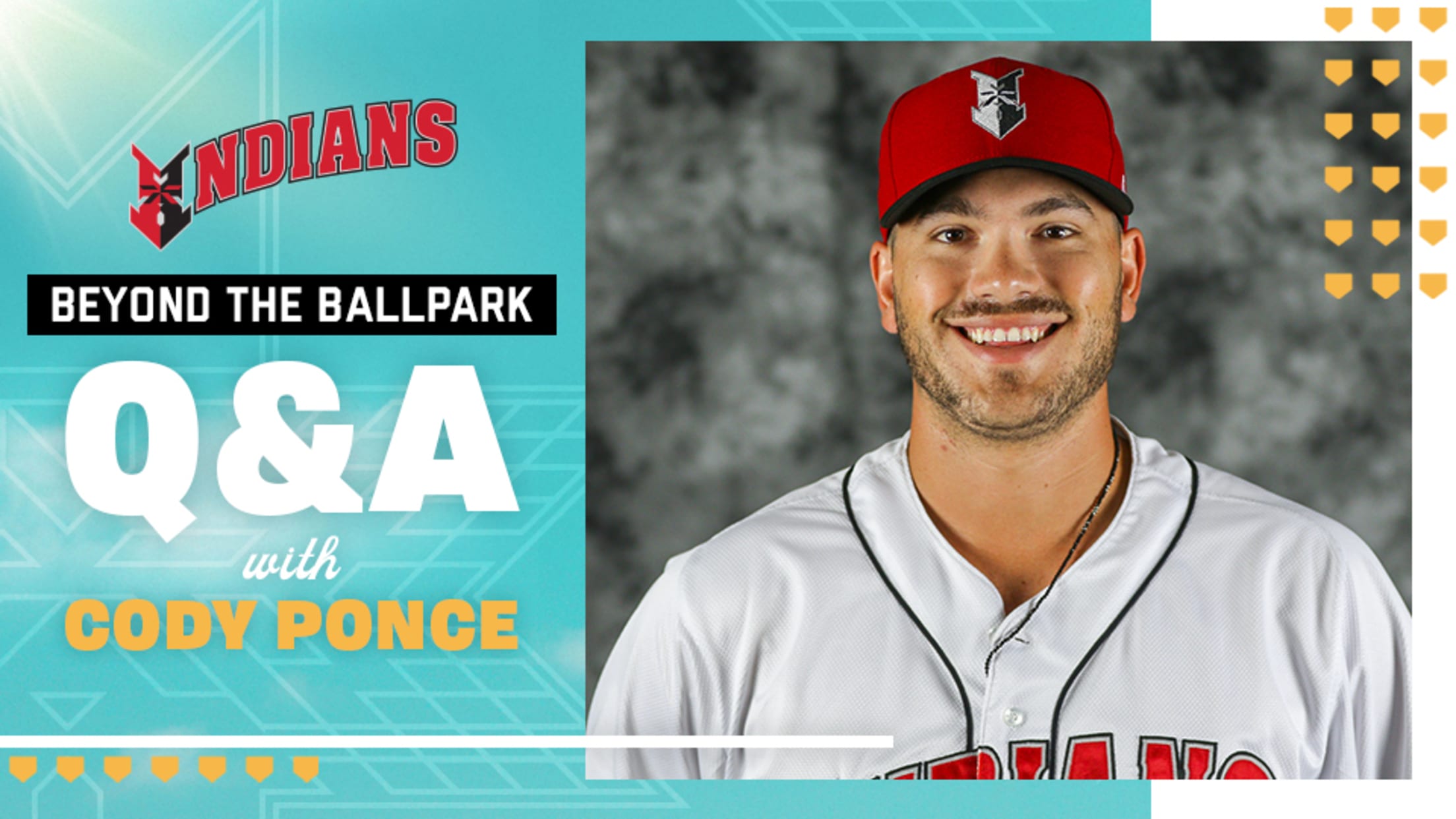 Right-hander Cody Ponce is no stranger to baseball in Indianapolis after closing the 2019 season with the Tribe. We sat down and learned the ins and outs of Ponce's life outside of baseball, including his favorite movie, favorite restaurant, and which baseball players would make up his starting five in
COVID-19 Update from the Indianapolis Indians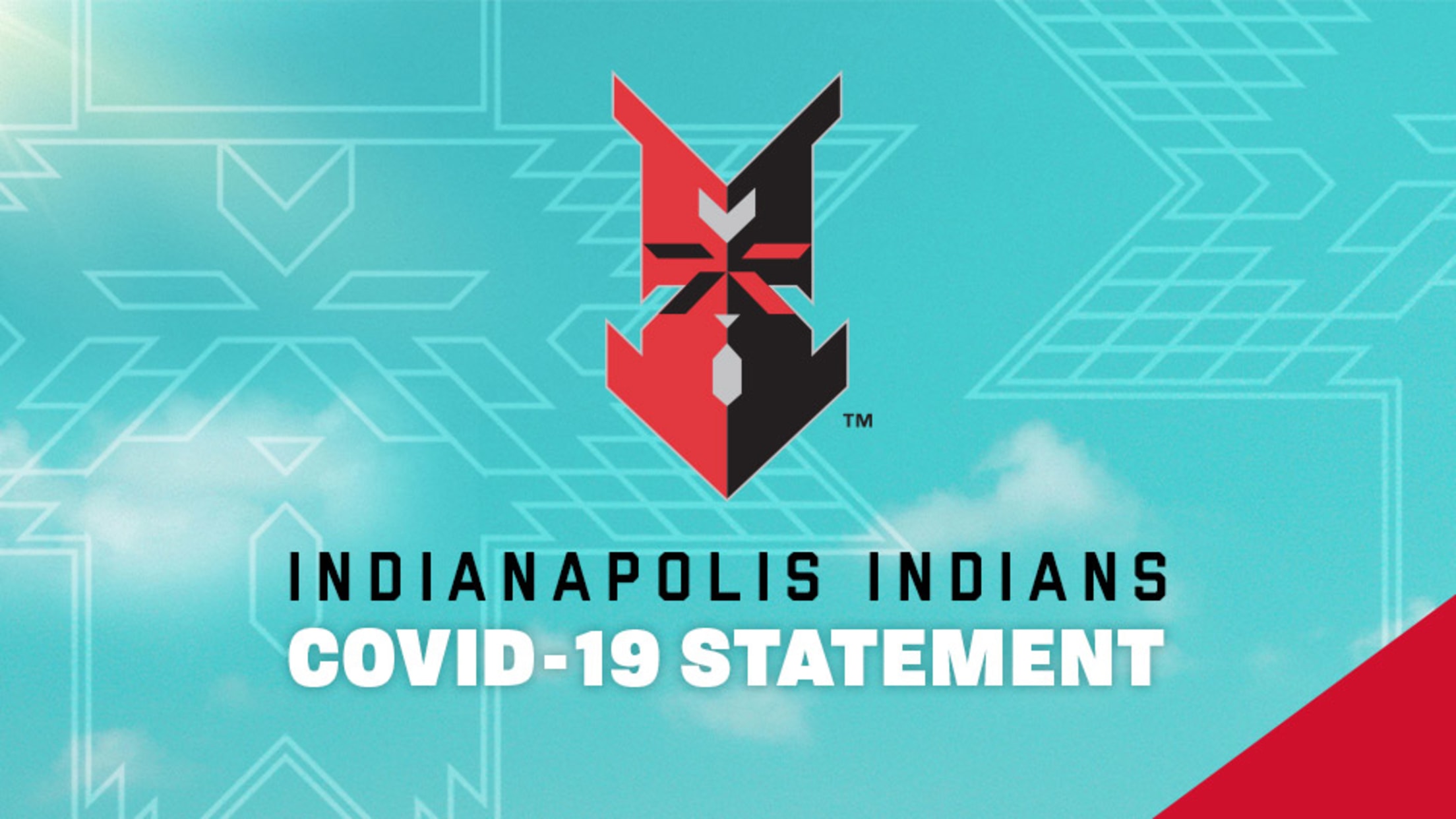 Indians fans, We have always viewed Victory Field as a gathering place for family and friends to create lasting memories through the game of baseball. With those memories put on hold as we face the COVID-19 pandemic, the health and well-being of our fans, employees, partners, community and team is
Cederlind Shows Off Strikeout Power in Spring Training
The right-handed prospect looks to build off his dominant 2019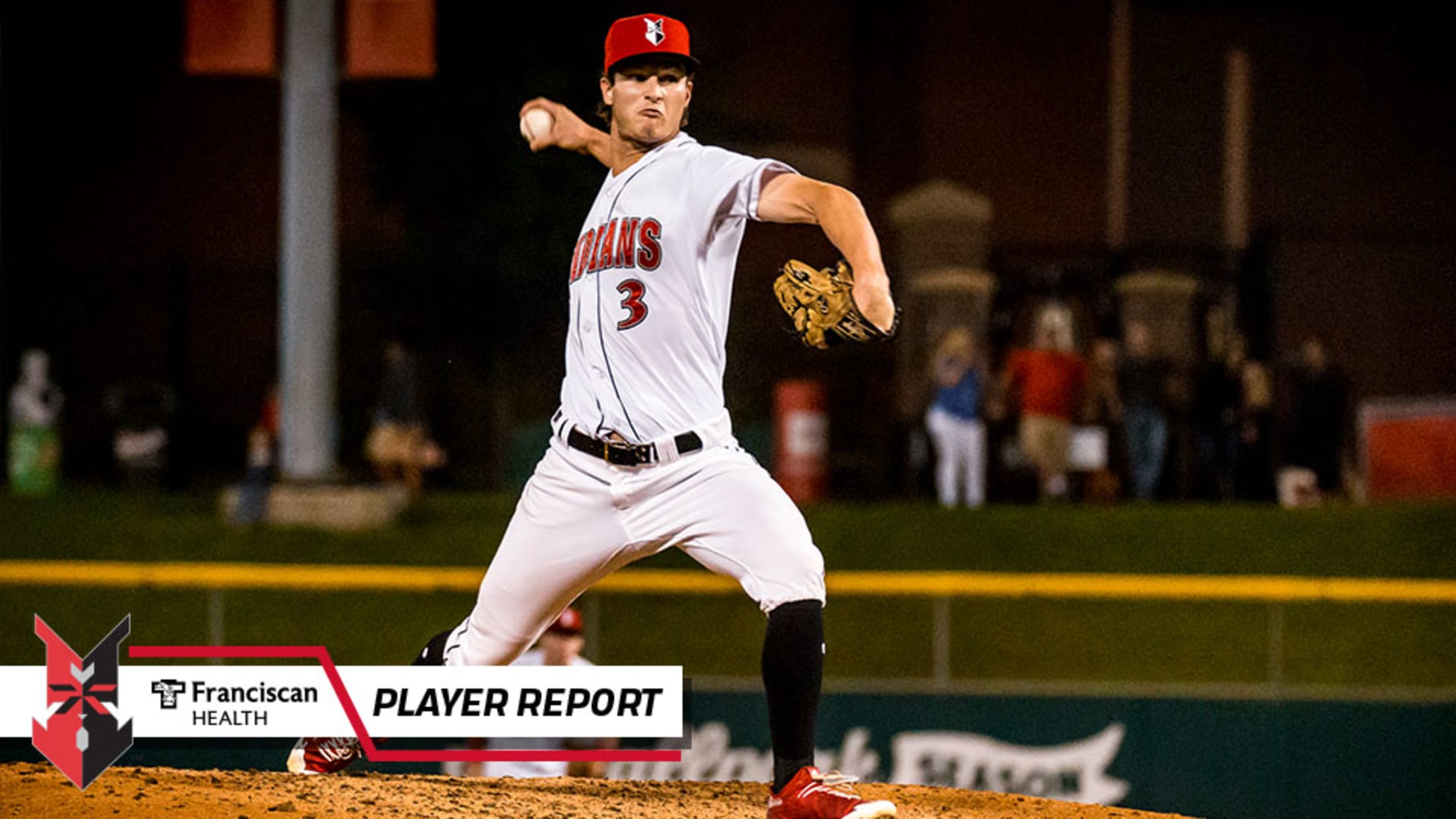 INDIANAPOLIS - Right-handed hurler Blake Cederlind is most known on Pirates social media this spring as the guy with long, blonde hair. But on the mound, he has made a name for himself with a heater that blows hitters away.
2019 Saves Leaders Anchor Projected Tribe Bullpen
Minor league signings join returning relief arms for 2020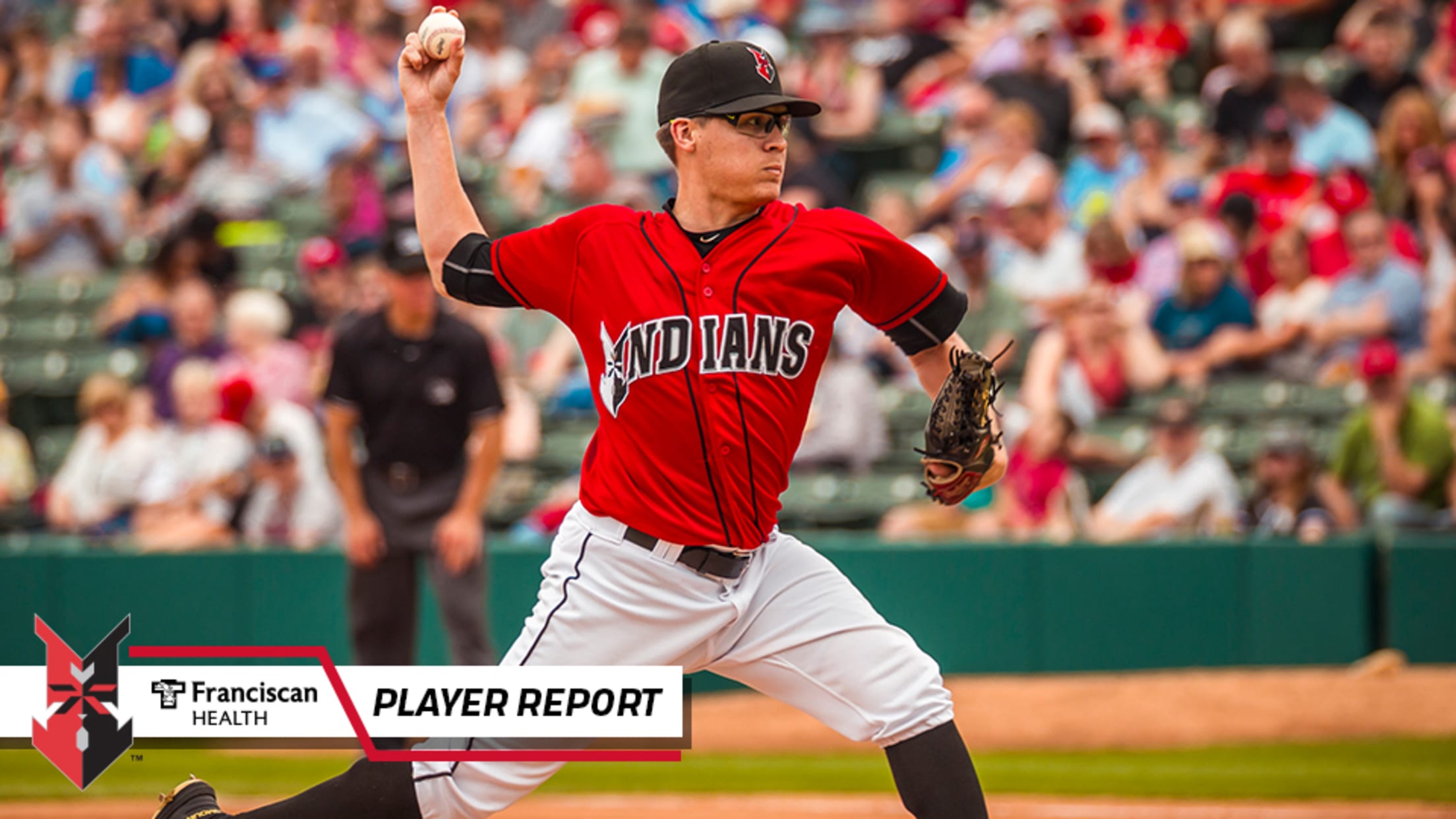 INDIANAPOLIS – The Tribe bullpen ended 2019 atop the International League leaderboard with 43 saves and looks to continue that success in its upcoming campaign. Many familiar faces from last season's squad will return to the Circle City while minor league signings and hurlers from Double-A Altoona could help anchor
Indianapolis Indians Announce New Hires, Promotions Ahead of 2020 Season
New hires add to business operations, communications, marketing and tickets departments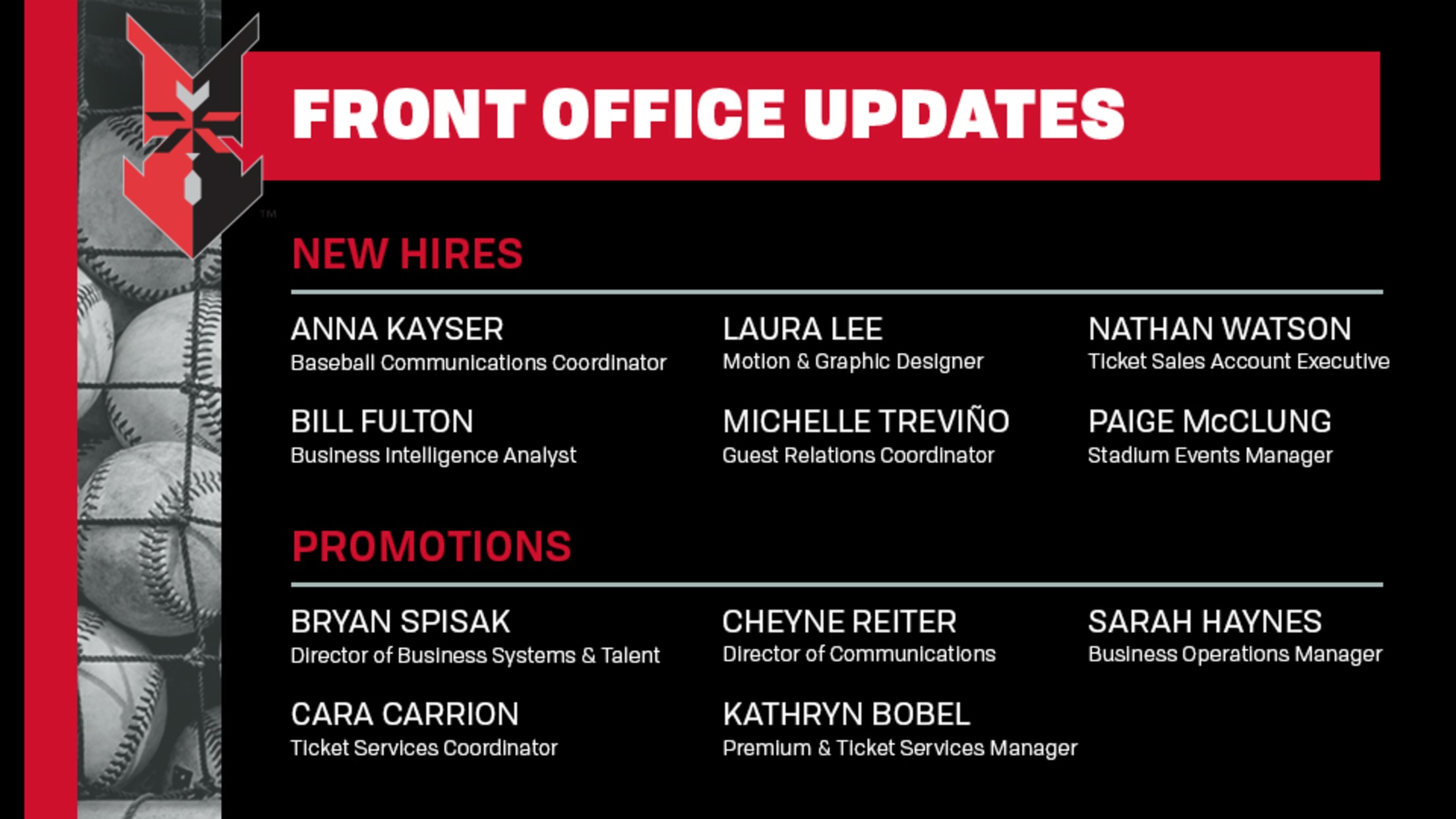 INDIANAPOLIS – The Indianapolis Indians front office is expanding ahead of the 2020 season, with six recent hires joining Minor League Baseball's total attendance leader over the past 10 seasons combined. In addition to the new hires, five employees received promotions this offseason.
Pittsburgh's Top Prospect Mitch Keller Makes Pair of Spring Training Starts
Keller took the bump for the Pirates' first spring game of 2020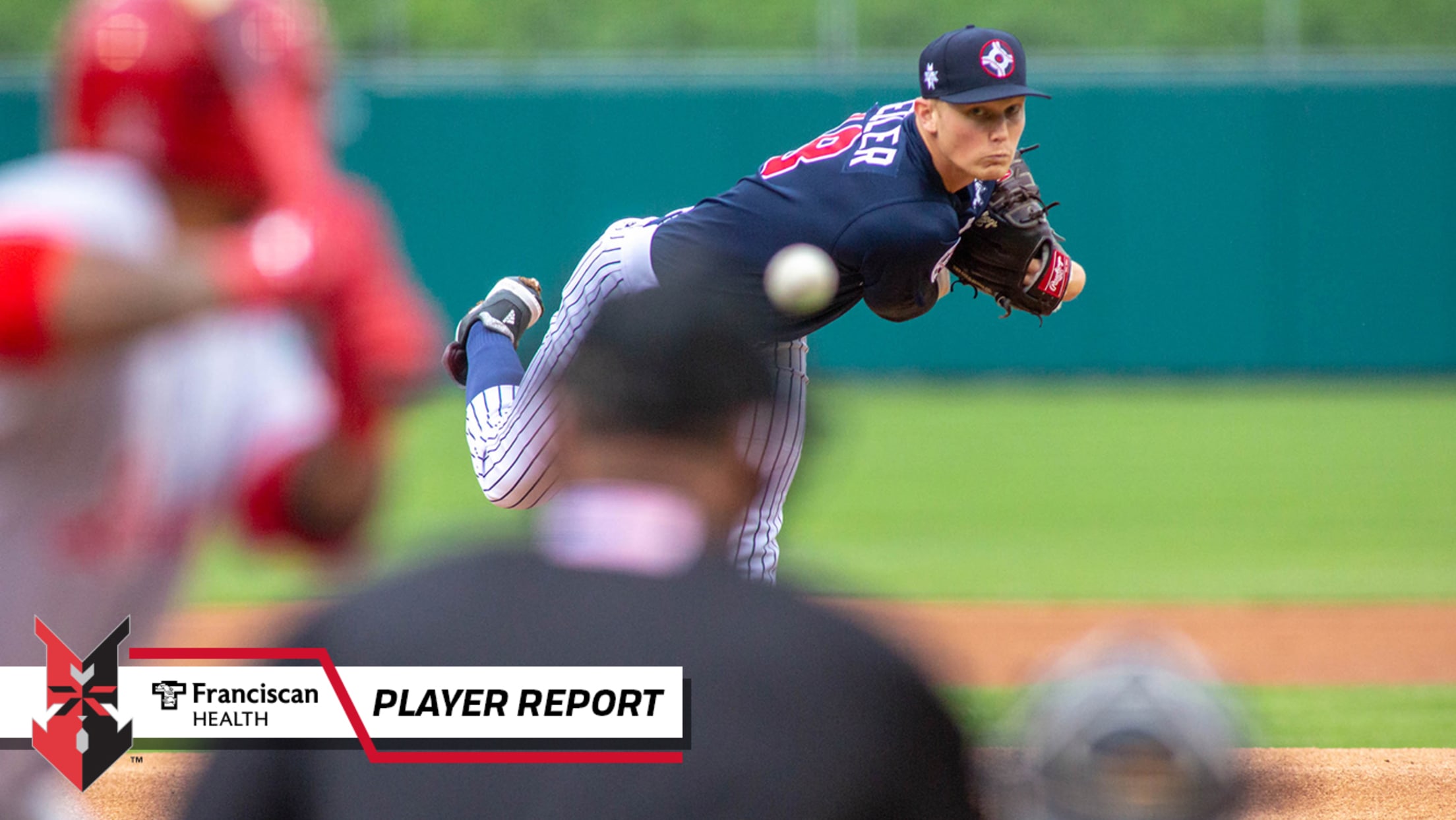 INDIANAPOLIS - After breaking through to the big leagues in 2019, former Tribe ace Mitch Keller earned the call for Pittsburgh's spring training opener against Minnesota.
Returning Faces Highlight Indy's Probable Rotation
All but one of Indy's potential starters donned a Tribe uniform in 2019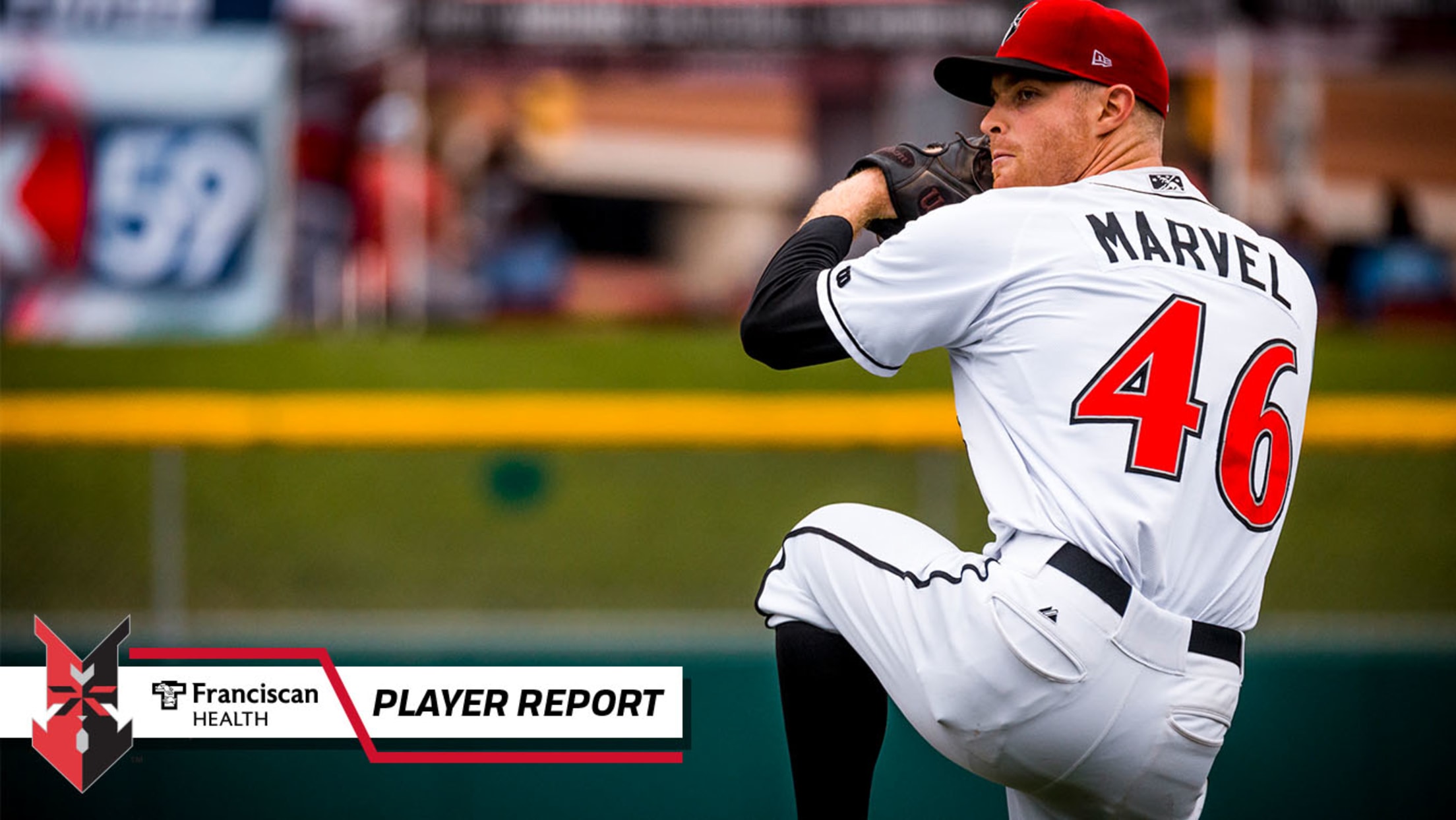 INDIANAPOLIS - Baseball is back in Bradenton, Fla. with the Pittsburgh Pirates taking the field for their first spring training games over the weekend. As players compete for spots with the big-league club, we looked at the potential arms that could be in Indianapolis' starting rotation come April 9.
Tribe's 2020 Home Opener Six Weeks Away
60 Degree Weather Guarantee Returns for Opening Night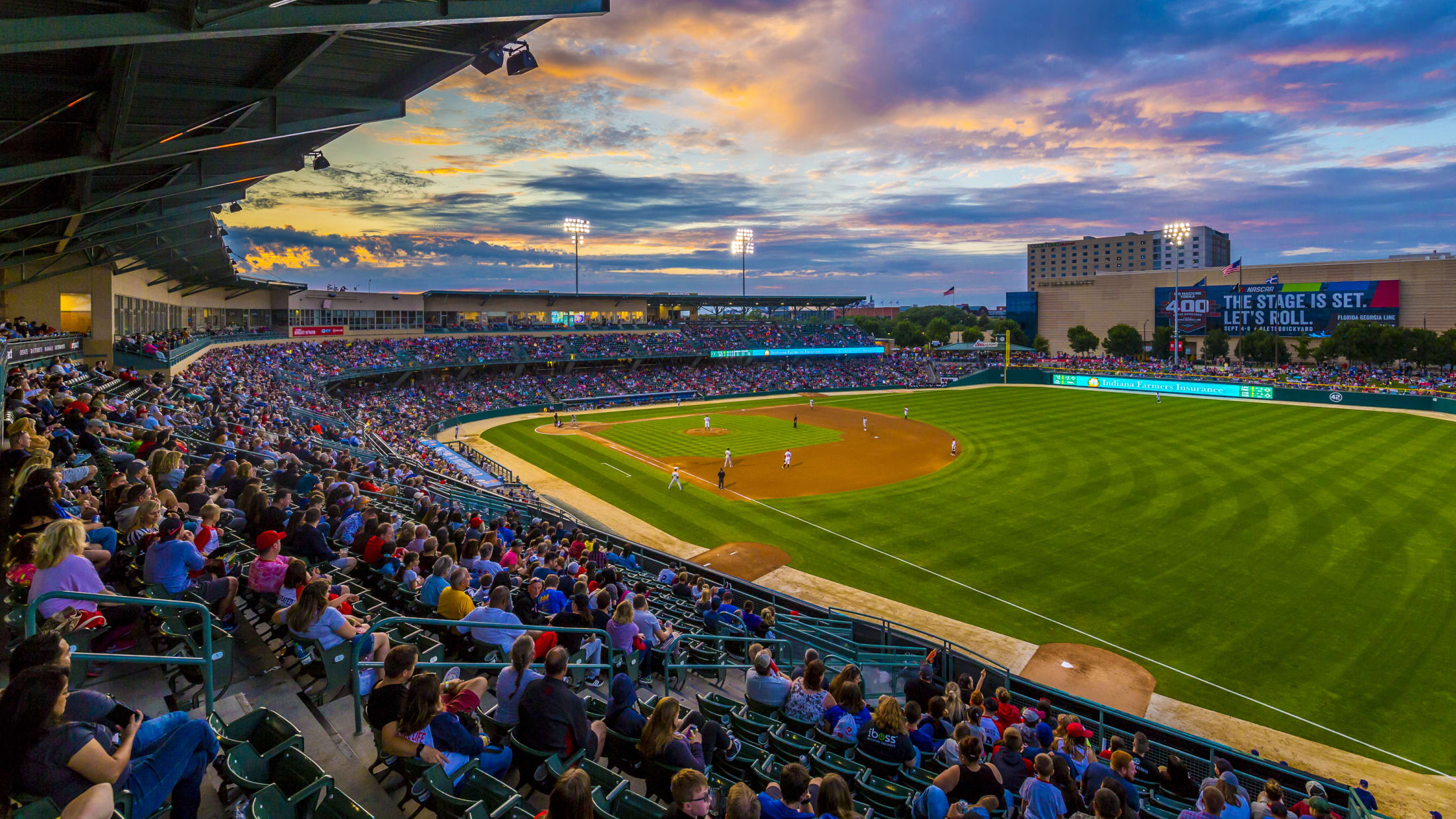 INDIANAPOLIS - While the cold weather suggests otherwise, the start of baseball season in downtown Indianapolis is rounding third base and headed for home. Highlights on the Tribe's 70-game schedule include home games on Easter, Mother's Day and Independence Day, three Prospects Nights, five Bark in the Park games, Top
Indianapolis Indians & Yuengling Begin Naming Rights Partnership for "Yuengling Landing"
Popular left field seating area at Victory Field receives naming rights makeover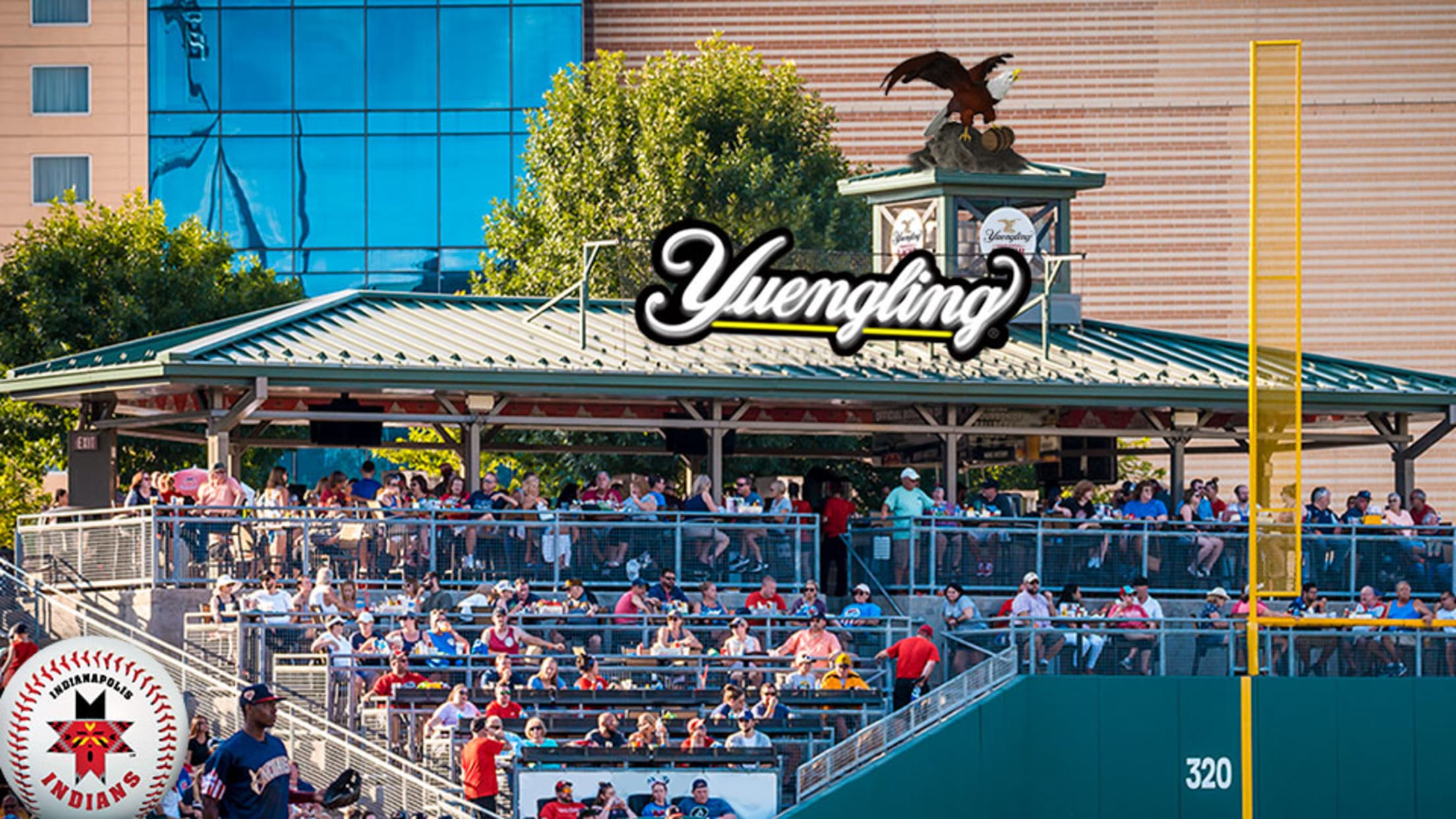 INDIANAPOLIS - The Indianapolis Indians and D.G. Yuengling & Son, Inc., America's Oldest Brewery®, today announced a multi-year partnership that positions the Pennsylvania-based brewing company as the naming rights partner for Victory Field's premier seating bar space located in the left field corner. The social gathering space will be named
Tribe Announce 2020 Intern Class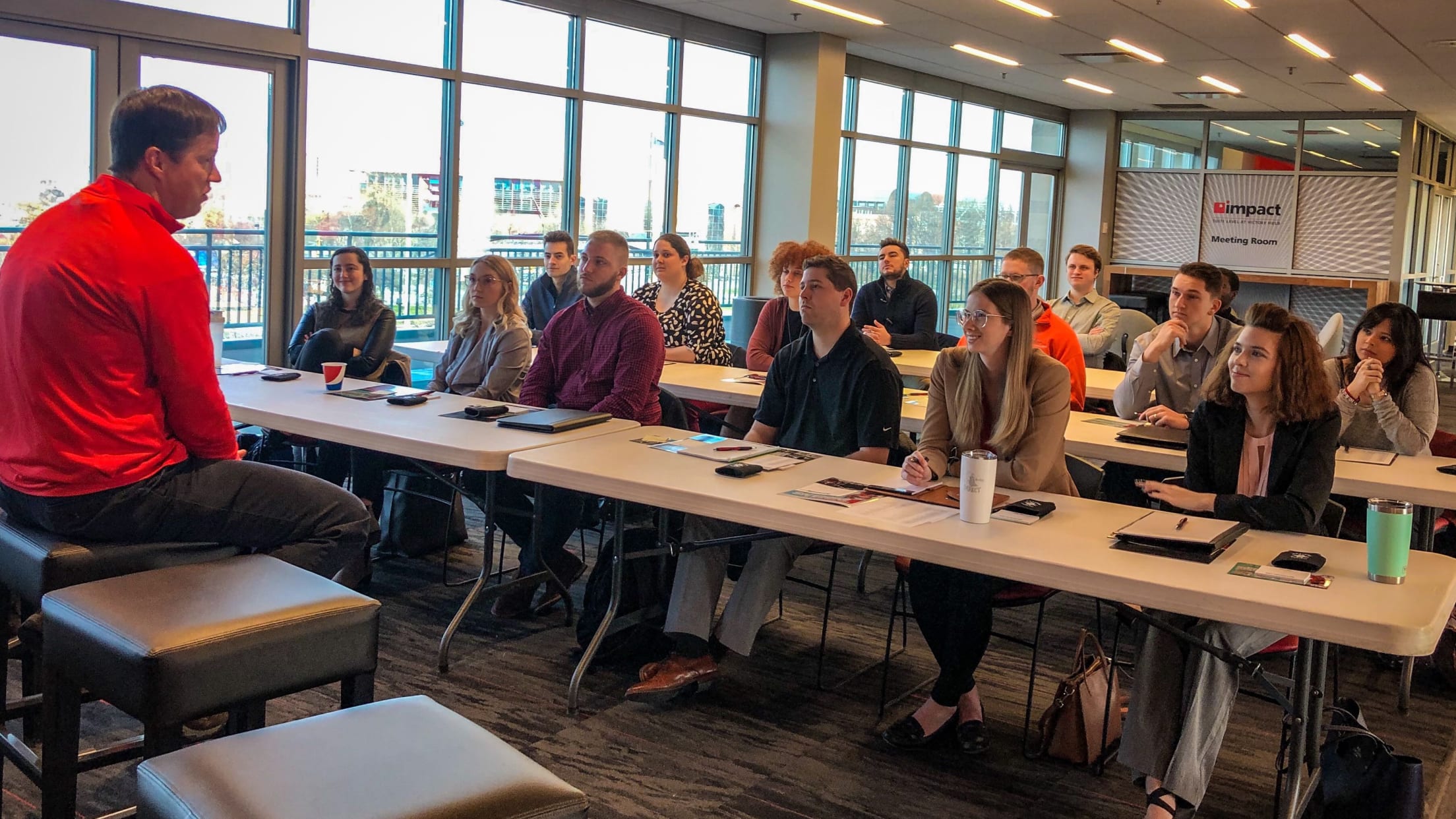 INDIANAPOLIS - The Indianapolis Indians today announced the hiring of 16 seasonal assistants for the 2020 campaign. Former Tribe interns have earned full-time positions with many professional franchises, including the Boston Bruins, Chicago Cubs, Cincinnati Reds, Detroit Tigers, Indiana Pacers, Indianapolis Motor Speedway, Learfield IMG College, Los Angeles Rams, Oakland
International League Names Former Tribe OF Chad Mottola to Hall of Fame
Mottola spent four seasons in Indy, won 2000 IL MVP Award with Syracuse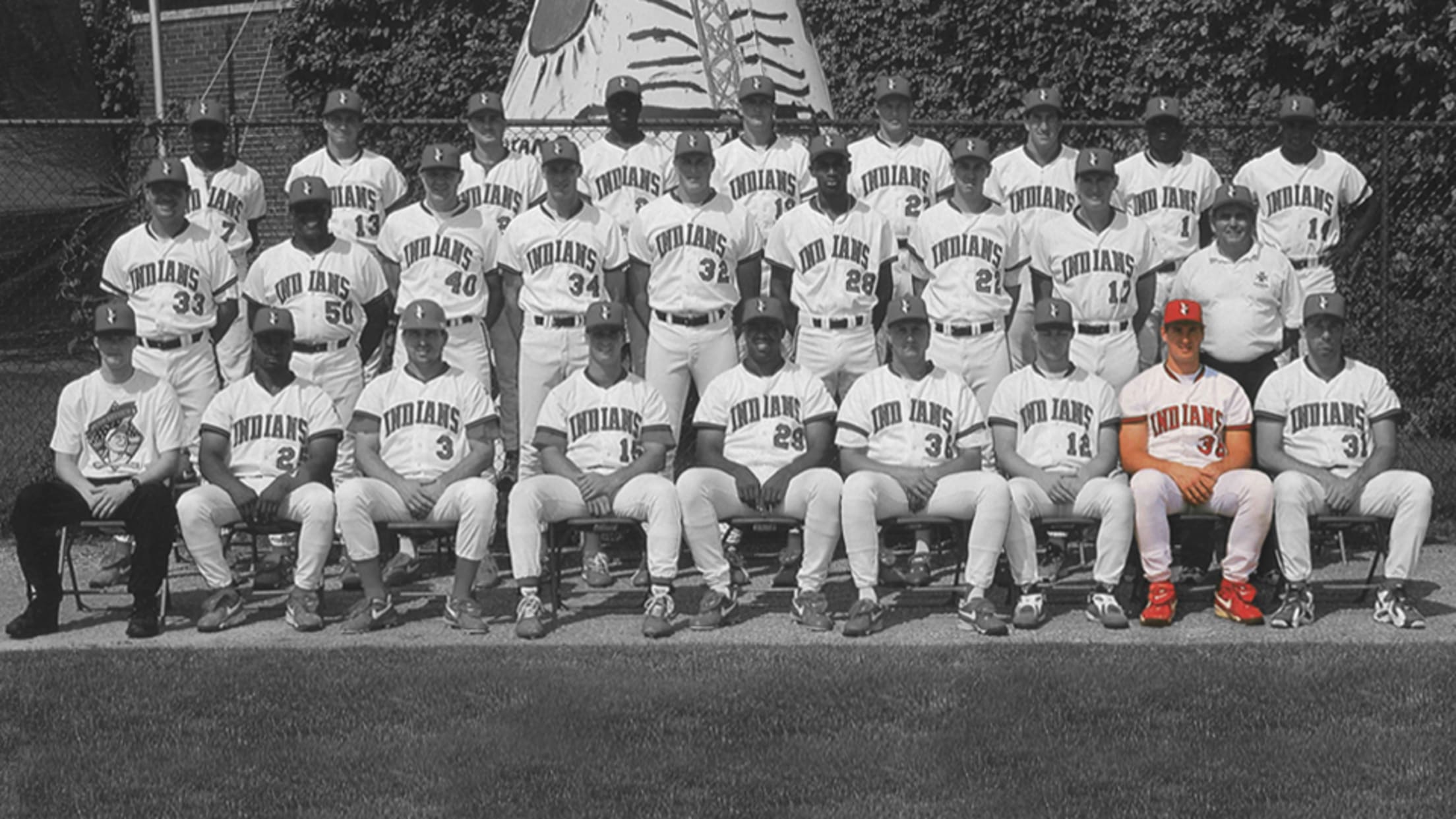 INDIANAPOLIS - Today the International League named former Indianapolis Indian Chad Mottola as a member of the IL Hall of Fame Class of 2020. Two others join Mottola in this year's enshrinement: Chipper Jones, the 1993 IL Rookie of the Year and a National Baseball Hall of Famer, and Johnny
Indianapolis Indians Announce Multiyear Partnership with WISH-TV/MyINDY-TV 23
MyINDY-TV 23 to broadcast 35 Tribe home games for 2020 & 2021 seasons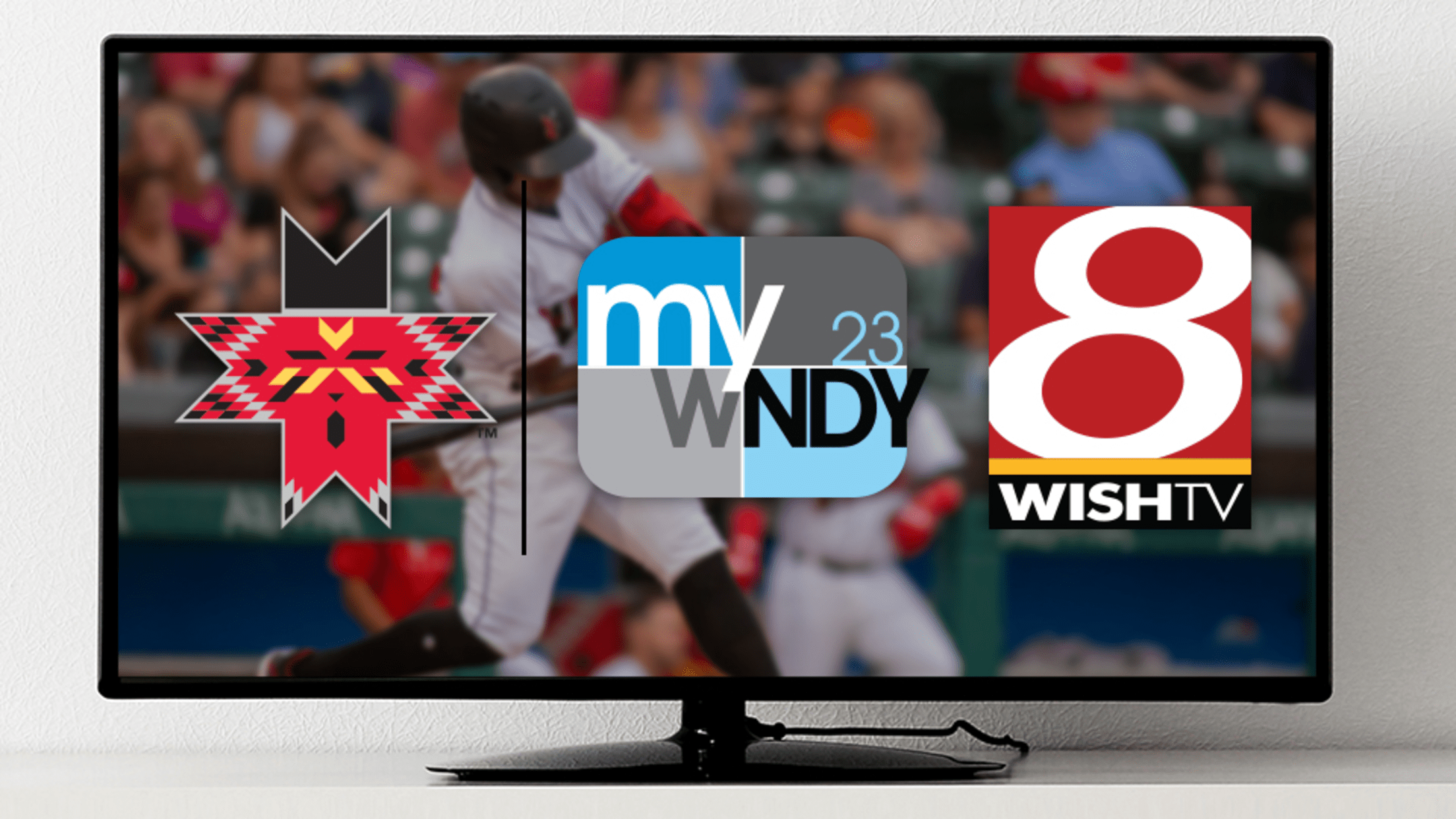 INDIANAPOLIS -- Indianapolis Indians games are scheduled to return to local television as the Tribe and WISH-TV have partnered on a two-year deal in which 70 Indians home games - 35 each for the 2020 and 2021 seasons - will be broadcast on MyINDY-TV 23. The agreement begins with the
Tribe Front Office Volunteers with Sand Creek Fourth Graders
Indians teach youth curriculum through Junior Achievement partnership
INDIANAPOLIS - Today the Indianapolis Indians spent the day with the fourth graders of Sand Creek Elementary School. The Tribe front office volunteered their time teaching Junior Achievement's JA In A Day curriculum on owning and operating a business.
Indianapolis Indians to Hold Open Interviews at Victory Field on Saturday, Feb. 8
Game day and seasonal positions open for hire ahead of 2020 season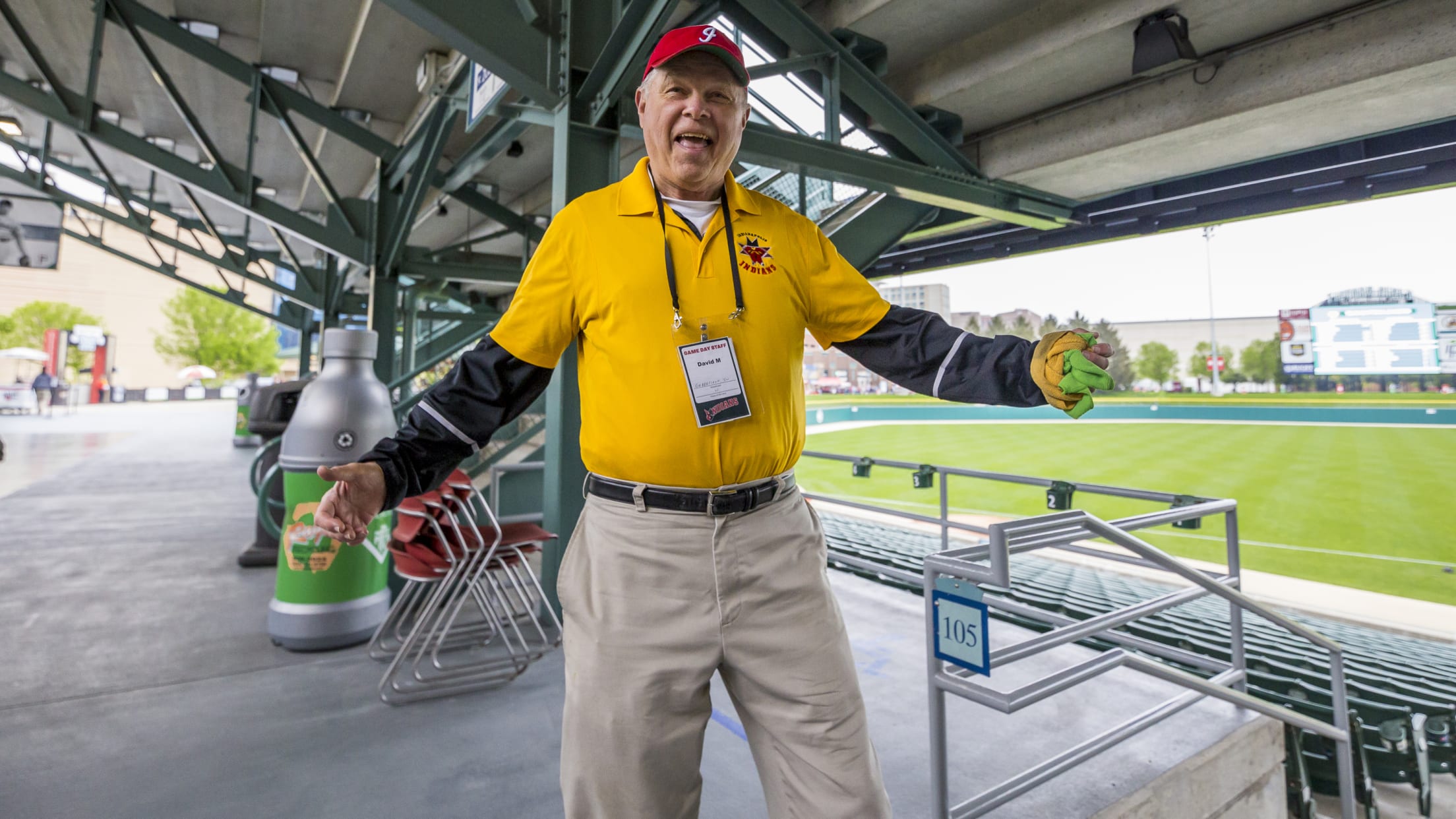 INDIANAPOLIS - In preparation for the 2020 season, the Indianapolis Indians today announced that the organization and its concessionaire Aramark will host open interviews at Victory Field on Saturday, Feb. 8. The open interviews will run from 10 AM to 2 PM, with the Indians and Aramark looking to fill
Brian Esposito Returns for Third Season as Tribe Manager
Three newcomers fill Indians coaching staff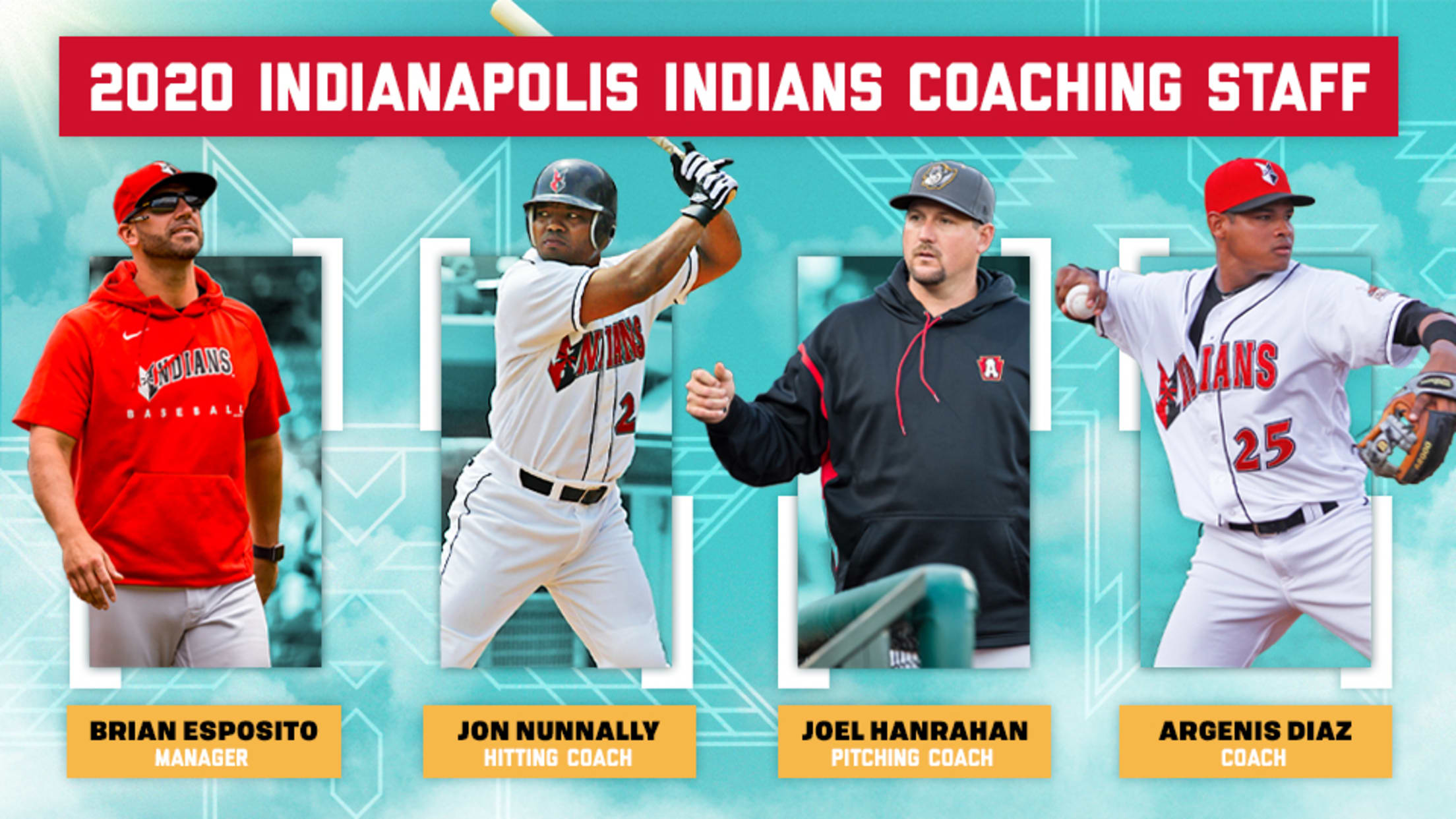 INDIANAPOLIS - The Pittsburgh Pirates announced today that Brian Esposito will return to the Circle City for his third season as manager of the Indianapolis Indians in 2020. He will be joined by a new coaching staff, including hitting coach Jon Nunnally, pitching coach Joel Hanrahan and coach Argenis Diaz.
Former Tribe Outfielder Larry Walker Elected into National Baseball Hall of Fame
Walker earns HOF induction in his final year on the BBWAA ballot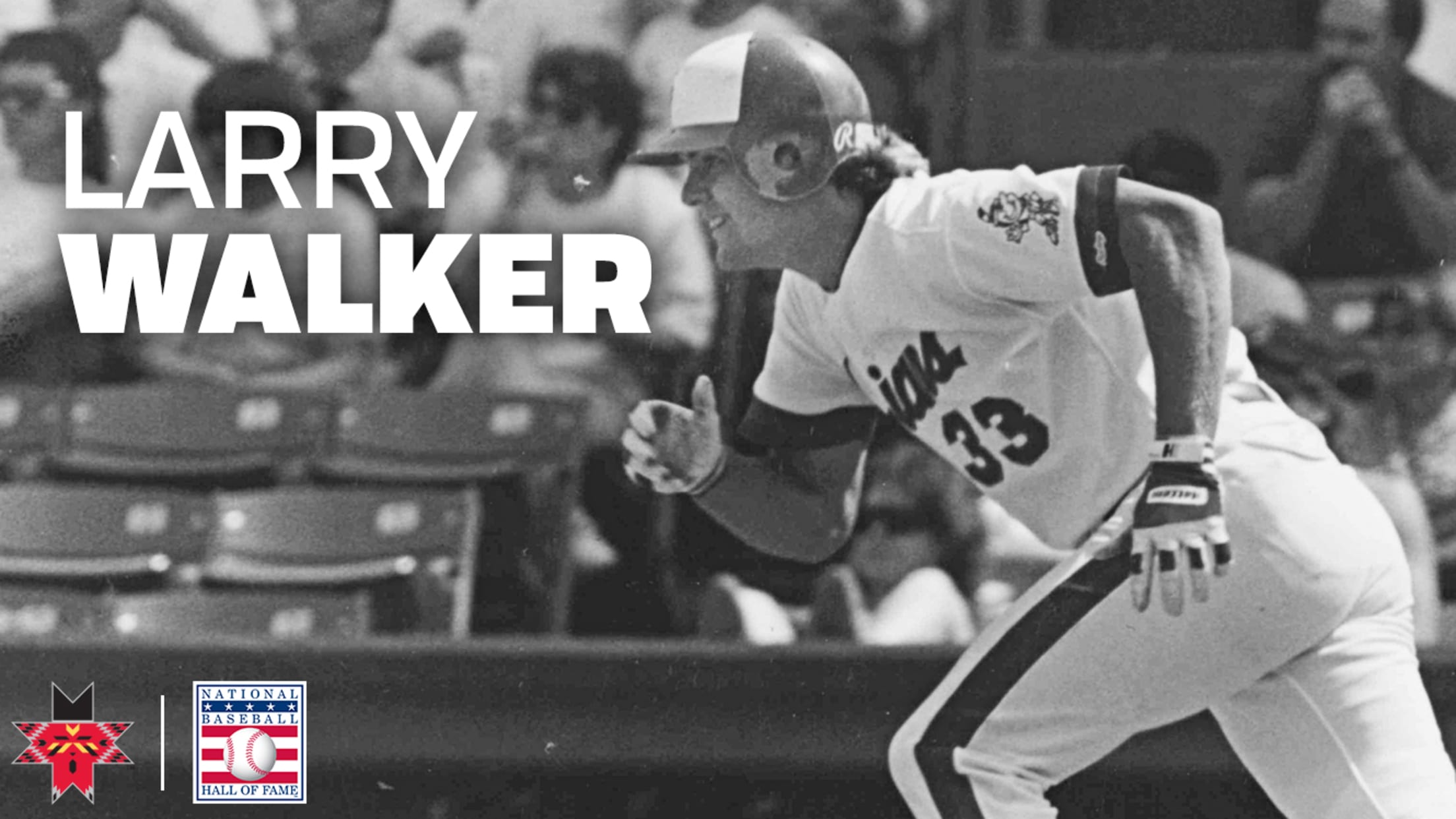 INDIANAPOLIS - The Baseball Writers Association of America announced today that former Indianapolis Indian Larry Walker will be inducted into the National Baseball Hall of Fame as part of its 2020 class. He is the 12th former Tribe player or manager elected and the first since Randy Johnson in 2015.
Five Reasons Larry Walker Deserves Hall of Fame Recognition
2020 marks Walker's final year on BBWAA's Hall of Fame ballot
INDIANAPOLIS - Before he was known as a five-time All-Star, seven-time Gold Glove winner, three-time Silver Slugger winner and the 1997 NL MVP, Larry Walker was an Indianapolis Indian.
The 2010s: Selecting the Tribe's All-Decade Team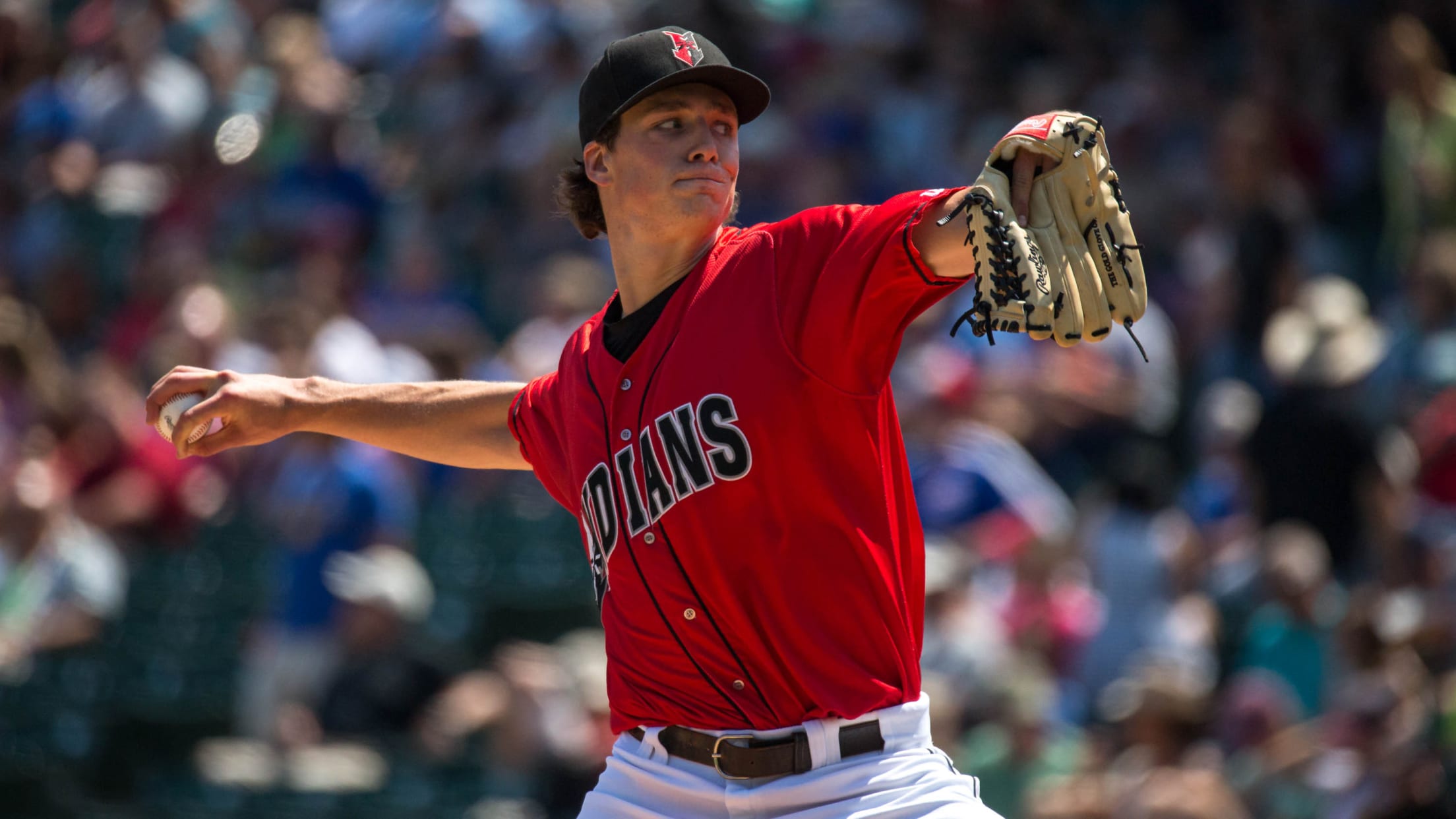 INDIANAPOLIS - The Indianapolis Indians finished the 2010s with three outright division titles, four Governors' Cup playoff appearances and an appearance in the 2015 Governors' Cup Championship Series. The Tribe compiled a regular season record of 760-670 in the 2010s - good for a .532 winning percentage - second to
Keller, Hayes Headline Five Indians Named as Pirates Organization All-Stars
Pittsburgh's top two farmhands excelled at highest rung of minor league ladder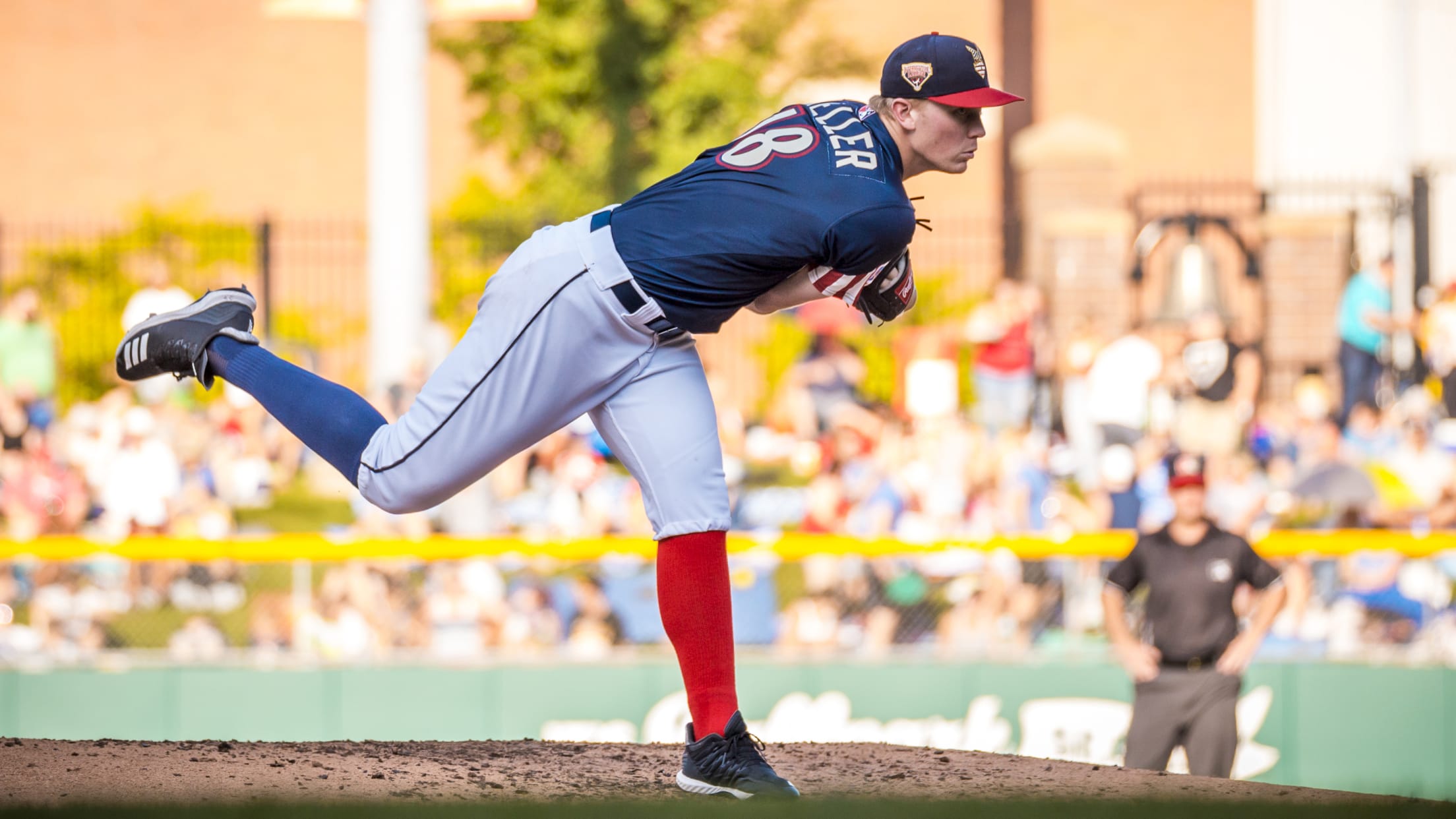 INDIANAPOLIS - The top performers of the Pittsburgh Pirates farm system were announced today by MiLB.com as part of the site's annual organization all-star awards. Of the 13 players recognized, five suited up for the Indianapolis Indians in 2019.
Offseason Update No. 1: A New Regime in Pittsburgh
Front office changes, 40-man roster movement highlight first month of offseason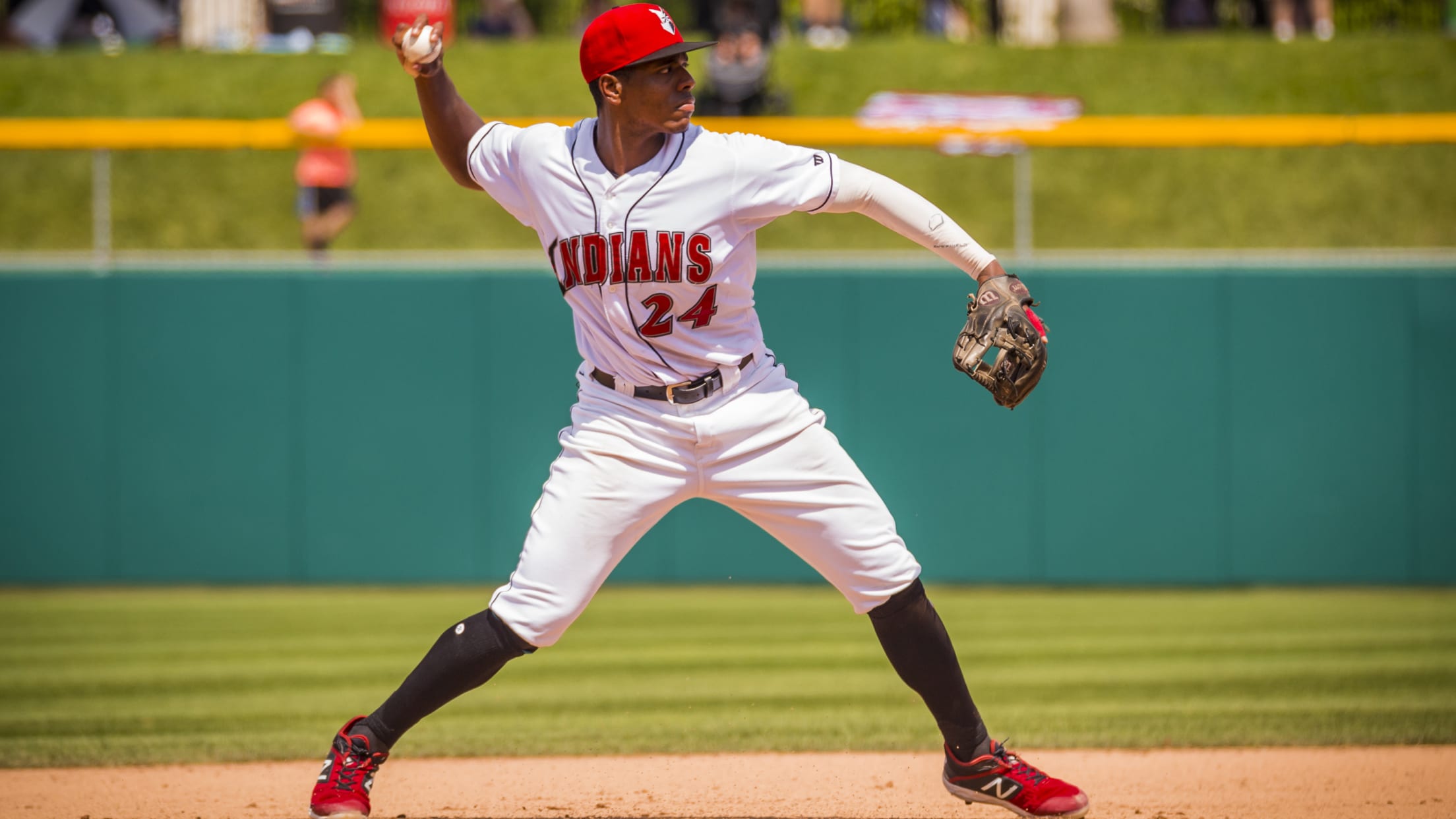 INDIANAPOLIS - With the 2019 season in the rearview mirror, the Pittsburgh Pirates set their sights on turning the page to a new decade with a new regime in place. On the last day of the regular season, the Pirates parted ways with manager Clint Hurdle and over the first
Indians to Offer Employee Donation Match Program
Organization empowers staff with new charitable initiative to launch on Giving Tuesday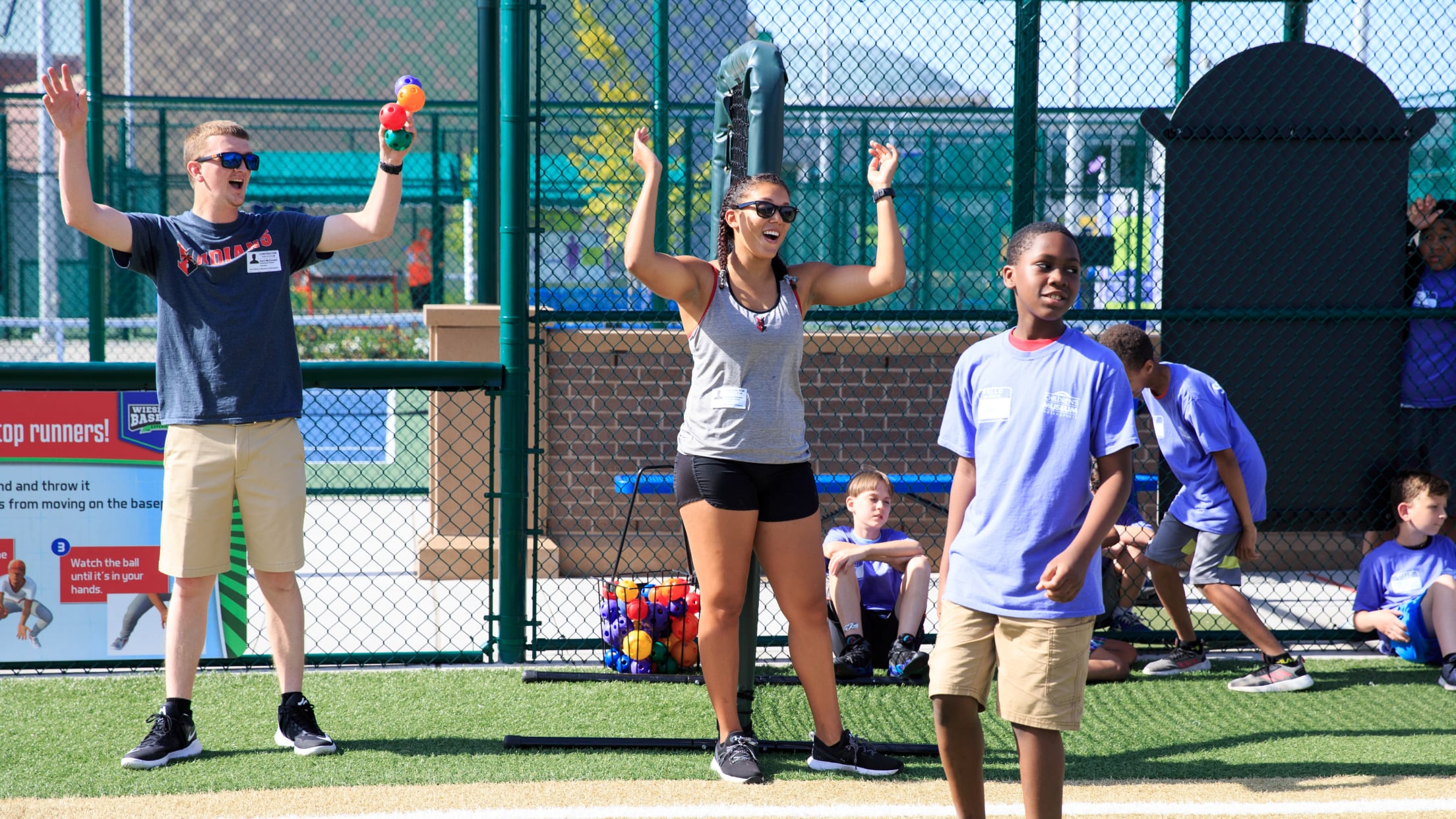 INDIANAPOLIS - In honor of Giving Tuesday, the Indianapolis Indians have announced a new Employee Donation Match Program. As of December 3, 2019, all full-time Indians employees are eligible to donate up to $500 annually with a one-to-one match from Indianapolis Indians Charities.
Best Games at Victory Field, No. 1: Craig's Homer Walks Off Columbus
Slugger becomes 16th Pirates farmhand since 2005 to hit walk-off homer for Indy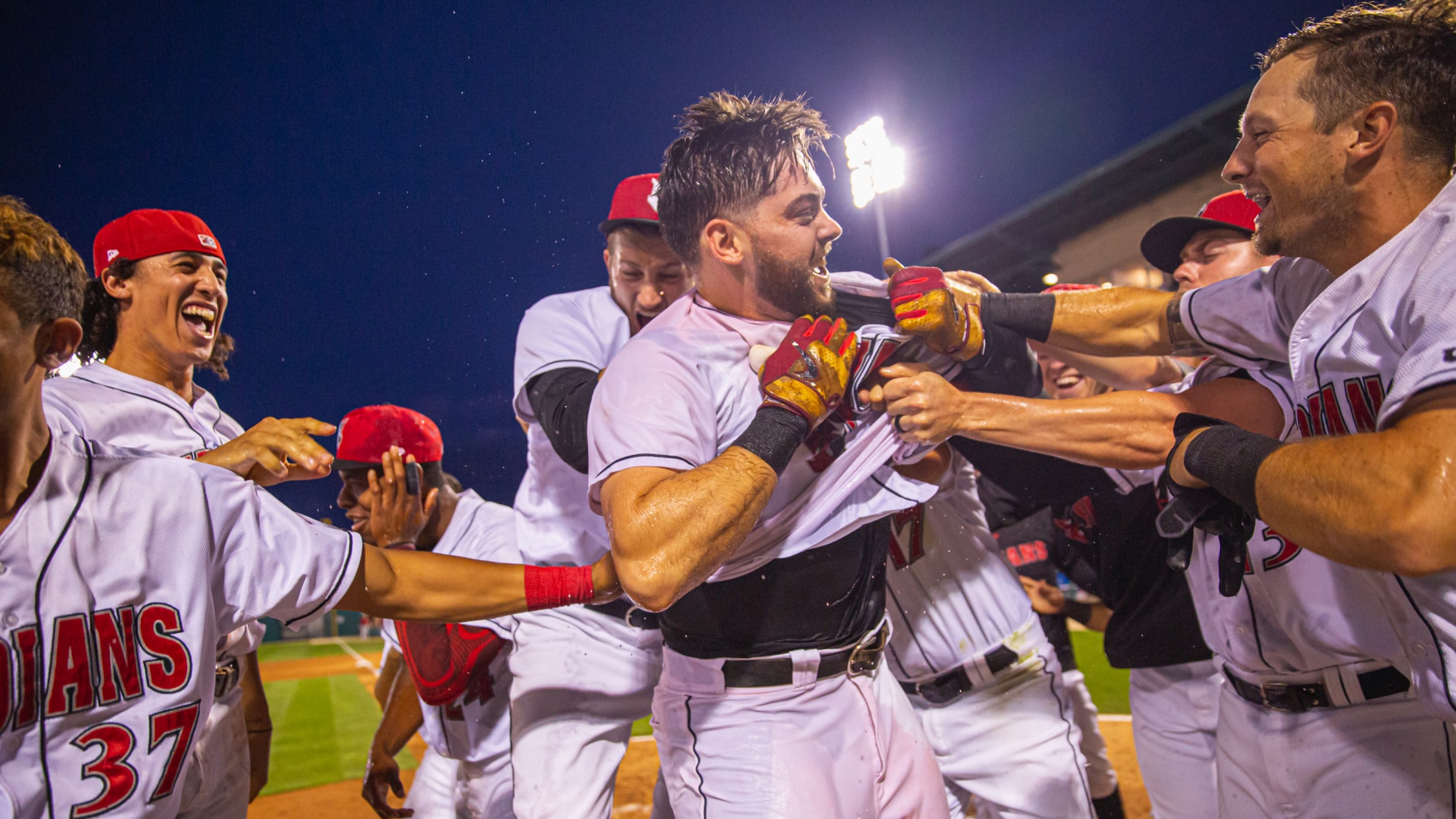 INDIANAPOLIS - Nearly three years passed between walk-off home runs for the Indianapolis Indians, but it was well worth the wait. On July 30 against Columbus, Will Craig turned on a first-pitch fastball in the bottom of the ninth, sending it over the left field wall to give the Tribe
Best Games at Victory Field, No. 2: Indians Stun IronPigs in Extras, 8-7
Five-run ninth leads to Kelley walk-off single in 10th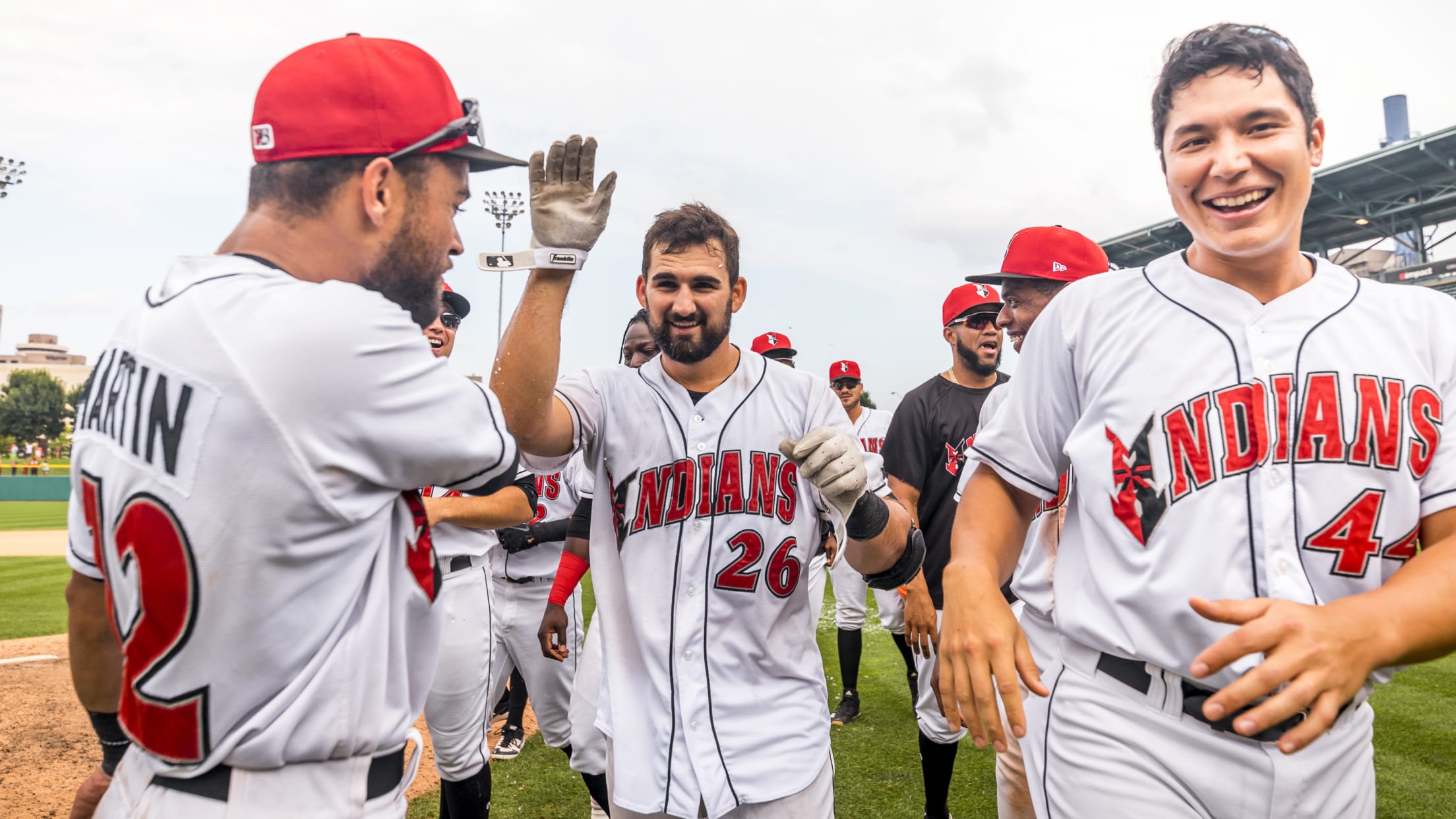 INDIANAPOLIS - Indy's largest comeback win of the season came on August 18 against Lehigh Valley at Victory Field. The Tribe faced a 7-2 deficit entering the bottom of the ninth, but Ke'Bryan Hayes hit a game-tying, three-run shot during the five-run frame, and Christian Kelley ripped a walk-off single
Best Games at Victory Field, No. 3: Wood's Single Sends Indy to Extra-Inning Win
Robinson ties game in 10th with triple before Wood wins it in the 11th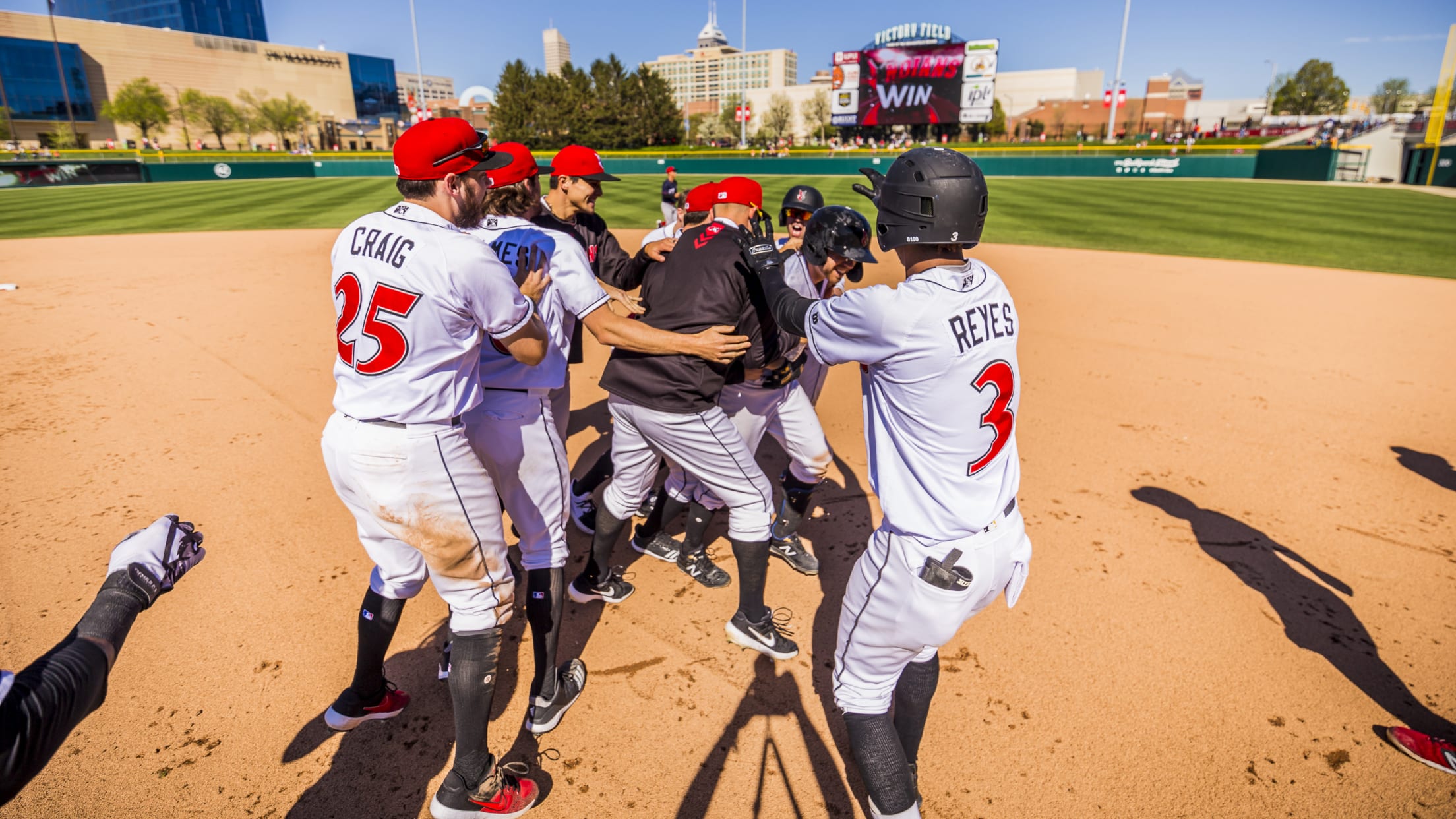 INDIANAPOLIS - Indy capped its longest homestand of the season - a 10-game stretch from April 11-21 - with an extra-inning, walk-off win over Louisville. The game was scoreless through nine innings, but a game-tying triple by Trayvon Robinson in the 10th frame and a single by Eric Wood in
Best Games at Victory Field, No. 4: Indy Tops Charlotte, 9-7
Kivlehan rips go-ahead double, Knights commit five errors in Tribe triumph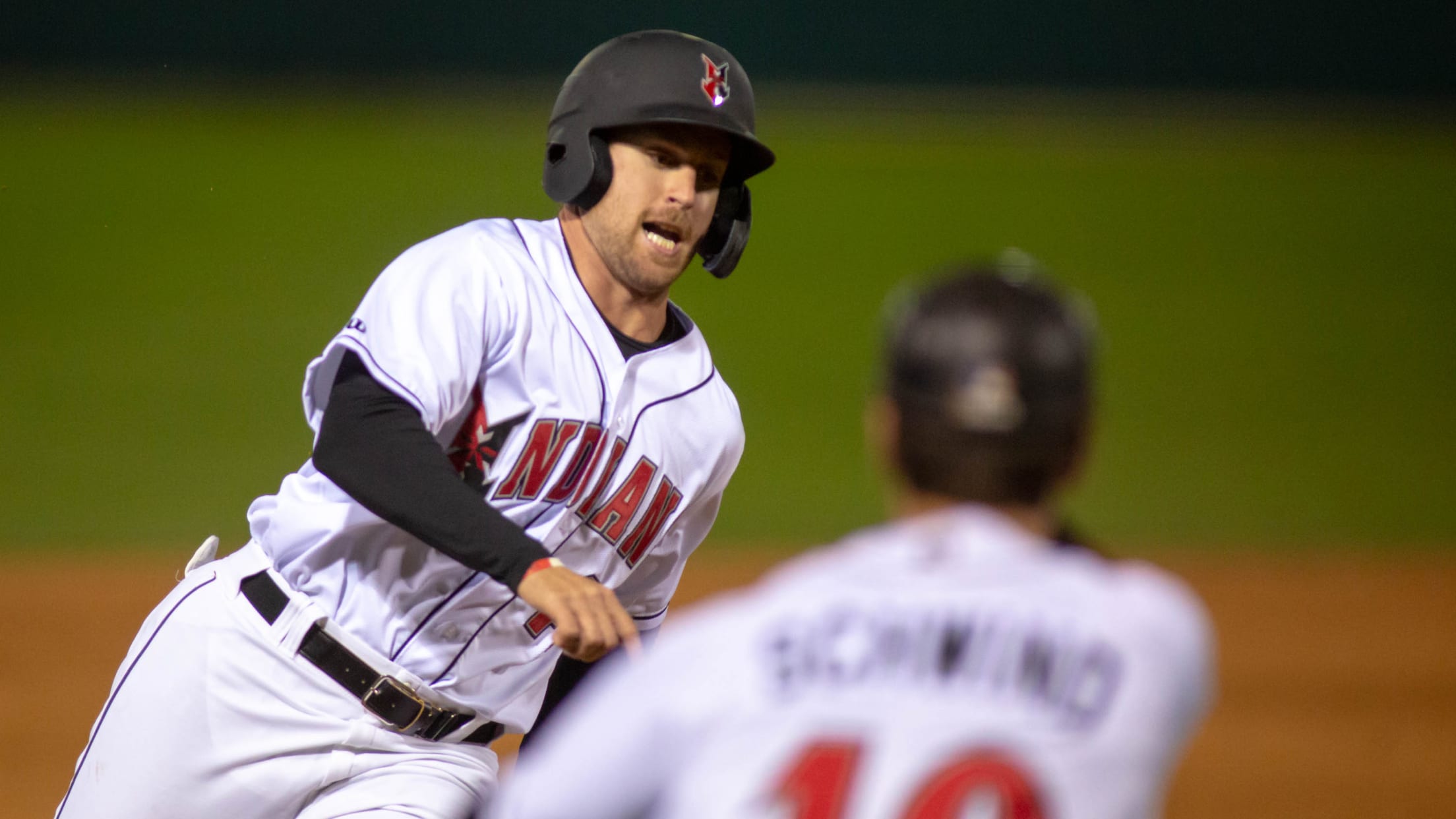 INDIANAPOLIS - The Tribe's third home game of the 2019 season saw the Indians dig out of a 3-0 hole to take a 7-4 lead, then give up three runs in the seventh before prevailing, 9-7. Indy's comeback was generated by 16 hits and five errors committed by Charlotte.