The sights and sounds of America's pastime come to life during our July Fourth Celebration at Victory Field. Hot dogs sizzling, the crack of the bat and crowd cheering will have you on the edge of your seat from first pitch until the final out. After the game, stick around for postgame fireworks before the city's annual downtown fireworks. Seats located on Victory Field's first base side will have a better vantage point. The Indians will don special Stars & Stripes hats and are available for purchase in the Hot Corner Gift Shop.
Tuesday, July 4 at 6:35 PM
vs. Memphis Redbirds
Featuring a National Anthem by Jim Cornelison
Jim Cornelison has been the national anthem singer of the Chicago Blackhawks since the 2008-09 National Hockey League season and is arguably the most recognizable national anthem performer in the country. Cornelison earned his master's degree from Indiana University and has also performed Back Home Again in Indiana annually at the Indy 500 since 2017. His unique yet traditional rendition of the Star Spangled Banner has garnered national attention from NPR Morning Edition, Today Show, Colbert Report, Wall Street Journal, Sports Illustrated, Boston Globe, Los Angeles Times, Washington Post and Chicago Tribune, along with recognition from sports broadcasters Joe Buck, Mike Tirico, Doc Emrick and many others.
Cornelison will sign autographs in the Center Field Plaza from 5-5:30 PM prior to his pregame performance of the national anthem. He will also sing God Bless America and Take Me Out to the Ballgame in the seventh inning. Autographed Cornelison bobbleheads will be available for purchase in the Hot Corner Gift Shop.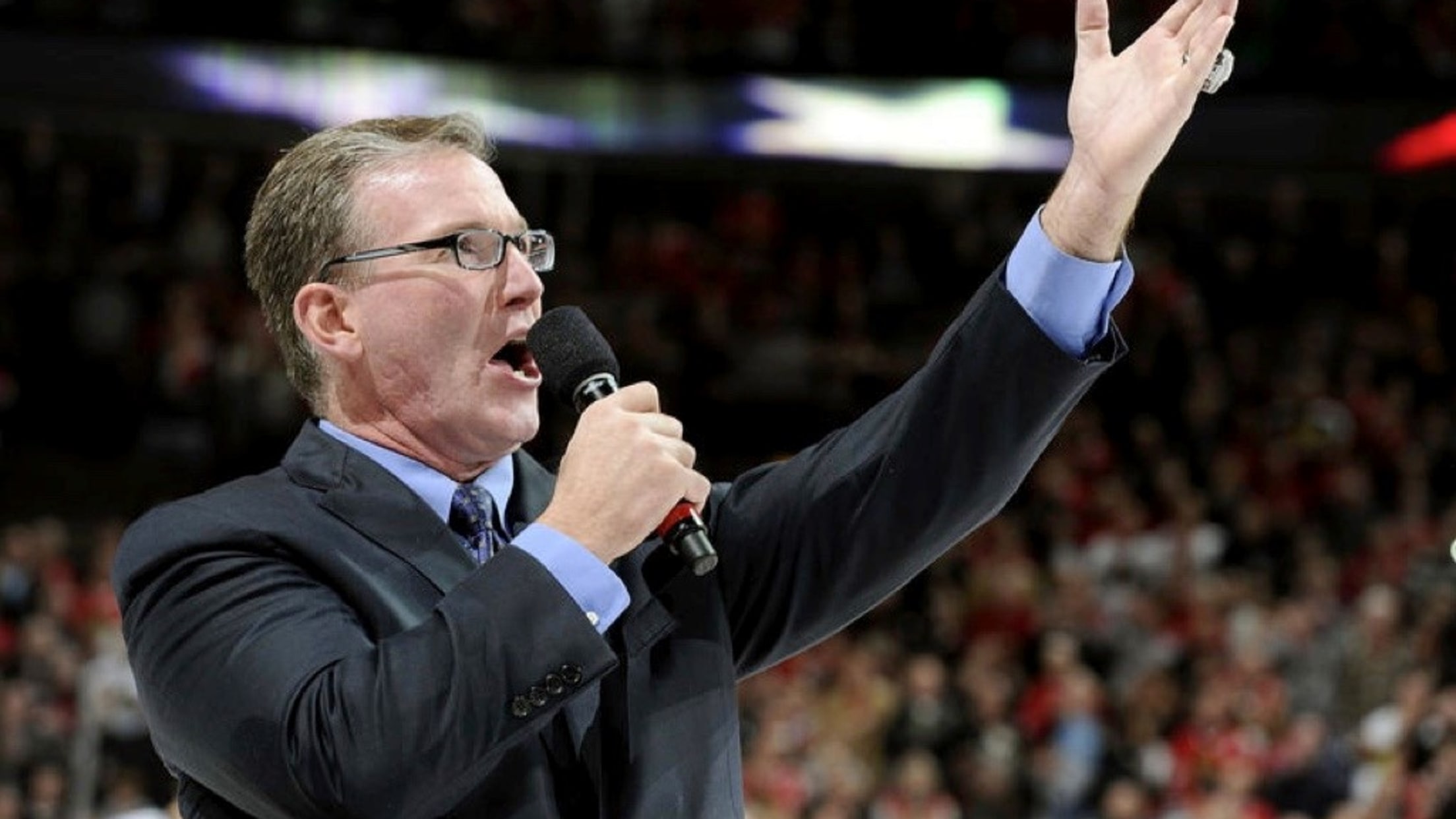 ---


Ah, shucks! You're looking for a previous season's promotion or a promotion that has incomplete details. Visit here to learn more about all of the 2023 Indians games.