Jurassic (Ball)Park Weekend
Hold on to your butts, Jurassic (Ball)Park Weekend is back for a whole weekend this year! Enjoy Jurassic-themed in-game entertainment, take photos with animatronic dinosaurs around the concourse, as Victory Field transforms into a Jurassic (Ball)Park.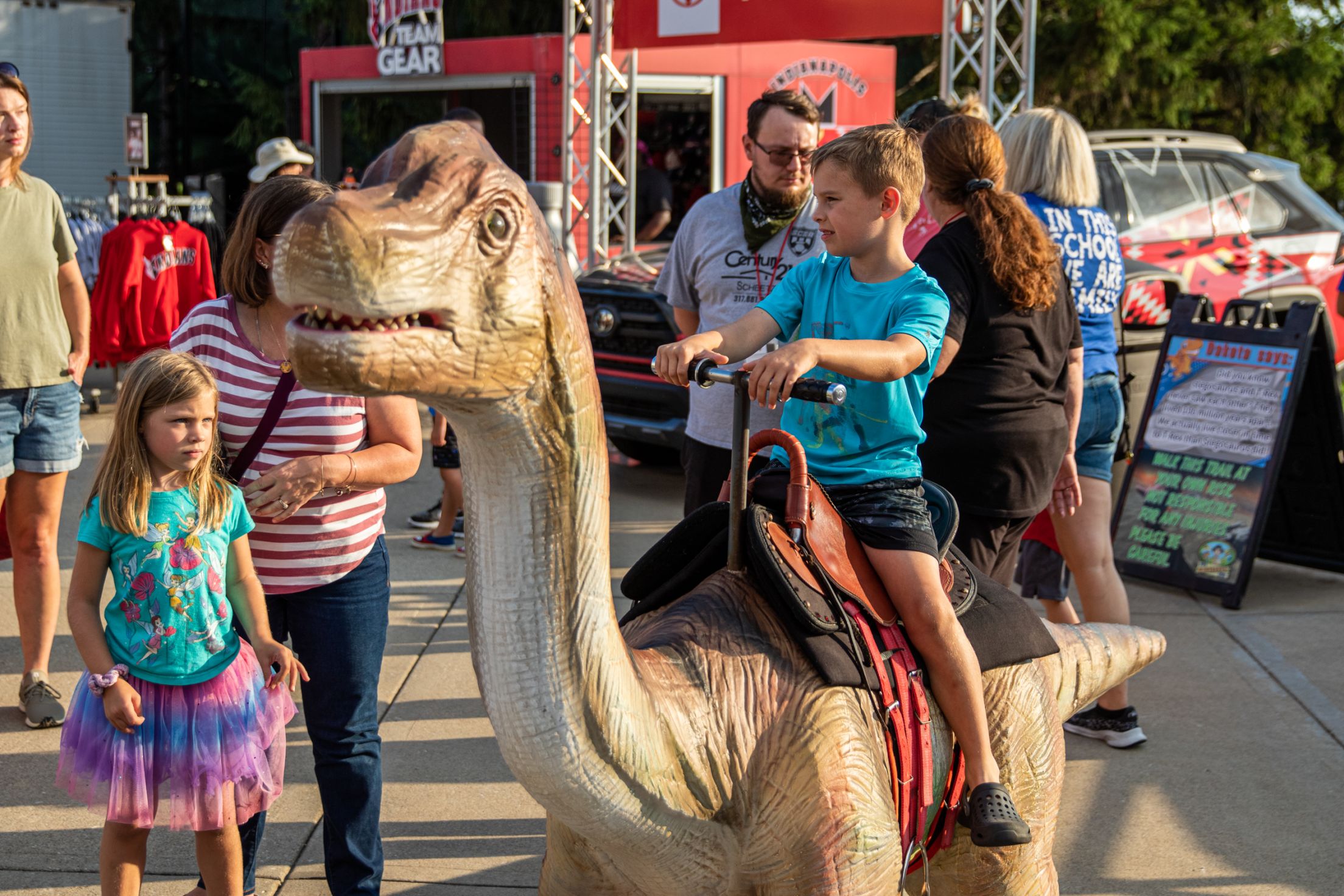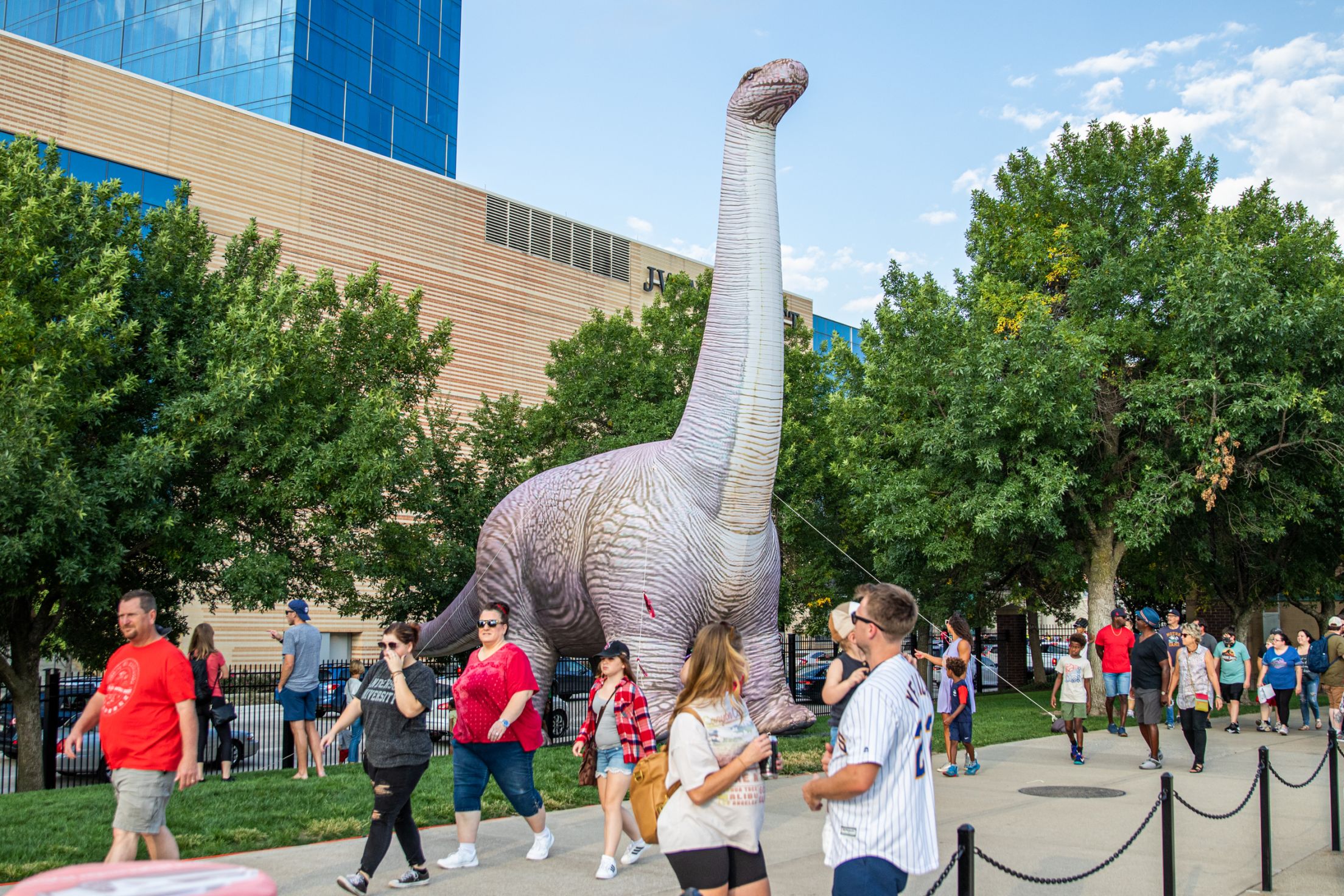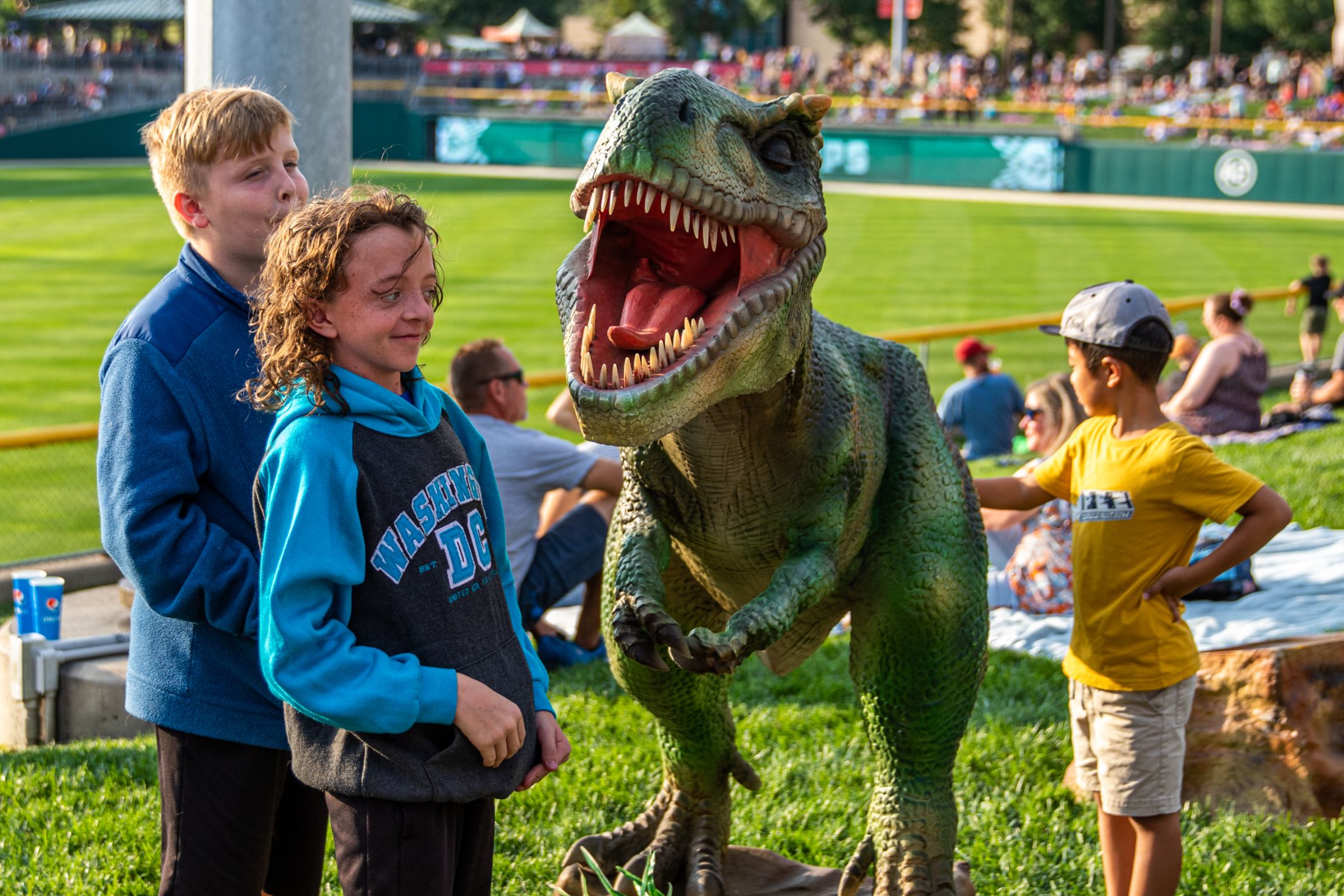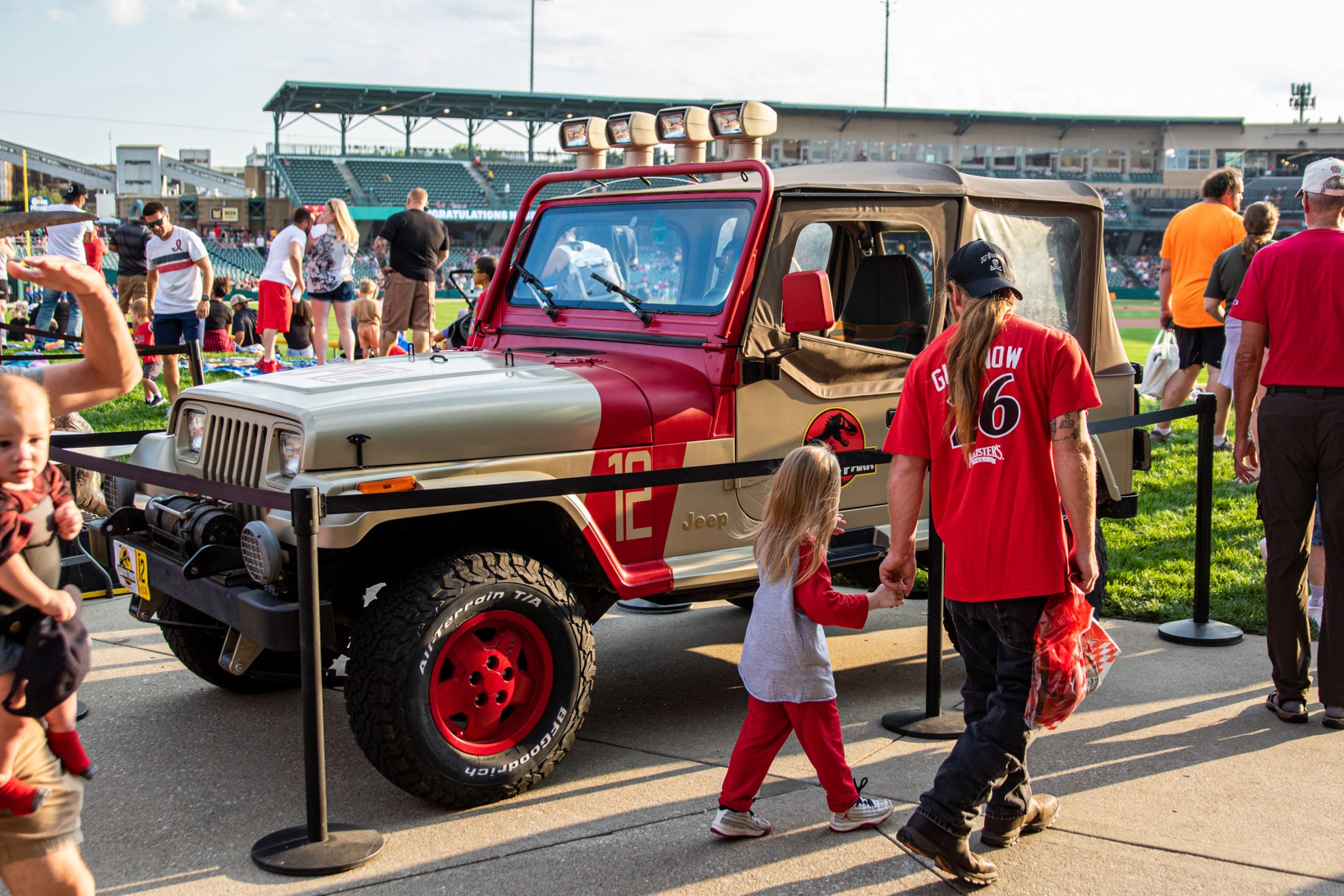 Ah, shucks! You're looking for a previous season's promotion or a promotion that has incomplete details. Visit here to learn more about all of the 2023 Indians games.