Parents, are you looking for ways to keep your children occupied while they spend extra time at home?
We've put together a few *Kids Corner *activities to help pass the time!
Spot the Difference
Can you find the five differences in these two pictures?
Download the page and see what you can find!
Find the Sunglasses
Follow the maze all the way until you find the sunglasses in the middle.
Then, shop our sunglasses merchandise here.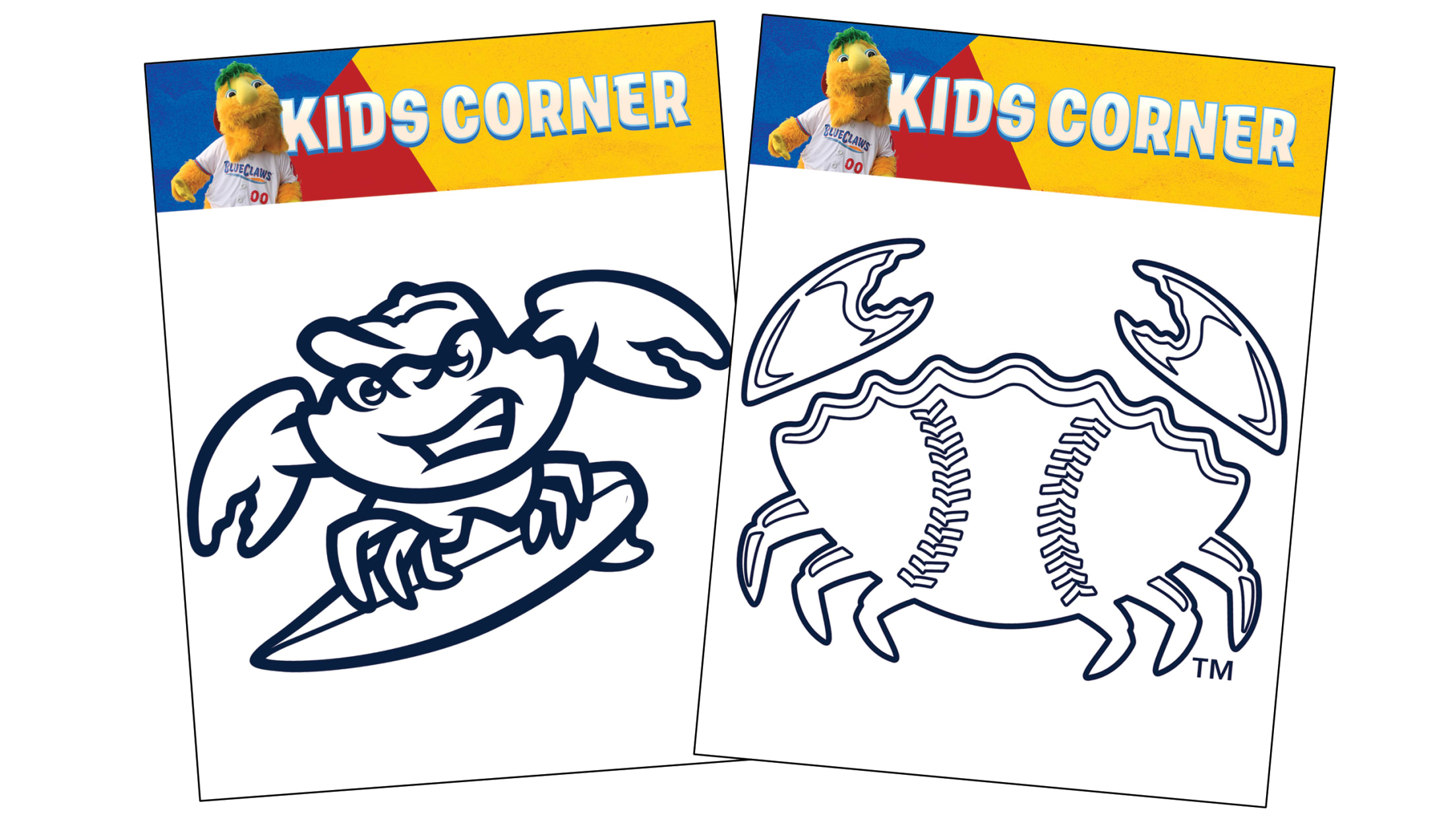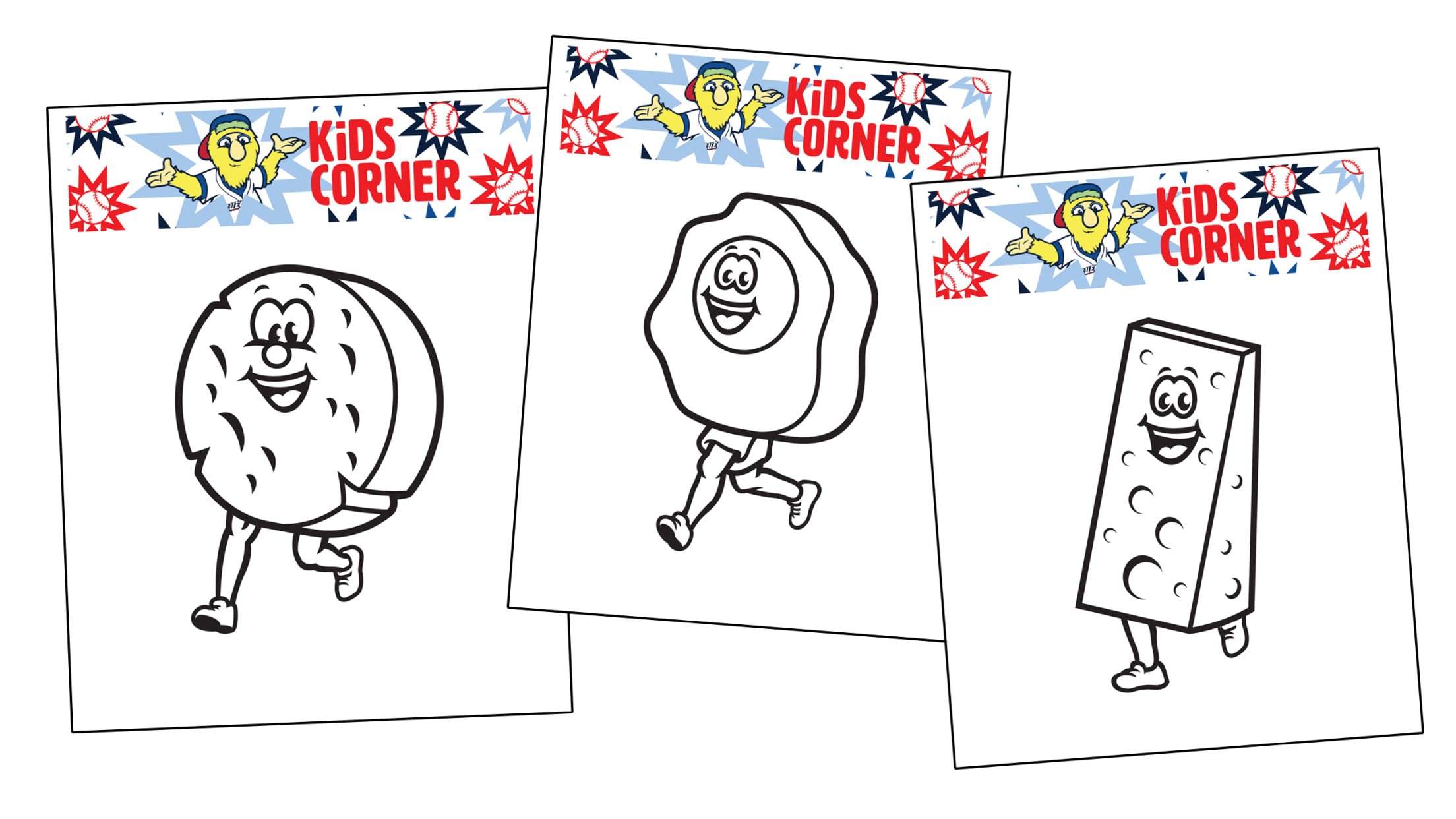 Pork Roll, Egg & Cheese Coloring Pages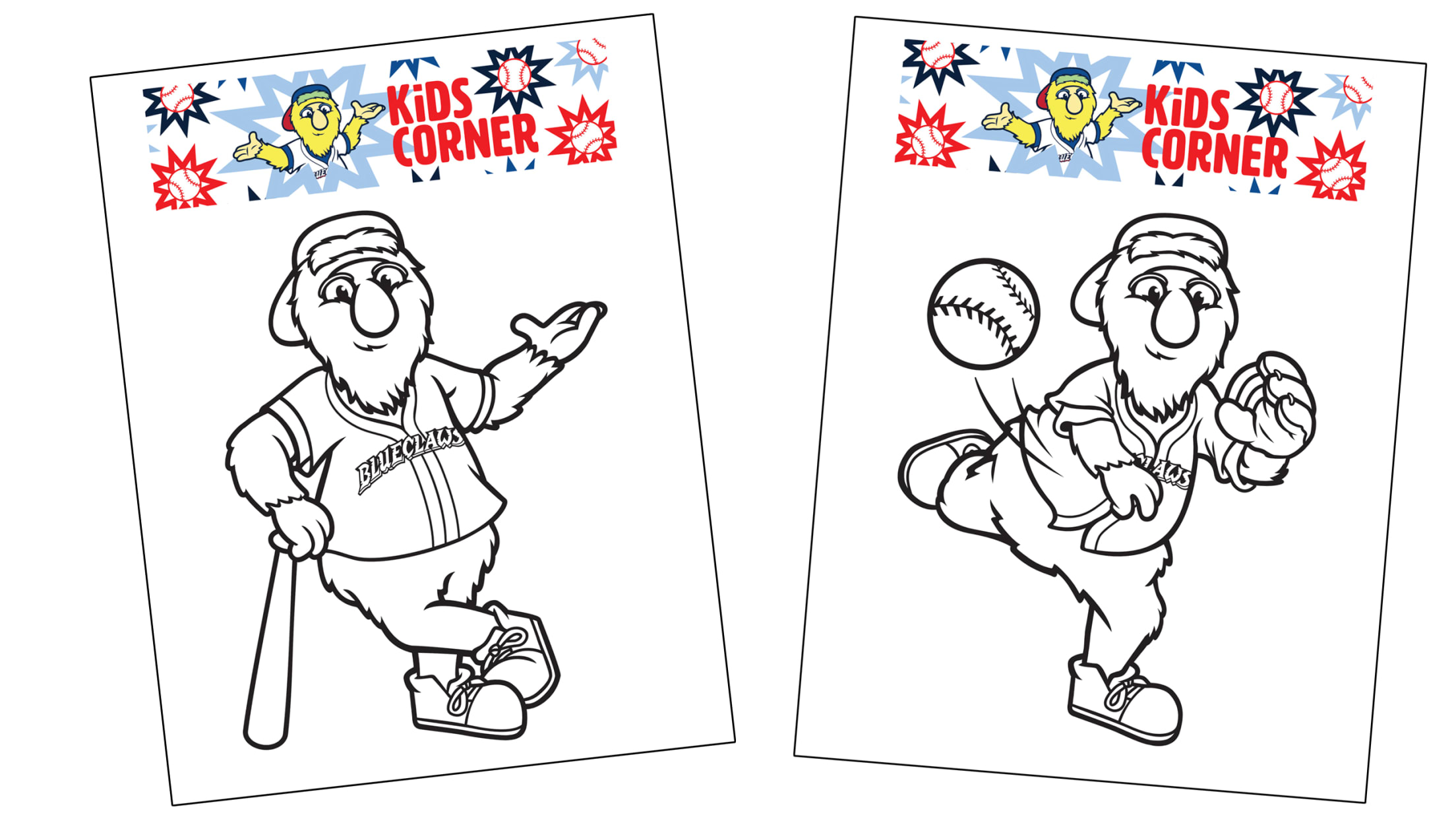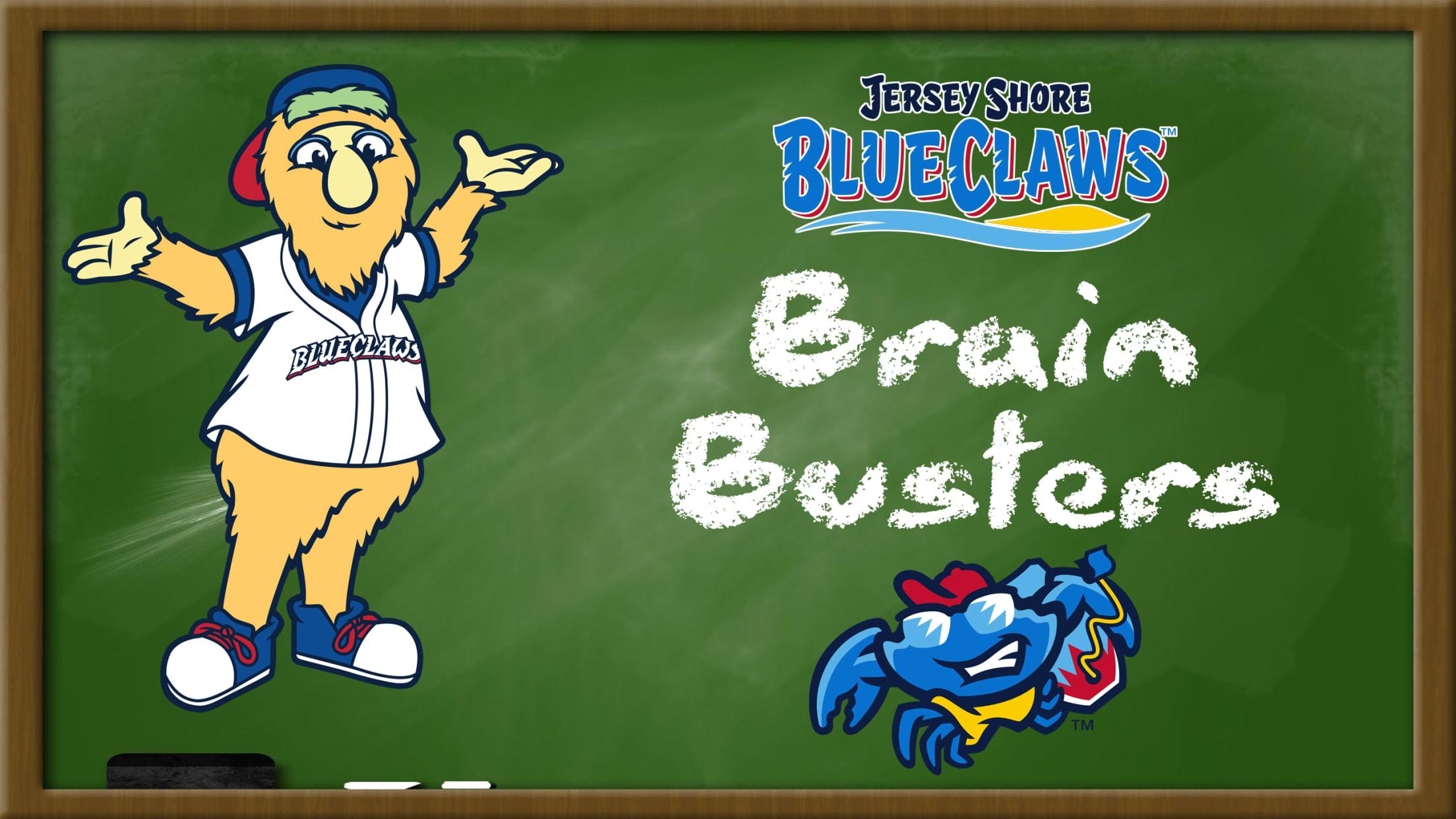 BlueClaws Brain Busters
These BlueClaws Brain Busters are great for older students that need a fun distraction from their school work.
How many did you get right? (The answers are on the last page, but no cheating!)