Join the fun in the new BlueClaws Biergarten at Thirsty Thursdays during the summer! At each Thirsty Thursday, presented by 95.9 WRAT, we'll have $1 Coors Light drafts!
*Fireworks - *We'll have post-game fireworks after games on Thursdays beginning in June.
Thirsty Thursday Club members receive the following:
10 undated Reserve Seat vouchers that can be used in any denomination (for example, use one at 10 different games or all 10 at one game). Tickets can be redeemed at the BlueClaws Box Office.
Access to a VIP Line in the BlueClaws Biergarten - shorter lines mean more fun!
This package is just $120. To order, call 732-901-7000 option 3 or click here.
Single-game Thirsty Thursday tickets will be available in March.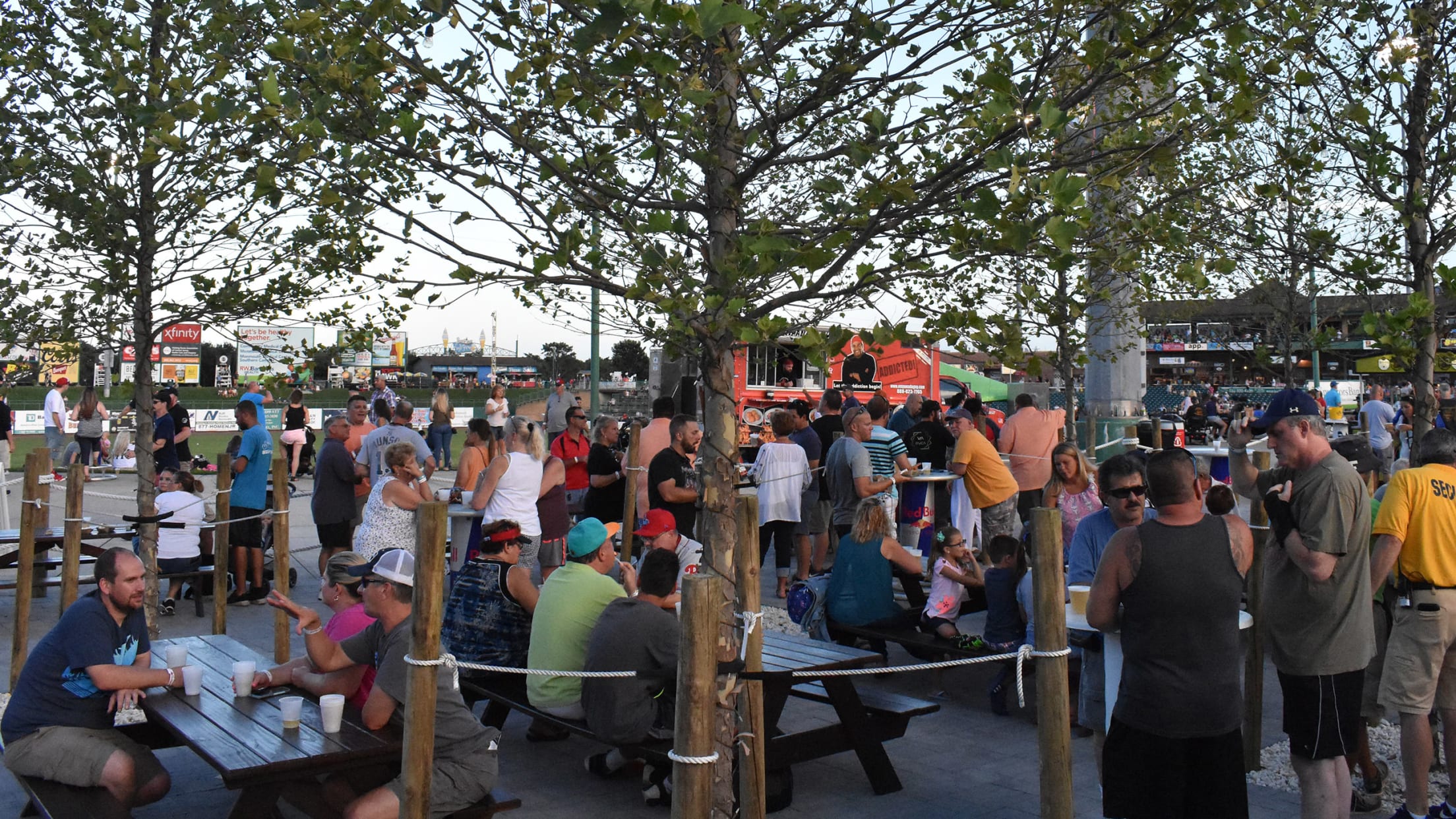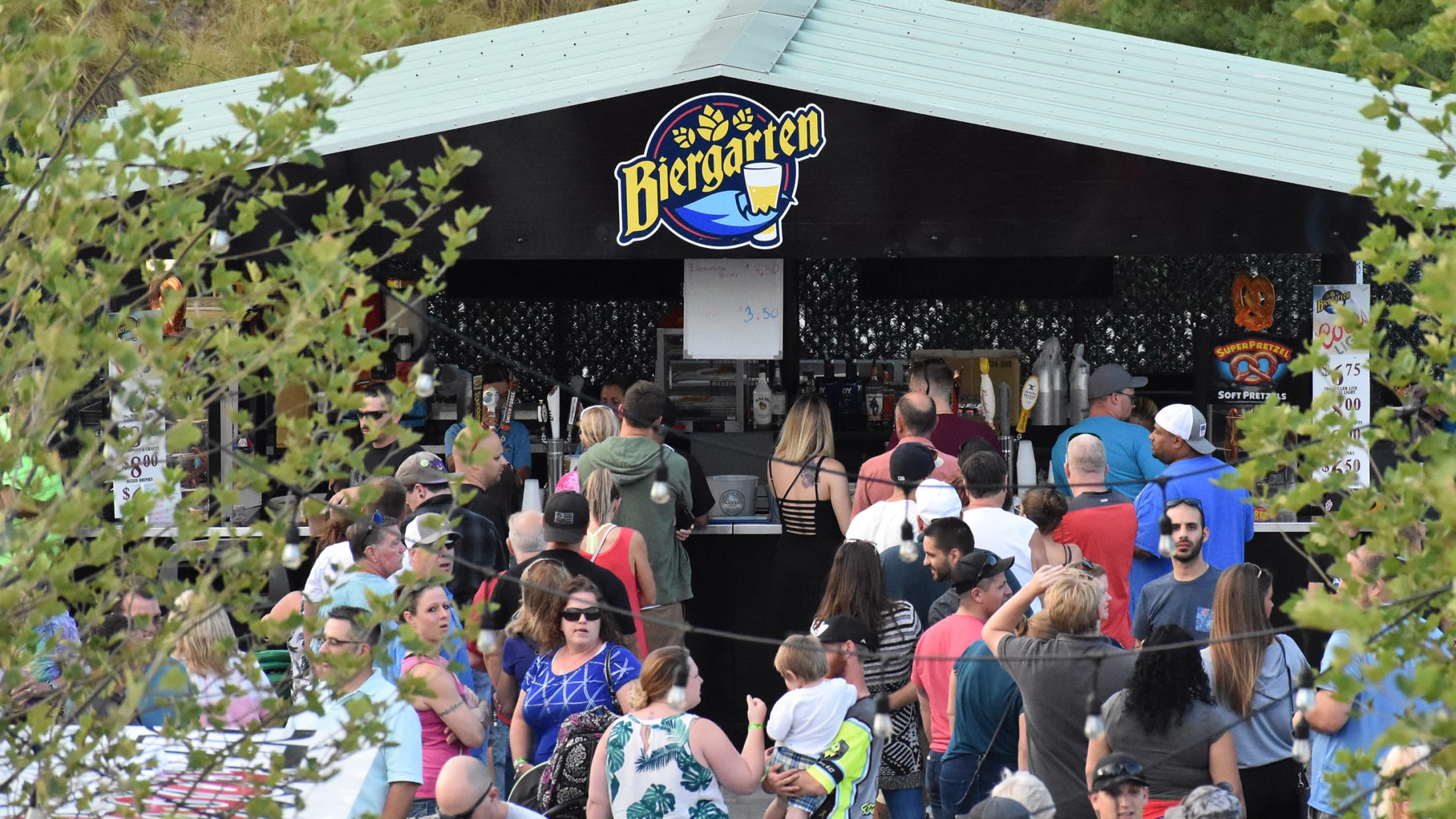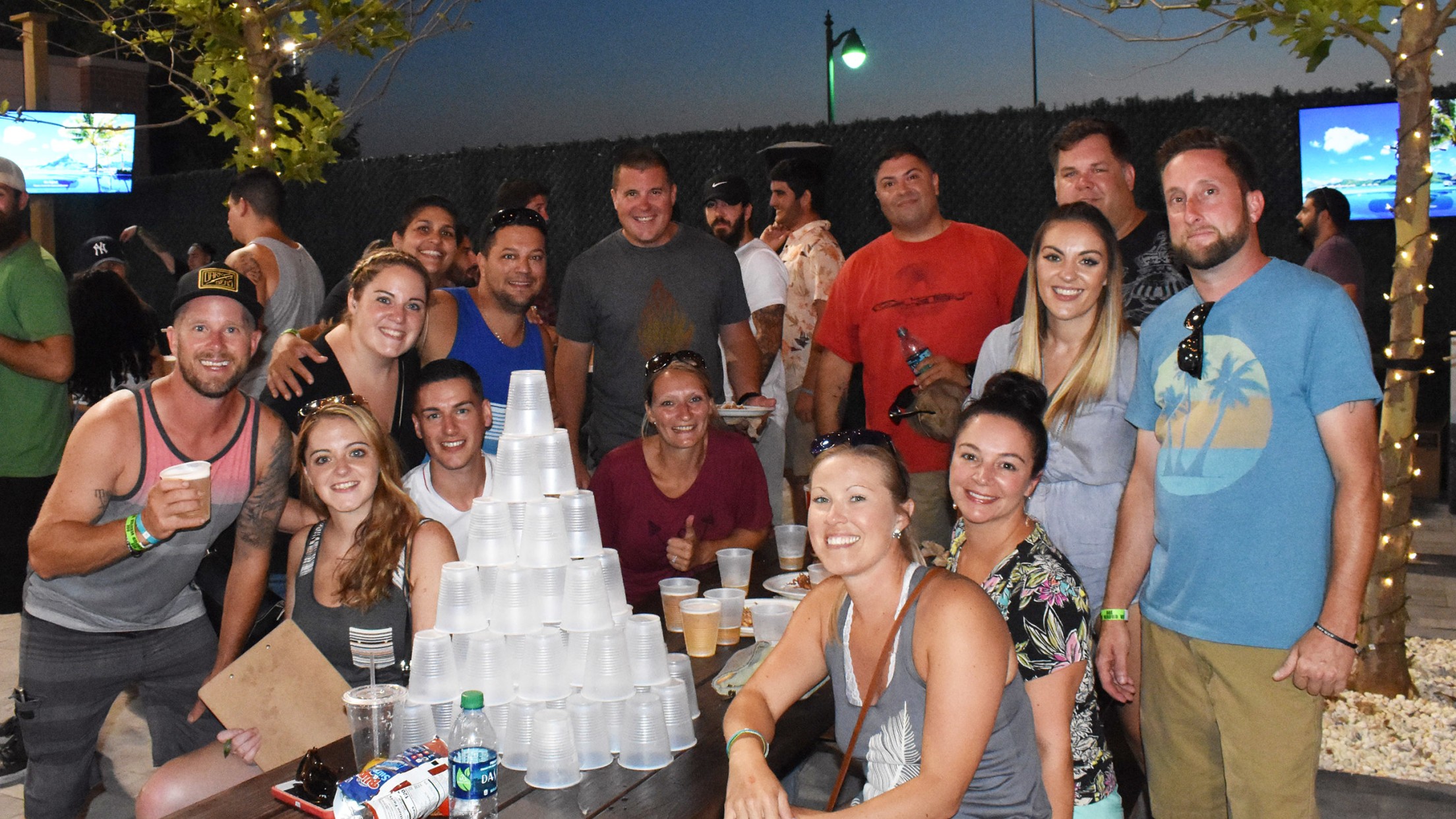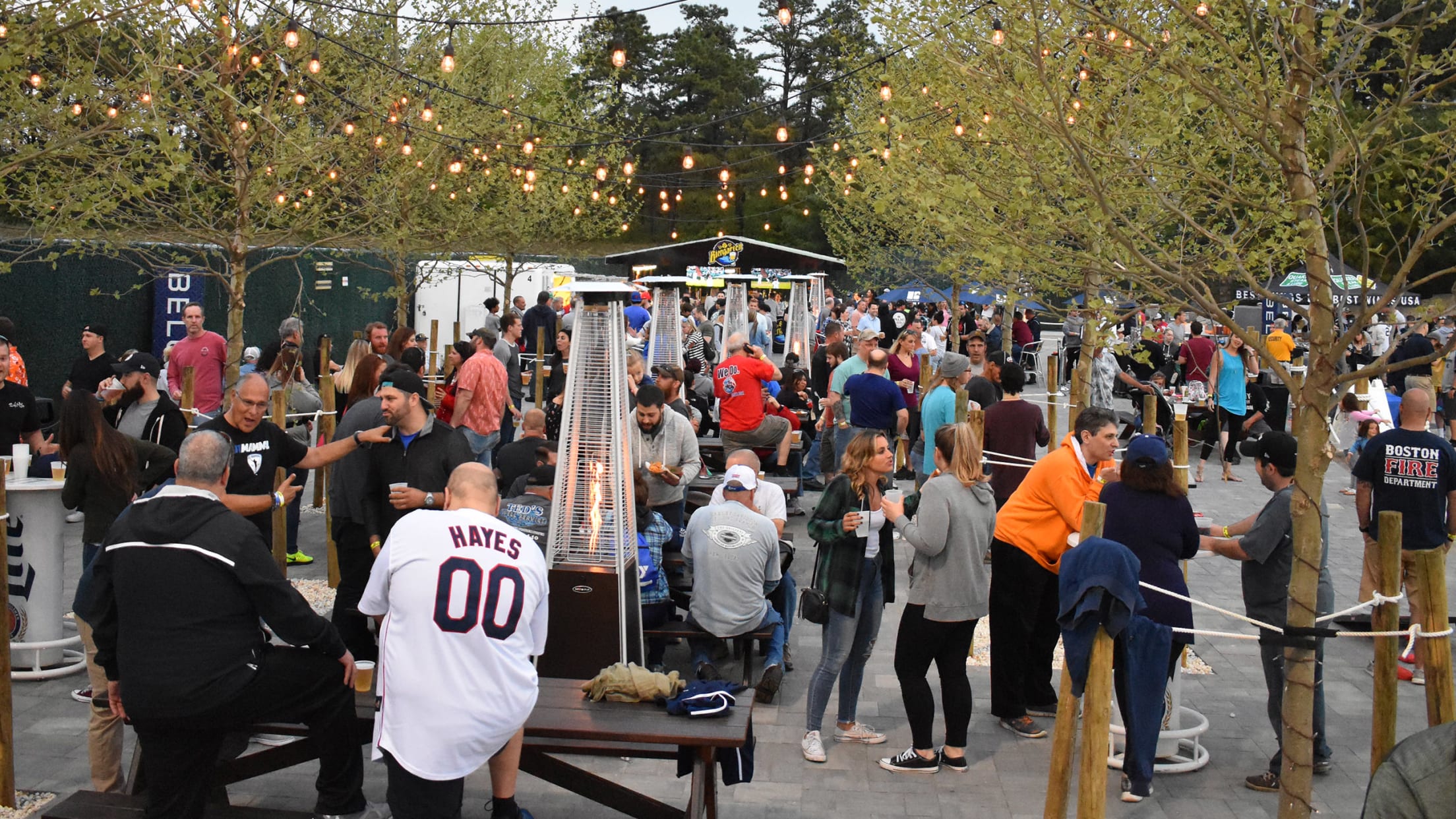 The following policy applies during all BlueClaws double-header games, as per the BlueClaws liquor license. 
During a regularly scheduled nine inning baseball game, alcoholic beverage sales shall terminate at the end of the seventh inning. During double-header games, alcohol sales will terminate at end of the fifth inning of the first game. Alcohol sales shall be permitted to commence after the first pitch of the second game and terminate at the end of the fifth inning of the second game.