Homestand Preview: May 18-23 vs Winston-Salem
BlueClaws return home for second homestand beginning May 18th at FirstEnergy Park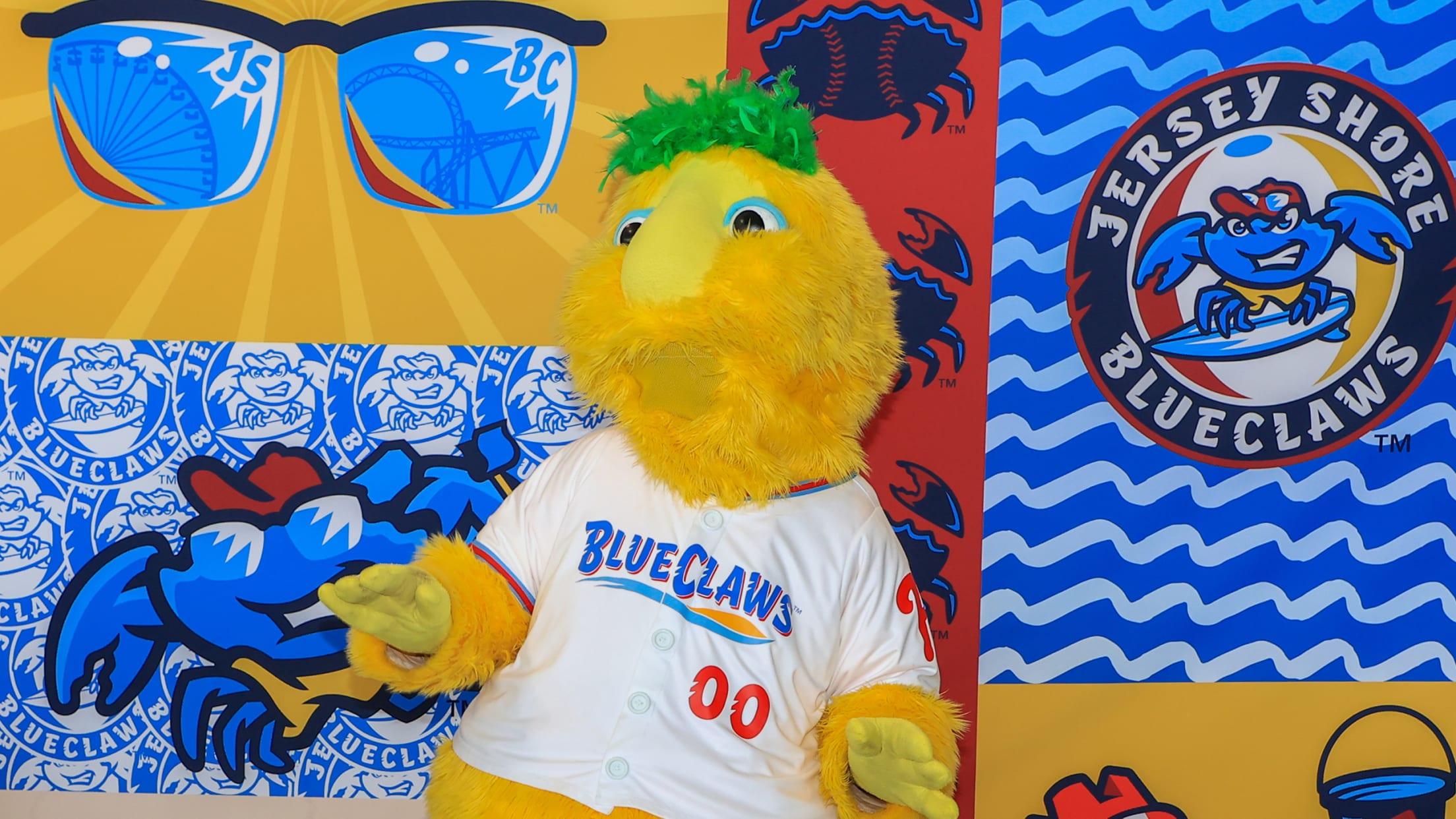 JERSEY SHORE, NJ - The BlueClaws will open their second homestand of the season on Tuesday, May 18th when Winston-Salem (White Sox) comes to town for a six-game series.
Blue Rocks Rally For Five in Ninth, Top Claws 7-6
O'Hoppe, Stobbe each homer for BlueClaws in defeat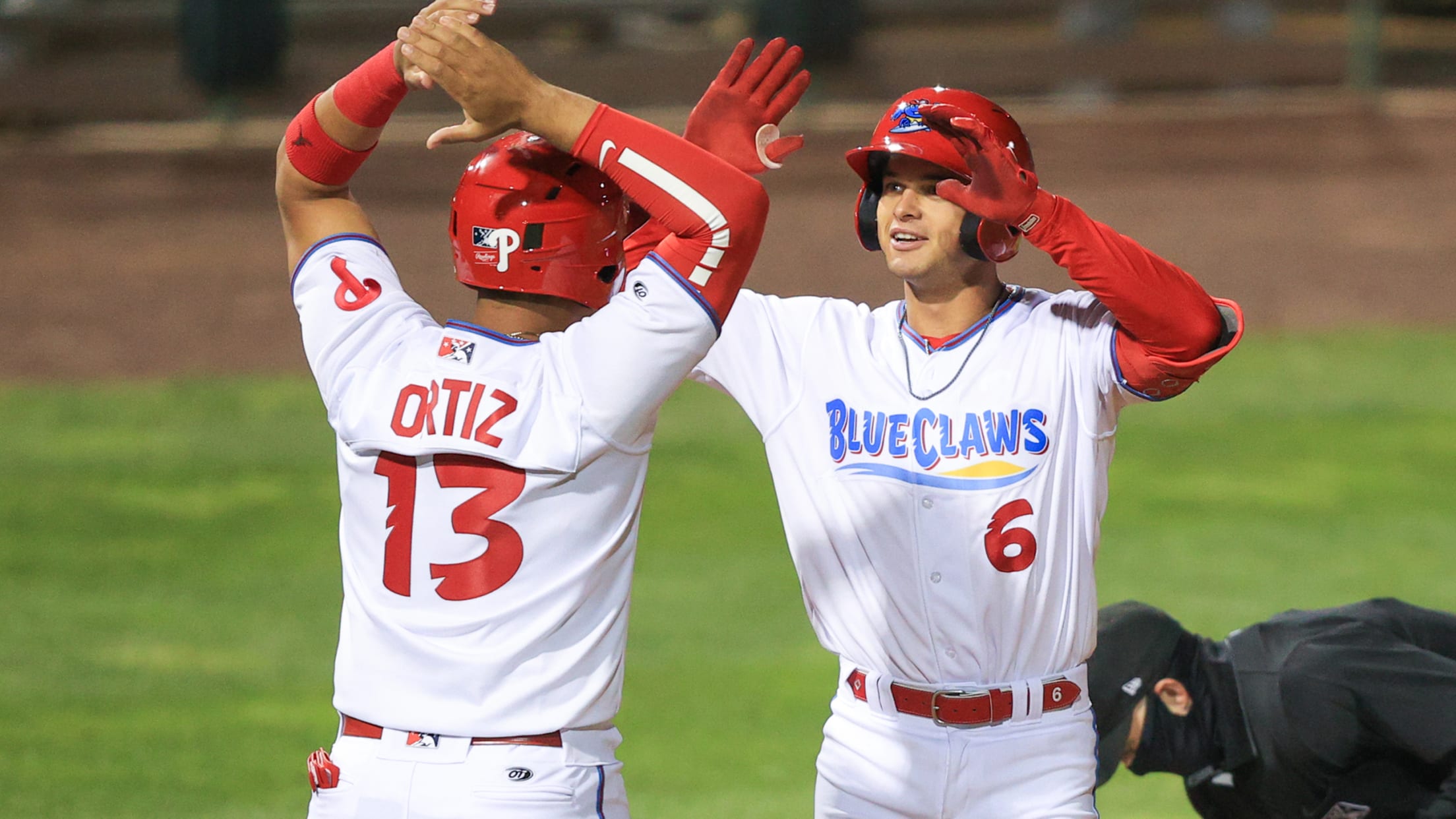 WILMINGTON, DE - Omar Merigildo capped a five-run Wilmington ninth inning with an RBI single to give the Blue Rocks a come-from-behind 7-6 win over the BlueClaws on Sunday at Frawley Stadium.
Seven Run Third Inning Propels Claws to 11-3 Win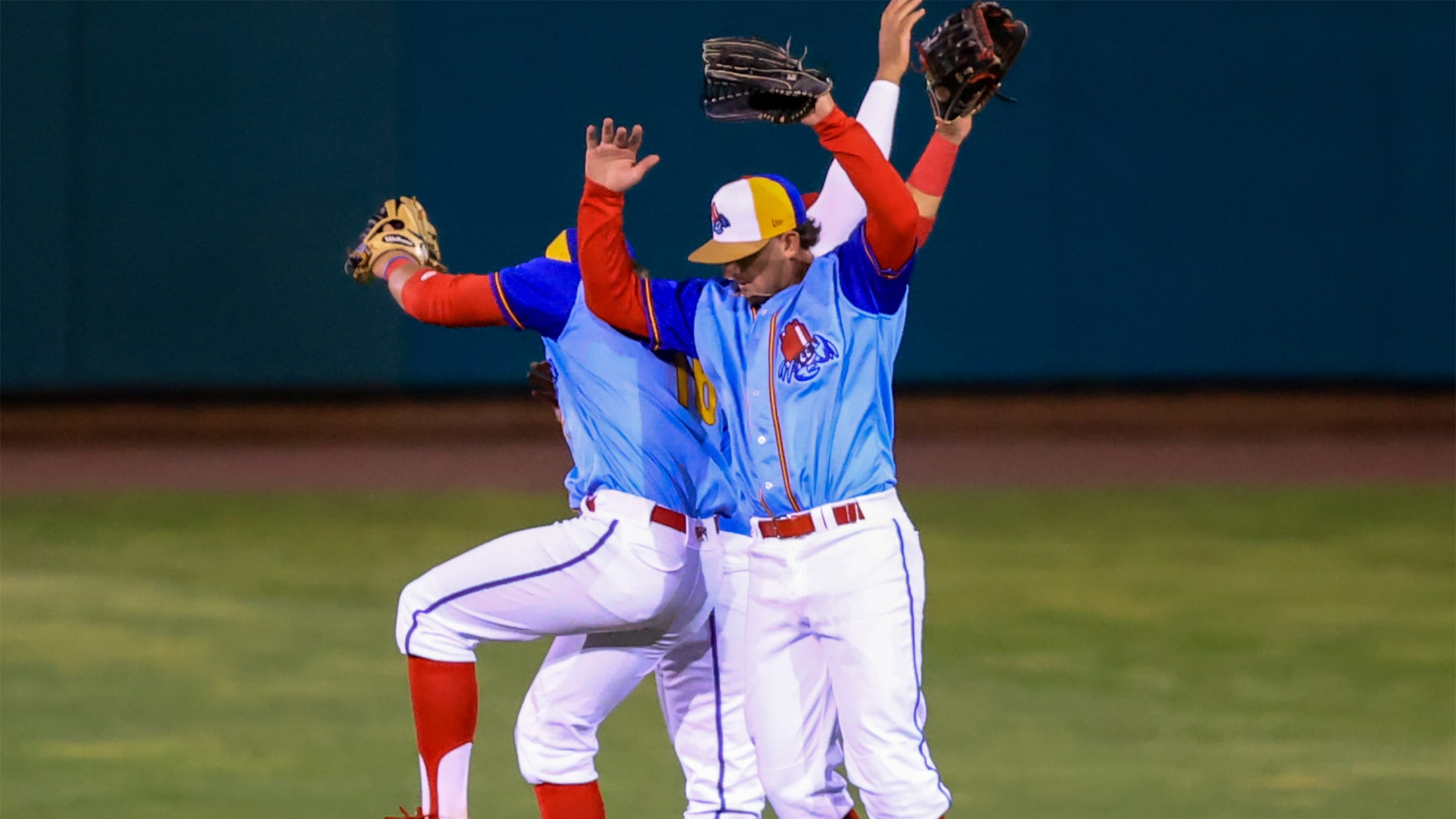 WILMINGTON, DE - The BlueClaws used a 7-run third inning to blow open the game en route to an 11-3 win over Wilmington on Saturday night at Frawley Stadium.
A Message From the BlueClaws Regarding Ballpark Mask Guidelines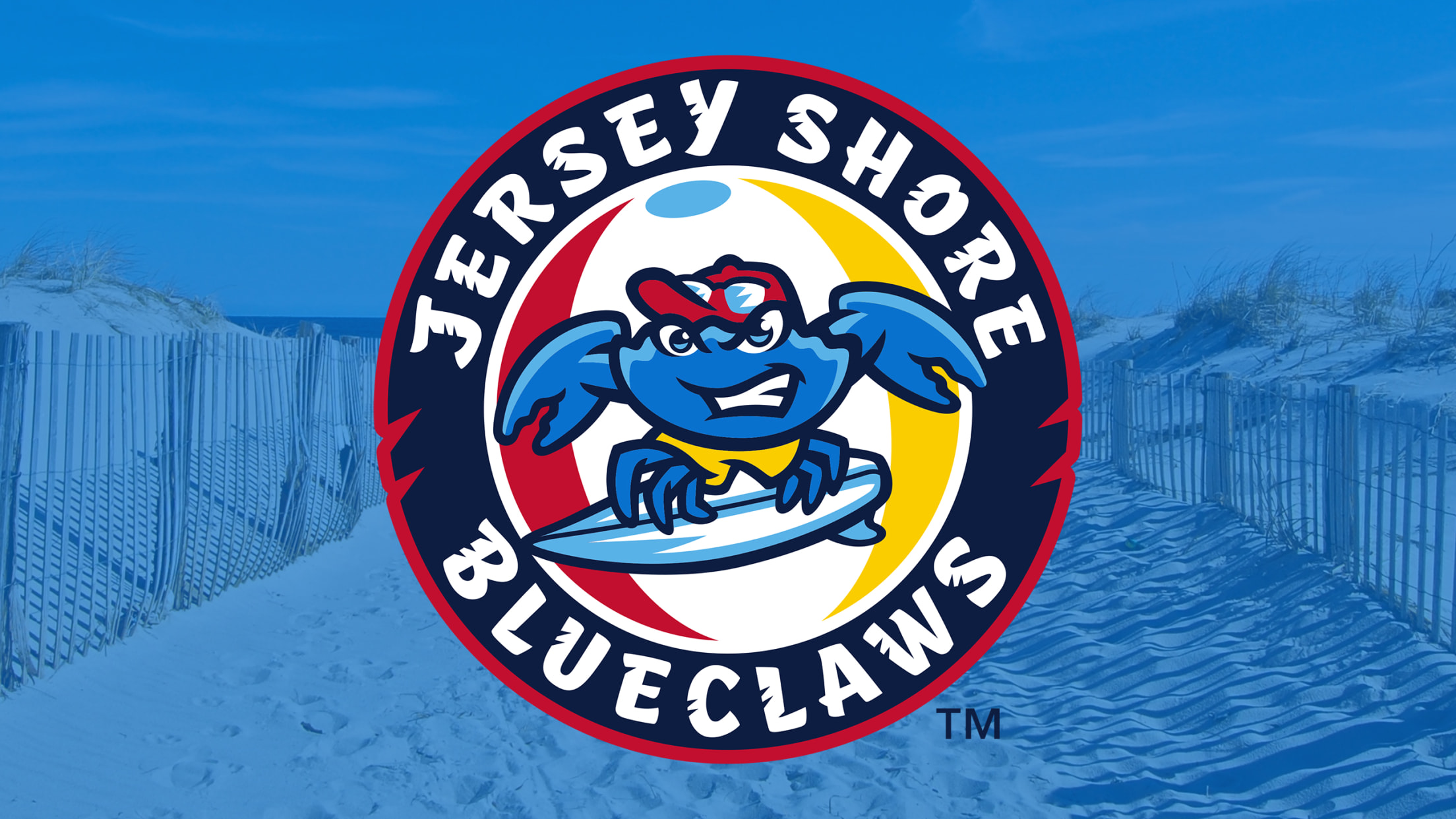 JERSEY SHORE, NJ - The team released the following statement in regards to the ballpark mask policy:
We are clearly in a very dynamic environment with guidelines changing rapidly. In order to avoid confusion and in anticipation of additional positive news coming over the next several weeks, we will
New Look For BlueClaws as 2021 Kicks Off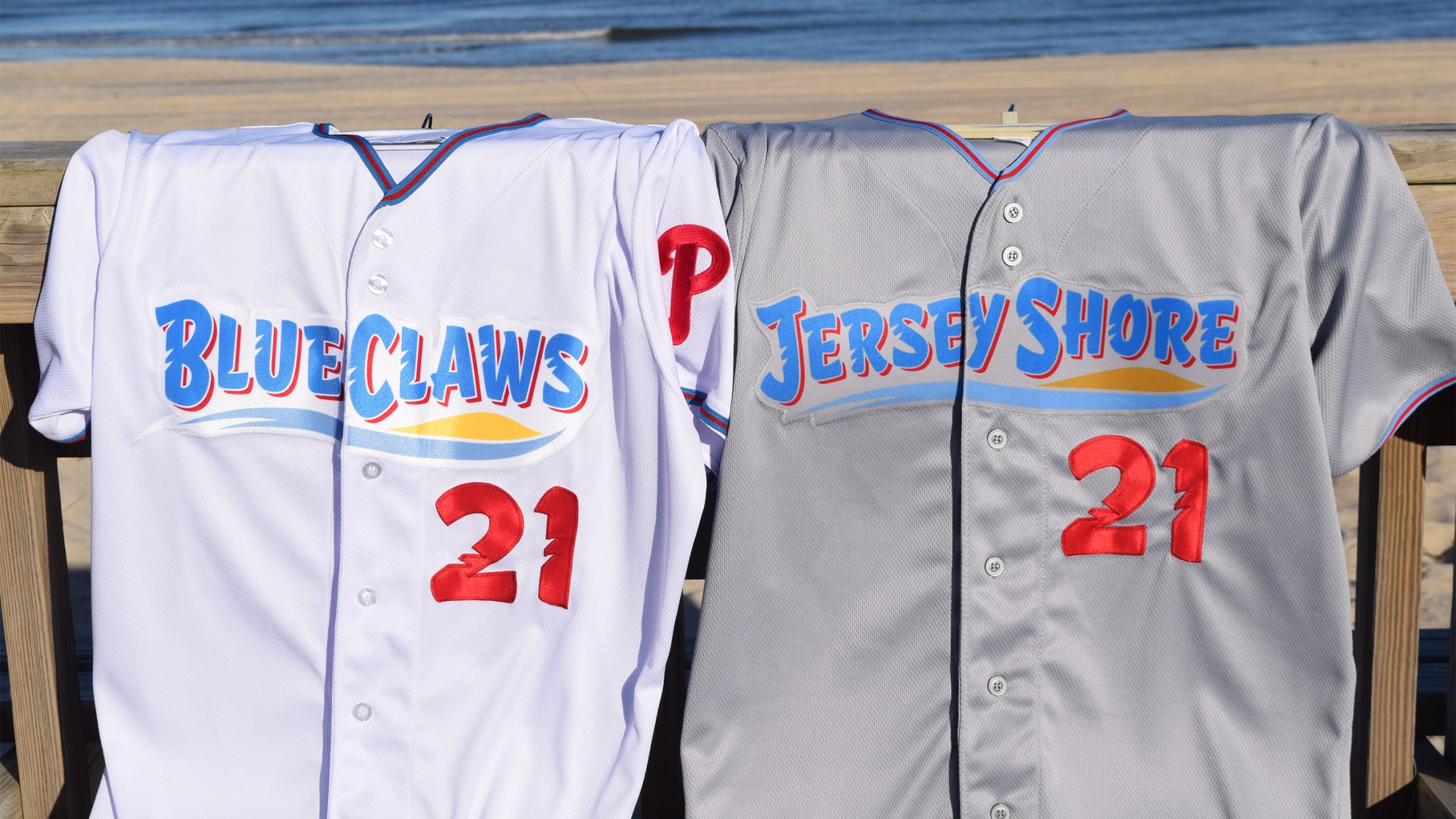 JERSEY SHORE, NJ - The BlueClaws unveiled some fresh new uniforms that the team will wear beginning in 2021 as part of the re-brand to the Jersey Shore BlueClaws. The team had previously showcased their new Home White Jersey at the unveiling in October but added two new "Jersey Shore"
BlueClaws Announce Opening Day Roster
30 players form the first Jersey Shore BlueClaws team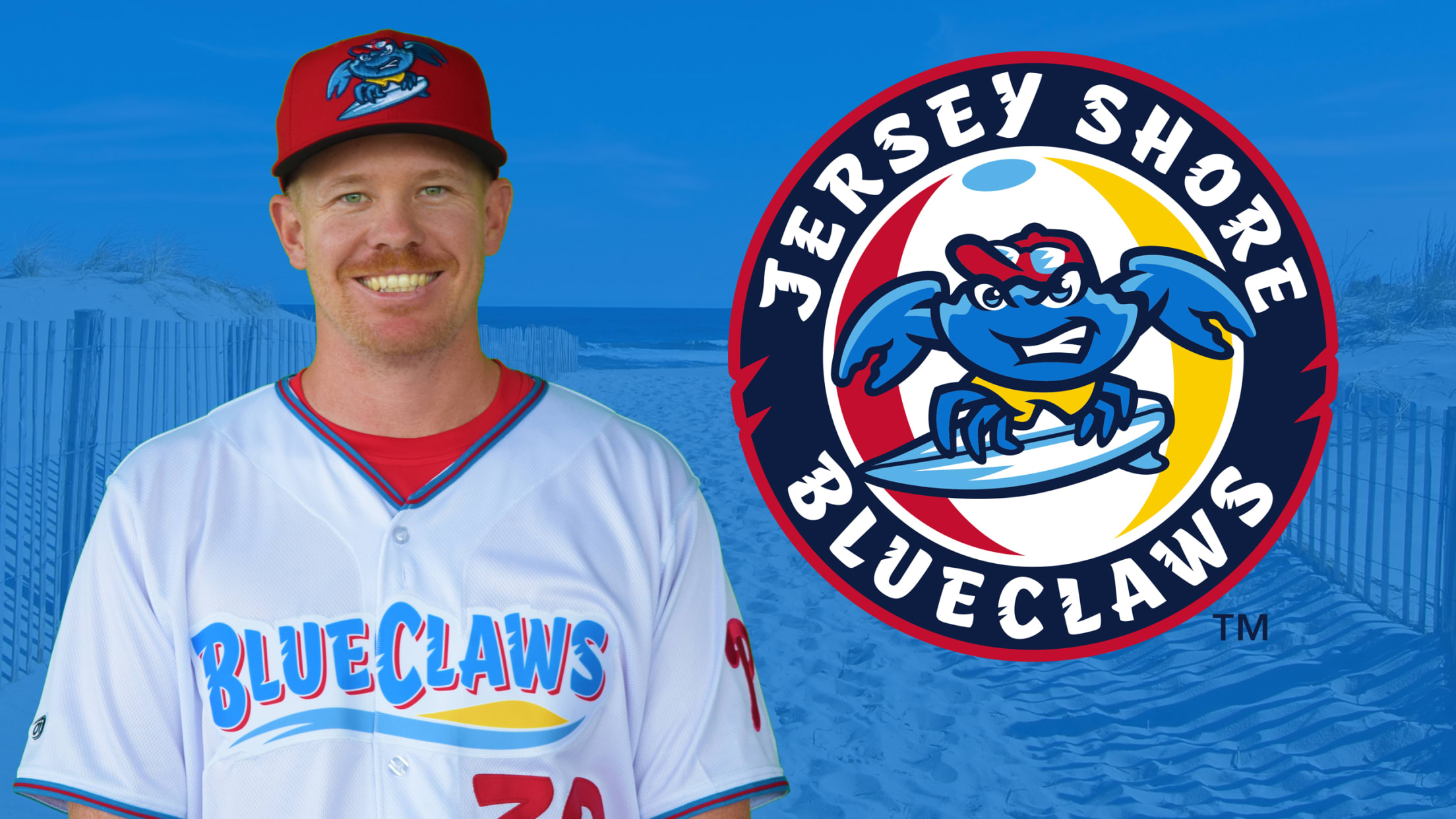 JERSEY SHORE, NJ - In conjunction with the Phillies, the Jersey Shore BlueClaws announced their 2021 Opening Night roster with the team set to debut on Tuesday night against Hudson Valley. Click here for a PDF of the 2021 Opening Day roster.
Home Runs for Heroes Returns in 2021
Through this unique program, OceanFirst Foundation has donated almost $400,000 to local military-based non-profit organizations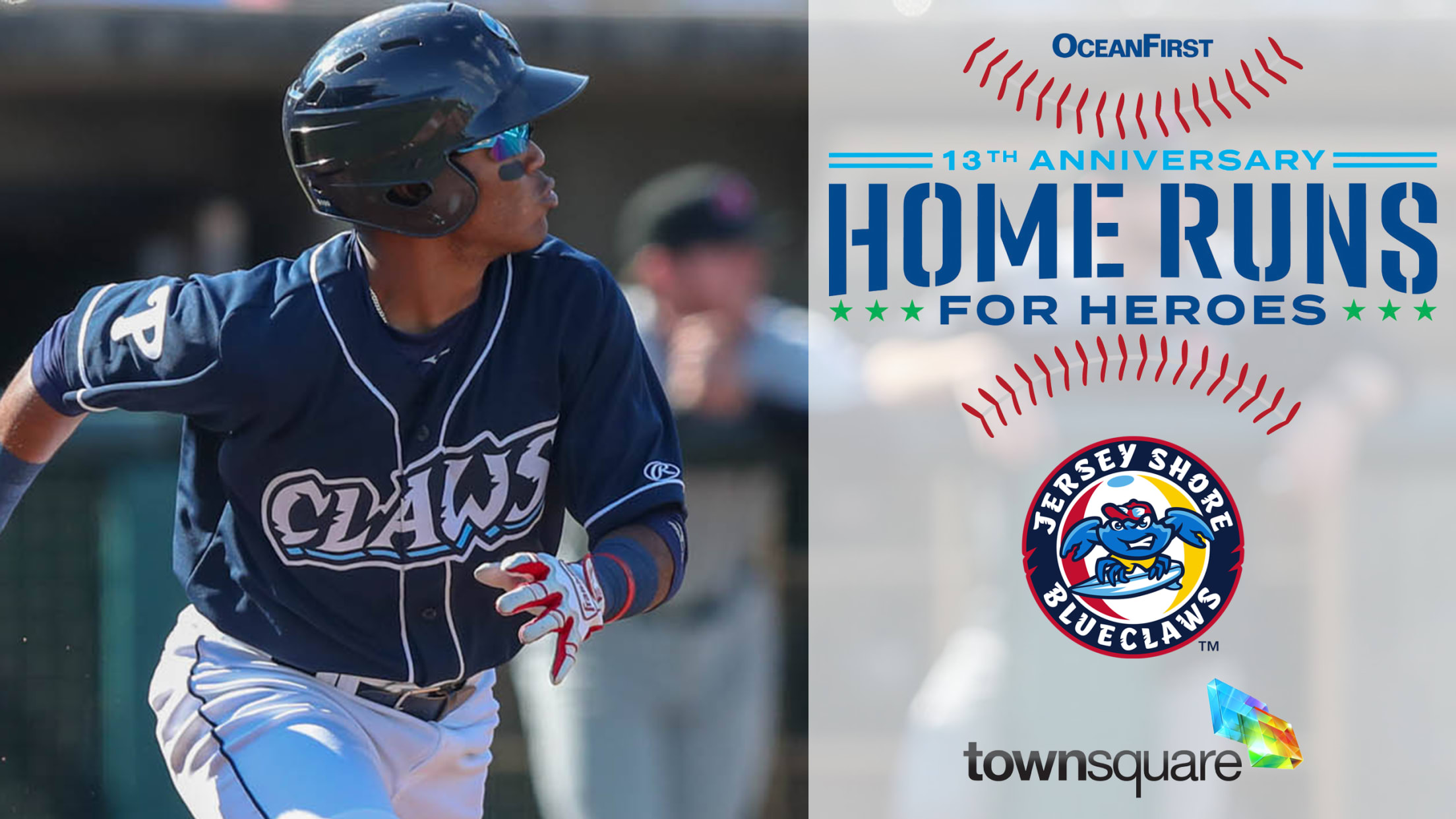 JERSEY SHORE, NJ – OceanFirst Foundation, the BlueClaws and Townsquare Media are set to once again partner on Home Runs for Heroes, a unique program through which OceanFirst Foundation donates to military-based non-profits for each home run hit by the BlueClaws at home this summer. Since debuting in 2009, the
2021 Jersey Shore Wine Festival Moved to 2022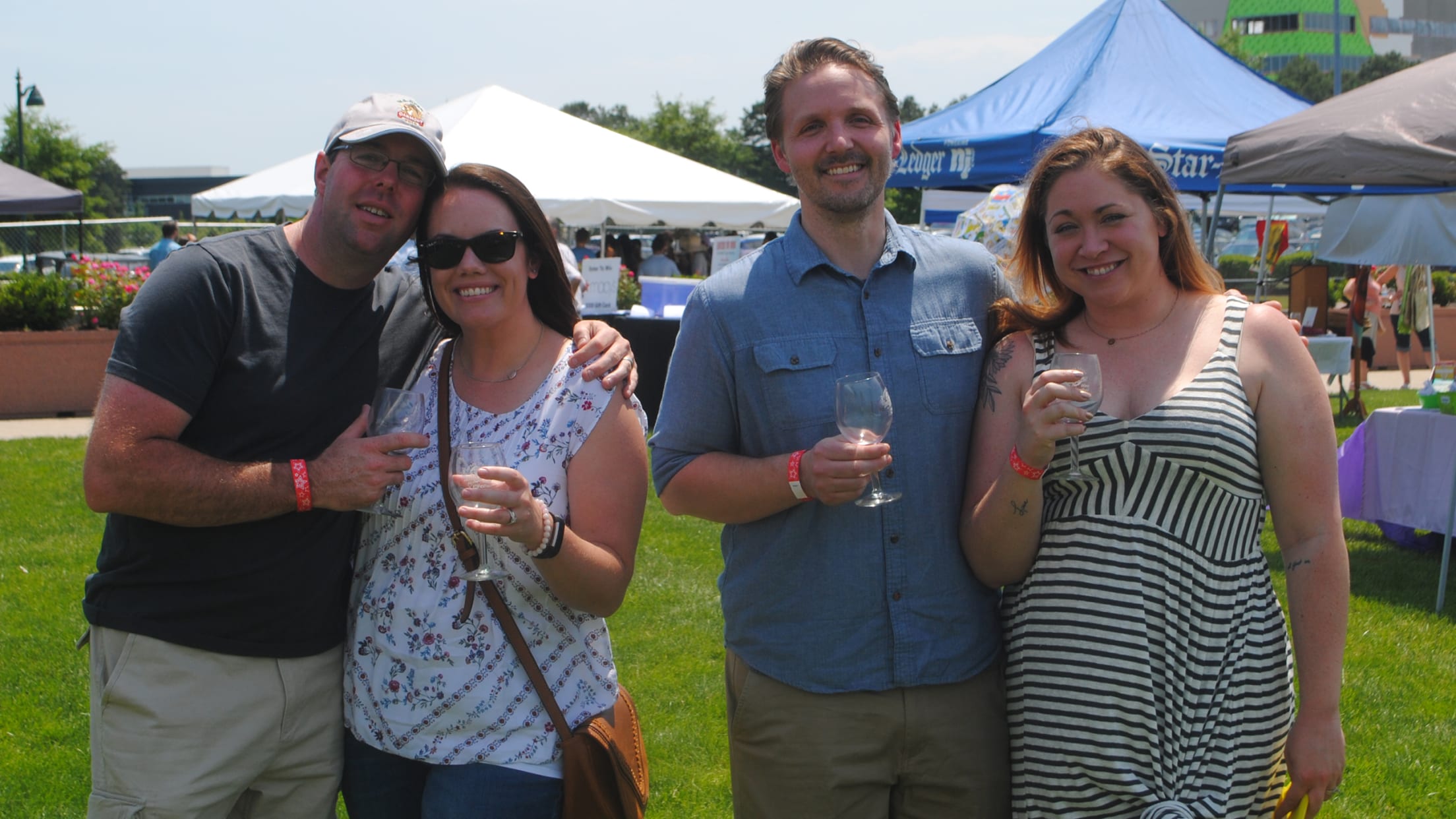 Lakewood, NJ – Organizers of New Jersey's highly popular annual Jersey Shore Wine Festival, now in its tenth year, have today announced the postponement of this year's festival. Usually held in the spring, the Jersey Shore wine Festival will not be held due to the existing COVID-19 pandemic. Although a
BlueClaws Unveil Season Ticket Holder Gifts
Headlined by replica sand sculpture recognizing BlueClaws alumni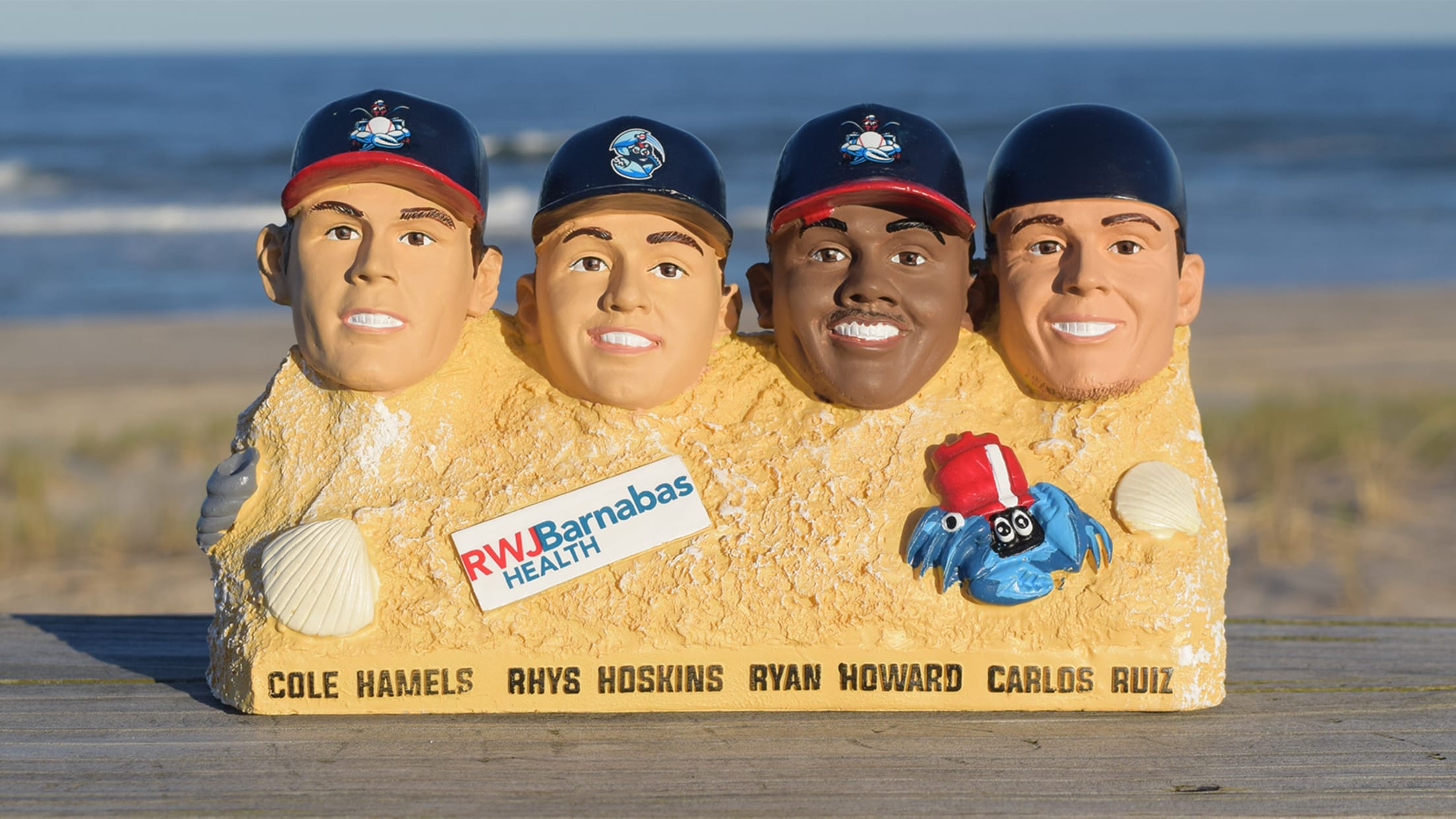 JERSEY SHORE, NJ - A "Beach Boys of Summer Replica Sand Sculpture" and a Buster bobblehead replica championship trophy are part of a series of BlueClaws Season Ticket Holder Gifts announced for the 2021 season and given to Mini Plan, Partial Plan, Half Season, and Full Season Ticket holders.
BlueClaws, Uncle Vinnie's Partner on Two Comedy Nights
That Metal Show on August 14th and Comedians of the Compound on October 16th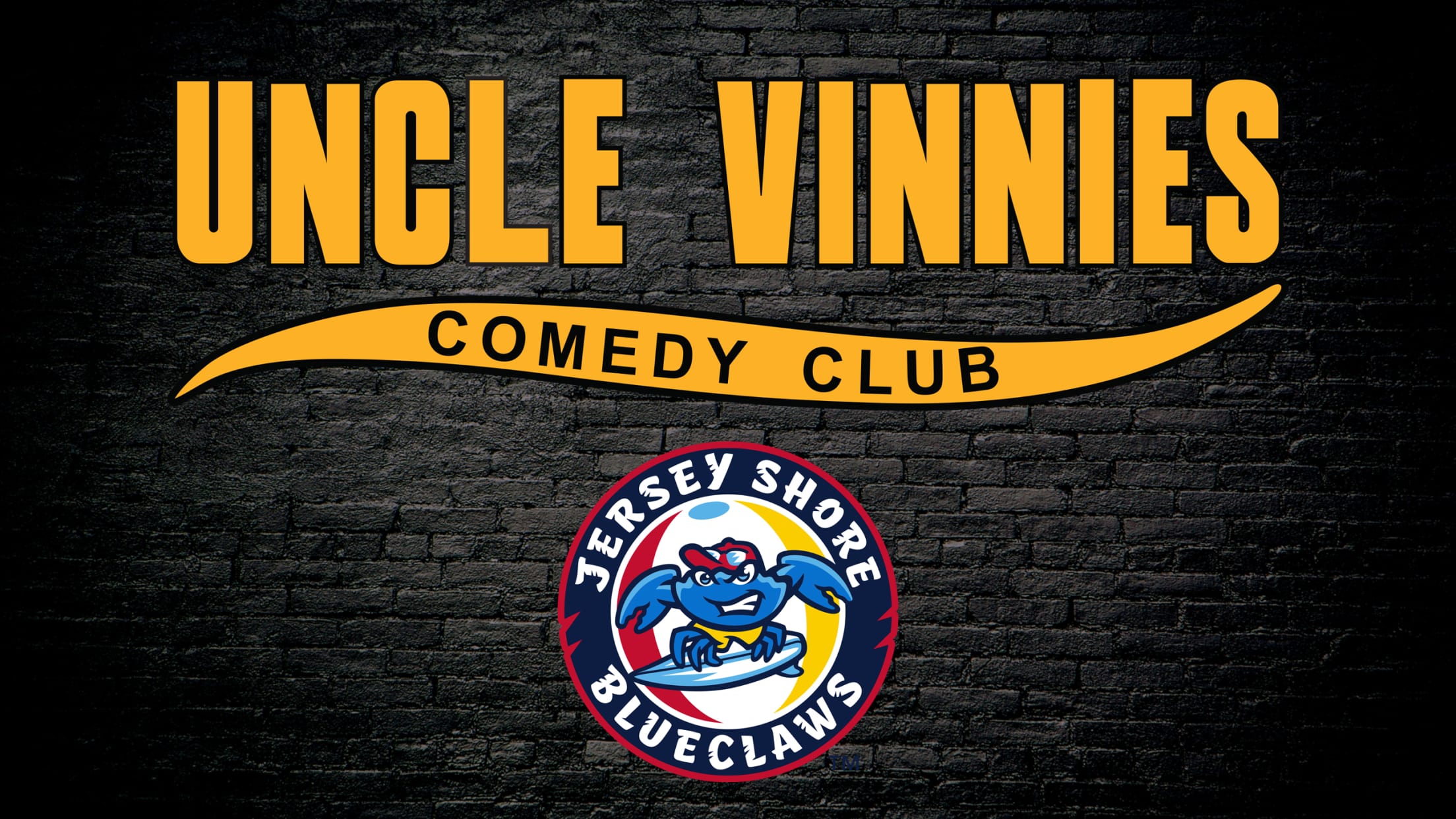 JERSEY SHORE, NJ – The Jersey Shore BlueClaws and Uncle Vinnie's Comedy Club of Point Pleasant Beach are partnering on two outstanding nights of laughs at the ballpark in 2021.
BlueClaws Celebrate 20th Anniversary Of First Home Game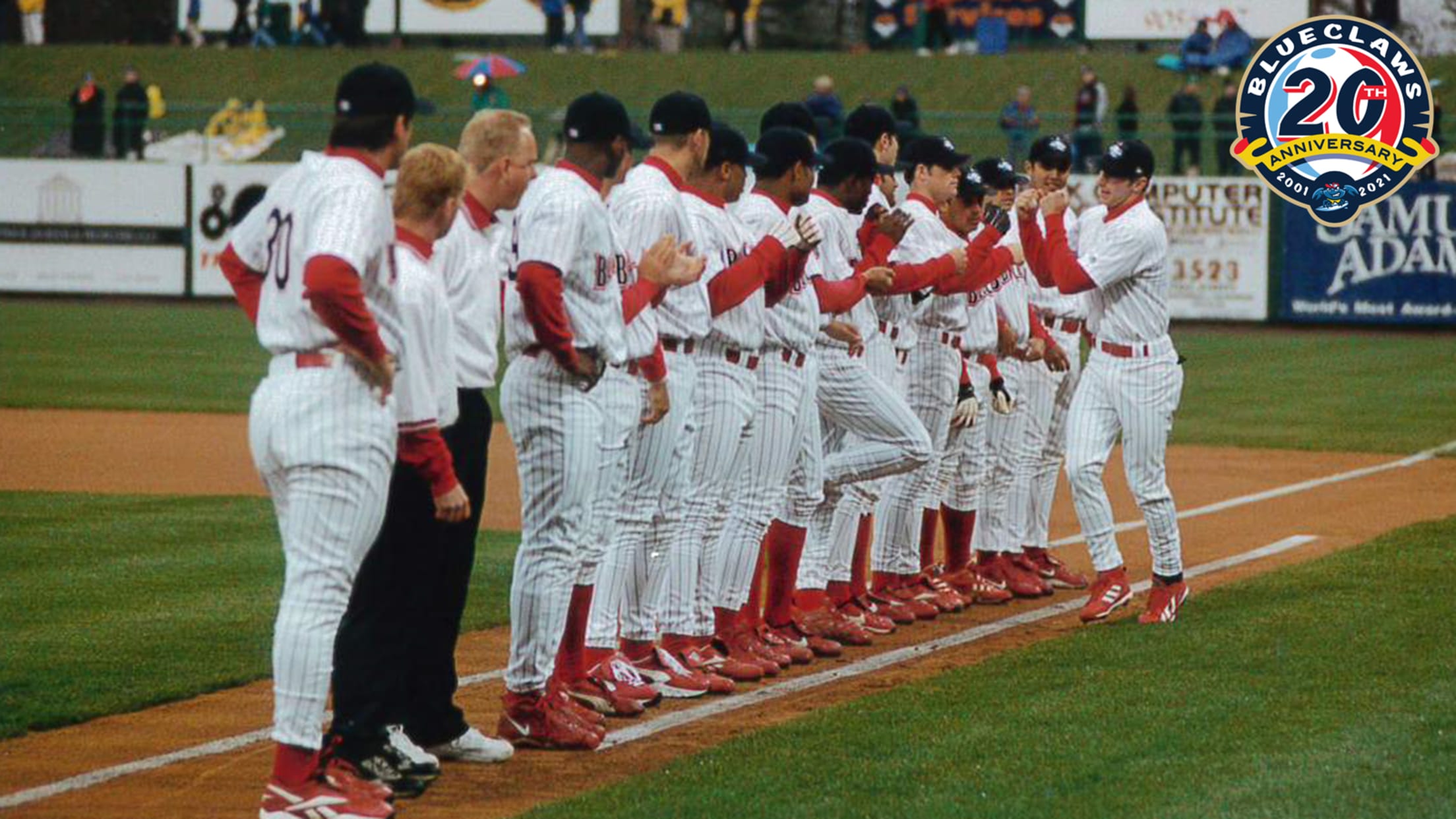 JERSEY SHORE, NJ - April 11, 2001 was a day that will live in Jersey Shore history - the day of the first BlueClaws home game. This year, the BlueClaws will celebrate their 20th anniversary season, but it really all traces to April 11th and what turned into a rain-shortened
BlueClaws Unveil 2021 Fireworks Schedule
17 shows to highlight the summer; single-game tickets on sale March 30th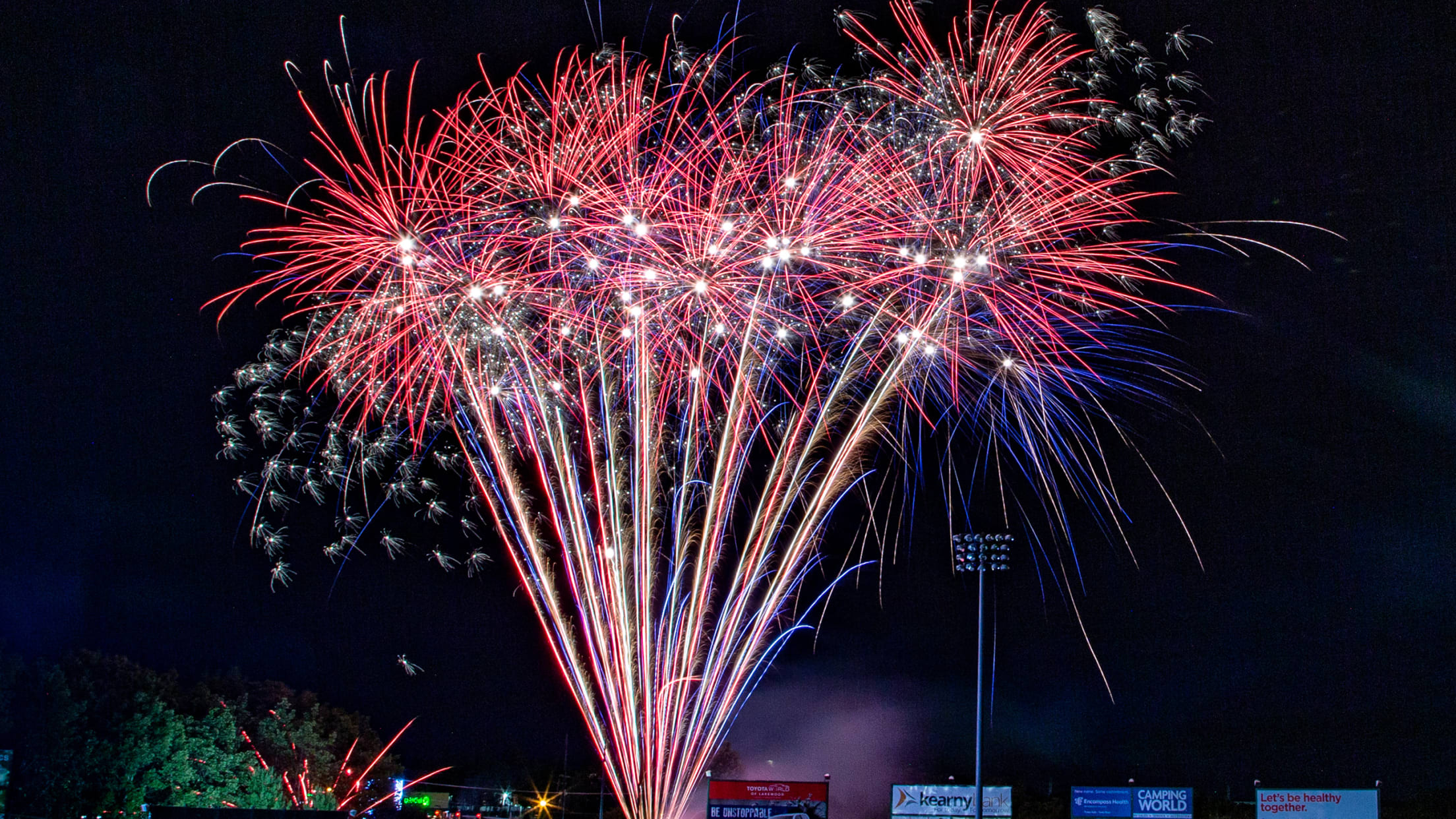 JERSEY SHORE, NJ – Temperatures are climbing and the BlueClaws are returning! The team announced a robust set of 17 fireworks nights for the summer with single-game tickets set to go on sale next week. The schedule includes each of the 10 Friday night games, kicks off on Opening Night,
And now, our ballpark feature presentation
A look at the most unique stadium aspects in the Minor Leagues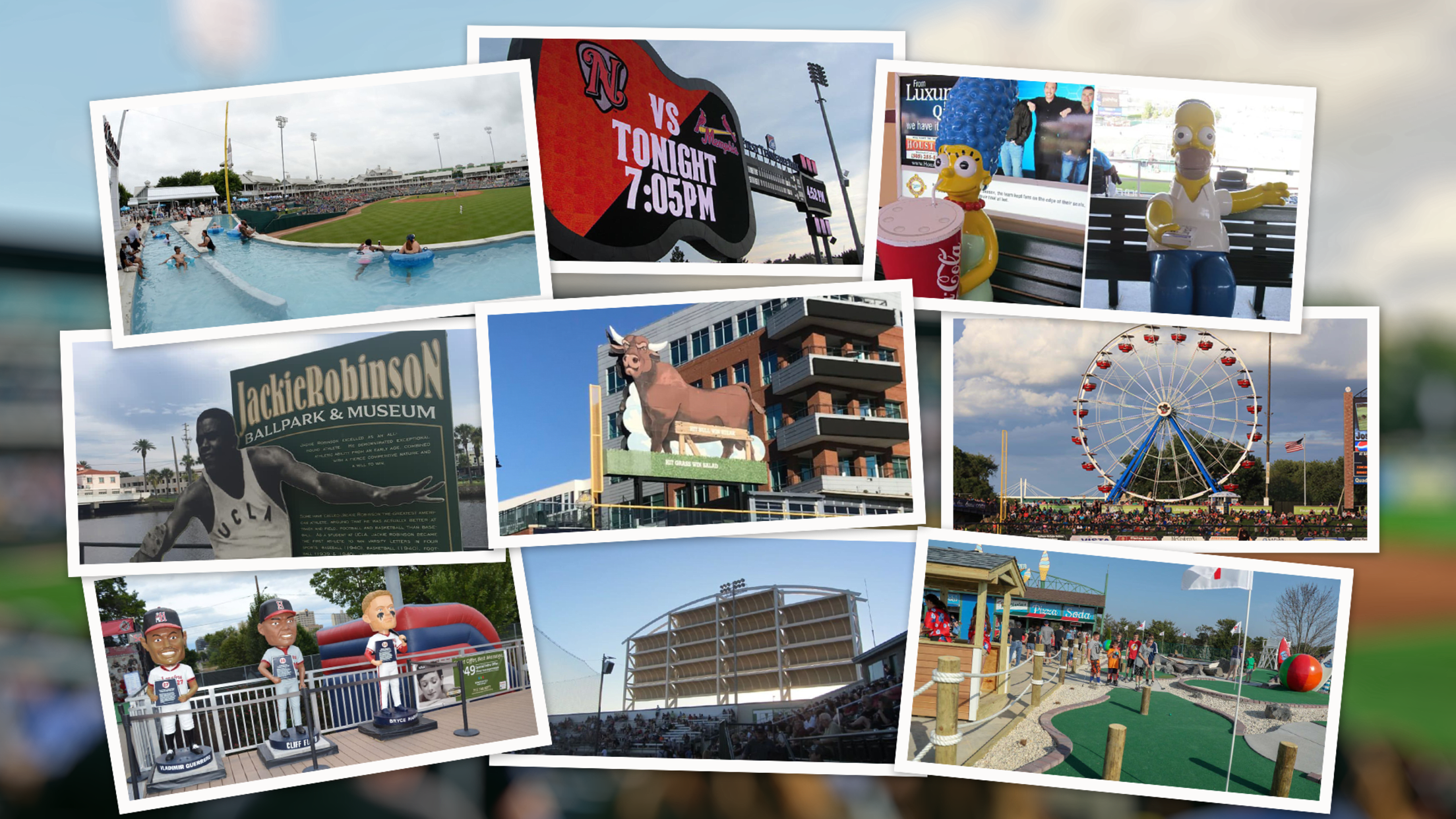 What makes a Minor League ballpark unique? The food? The fans? The view? The answer to that query is, of course, all of the above. But perhaps above all, what makes a Minor League park unique are its stand-alone features, those architectural quirks, creative constructions and down-the-line additions that simply
'Greatest Gorra' tournament of hats heating up
MiLB.com staff picks favorites in Copa de la Diversión cap contest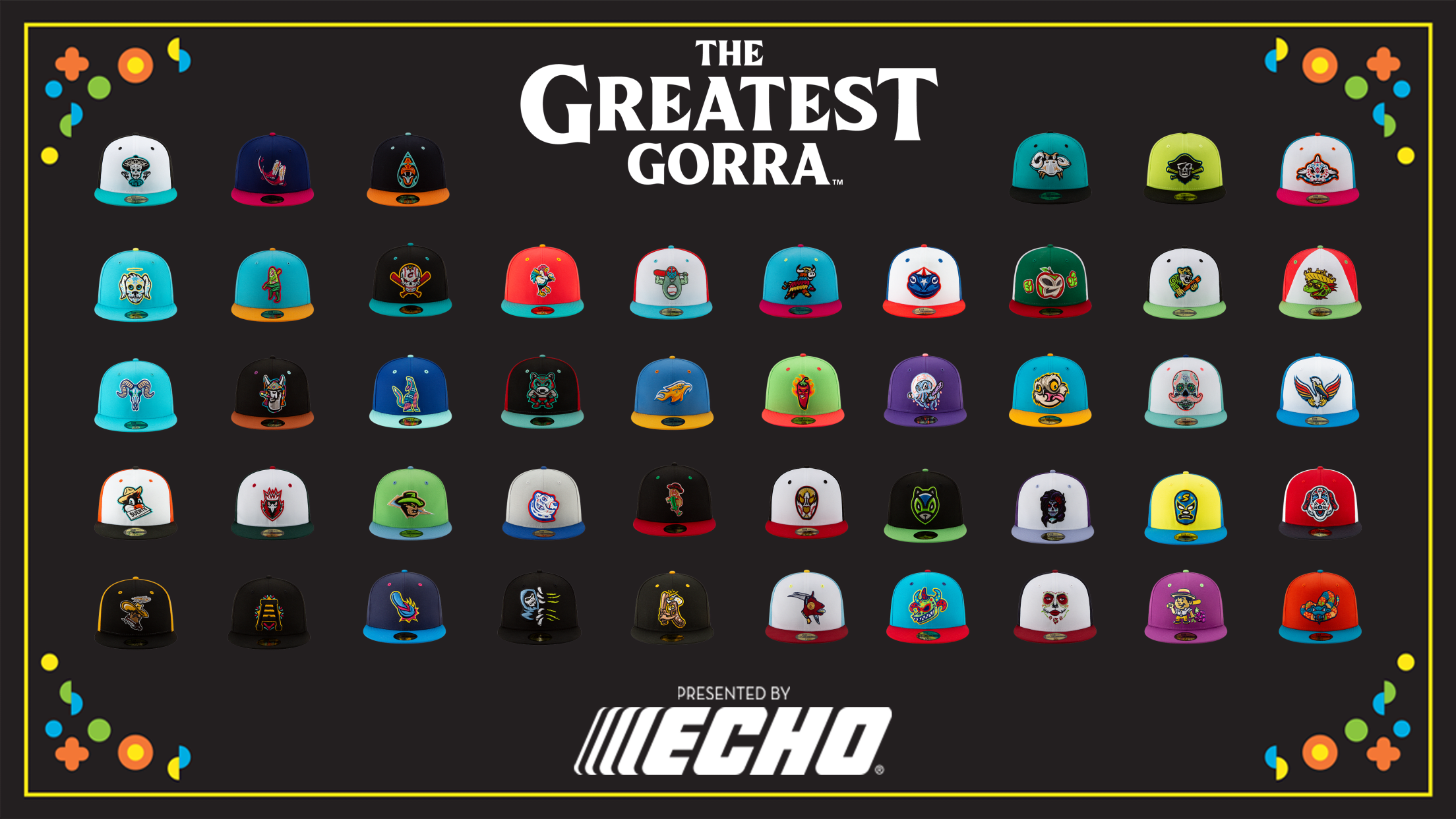 From 92 caps, one will take the crown. The Greatest Gorra tournament has entered its second round, having narrowed its collection to 46 squads from Minor League Baseball's Copa de la Diversión initiative recognizing and honoring Hispanic and Latinx communities with culturally relevant identities. Fans can cast their second round
National Anthem Tryouts on April 1st at FirstEnergy Park
Interested applicants must apply online in advance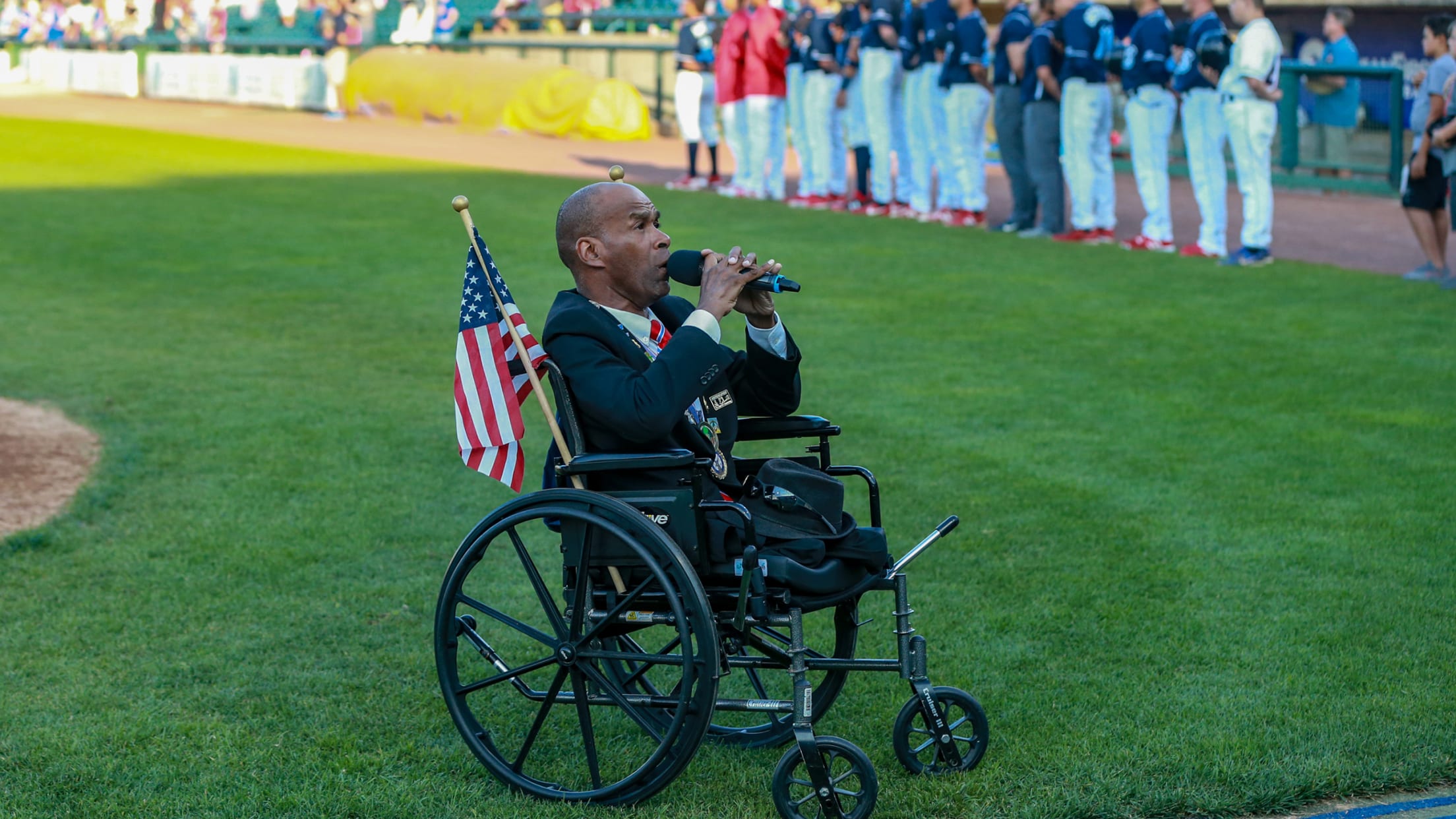 LAKEWOOD, NJ- The BlueClaws will hold their 2020 National Anthem tryouts on Wednesday, April 1st at FirstEnergy Park. The auditions will run from 5 pm - 7 pm.
Numerous 2020 Promotions Released For First Time
Many more to be unveiled over the next few weeks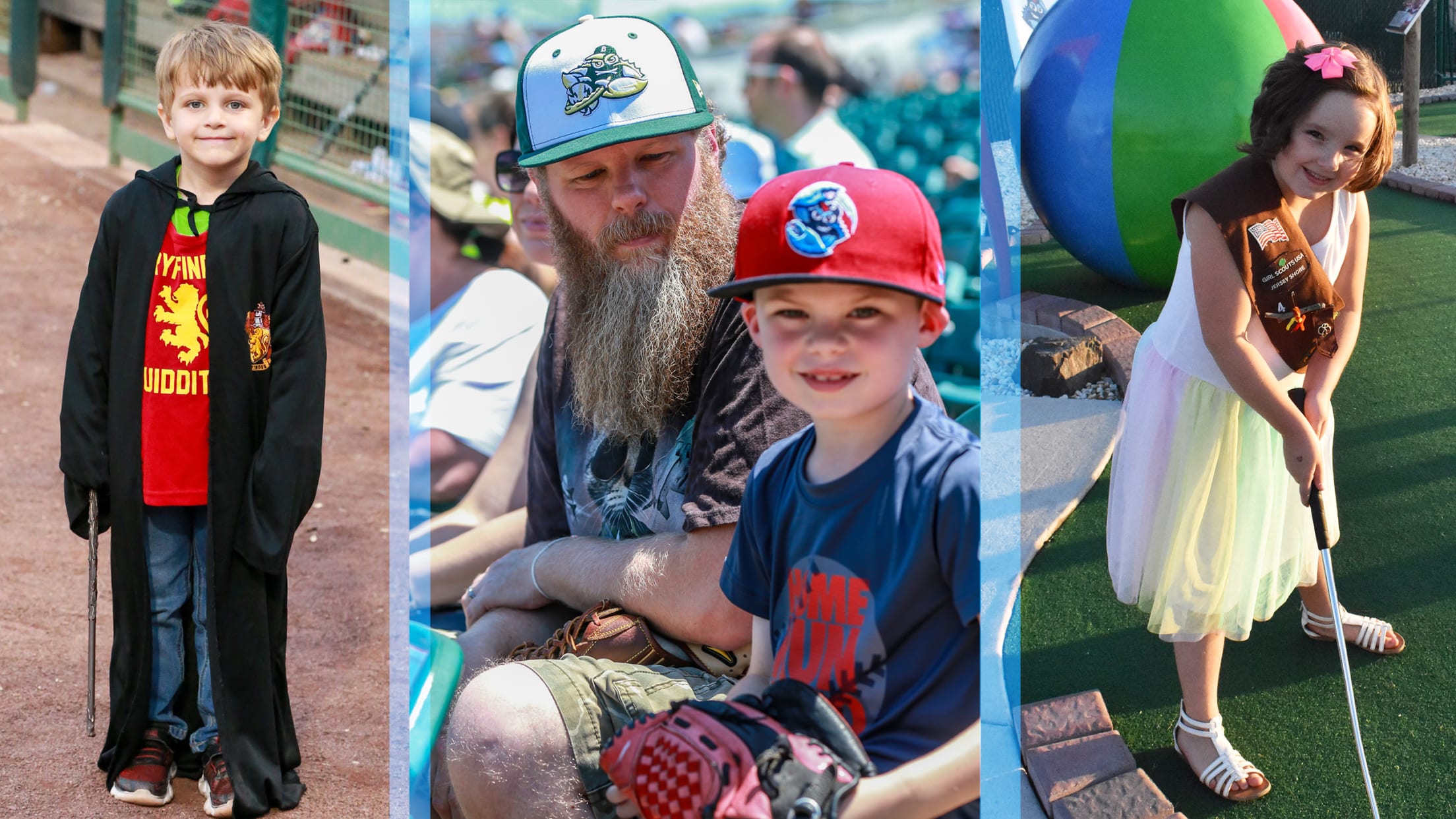 The BlueClaws have unveiled the first in a long series of Promotional Nights to come out for 2020. This is a partial list with many others to be released over the coming days and weeks. 
BlueClaws, Rothman Orthopaedics Announce Partnership
Rothman Orthopaedic Institute now the Official Physicians of the BlueClaws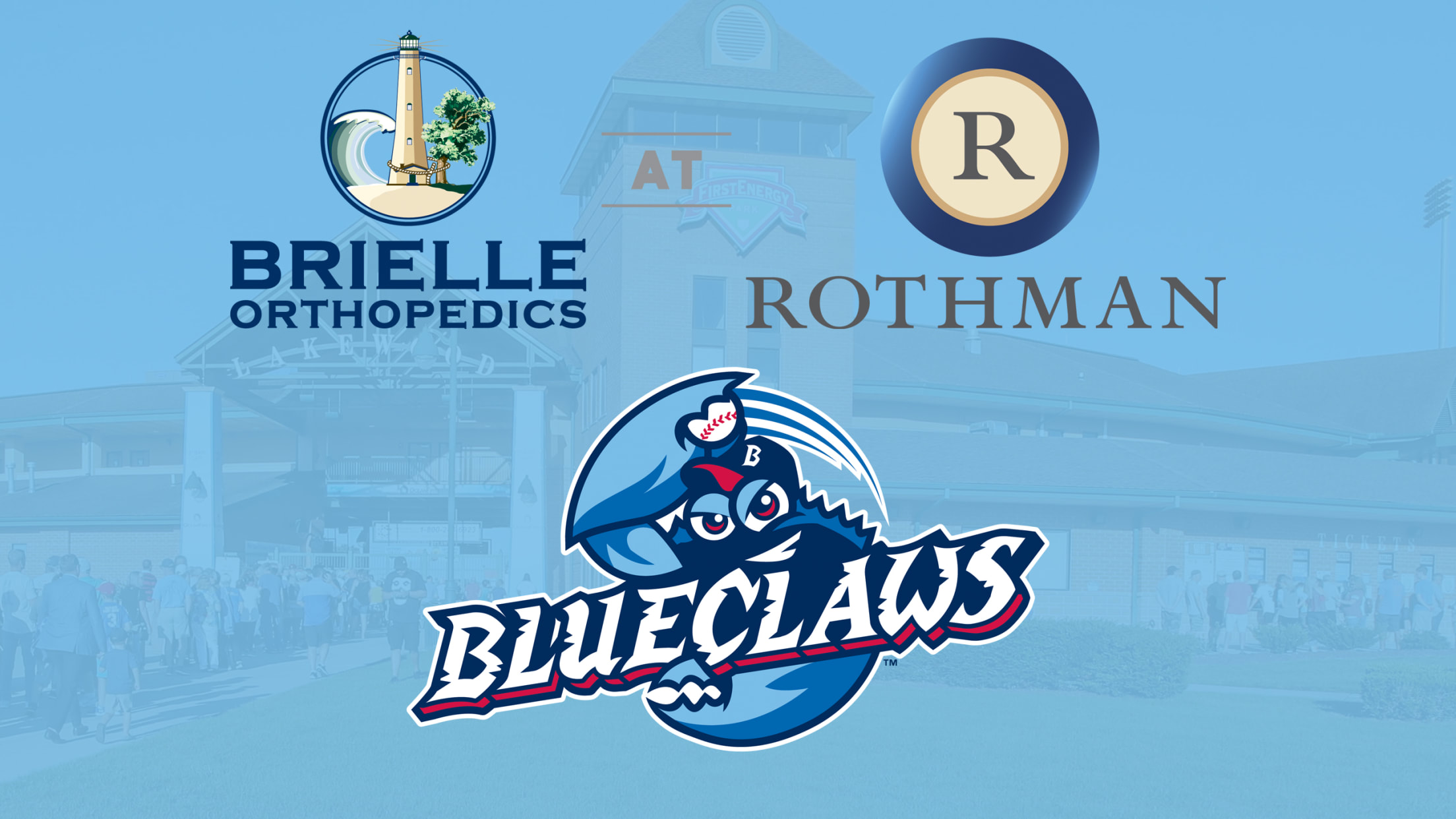 LAKEWOOD, NJ - The Lakewood BlueClaws (A, Phillies) are pleased to announce a partnership with Rothman Orthopaedic Institute, now the Official Physicians of the BlueClaws. Additionally, Rothman Orthopaedics will also become the official physician and sponsor of the BlueClaws youth sports programs including their "Play Like a Pro Series," youth
10th Annual Jersey Shore Wine Festival Returns April 25th
Tickets now on sale for the annual Jersey Shore staple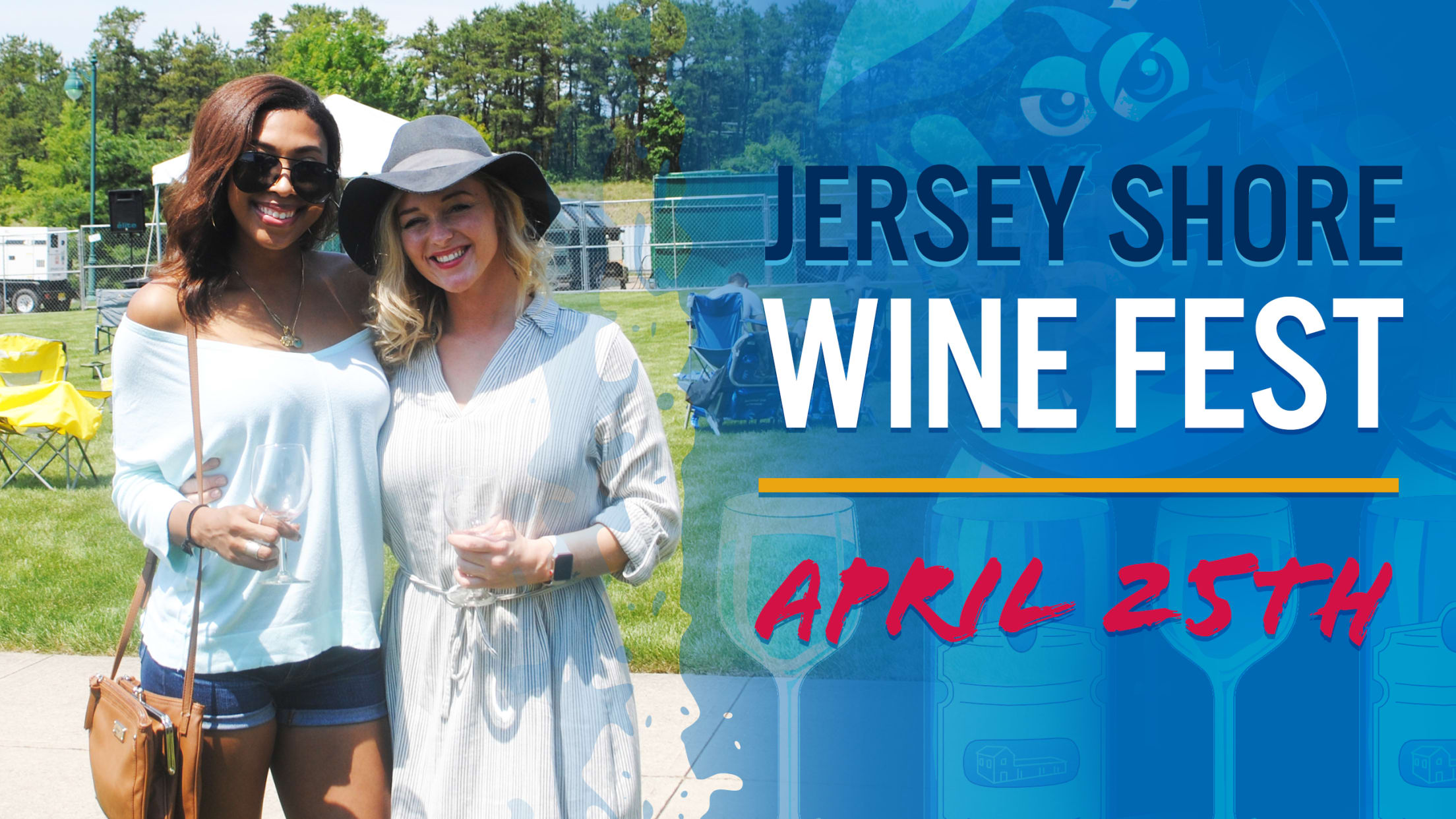 LAKEWOOD, NJ - The return of the Jersey Shore Wine Festival for a 10th season at FirstEnergy Park is so exciting that the BlueClaws moved the event up to April!
Adamson Joins Phillies, Will Manage BlueClaws This Year
31-year old Aussie joins returnees Hockenberry, Marrero on staff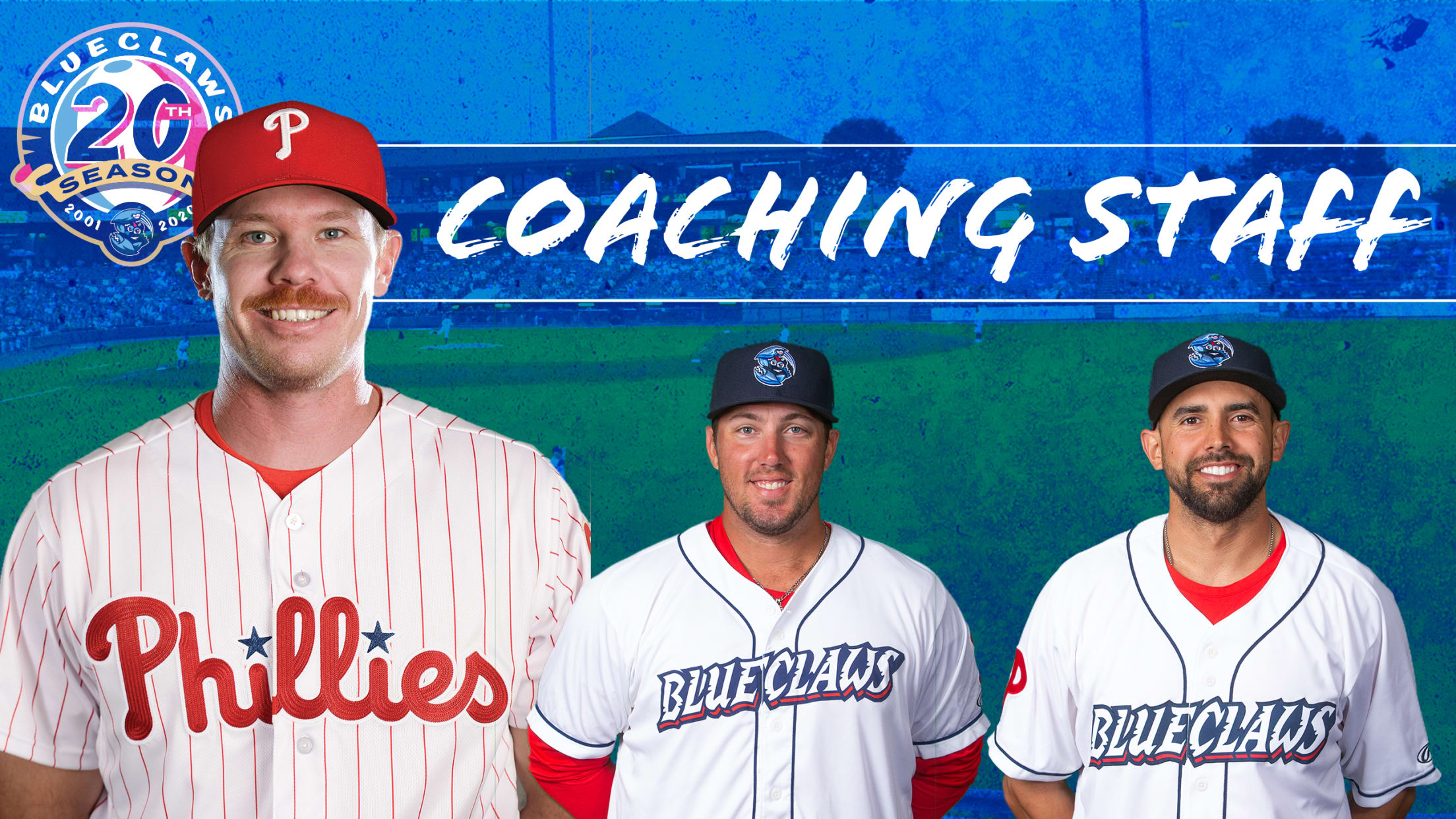 LAKEWOOD, NJ - Chris Adamson, a 31-year old Australian, has been named the 14th manager in BlueClaws history, it was announced on Friday by the Phillies. 
BlueClaws Debuting Beach-Theme Hat, Jersey in 2020
Alternate uniform set to be worn at Thursday games; merchandise now available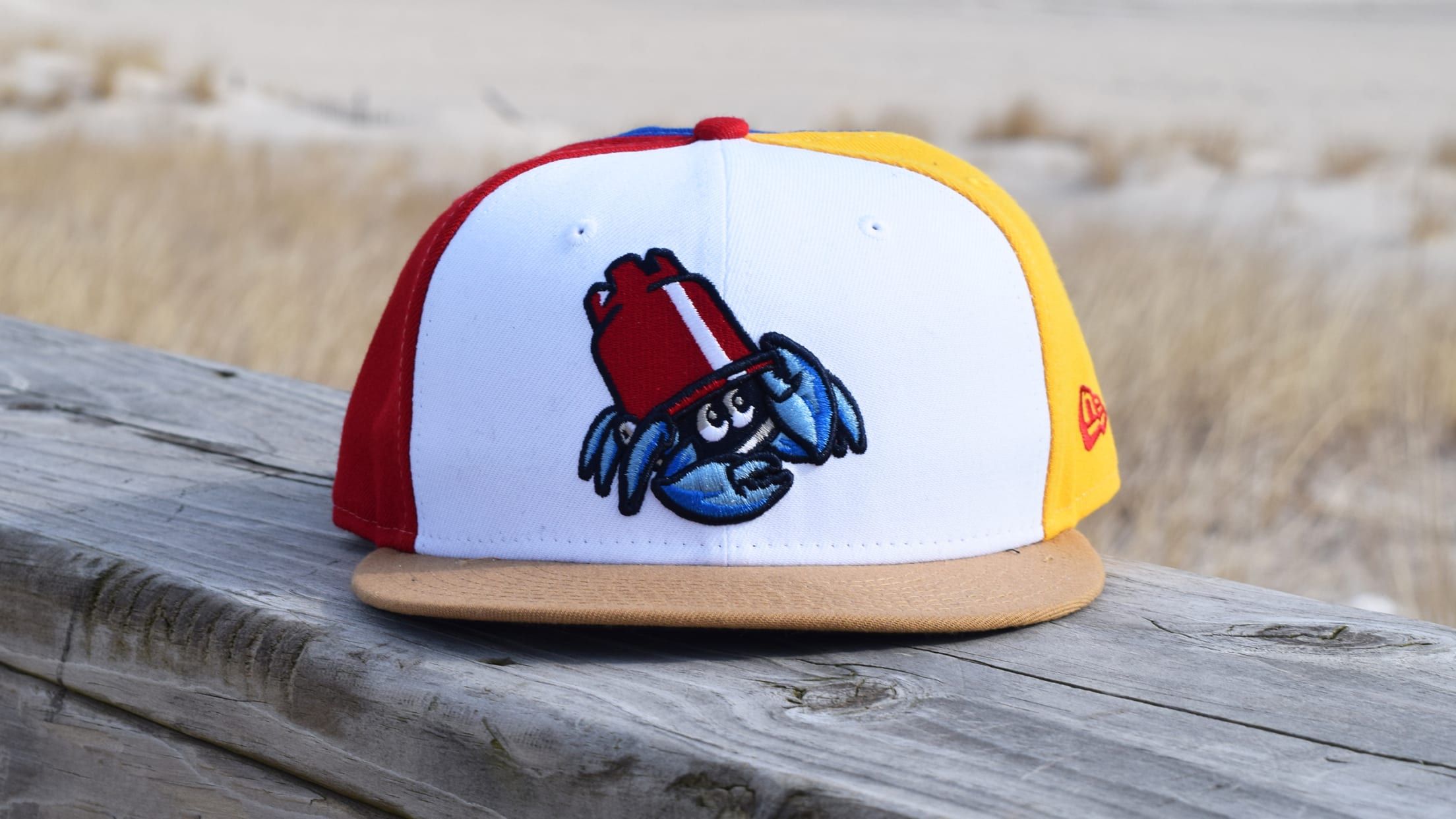 LAKEWOOD, NJ - The BlueClaws have unveiled a brand new beach-inspired hat and jersey combo that will be worn by the team this summer.The cap is modeled after a beach ball and includes a crab walking across the beach with a sand bucket on his head. The brim is sand-colored
Recognizing National Women In Sports Day
BlueClaws showcase the wonderful women on our front office staff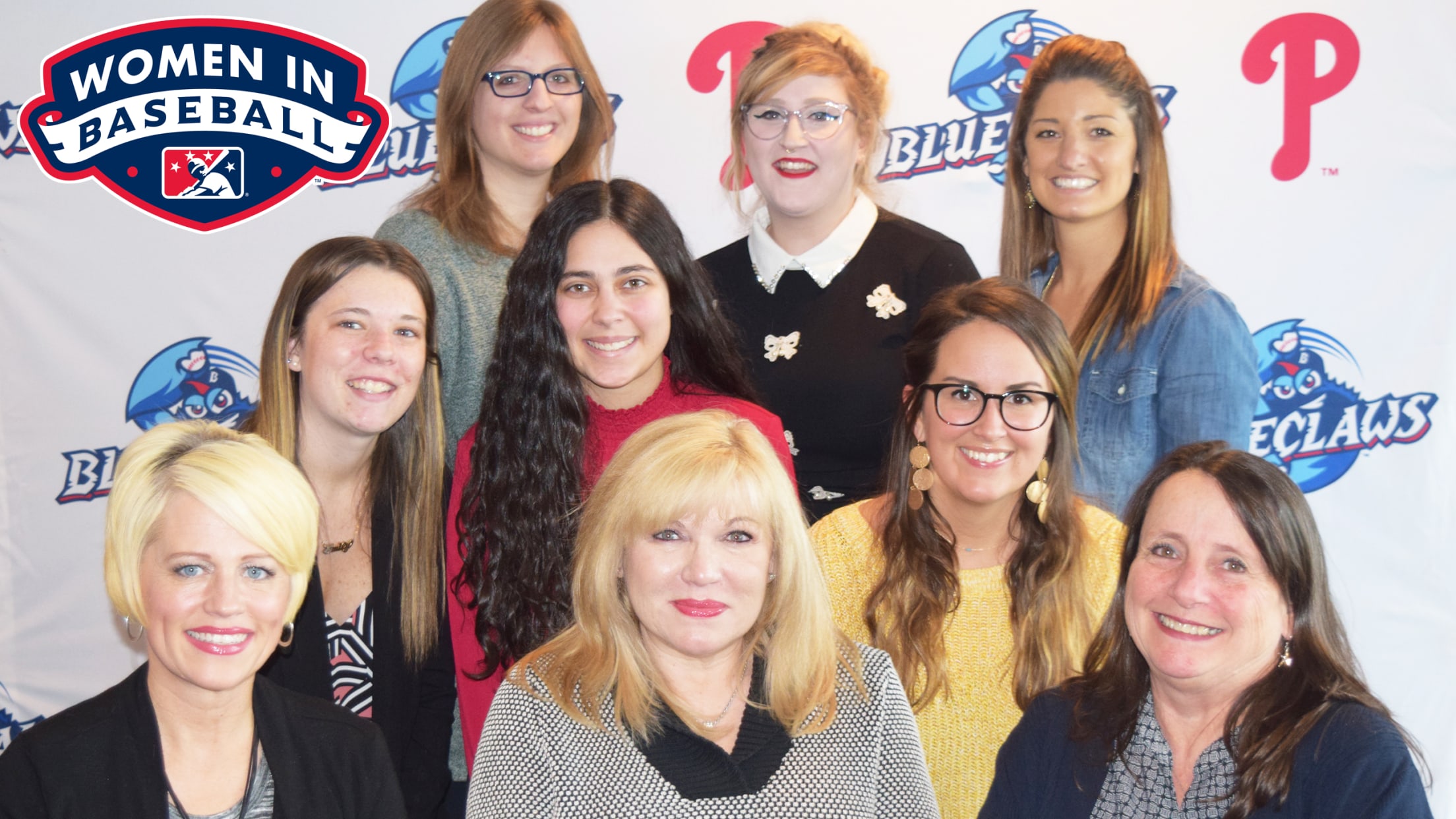 In honor of National Women in Sports Day (February 6th), the BlueClaws would like to highlight the outstanding female employees on our staff.
BlueClaws to Extend Safety Netting at FirstEnergy Park
Netting to now cover each reserve seat in ballpark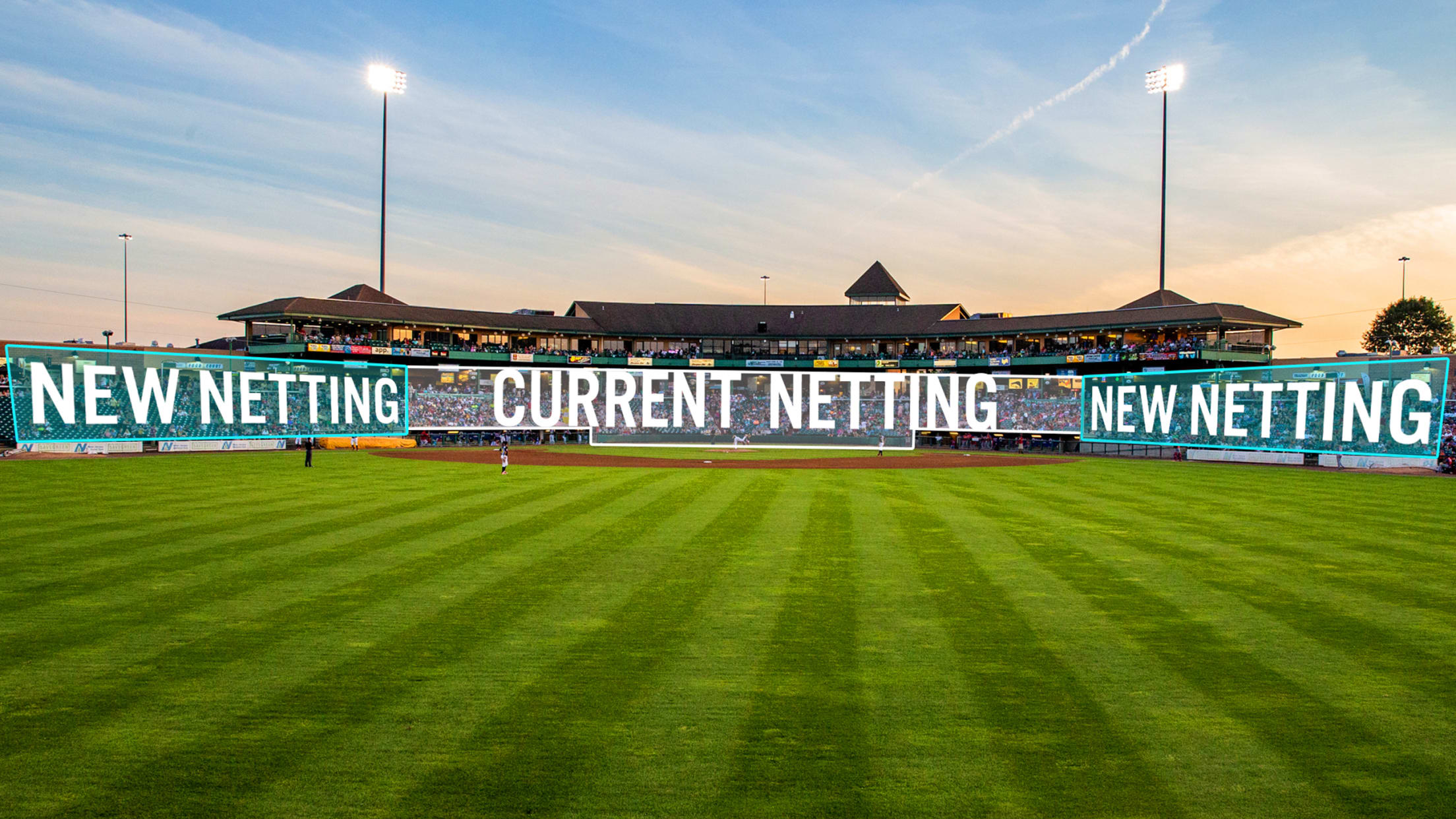 LAKEWOOD, NJ - The BlueClaws will extend protective netting at FirstEnergy Park for the 2020 season, the team announced today.
Phillies Invite 15 Former BlueClaws to Spring Training
Including 2019 BlueClaw Bohm, BlueClaws HR King Hall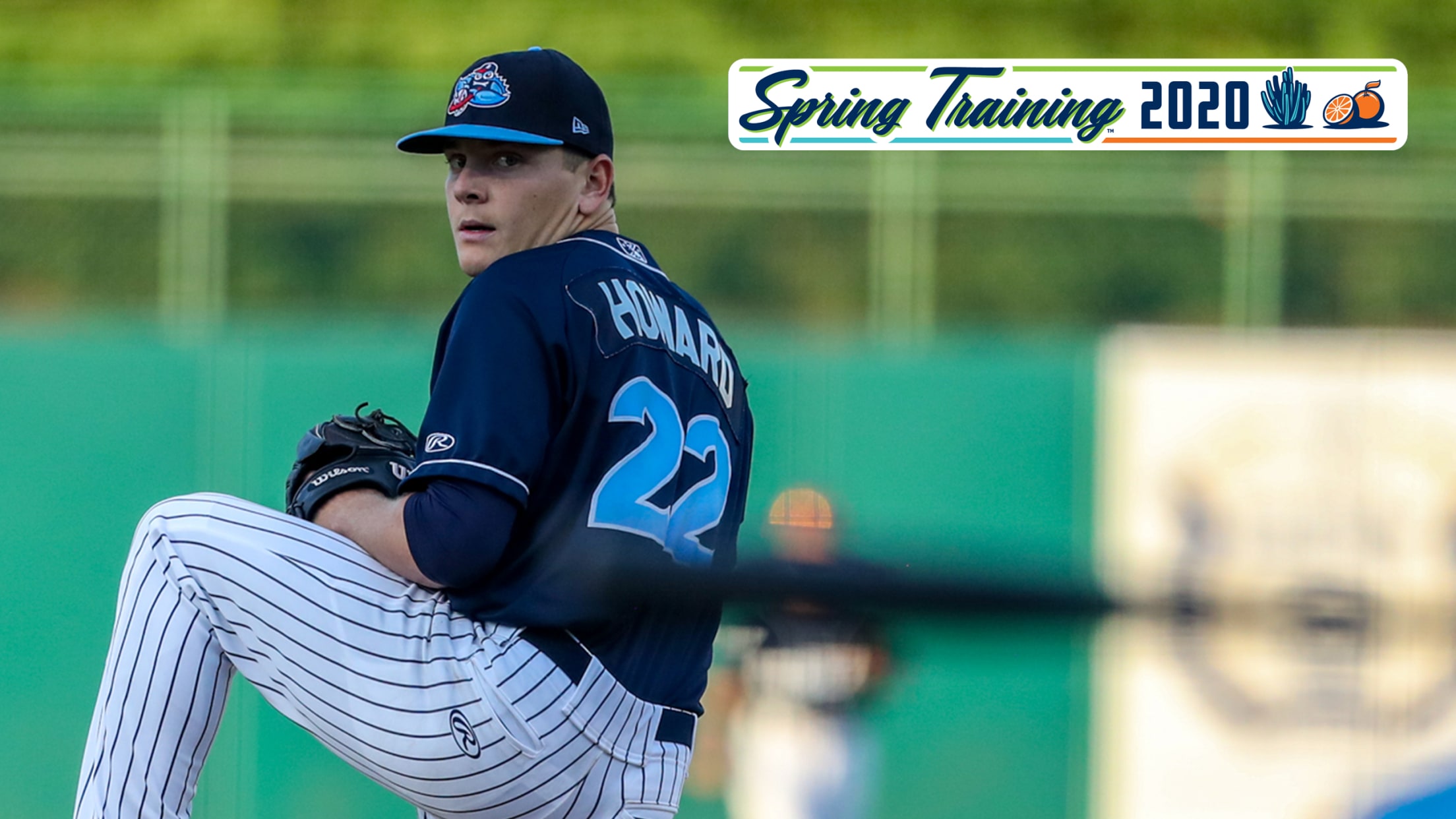 The Phillies announced a list of 15 non-roster invites to Spring Training that includes 15 former BlueClaws. Pitchers and catchers report to Clearwater for the start of Spring Training on February 11th with position players set to report on February 16th. 
Have a Great Holiday Season - BlueClaws Offices to Re-Open on January 2nd
Enjoy the holiday and Opening Night is April 16th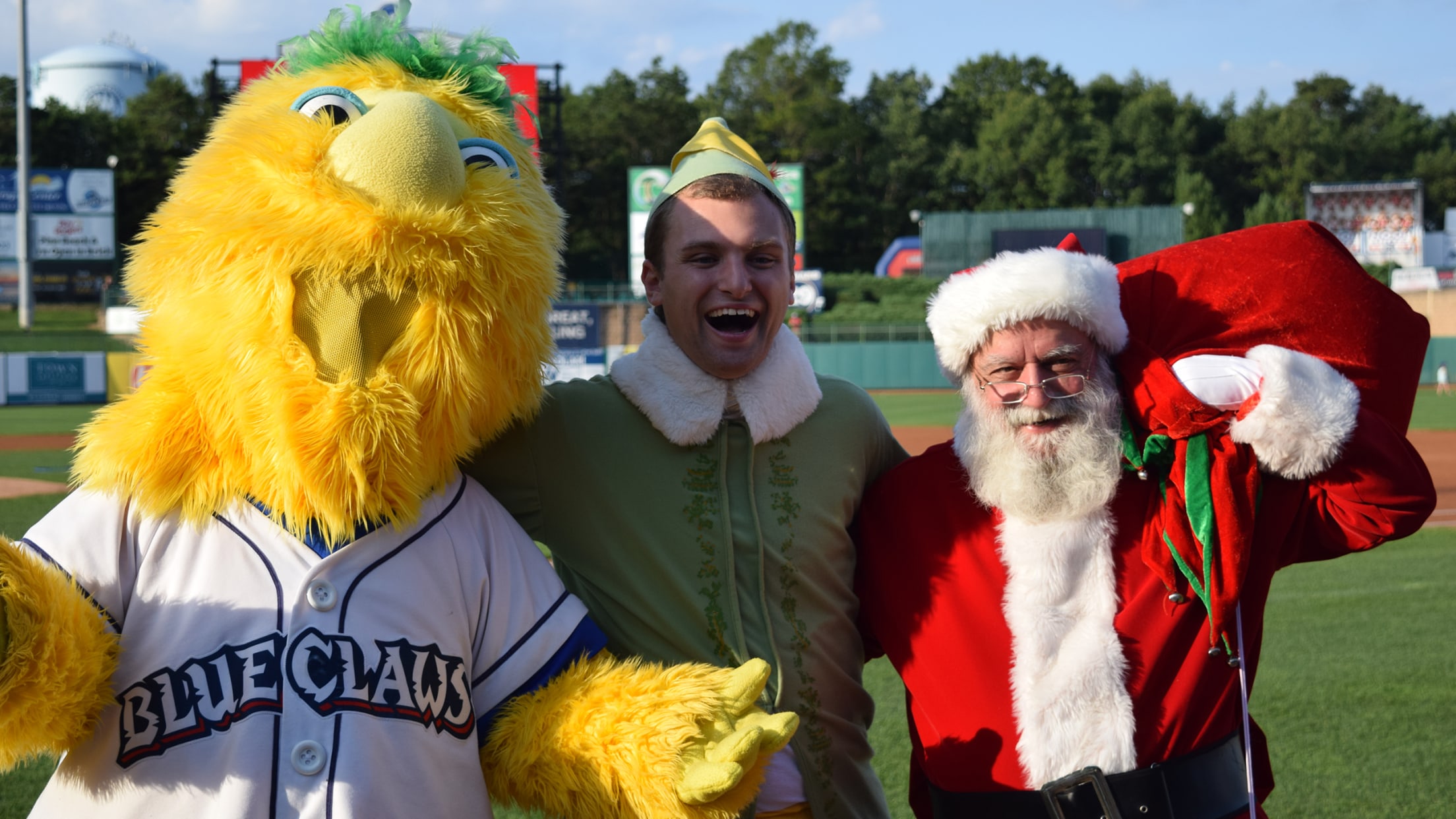 The BlueClaws wish everyone a very happy, healthy, and safe holiday season! Our executive offices will be closed from Tuesday, December 24th through Wednesday, January 1st. They will re-open on Thursday, January 2nd at 9:00 am. 
Save the Date - BlueClaws Job Fair on January 18th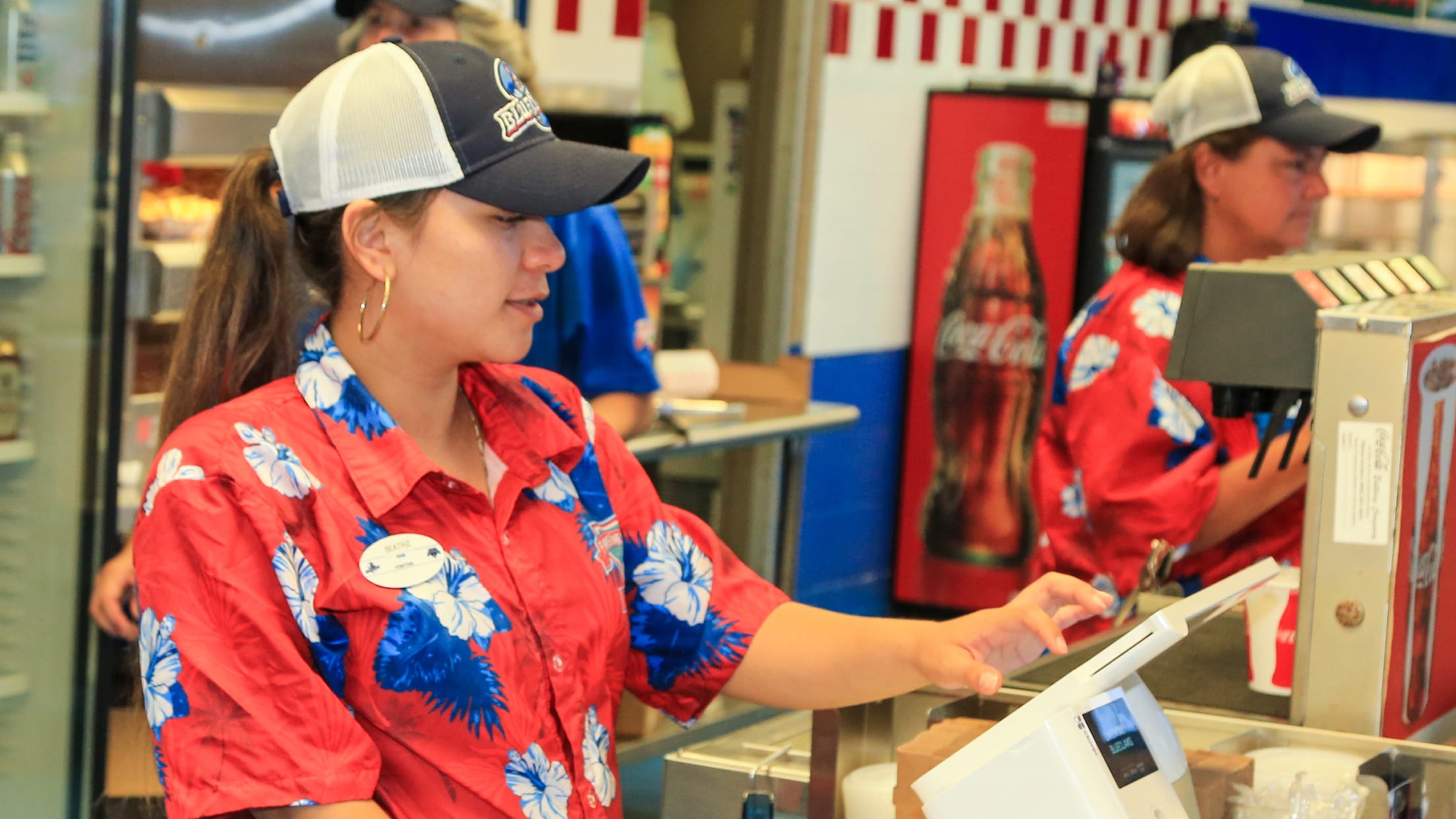 LAKEWOOD, NJ - The BlueClaws will be holding their annual Job Fair on Saturday, January 18th from 9 am until 1 pm at FirstEnergy Park. The team will interview for all part-time, seasonal positions that run from April through the team's last home game.