Hometown Hero
Presented by Humana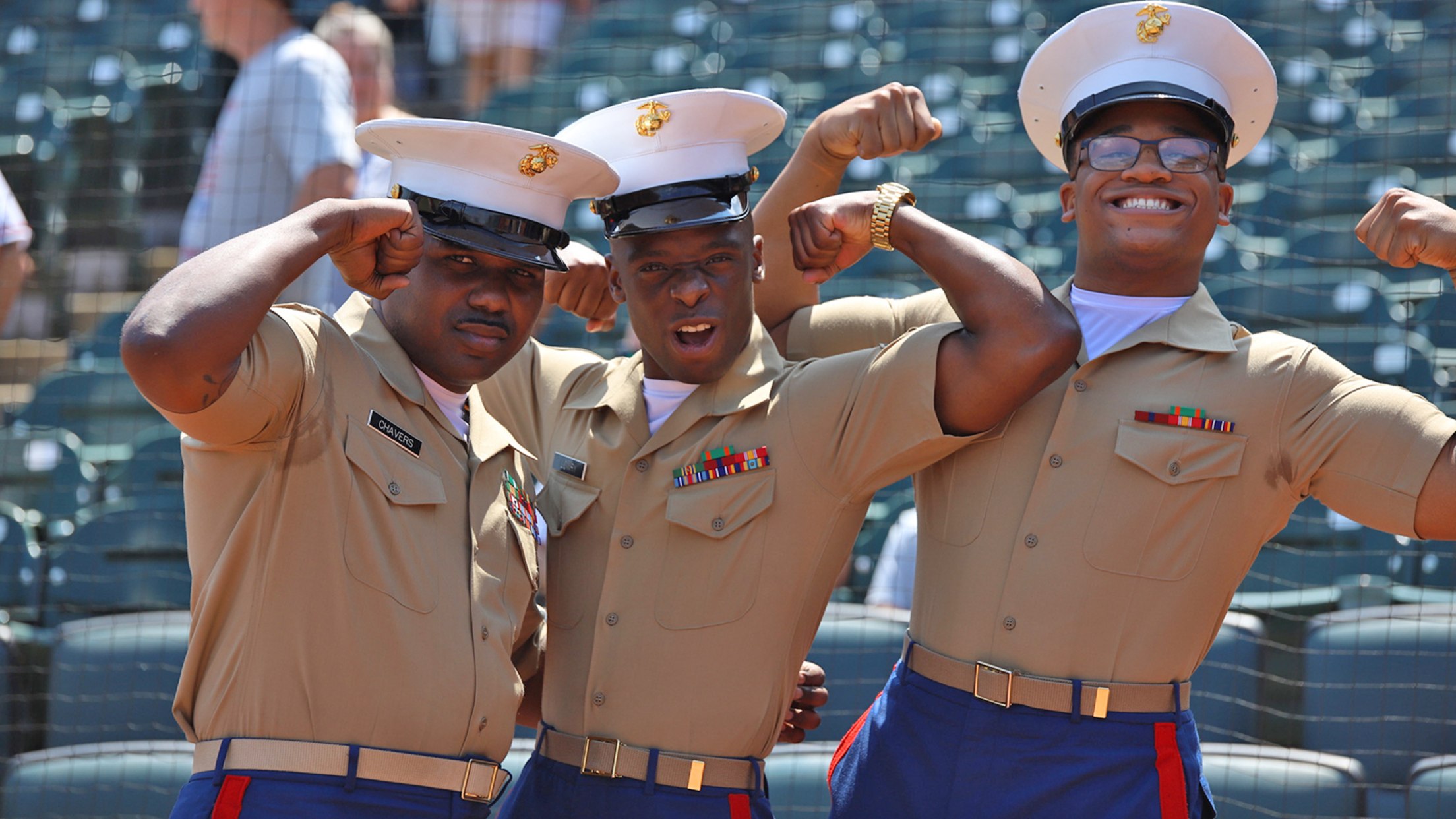 What is a Hometown Hero?
A Hometown Hero is a member (past or present) of the Armed Forces who is recognized for his or her service to our country at Louisville Slugger Field.
How are Hometown Heroes chosen?
Heroes are selected based on nominations received and availability. If selected, Heroes will be contacted by the Louisville Bats Community Relations Department in advance of the date of their recognition.
How do I nominate a Hometown Hero?
The Hometown Hero program is a great way to honor the service members in your life. If you would like to nominate a Hero, please complete the nomination form by clicking the button above, and be sure to include a brief description of your Hero's service and reason for nomination.