---
Baseball is back at Louisville Slugger Field!
The excitement of the game will be the same, but many aspects of the ballpark experience will reflect the new normal. Your health and safety, along with that of our players, coaches, and staff, is – and always has been – priority number one.
As we welcome you back to Louisville Slugger Field, know that we are committed to providing a safe and clean environment for you and your family. Our staff has been planning your return and has implemented new health and safety guidelines for the 2021 season with guidance from the CDC and from local and state health departments.
Know Before You Go! Every fan plays an integral role in keeping the ballpark a safe environment. Please take a moment to read our new Health and Safety Guidelines.
Know Before You Go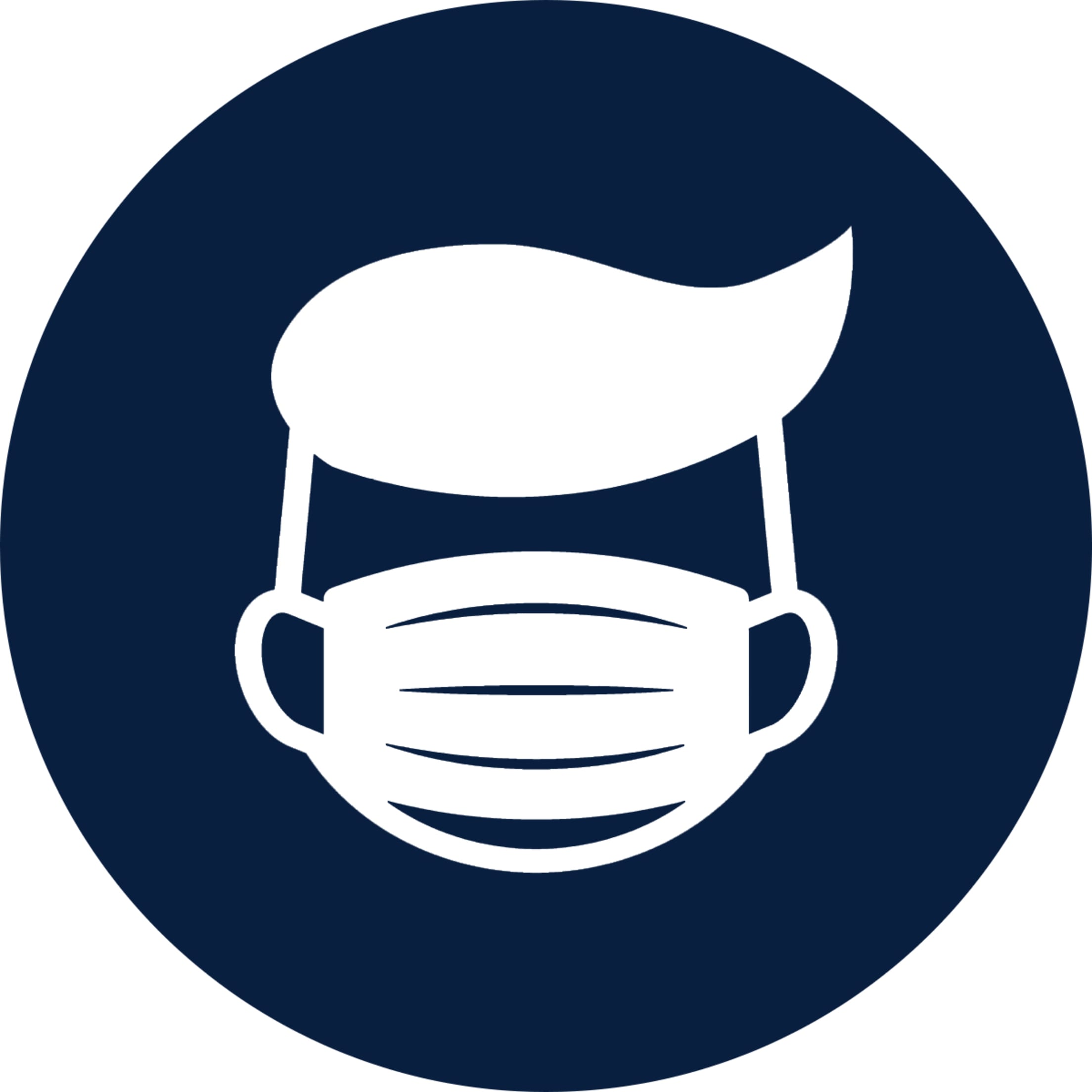 Face Coverings
Fans who have received vaccinations for COVID-19 will not be required to wear masks inside the ballpark.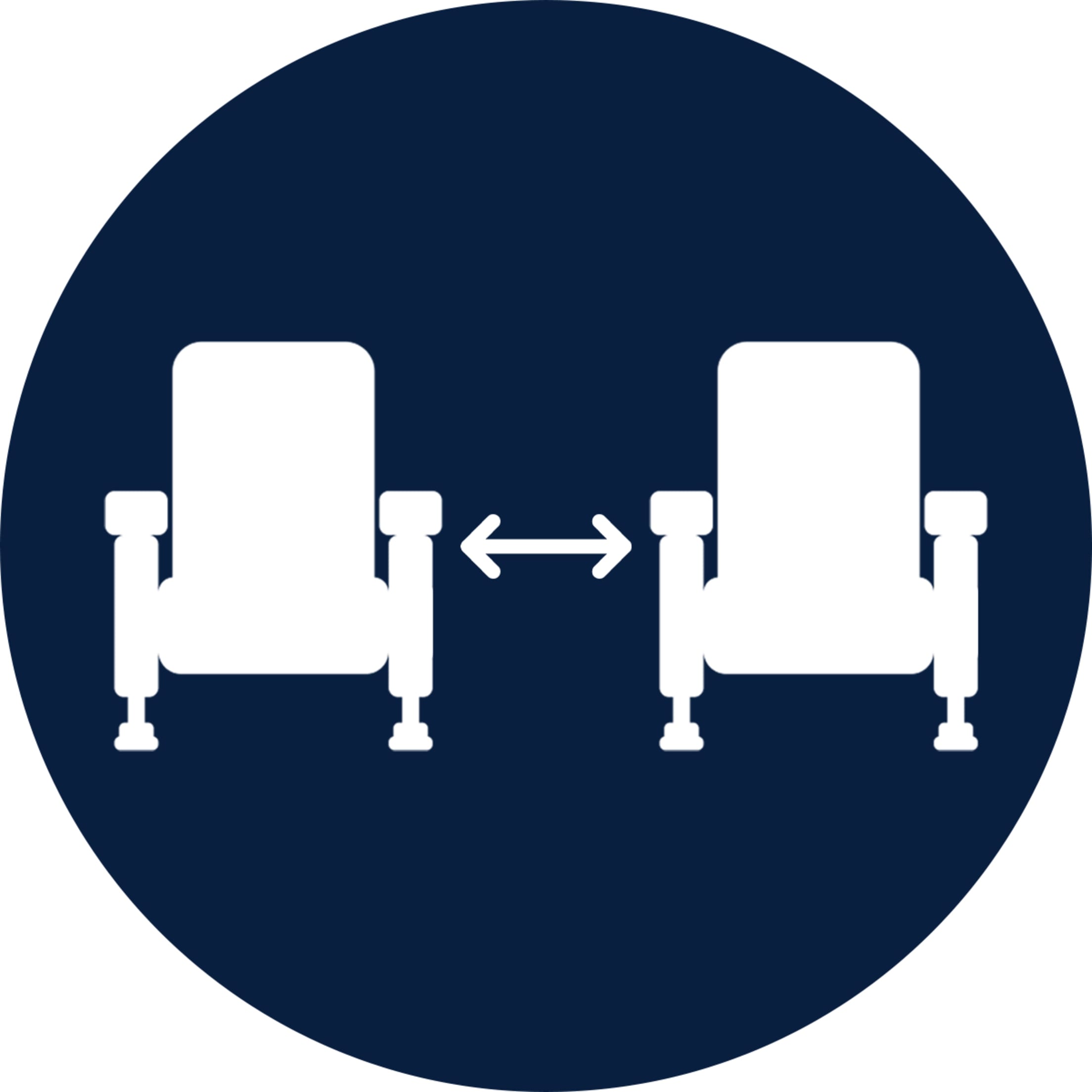 Pod Seating
Ticket will be sold in "pods" of 2-6 seats, socially distanced to the nearest pod.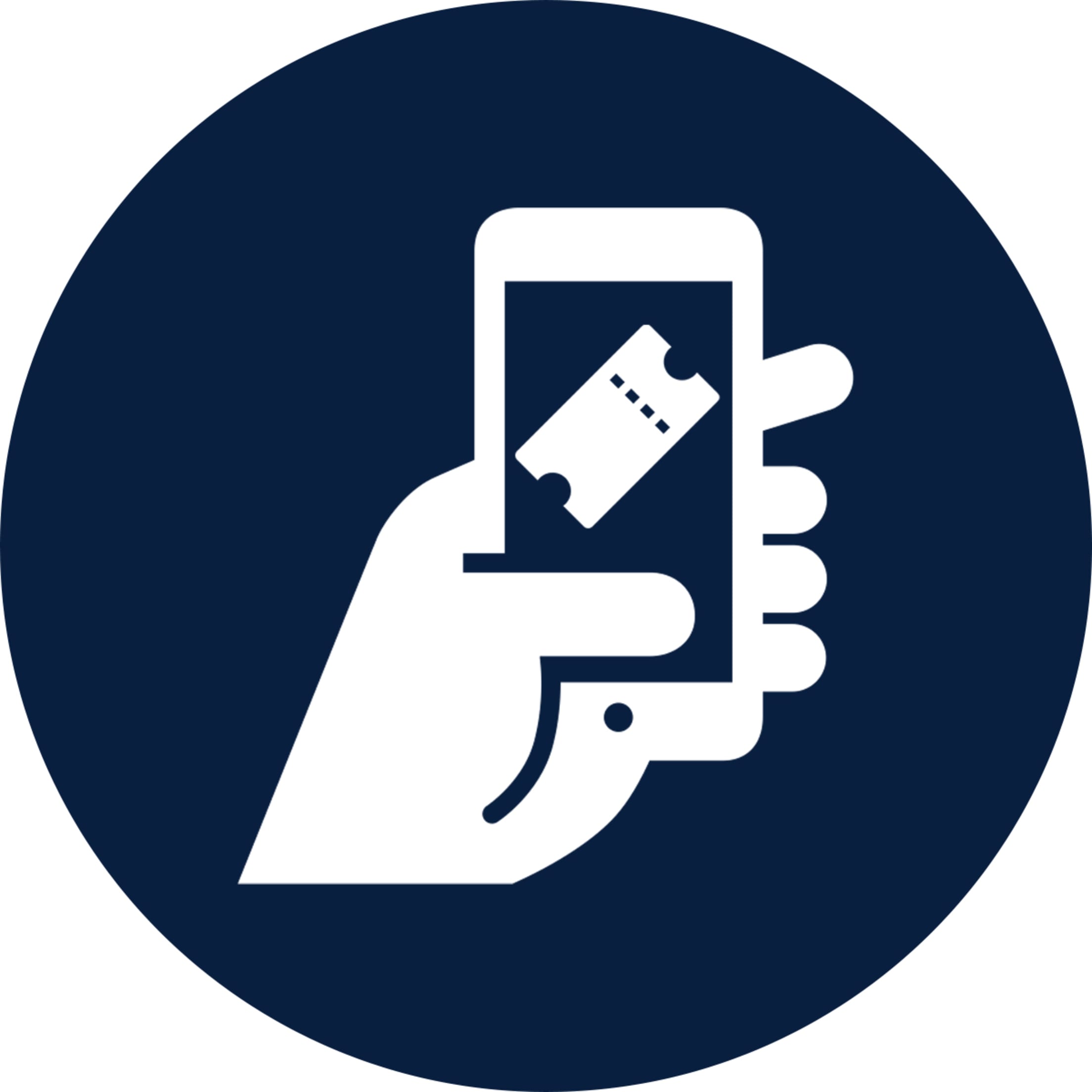 Mobile Ticketing
All tickets will be digital to help limit contact upon entry.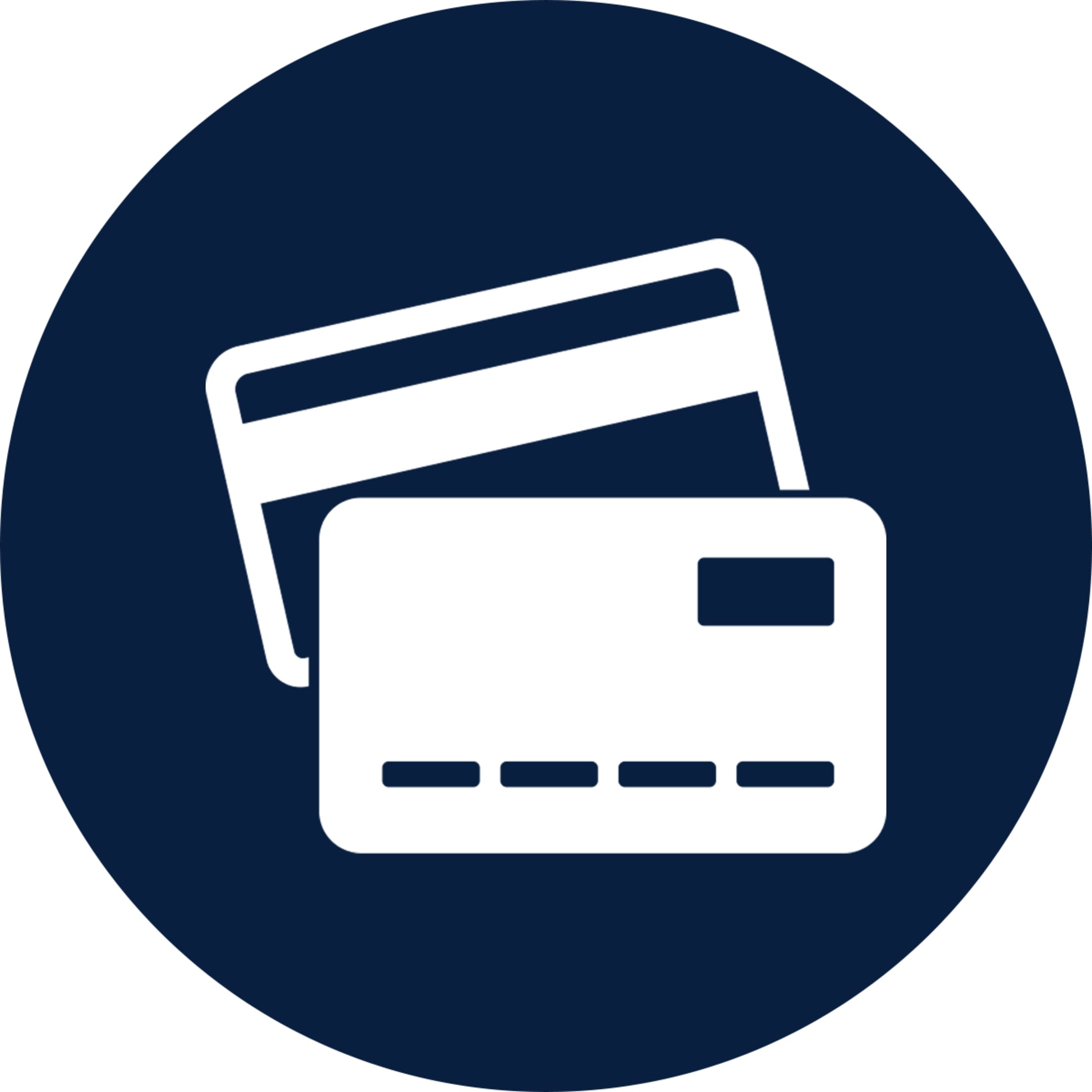 Cashless Concessions
All concessions are cashless and will require a credit/debit card at the time of purchase.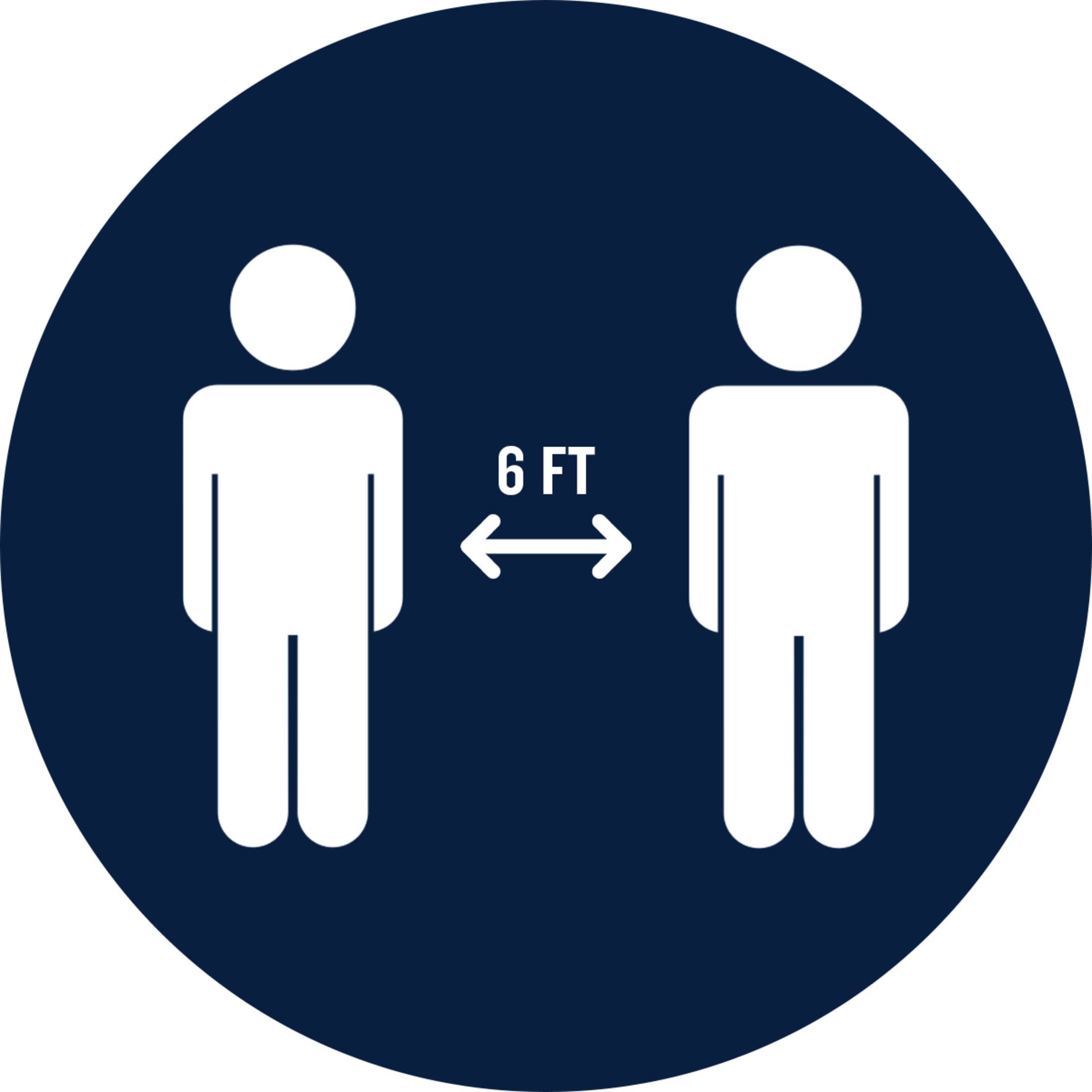 Social Distancing
Social distance at all times — including while entering and exiting the ballpark.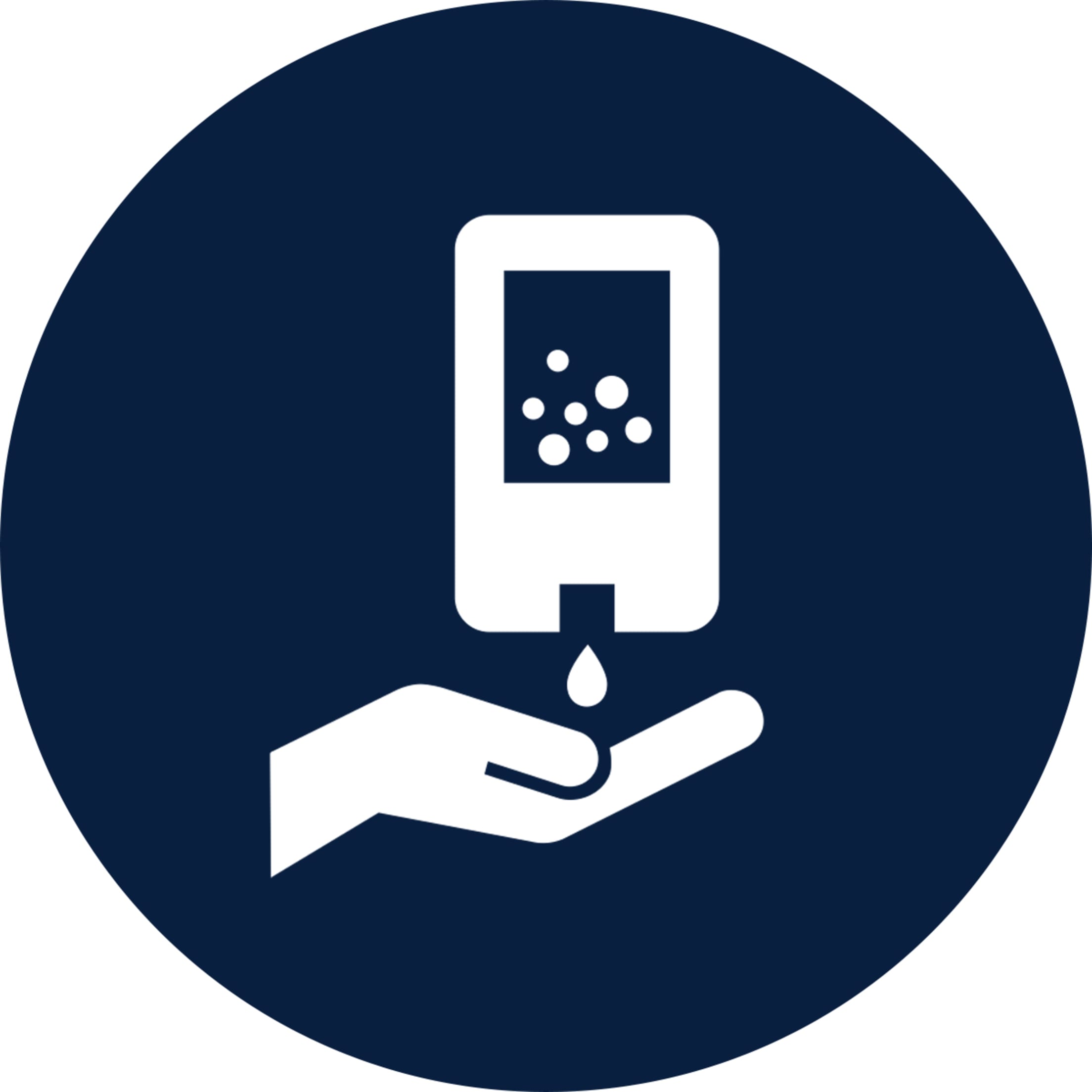 Hygiene
Hand sanitizer will be positioned throughout the ballpark so fans can keep hands clean.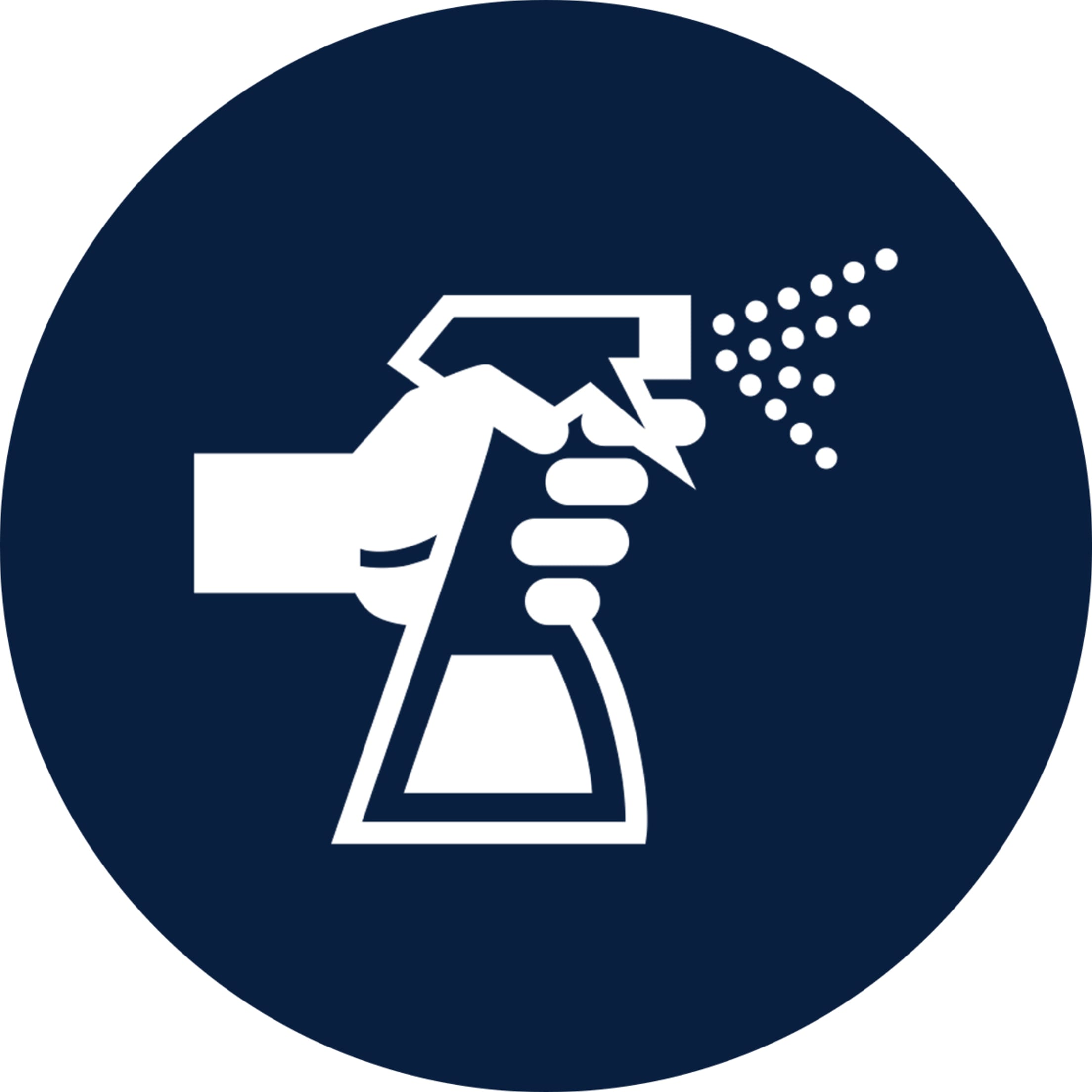 Enhanced Cleaning
All "high touch" surfaces in ballpark common ares will be cleaned before, during & after each game.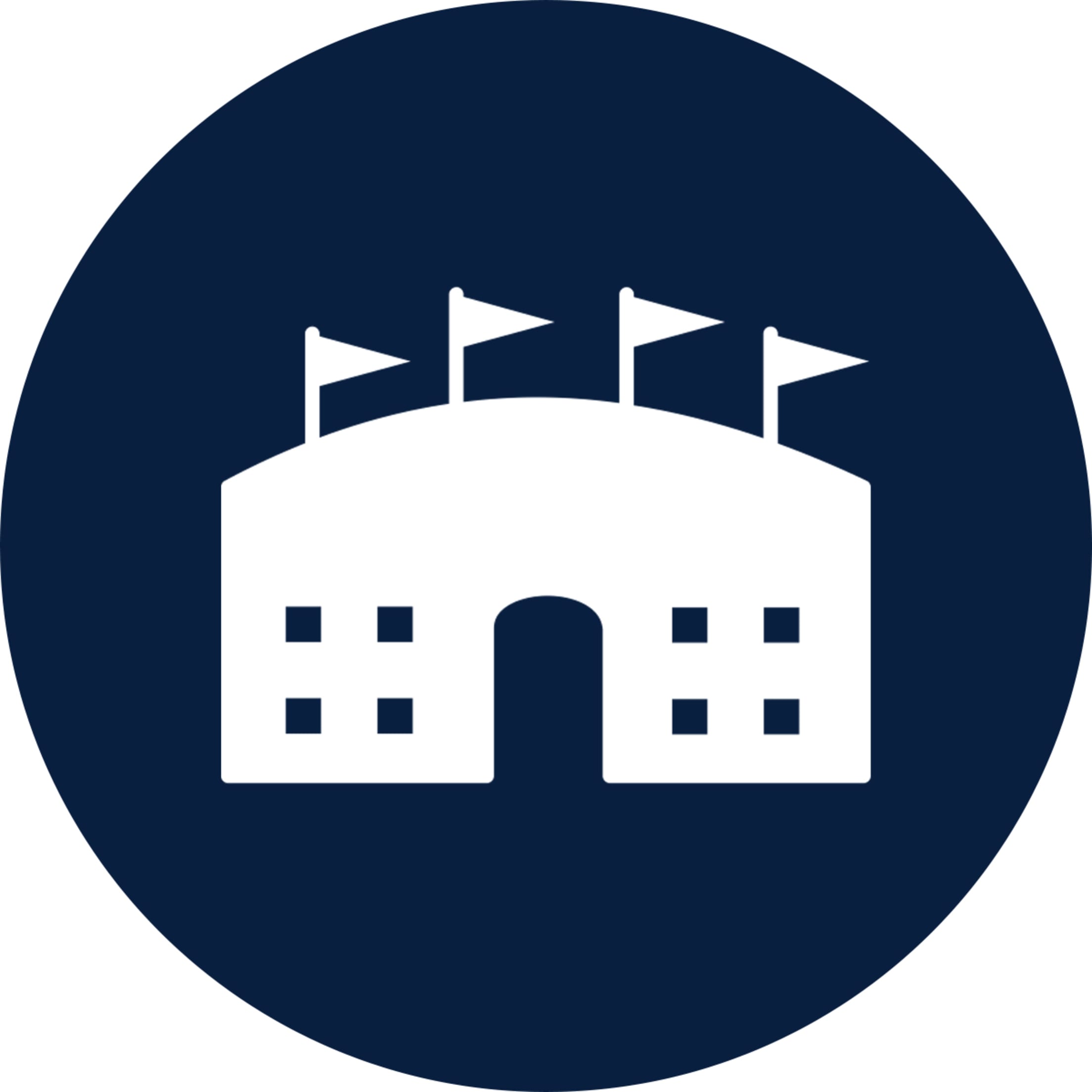 Entering & Exiting
To reduce foot traffic, please enter and exit the ballpark as close as possible to your seating area.
Fan Health Promise
All ticketholders must agree that neither they, nor any of their guests, will attend a game if any one or more of the following is true on game day:
Within the prior 14 days, they have tested positive for, or been exposed to someone who has tested positive for, COVID-19;
Within the prior 48 hours, they have experienced symptoms of COVID-19 (e.g., a fever of 100.4⁰F or higher, cough, shortness of breath or difficulty breathing, chills, repeated shaking, muscle pain/achiness, headache, sore throat, loss of taste or smell, nasal congestion, runny nose, vomiting, diarrhea, fatigue or any other symptoms associated with COVID-19 identified by the CDC);
Within the prior 14 days, they have travelled to any state or international territory identified by federal or applicable local governments as being subject to travel or quarantine advisories due to COVID-19.
Please note: According to the CDC, older adults and people of any age with serious underlying medical conditions may be at higher risk of death or severe illness from COVID-19. All guests should evaluate their risk in determining whether to attend a game.
To maintain physical distancing guidelines, ticketholders must agree that they will not sell, transfer or otherwise provide any of their game tickets to anyone other than family with whom they have been sheltering (or other trusted acquaintances), unless selling, transferring or otherwise providing all such tickets (i.e., the full pod of tickets) to one party.