As we welcome you to Louisville Slugger Field, know that we are committed to providing a safe and clean environment for you and your family. Please review the rules and reminders below before heading to the ballpark!
---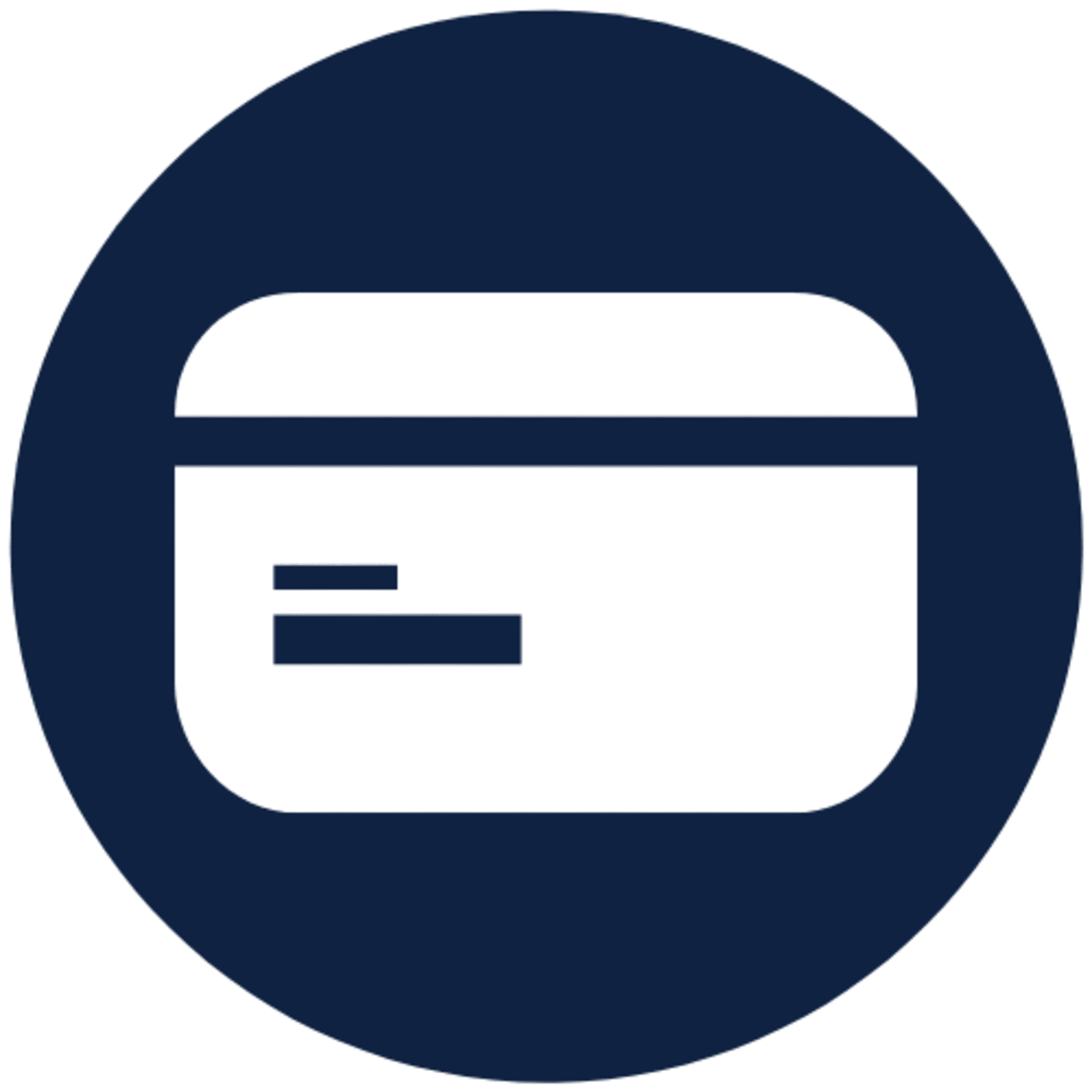 Concessions
Concessions at Louisville Slugger Field are primarily cashless.
Each of the primary concession stands (Home Plate Snacks, Grand Slam Grill, First Base Grill, and Overlook Grill) will have one line that is able to accept cash.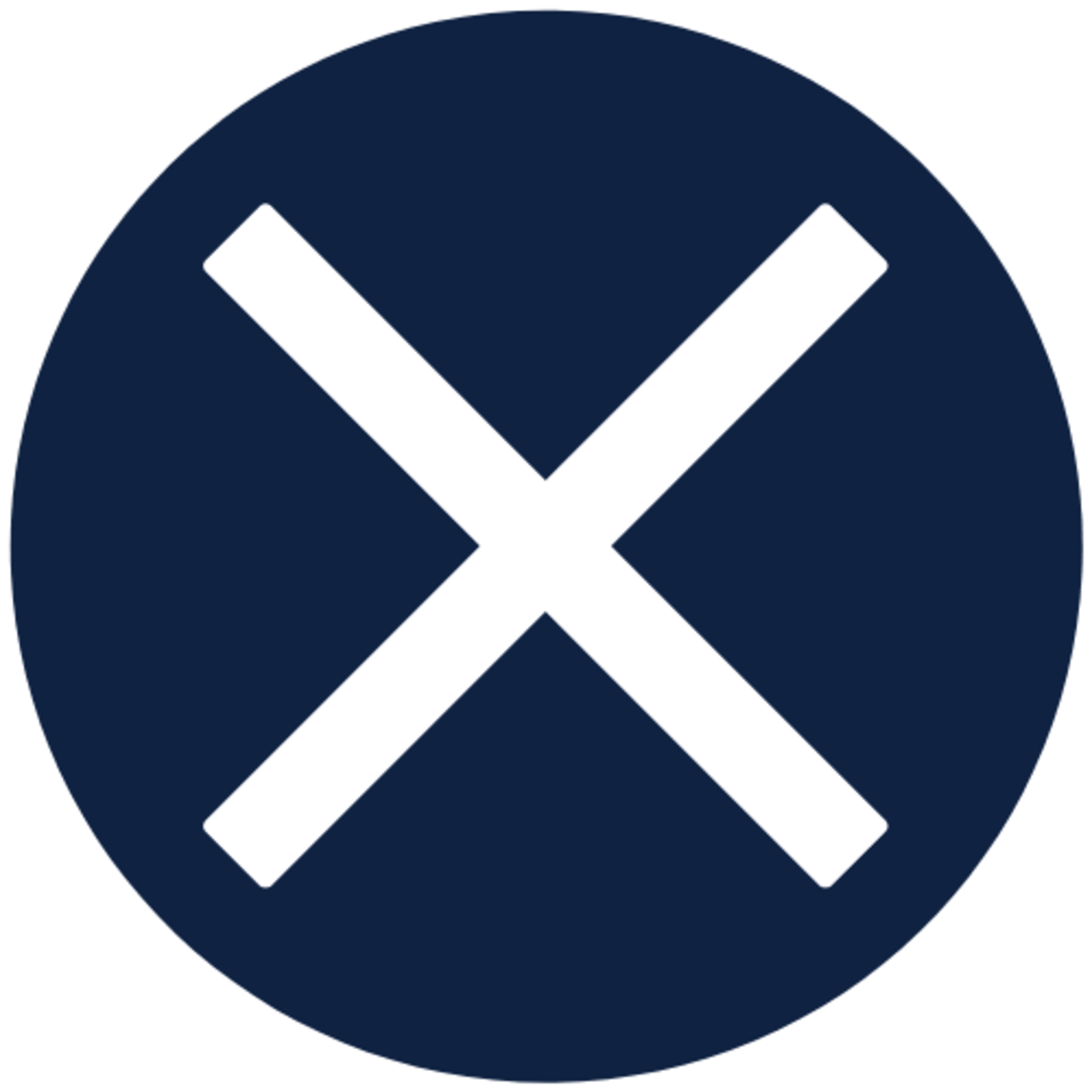 Prohibited Items
Some items prohibited from Louisville Slugger Field include Aerosol cans, Air Horns or Noisemakers, Chairs, Firearms, Beach Balls, Outside Food and Drink, Illegal Substances, Laser Pointers, Pyrotechnics, Streamers, Wagons, or Weapons of any kind.
For a full list of prohibited items, fans can visit our Ballpark Guide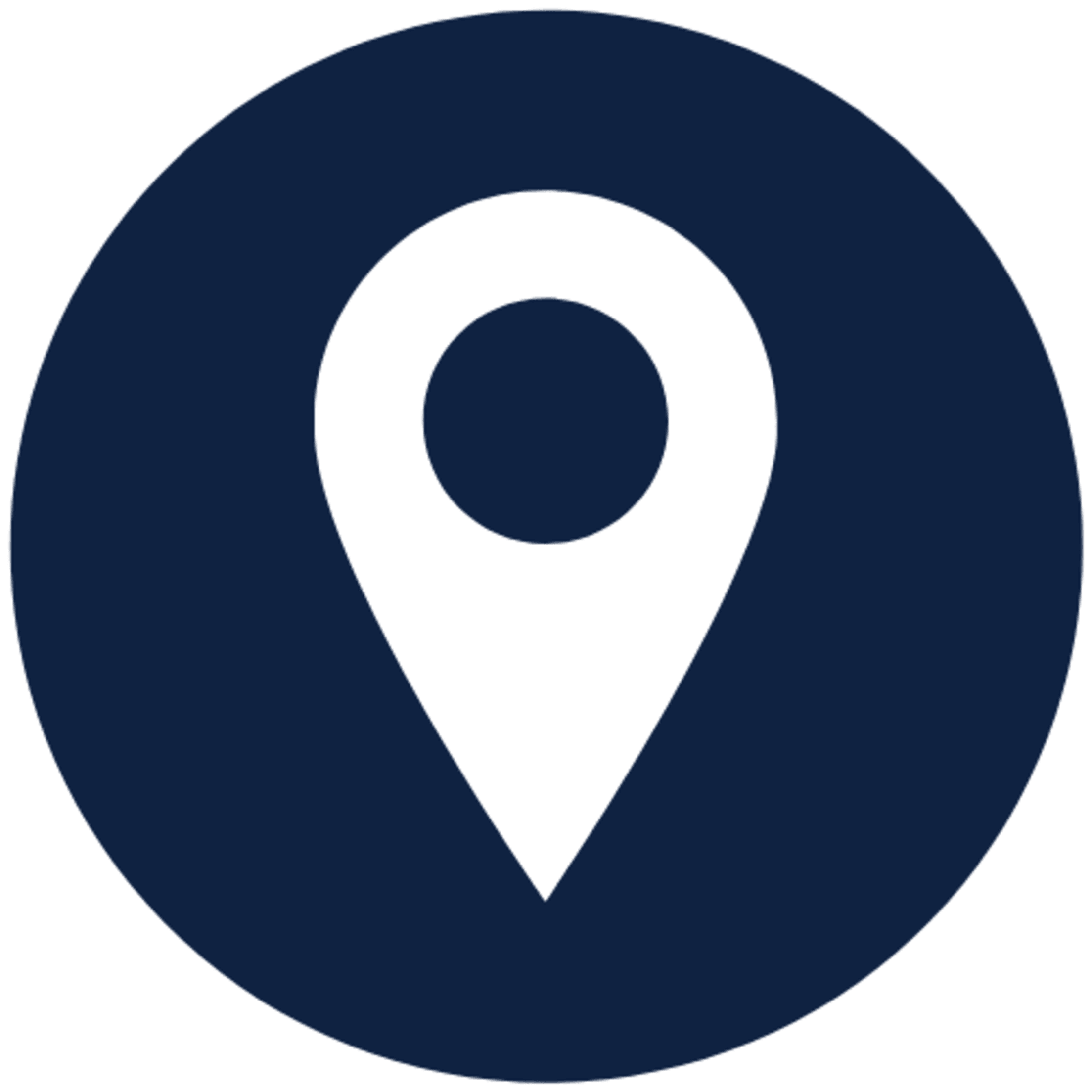 Stadium & Parking Maps
Louisville Slugger Field has one main parking lot primarily for full season ticket holders on the east side of the stadium. This lot is opened up to the general public fifteen minutes before game time. To see more parking options click to view our Parking & Stadium Map
Against The Grain
During your visit to Louisville Slugger Field, stop by the Against The Grain Smokehouse for a pre or post-game brew!
When that Bats win, You Win! Head over to Against the Grain after a Bats win and celebrate with happy hour drink specials and extended hours.