Louisville Slugger Field offers a variety of premium seating options for individuals and groups that combine premier hospitality with outstanding ballpark views. Along with single game tickets, full-season & partial-season ticket packages are available. Take a look at our premium options below to find the best choice for you.
Premium Seating Optons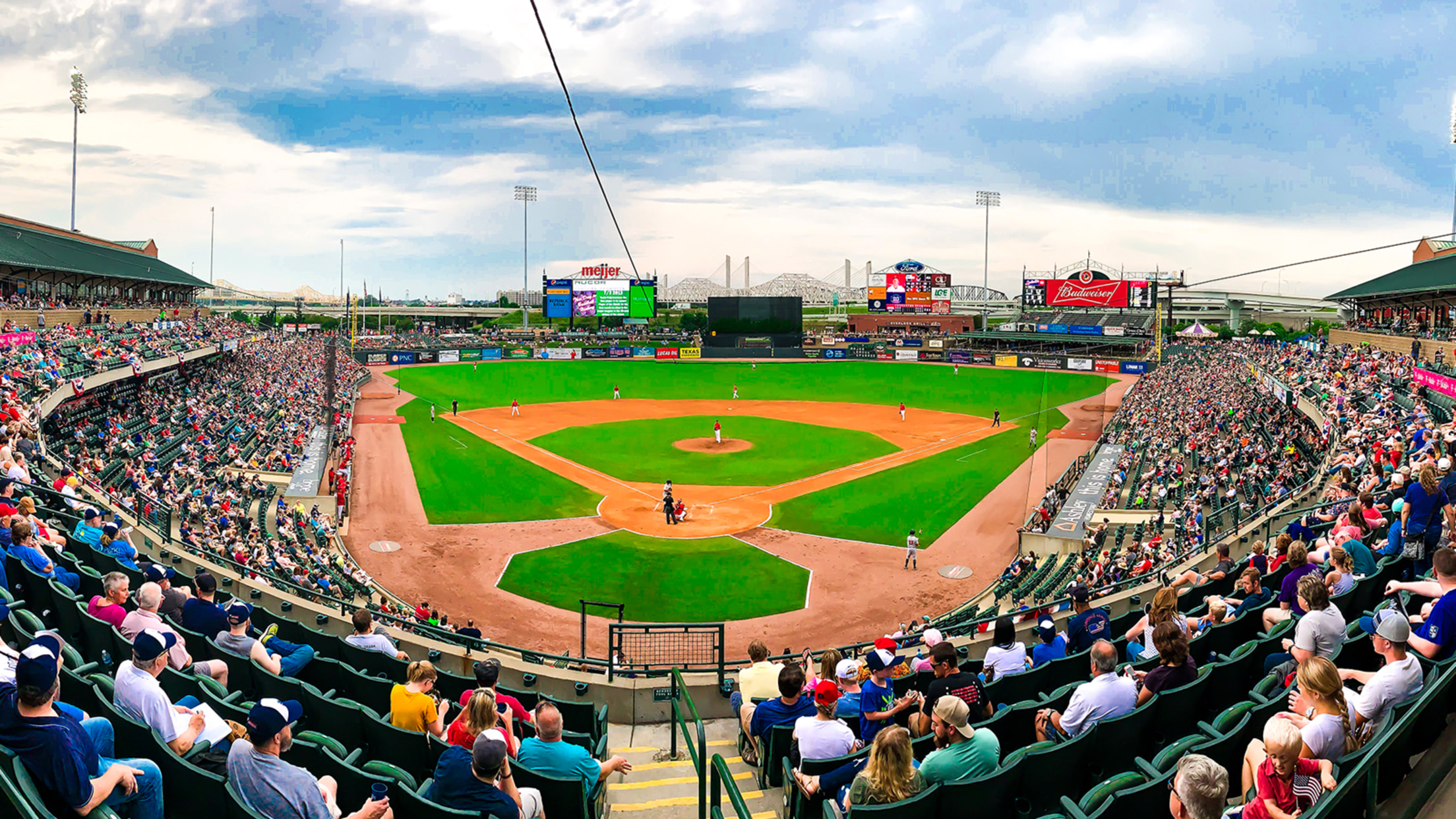 CLUB LEVEL SEATS
Located on the second level, Club Level seats provide sweeping views of the ballpark, padded seats, access to the climate-controlled Club Level Bar & Lounge + $5 in concession value automatically added to the ticket to spend while you're at the game!
Single game Club Level tickets start at $26.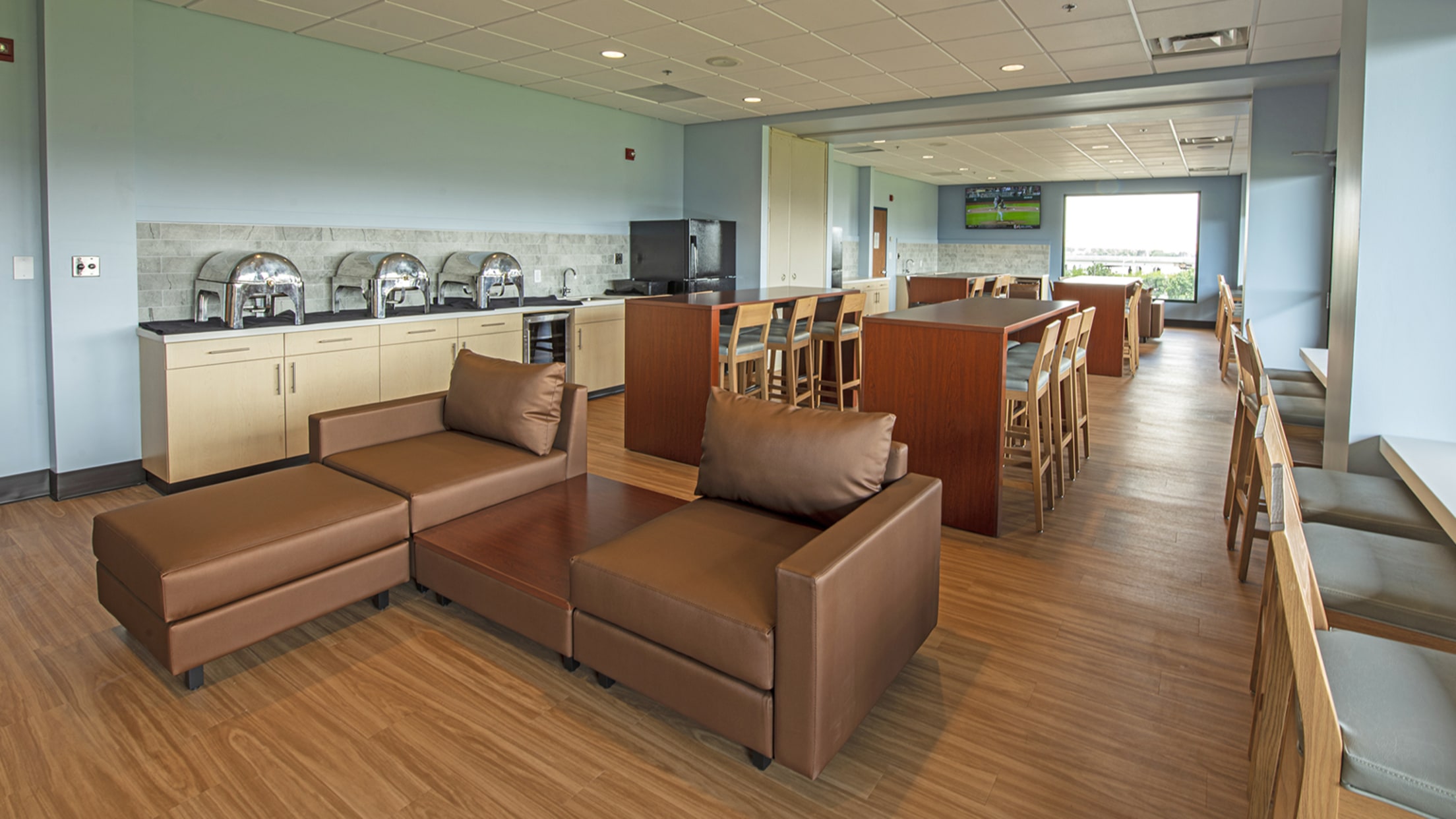 LUXURY SUITES
Make a lasting impression with your guests by entertaining them in a newly renovated luxury suite! Bats luxury suites offer fans the chance to experience the game in style, all while providing the comfort of a private setting with well-appointed amenities.
Luxury Suite rentals start at $40 per person.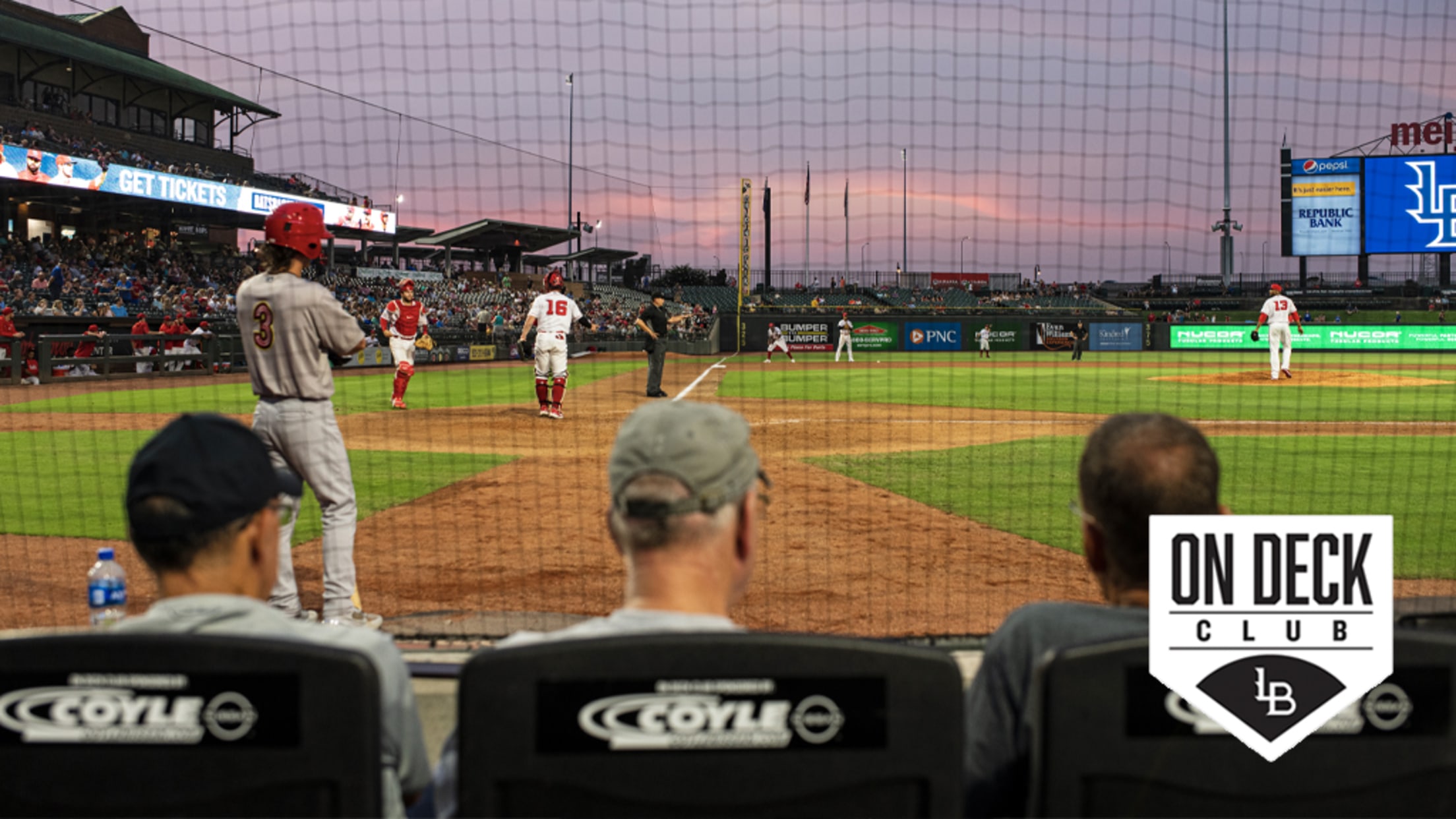 NEW FOR 2021! ON DECK CLUB
Take your ballpark experience to a whole new level with our all new On Deck Club located directly behind home plate.
Theatre-style padded seats
Seats closer to the batter than the pitcher
Includes $10 in concession value to spend
Single game On Deck Club tickets start at $55.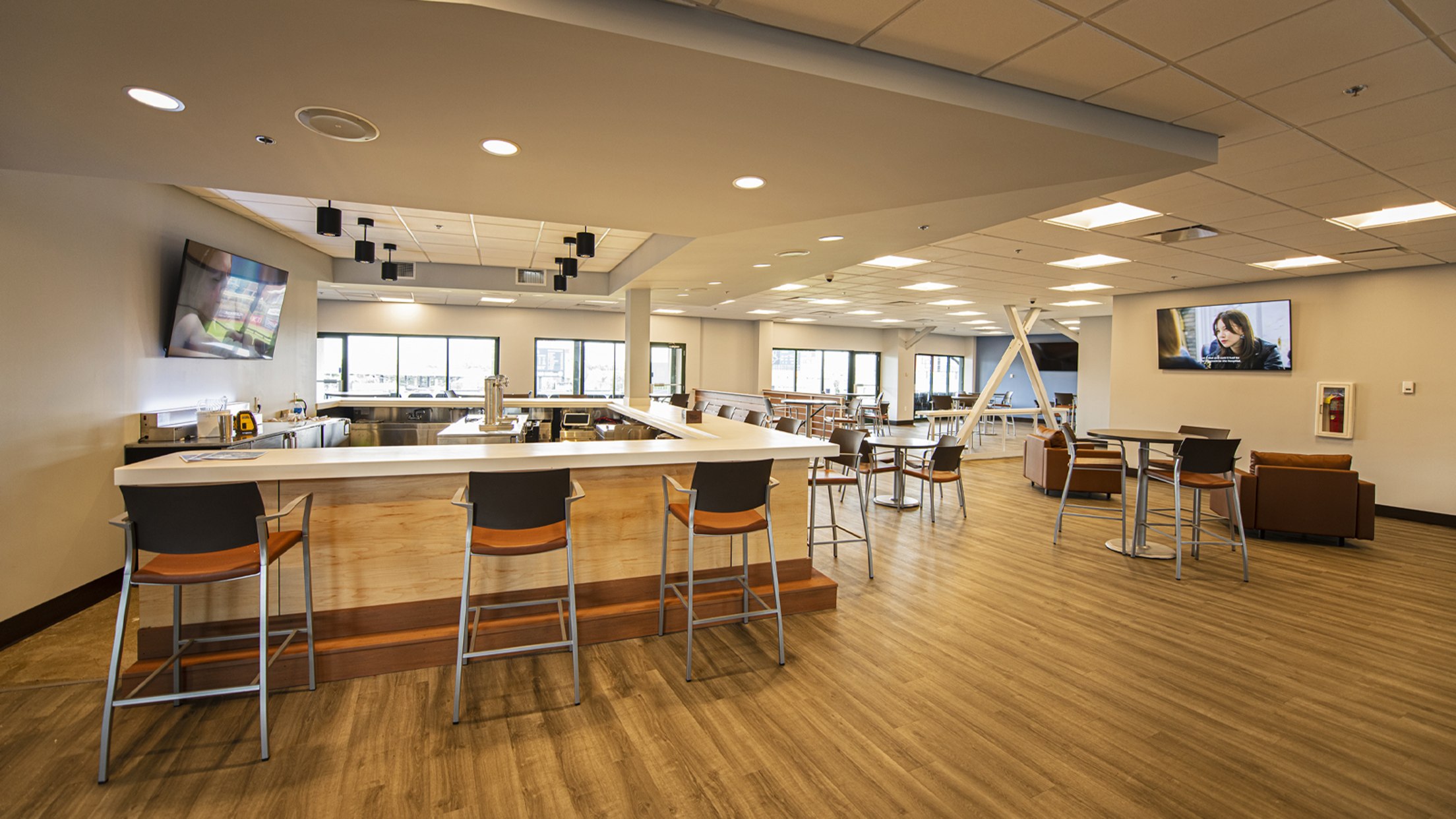 CLUB LEVEL BAR & LOUNGE
The Club Level Bar & Lounge is Louisville Slugger Field's newest premium area. Located in one of the most highly-coveted areas of the ballpark, fans will experience a climate-controlled setting, access to the renovated bar, and unparalleled views of the action.
Accessible by all fans who have a Club Level or Luxury Suite game ticket.