OUR BEST SEATS IN THE HOUSE!
Take your ballpark experience to a whole new level with our brand new theatre-style padded seats located directly behind home plate. With seats within the first two rows of the seating bowl, you'll be closer to the batter than the pitcher! There's no better way to watch a game than the On Deck Club at Louisville Slugger Field.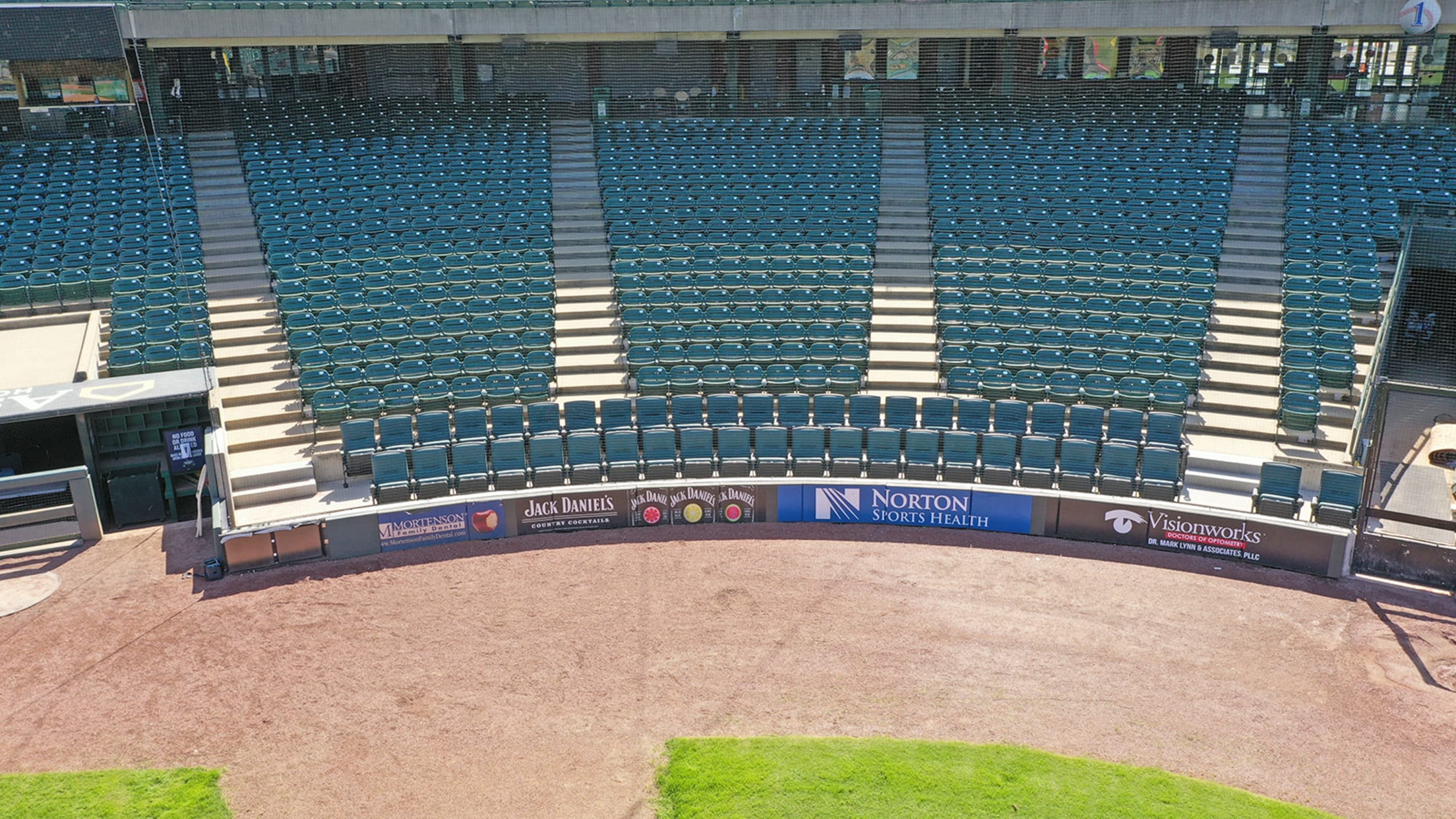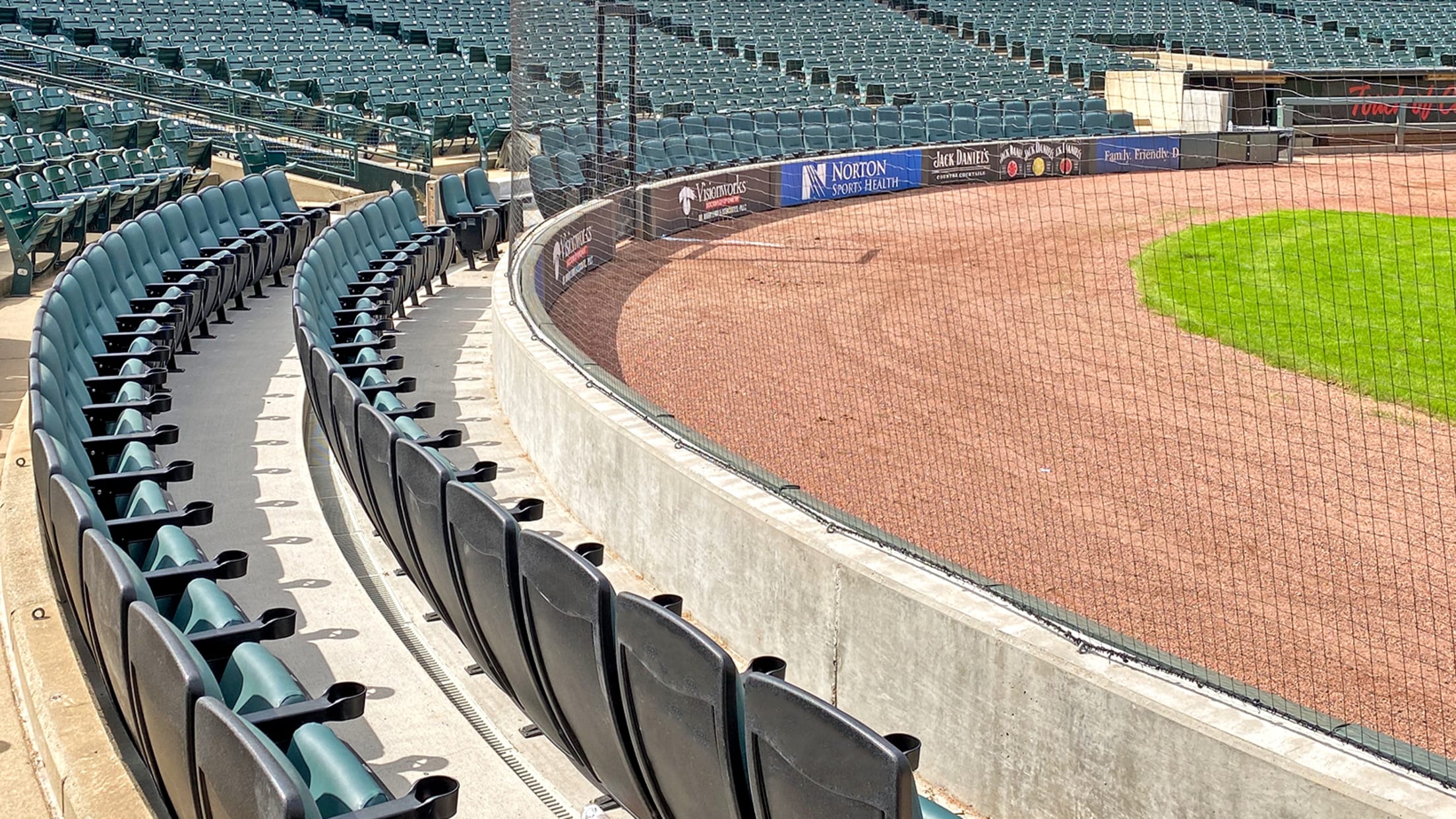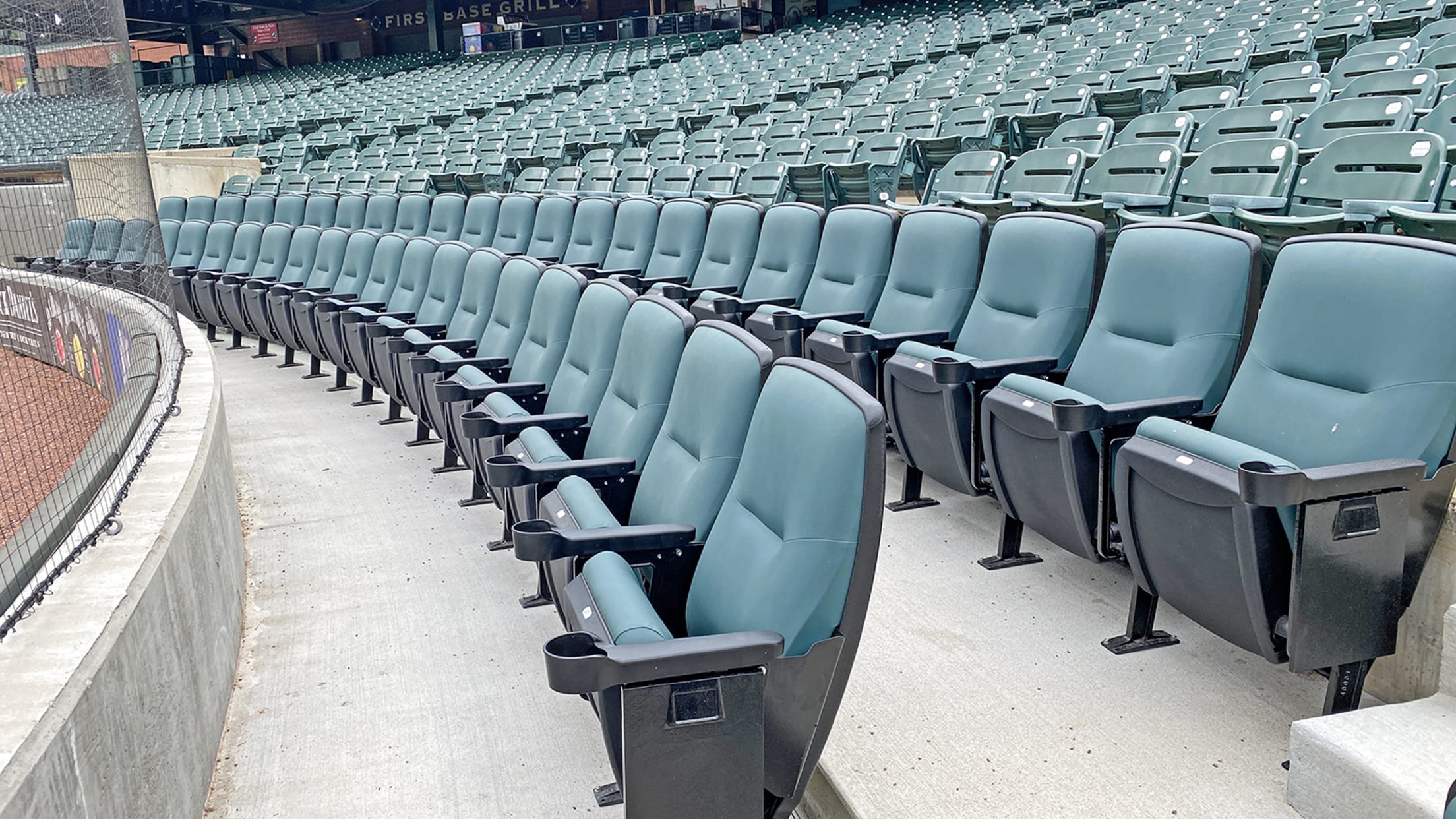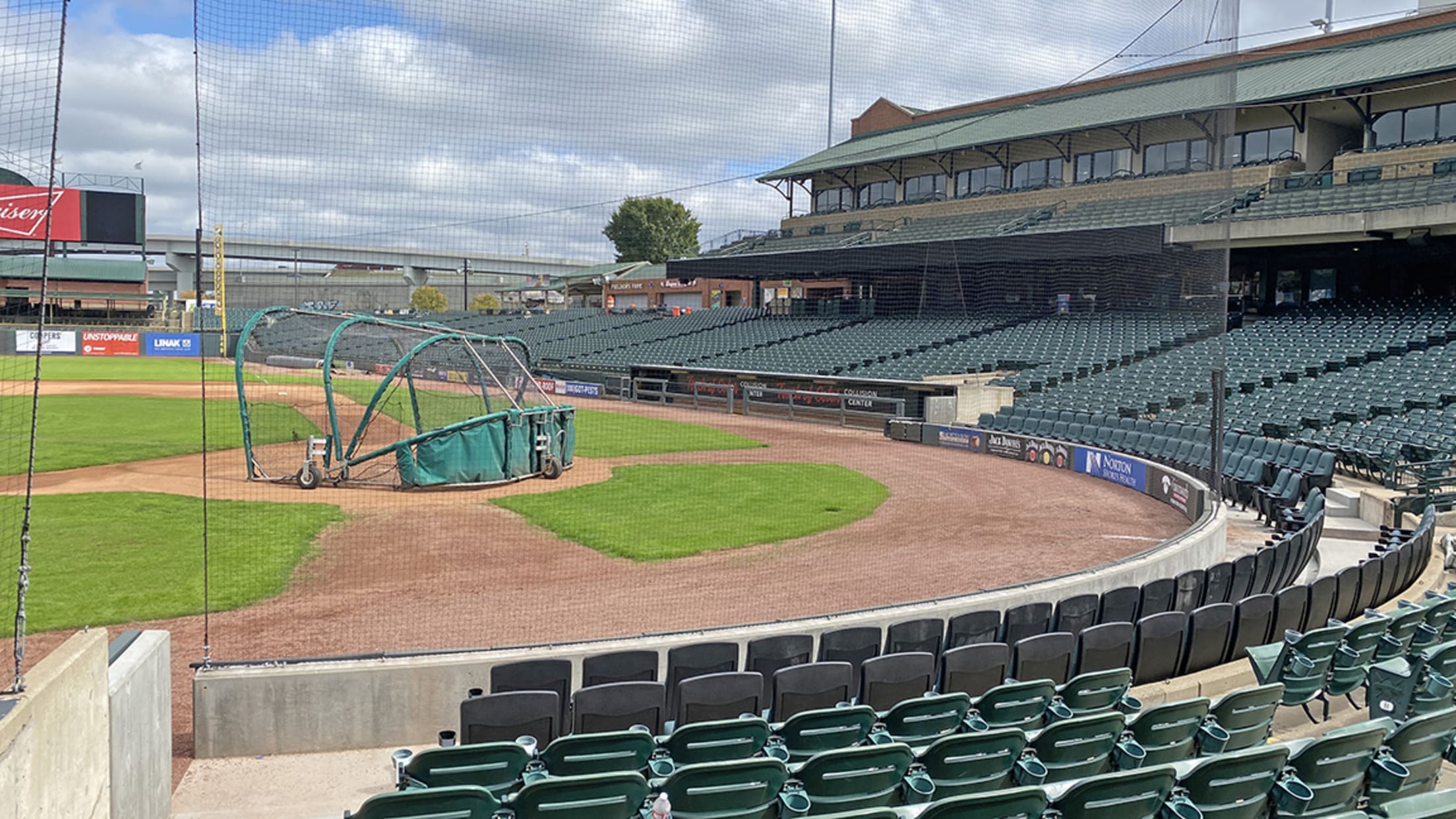 On Deck Club Benefits
As an On Deck Club season ticket purchaser, you'll receive additional perks along with all of the great benefits of being a Bats Season Ticket Holder.
* Exclusive On Deck Club Benefits