Trick-or-Treat at the Ballpark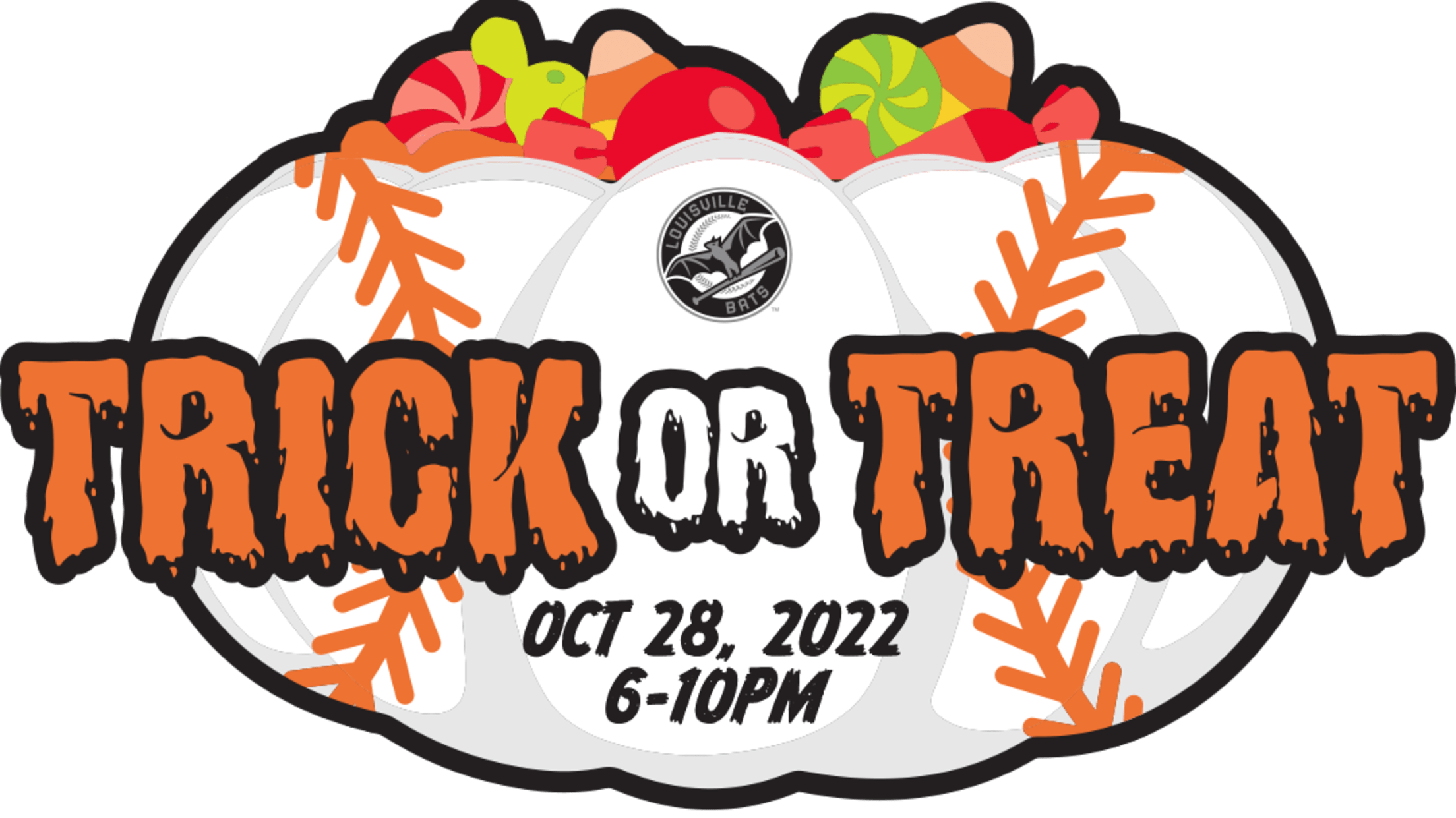 Trick-or-Treat at the ballpark is returning to Slugger on October 28, 2022!
Ticket Information
Kids (12 & younger): $2 ($4 day-of)
Adults (General Admission): $5 ($7 day-of)
Trick-or-Treat: 6:00-8:00 PM
Movie Time: 8:00-10:00 PM
Movie: Halloweentown
Season Ticket Holder Early Entry: 5:45 pm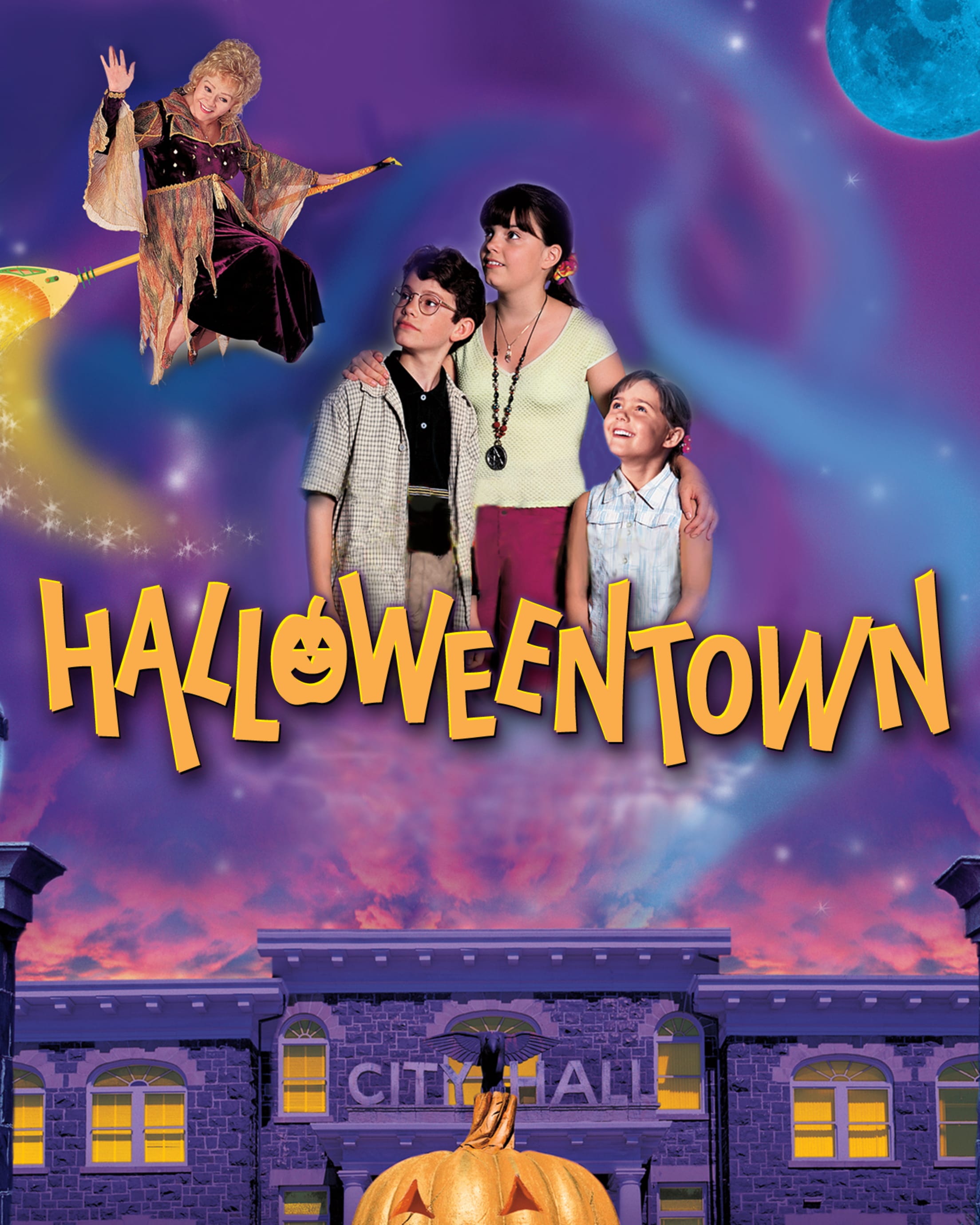 We're looking for the most spooktacular costume at the ballpark! Adults and children may enter our costume contest on the night of the event by visiting the Suite Lobby located behind section 115. Fans who enter will be eligible to win prizes. All fans must be entered into the contest by 7:30 PM. Winners will be announced at 8:00 PM prior to the start of the movie.
Awards will be given out based on the following categories:
Best Costume (adult)
Best Costume (child)
Best Couple Costume
Scariest Costume
Funniest Costume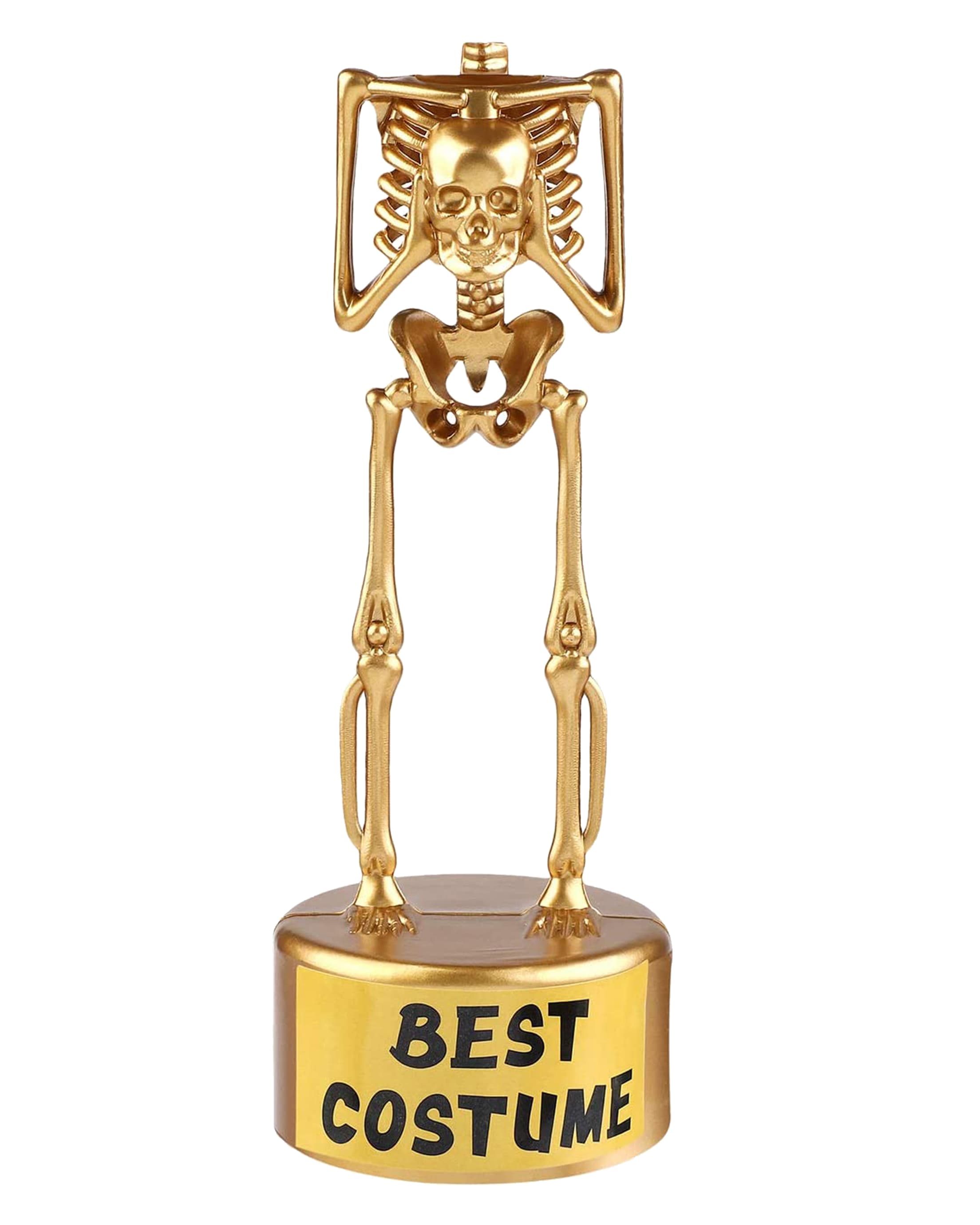 Trick-or-Treat & Movie FAQ

What time will trick-or-treat start?
Trick-or-treating will take place on the main concourse starting at 6:00 PM. Please bring a bag to collect candy.
What time will the movie start?
The feature movie will begin at 8:00 PM on the night of the event.
When do gates open?
Gates will open at 6:00 PM.
How much are tickets?
General Admission adult tickets are only $5 each. Kids 12 & younger are $2. Ticket prices will increase on the day of the event ($4 for kids, $7 for adults.)
Can I purchase tickets at the gate?
Tickets will be available at the Box Office window on the night of the event, based on availability.
How do I pick my seat for the movie?
All tickets are general admission and seating is first-come, first-served. Fans are permitted to sit on the outfield grass or within the stadium bowl seating area (chair back seats).
Can I bring a chair or wagon?
To protect the field, no chairs or wagons are permitted to be brought in to the ballpark. Fans are encouraged to bring blankets and/or pillows.
Will you accept cash payment inside the ballpark?
Most concession stands inside Louisville Slugger Field accept credit card only.
Will concessions be available?
Concession stands will be open throughout the movie with a menu consisting of normal ballpark fare.
Can I bring my own food?
No outside food or beverage is allowed inside Louisville Slugger Field.
Can I bring in a diaper bag?
A diaper bag will be allowed into the ballpark, if necessary.
Does my purse count as a bag?
Purses will be allowed into the ballpark.
Is there ADA seating?
The Bats will be able to accommodate by providing adequate seating either on the field or in the ADA section of the stands for the event.
Where do we park?
Please park in the Slugger Field Lot located adjacent to Against the Grain restaurant. (View Map)
How much is parking?
Parking is free for all attendees when parking in the Slugger Field lot.
What if it rains?
If the event were to be cancelled due to weather, fans who purchased a ticket will receive a refund.
---
Participating Partners
Big League Roofers
Campbellsville
Sodexo Live!
Commonwealth Credit Union
Contemporary Services Corp
Heaven Hill
Heitzman Bakery
JBS SWIFT
Jefferson Animal Hospitals
Touch of Color
Kentucky Farm Bureau Insurance
Kentucky MENTOR
Napa River
Niagara Bottling Company
Old National
Parlour Pizza
Pella
Penn Station
Republic Bank
Rumpke
ServPro
Smile Doctors
Texas Roadhouse
UFCW
YMCA